Coronet Blue (feat. John Rooney) - Better Day
Behind-The-Scenes - The Making of 'Better Day'.
Australia's 'Coronet Blue' is led by singer/songwriter John Rooney, formerly of The Lonely Hearts. Travelling from Sydney, Australia, John teamed up with Record Producer Kevin Shirley (Aerosmith, Iron Maiden and Silverchair) in Malibu, California, to create Coronet Blue's first album in six years, 'Better Day'.
The band's line-up features an awesome pedigree; Blondie Chaplin (Rolling Stones, Beach Boys) and Pat Thrall on guitars (Hughes/Thrall, Meatloaf), Michael Rhodes on bass (Mick Jagger, Dave Stewart), Arlan Schierbaum on keys (Joe Bonamassa, John Hiatt), Ron Dziubla (Beth Hart, Jarvis Cocker) on horns, and Anton Fig (Kiss, David Letterman Band) and Herman Matthews (Stevie Wonder, Elton John) on drums and percussion.
To mark their latest studio album, 'Better Day', CGFilm shot a behind-the-scenes documentary of the supergroup. Each webisode will be released weekly, leading up to the album launch on November 25, 2013. Extended cuts, music videos and more will follow.
Online Content - Episodes
"A totally magnificent collection of Stonesy, blue-eyed soul, pop gems. The Stones influence is clear on a number of songs (without being derivative mind you) but the album also reflects Rooney's recent musical obsessions - Richard Hawley (a BIG influence), Aimee Mann, The Hold Steady, Paul Carrack, Ron Sexsmith and David Gray."
- Stuart Coupe
"In the end 'Better Day' is a superb merging of blue eyed soul, pop rock, soul rock... call it what you want just call it great songs performed brilliantly. And I should mention that Rooney is becoming a rock'n'roll Sinatra, his voice gaining more depth, strength and emotion as the years go by. He has always been an inspired rock n' roll singer - he's just getting better." 
- Stuart Coupe
Music Video - So Many (Mystery Song)
"...'Better Day' oozes class, textures, insights and intelligence, all wound up amidst some sublime musicianship, songs and vocal performances. If the planets continue to align there's the distinct possibilty that the key members of Coronet Blue will tread the boards in Australia in the first quarter of 2014. In the meantime, immerse yourself in 'Better Day'. It is class and spirit from start to finish." - Stuart Coupe
Find Coroney Blue on Facebook - facebook.com/CoronetBlueMusic
Client Company: Coronet Blue
Production Company: CGFilm
Director/DOP: Marcus Sweeney-Bird
Editor: Marcus Sweeney-Bird
Producer: Kevin Shirley
Executive Producer: John Rooney
Engineer: Jared Kvitka

Vocals: John Rooney
Guest Vocal: Georgina Johnston
Guest Guitar: Joe Bonamassa
Guitar: Pat Thrall
Rhythm Guitar: Blondie Chaplin
Bass: Michael Rhodes
Keys: Arlan Schierbaum
Drums: Anton Fig/Herman Matthews
 
Stills Photography: Marcus Sweeney-Bird
Thanks to Revolver Studios
PR Contact - Malcolm Packer - malcolm@hitpr.co.uk
iTunes
 - https://itunes.apple.com/gb/album/better-day/id725433831?
PR Contact - Malcolm Packer - malcolm@hitpr.co.uk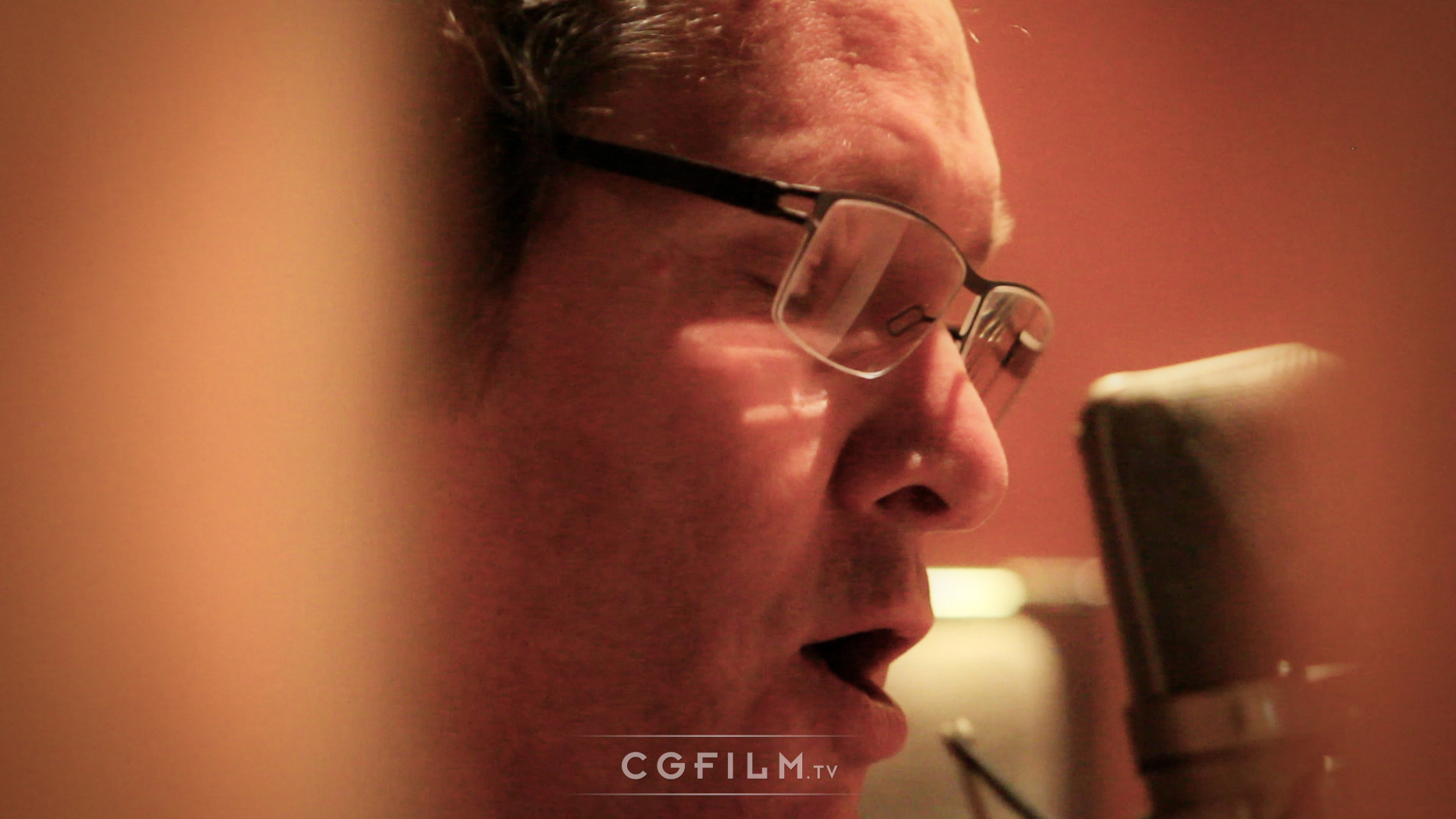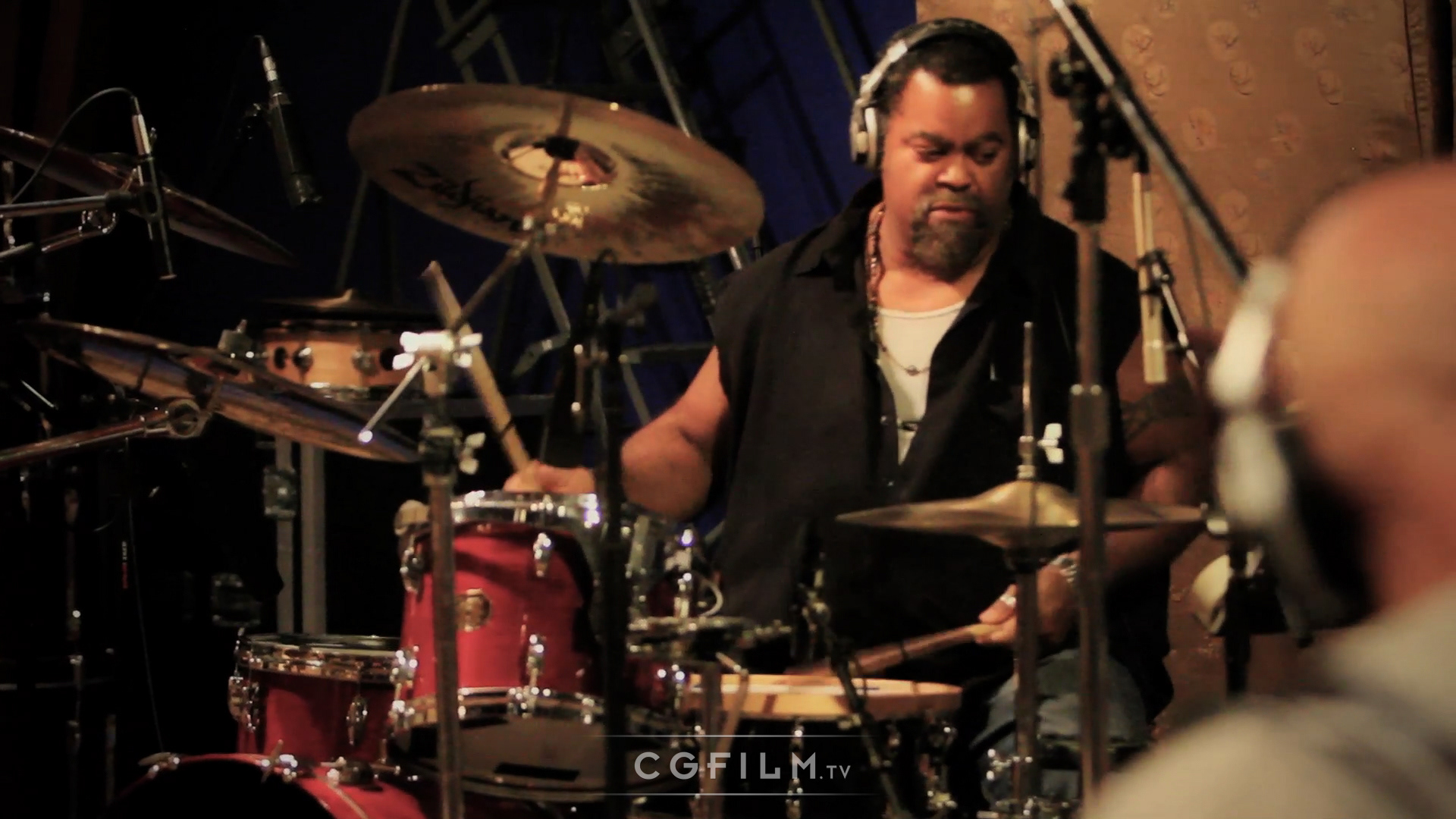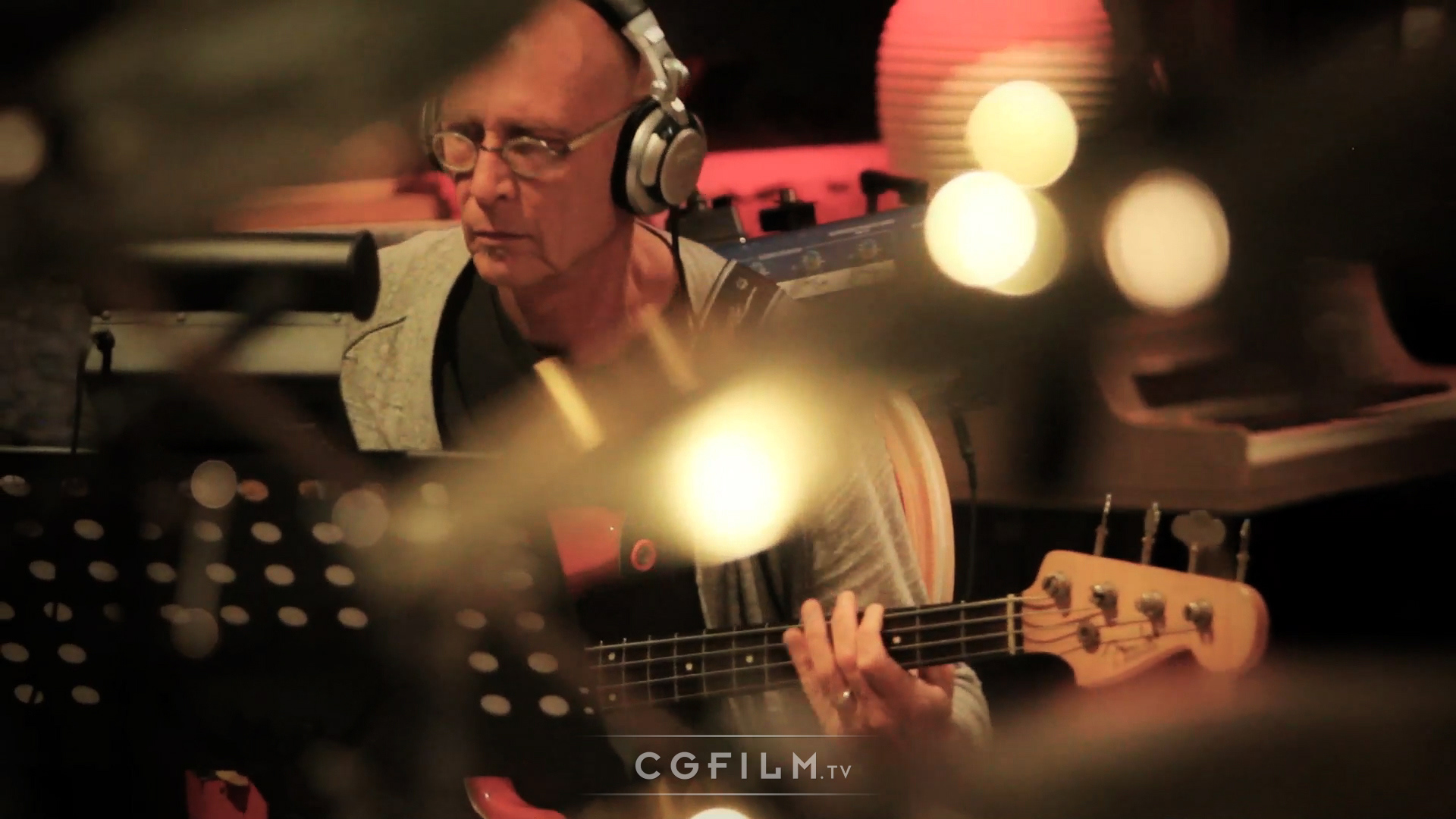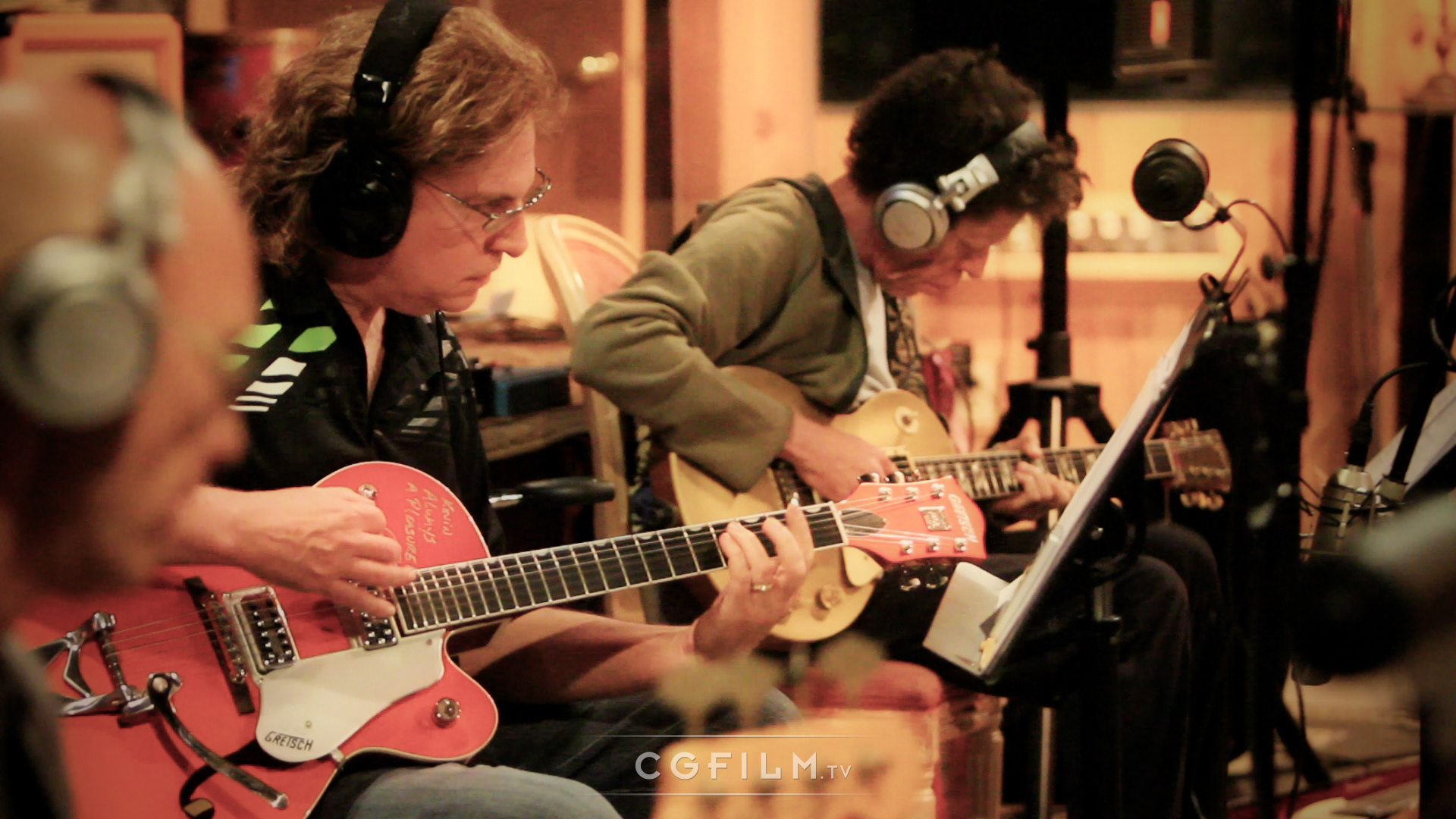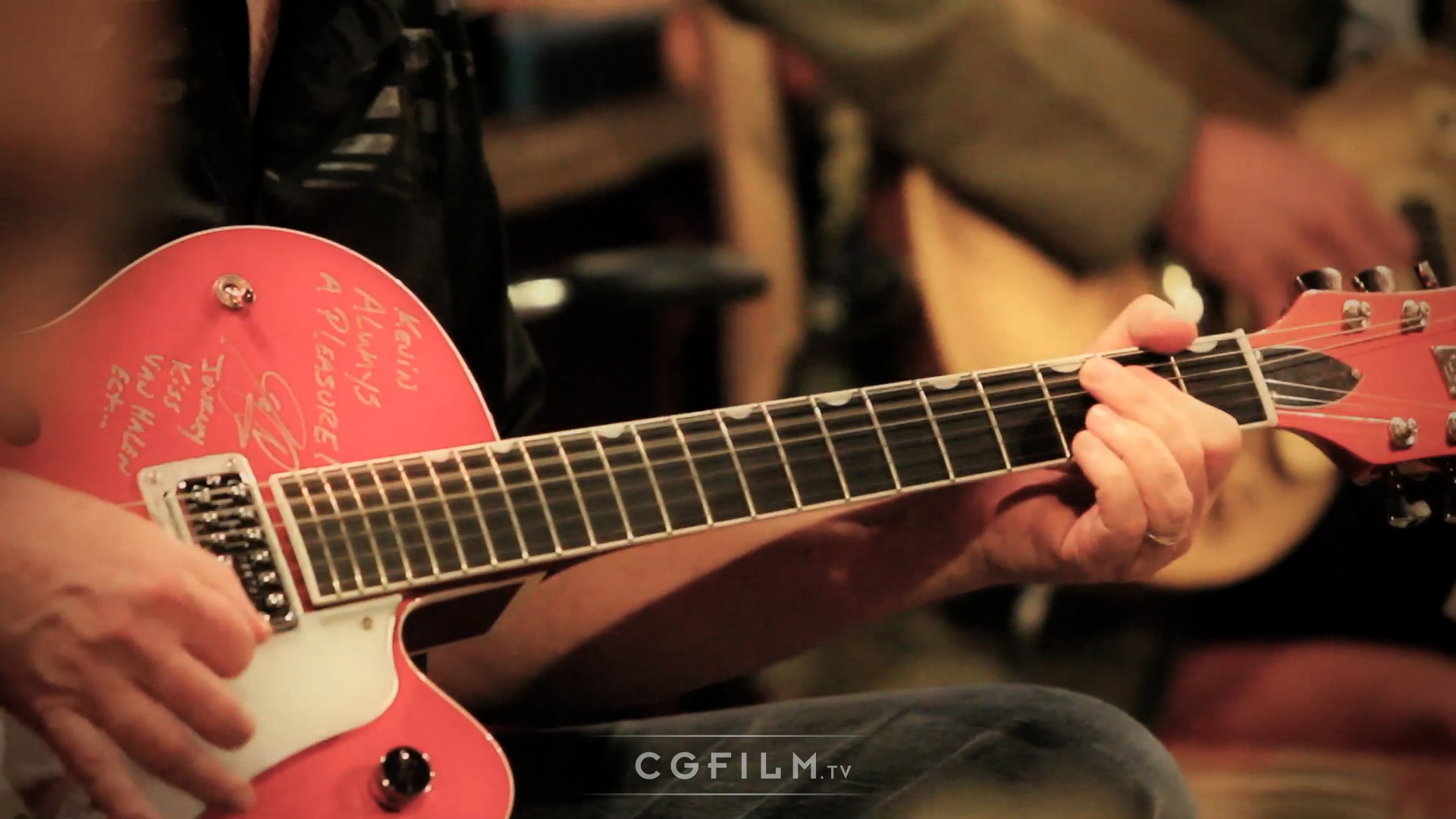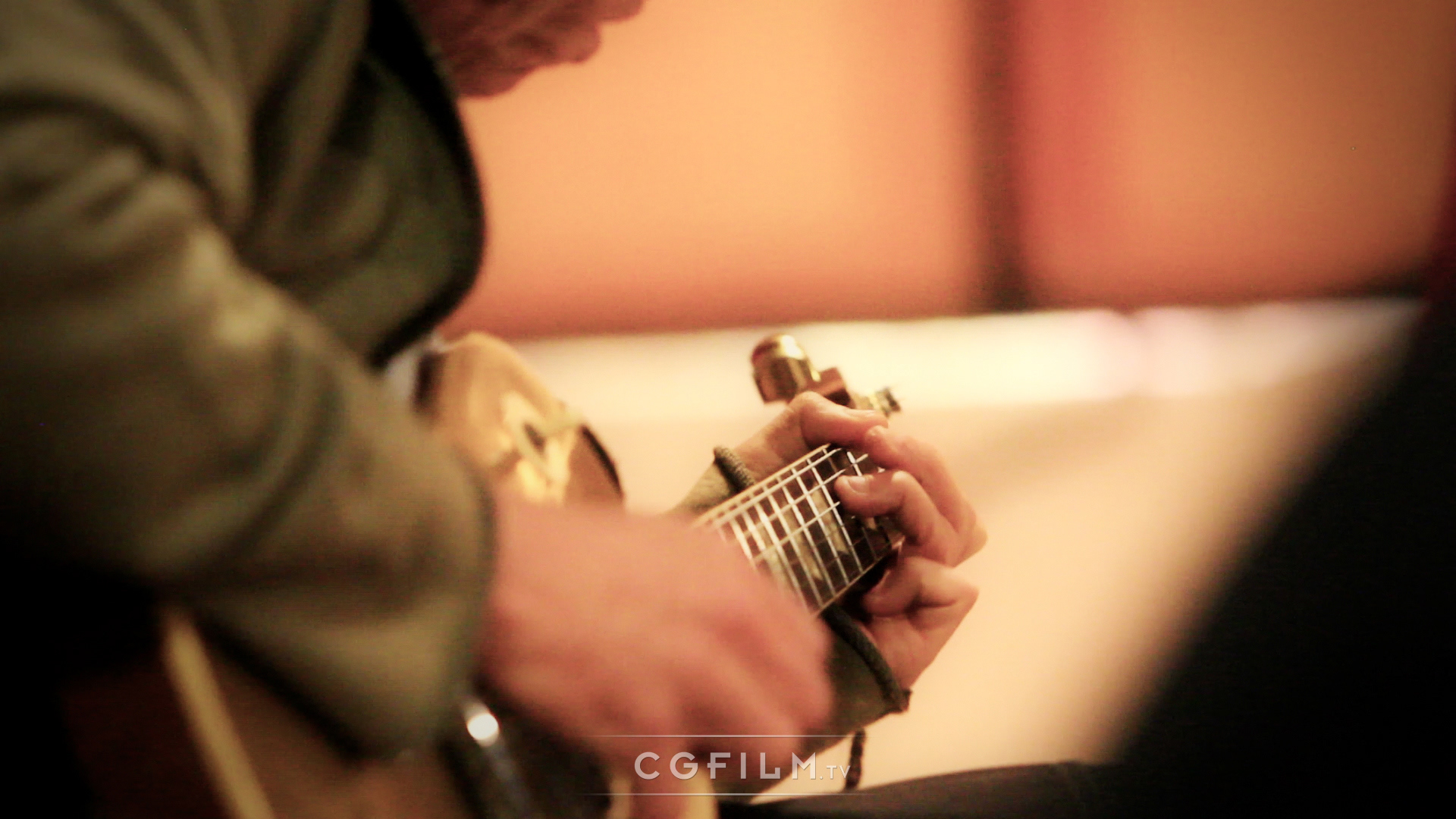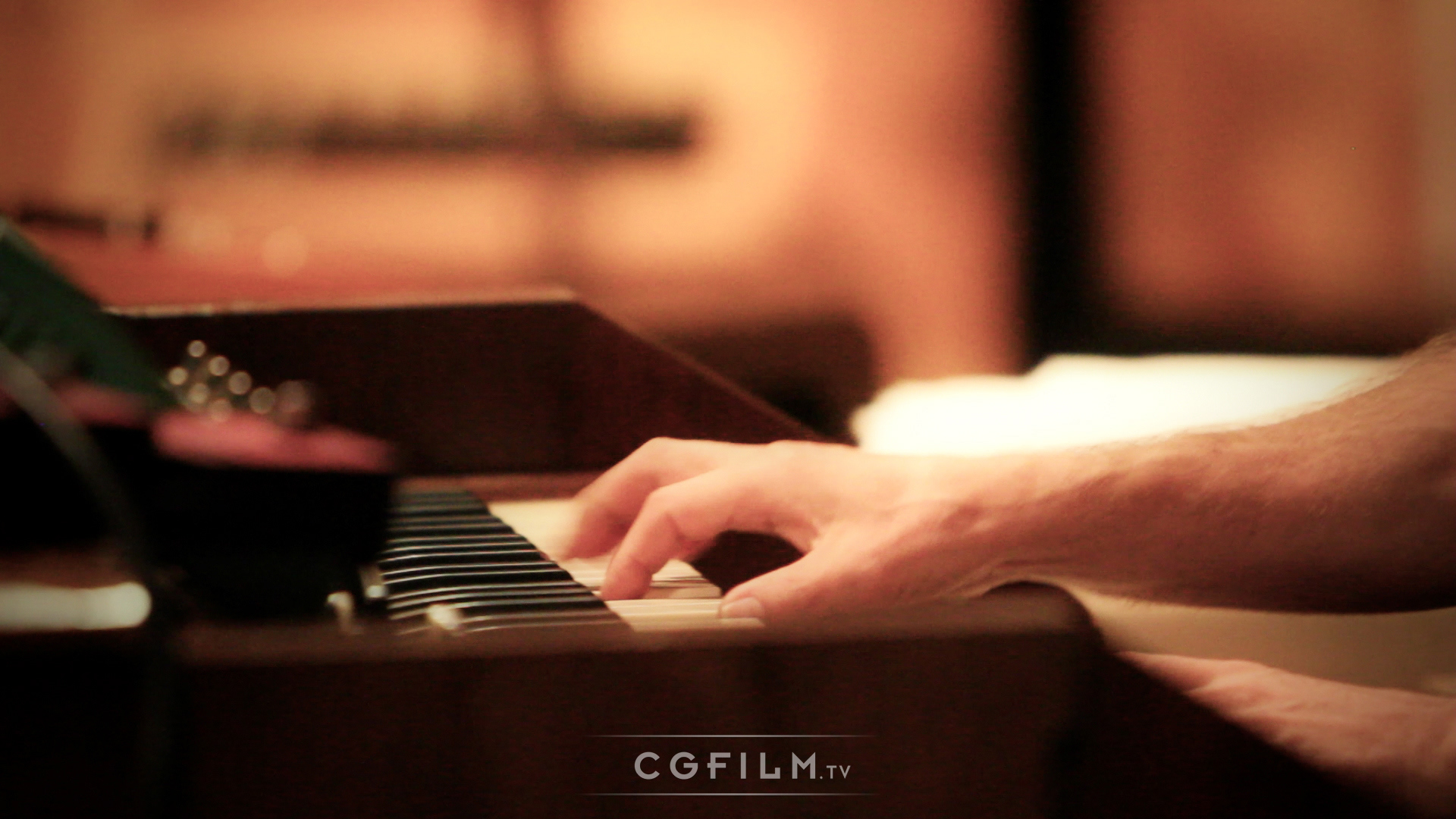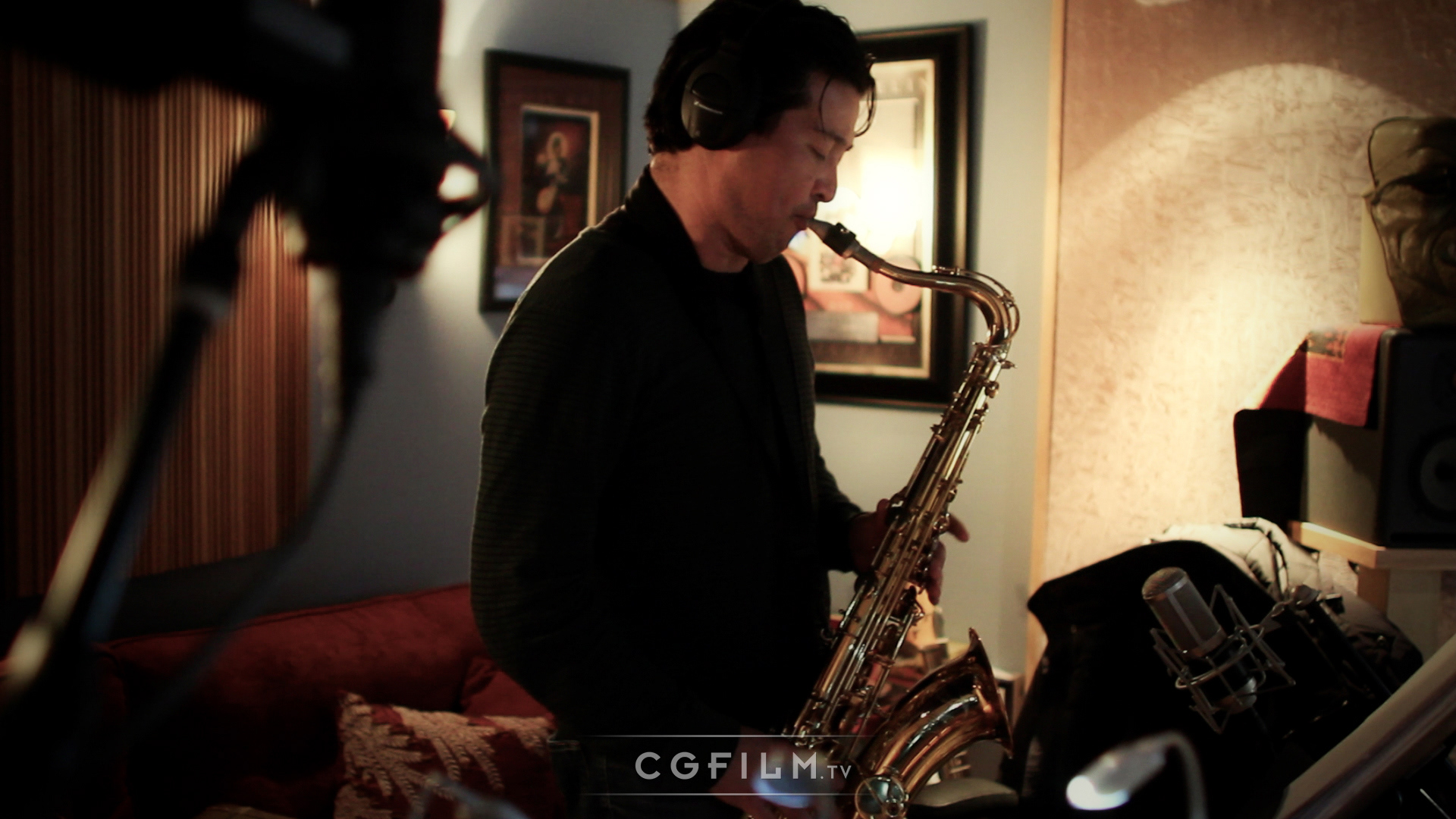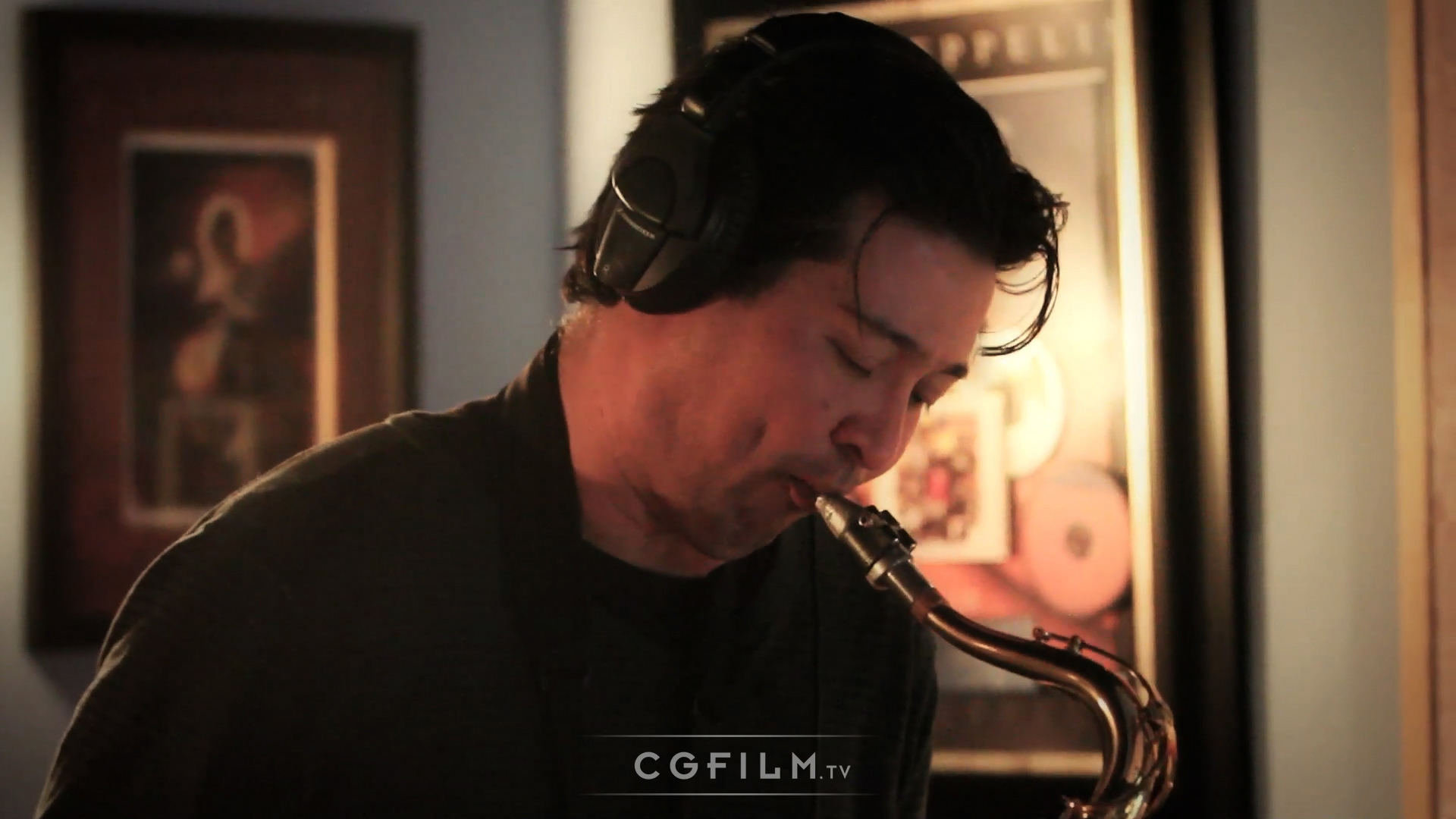 PR Contact - Malcolm Packer - malcolm@hitpr.co.uk