EMIN - After The Thunder
Press Films - NYC Album Launch
To launch Emin's new album 'After The Thunder', we were asked to create a series of films for media outlets, and for use within the lauch event. Over 90 minutes of footage was developed from music videos and live event footage to create these unique launch films.
Emin thrilled the crowd in New York at his exclusive album launch party, held at Donna Karan's Urban Zen in the West Village. Showcasing the album with a select set, Emin and his band wowed the crowds with new single 'Baby Get Higher', as Emin-tinis from The Russian Tea Room and Emin Cupcakes from world-famous Georgetown cupcakes did the rounds.
PBS broadcast the launch to a TV audience of 20+ million viewers.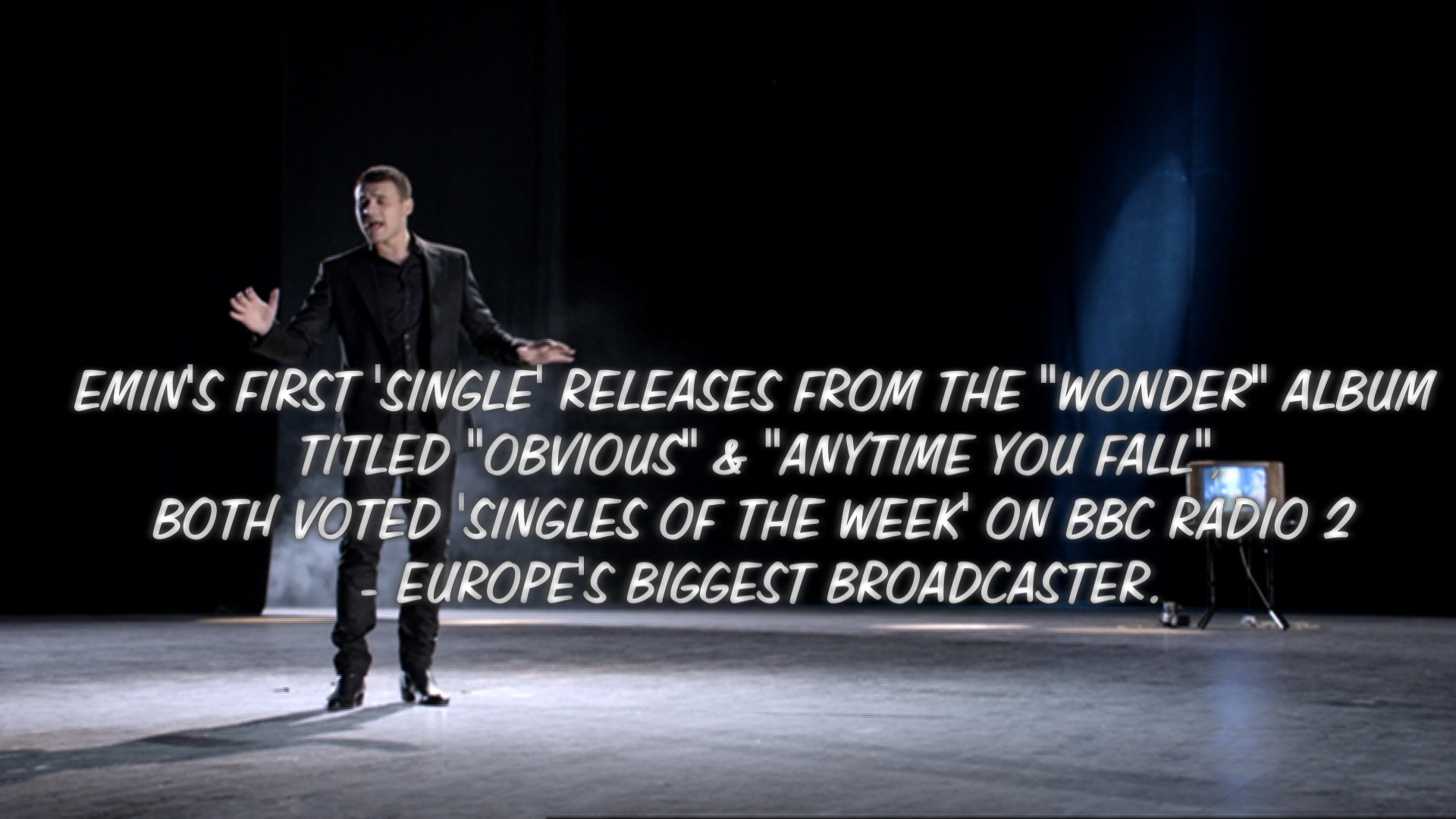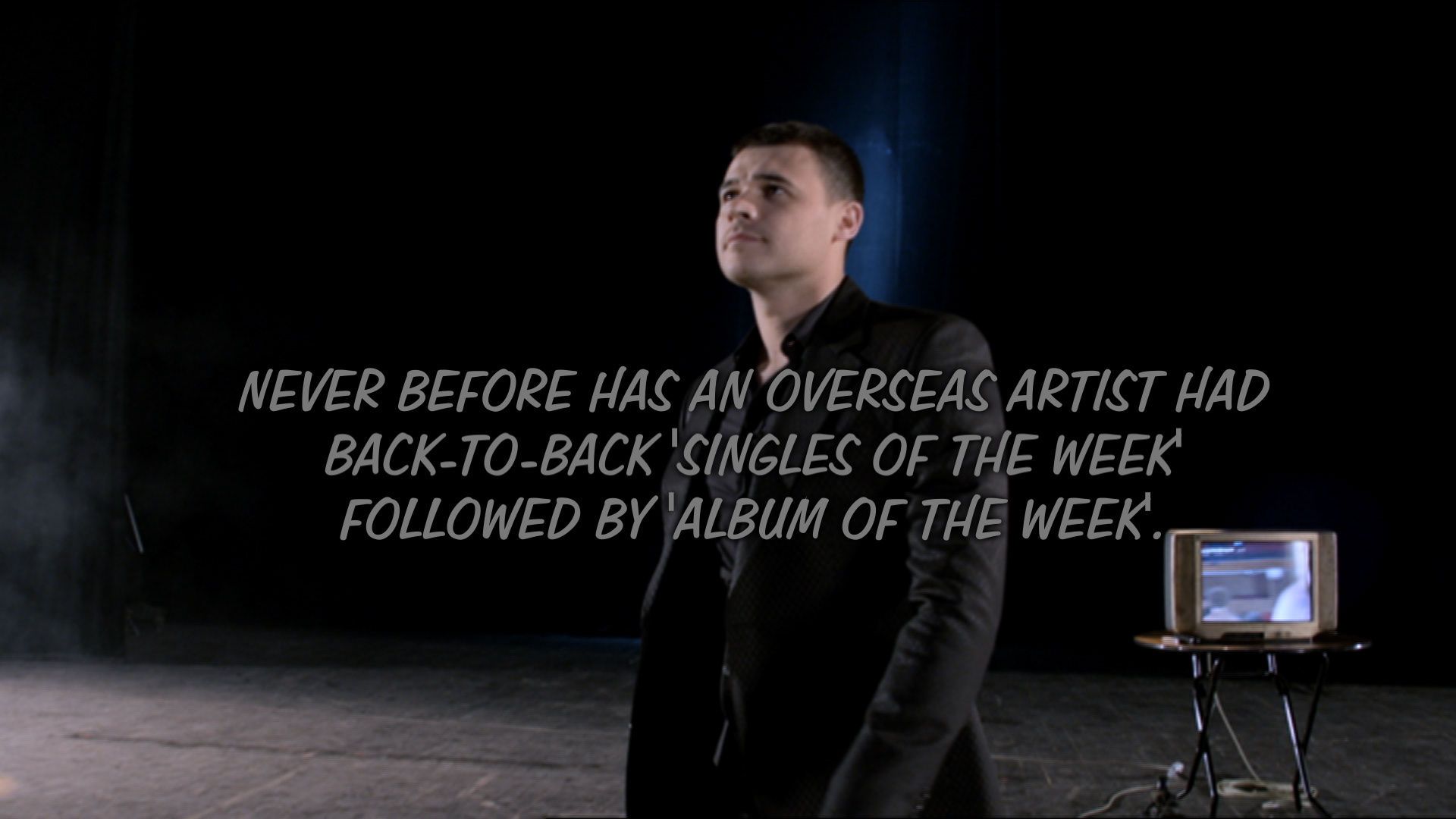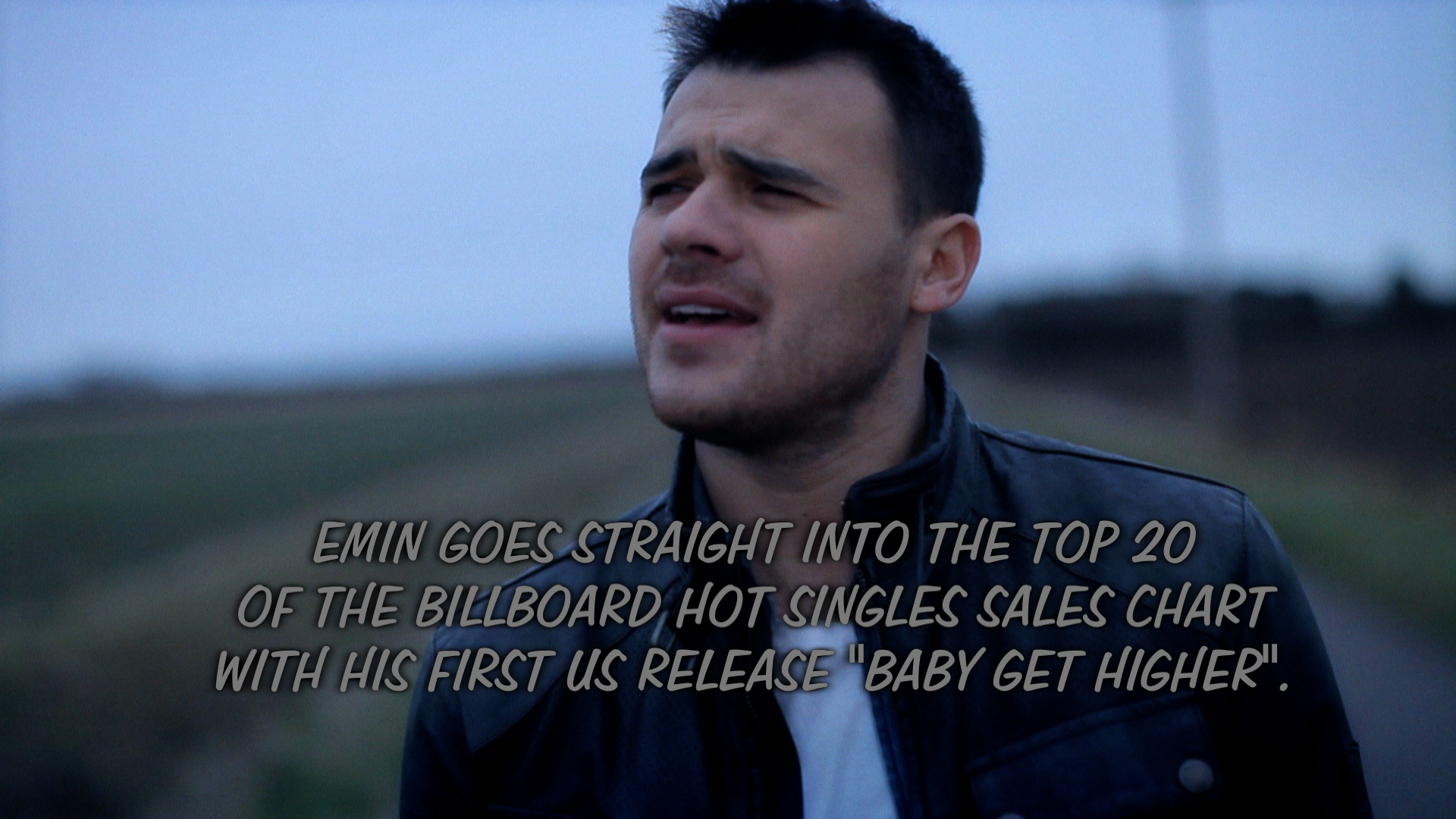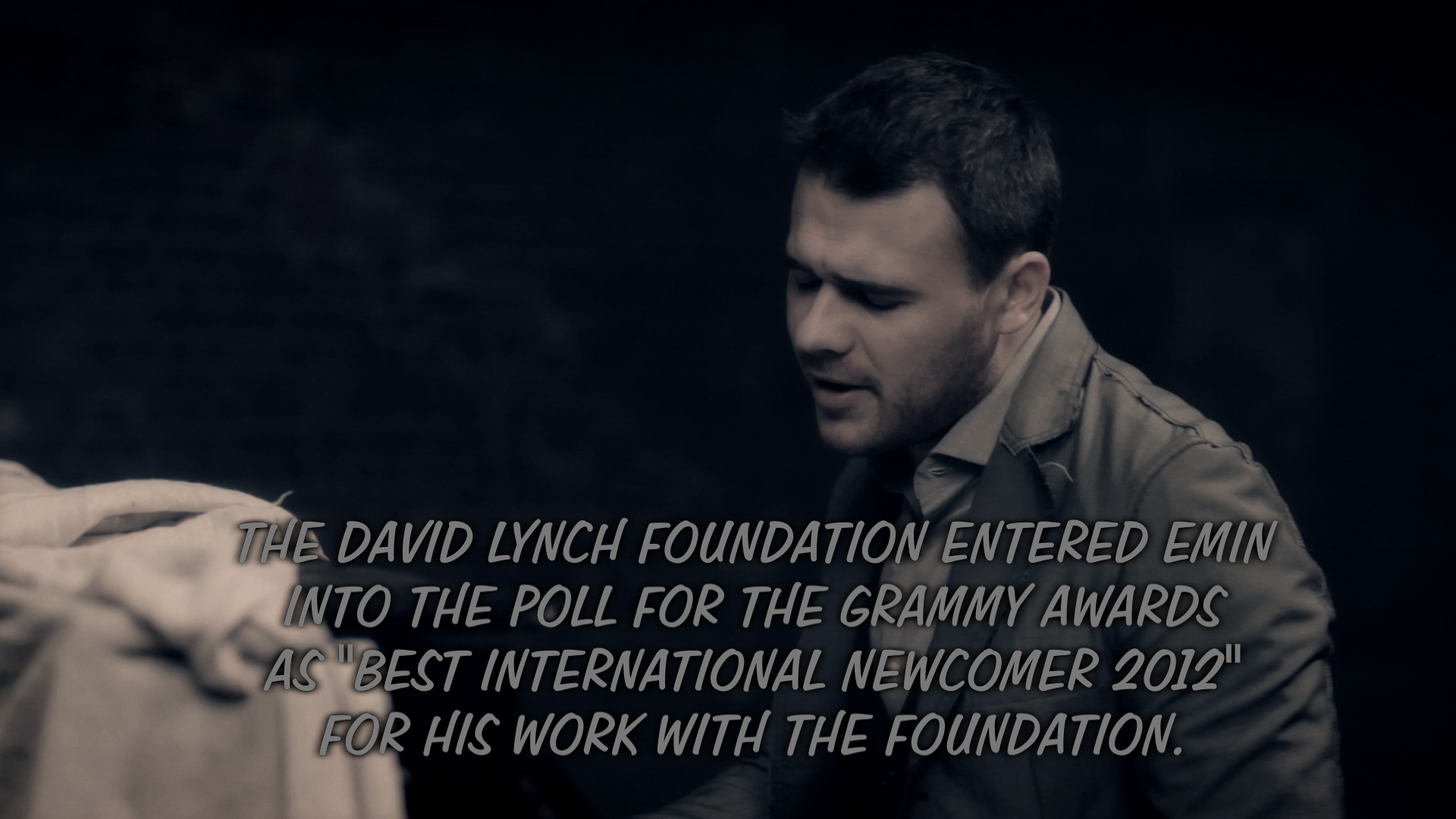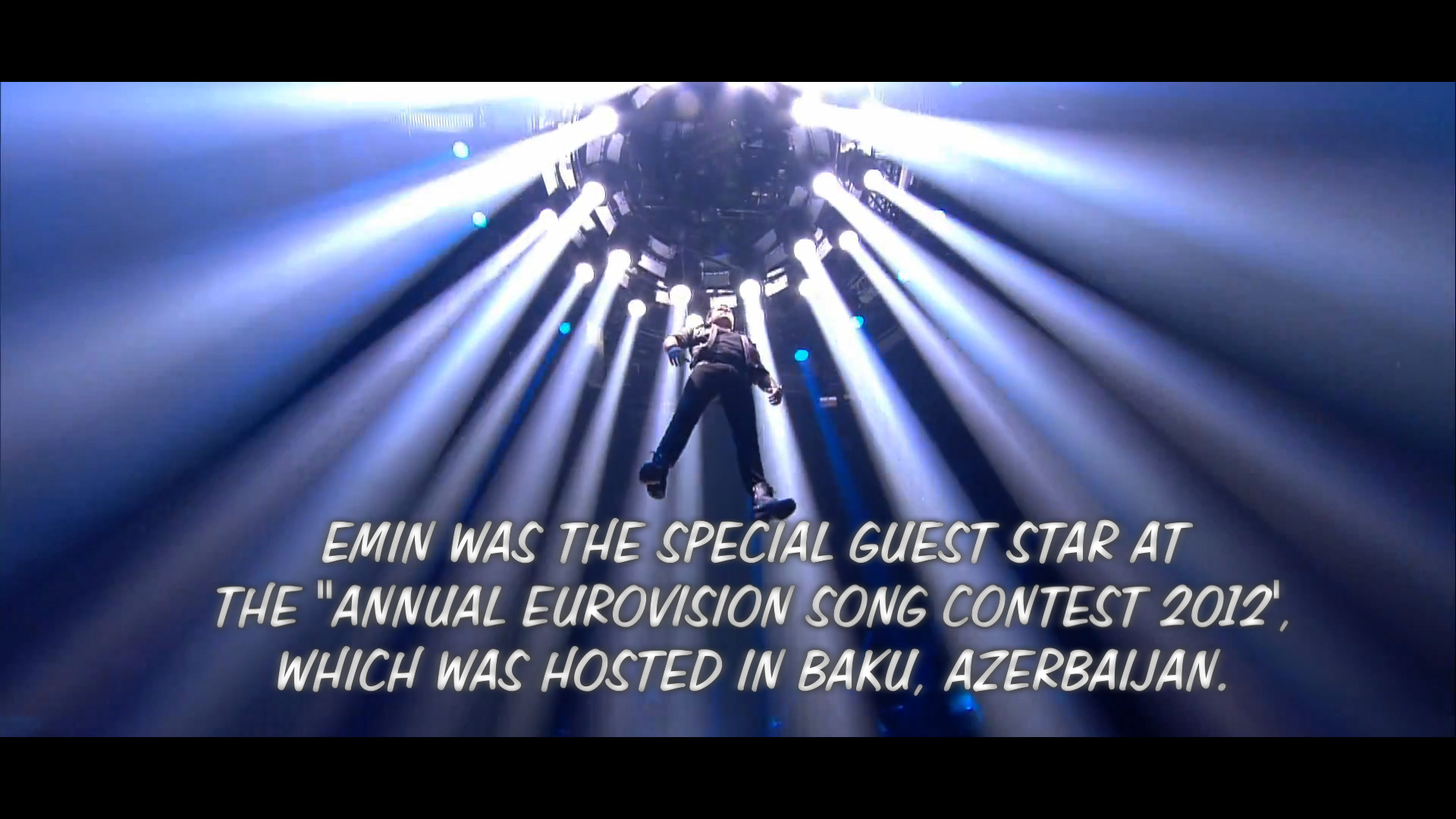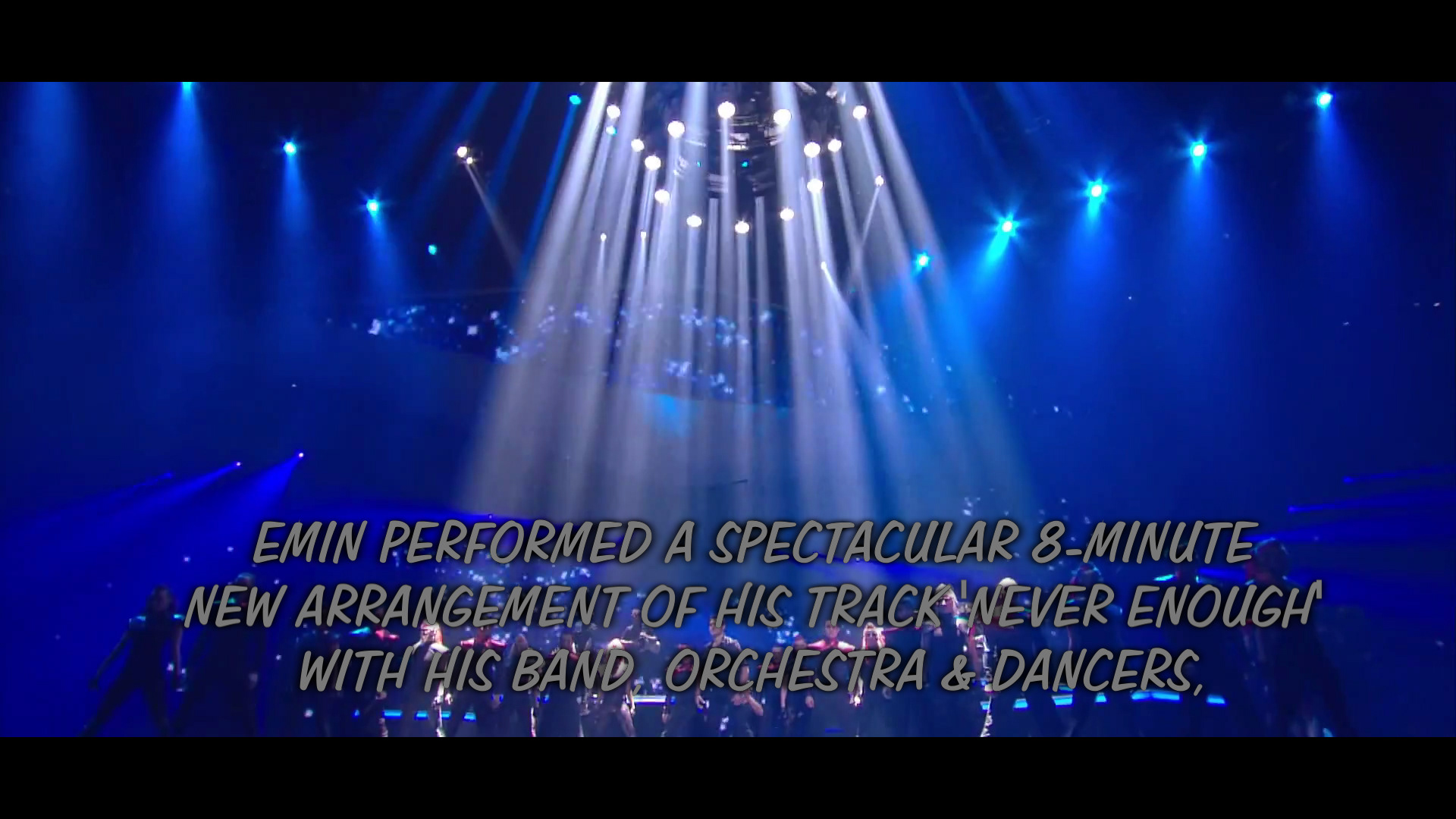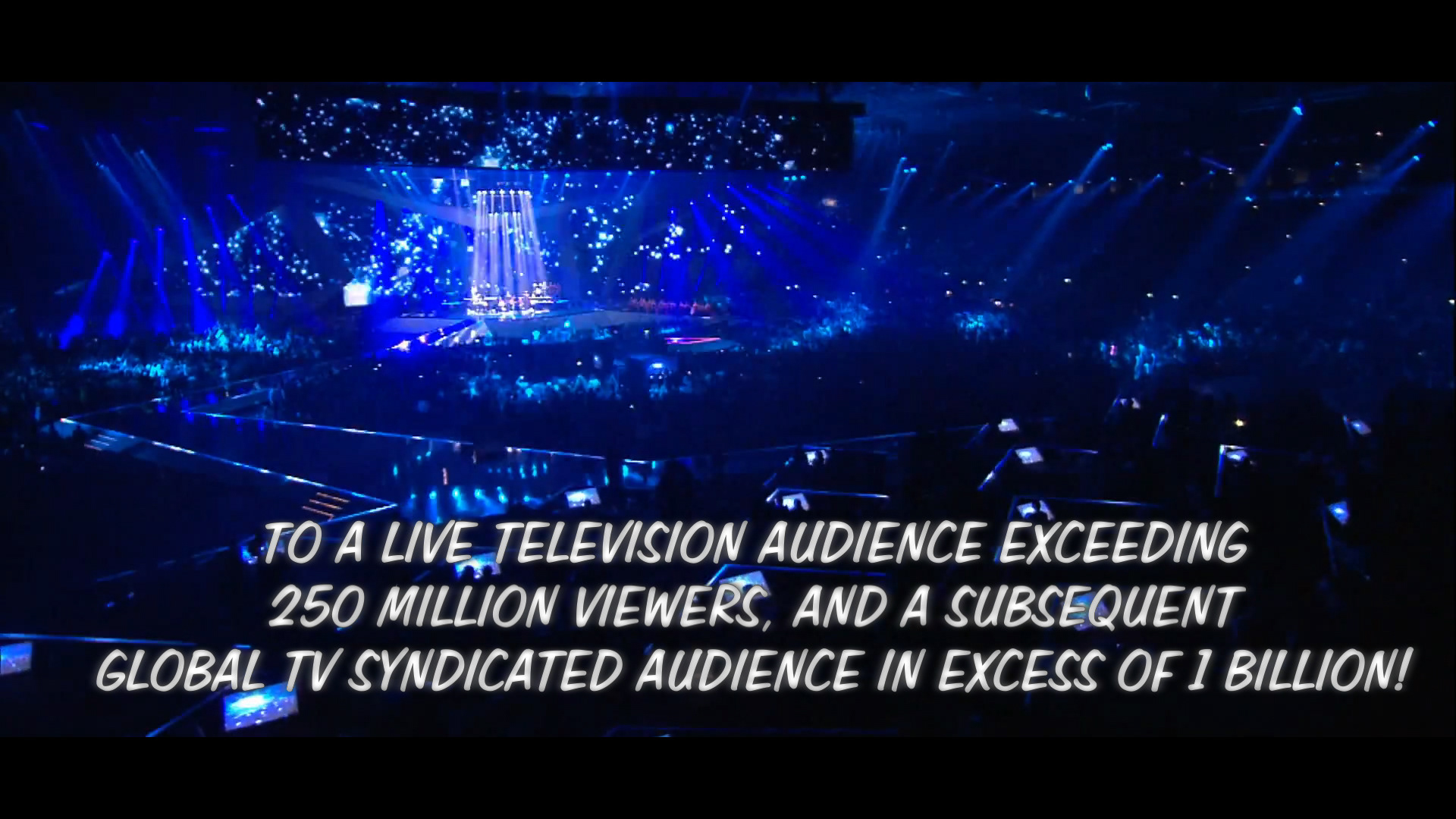 Press 

Film A - Run Time 30:38
Press 

Film B - Run Time 56:53
In support of the Album Launch, the World Famous Russian Tea Room in New York created a signature drink 'Emin-tini'. The Russian Tea Room is an exclusive restaurant and event venue, where actors, writers and politicians have wined and dined throughout the last eighty years.