EMIN - LIVE at Crocus City Hall
Crocus City Hall - Live Event Graphic Support
On December 11th 2012, EMIN played Crocus City Hall, Moscow, to a sold out audience of over 6,000 fans. Performing with a live band, a 32-piece string section orchestra and two aerialists.
We were asked to create support graphics and animations for the event, shown on six 3 x 8 meter LED screens, with a further five screens surrounding the band.
The Broadcast version of EMIN's concert LIVE at Crocus City Hall will air in the beginning of 2013 on "Muz-TV" Music Television channel.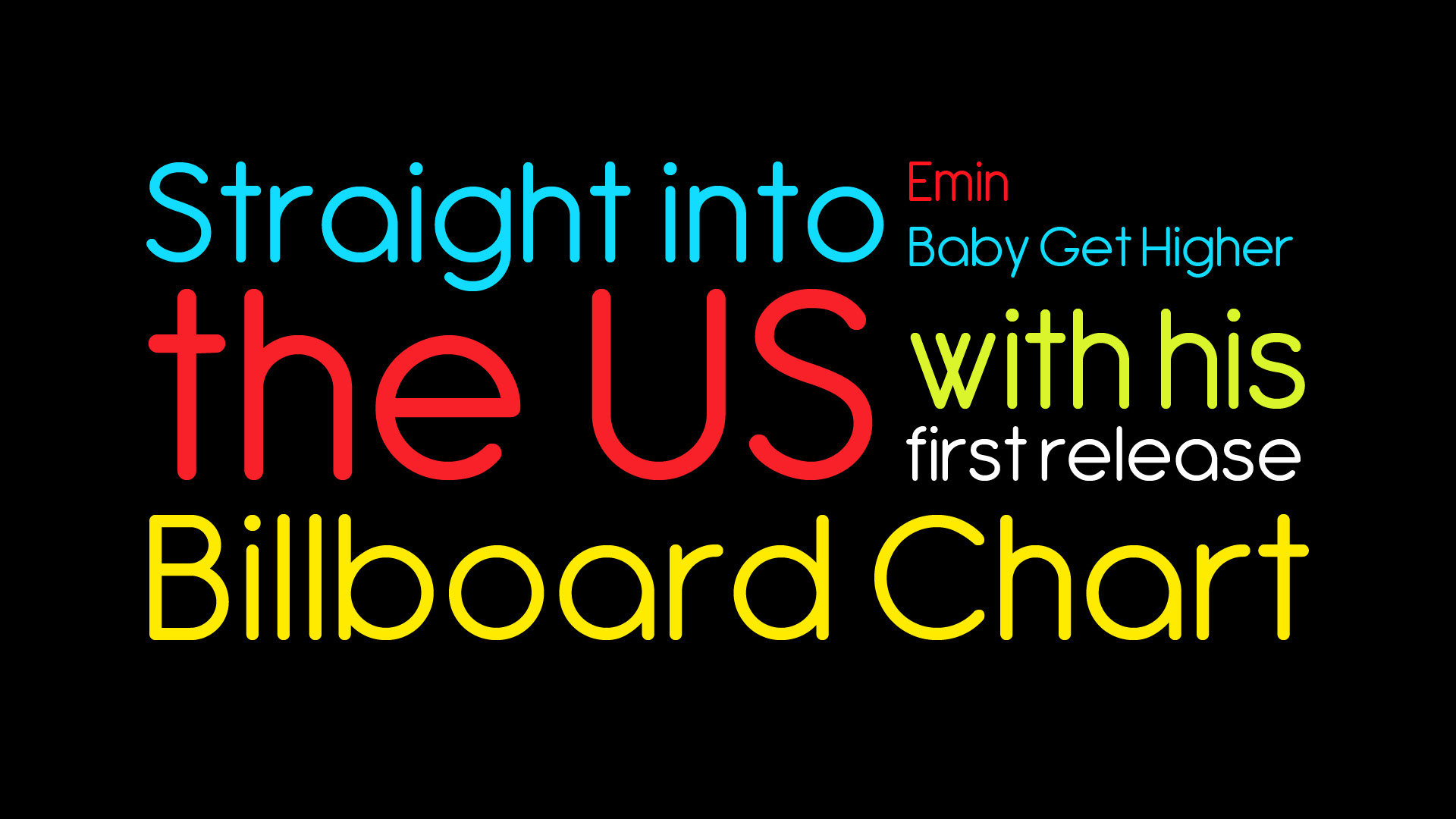 EMIN's guests included Grigory Leps, Igor Krutoy, Arkadiy Ukupnik, Igor Nikolaev, Yana Churikova, Julia Kovalchuk, Aleksey Chumakov, Keti Topuria, Inna Malikova, Yuli Gusman, Tamara Sinyavskaya, Yan Abramov, Arman Davletyarov and many others.
After a hugely successful trip to the USA to launch his latest album "After The Thunder," EMIN introduced his new LIVE show that includes many tracks off his latest CD as well as never before heard Russian tracks. One of these is a song called "Angel Demon" which has lyrics written by Irina Dubcova with music by EMIN.
As always, a special part of the show was dedicated to the Great Muslim Magomaev who was a very close family friend of EMIN's. At the ending of "Blue Eternity" the audience burst into applause and followed with a standing ovation. At that moment, the one and only Tamara Ilinichna Sinyavskaya came up to the stage and presented EMIN with flowers.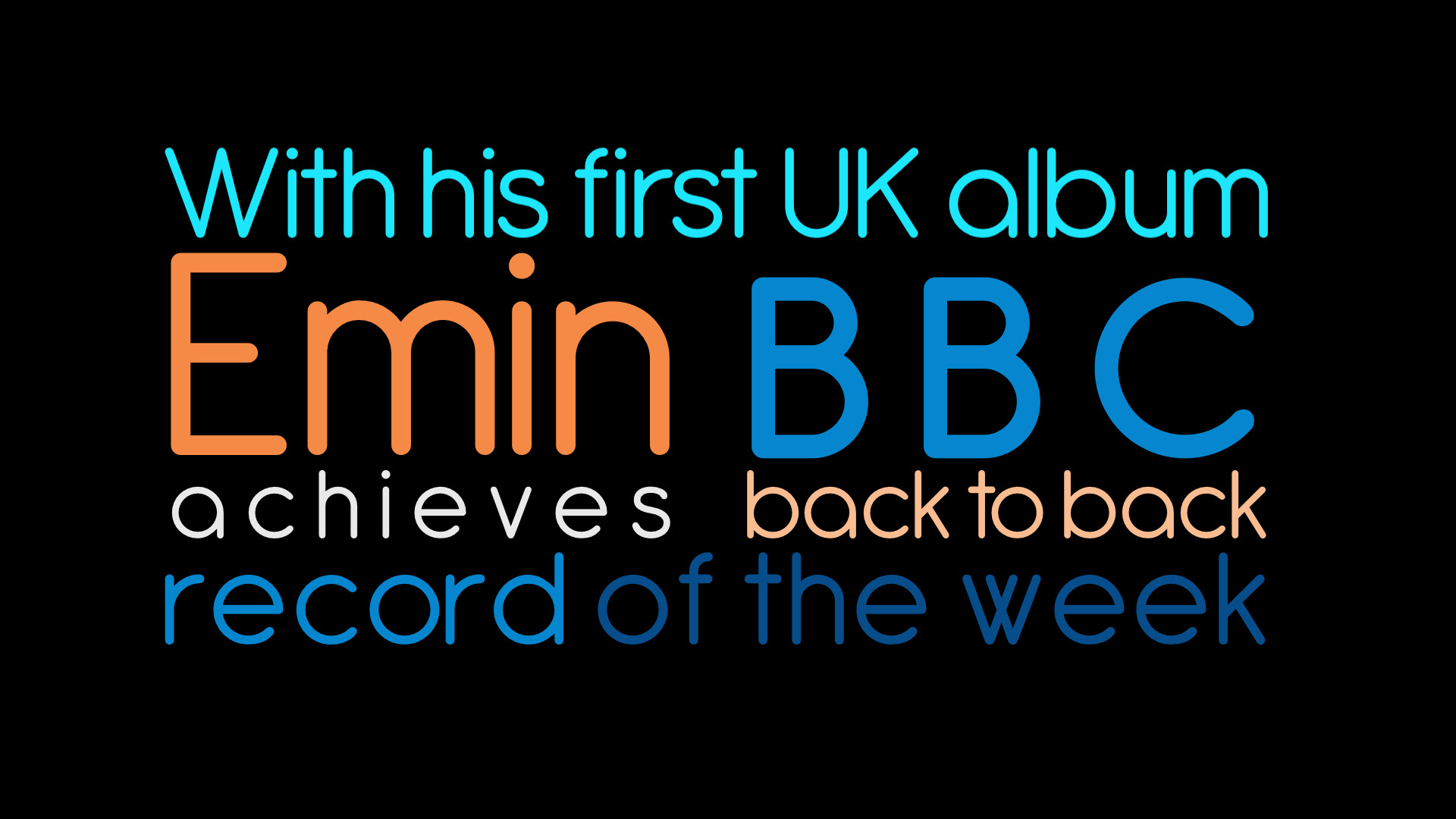 After a quick wardrobe change, EMIN surprised the crowd when he reappeared in leather and rode his Harley Davidson onto the stage, exactly how he appears in his video for "Baby Get Higher," a single off his latest album "After The Thunder," which has climbed all the way to number 10 this week on the US Billboard Top 20.

Animation - BBC - Back to Back - 1920 x 1080
Animation - Billboard Top 100 - 1920 x 1080
Animation - Billboard Top 100 - 7680 x 1080