Jimmy Barnes - 30:30 Hindsight
Behind-The-Scenes - The making of '30:30 Hindsight'
It's the album of his career – literally.
To celebrate 30 years as a solo artist, Jimmy Barnes is revisiting some of his biggest hits, collaborating with some of his favourite artists; Keith Urban, The Living End, Bernard Fanning, Shihad, Tina Arena, Baby Animals and Jon Stevens plus more.
"I wanted to do something special for the 30th anniversary," Jimmy explains. "There was talk of a tribute album, but that idea would have taken me out of the picture. So then I thought of a better idea – I'll get all my favourite acts and sing with them!
Online Content - Music Videos
"Though he now calls Nashville home, Keith Urban's always been one for preserving his Australian roots — he even married a fellow Aussie, Nicole Kidman - and certainly doesn't stop when it comes to championing the music from down-under. This time, he's partnered with fellow countryman Jimmy Barnes, former frontman of Cold Chisel and a veritable rock & roll legend in their homeland, on a cover of "Good Times."
The single displays two masters at the top of their game - While Urban adds his signature high-octane shred to the classic tune first released by the Easybeats in 1968 - essentially Australia's Beatles - Barnes' epic howl brings it to another level of rock-county heights with soulful, Steve Perry-reaching vocals."
For Rolling Stone Magazine by BY Marissa R. Moss - Read more: http://www.rollingstone.com/music/videos/keith-urban-jimmy-barnes-good-times-video-20140905#ixzz3Cp5Un9k5 
Jimmy once again teamed up with Joe Bonamassa, first getting together in 2012 to record Deep Purple's 'Lazy' for the 'Re-Machined: A Tribute to Machine Head'.
Produced by Kevin Shirley (Cold Chisel, Silverchair, Aerosmith), the 30/30 album not only celebrates the phenomenal career to date of one of Australia's foremost musicians but also illustrates Jimmy's continuing relevance within the contemporary Australian music scene, both as a recording and a touring artist.
Music Video - Going Down Alone
The album also includes brand new recordings of 'Working Class Man', which sees Jimmy reunited with the song's writer, Journey's Jonathan Cain and Neal Schon.
"We've actually kicked some new life into the songs," Jimmy says. "I think when people hear the record, they will get the sense that these are very modern takes on these songs. They sound fresh and they sound new and they sound alive."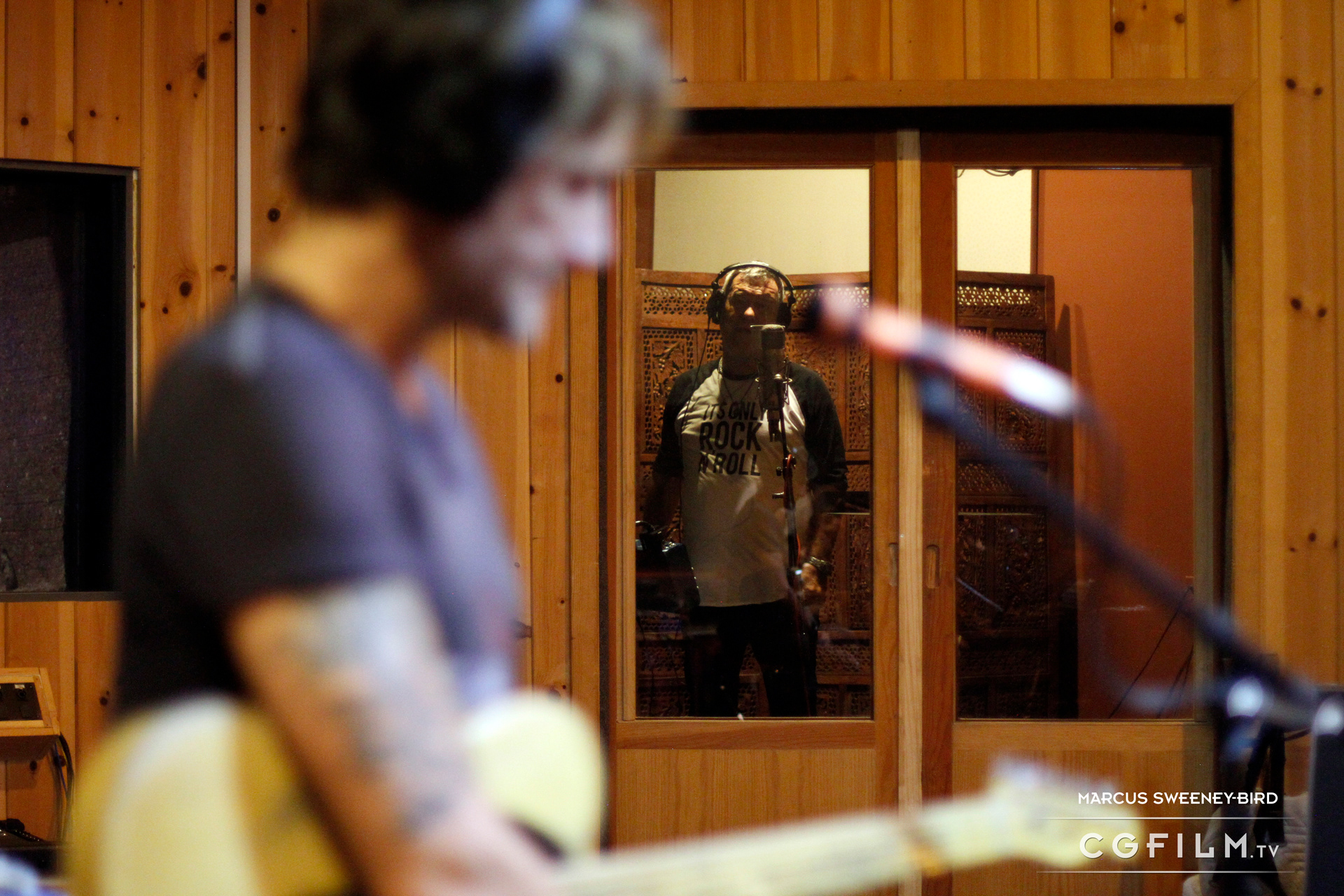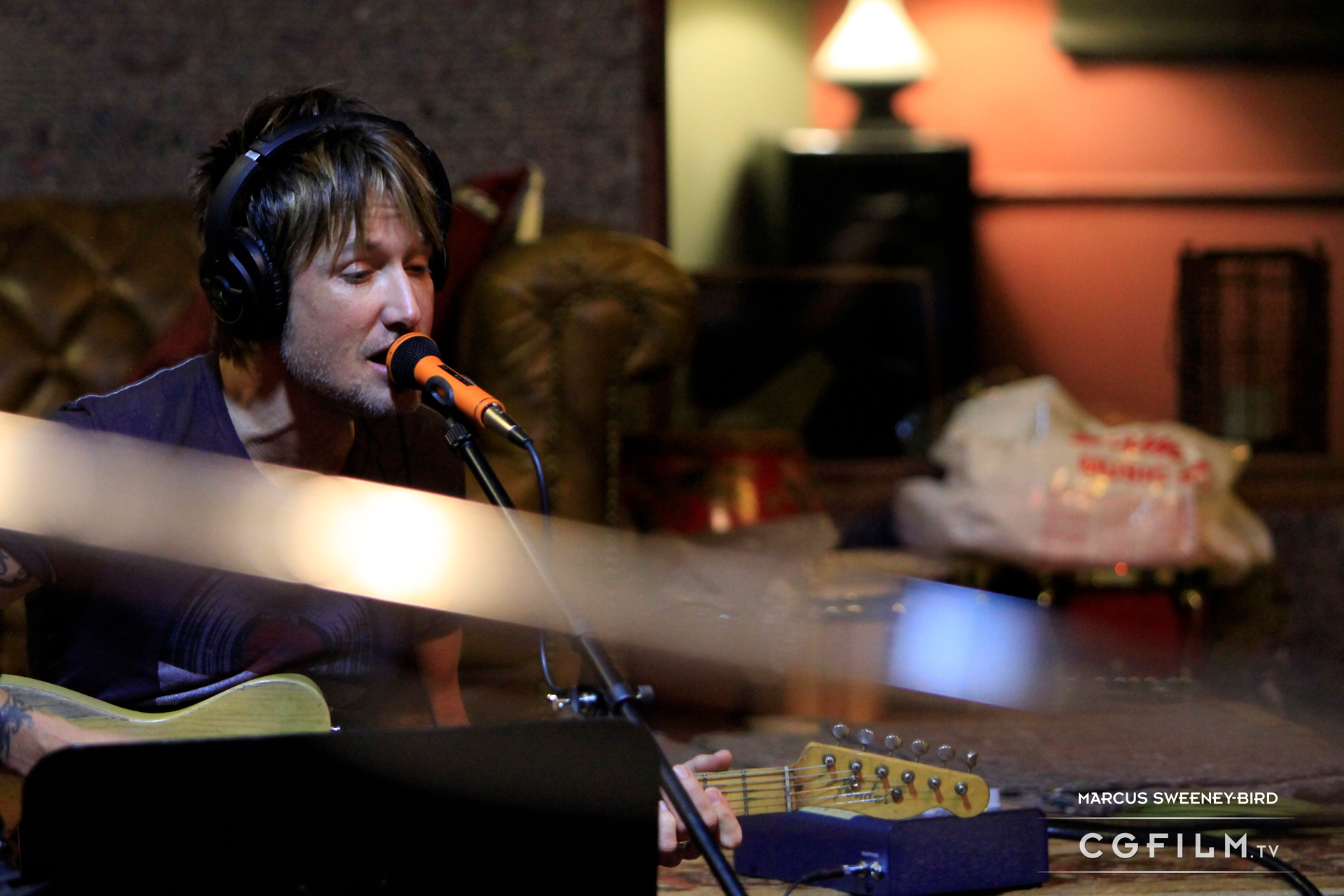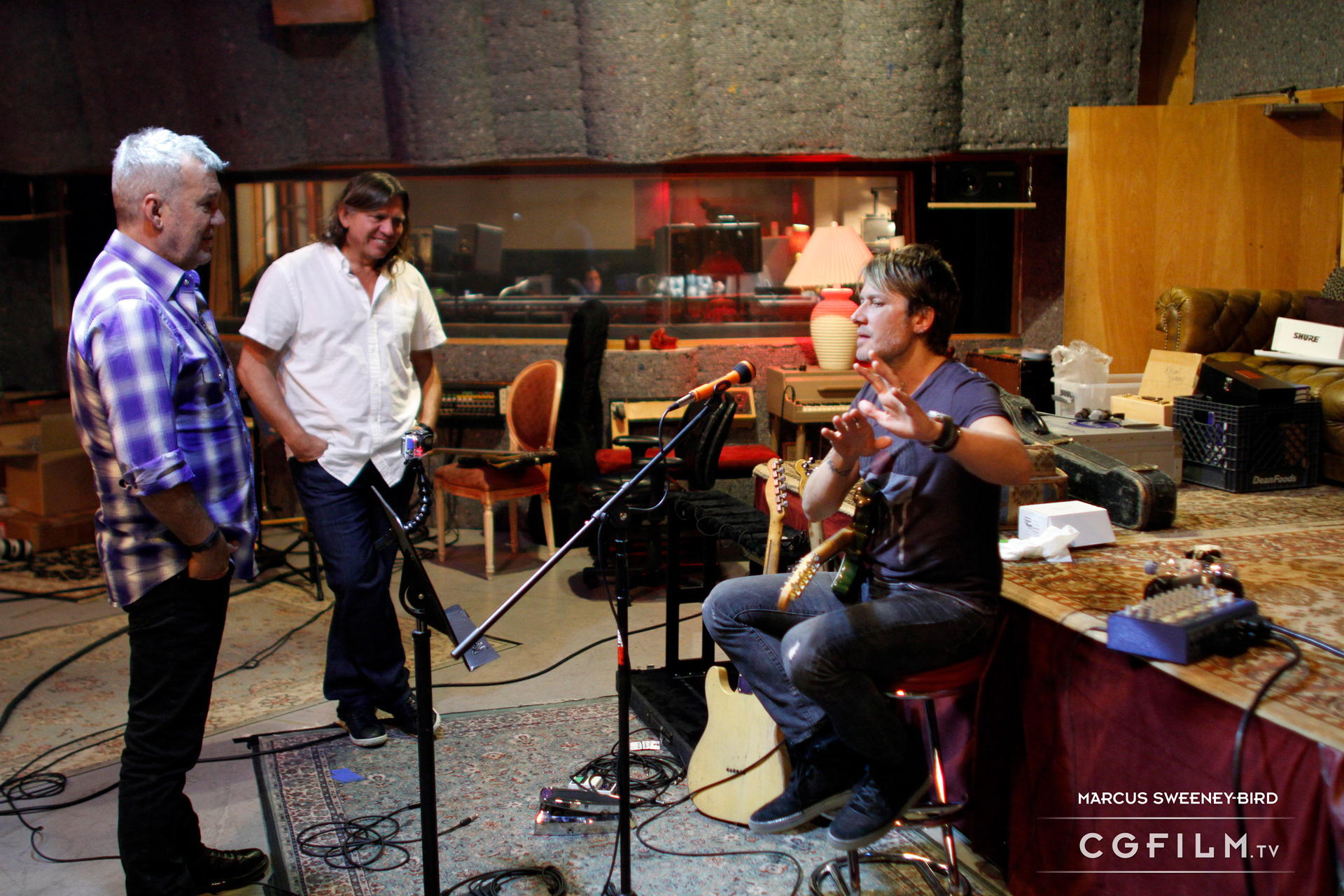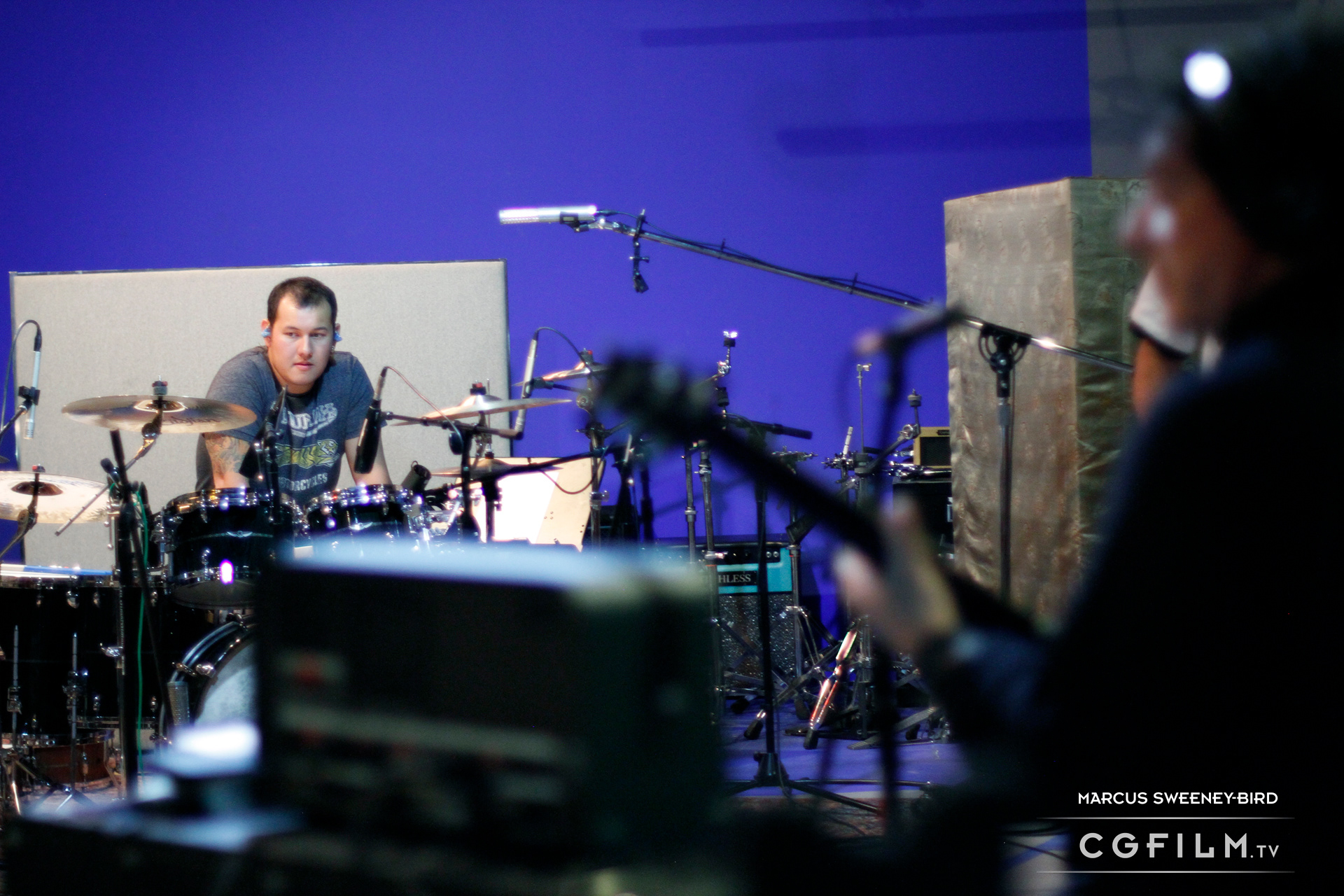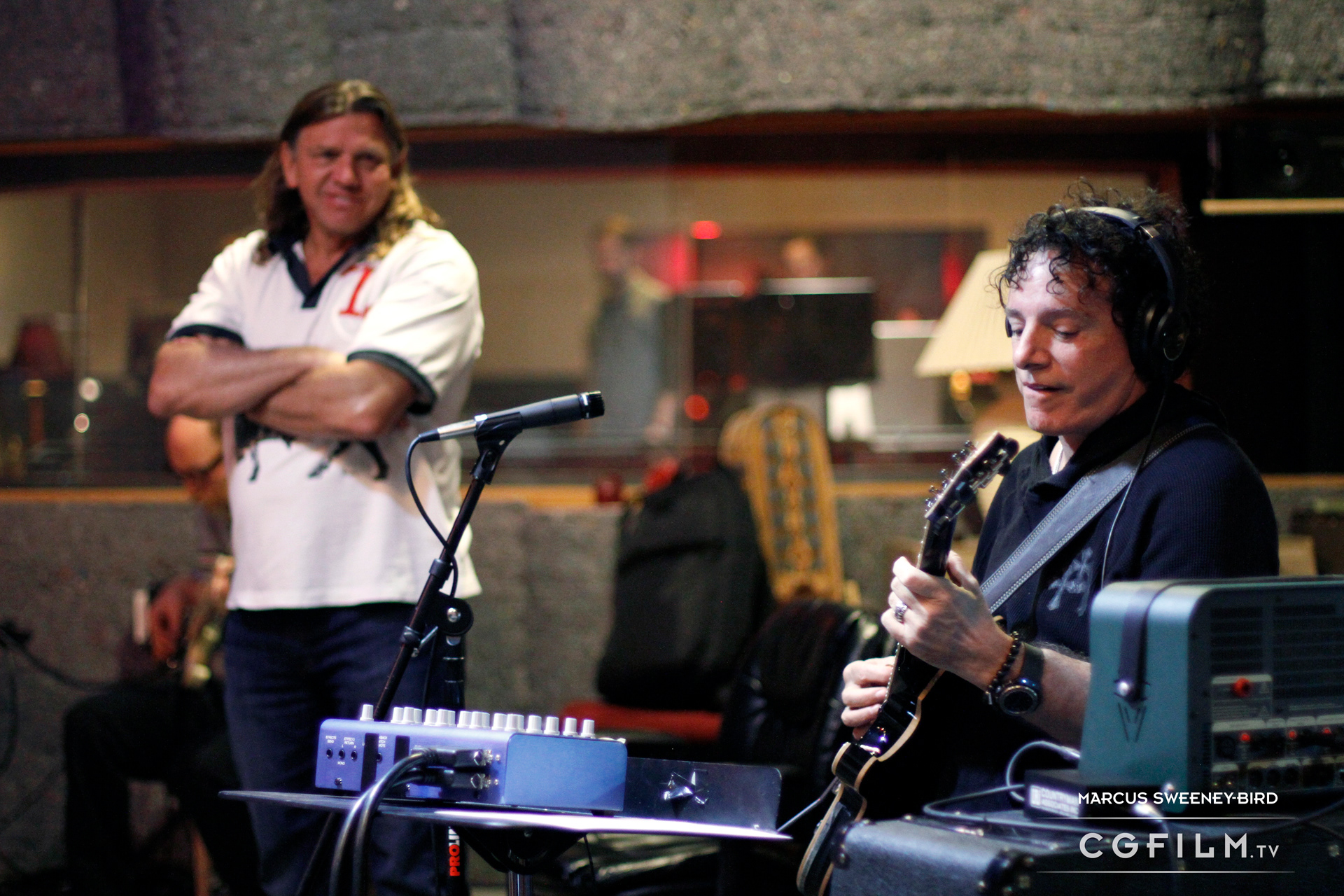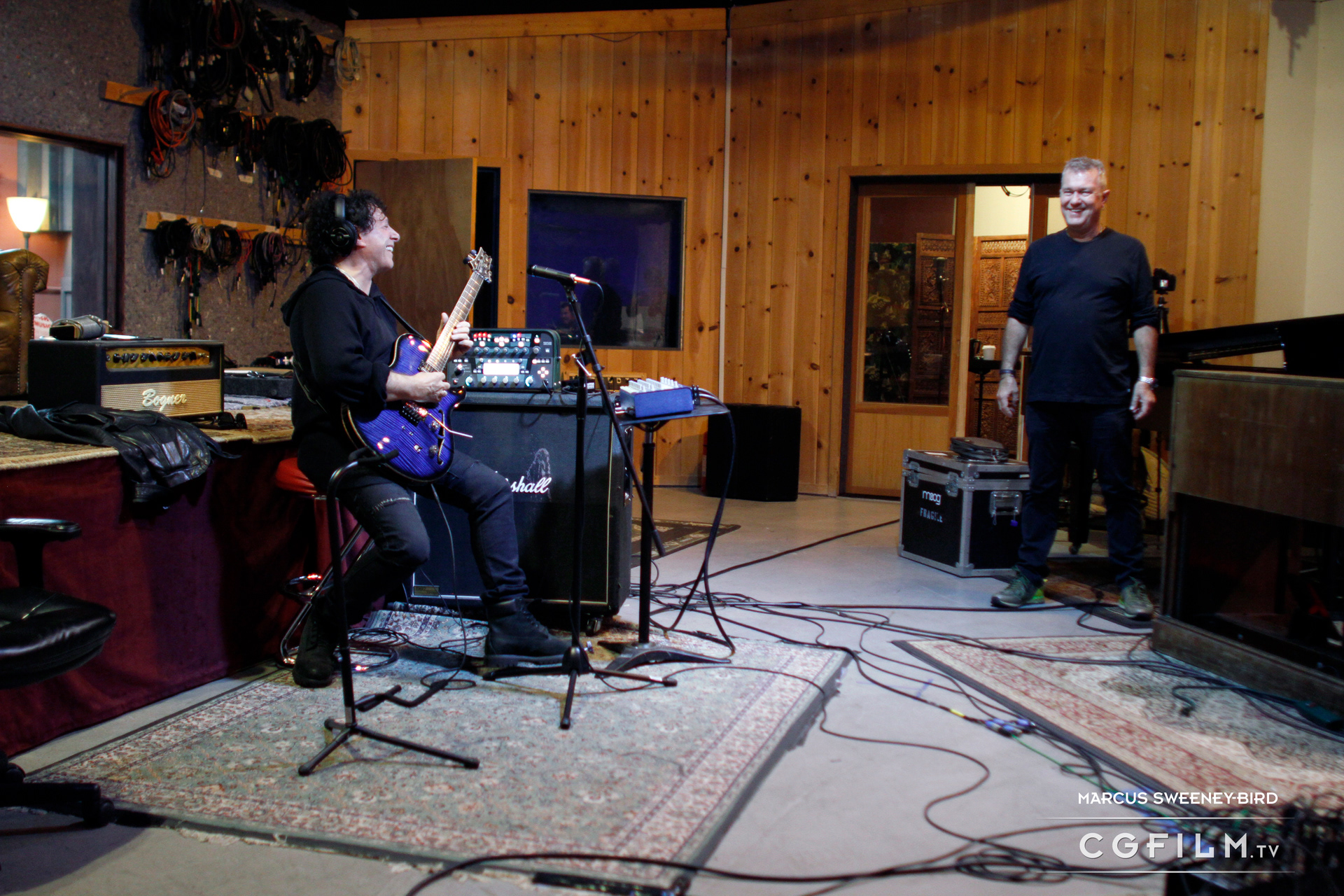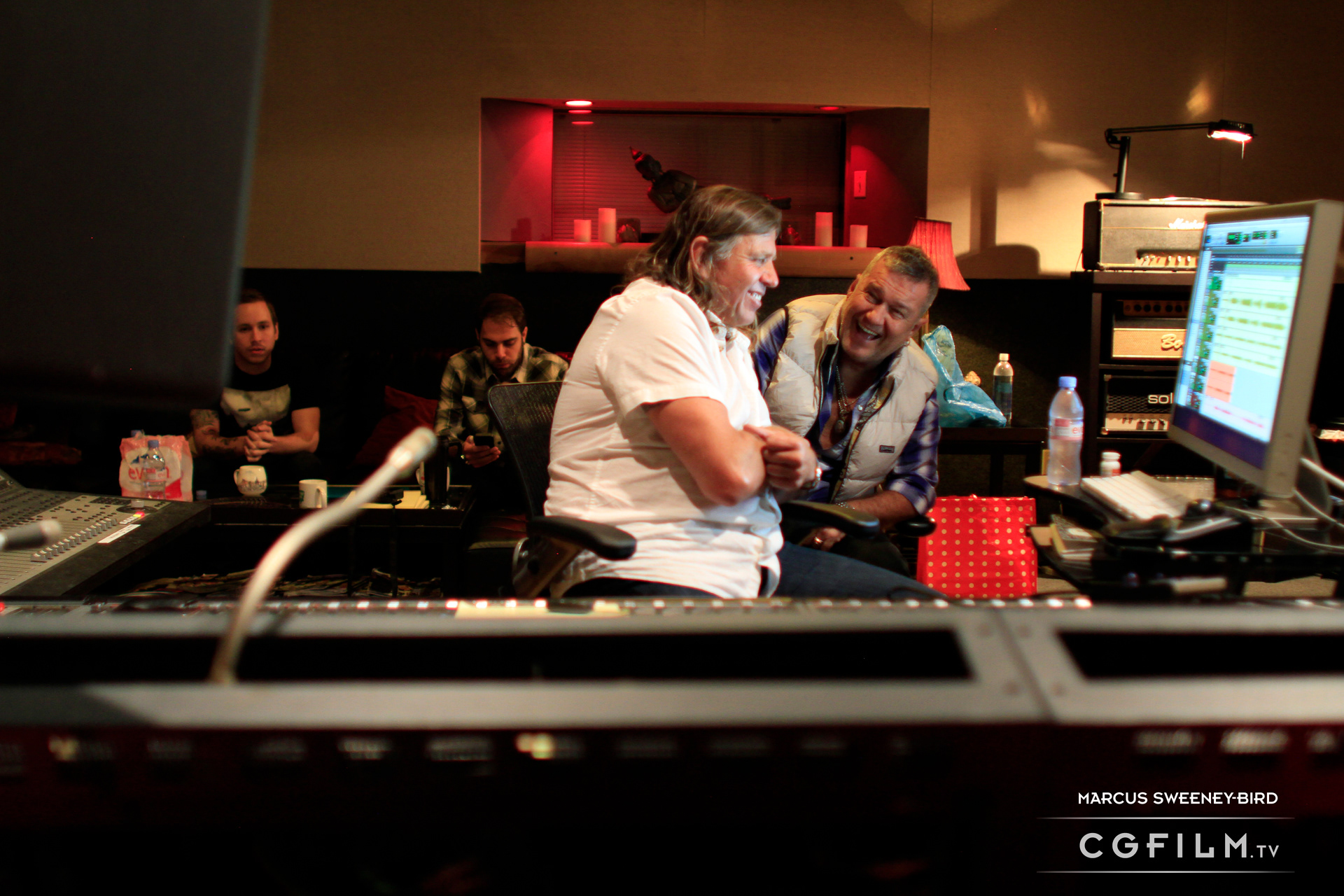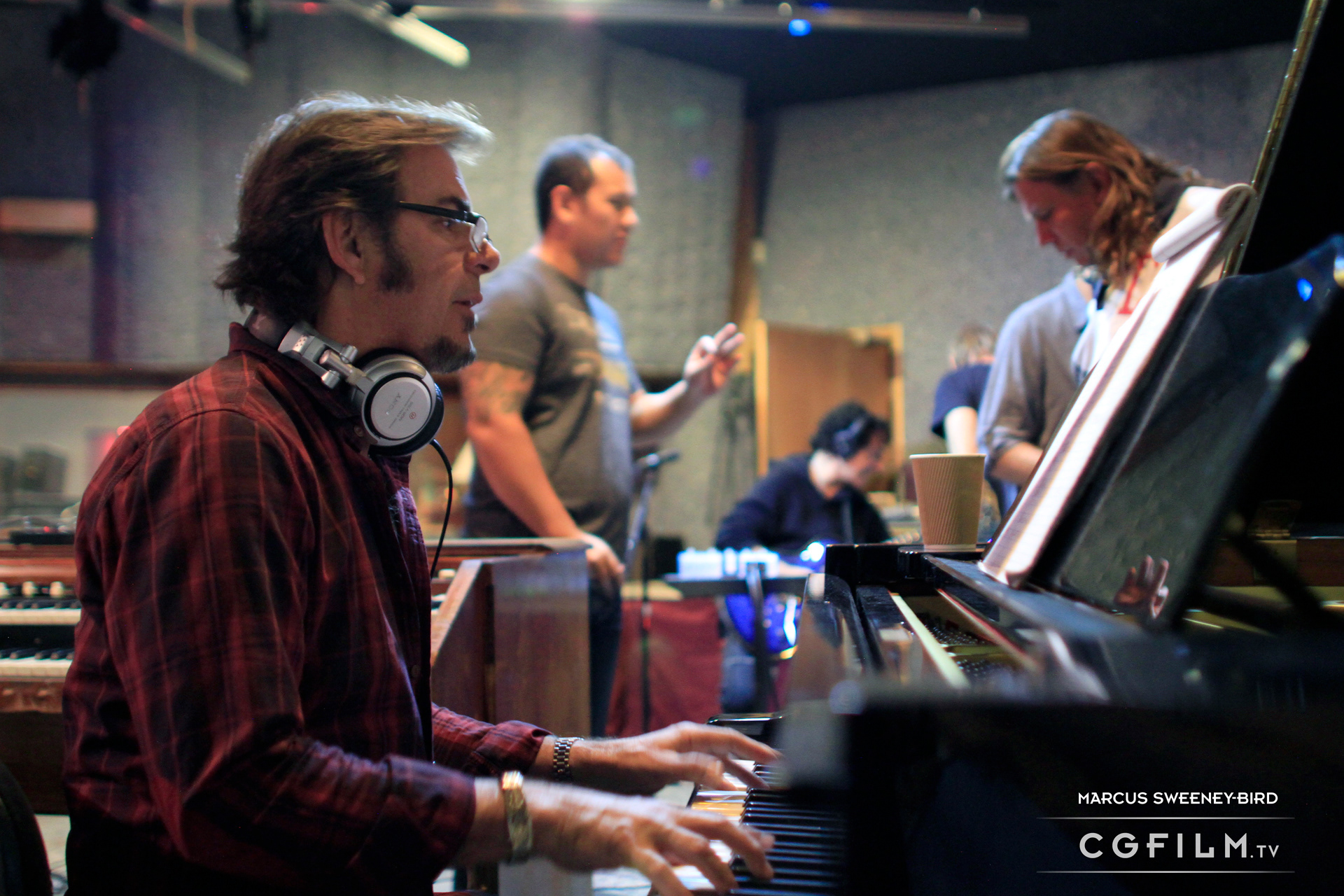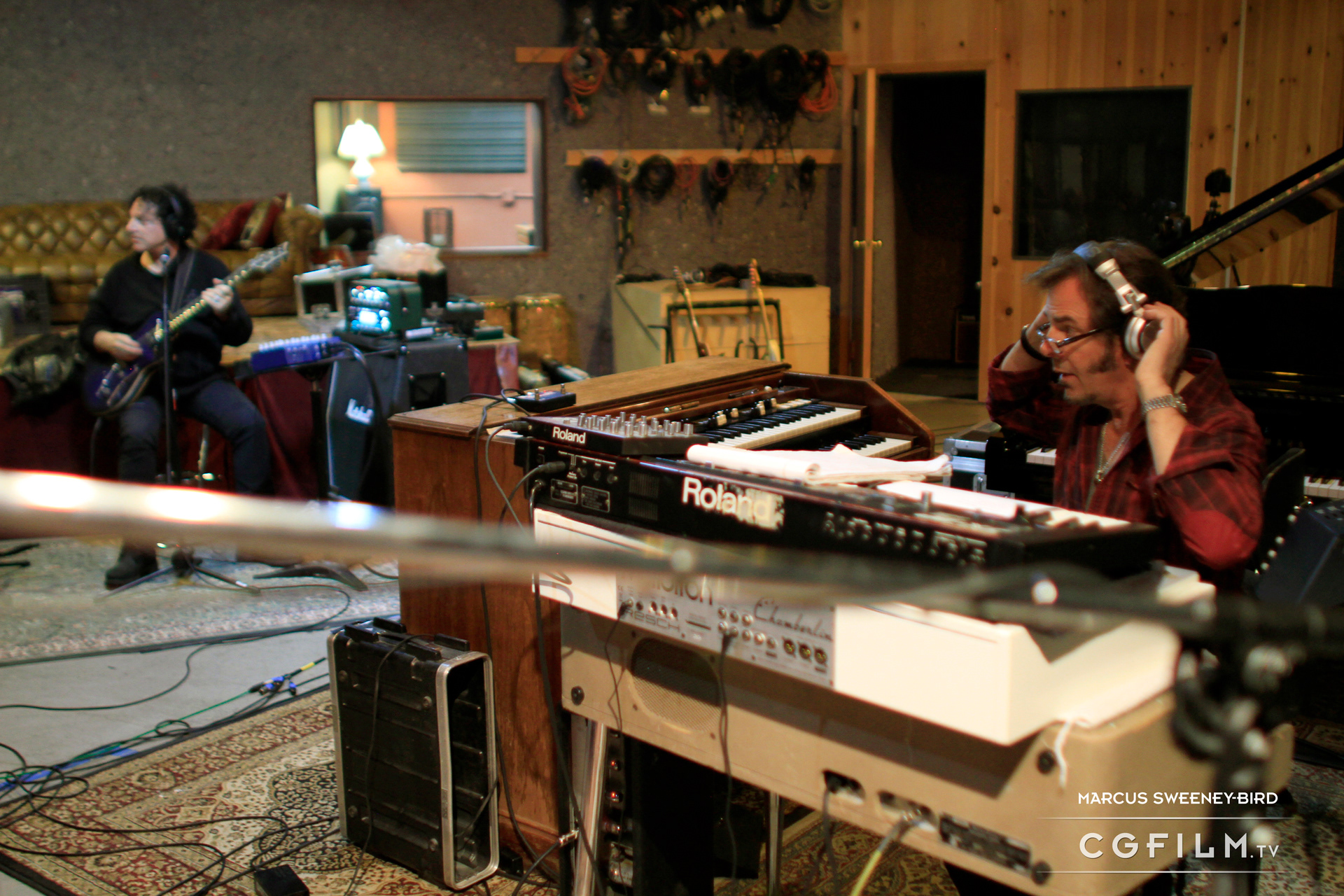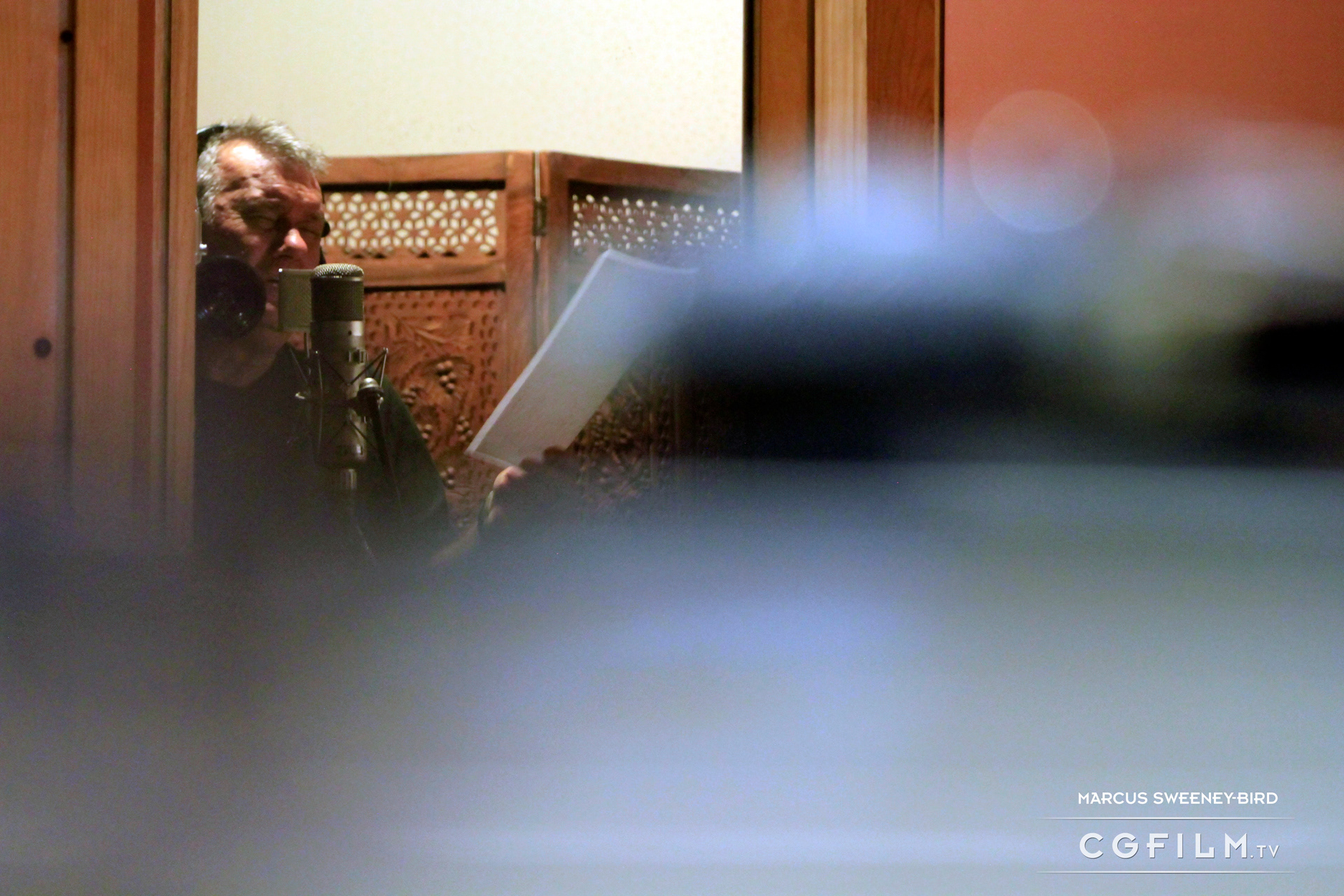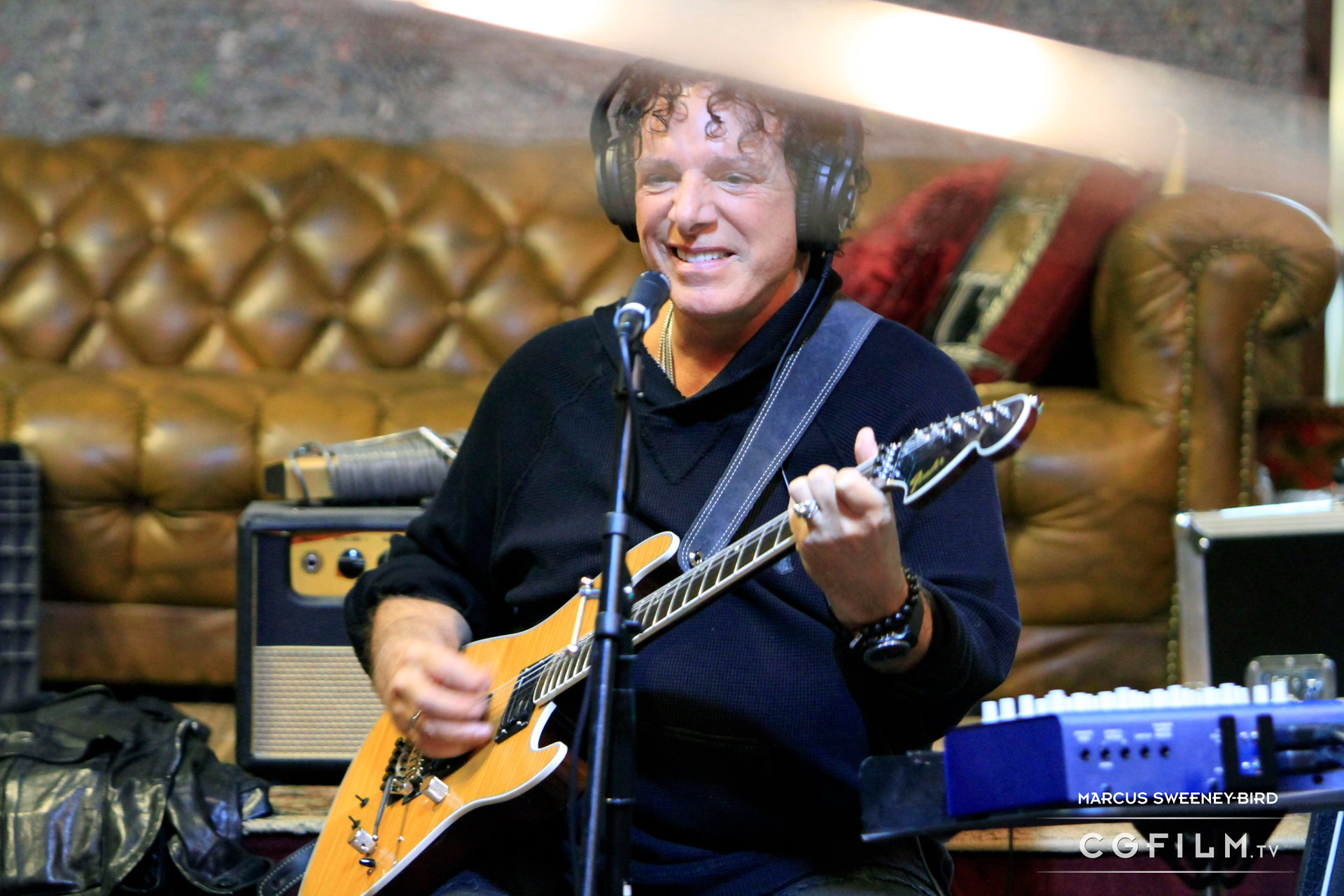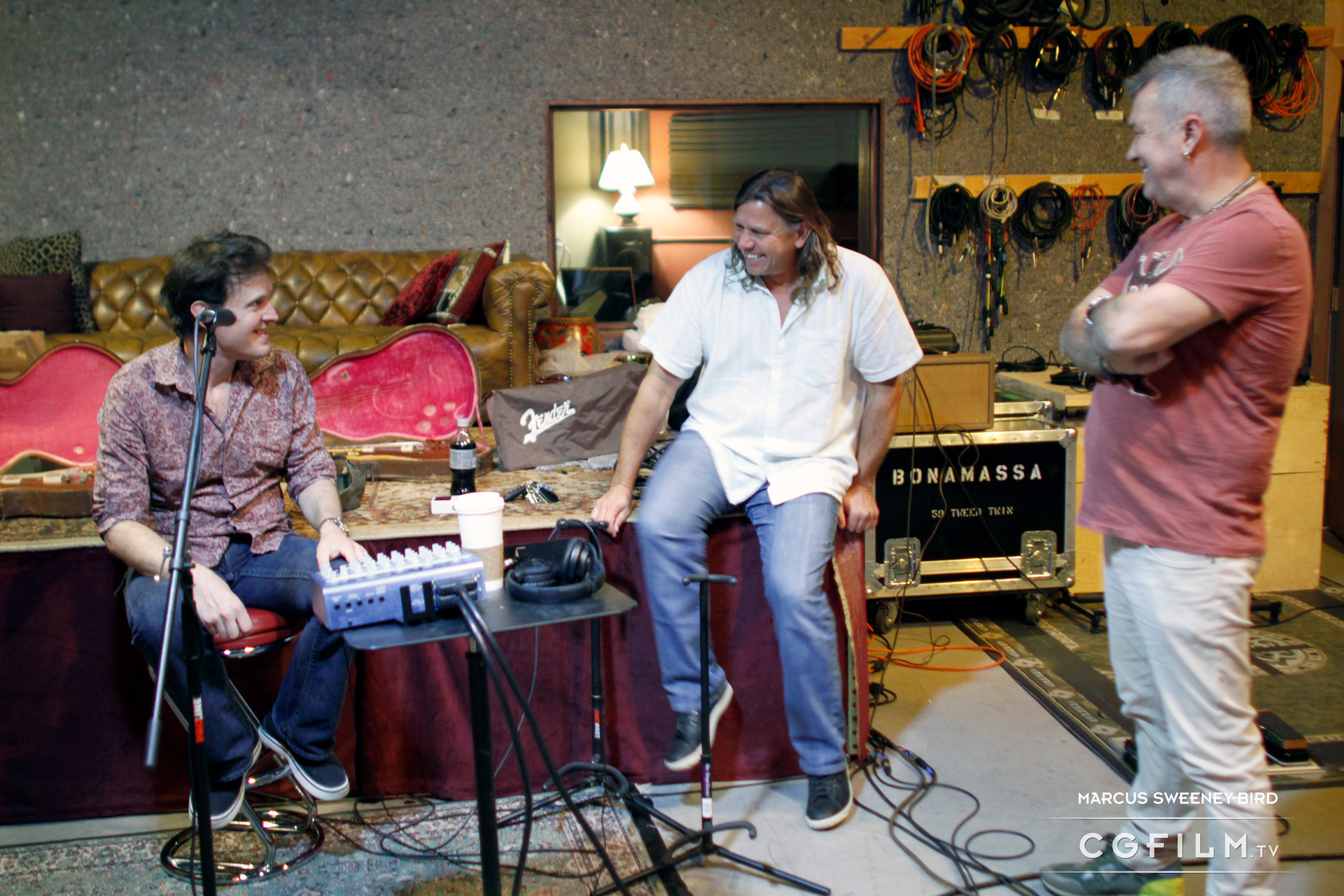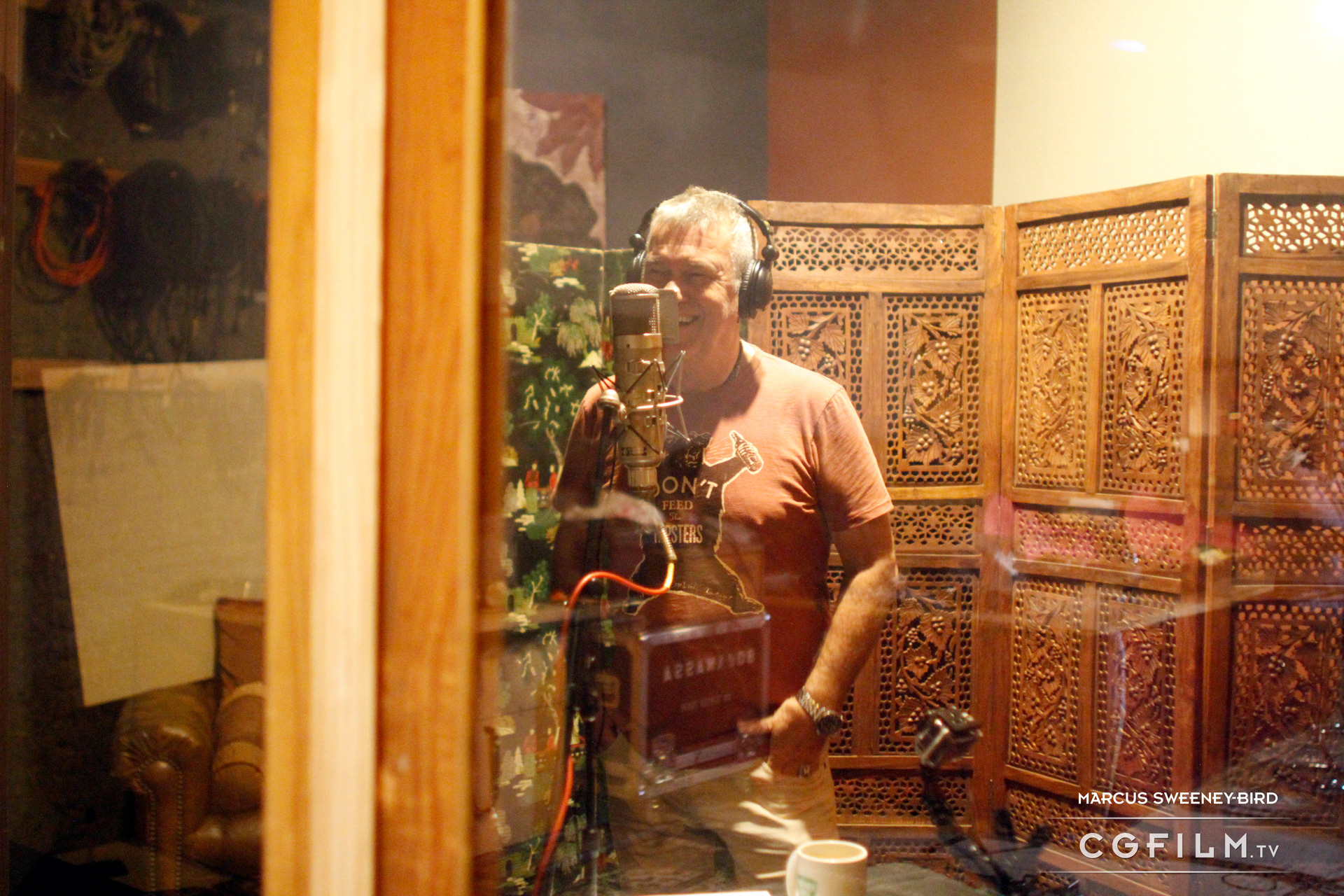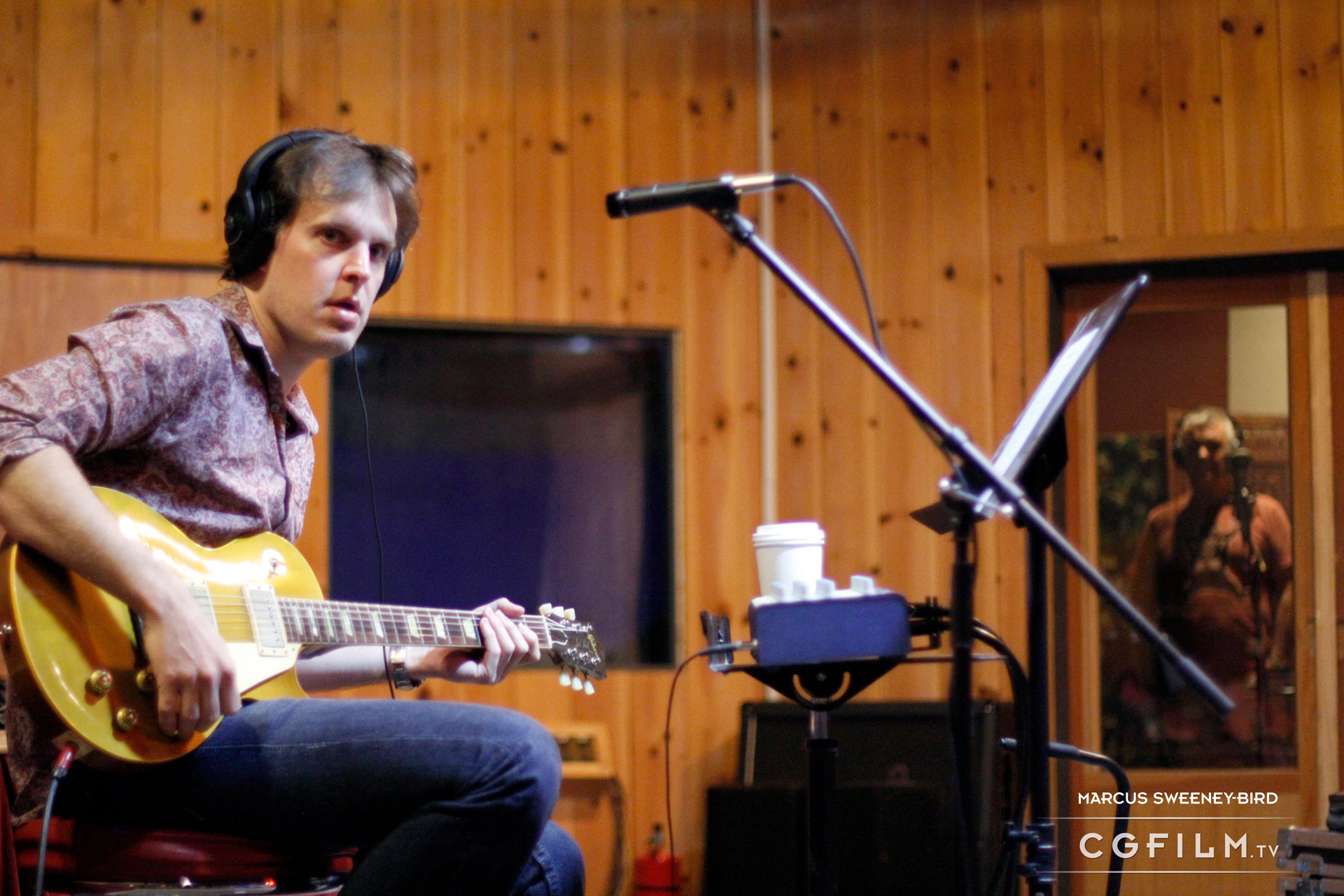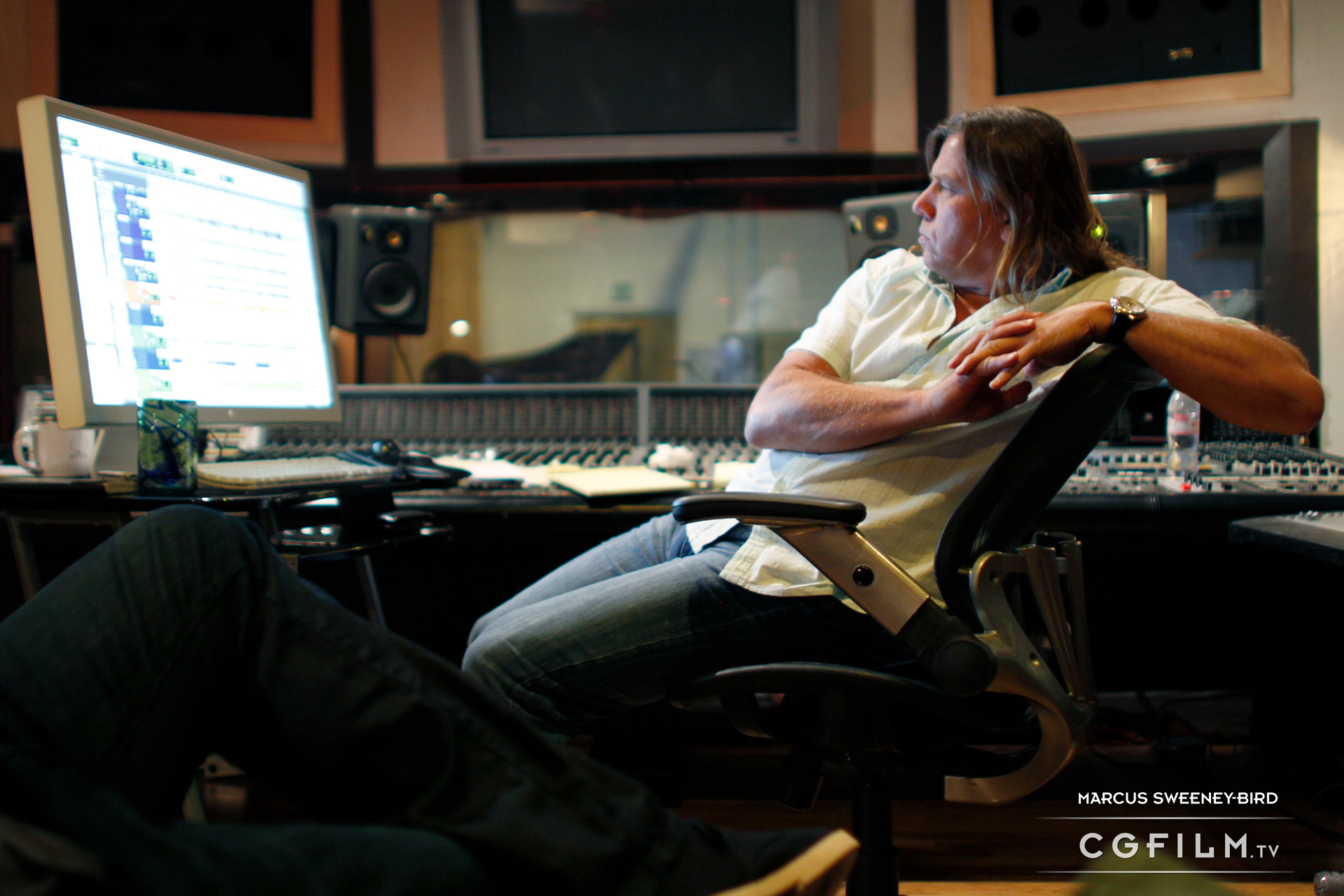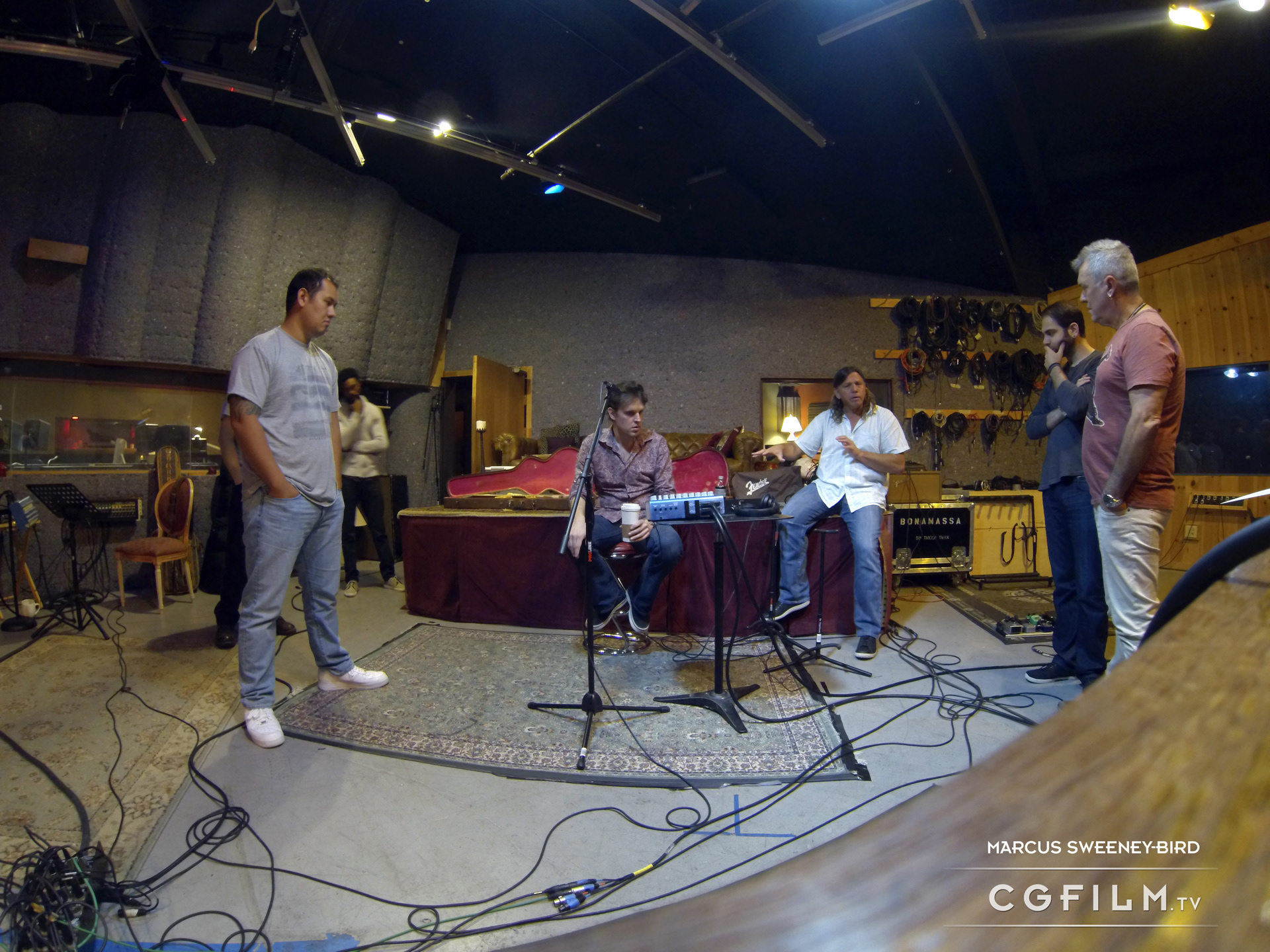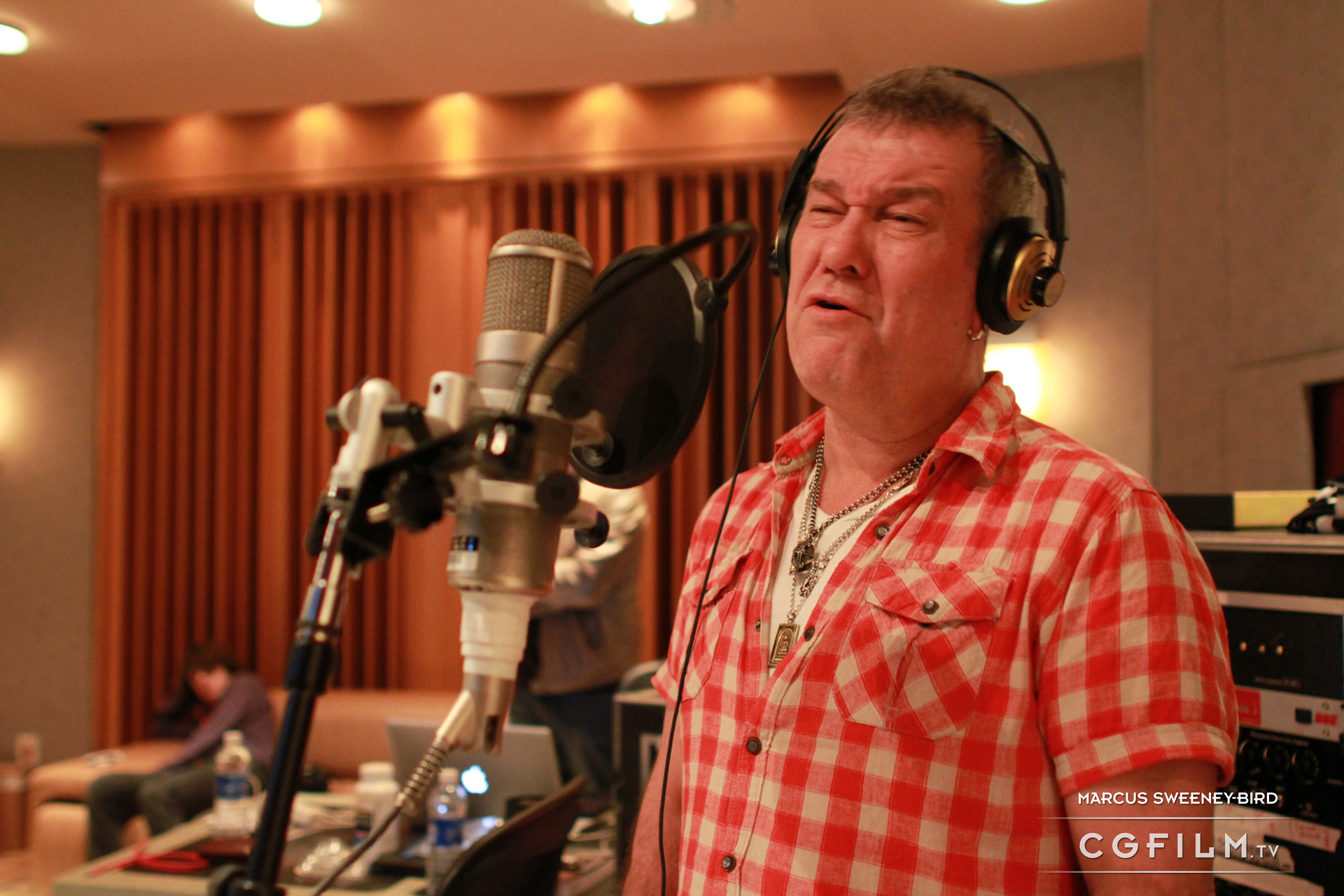 Find Jimmy on Facebook - facebook.com/jimmybarnesofficial
Client Company: Liberation Music

Production Company: CGFilm
Director/DOP: Marcus Sweeney-Bird
Editor: Marcus Sweeney-Bird
Producer: Kevin Shirley
Engineer: Jared Kvitka

Vocals: Jimmy Barnes, Keith Urban (Good Times)
Guitar: Keith Urban (Good Times), Neal Schon (Going Down Alone), Joe Bonamassa (Stone Cold)
Keys: Jonathan Cain (Going Down Alone), Arlan Schierbaum (Good Times)
Drums: Jackie Barnes
Bass: Michael Menell
Percussion: Lenny Castro
Backing Vocals; Mahalia Barnes, Eliza Jane Barnes, Elly May Barnes
 
Stills Photography: Marcus Sweeney-Bird
Thanks to Revolver Studios