Joanne Shaw Taylor - The Dirty Truth
Behind-The-Scenes - The making of 'The Dirty Truth'.
BTS Episode 1/2 - Making of The Dirty Truth
Joanne Shaw Taylor's fourth album 'The Dirty Truth' was 
released on September 22 2014 via her own label Axehouse Music, and sees her reunited with producer Jim Gaines, who worked on her 2009 debut White Sugar.
We were invited to join Joanne at Bessie Blue Studios in Tennessee to capture the writing and recording process.
BTS Episode 2/2 - Making of The Dirty Truth
Born and raised in England's "Black Country", Joanne was originally discovered by Eurythmics' Dave Stewart as a 16 year old guitar prodigy. Through hard work and near-constant touring, she is now one of the hottest young names on the British Blues circuit. She is admired and respected by many leading blues guitarists including Joe Bonamassa.
Joanne says: "I wanted to go back into the studio in Memphis with Jim, to retain the same vibe that we captured on the first album. The new one is a combination of rock and blues. It's an exciting collaboration – and hopefully my fans will love the more stripped-down sound."
The Dirty Truth will be available as a signed digipak, standard CD, limited-edition blue vinyl, black vinyl. Variants of the digipak and vinyl editions come with a signed A2 art print.
Joanne was voted "Best British Female Vocalist" at the British Blues Awards in 2010 and 2011. Almost Always Never, was helmed by the legendary record producer Mike McCarthy (Spoon, ...And You Will Know Us by the Trail of Dead, Patty Griffin) in Austin, Texas. Joanne was invited as special guest to Annie Lennox performing at the Queen's Diamond Jubilee concert in June 2012.
Mud Honey is taken from the new studio album 'The Dirth Truth' release date 22.09.14.
JOANNE SHAW TAYLOR – ALBUM TRACK BY TRACK

MUD, HONEY
"I had the song title "Mud, Honey" for several years and intended to write an instrumental under that name. I originally wanted my second album "Diamonds in the Dirt" to be called "Mud, Honey." When we went in to the new album with Jim Gaines, I took a demo of this in and told him it was going to be an instrumental, however, when I heard how it sounded with the band, it was so big and heavy it seemed a shame not to write some lyrics for it.

I decided to go with a darker subject matter for the lyrics as I felt that's what would do the heavy track justice. It's a fictional song about a gangster style character whose burned too many bridges." - Joanne Shaw Taylor.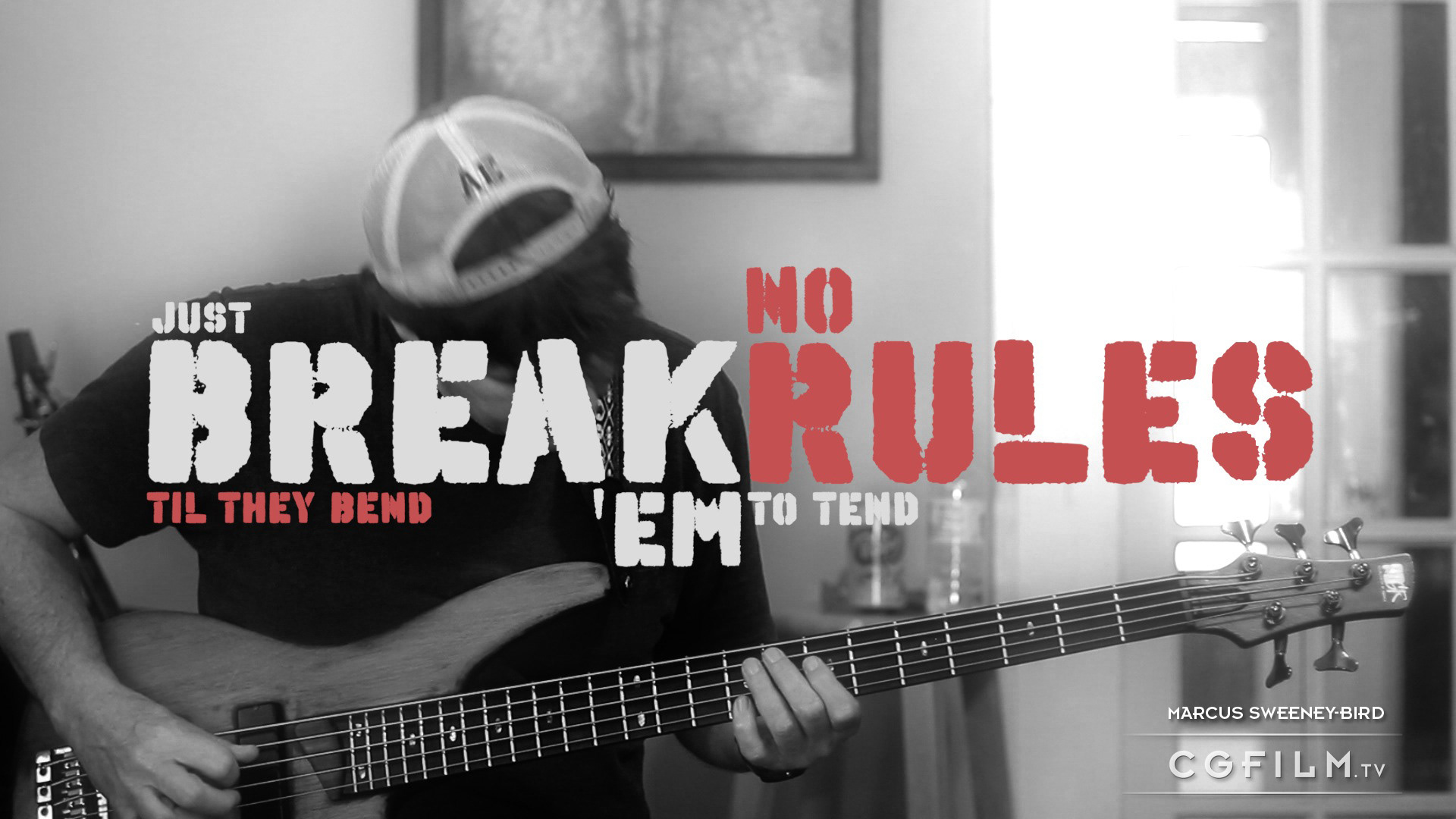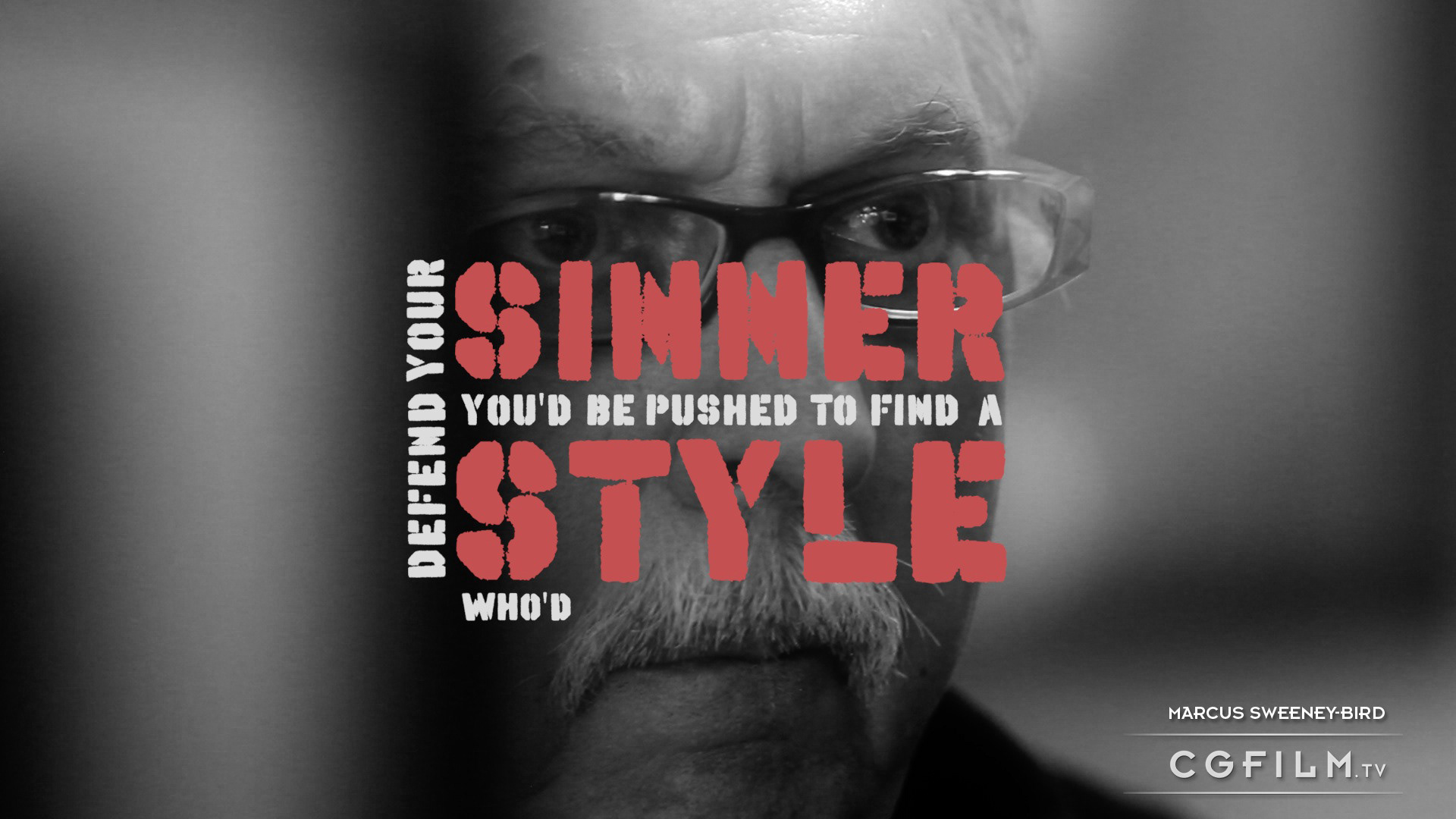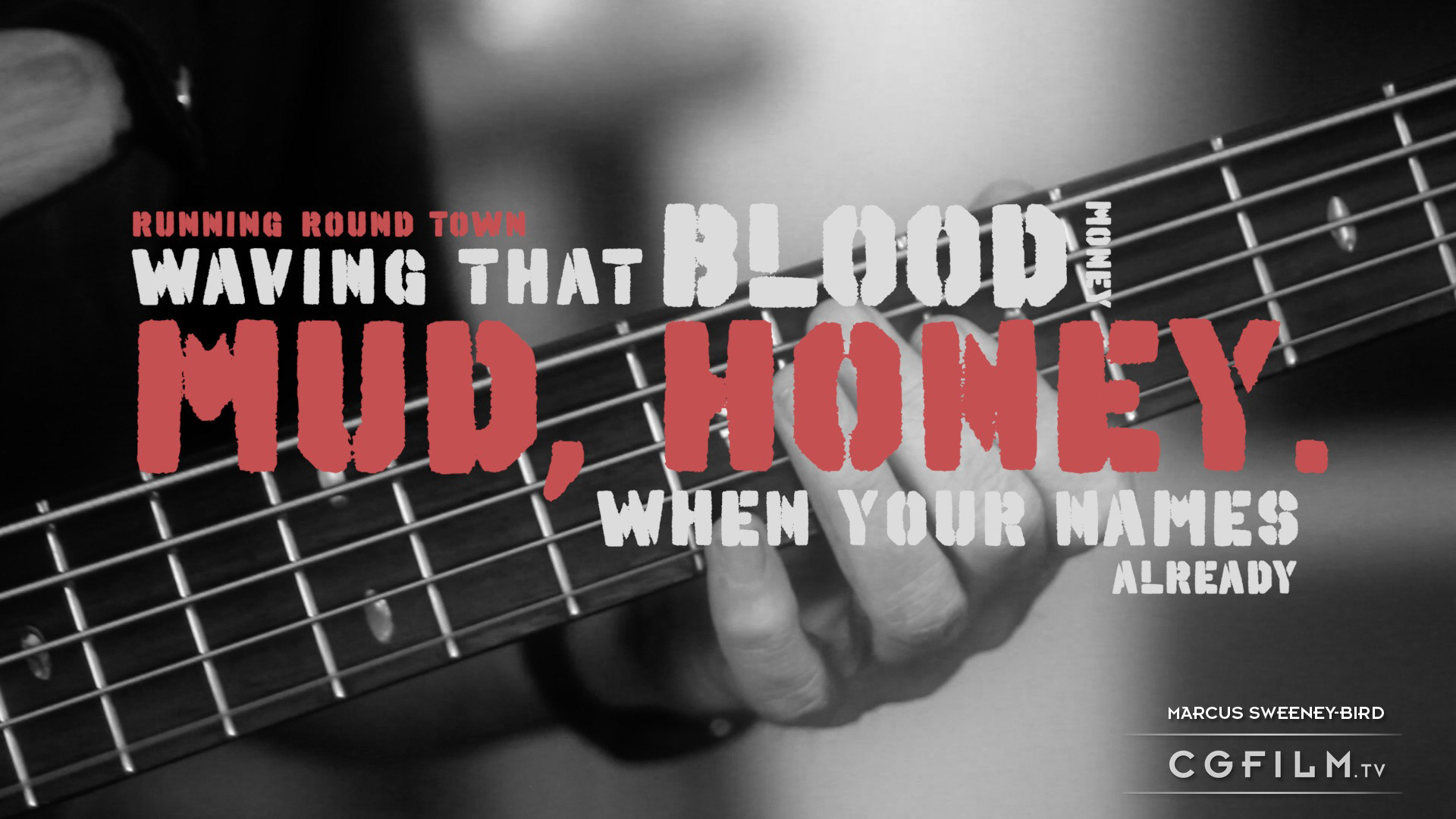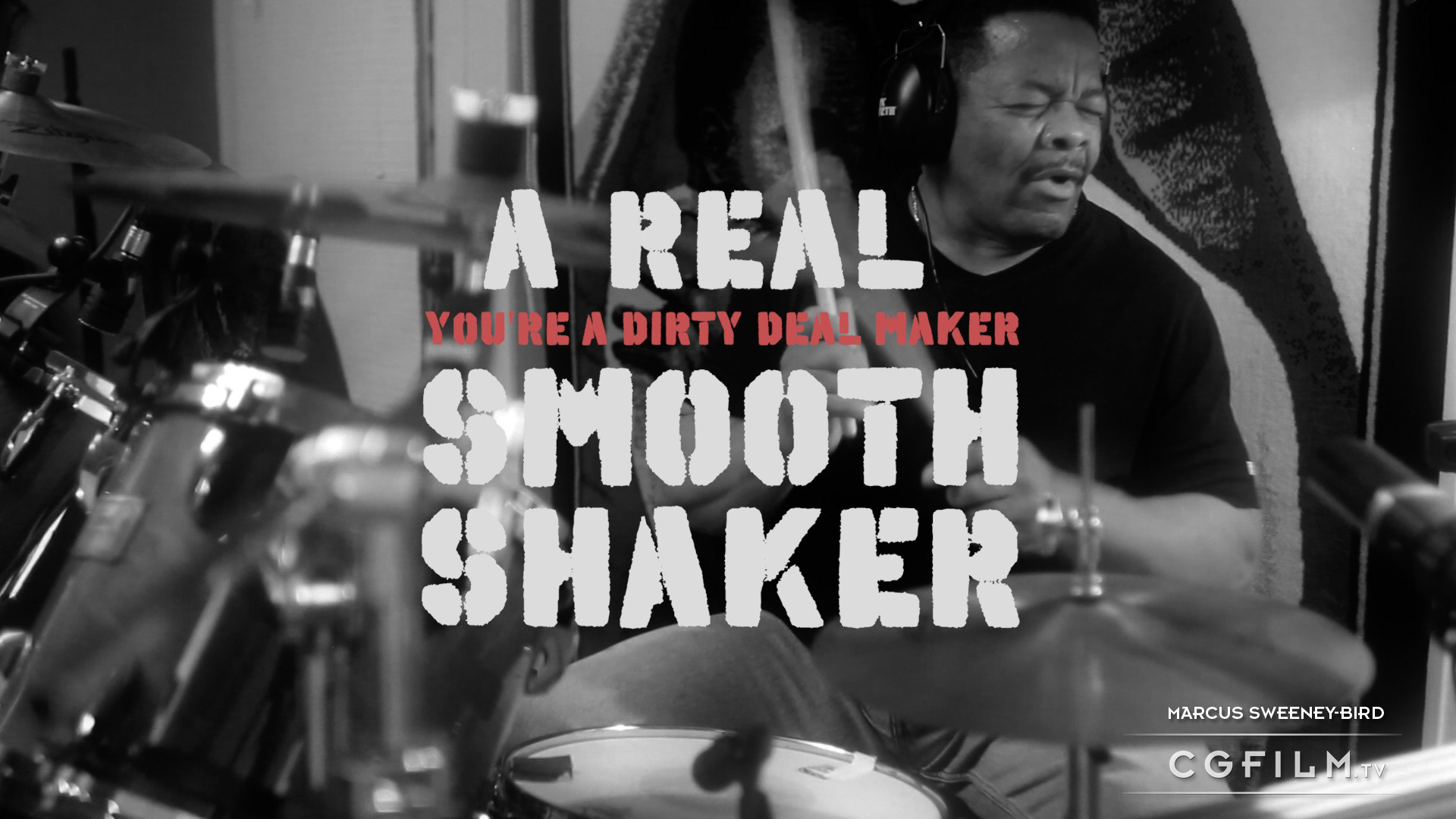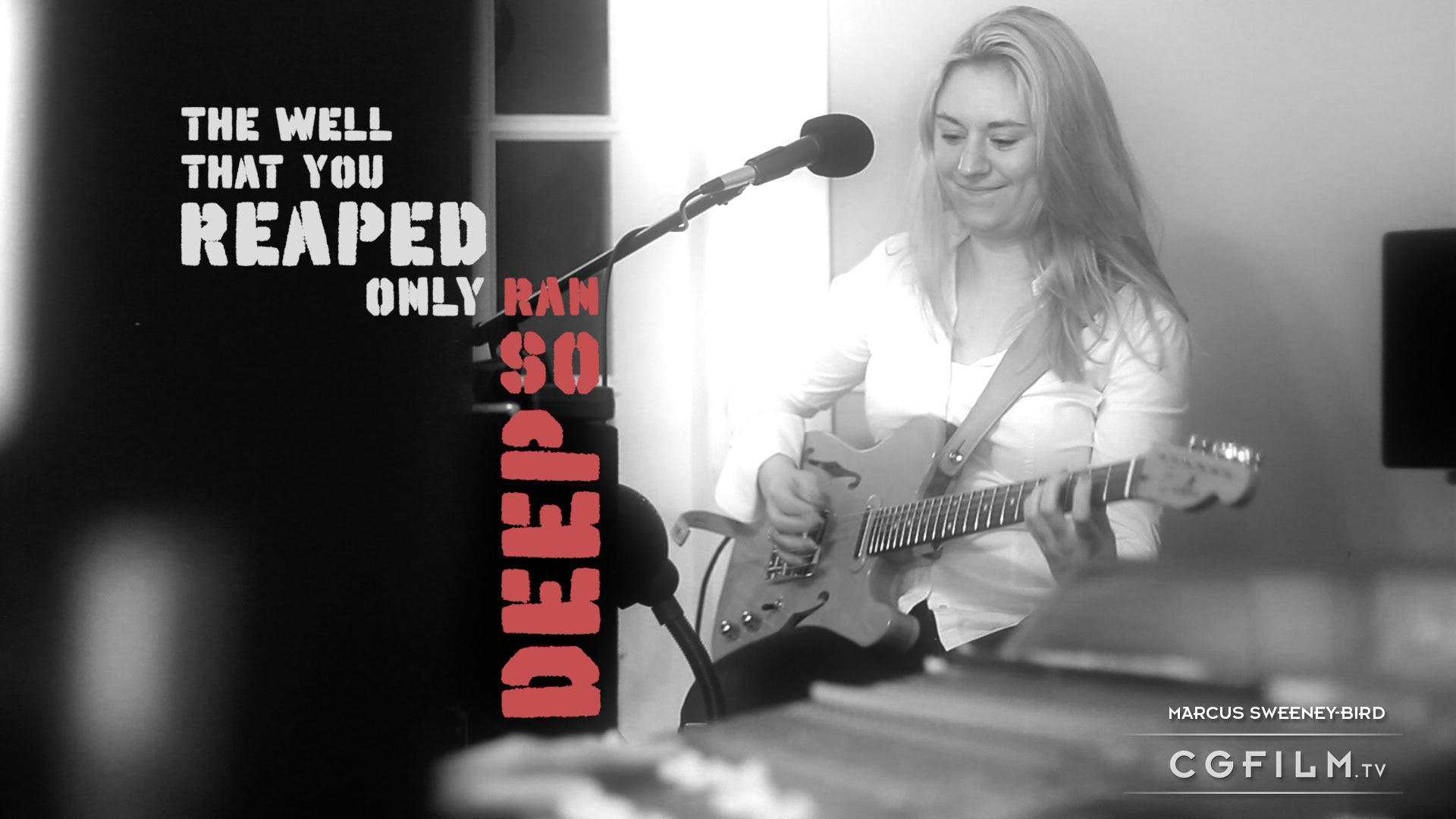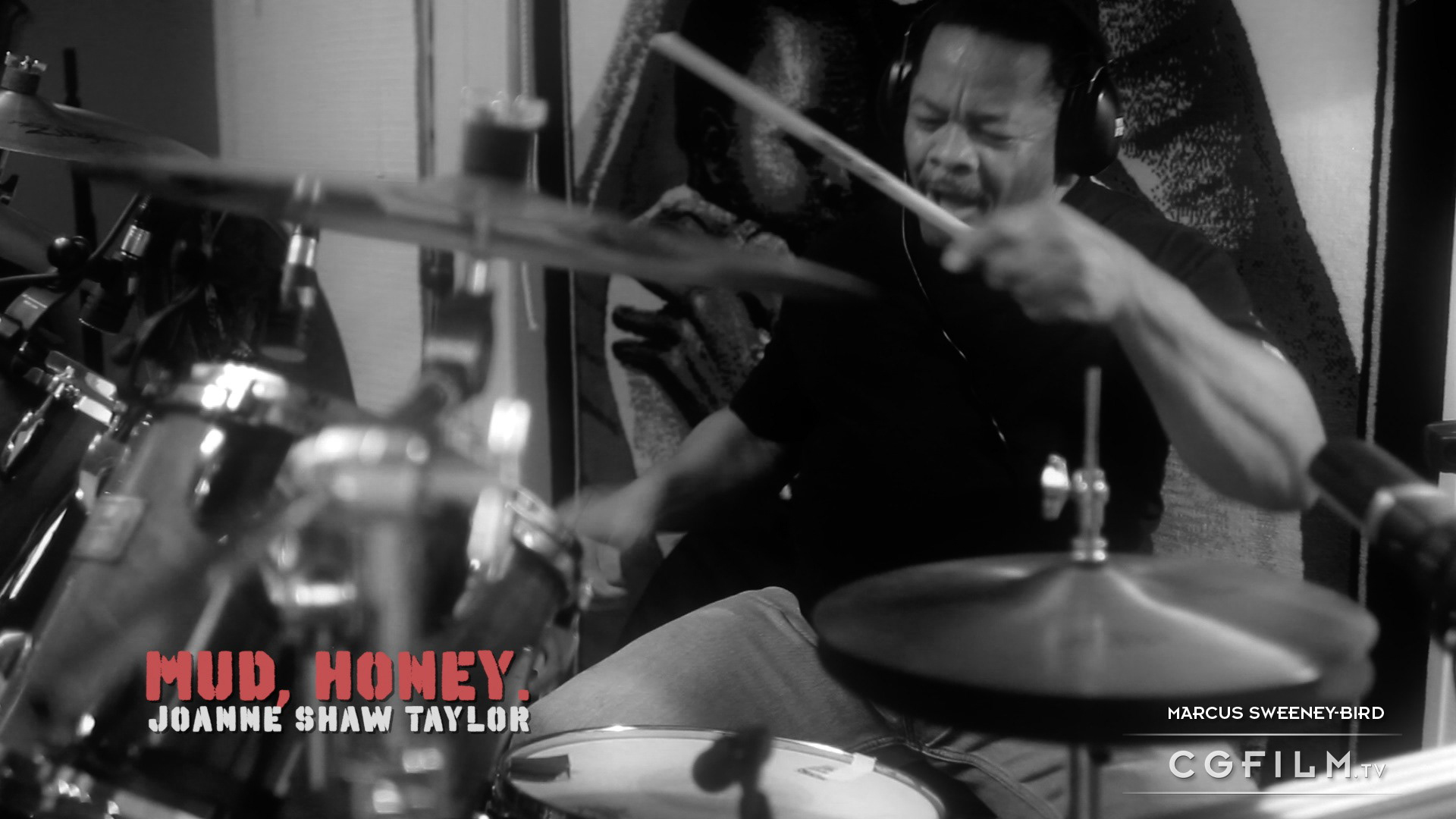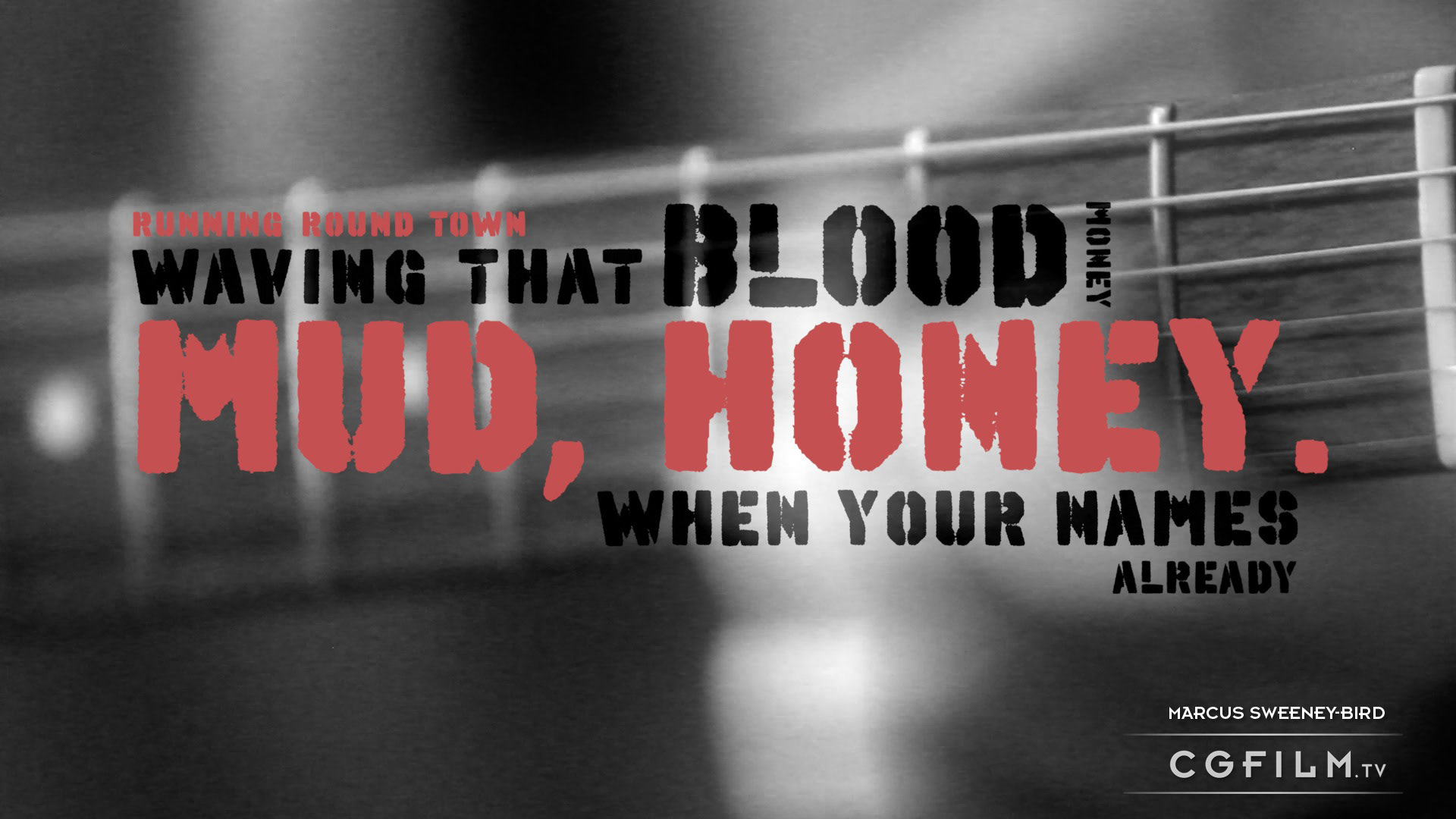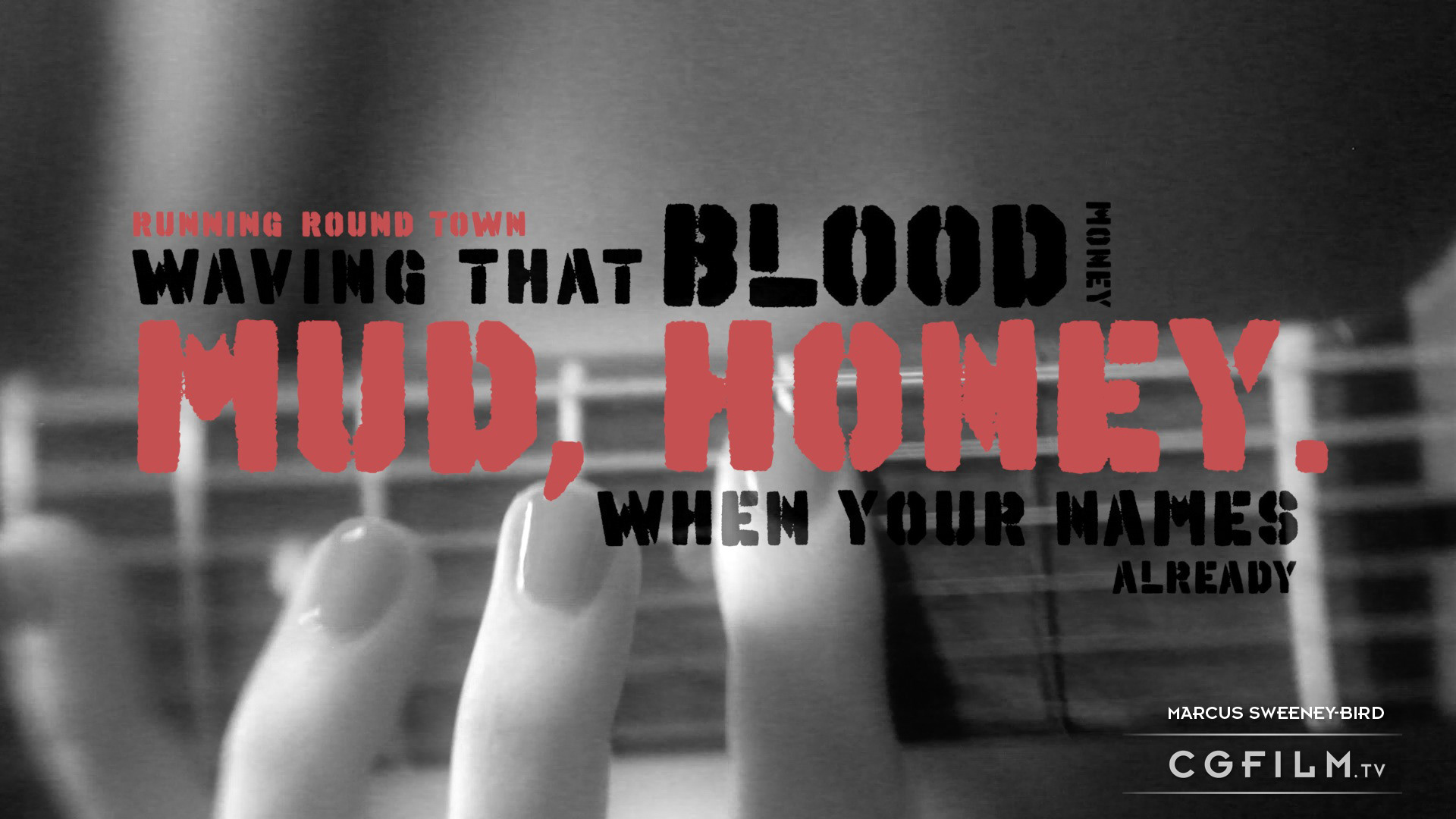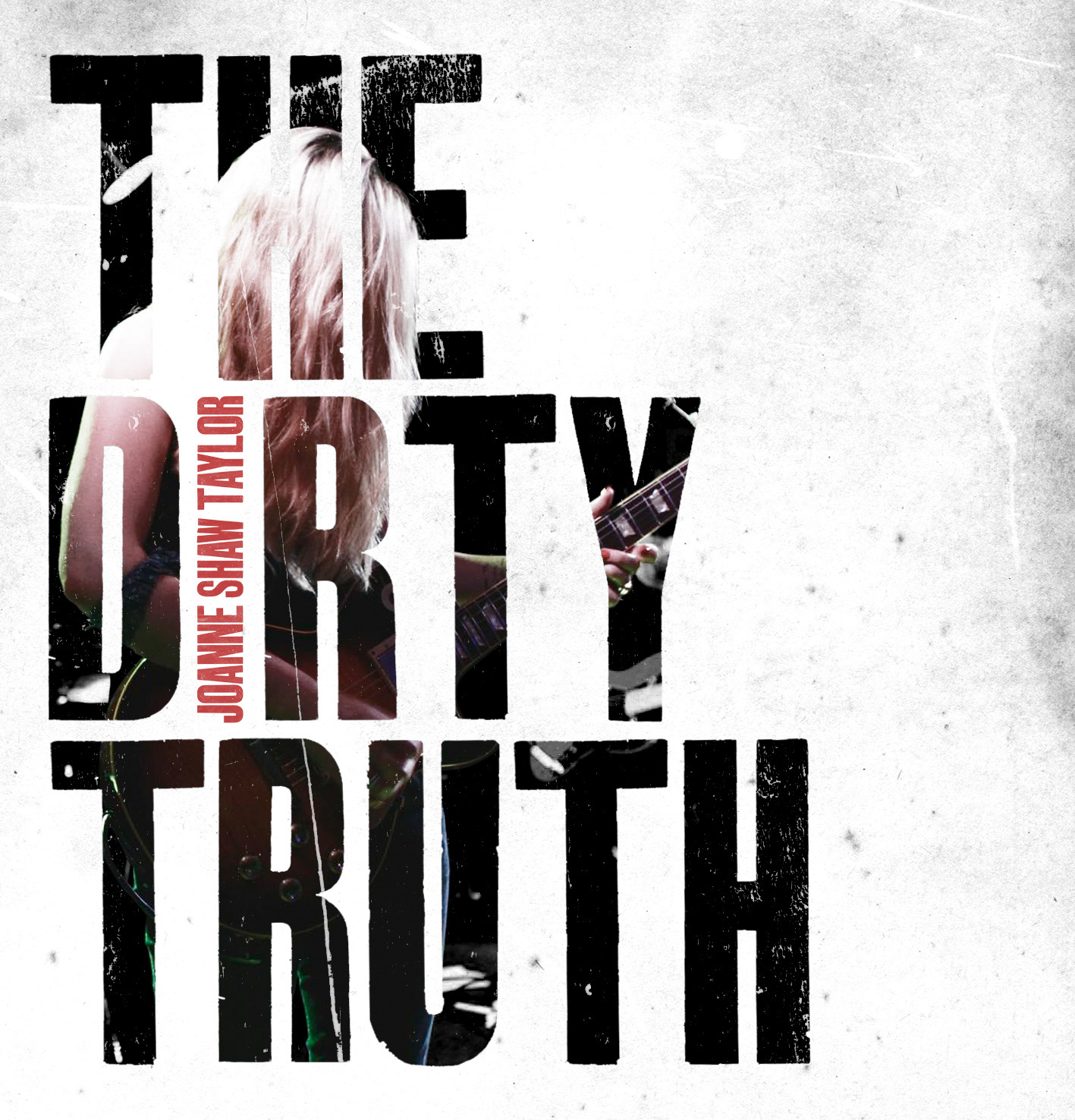 Find Joanne on Facebook - facebook.com/joanneshawtaylor

Client Company: Axe House Music

Production Company: CGFilm
Director/DOP: Marcus Sweeney-Bird
Editor: Marcus Sweeney-Bird
Producer and Mixer: Jim Gaines
Executive Producer: Barney Vernon

Vocals: Joanne Shaw Taylor
Guitar: Joanne Shaw Taylor
Bass: Dave Smith
Keys: Rick Steff
Drums: Steve Potts
Recorded at Bessie Blue Studios in Counce, TN.
All songs written by Joanne Shaw Taylor
*Except "Shiver & Sigh" written by K. Bowe and Joanne Shaw Taylor
Record Label: Axehouse Music Ltd.
Album cover artwork: Marcus Sweeney-Bird
Stills Photography: Marcus Sweeney-Bird
Thanks to Joanne Shaw Taylor, Jim "Gator" Gaines, Bessie Blue Studios