Joe Bonamassa - Christmas Date Blues
Music Video
Way back in May 2013 we were shooting a project in California, and got a call from Joe Bonamassa's label, J&R Adventures. With 100+ degrees on the mercury in LA, Joe naturally felt he wanted to cut a Christmas track.
Inside the air conditioned studio, the band laid down their own version to Big Joe Turner's 1948 holiday chestnut, 'Christmas Date Boogie'. Music Radar call Joe's 'Christmas Date Blues', "a horn-fueled big band romp, complete with twinkling piano rolls and, as you might expect, a stand-out guitar solo sure to please everyone both naughty and nice".
Released on Joe's website on November 25th,
 as a holiday gift to Joe's fans as a free download, we're well in the Holiday spirit over here - 
Happy Holidays to one and all!
Online Content - Music Video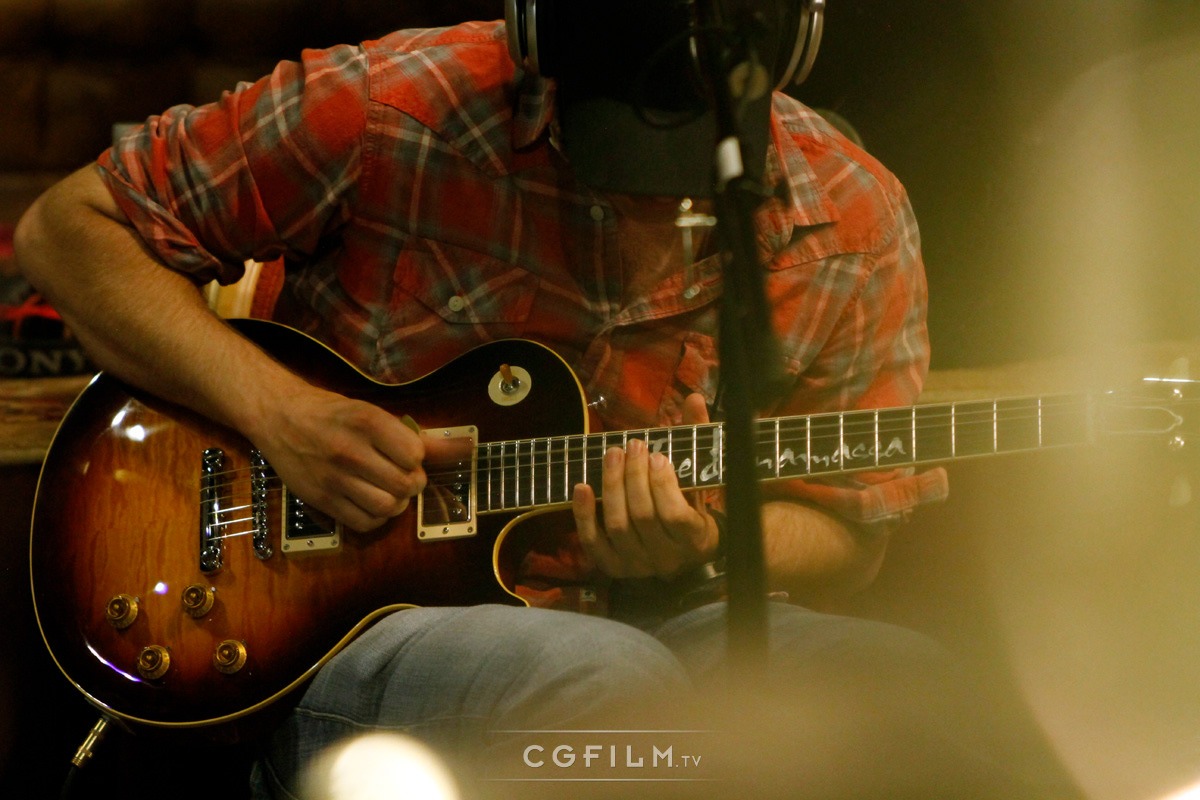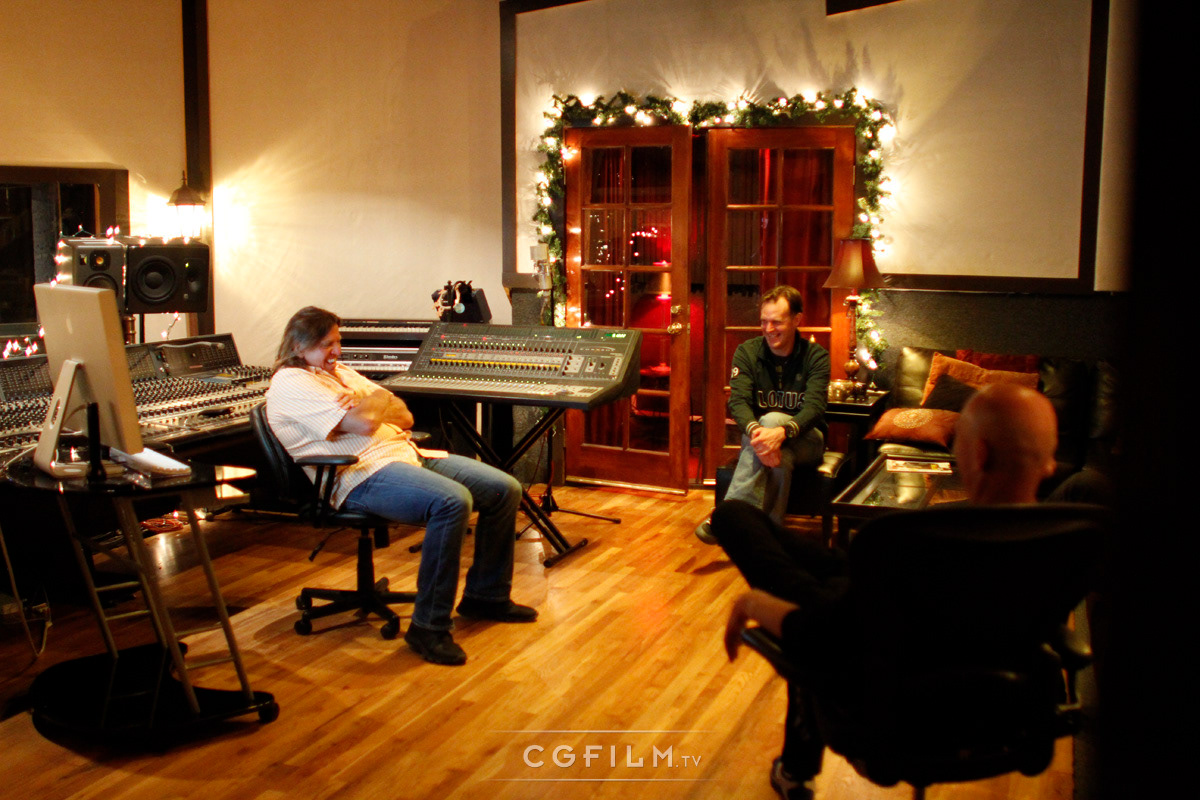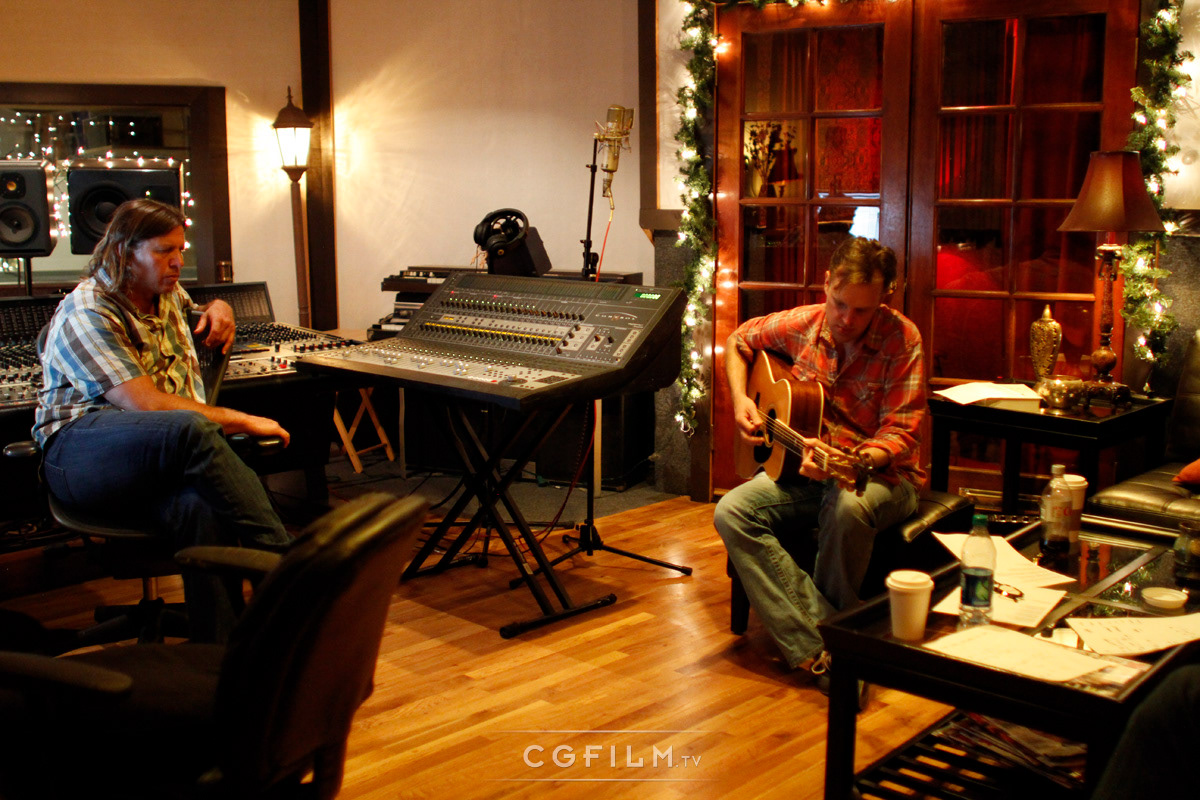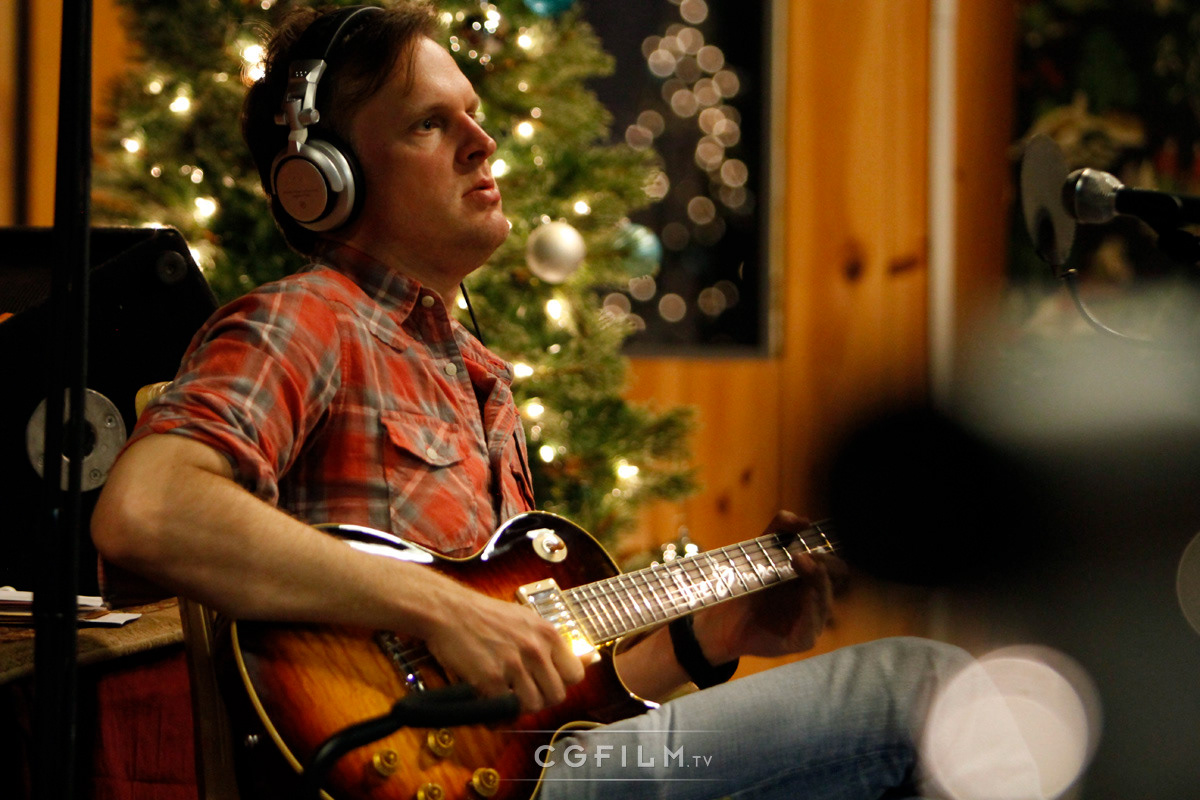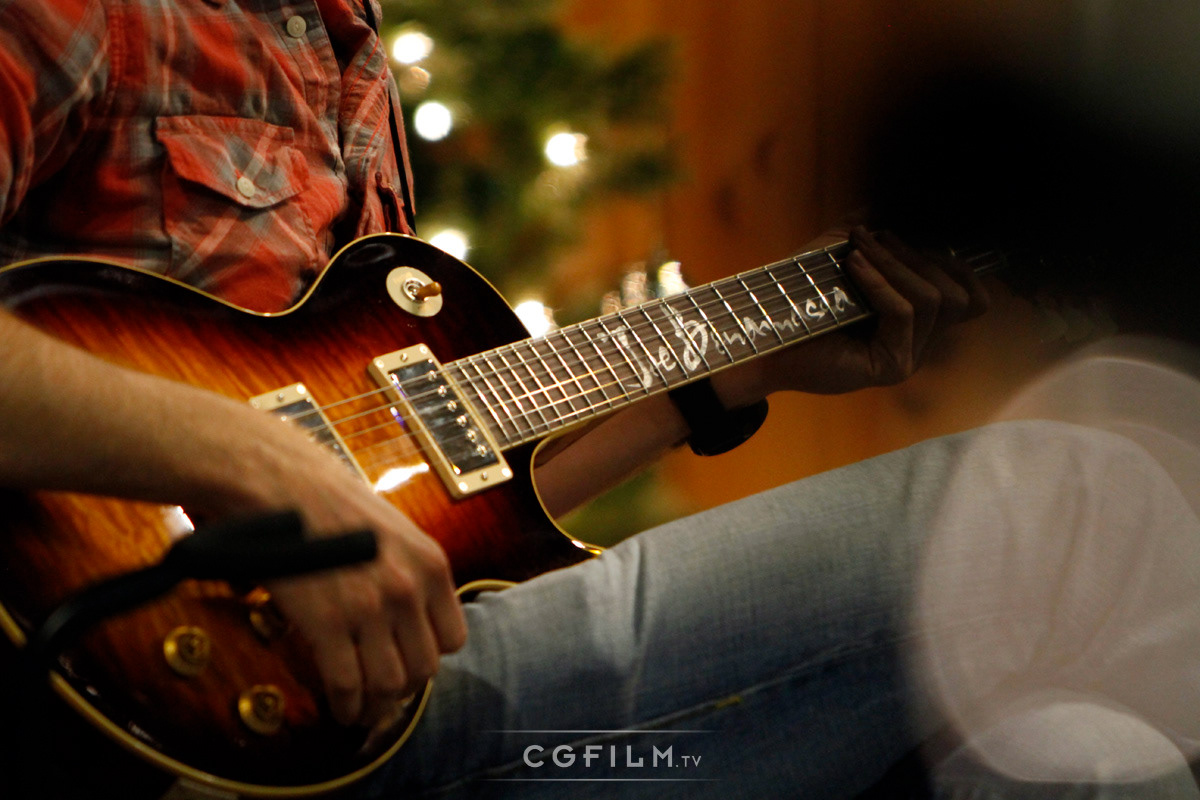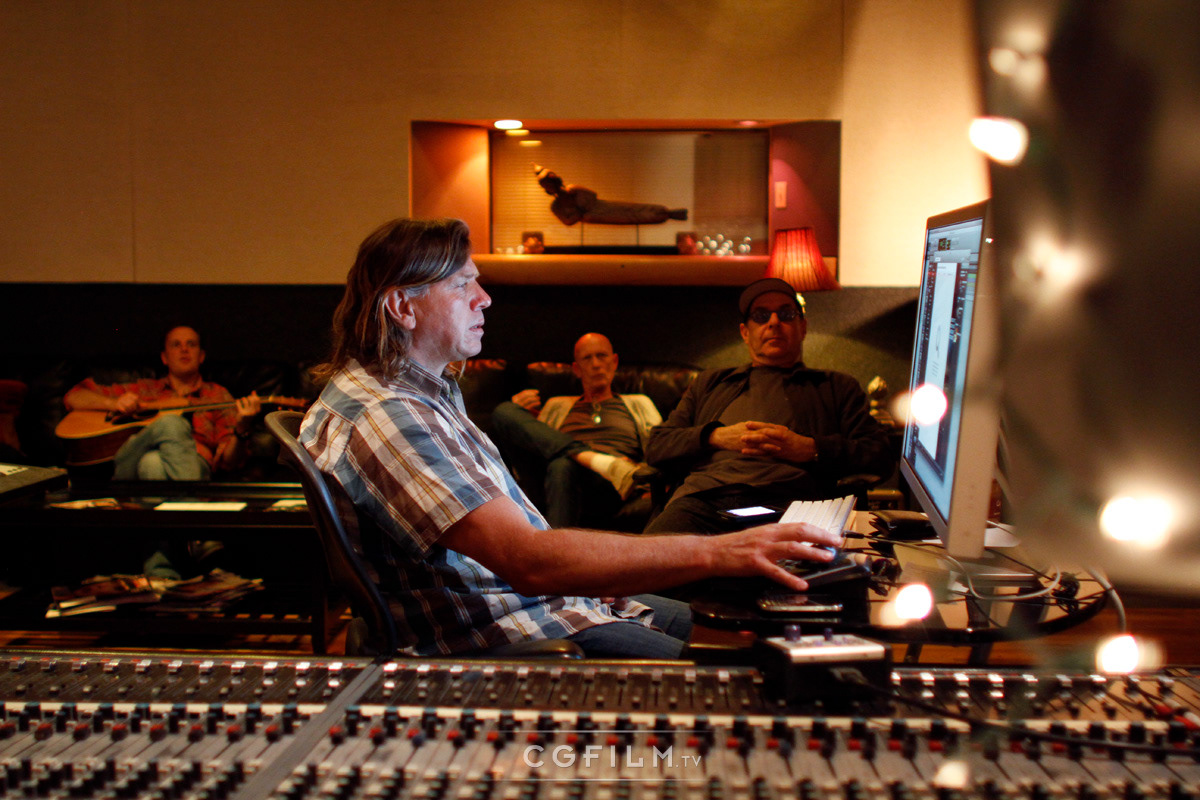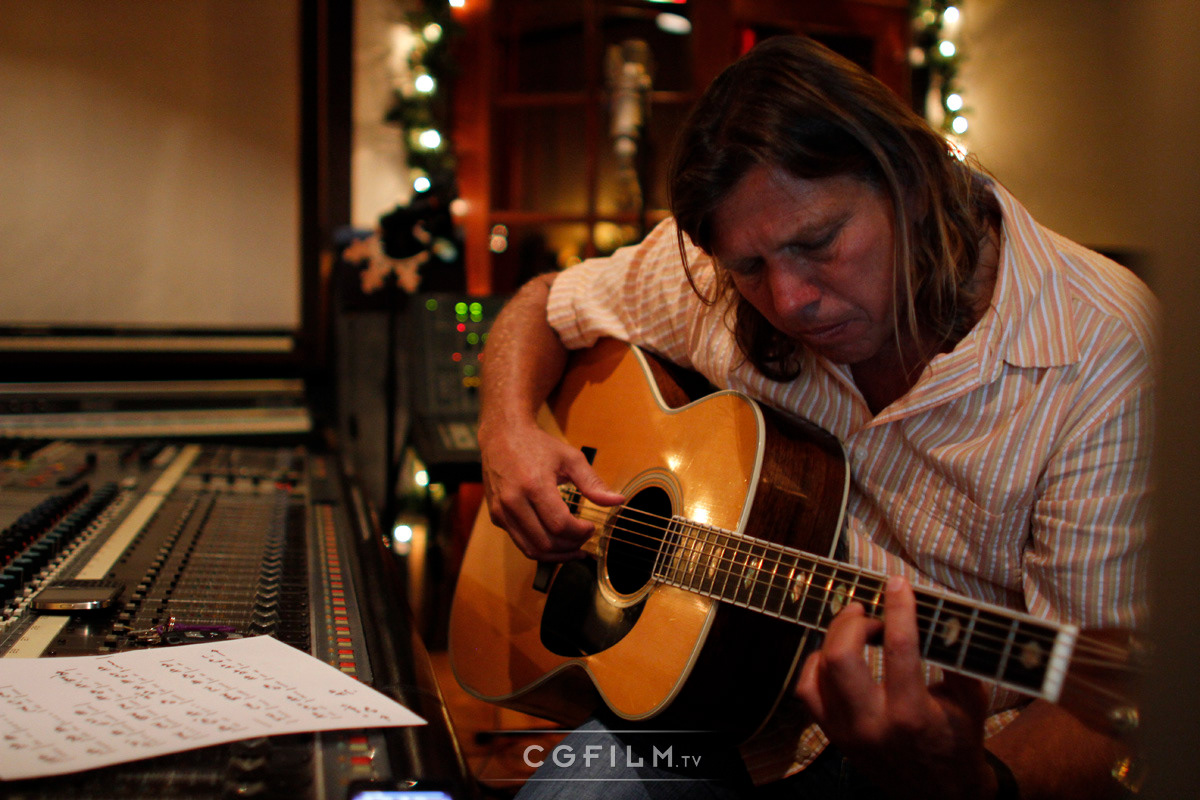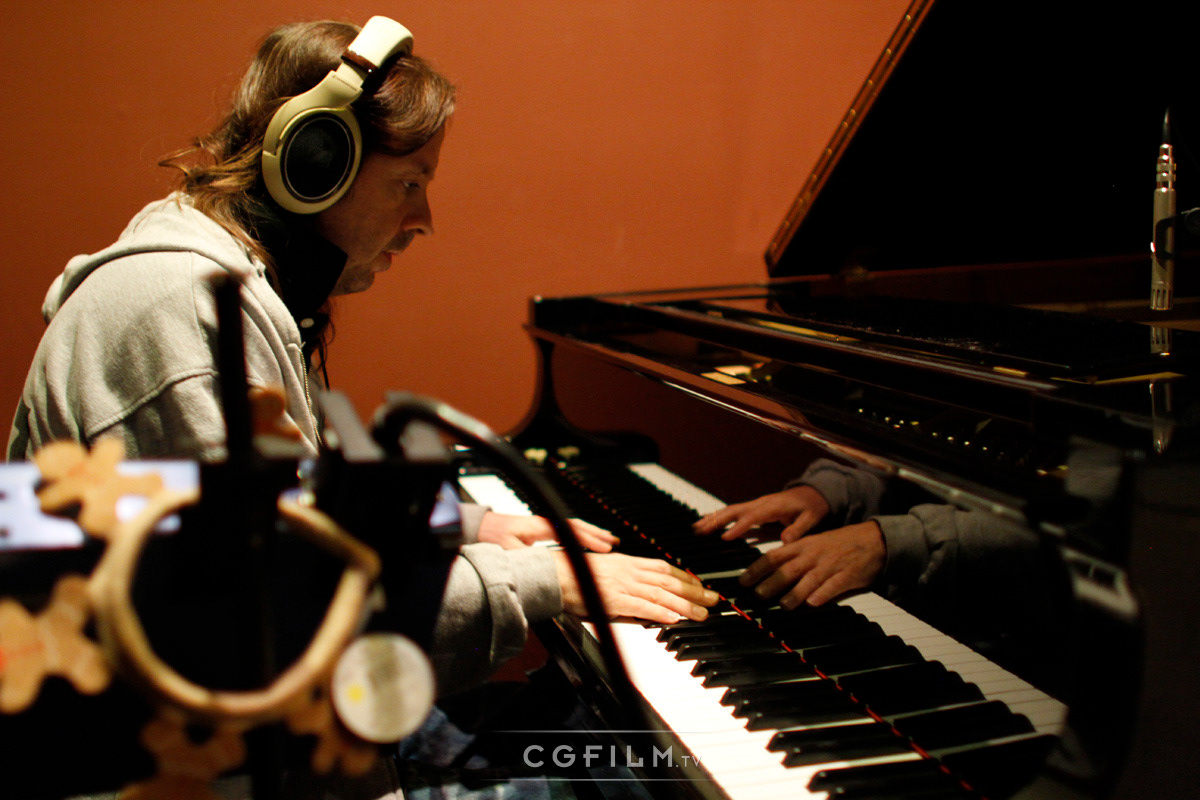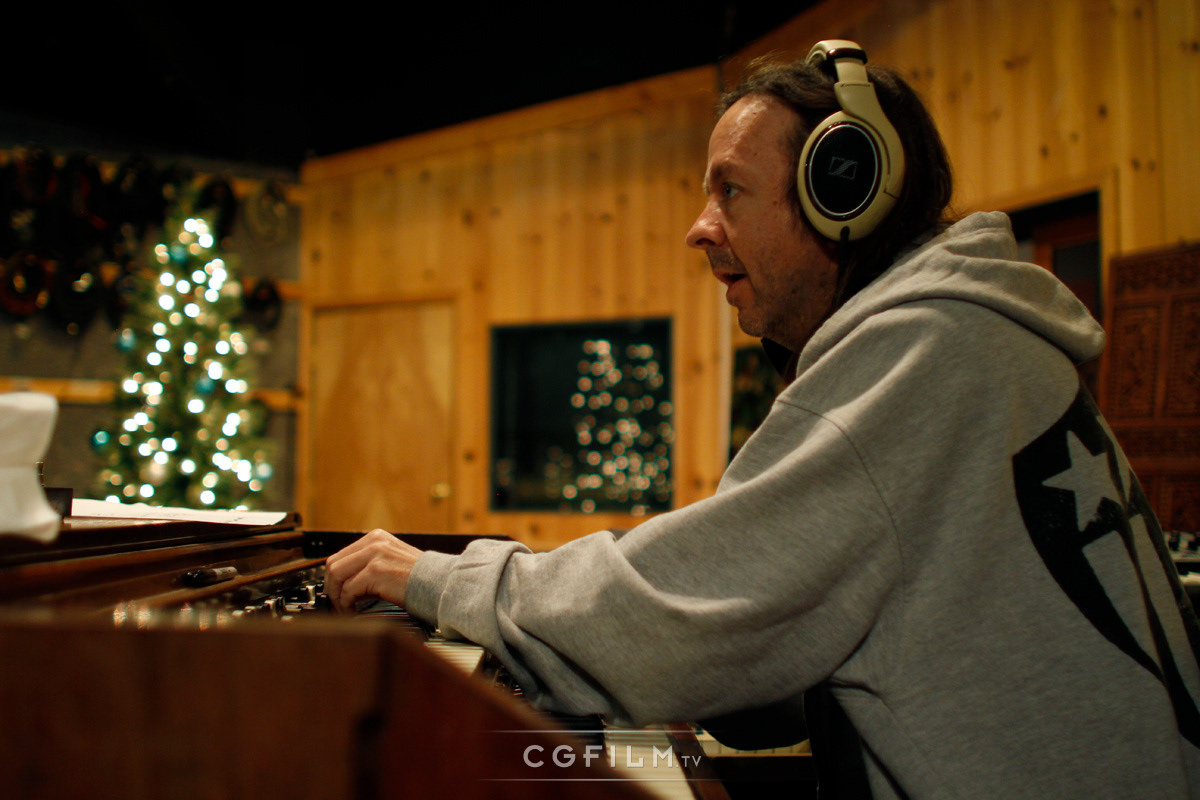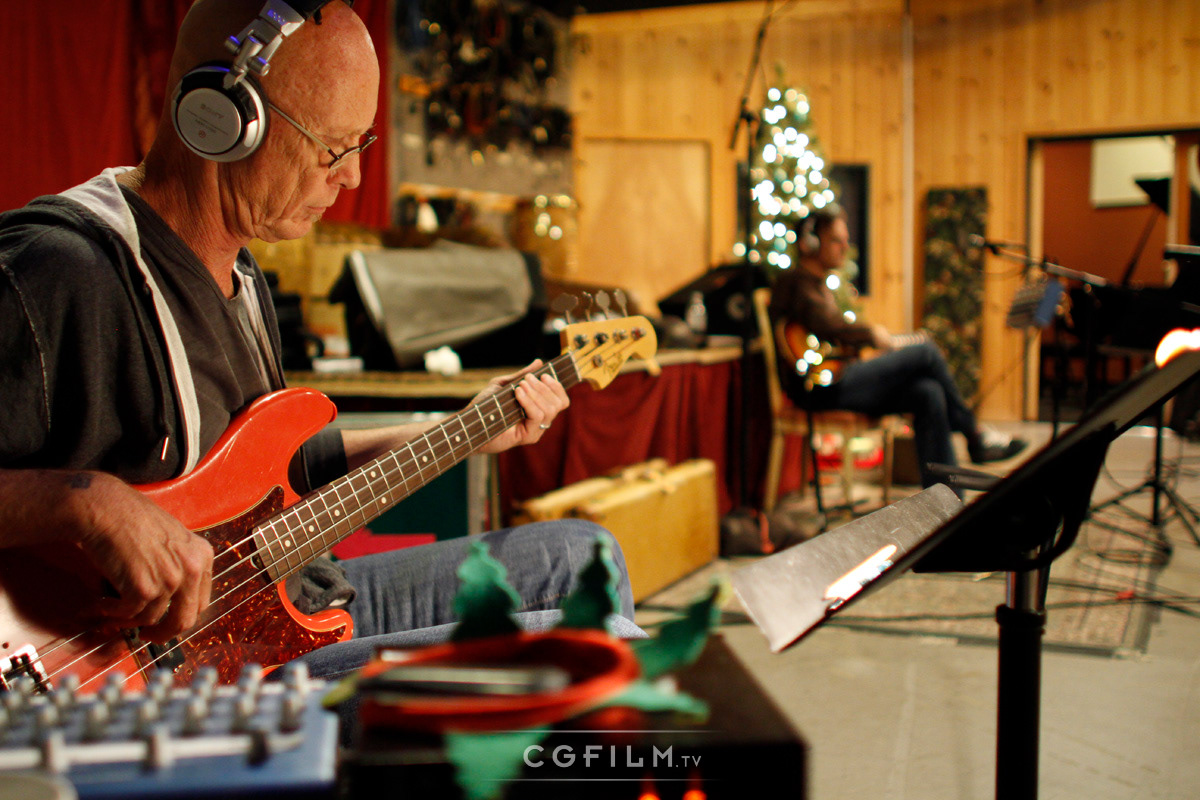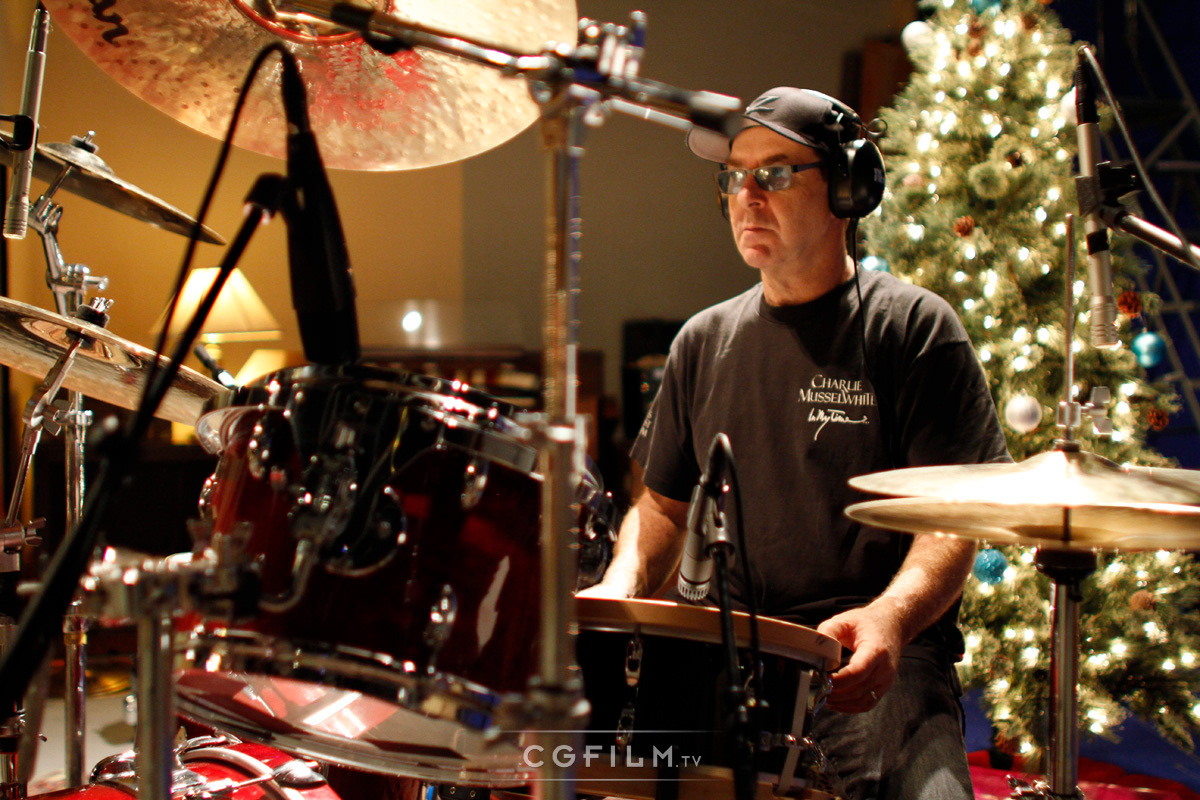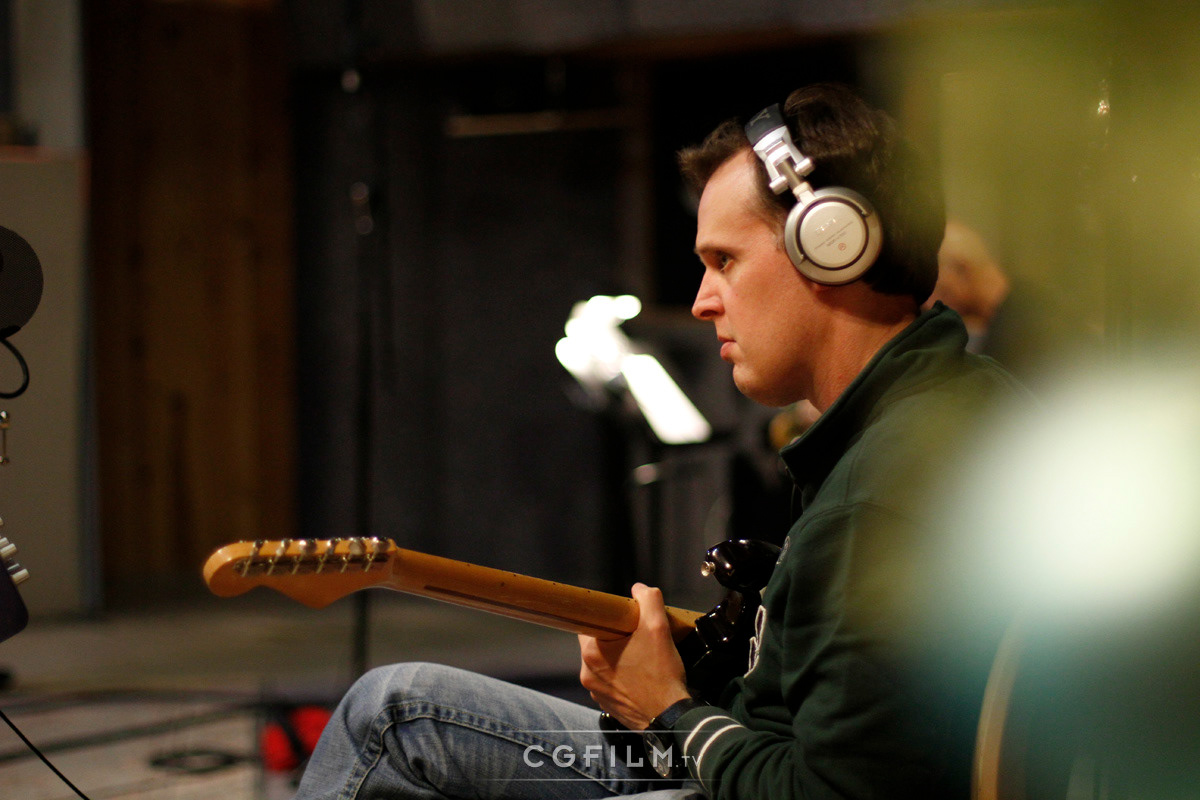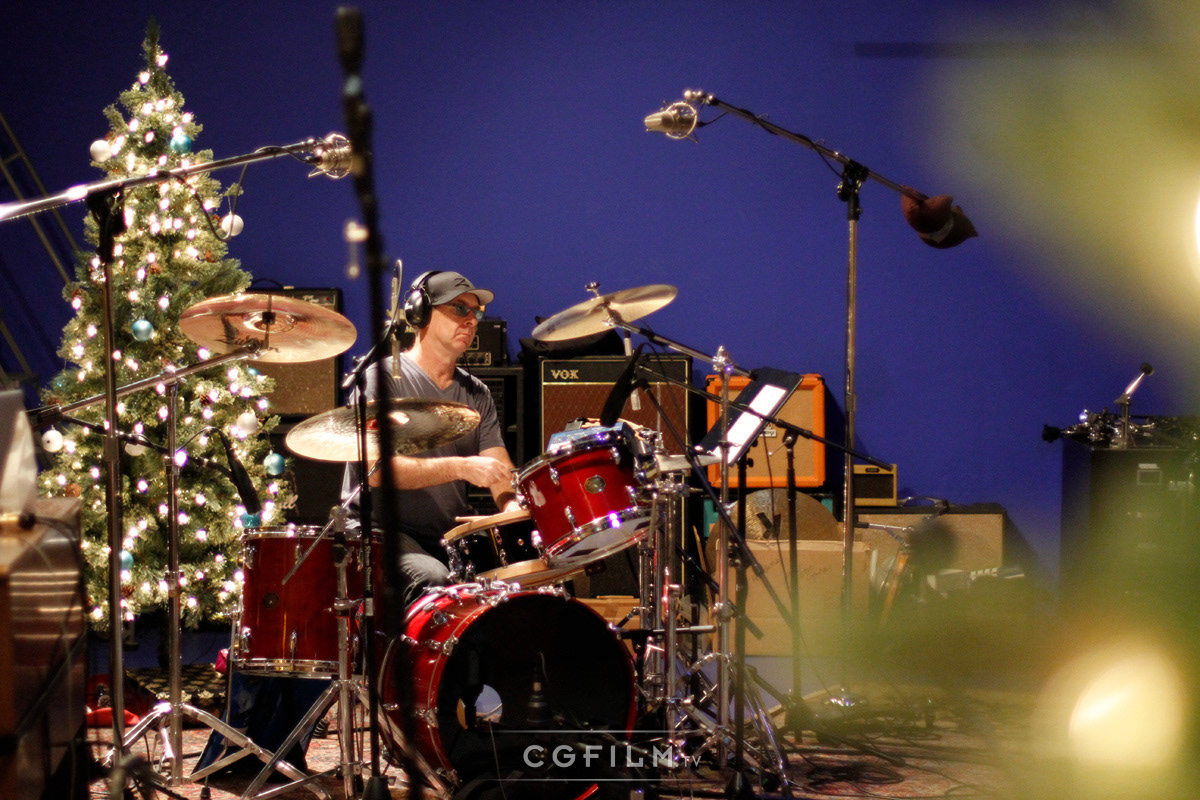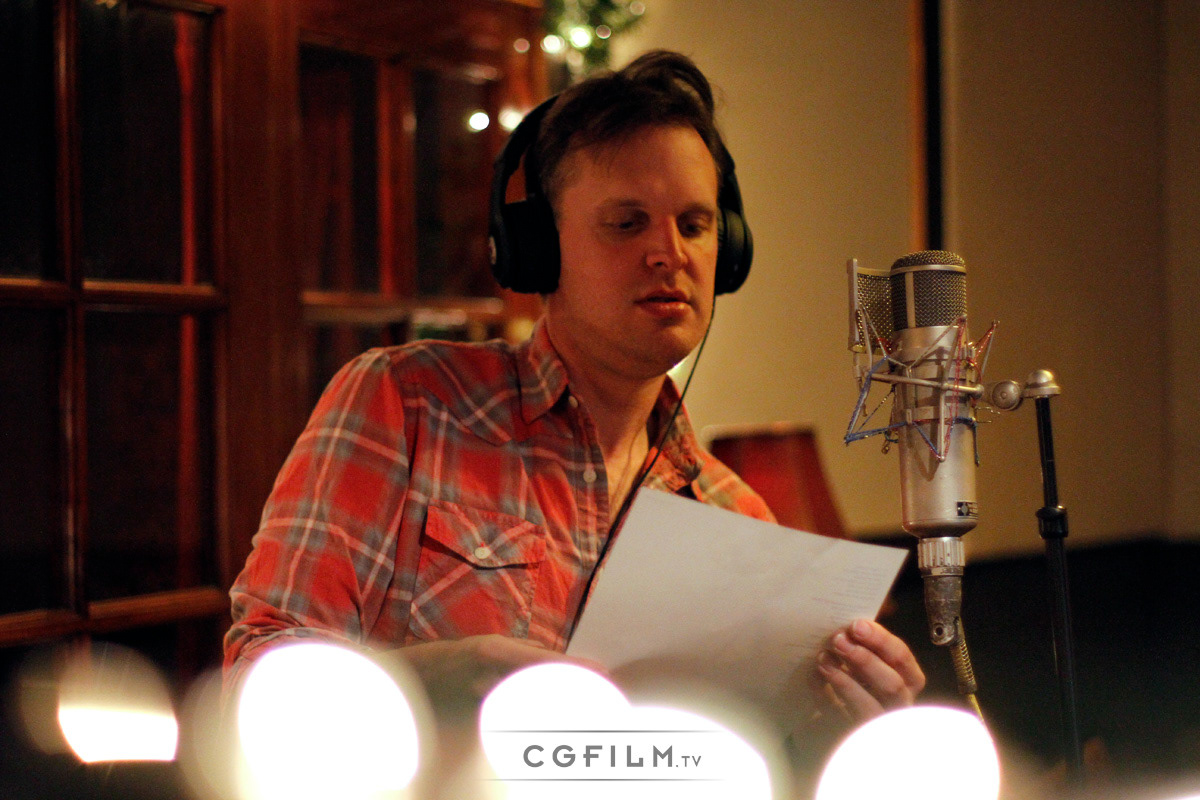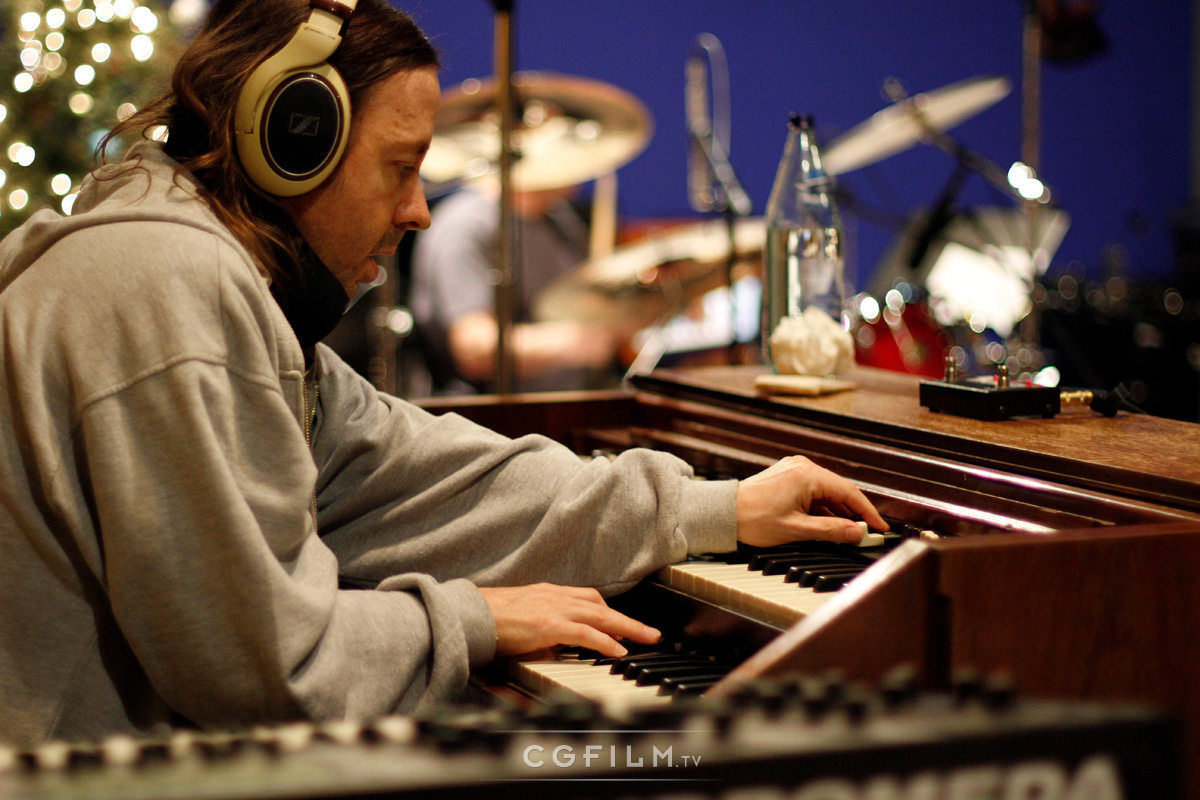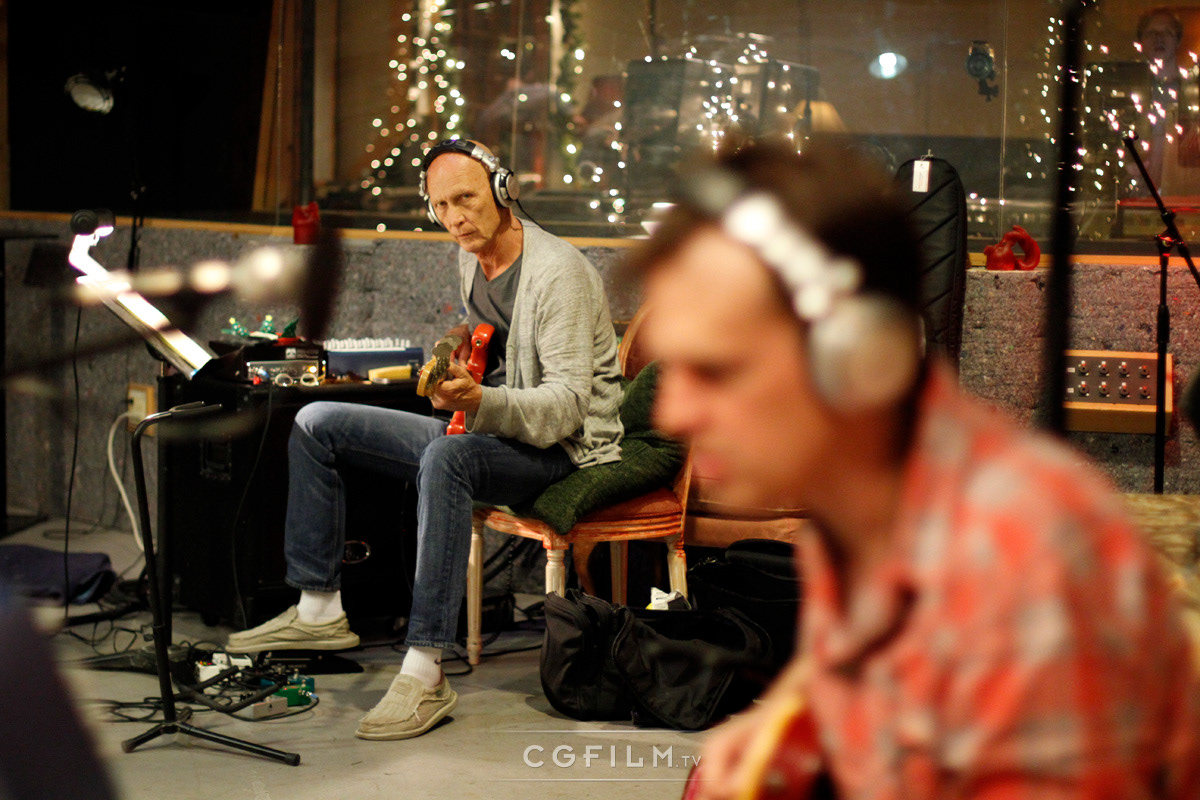 Find Joe on Facebook - facebook.com/JoeBonamassa

Client Company: J&R Adventures/Caveman Productions

Production Company: CGFilm
Director/DOP: Marcus Sweeney-Bird
Editor: Marcus Sweeney-Bird
Producer: Kevin Shirley
Executive Producer: Roy Weisman
Engineer: Jared Kvitka

Vocals: Joe Bonamassa
Guitar: Joe Bonamassa
Bass: Michael Rhodes
Keys: Arlan Schierbaum
Drums: Anton Fig
Horns & Arrangements: Lee Thornburg
Saxophone: Ron Dziubla
 
Stills Photography: Marcus Sweeney-Bird
Thanks to Revolver Studios