Joe Bonamassa - Lonesome Christmas
Music Video
Way back in May 2013 we were shooting a project in California, and got a call from Joe Bonamassa's label, J&R Adventures. With 100+ degrees on the mercury in LA, Joe naturally felt he wanted to cut a couple of Christmas tracks.
Released on Joe's facebook page on December 2014, and within two days the facebook video had achieved over one million views... 
Online Content - Music Video
For every individual download of the song through December 25, Bonamassa will donate money to the Keeping the Blues Alive (KTBA) foundation, a non-profit he founded in 2011 to promote the heritage of the blues, fund music scholarships and supplement the loss of music education in public schools. 

Bonamassa's goal is to raise $25,000; every individual download will help get him closer to that goal.
Happy Holidays to one and all!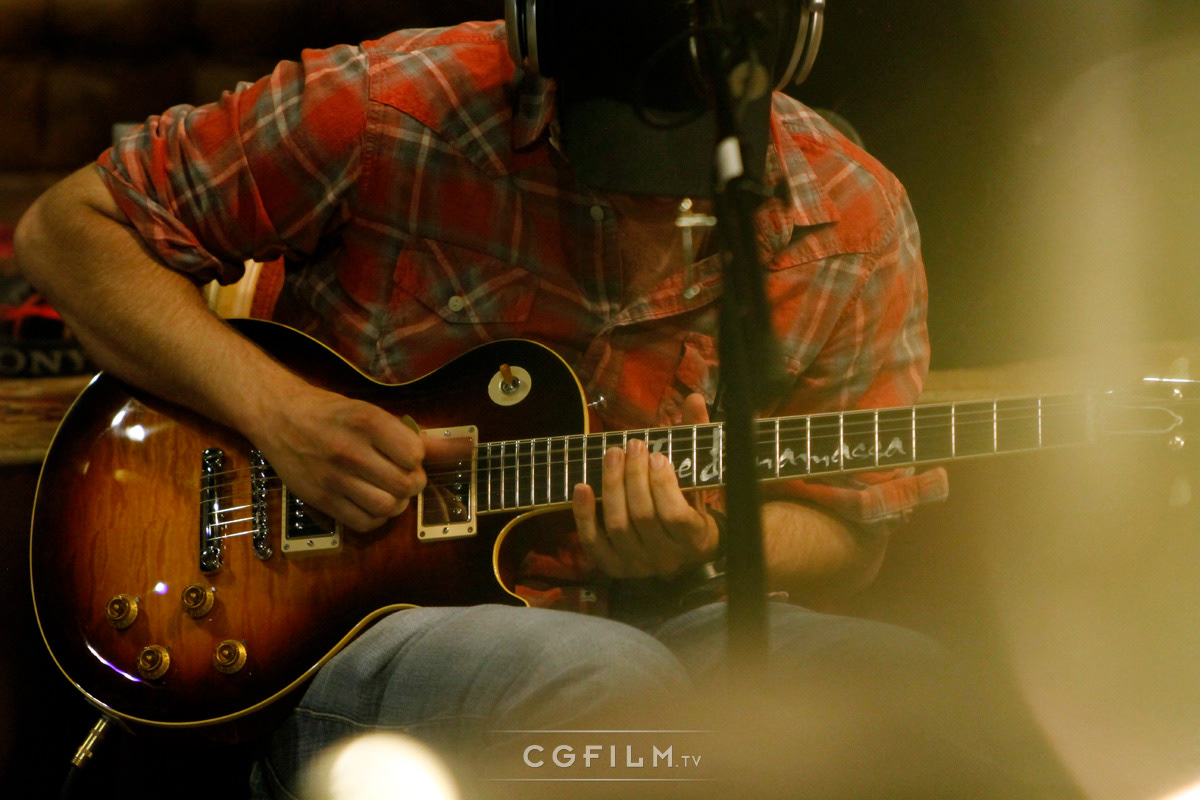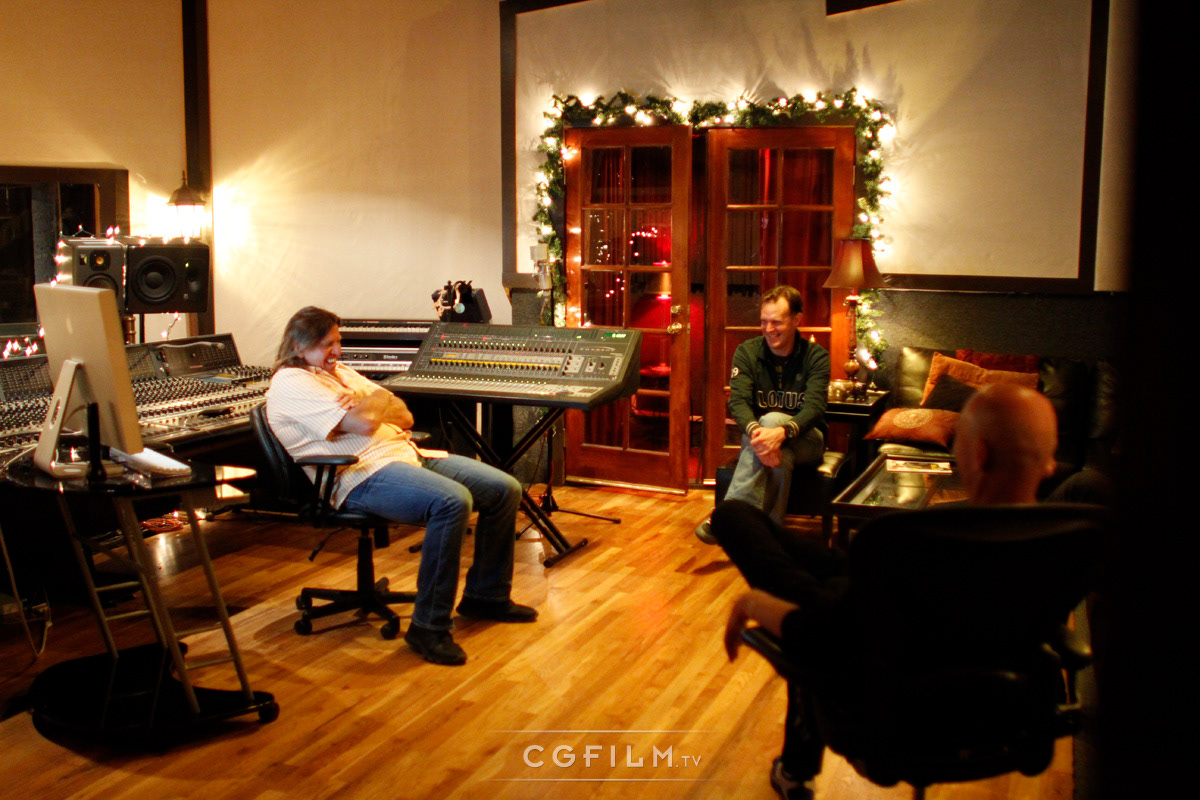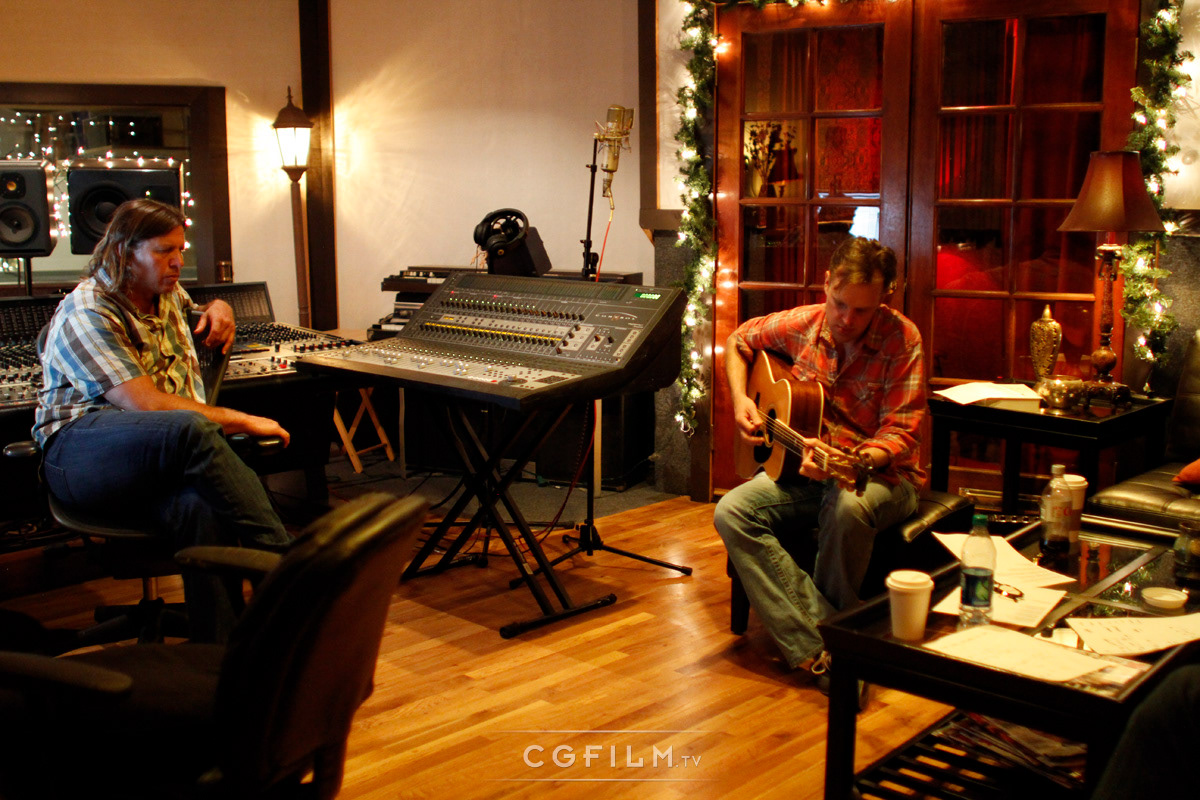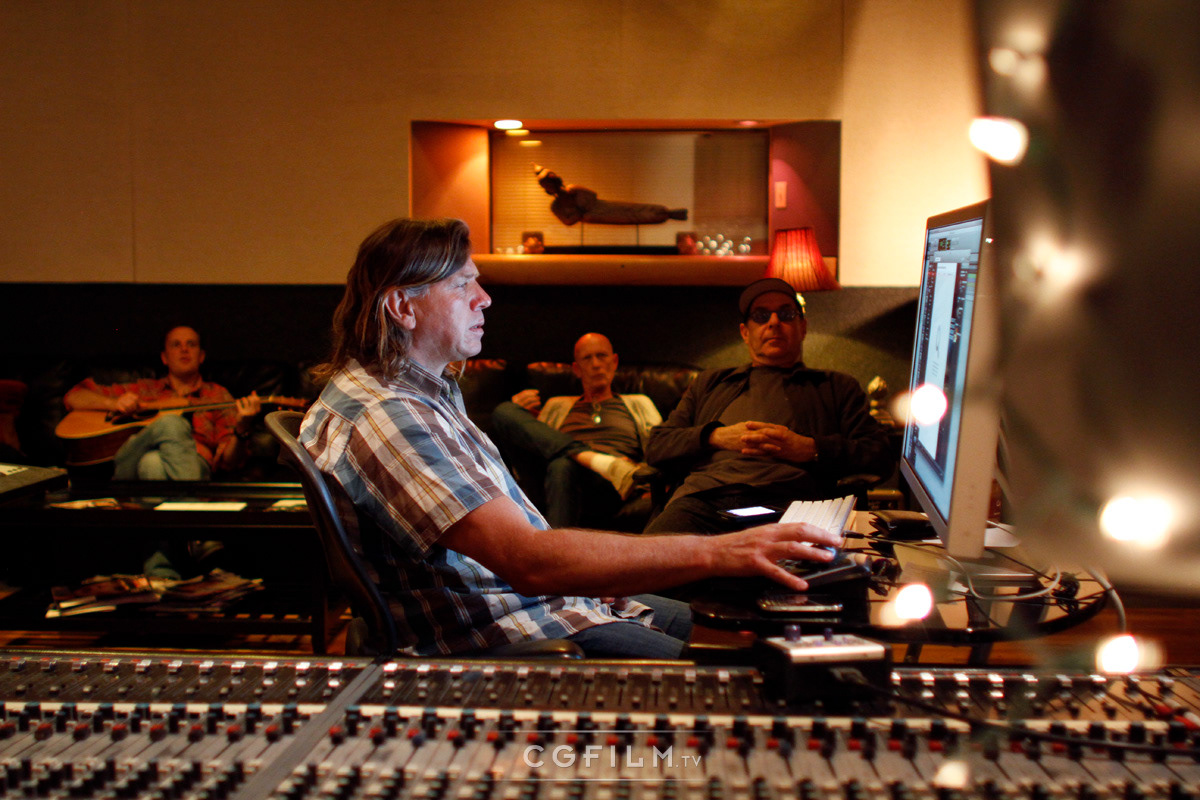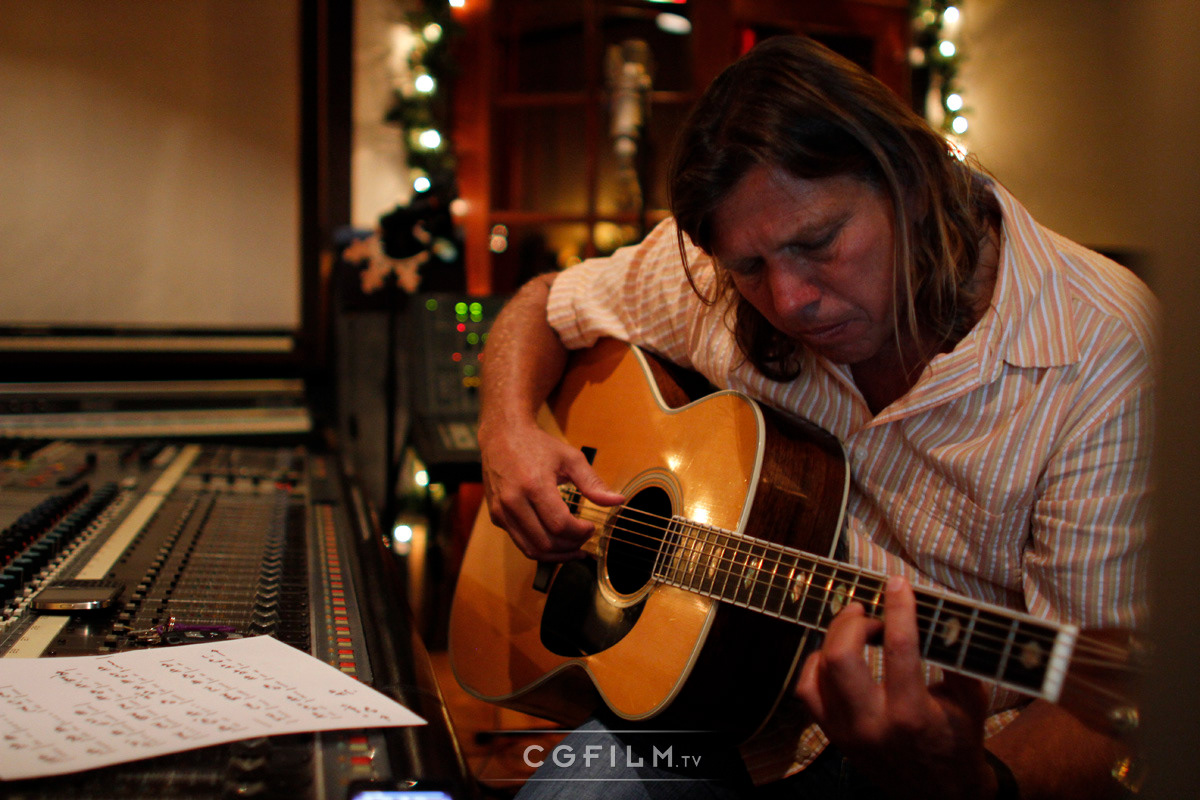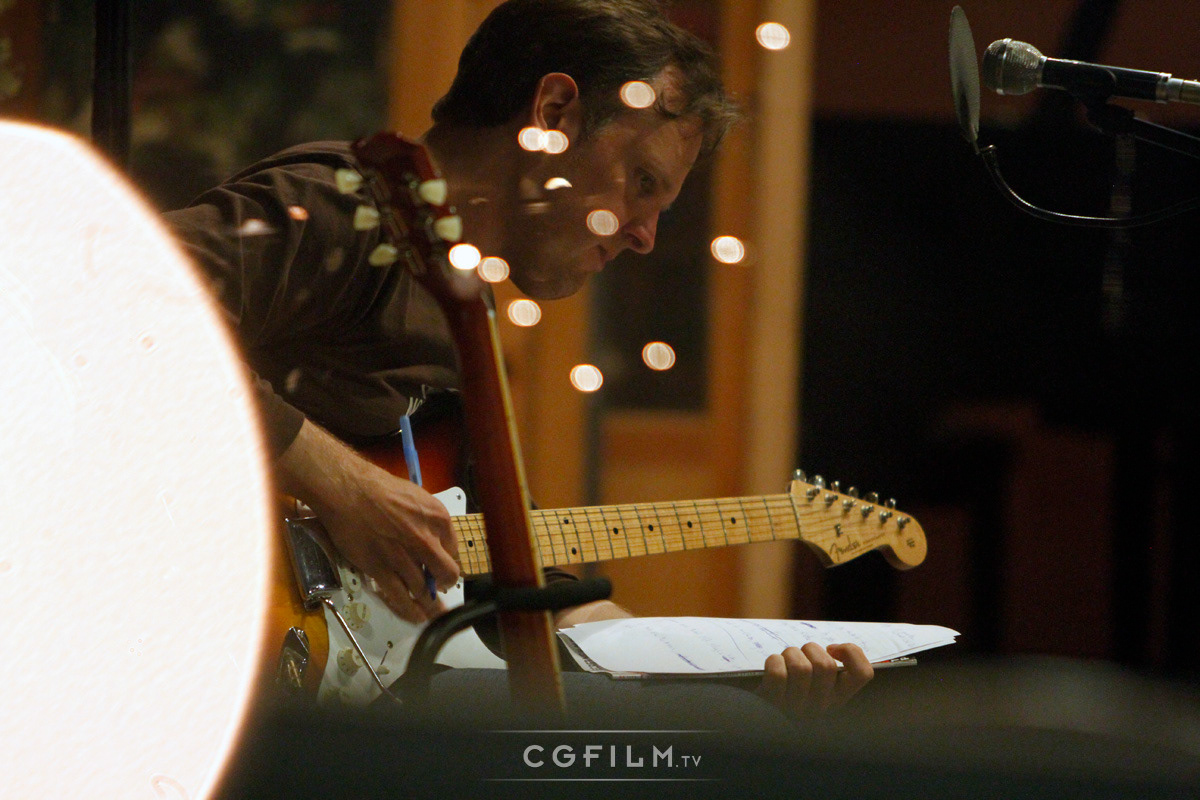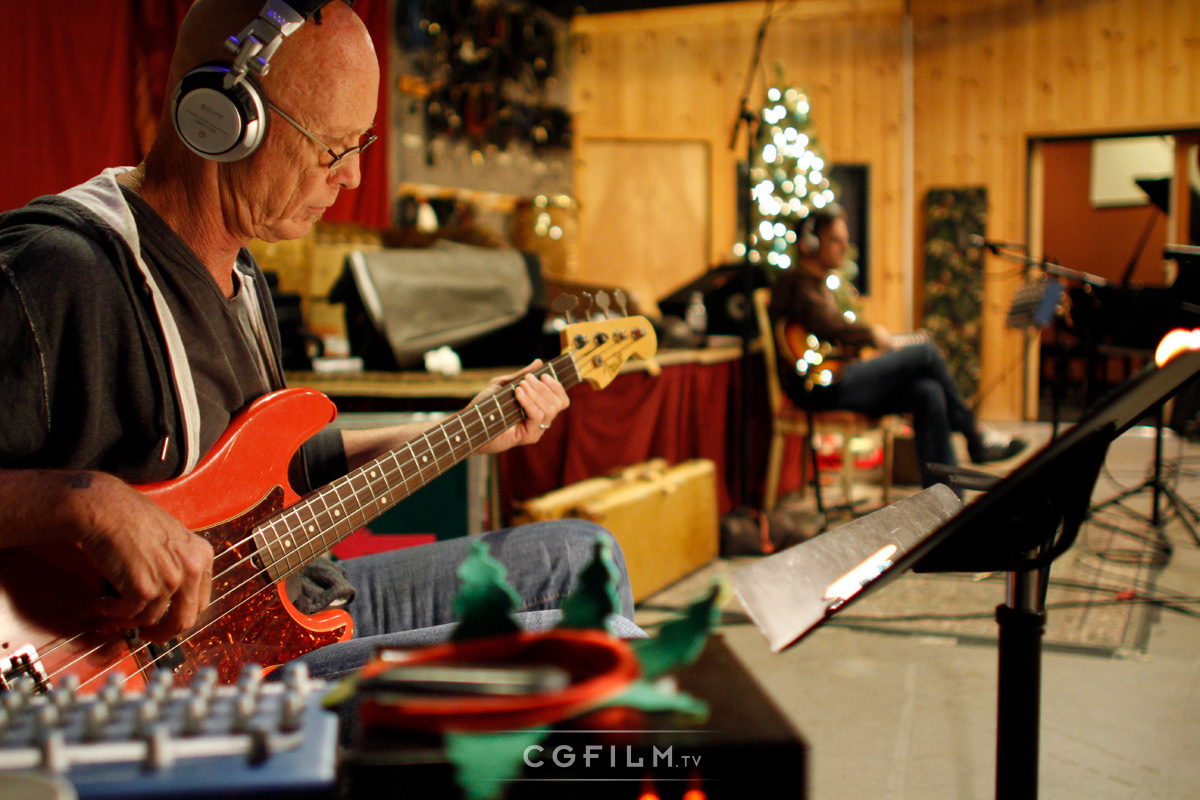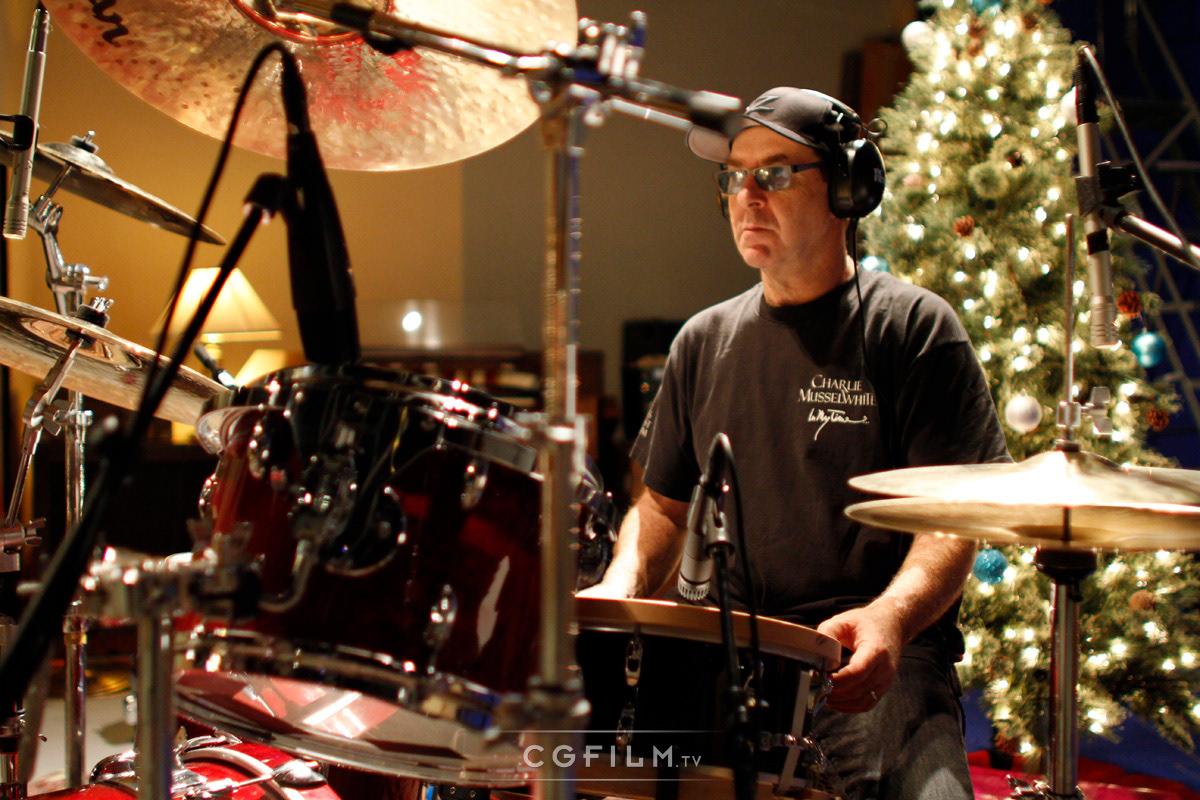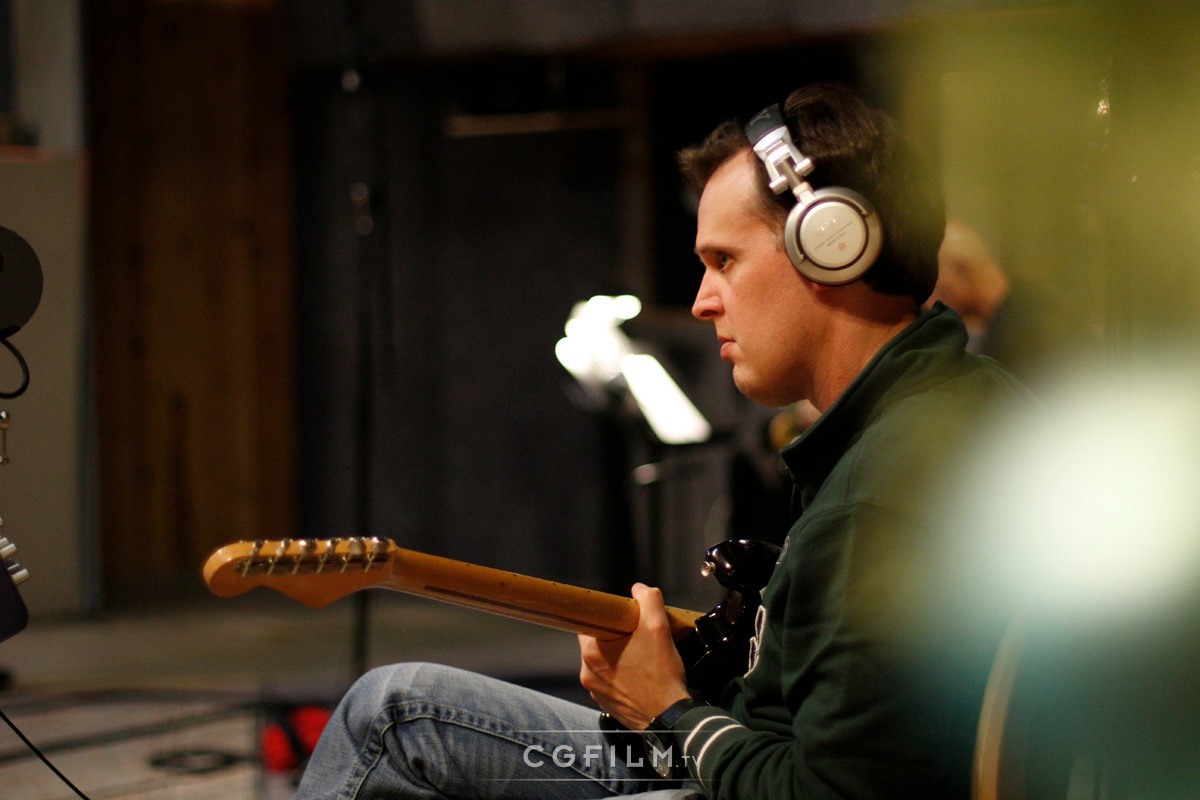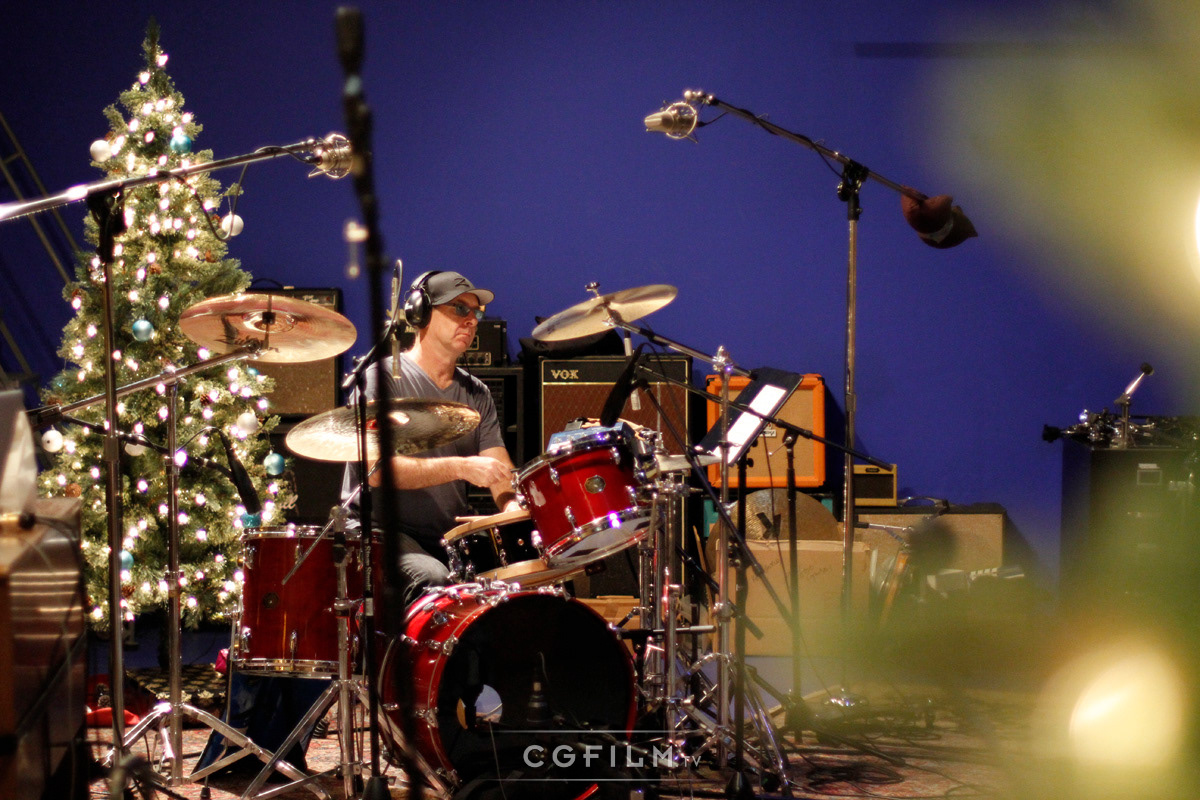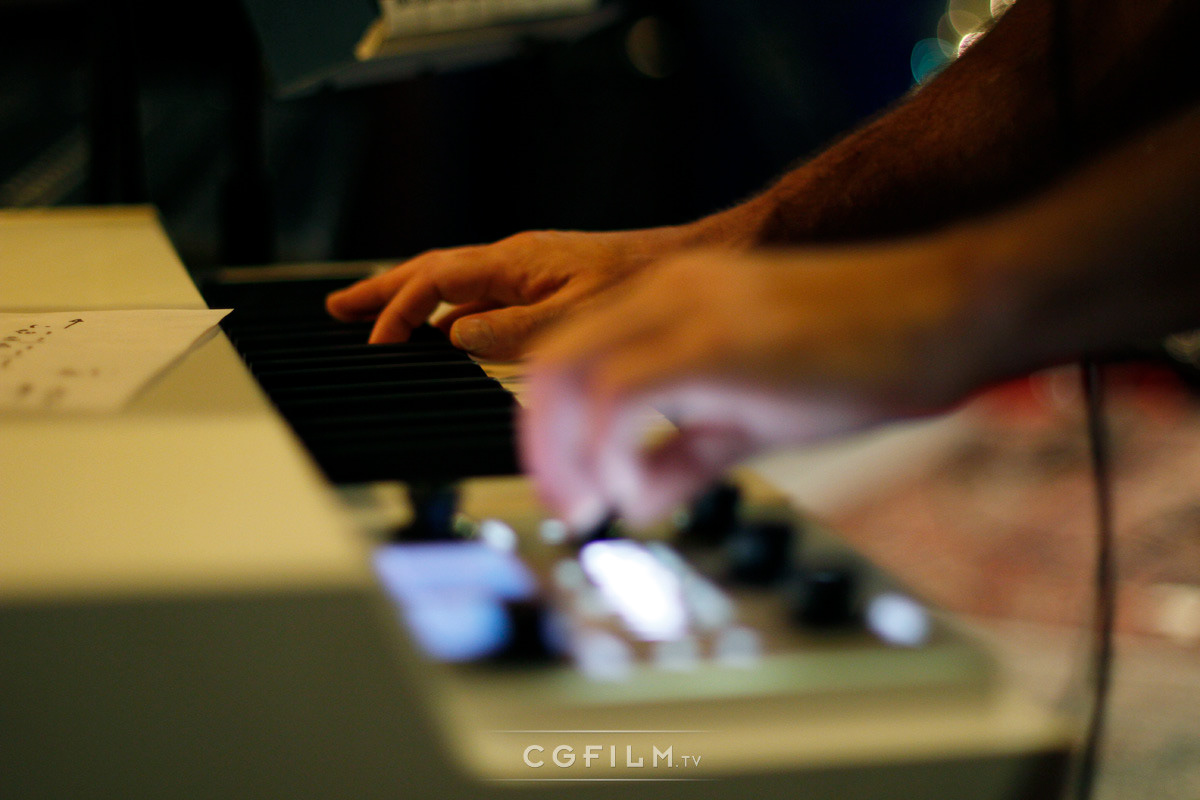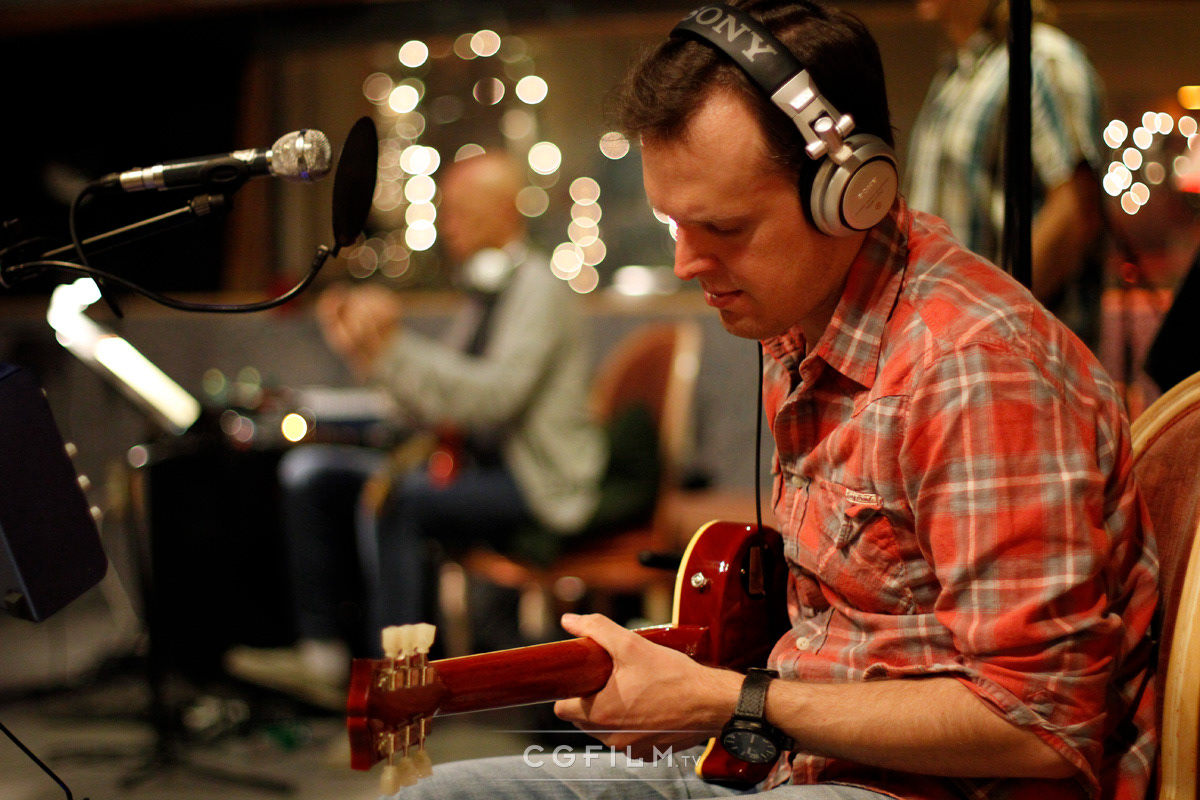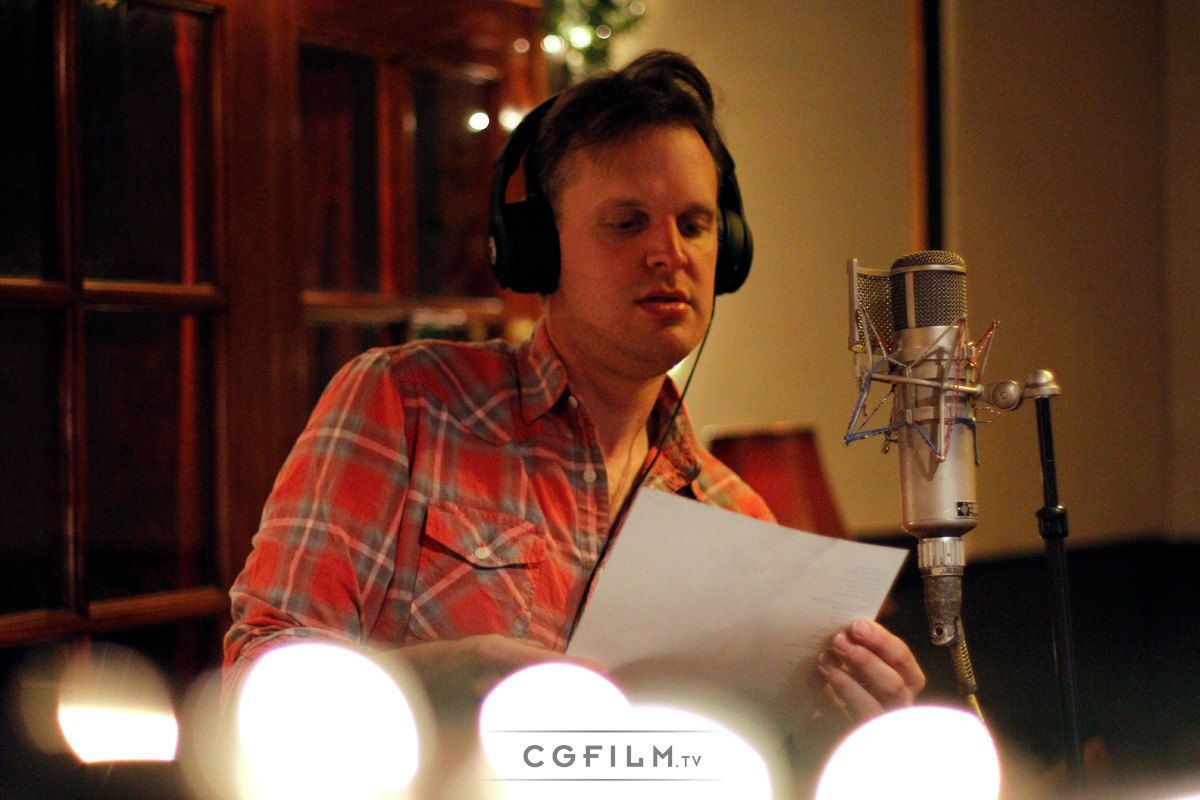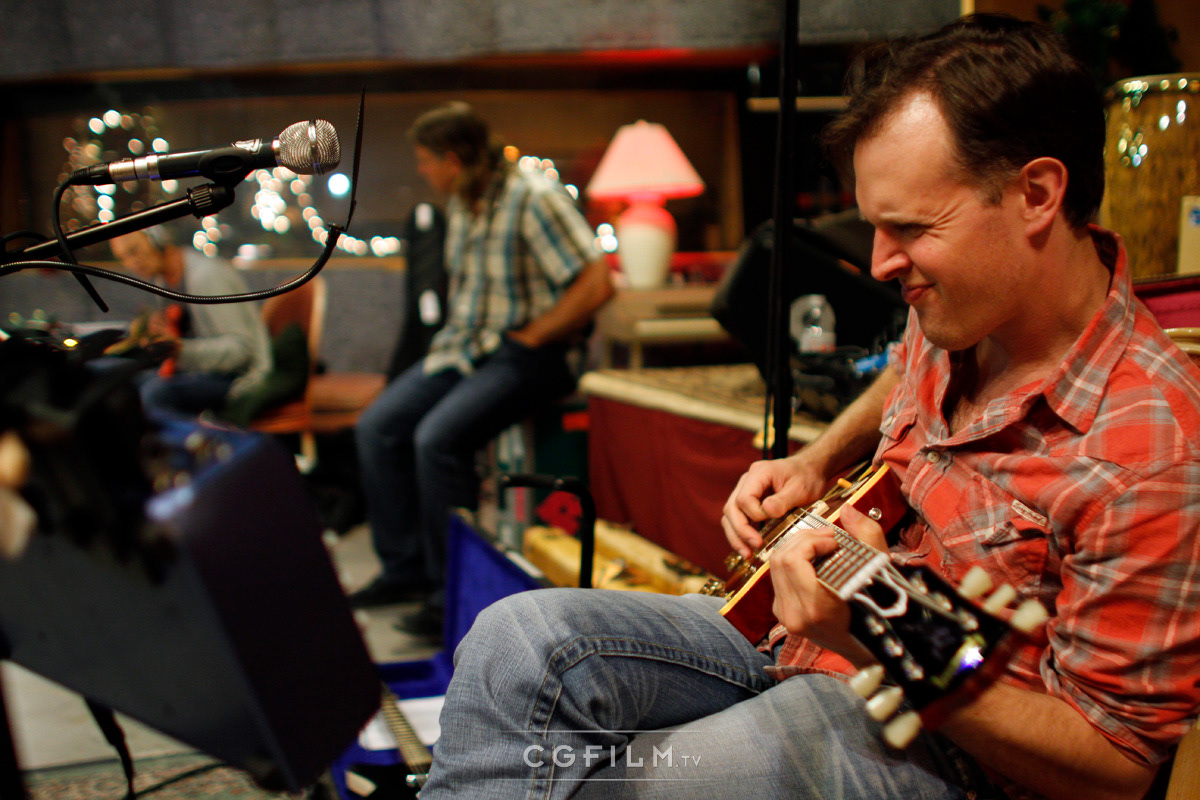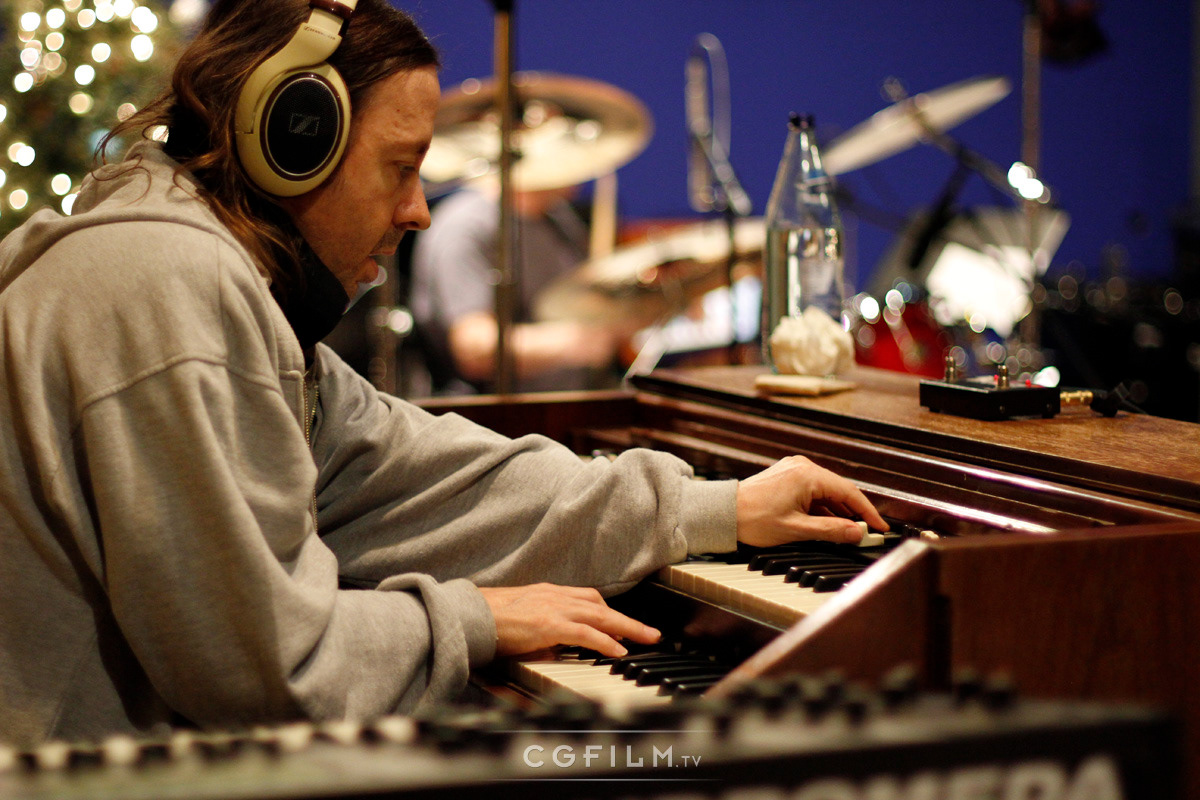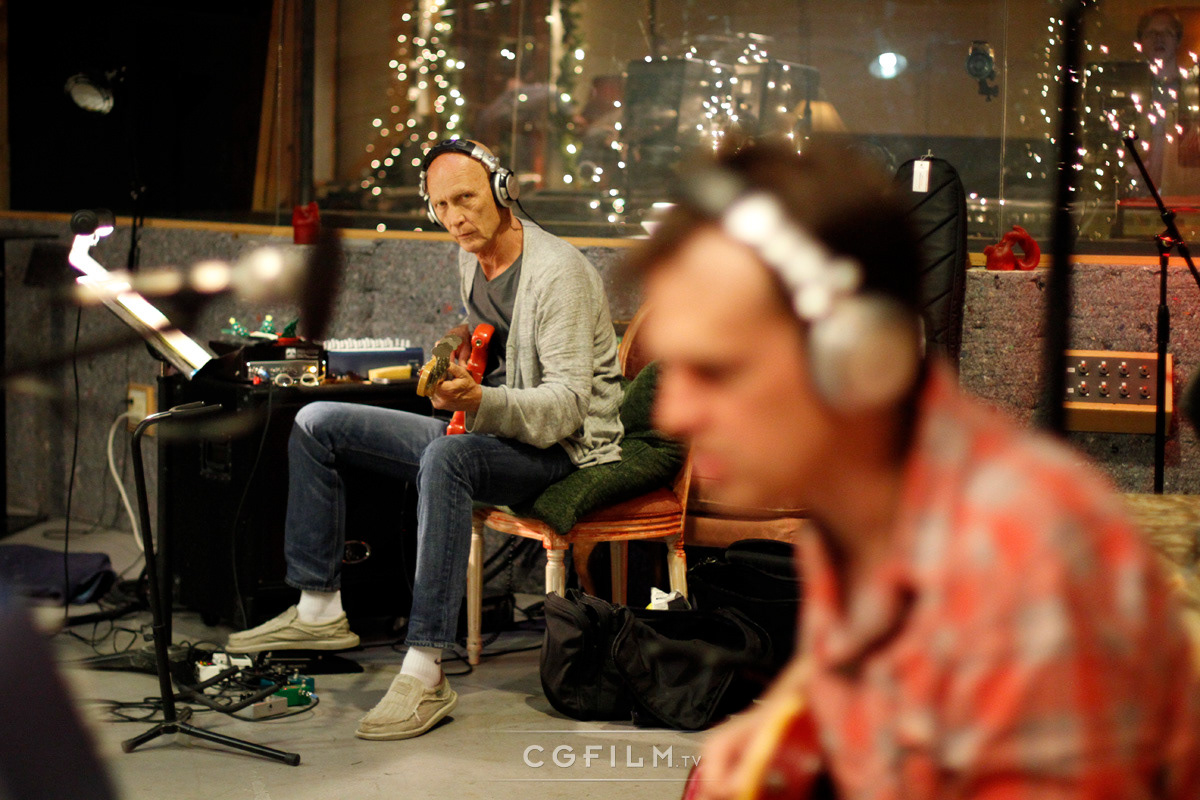 Find Joe on Facebook - facebook.com/JoeBonamassa

Client Company: J&R Adventures/Caveman Productions

Production Company: CGFilm
Director/DOP: Marcus Sweeney-Bird
Editor: Marcus Sweeney-Bird
Producer: Kevin Shirley
Executive Producer: Roy Weisman
Engineer: Jared Kvitka

Vocals: Joe Bonamassa
Guitar: Joe Bonamassa
Bass: Michael Rhodes
Keys: Arlan Schierbaum
Drums: Anton Fig
Horns & Arrangements: Lee Thornburg
Saxophone: Ron Dziubla
 
Stills Photography: Marcus Sweeney-Bird
Thanks to Revolver Studios