Joe Bonamassa - Tour de Force - Live in London
EPK and Behind-The-Scenes - The Making of 'Tour de Force'.
Blues-rock star Joe Bonamassa's 'Tour De Force – Live In London' (J&R Adventures/Mascot Label Group), is an unprecedented live concert event unfolding over four DVDs, recorded earlier this year at some of the most famous and iconic London venues: Royal Albert Hall, Hammersmith Apollo, Shepherd's Bush Empire, and The Borderline.
We were given exclusive all-areas-access to create four behind-the-scenes films and an EPK, to support each of the live event DVDs. The short films take a unique approach, using a handful of interviewees including crew and fan perspectives as the narrative, intercut with exclusive backstage content.

During the mini-tour, we follow Joe (and his four bands) from pre-production in Los Angeles, CA, to rehearsals in London, England, and through to each soundcheck and live performance. Our behind-the-scenes footage opens each of the DVDs, playing as the intro to the live concerts.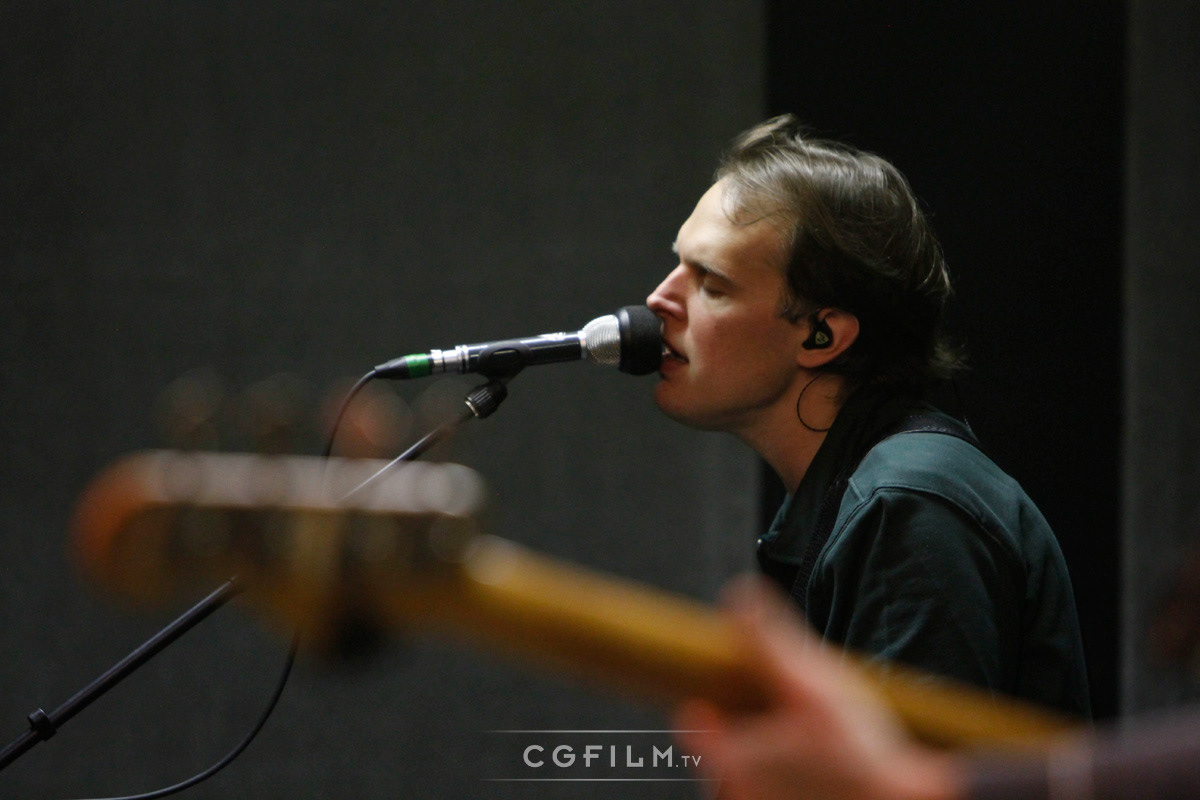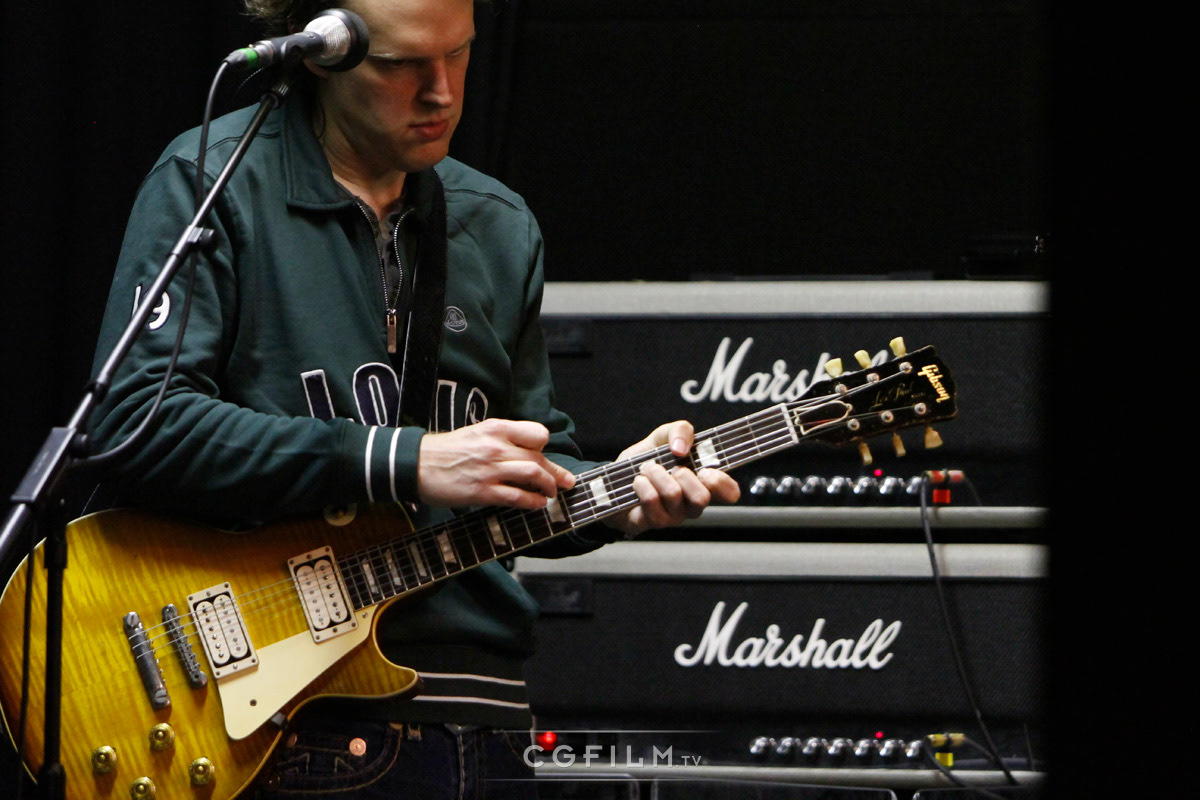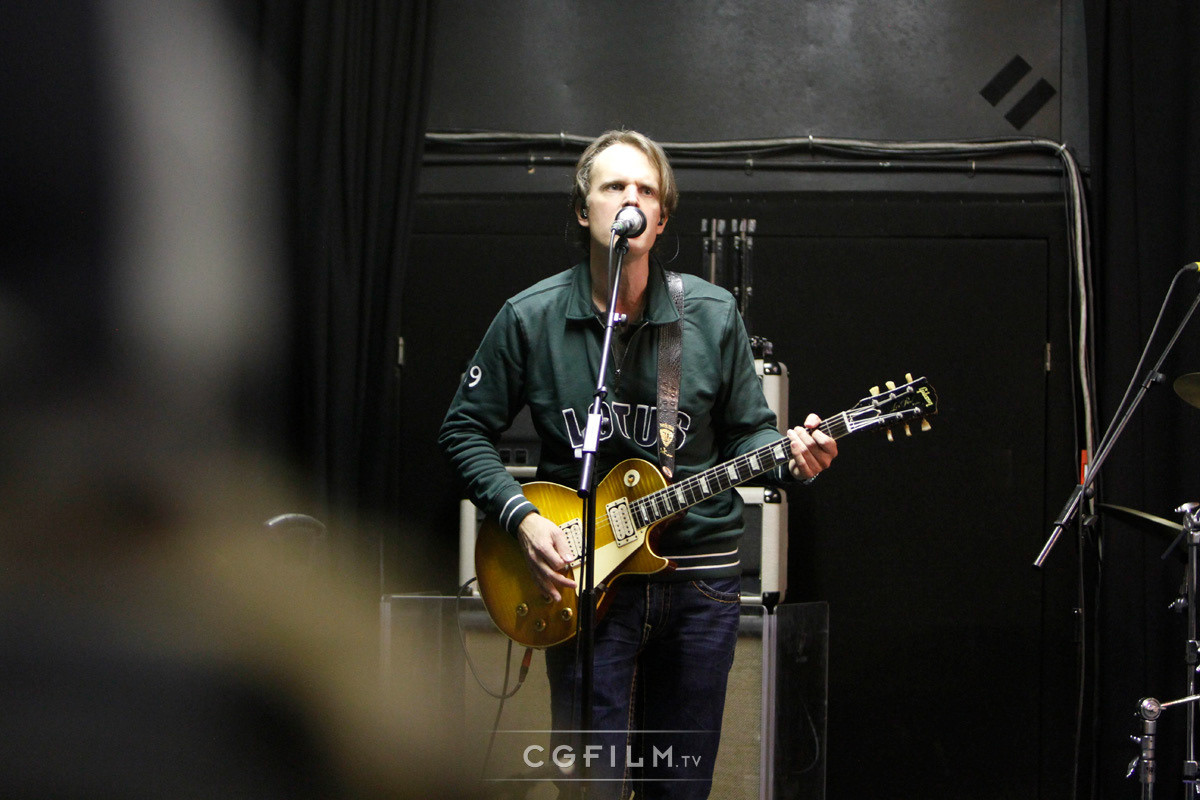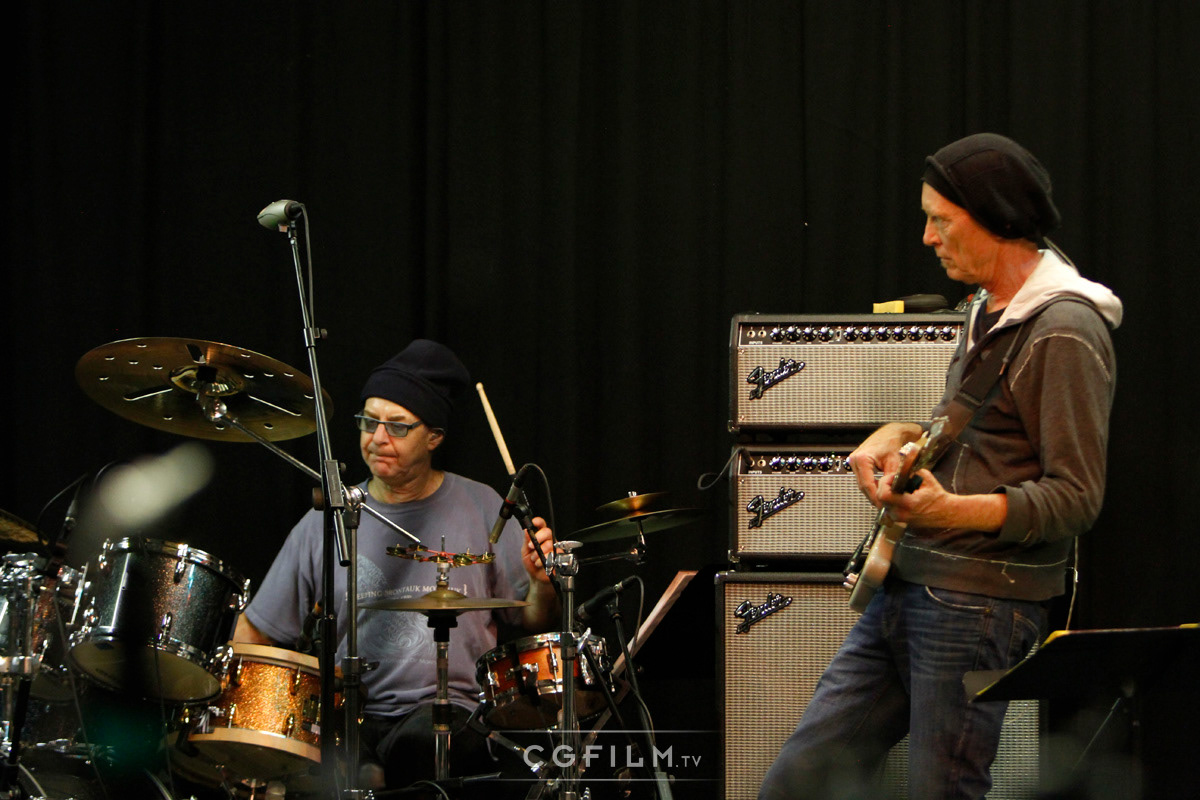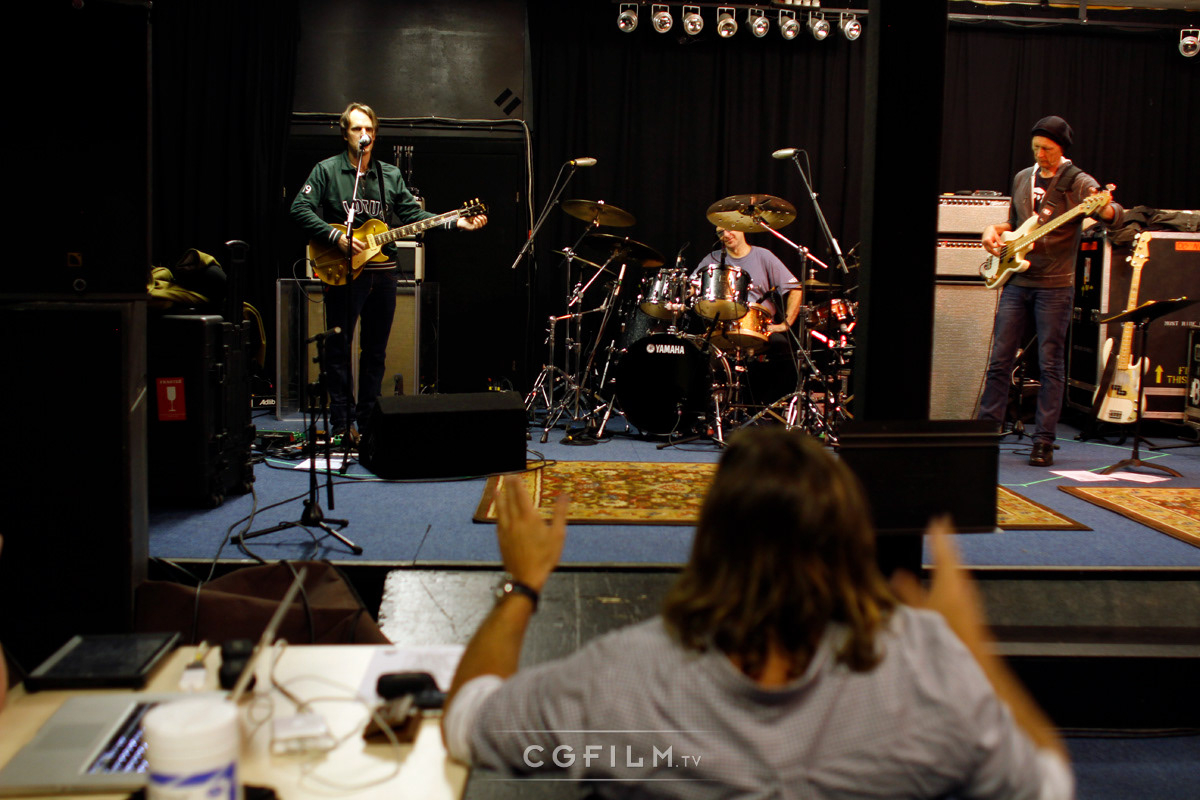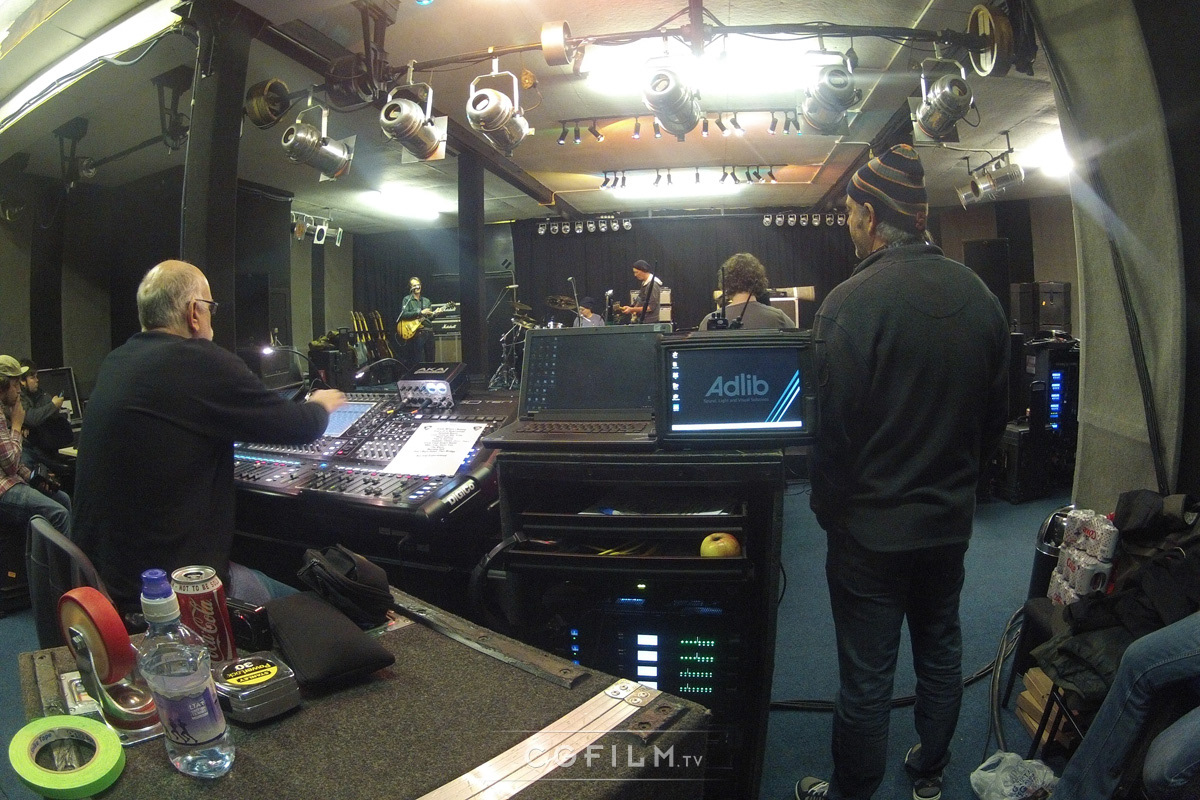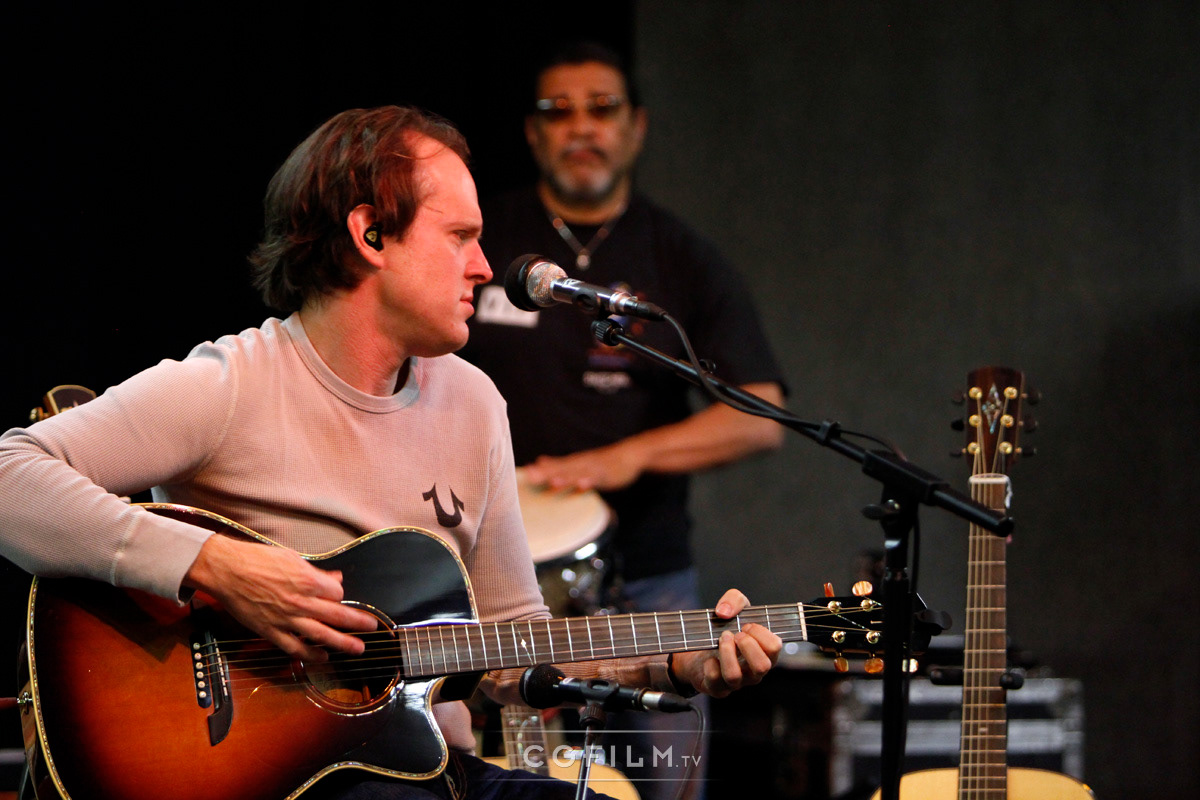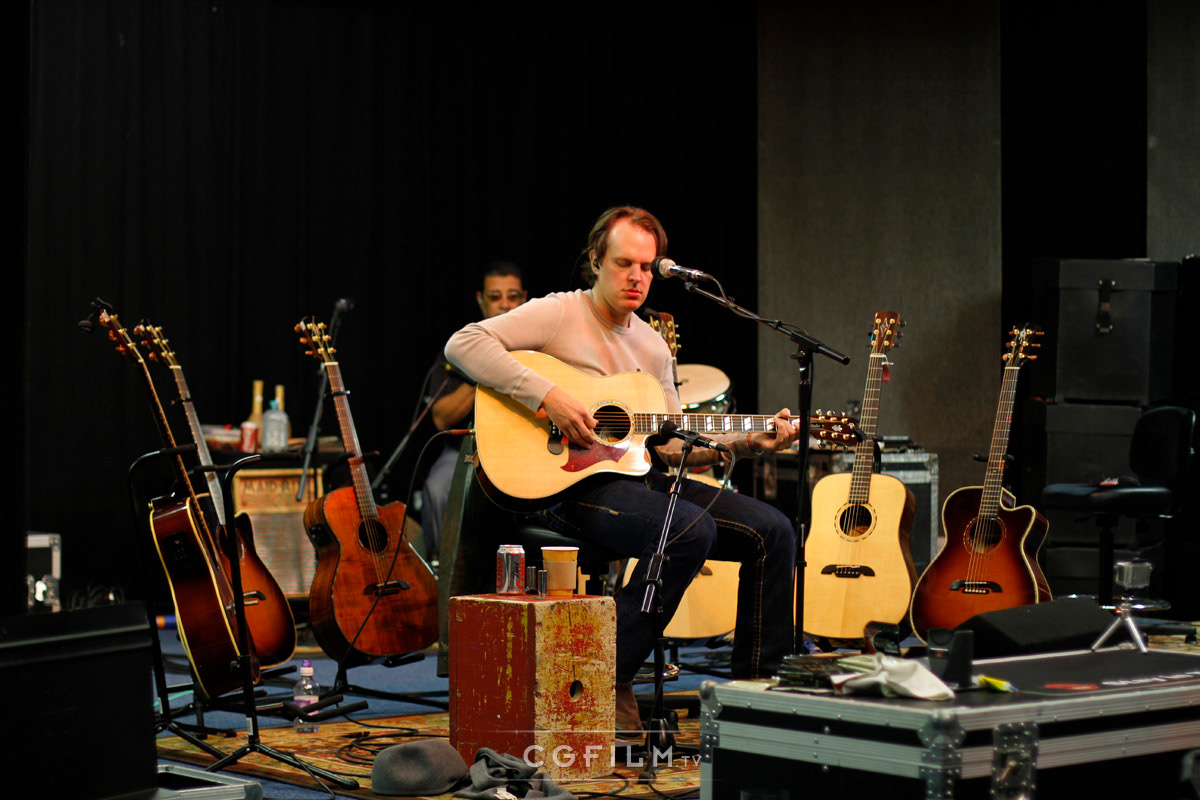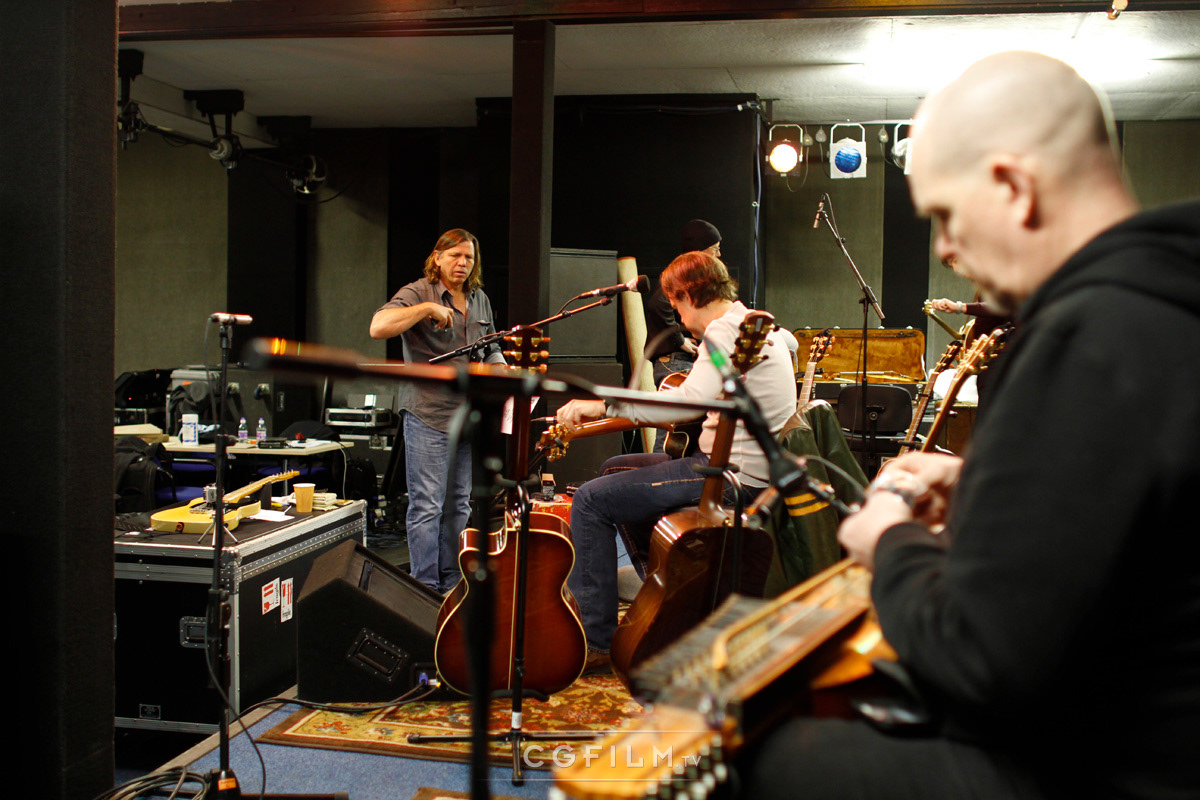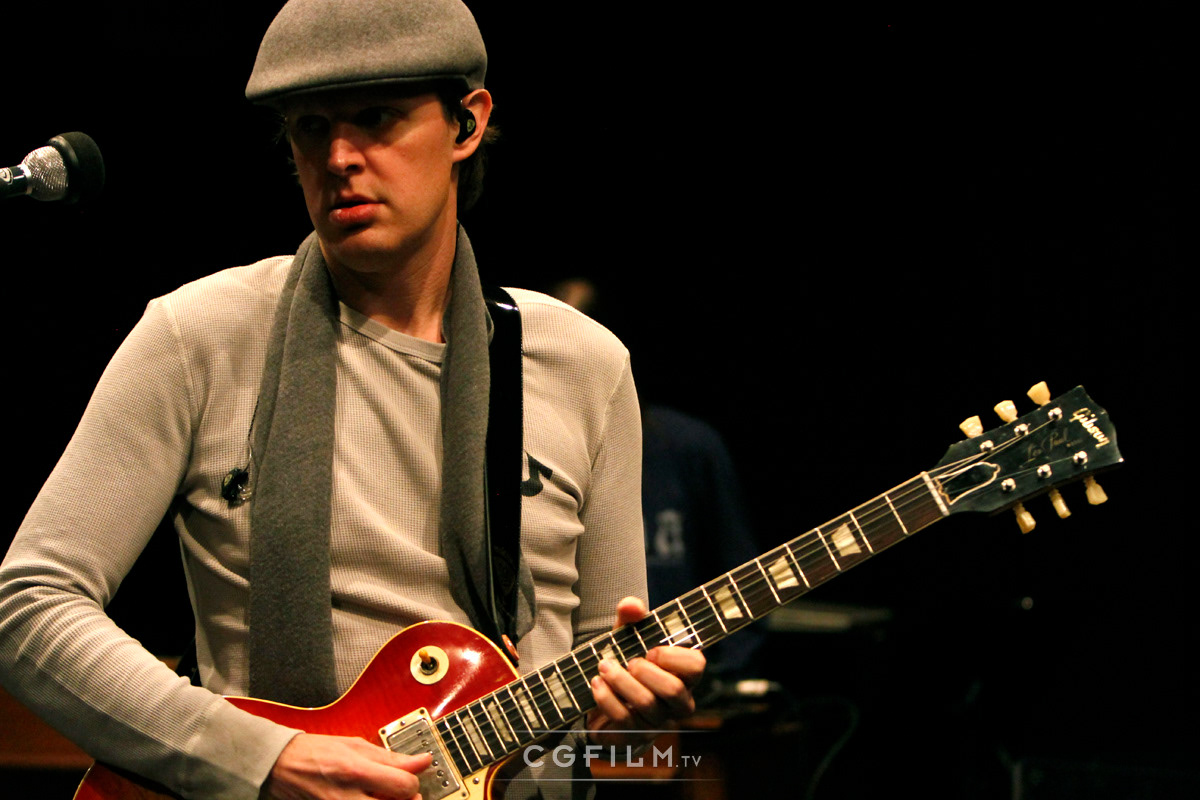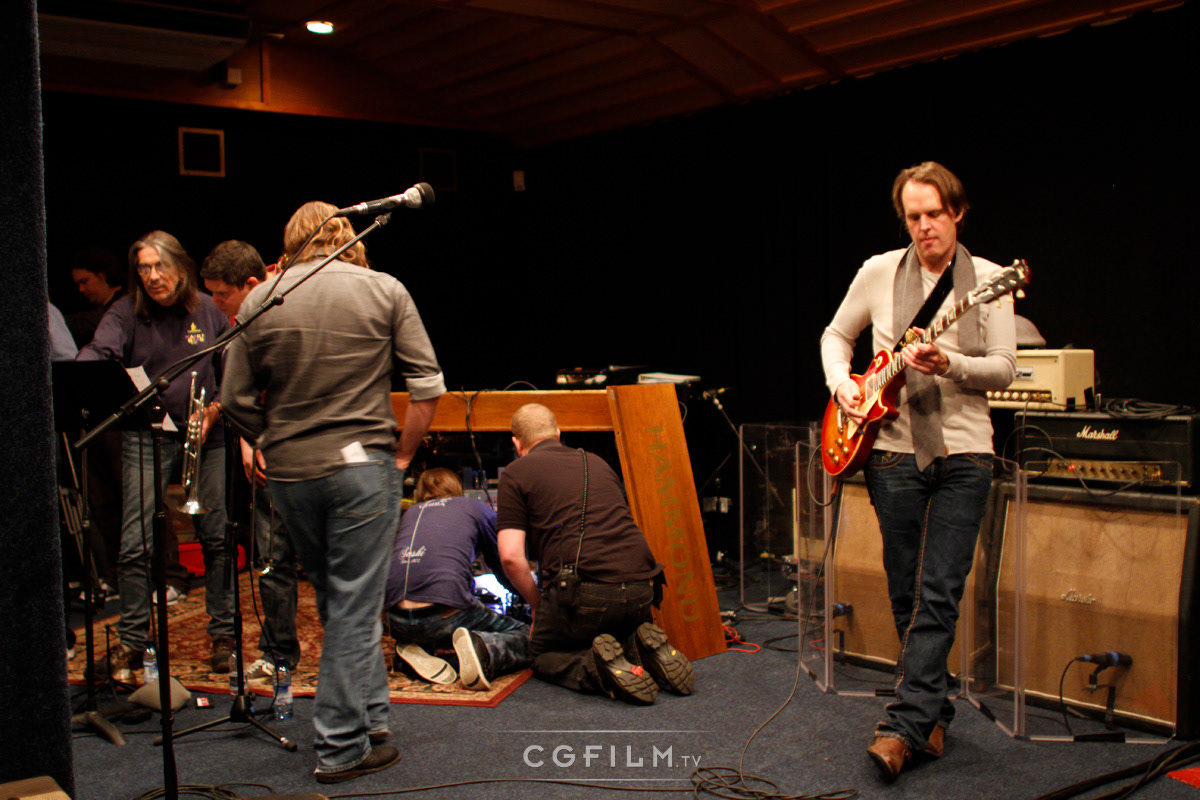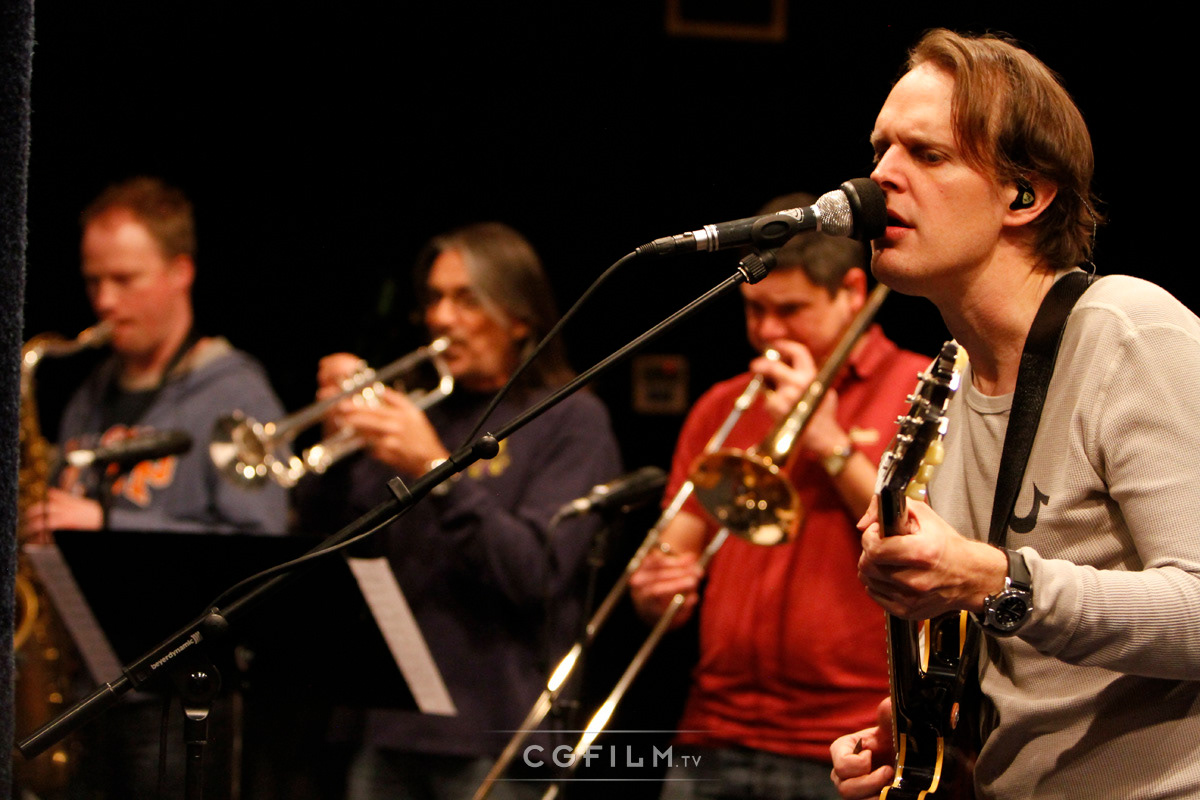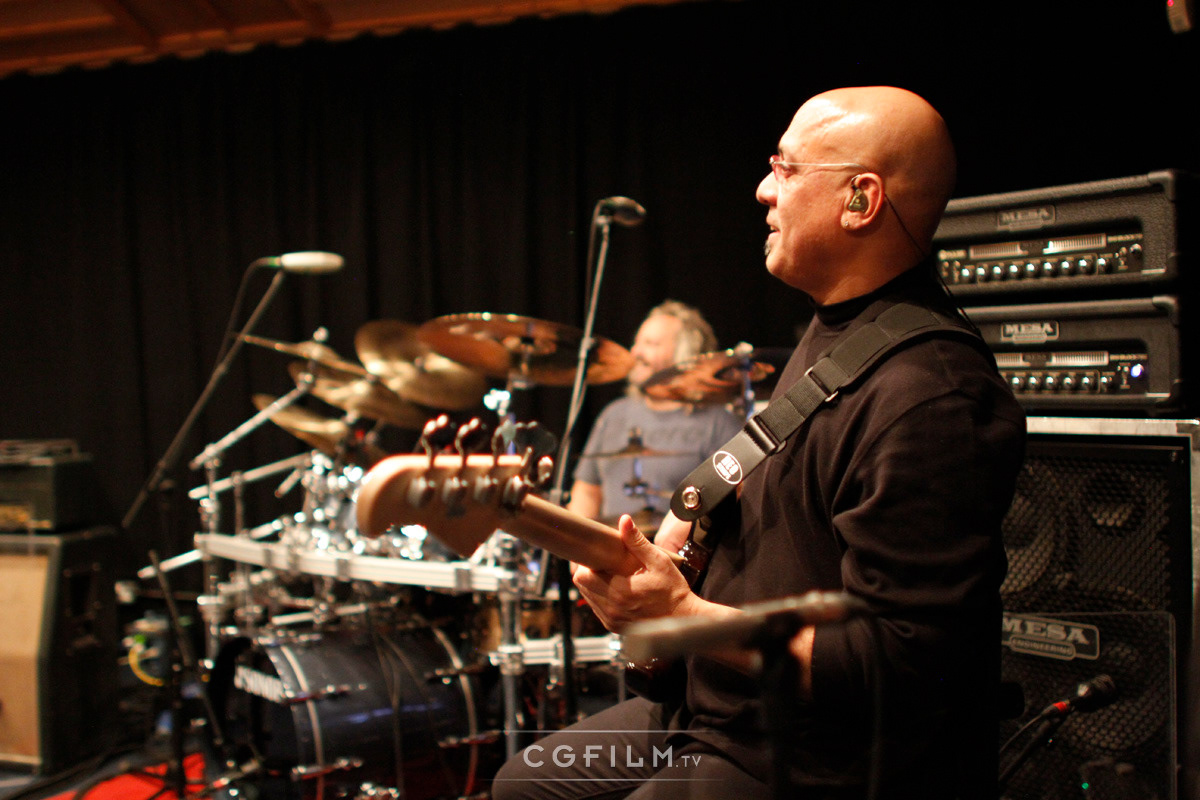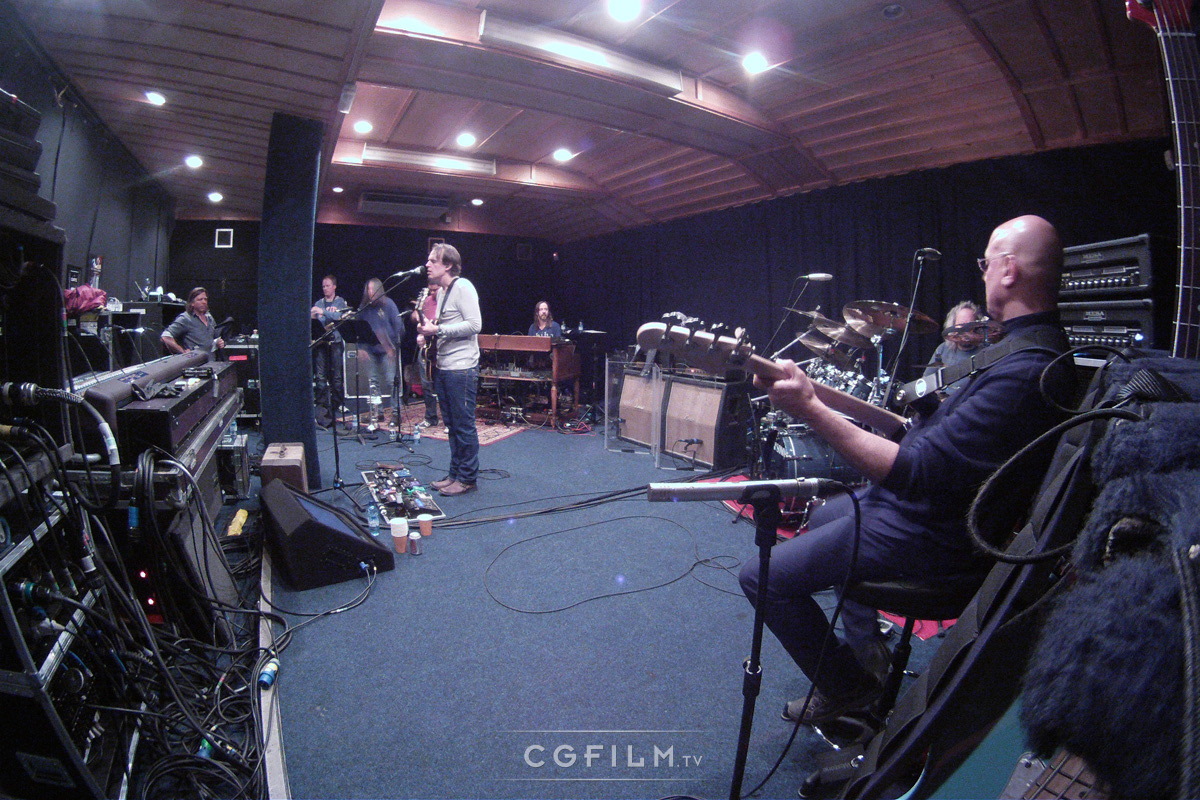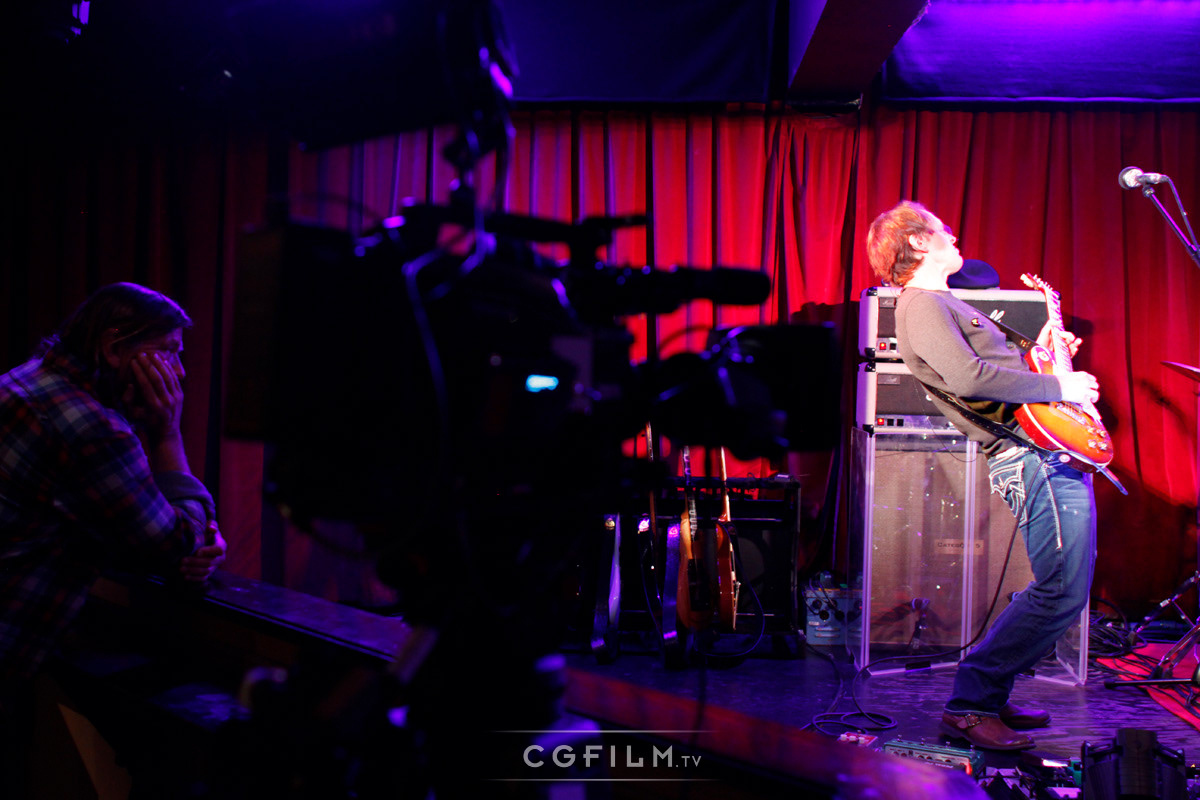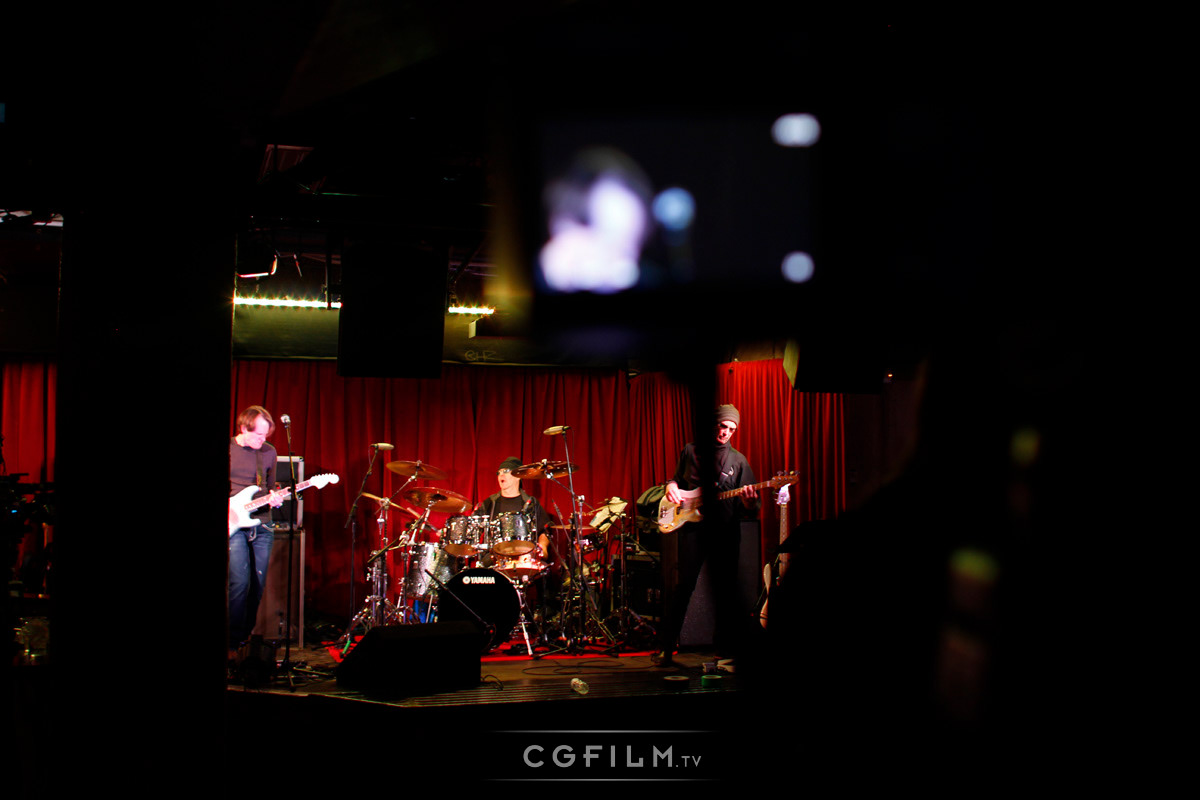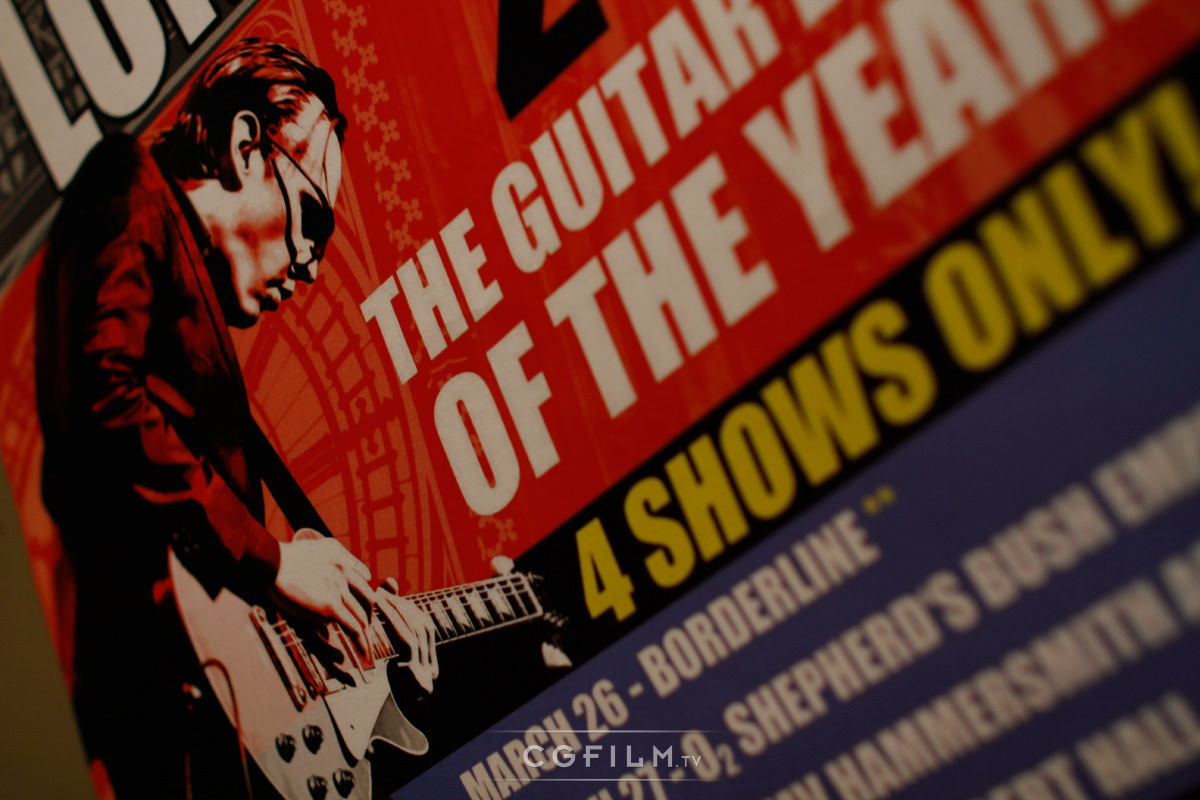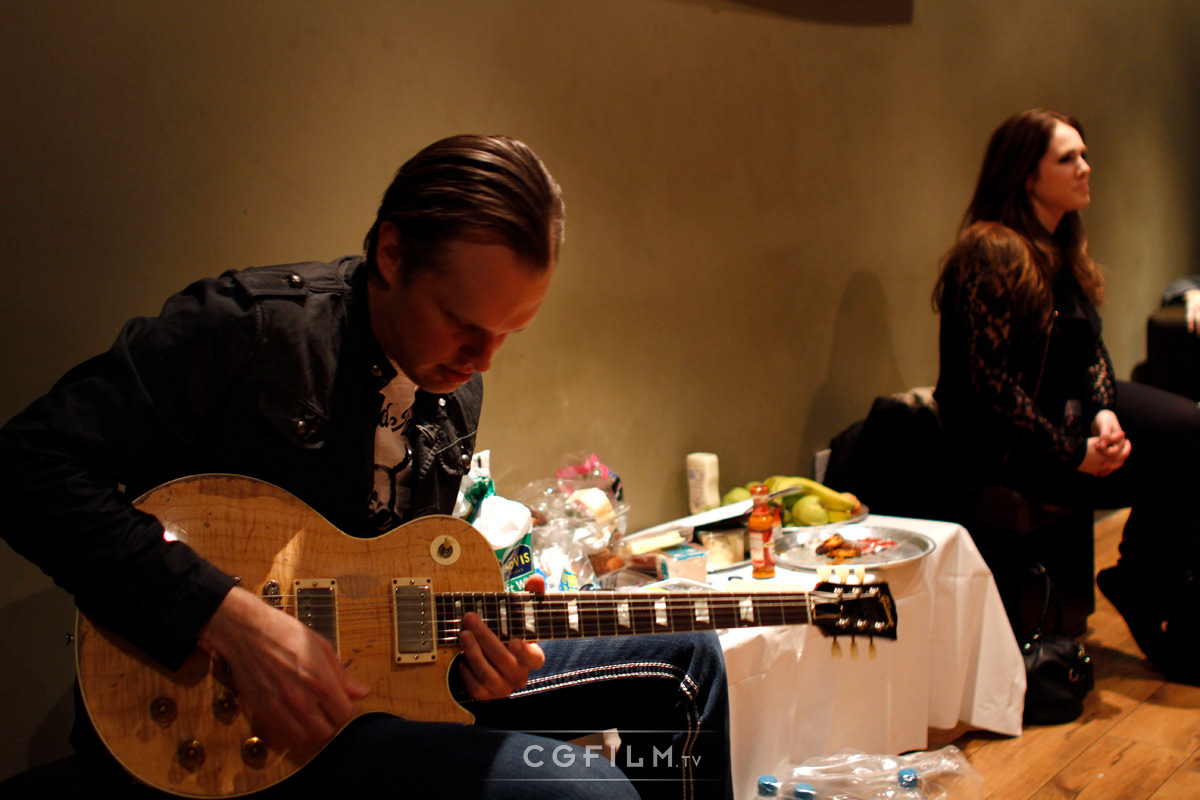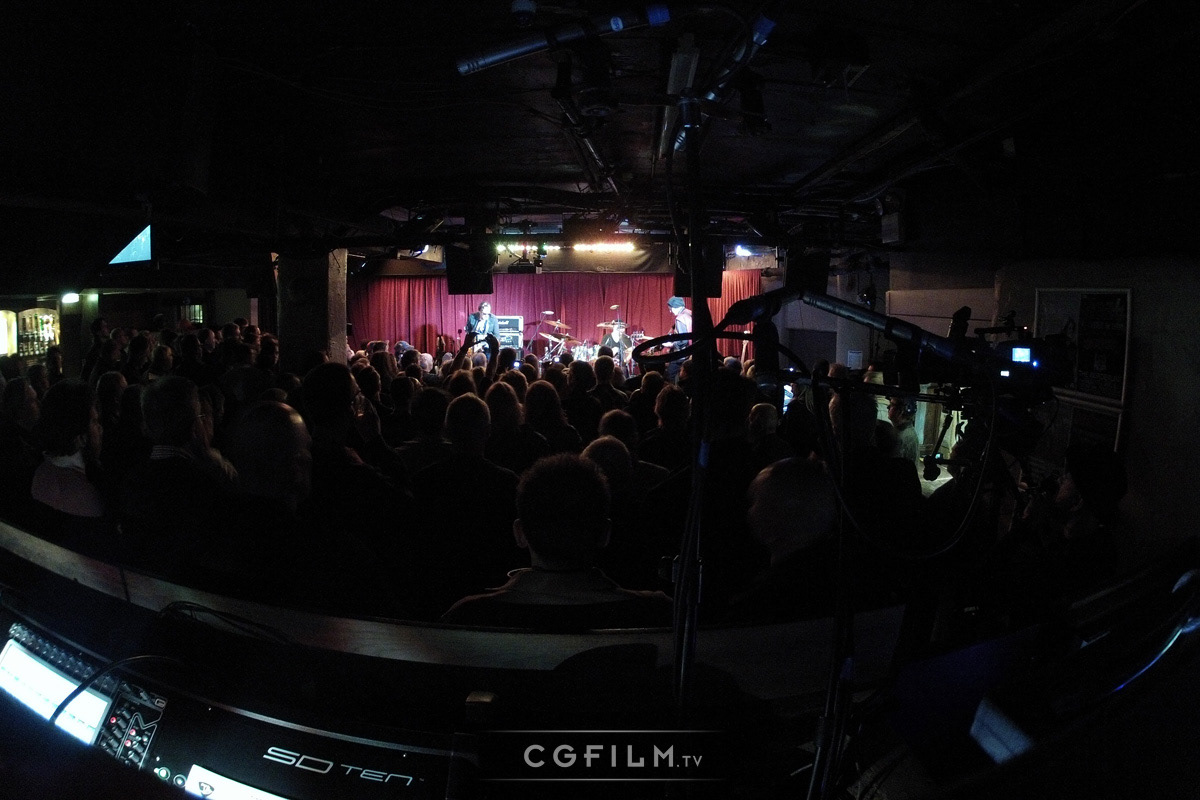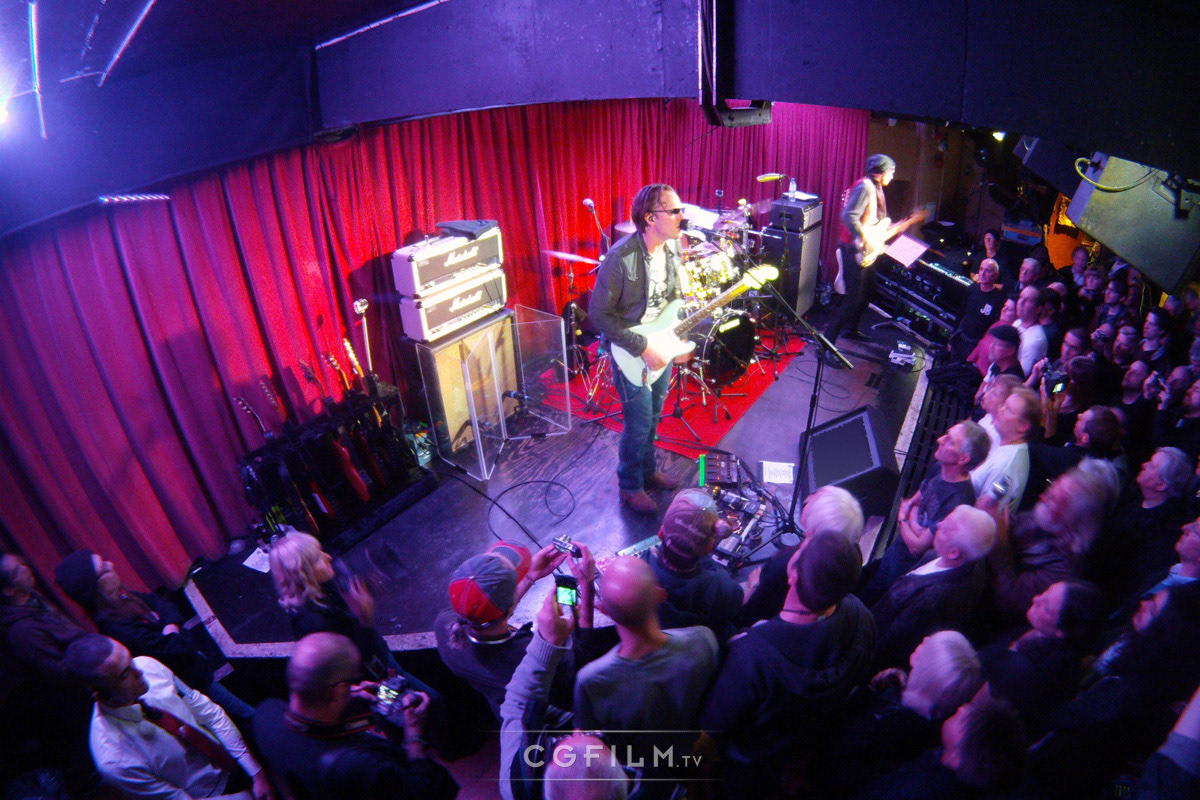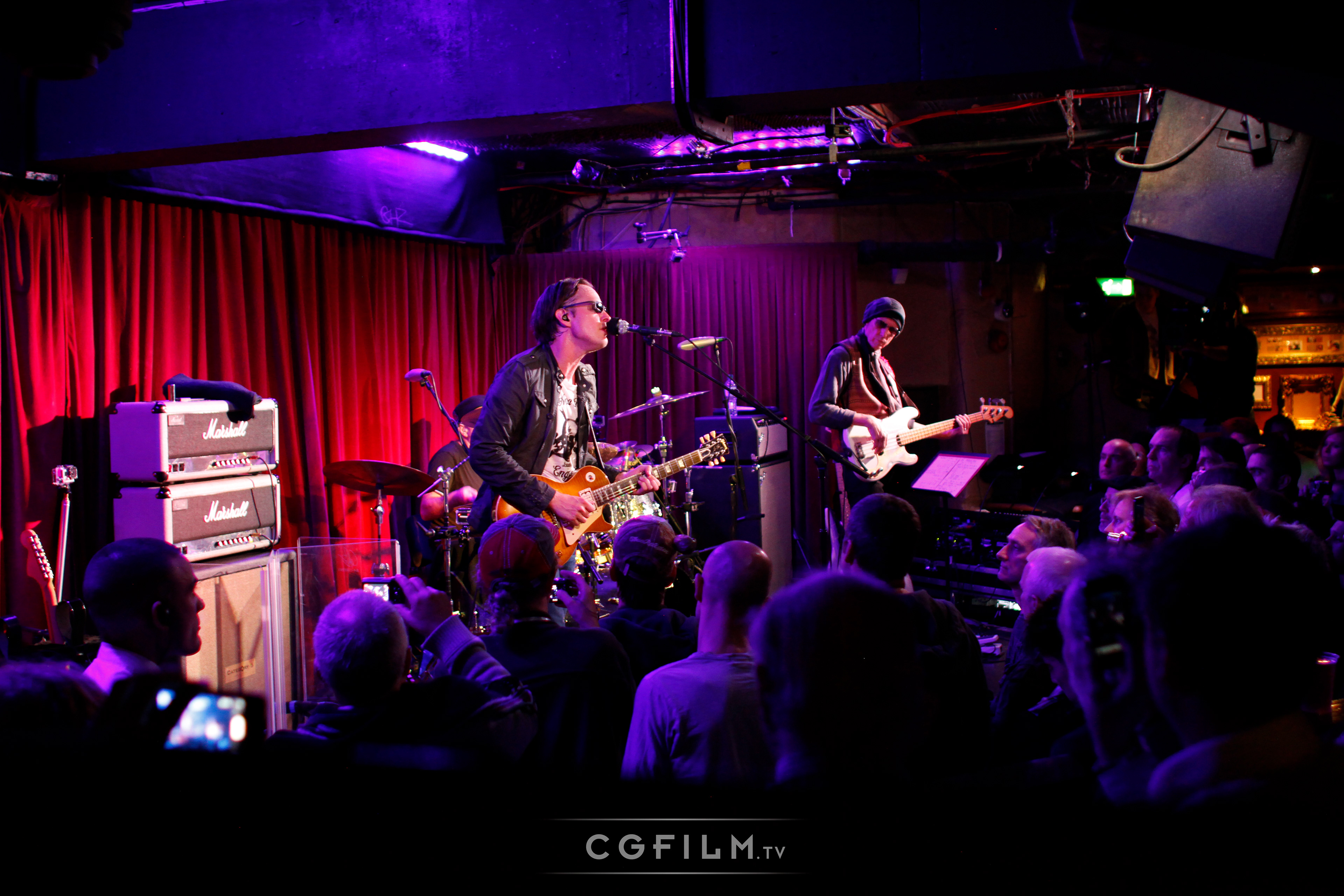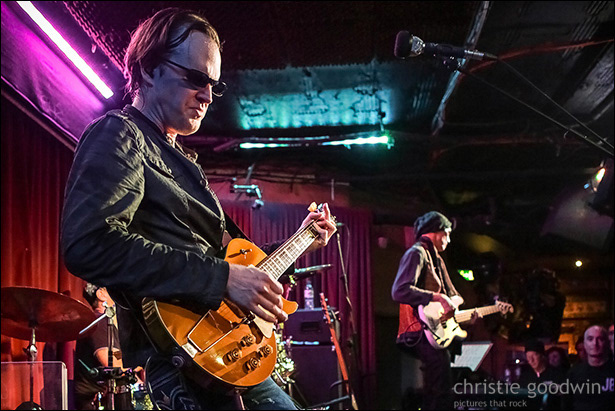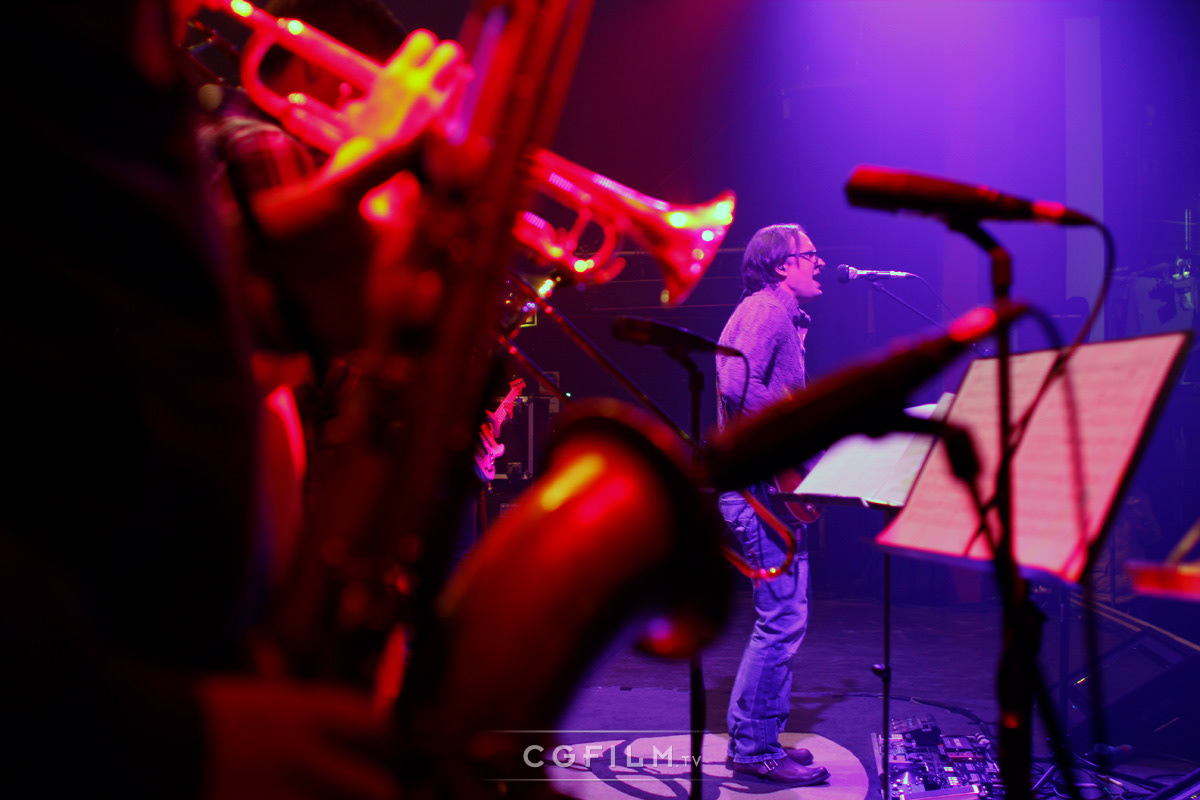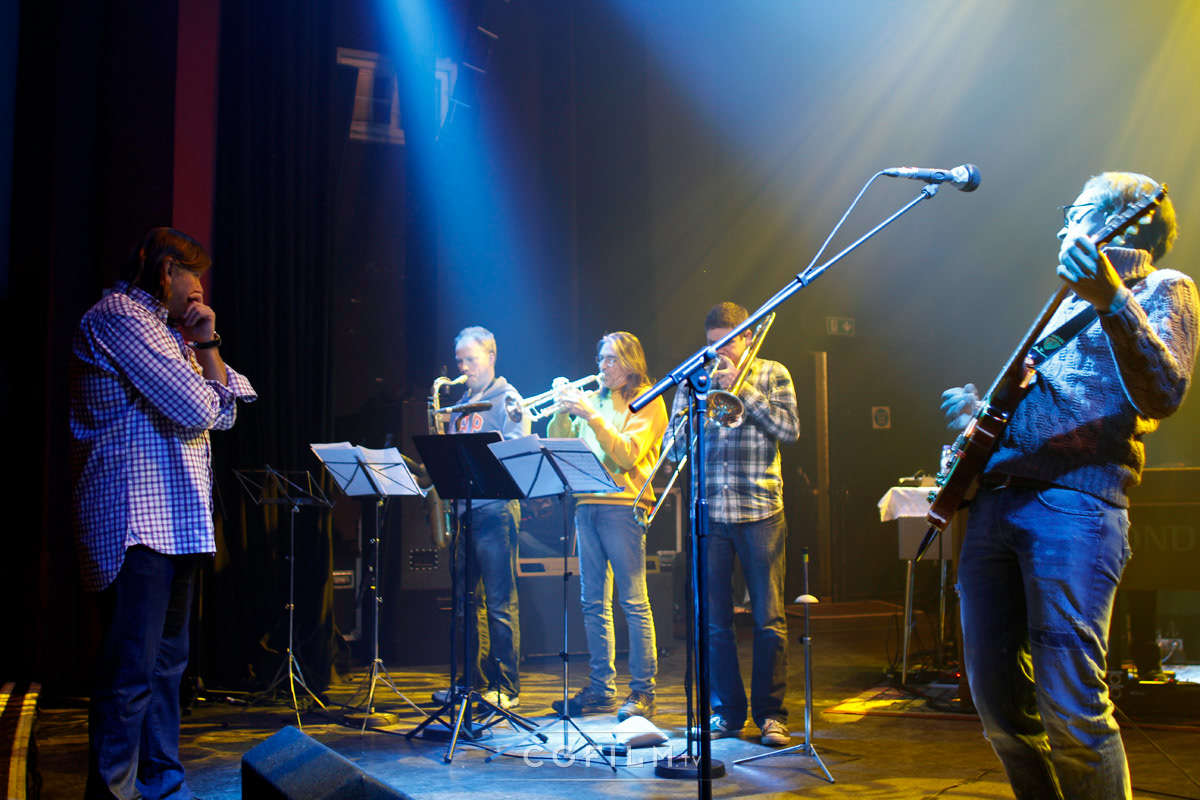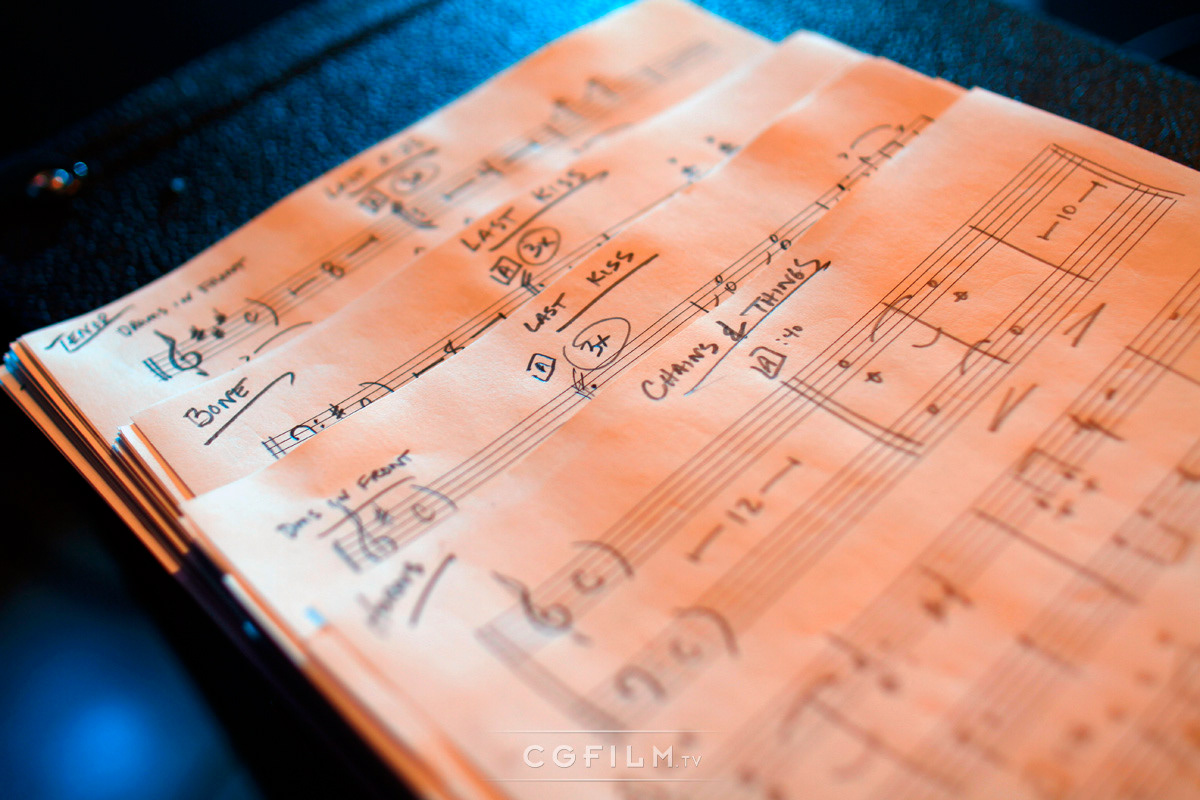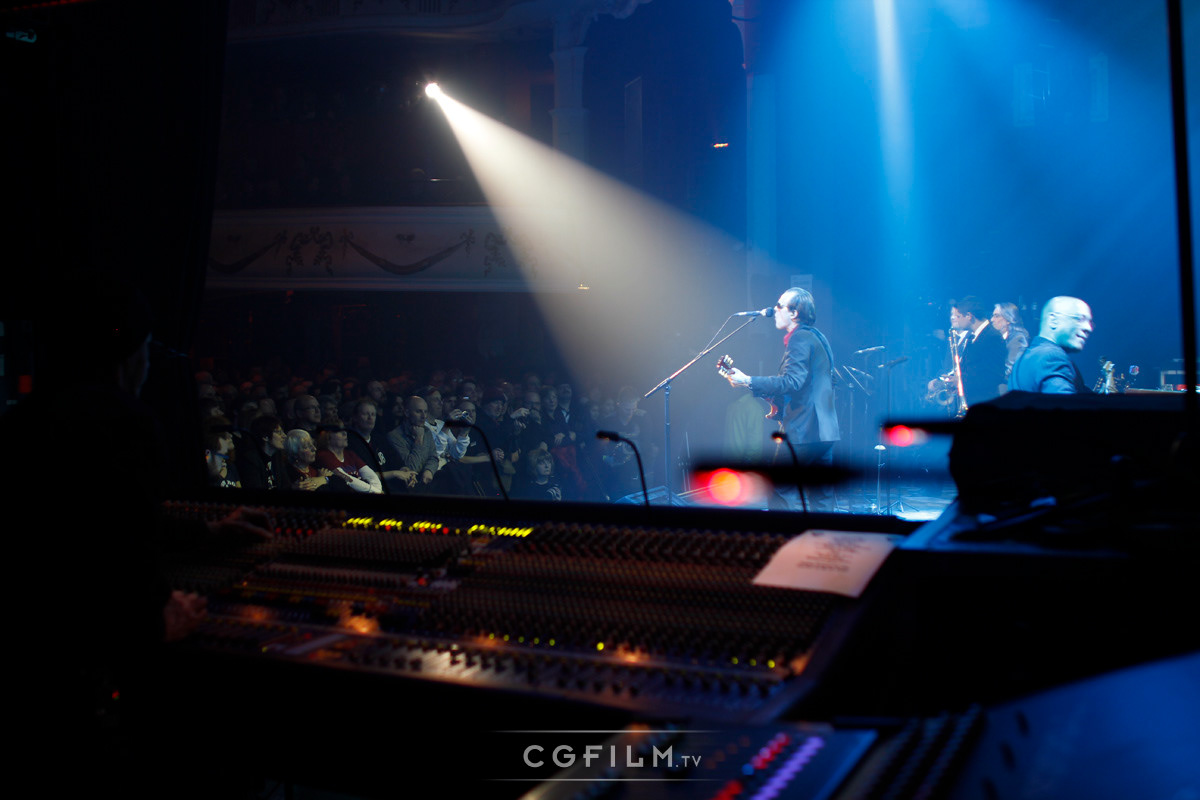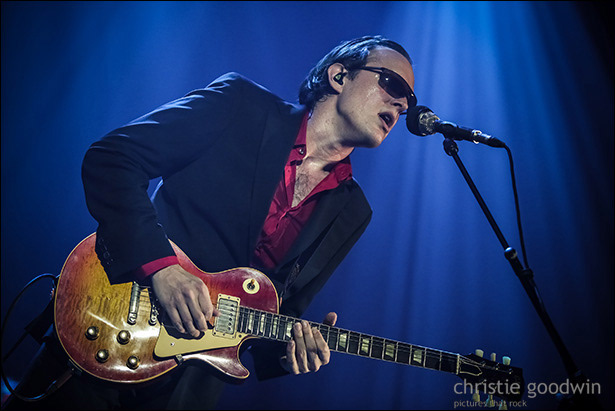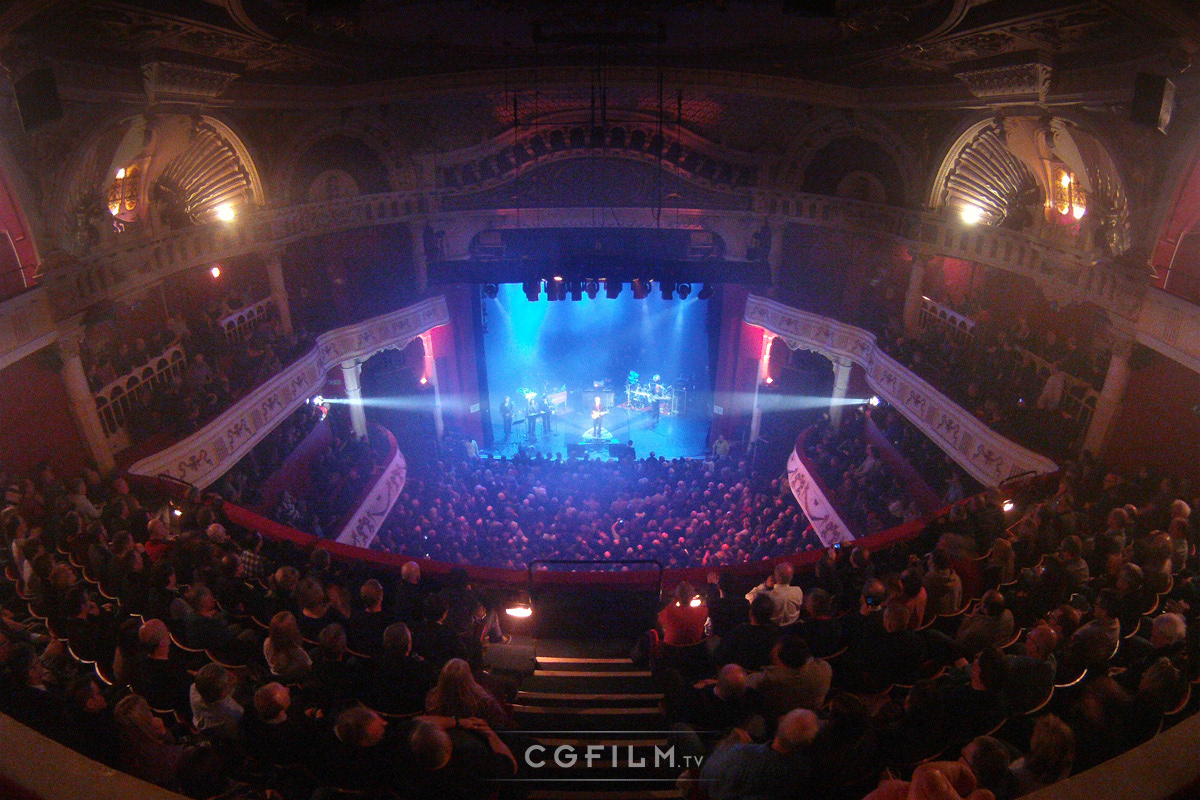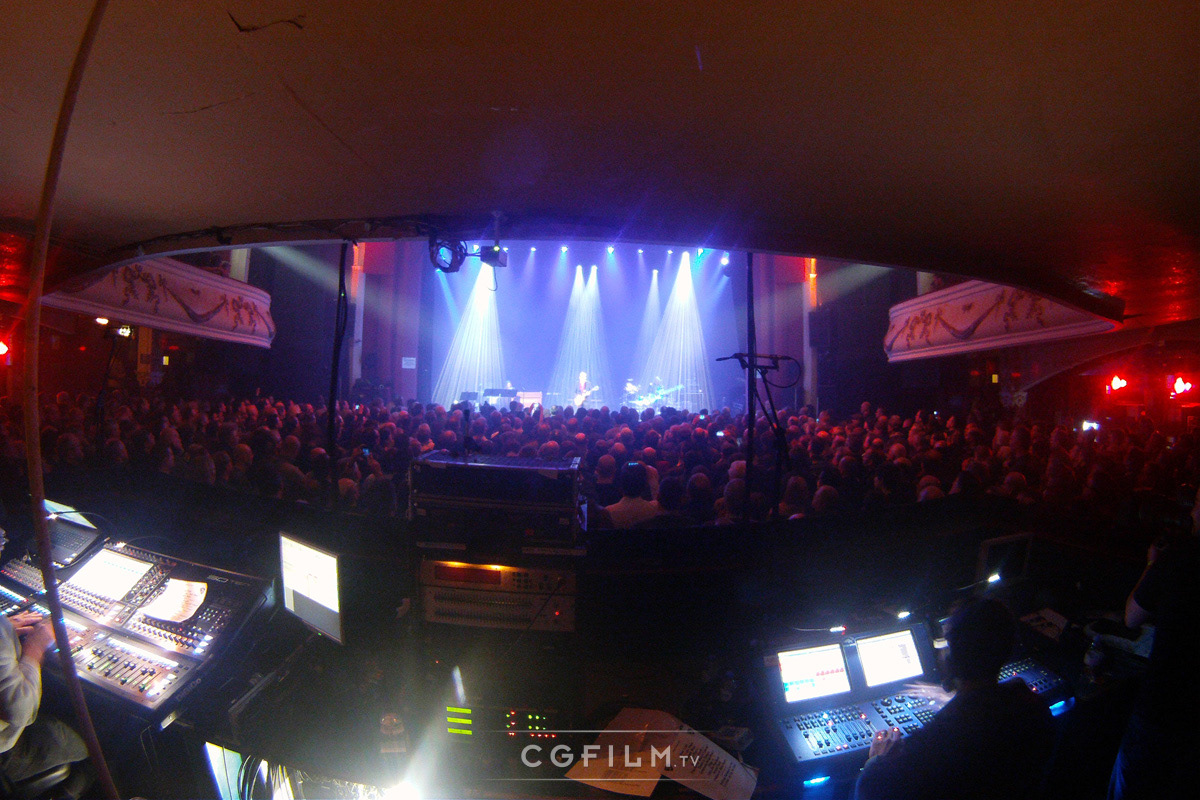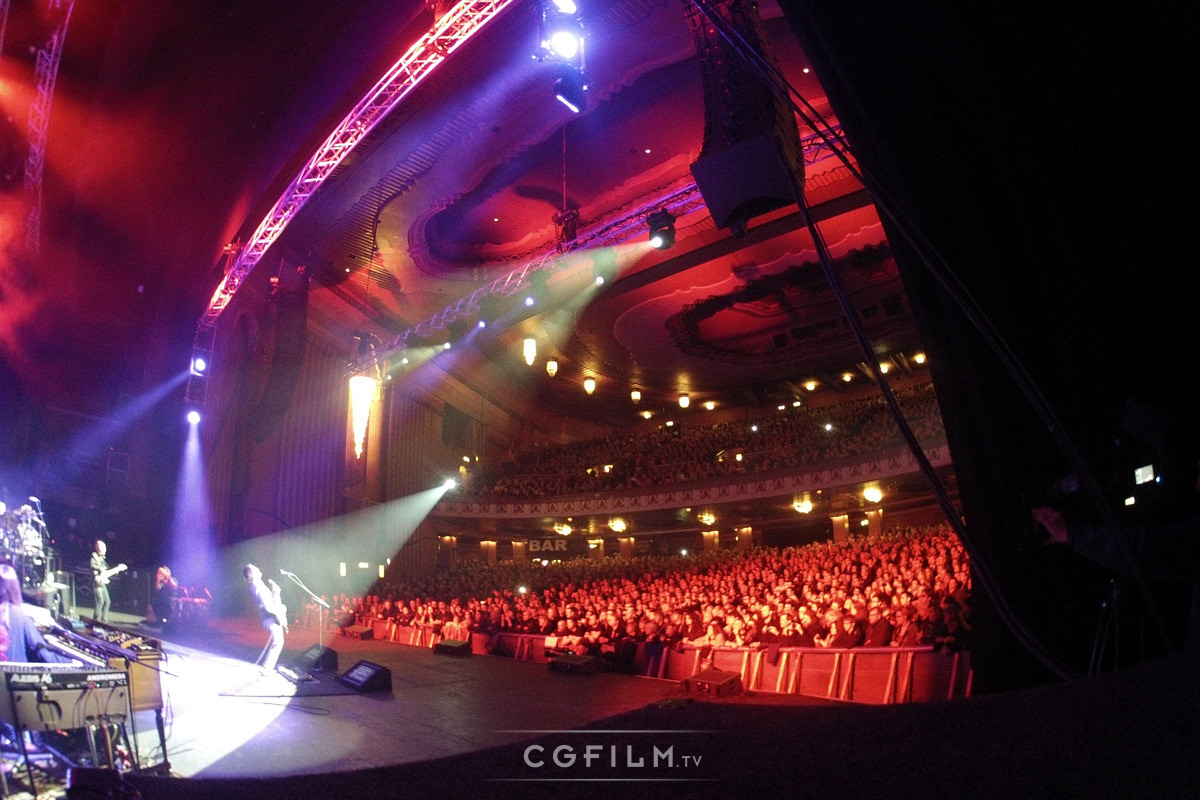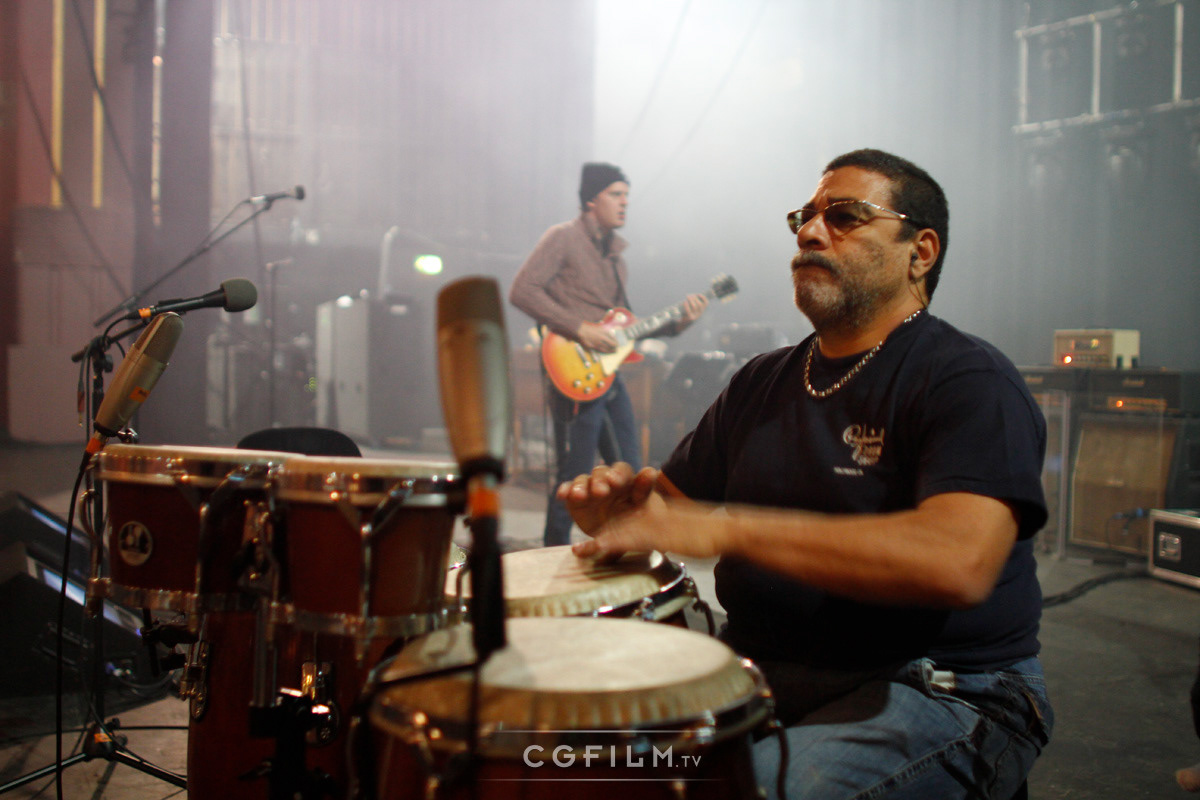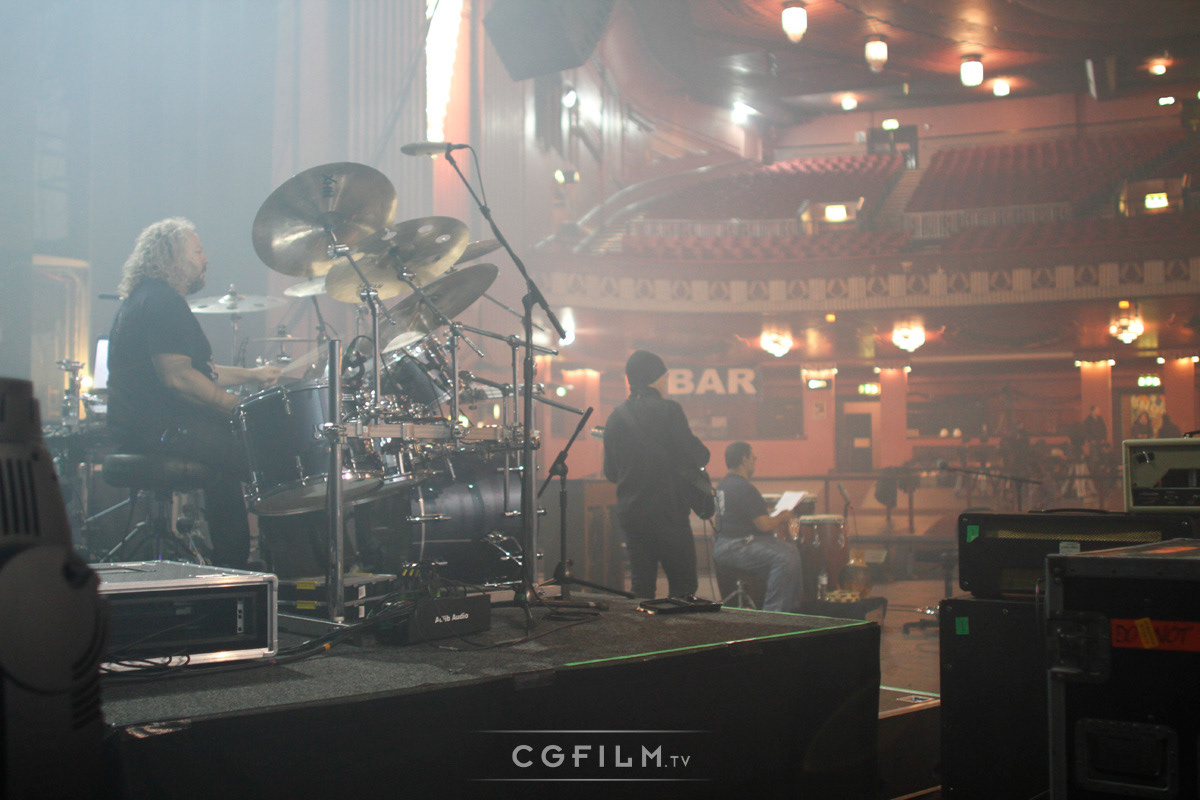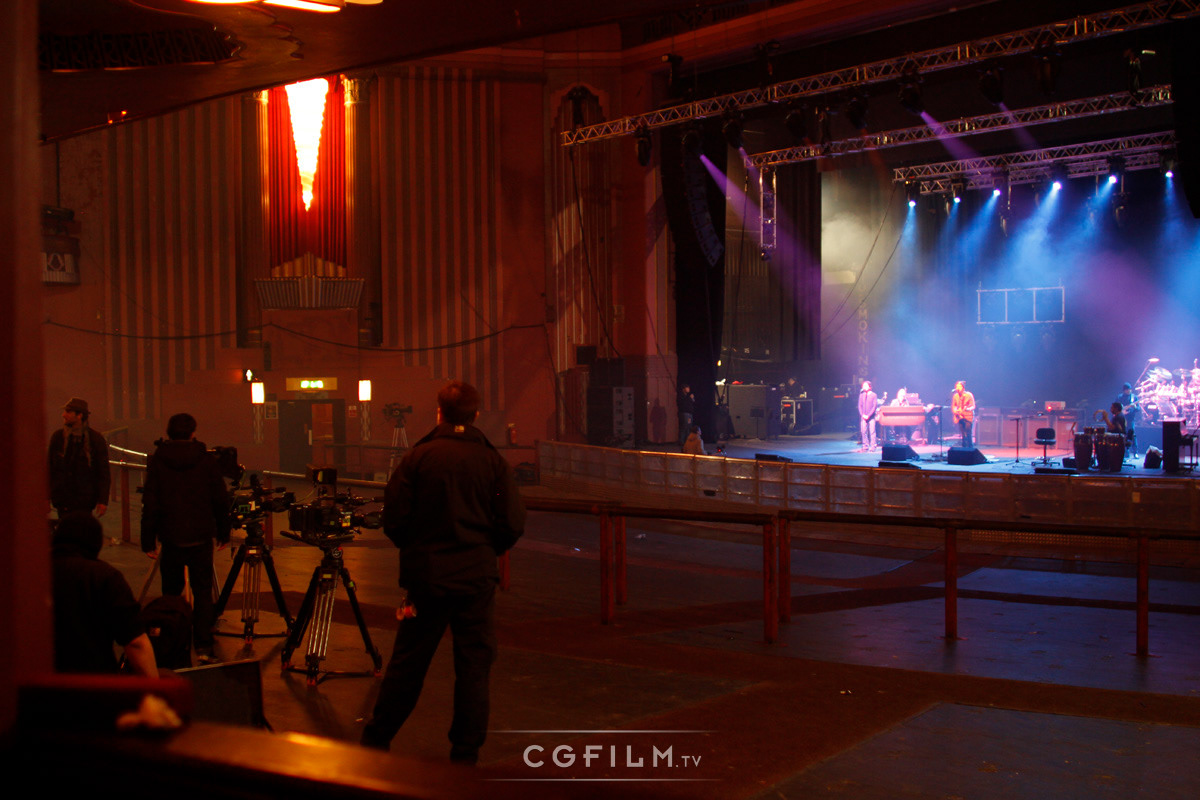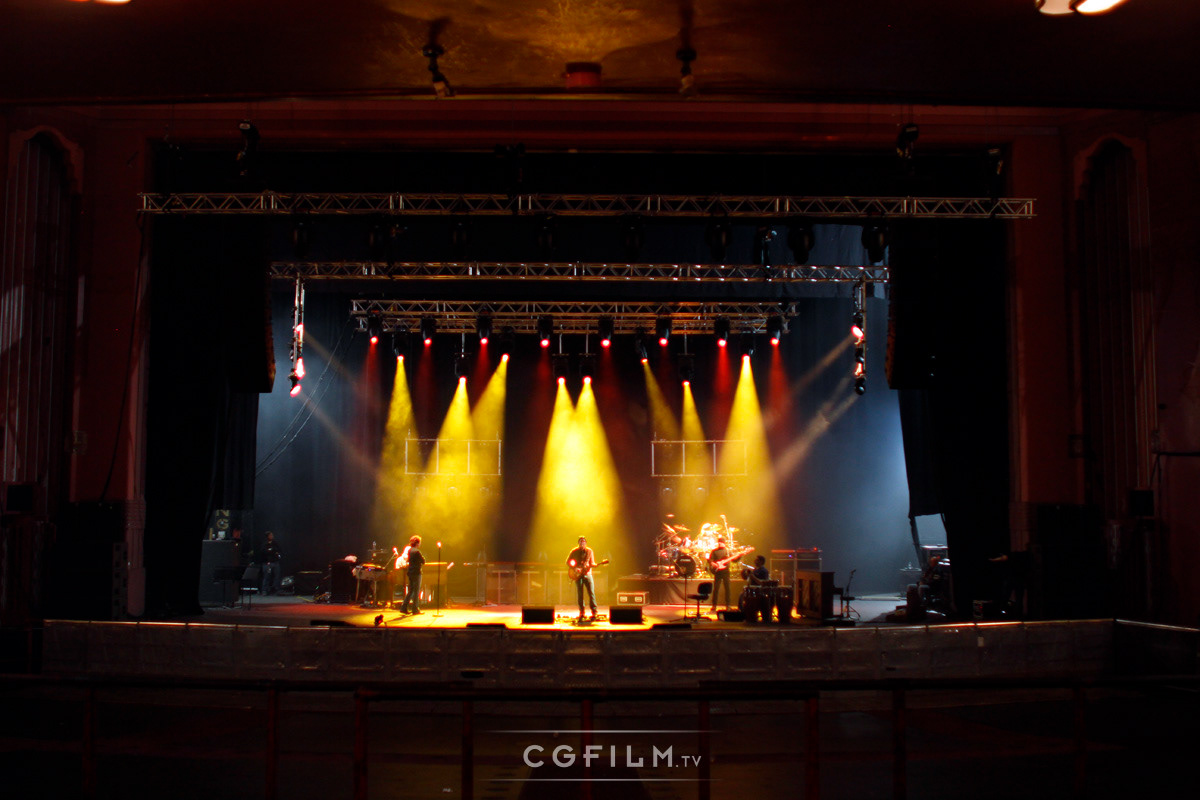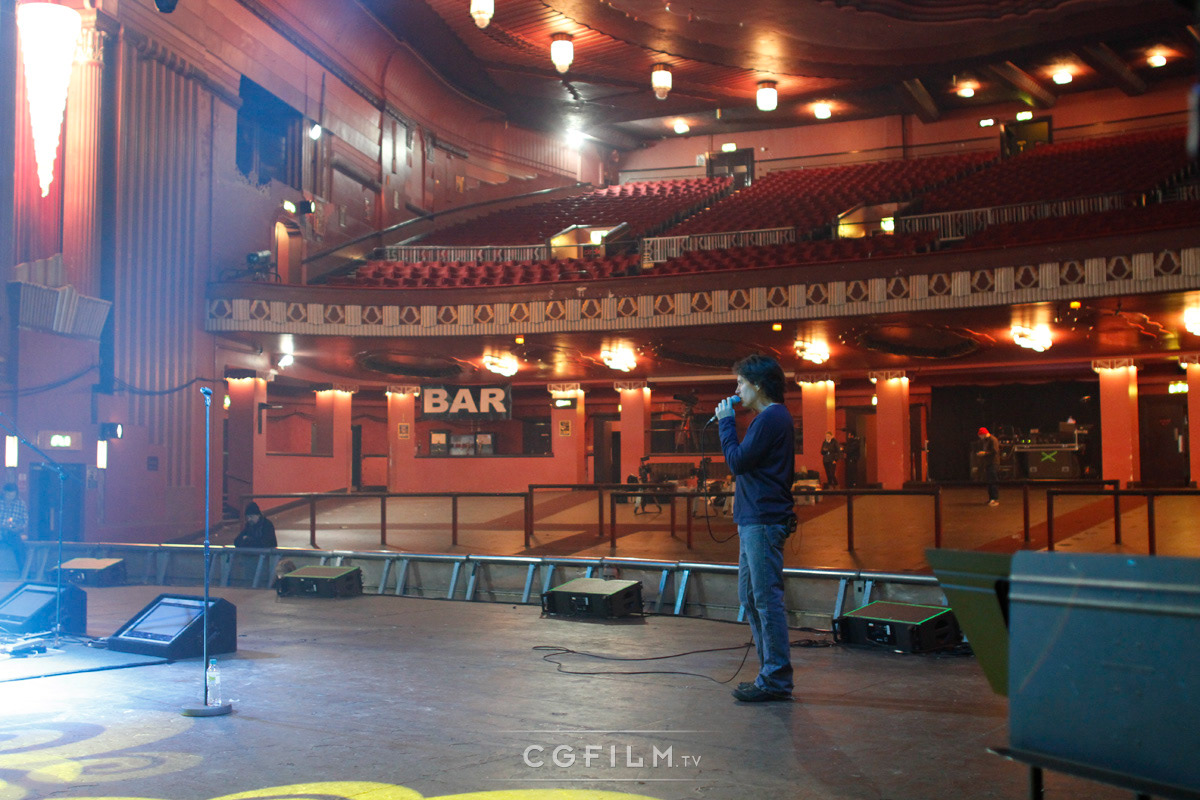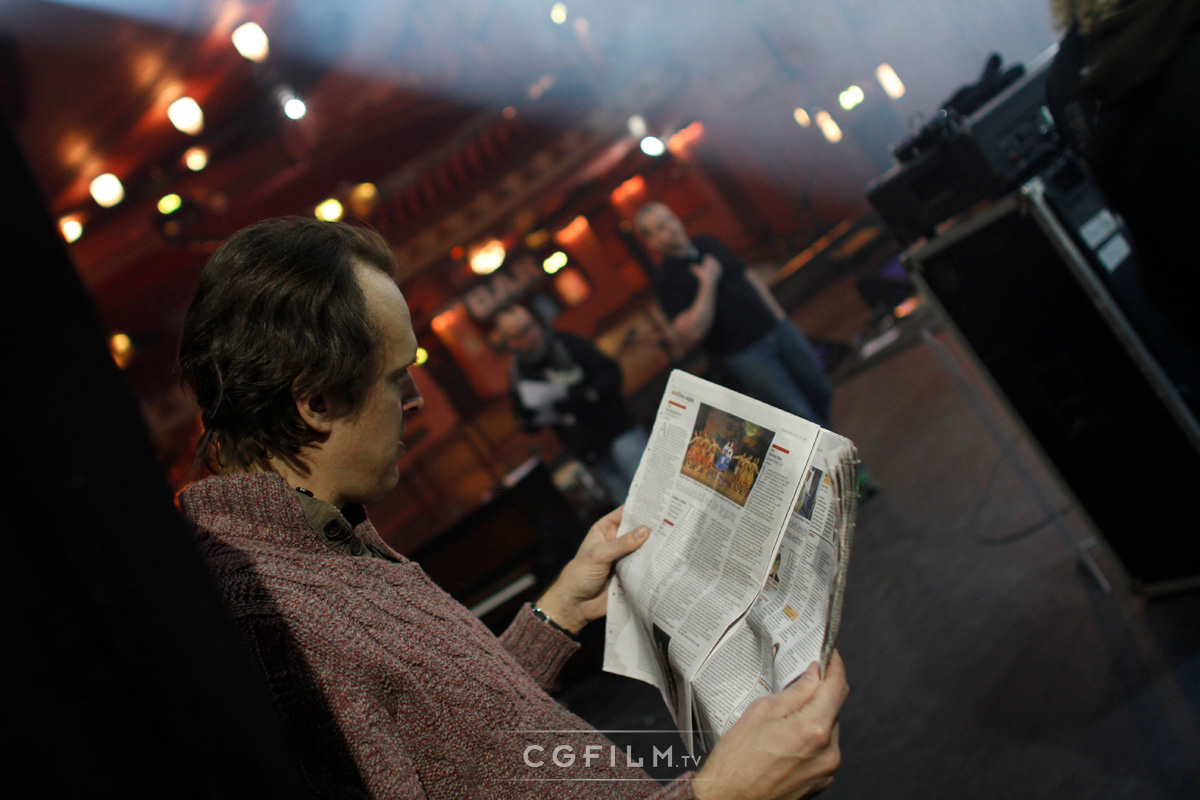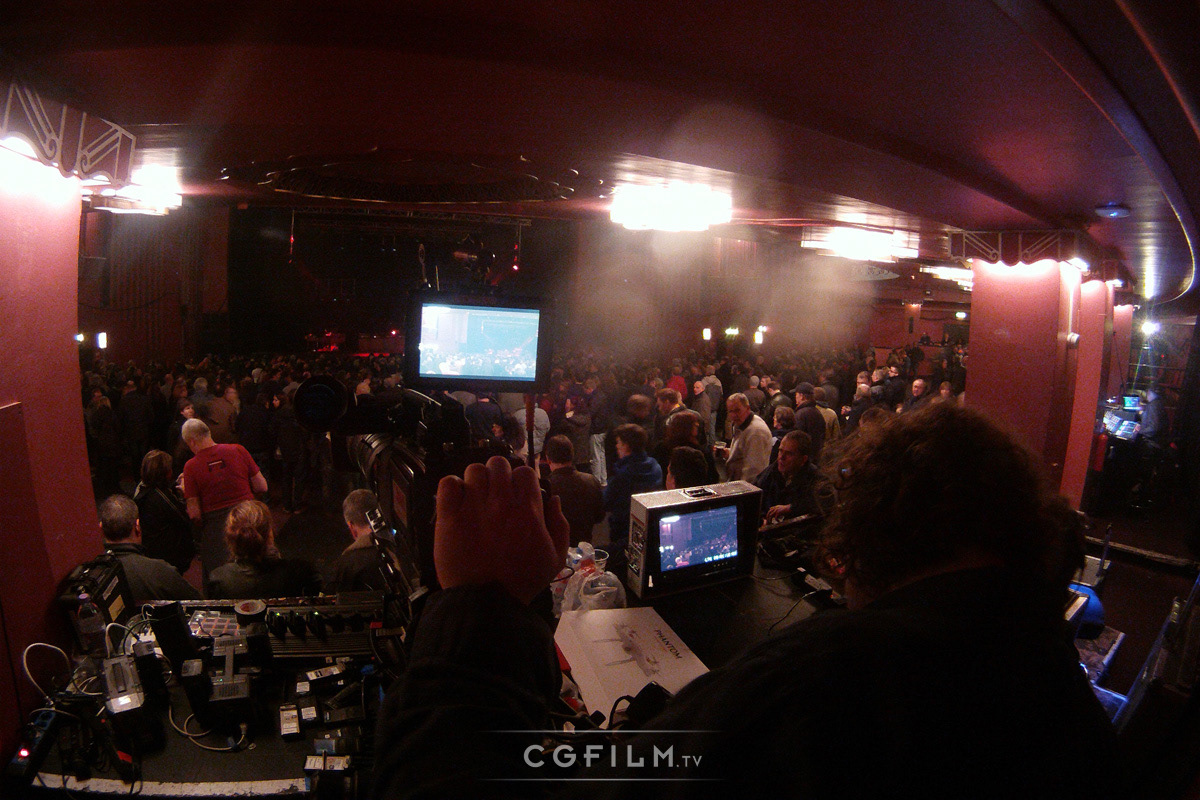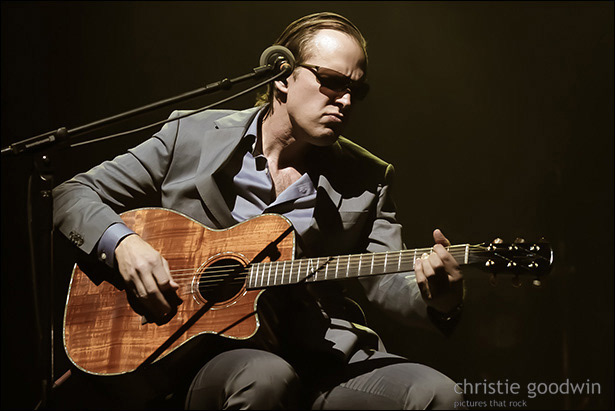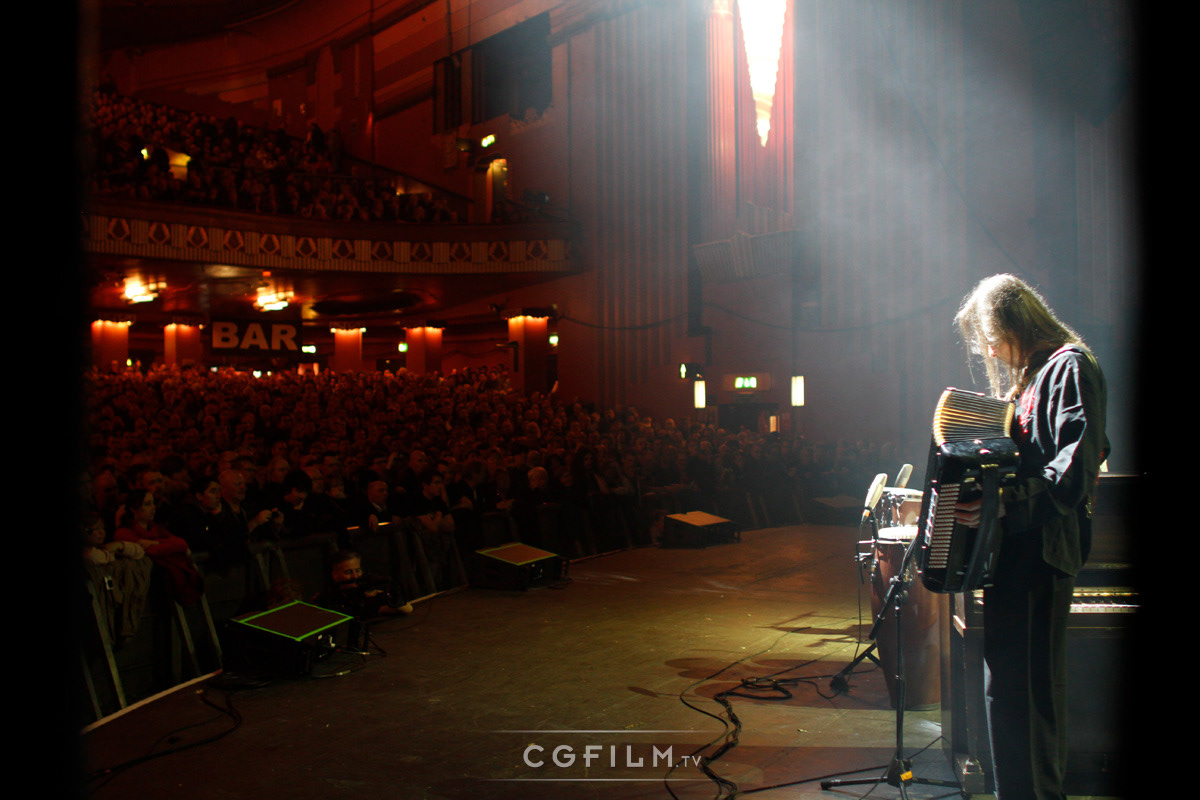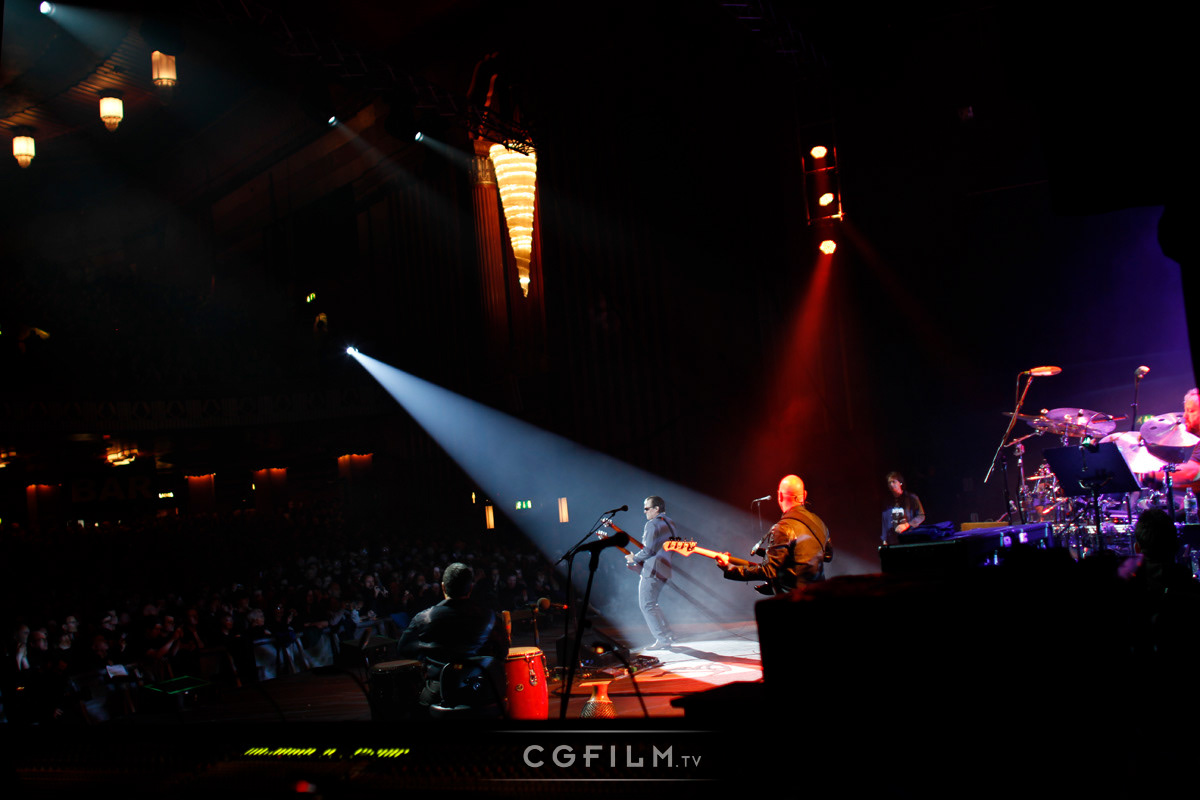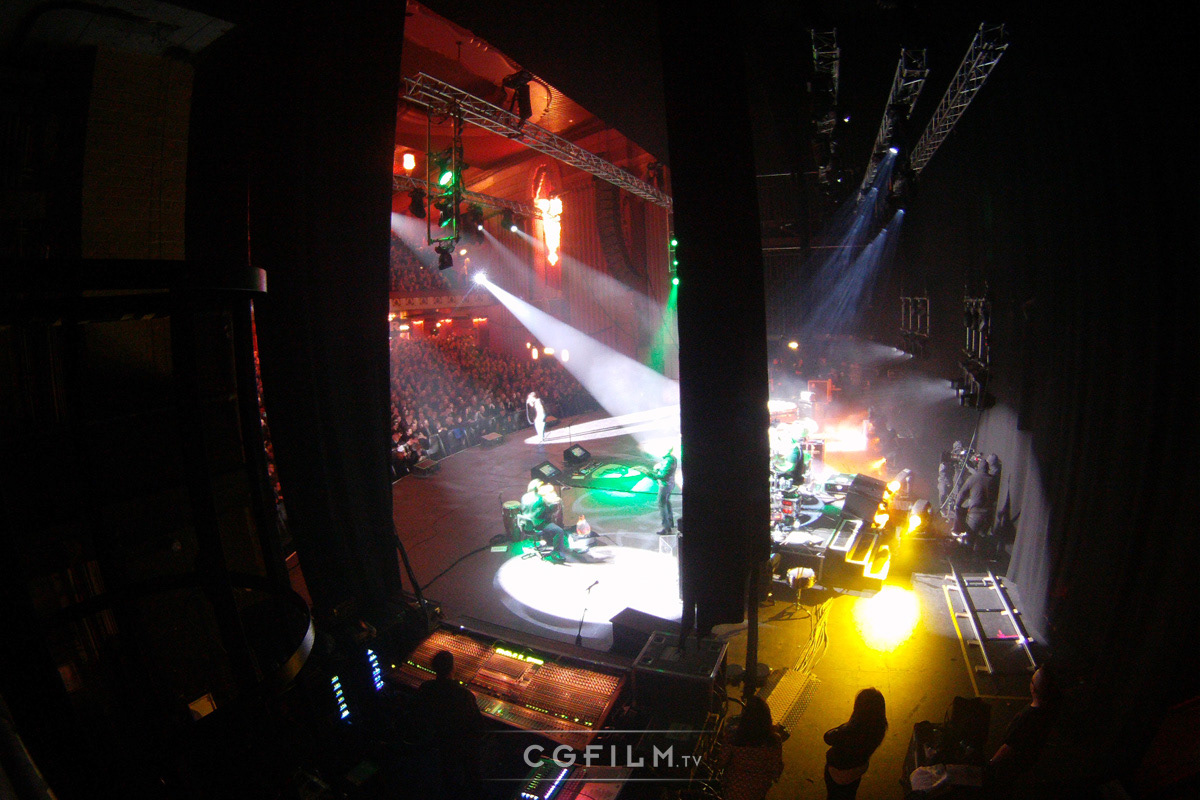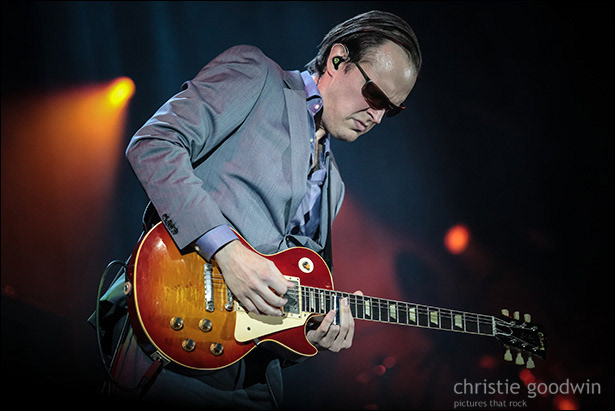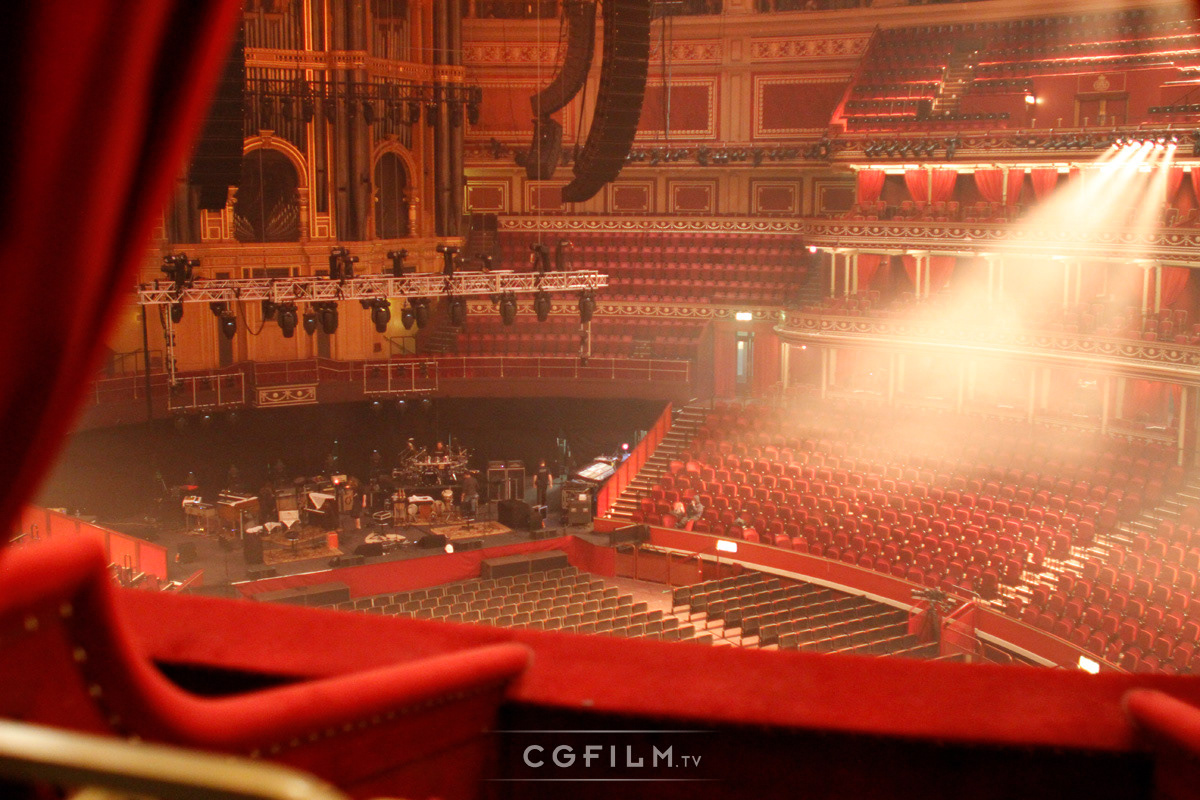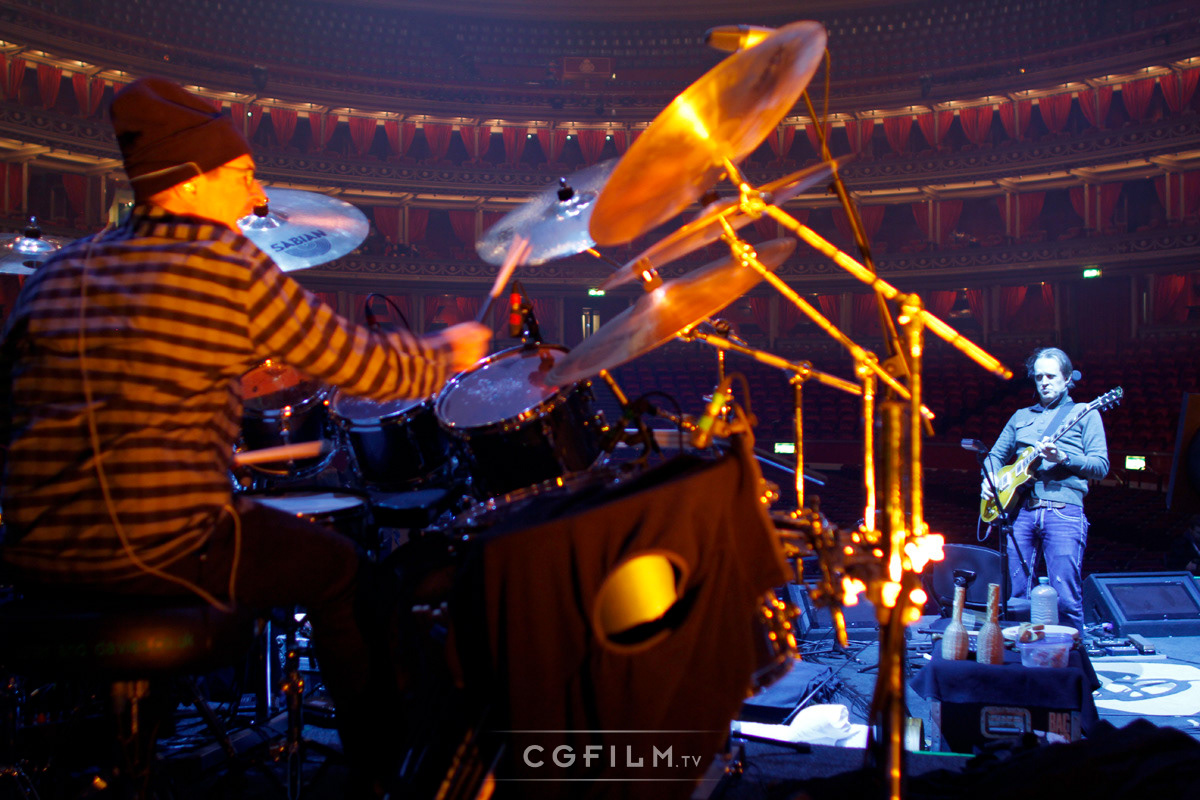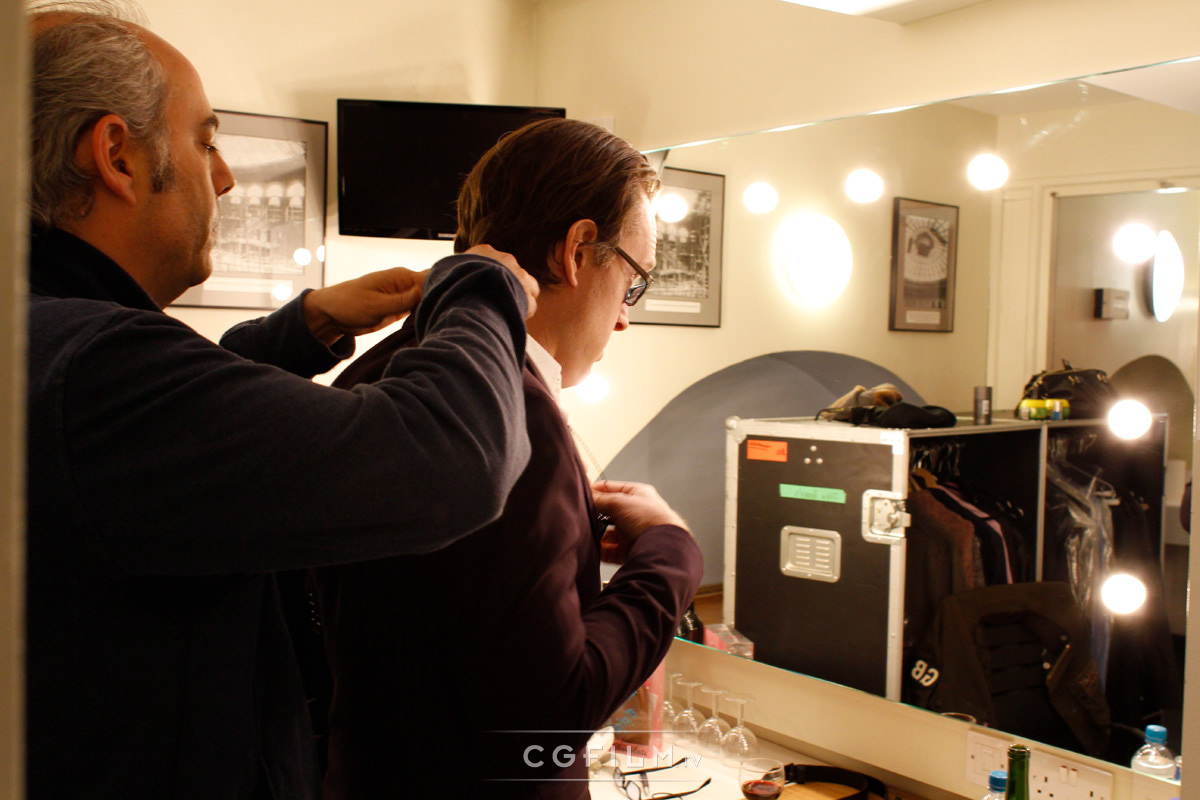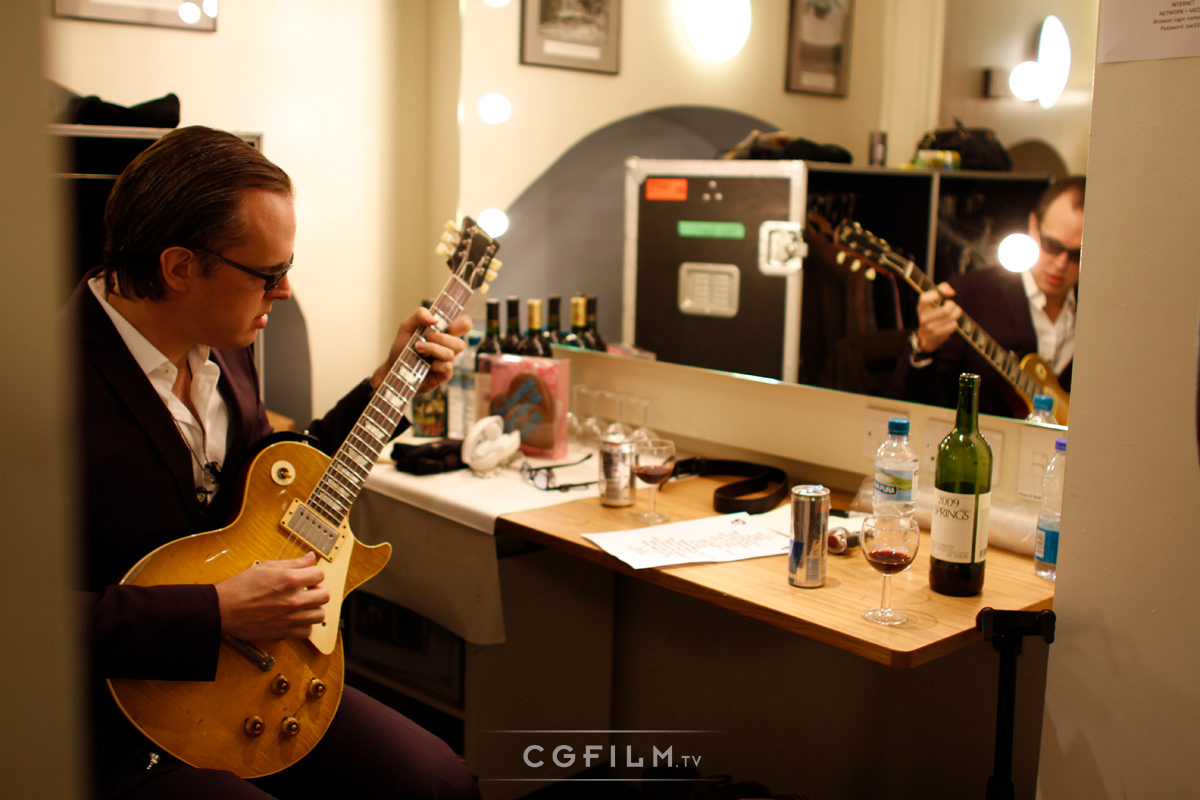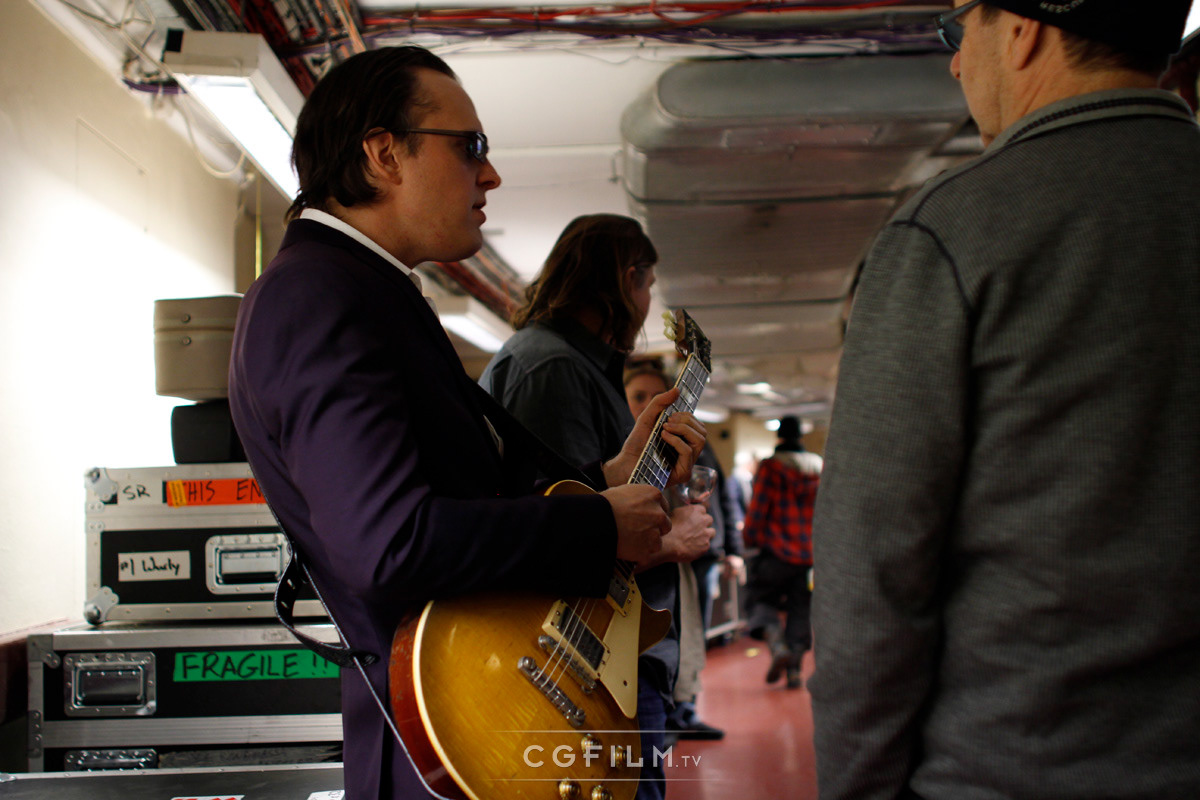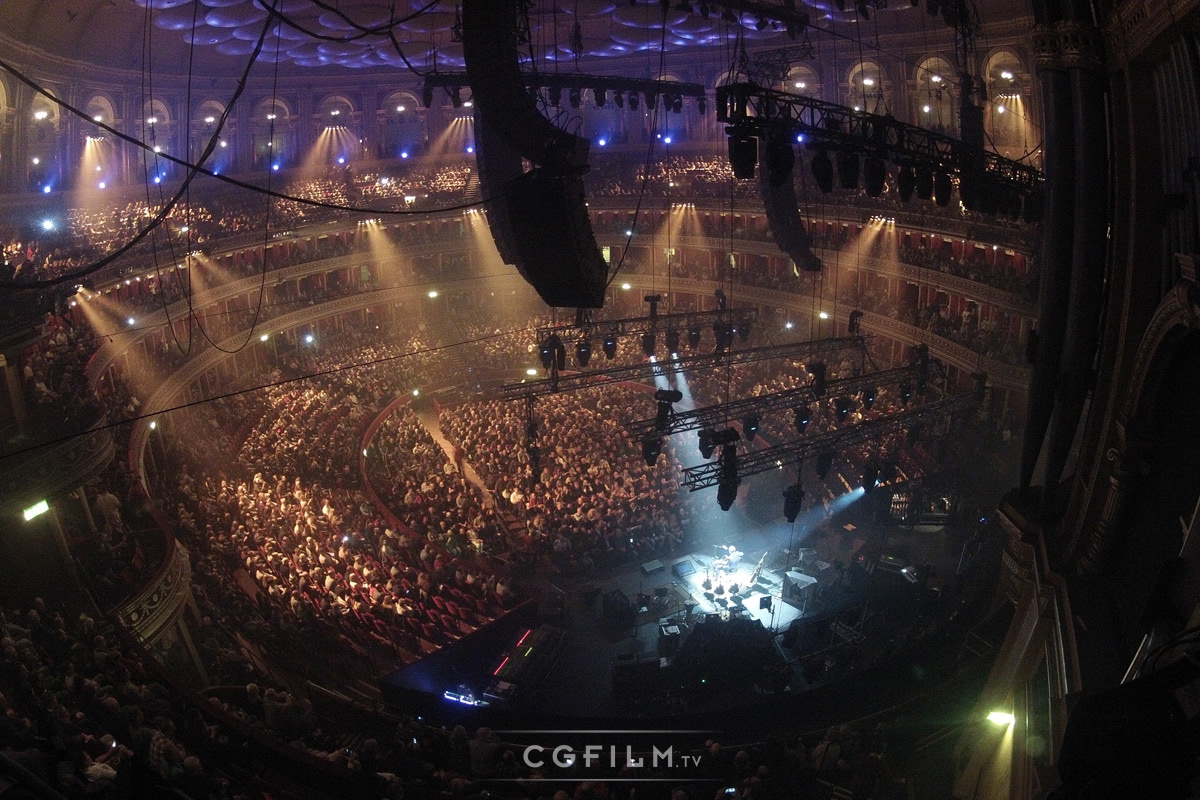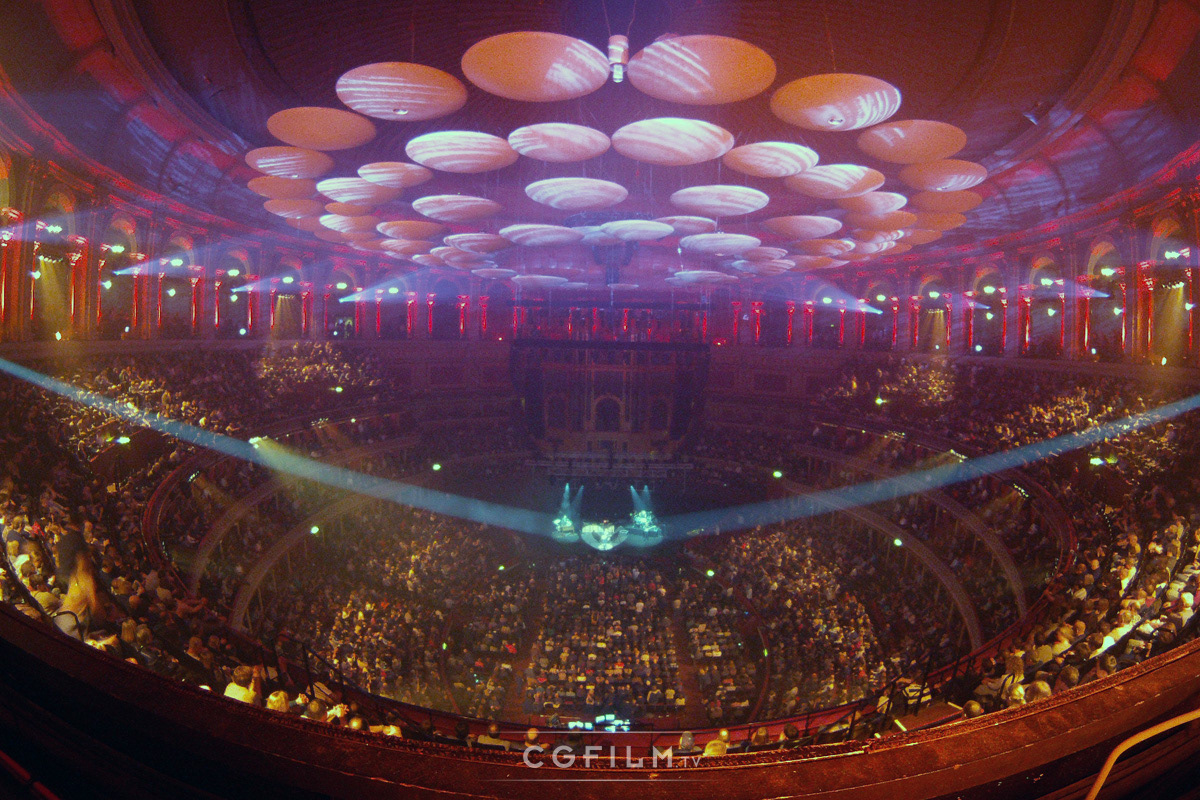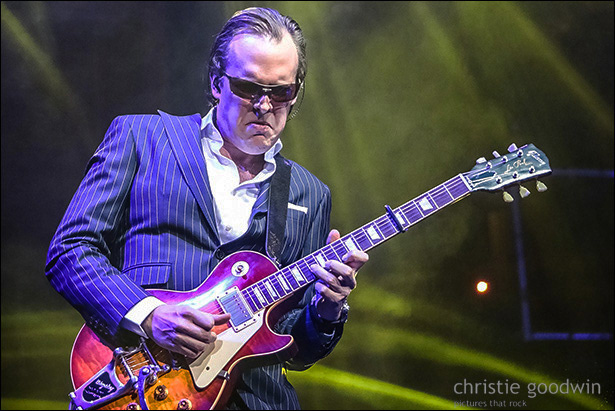 Find Joe on Facebook - facebook.com/JoeBonamassa
Client Company: J&R Adventures/Caveman Productions
Production Company: CGFilm
BTS Director/DOP: Marcus Sweeney-Bird
BTS Editor: Marcus Sweeney-Bird
Producer: Kevin Shirley
Executive Producer: Roy Weisman
Engineer: Jared Kvitka

Vocals: Joe Bonamassa
Guitar: Joe Bonamassa
Guest Vocals: Doug Henthorn
Bass: Carmine Rojas/Michael Rhodes
Keys: Arlan Schierbaum
Drums: Tal Bergman/Anton Fig
Percussion: Lenny Castro
Fiddle, Mandolin & Banjo: Gerry O'Connor
Nyckelharpa: Mats Wester
Horns & Arrangements: Lee Thornburg
Saxophone: Sean Freeman
Trombone: Mike Feltham
 
Stills Photography: Marcus Sweeney-Bird (for CGFilm) & Christie Goodwin
Thanks to The Borderline, O2 Shepherds Bush Empire, Hammersmith Apollo, Royal Albert Hall