Jonny Cocker Racing - JCR GTR
Behind The Scenes - MIRA
Racing Driver Jonny Cocker took his JCR Edition Nissan GT-R to the UK's most technologically advanced wind tunnel. CGFilm were invited along for the ride.
MIRA Film - Runtime 03:00
The fans began to whir and the gentle breeze developed into a ridiculously strong wind. Behind the glass all was very quiet as figures of weight and downforce were examined by the racing engineers, team managers, racing drivers and composite designers who scratched their chins and stroked their beards.
The wings exceeded expectation, producing huge levels of downforce, the dive planes, splitters, and Duck tail justified the time and effort that the RevoZport team has pumped into the JCR GTR development. The results were compared to that of a standard 2011 car that was tested just before the JCR car. The parts had proved themselves not only to be aesthetically pleasing but aerodynamically spectacular.
For a little more understanding of what was going on for those who did not have degrees in aeronautical engineering (such as myself) smoke was used to illustrate the effects of the wings and parts that had been installed. The process left us gobsmacked as the smooth flow of the smoke over the body of the car was then redirected over the carbon additions as if they had always meant to have been parts on the car.
- Words by Zaid Hamid for GTSpirit.com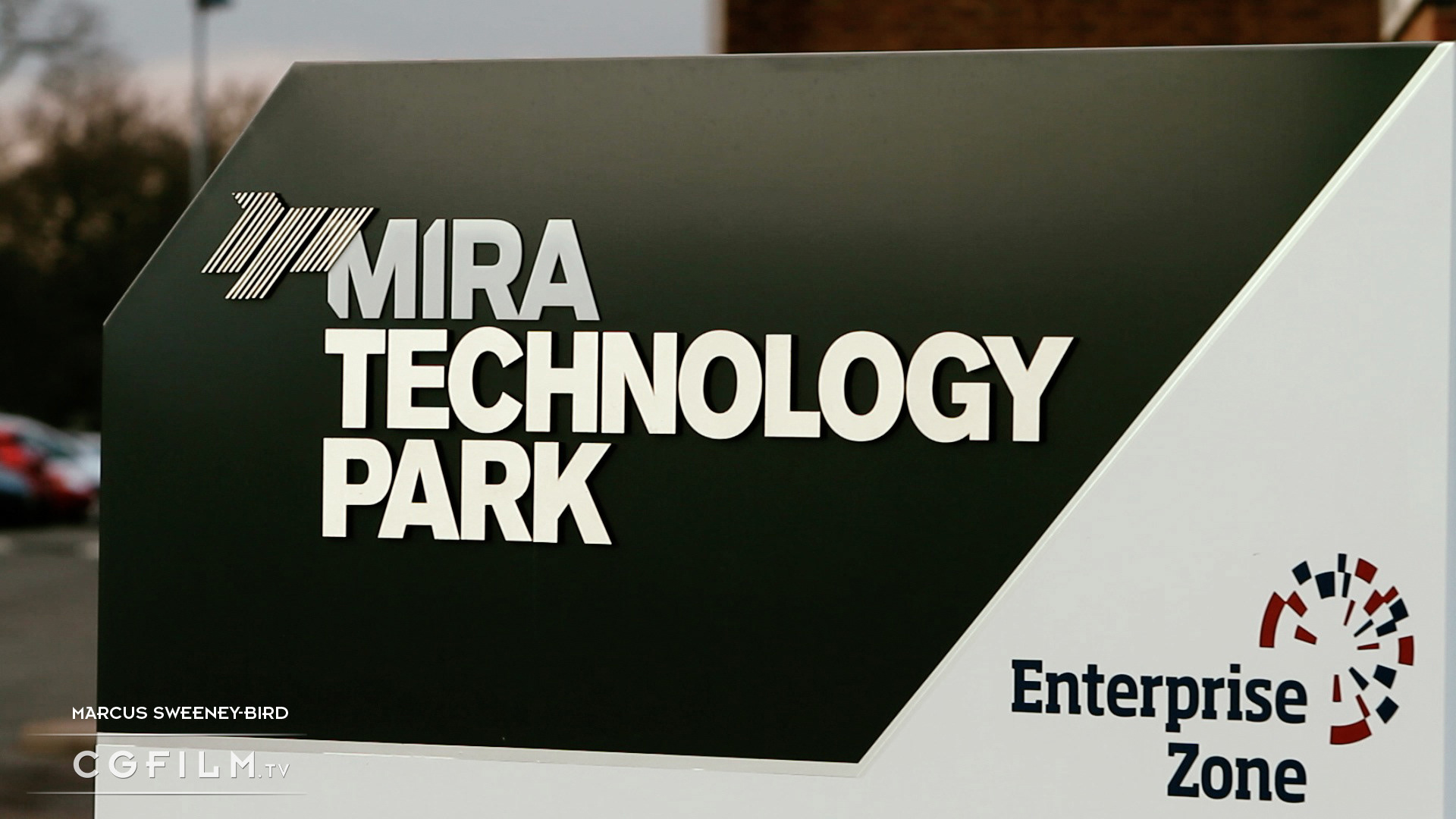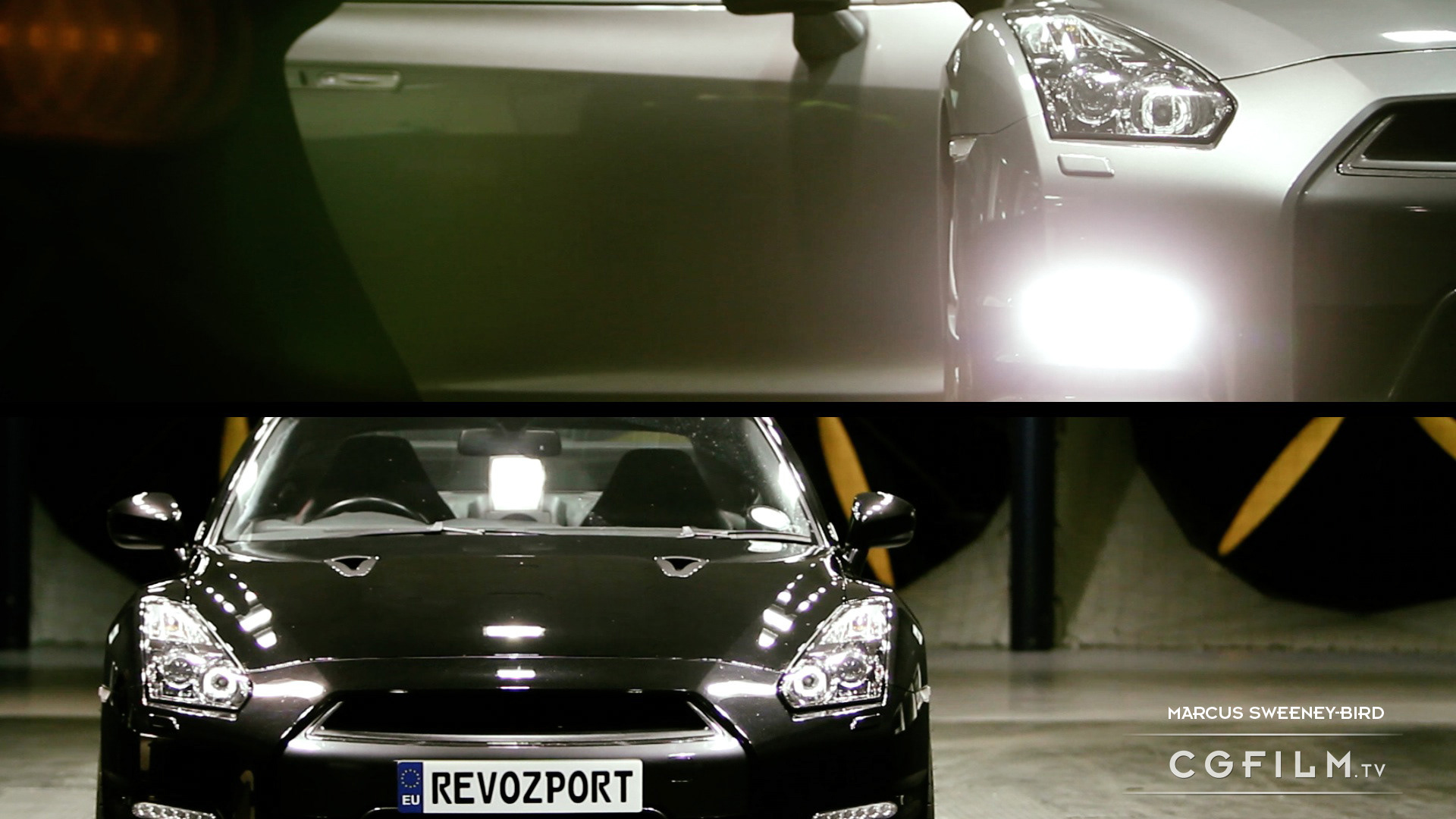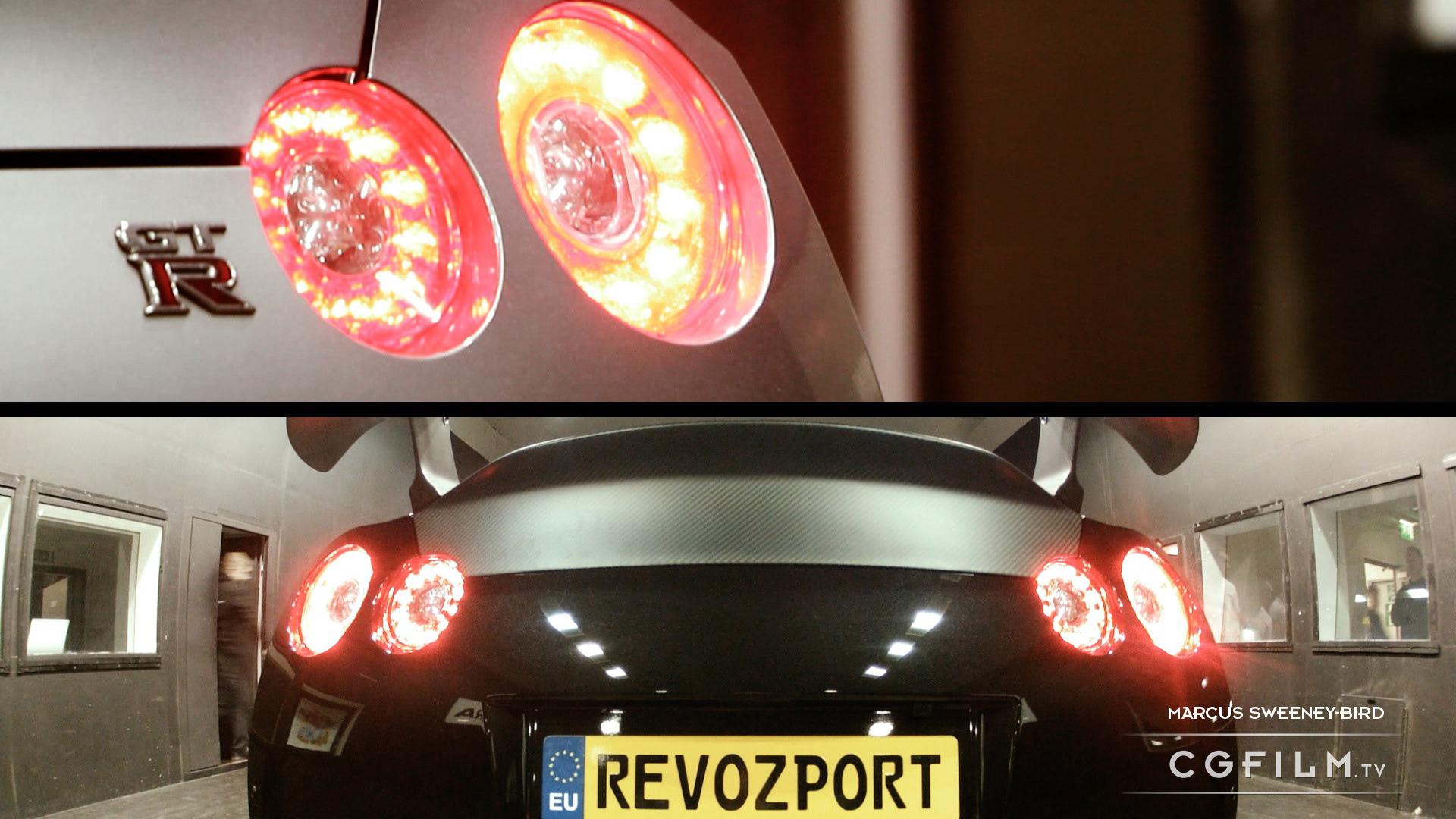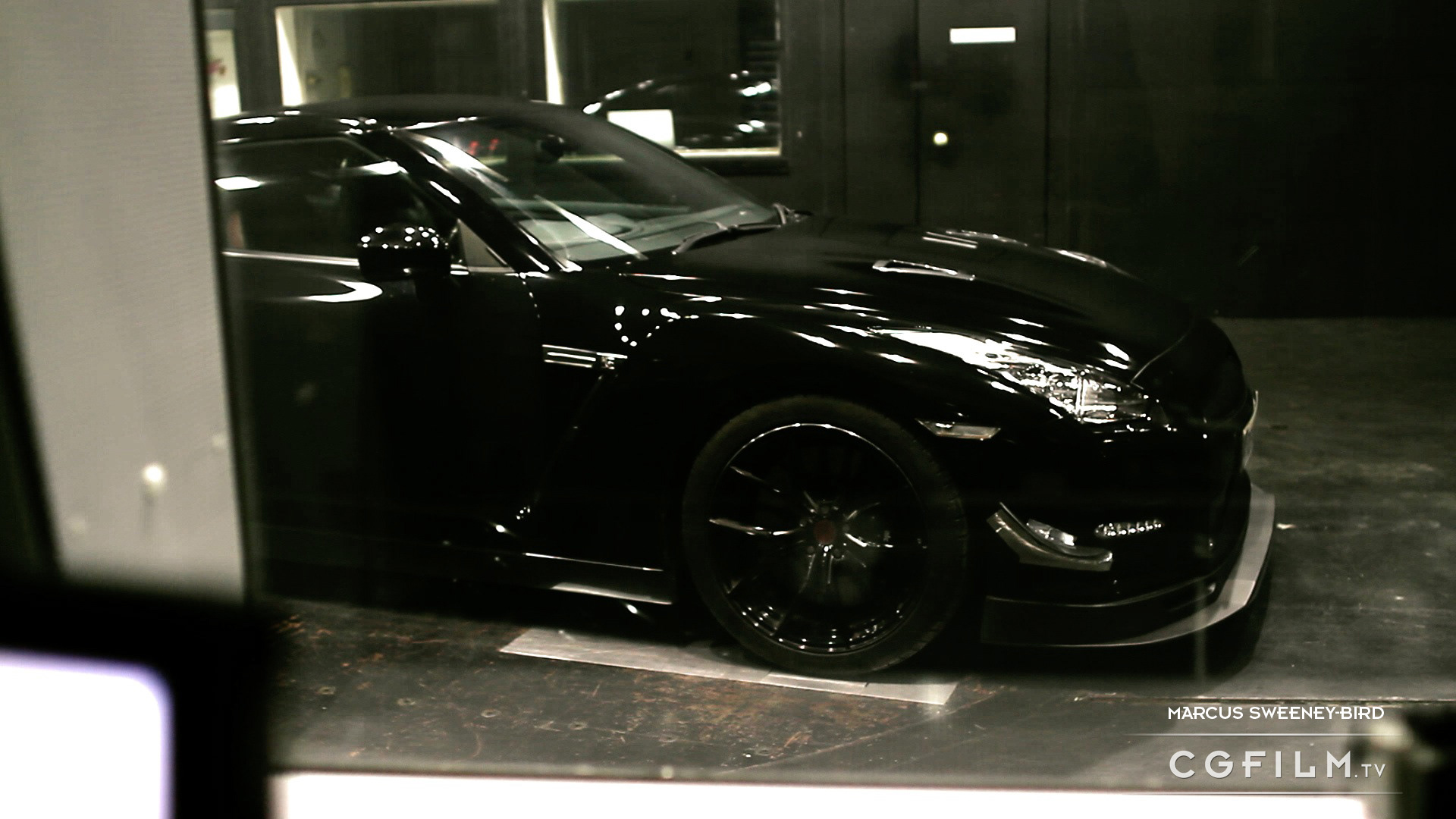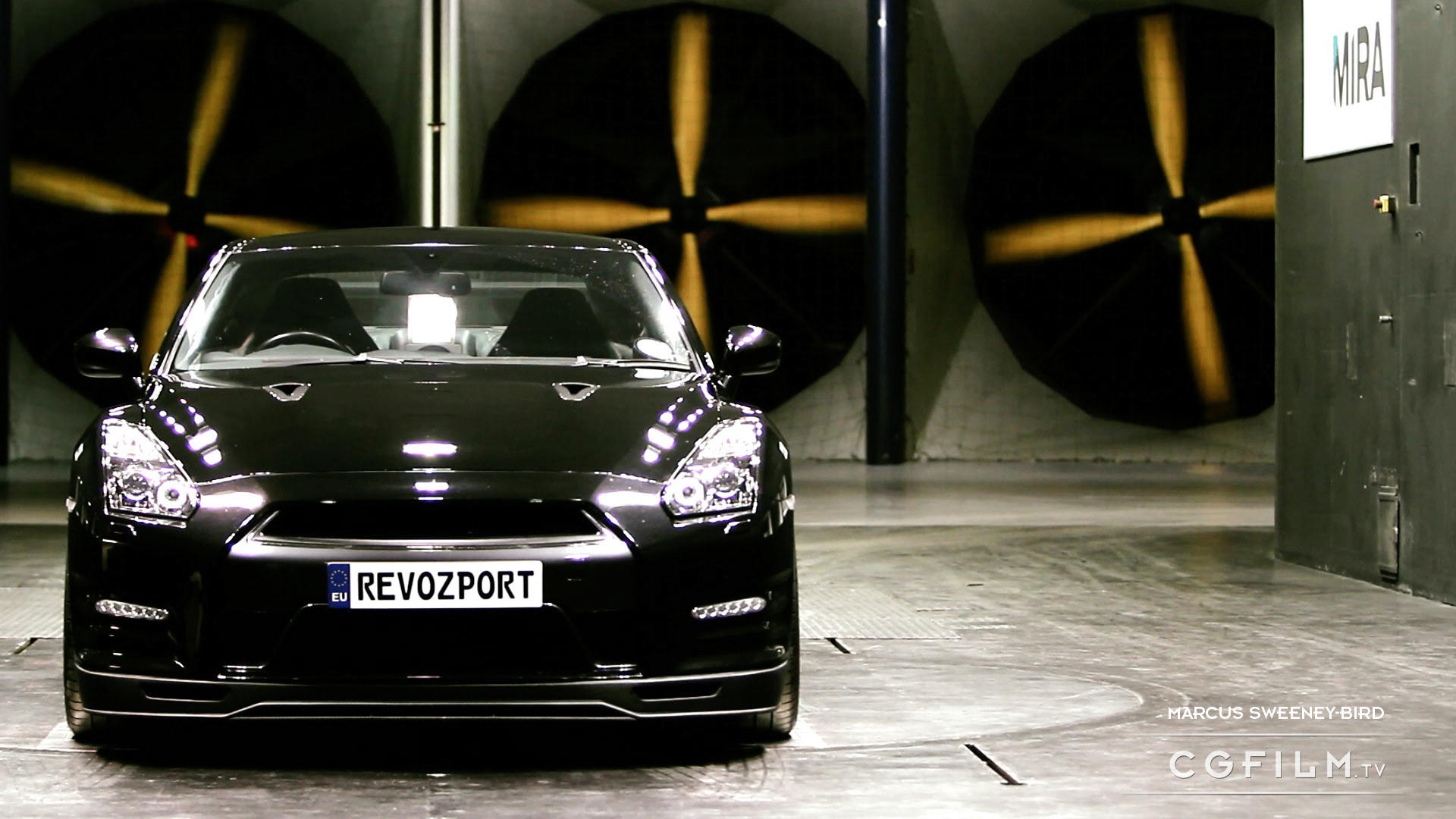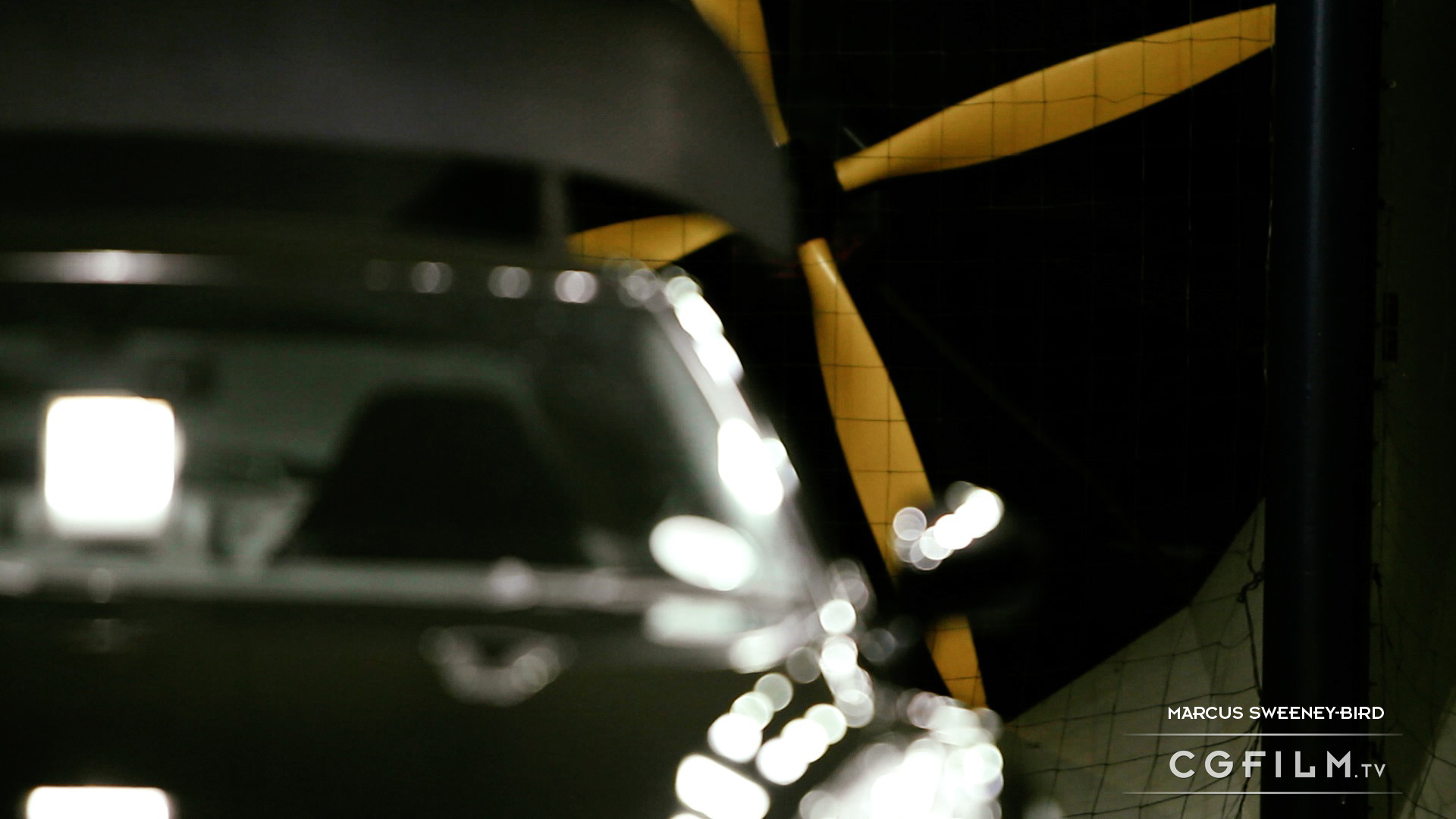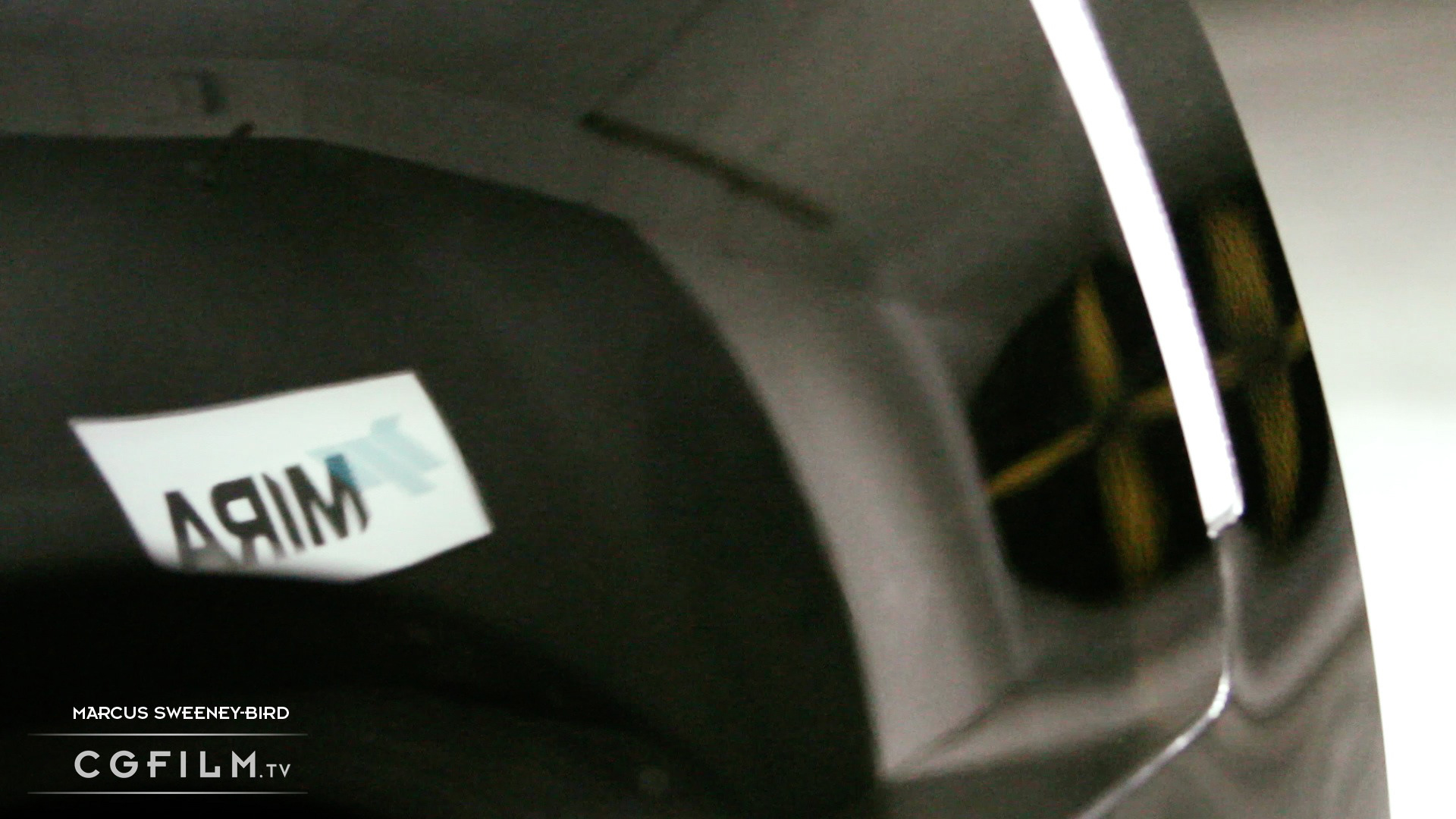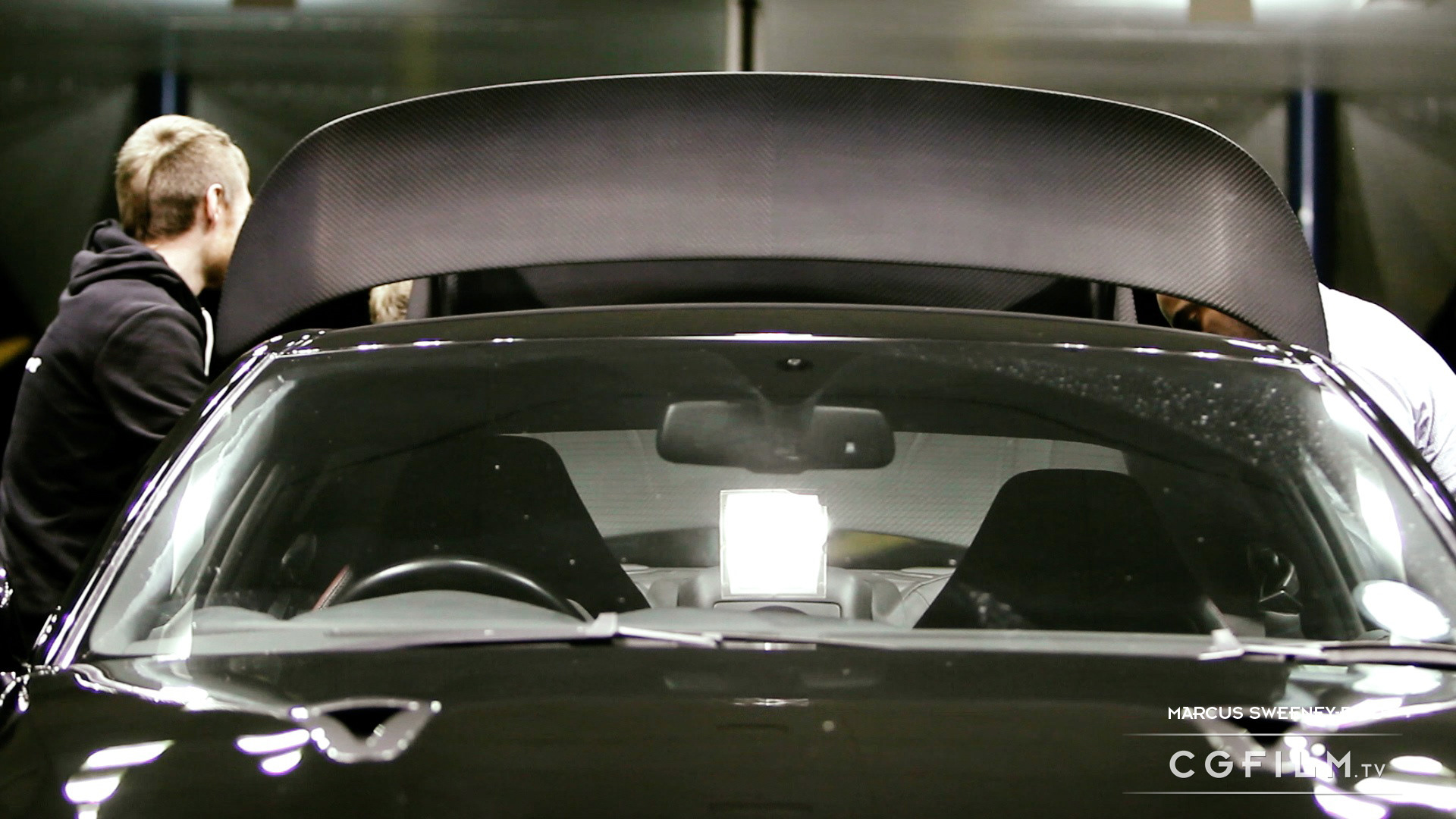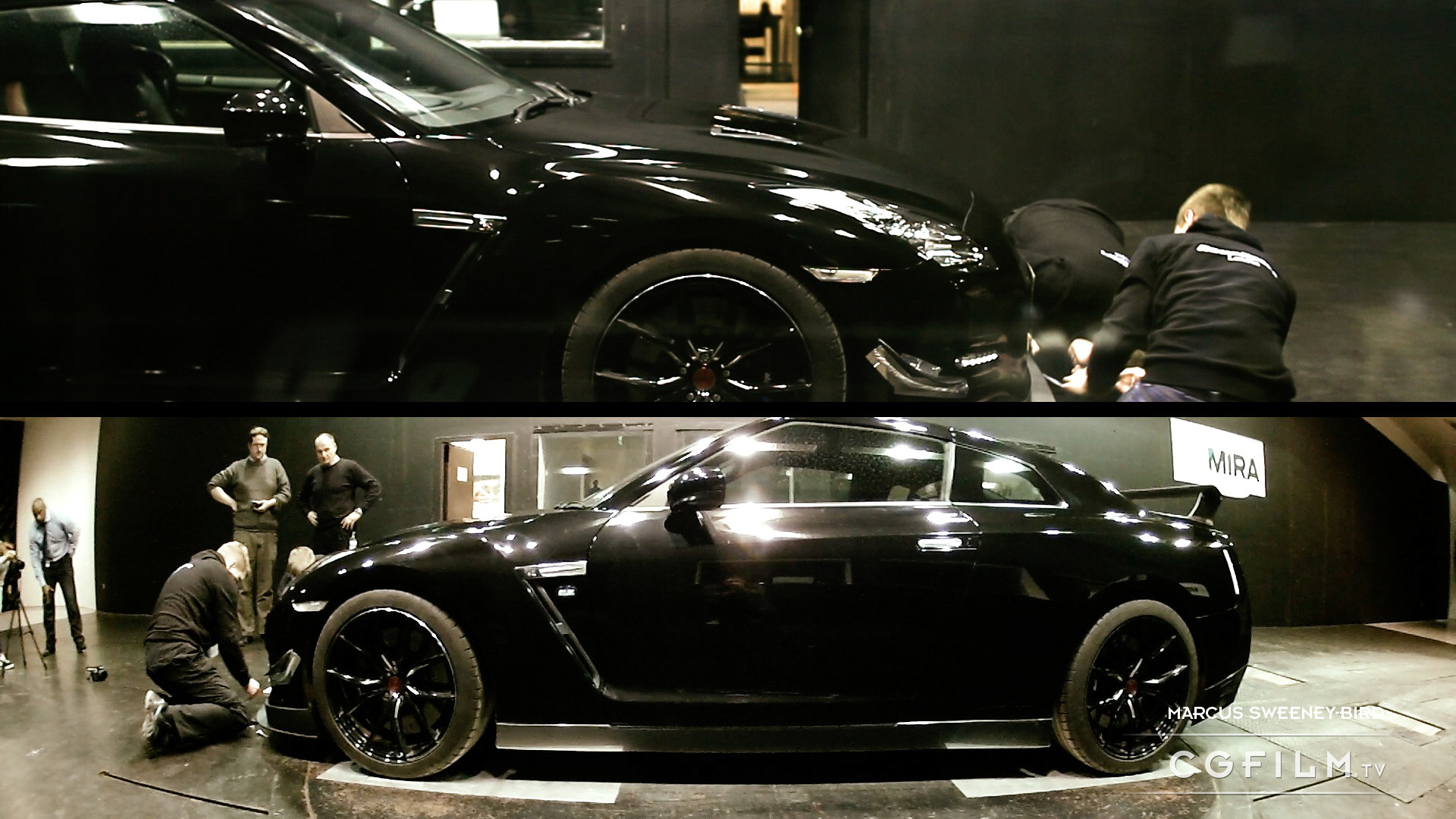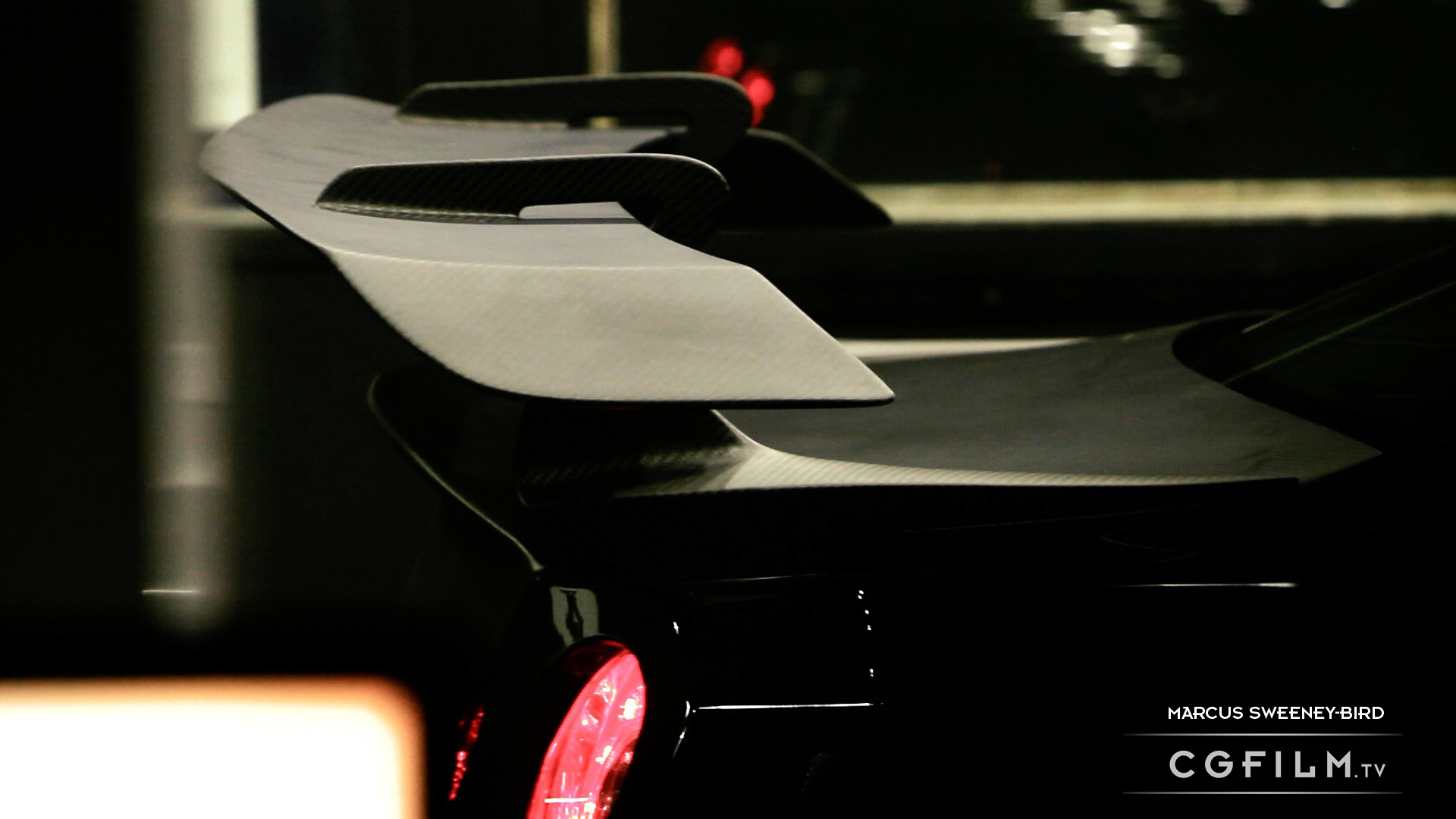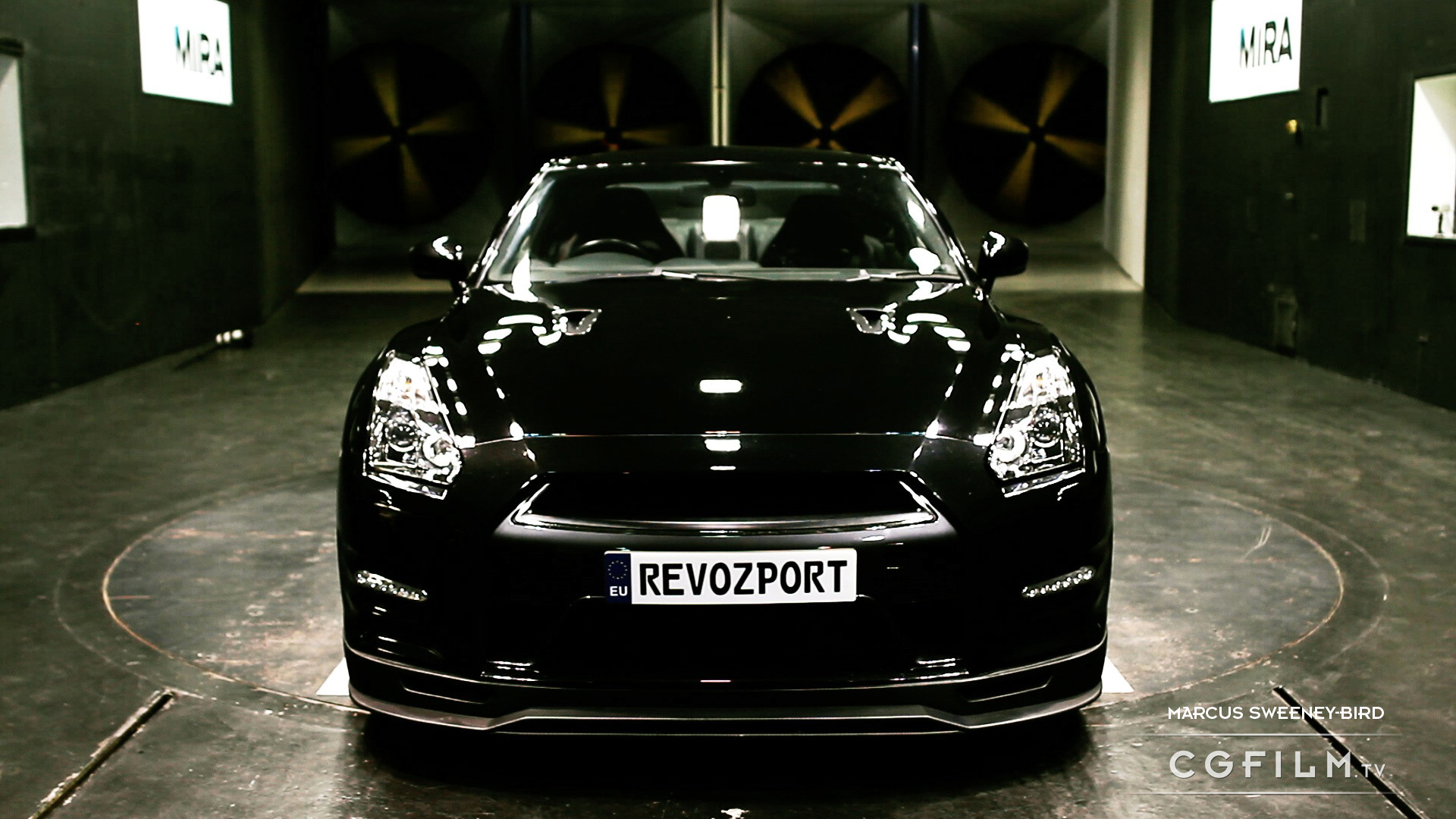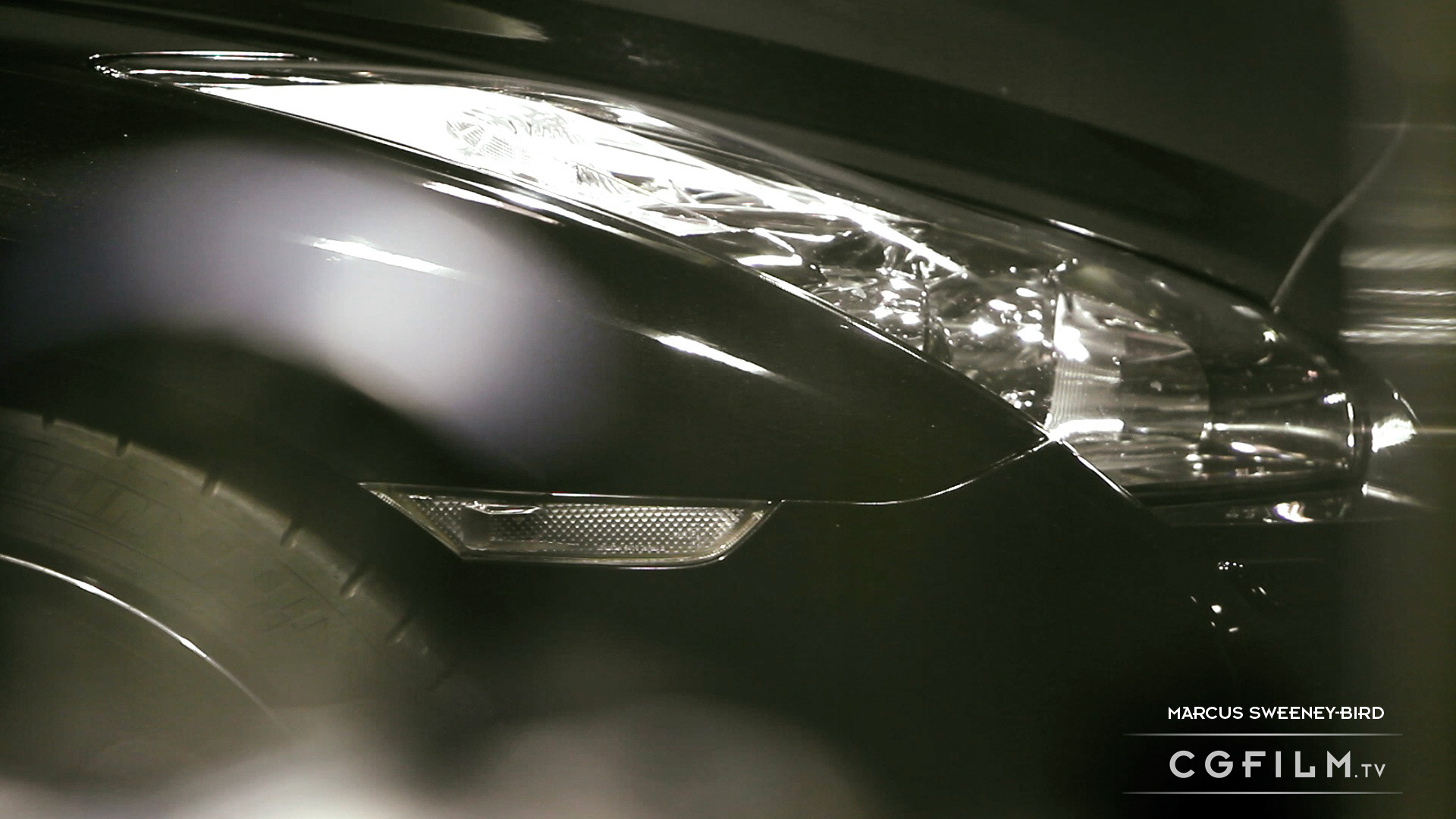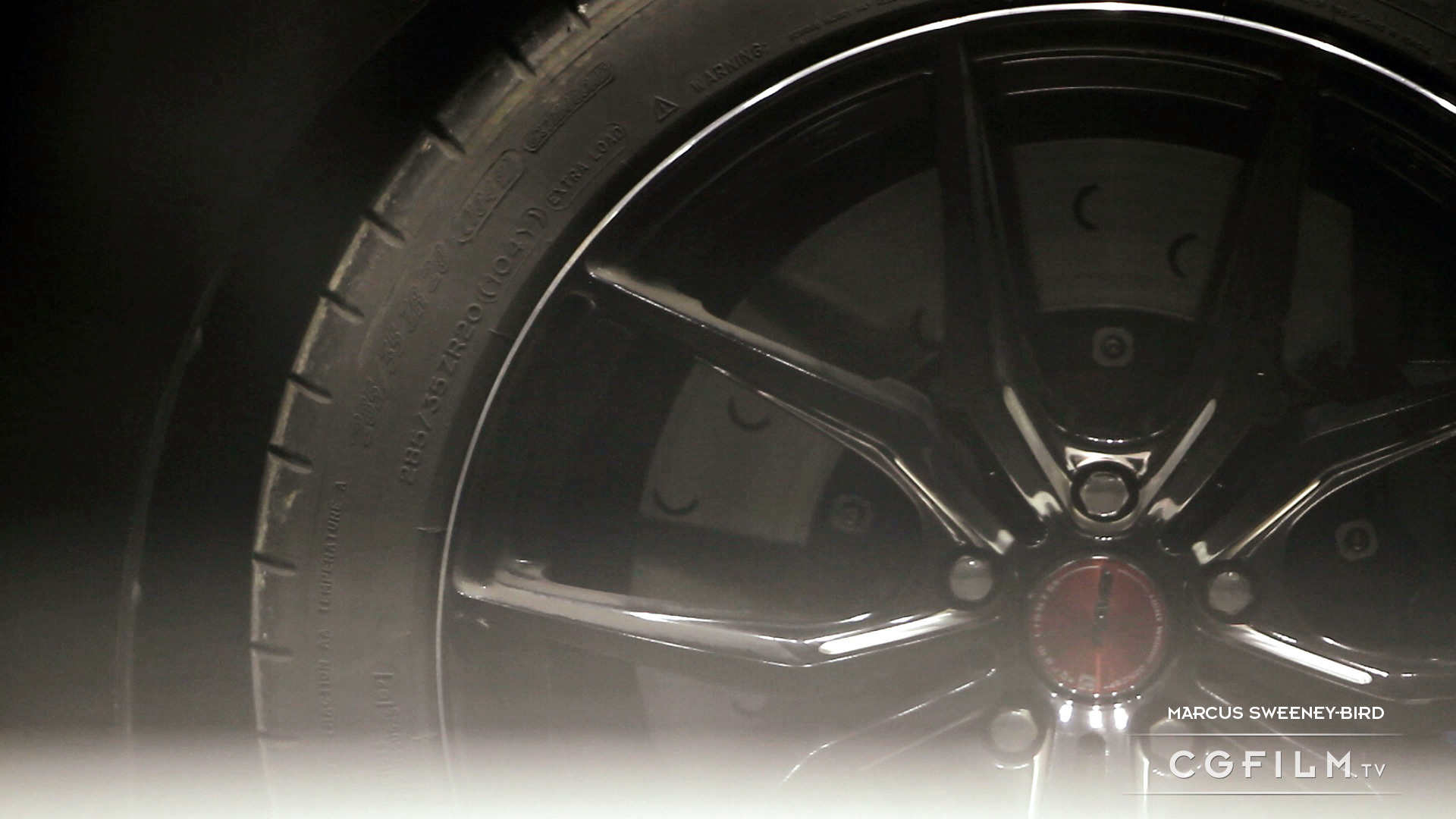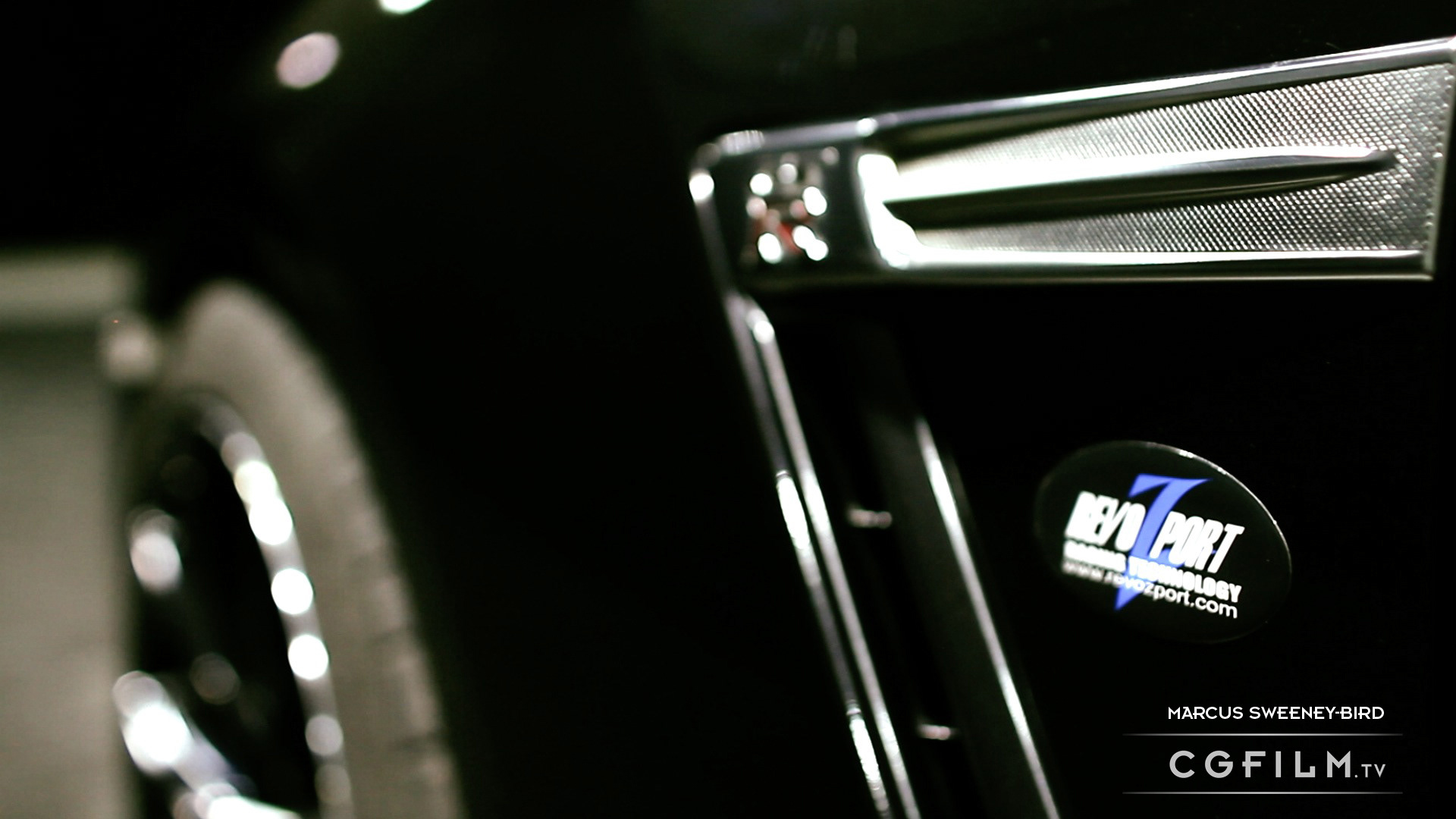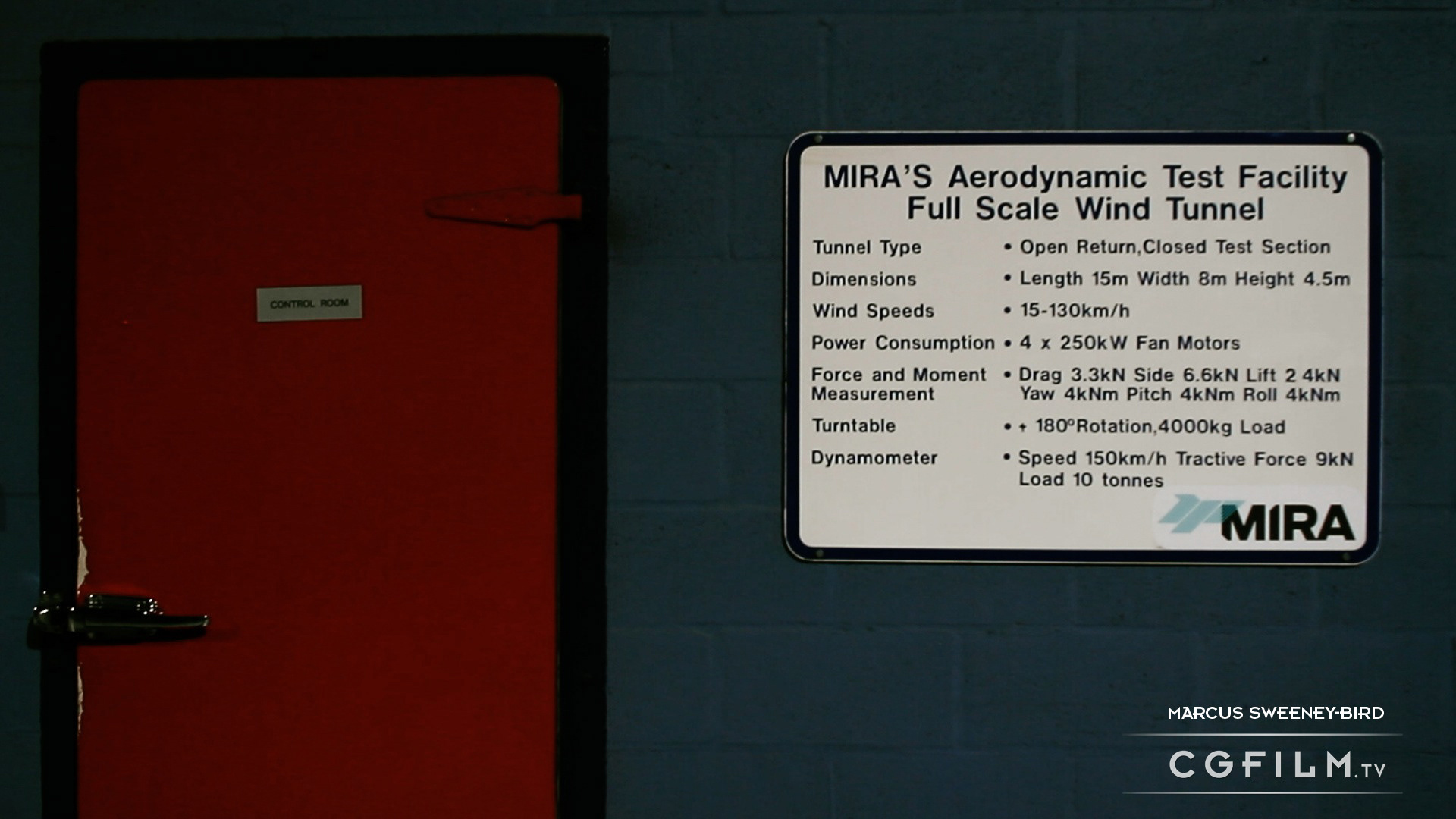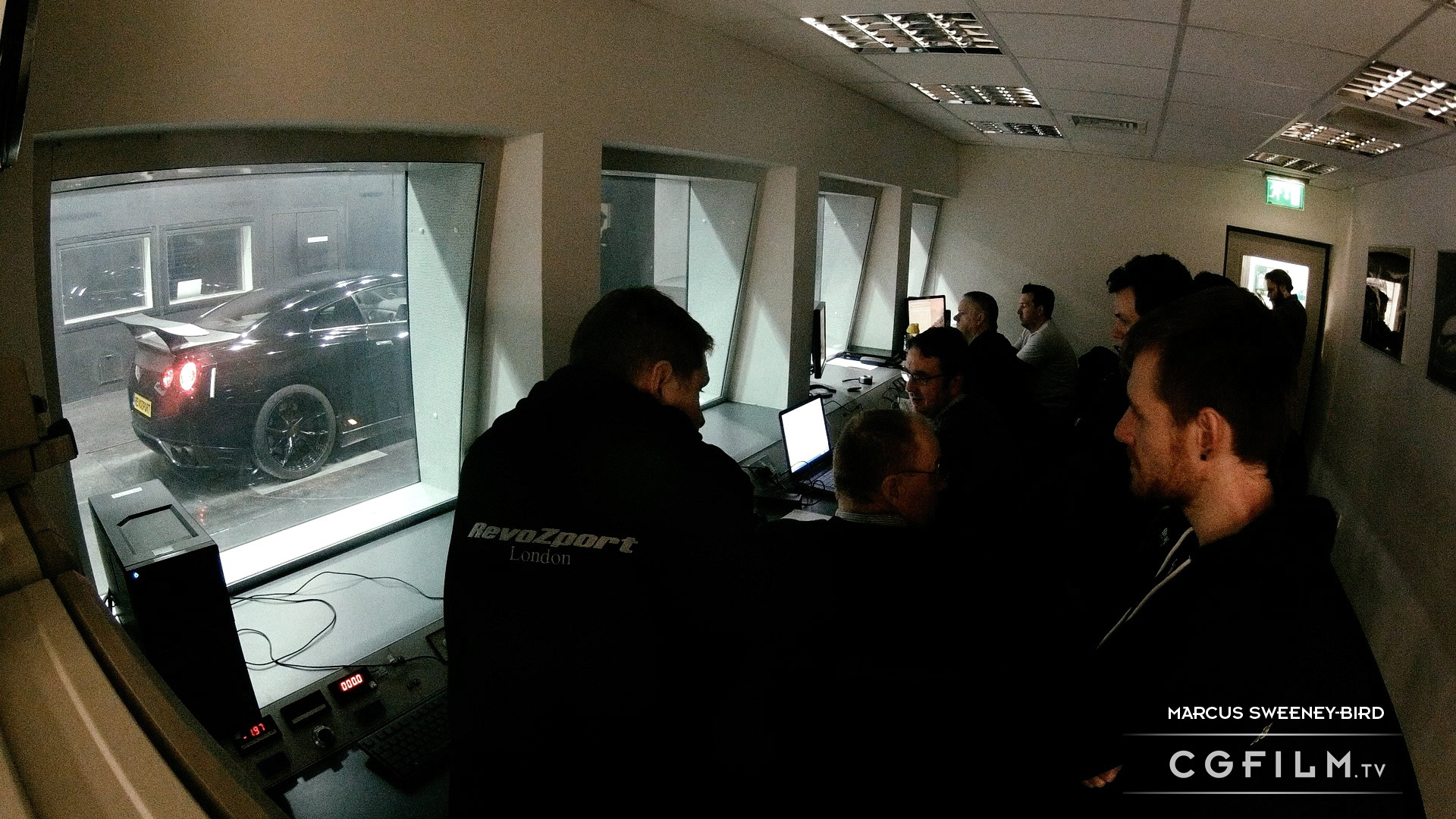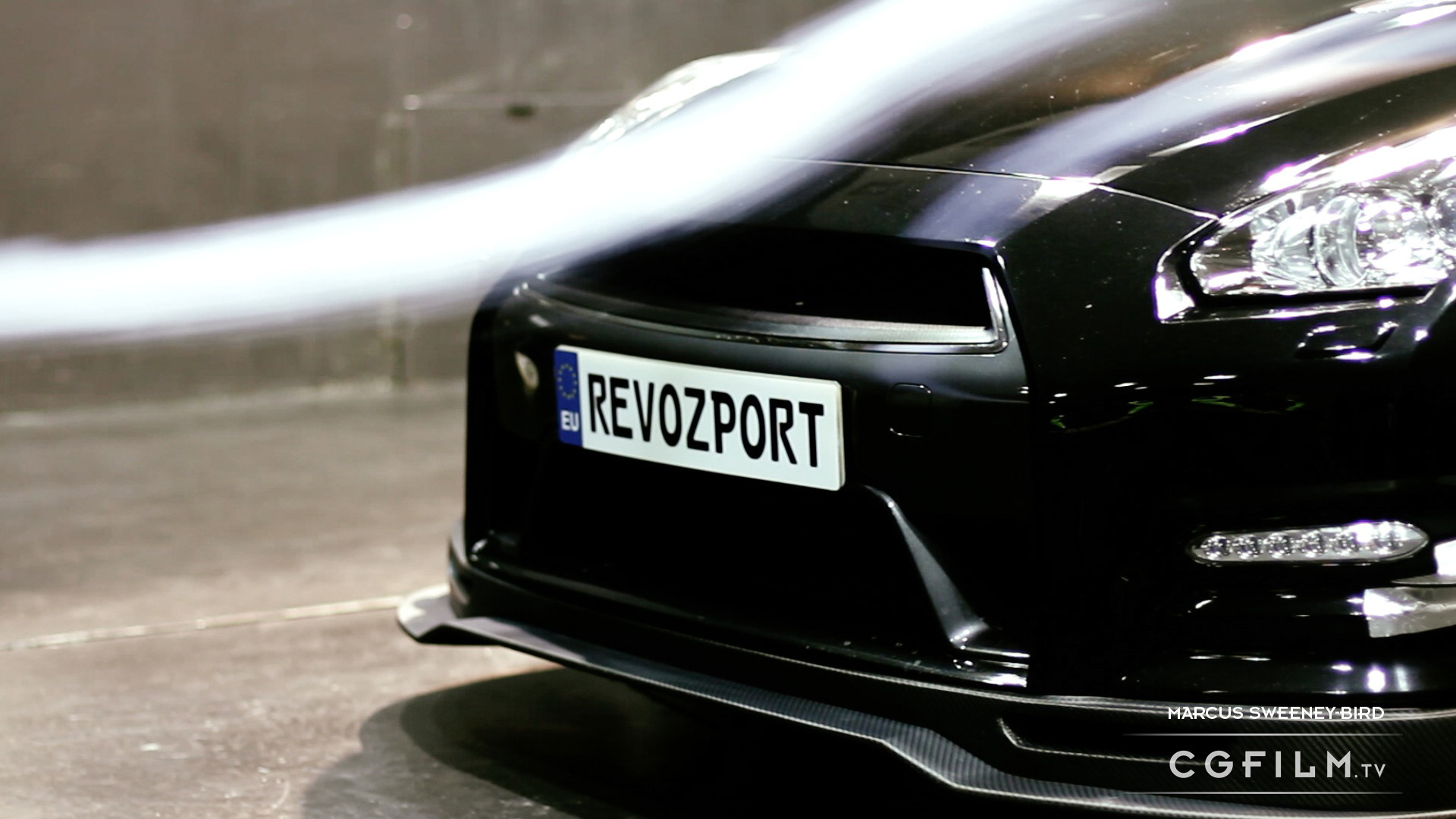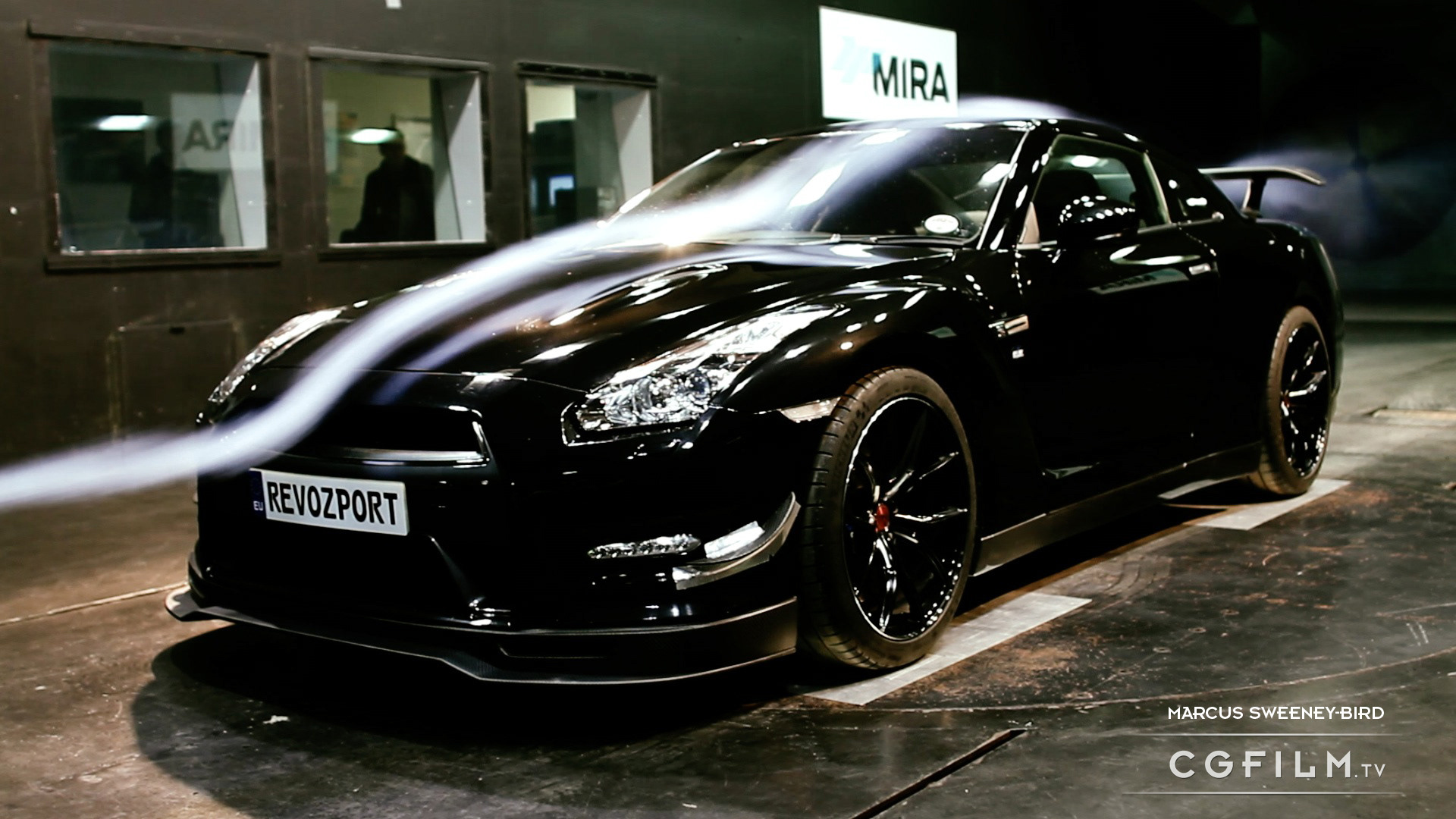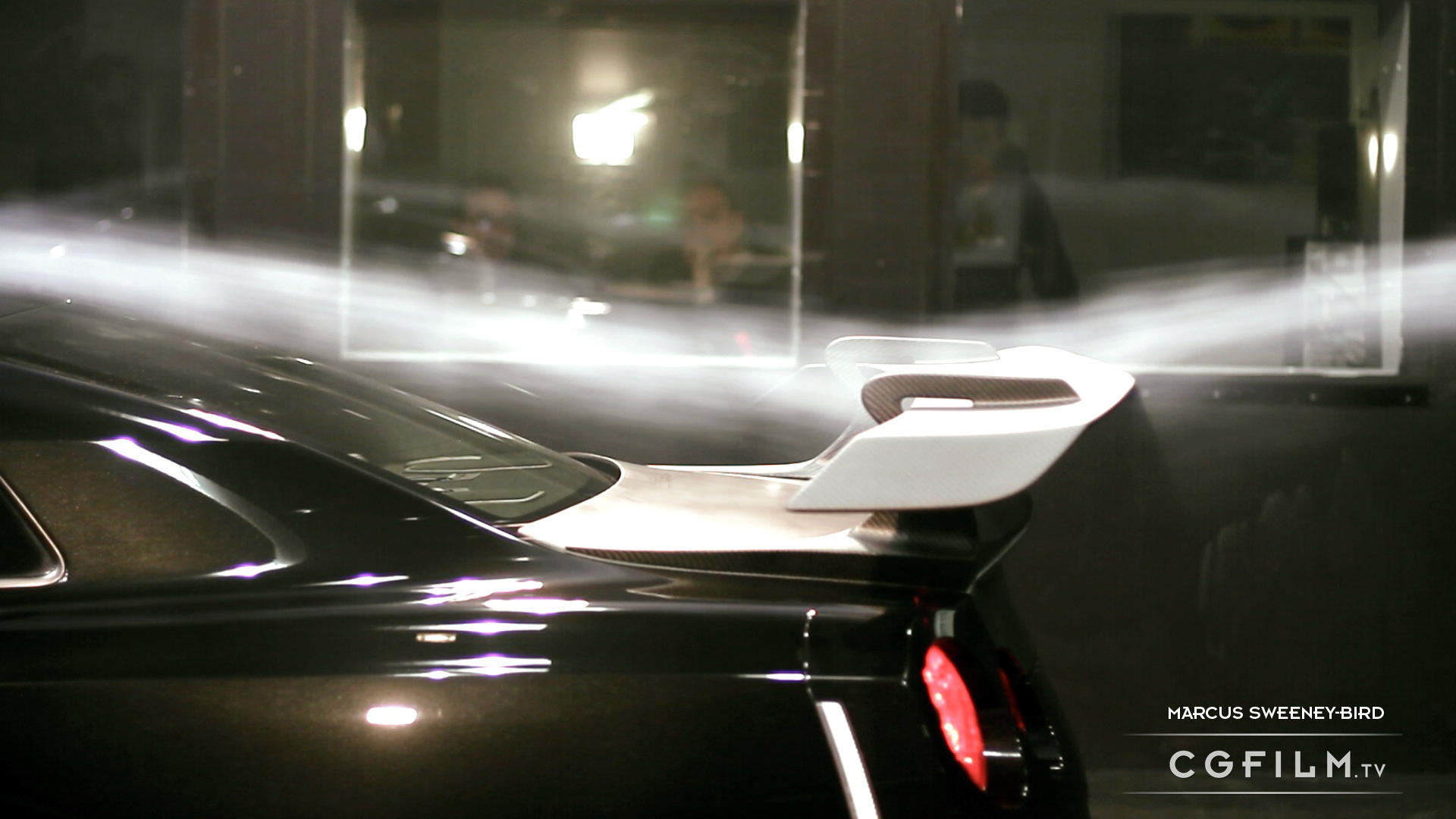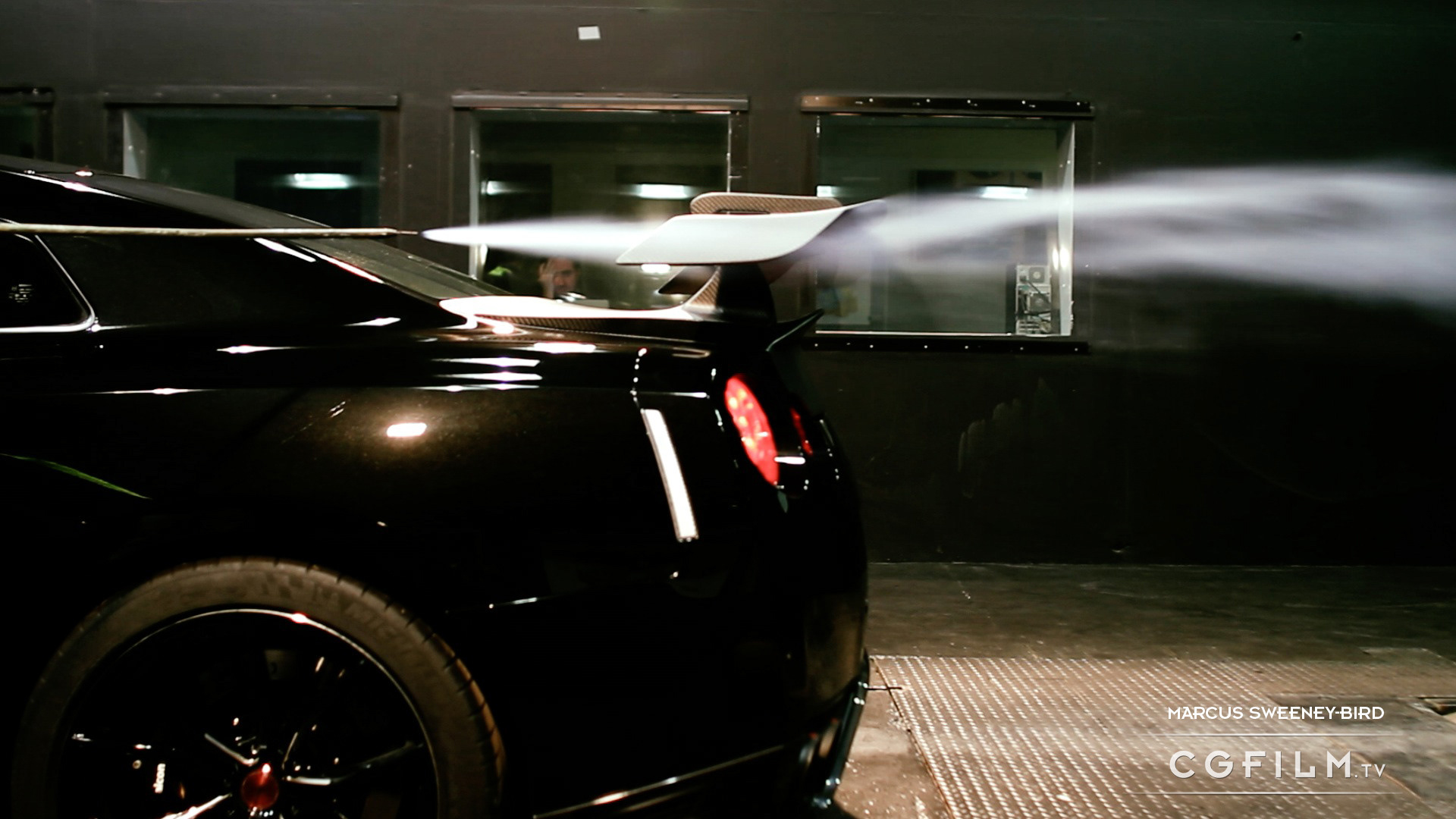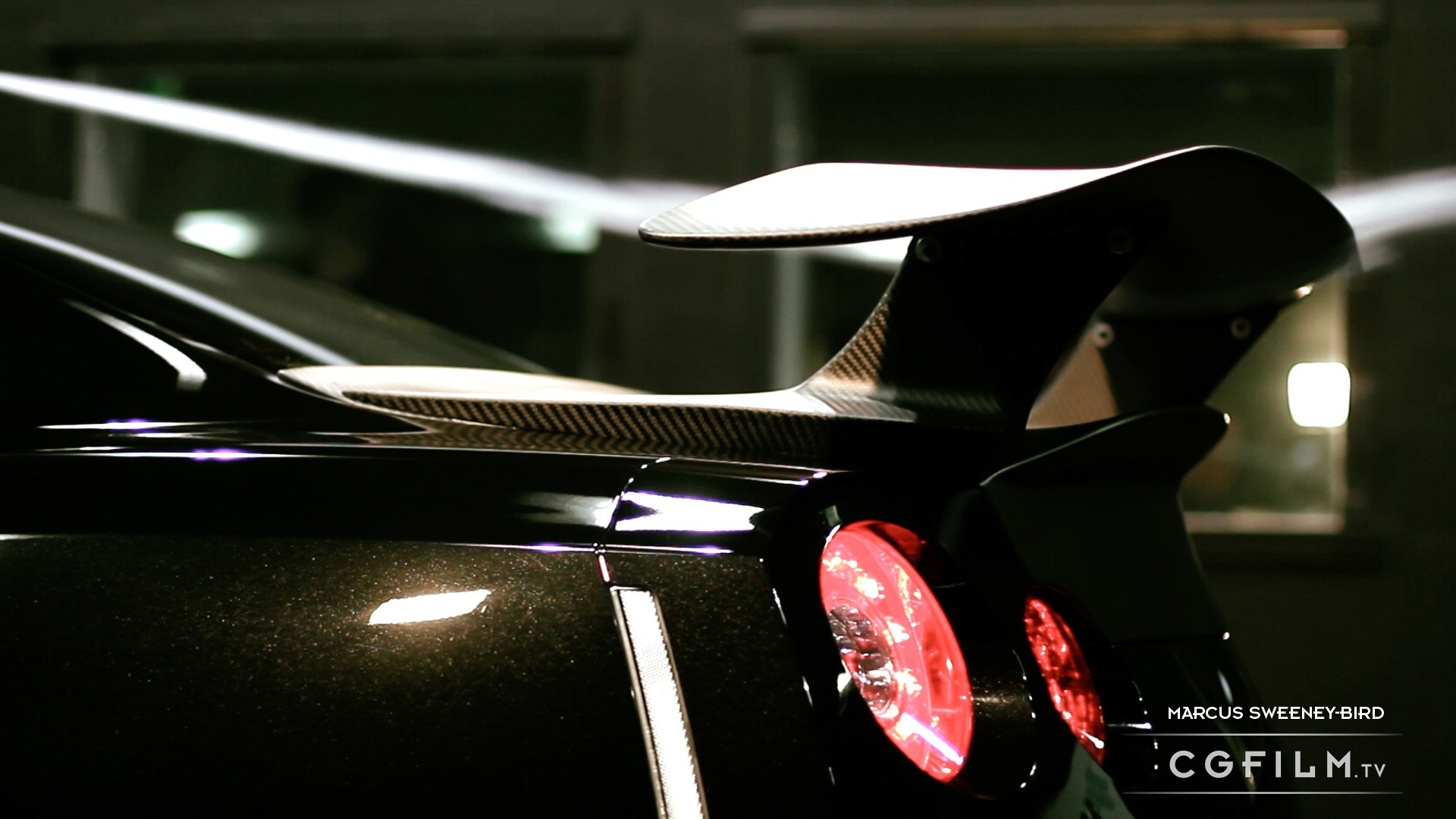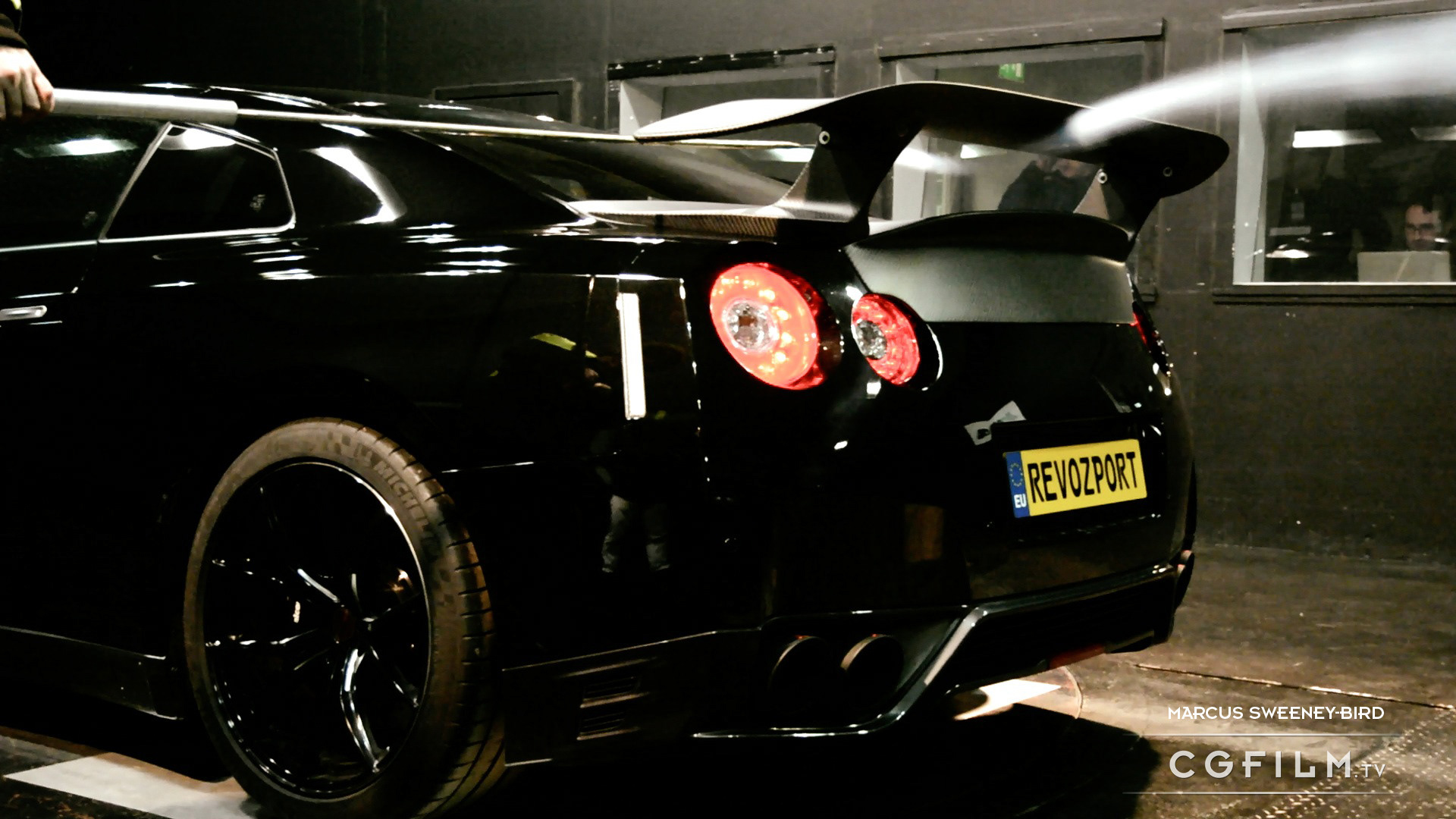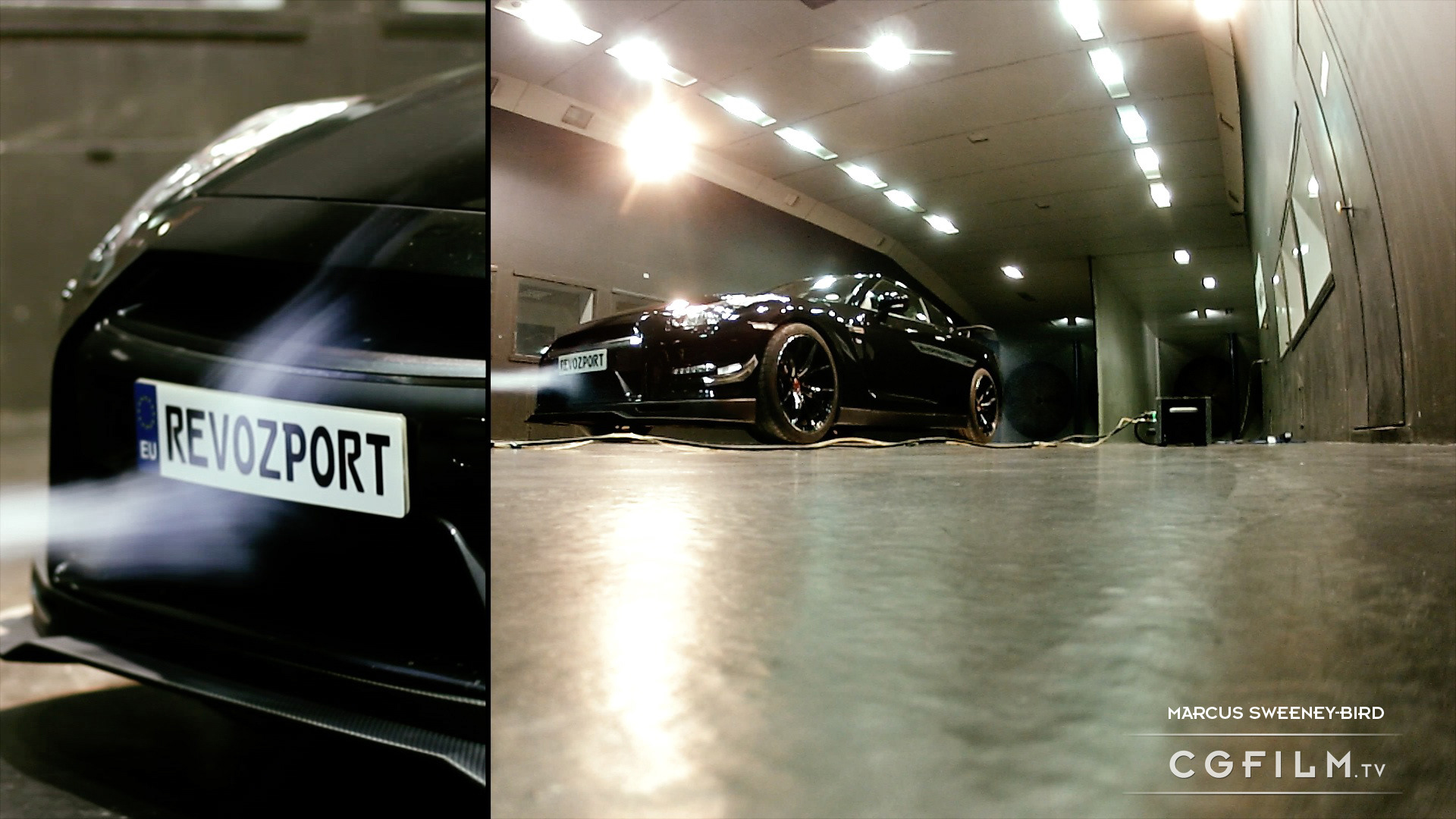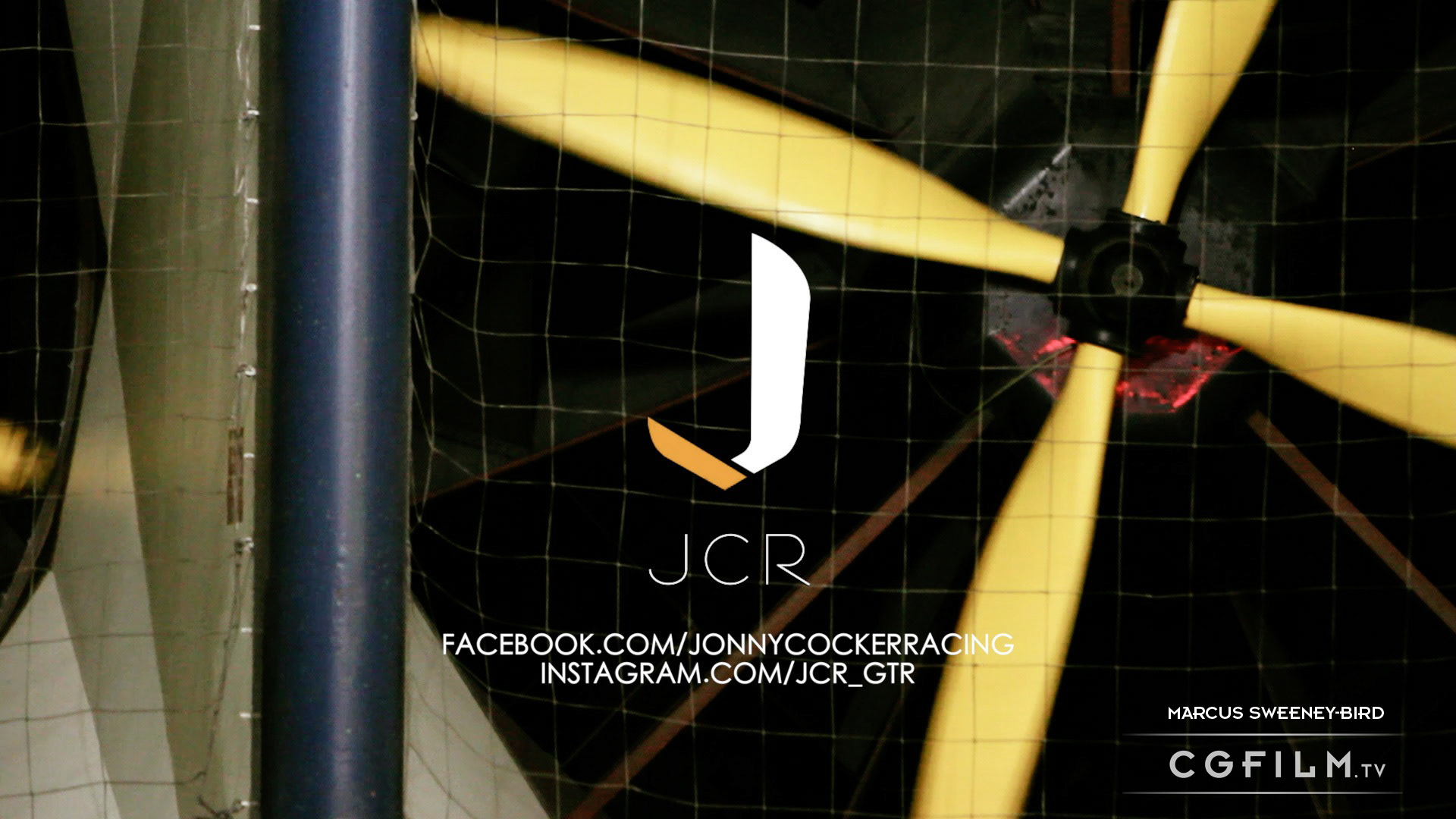 Find JCR GTR on Facebook - facebook.com/JonnyCockerRacing
Find RevoZport on Facebook - facebook.com/RevoZport
Client Company: JCR GTR

Production Company: CGFilm
Director/DOP: Marcus Sweeney-Bird
Additional Cameras: Zaid Hamid
Editor: Marcus Sweeney-Bird
Producer: Jonny Cocker
 
Stills Photography: Marcus Sweeney-Bird
Thanks to JCR GTR, MIRA, RevoZport, Zaid Hamid, GTspirit.com