Jonny Lang - Fight For My Soul
EPK, Trailer & Music Videos

Sixteen years ago, at the age of 16, Jonny Lang found incredible success with the release of his major label debut, Grammy award winning album 'Lie To Me'. 'Fight For My Soul' is Jonny Lang's first album of brand new music in seven years.
Jonny worked on the release for three years with Producer Tommy Sims (co-writer of Eric Clapton's Grammy award winning "Change The World").

To mark the release, CGFilm shot an EPK, teaser content and music videos for Jonny's European tour and album release. 
"This particular record has taken quite a long time to finish for a lot of different reasons" Lang remarked, "most of all, I started having kids a few years back. Between being with the family, and being out on the road touring, the last thing you want to do when home is to go make a record. I'm really happy with the body of work we have for this one. It's kind of hard to be excited and know what the record is going to be like when the process is extended over such a long period of time. Today, sitting here, I'm really proud of the recordings."
Track-By-Track - We Are The Same
"With this album, I really look forward to going to different territories and countries all over the world, and just trying to be a positive presence for people in places where I have never been before," Lang commented. "I'm excited to do that. It sounds like we'll be going to some new destinations this time around, and I really look forward to it. "

Fight For My Soul is available at: http://jonnylang.mlgmerch.com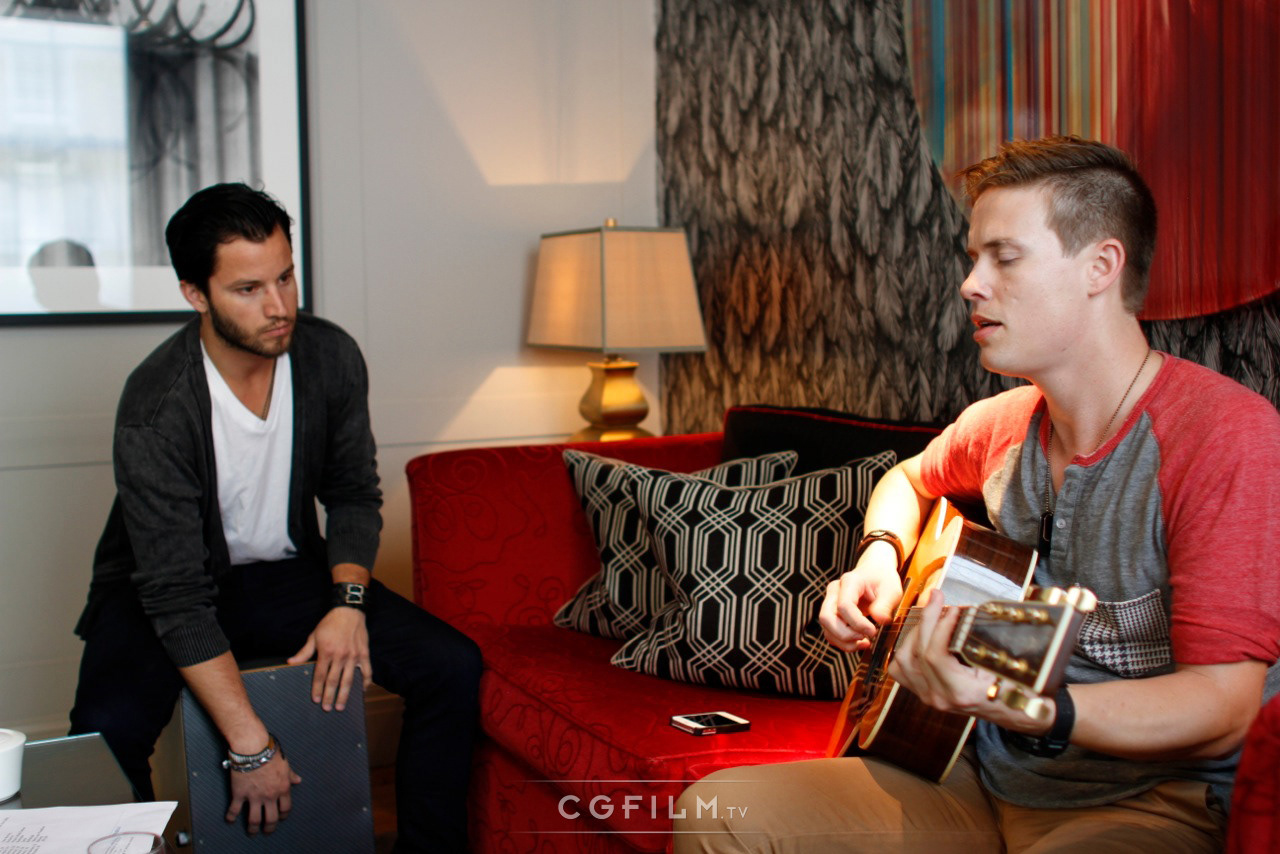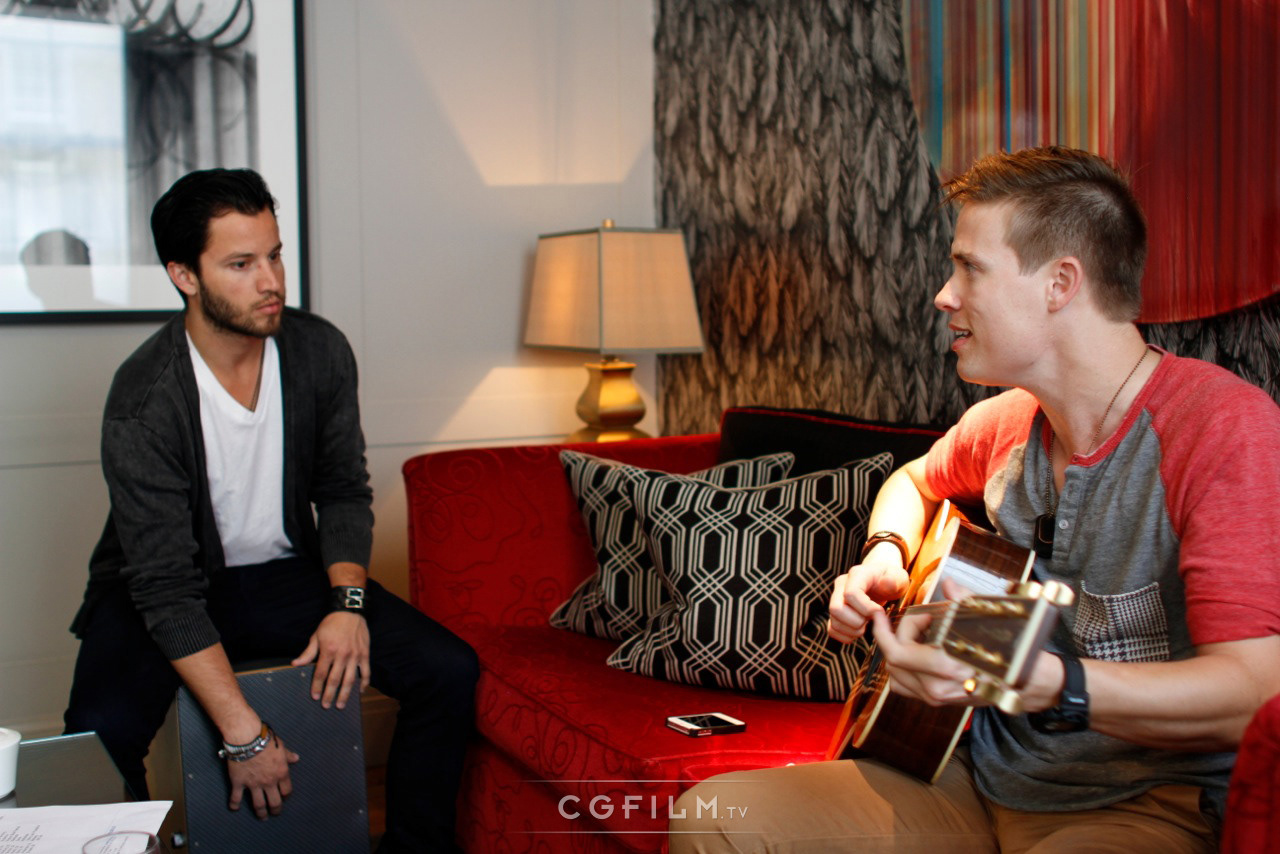 Find Jonny on Facebook - facebook.com/JonnyLang
Client Company: Mascot Label Group
Production Company: CGFilm
Director/DOP: Marcus Sweeney-Bird
Editor: Marcus Sweeney-Bird
Producer: Tommy Sims
Executive Producer: Jonny Lang
Engineer: Danny Duncan
Vocals: Jonny Lang
Guitar: Jonny Lang
Rhythm Guitar: Chris Bruce/Jonny Lang
Bass: James Anton
Keys: Marc Harris/Dwan Hill
Drums: Barry Alexander
Percussion: Javier Solís
 
Stills Photography: Marcus Sweeney-Bird