Julian Lloyd Webber - 48 Hours in Shanghai
Travel Documentary
Widely regarded as one of the most creative musicians of his generation, Julian Lloyd Webber has made many outstanding recordings including his Brit-Award winning Elgar Concerto conducted by Yehudi Menuhin (chosen as the finest ever version by BBC Music Magazine).
He has collaborated with an extraordinary array of musicians from Lorin Maazel, Neville Marriner and Georg Solti to Stephane Grappelli, Elton John and Cleo Laine. Julian has given more than fifty works their premiere recordings and has inspired new compositions for cello from composers as diverse as Malcolm Arnold and Joaquin Rodrigo to James MacMillan and Philip Glass. His recording, Phantasia, is based on Andrew Lloyd Webber's Phantom of the Opera and features violinist, Sarah Chang. Unexpected Songs, was released during 2006.

We joined Julian on tour in Asia, as he left the sanctum of his hotel and his usual tour routine of rehearsing with his c.1690 'Barjansky' Stradivarius cello, to discover the wonders of Shanghai.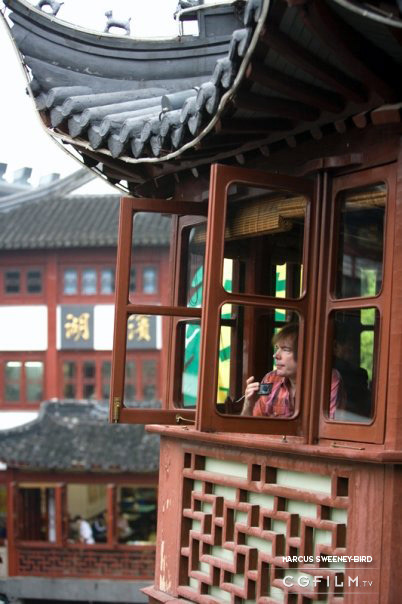 From visting tea house, and discovering the local culinary delights, exploring the art galleries of Shanghai and taking retreat amongst the chess players in the tranquil gardens, before hitting the infamous nightclubs nearby. The documentary culminates in his performance at the Shanghai Oriental Art Center, with John Lenehan on Piano, on May 11th 2006, before he once again packs his cello and continues his tour onto Australia.
To mark the 8-years since we filmed the documentary with Julian, we will be releasing a Directors Cut for you to enjoy - Keep an eye on our facebook page for updates - https://www.facebook.com/CGFC.tv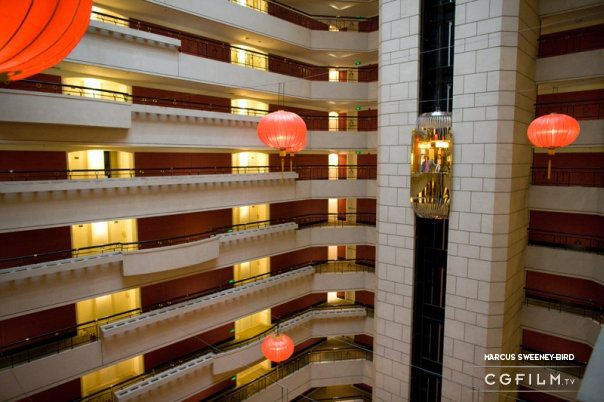 Shanghai Oriental Art Center - Set List

Bach - Adagio in G
Bridge - Scherzetto
Britten - Scherzo-Pizzicato from Sonata in C Op 65
Faure - Elegy
Debussy - Sonata for Cello and Piano in D Minor (1915)
William Lloyd Webber - Nocturne
William Lloyd Webber - In The Half Light
Rachmaninov - Cello Sonata in G Minor Op 19
Julian Lloyd Webber - Jackie's Song
Andrew Lloyd Webber - I Don't Know How To Love Him
Andrew Lloyd Webber - Memory
Andrew Lloyd Webber - Music Of The Night
Andrew Lloyd Webber - All I Ask of you
"It would be difficult to find better performances of this kind of repertoire anywhere on records of today or yesterday" - Gramophone.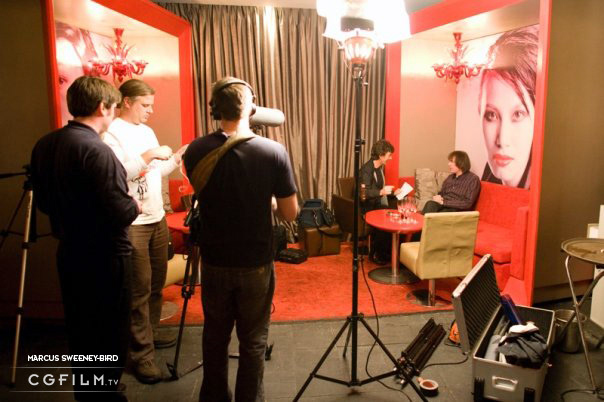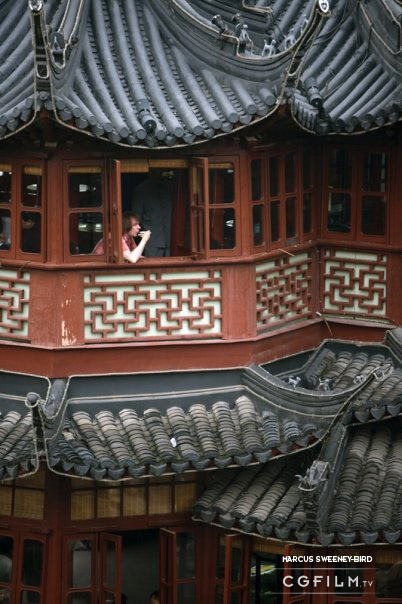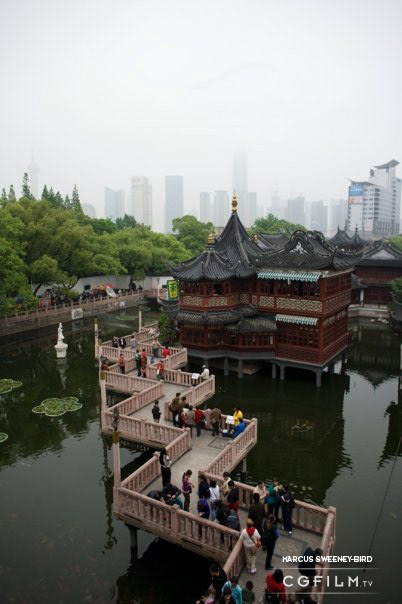 Client Company: FCC

Production Company: CGFilm
Director: Marcus Sweeney-Bird
Editor: Marcus Sweeney-Bird
Executive Producer: Peter Bird
Producer: Chris Doggart
Production Manager/Translator: Dave White
 
Stills Photography: Marcus Sweeney-Bird
Thanks to Hu Xin Ting Teahouse, InterContinental Hotel & Resort Group, Julian Lloyd Webber