Lead Belly Fest - NYC Press Launch
Promo Films
Before we headed to New York's Carnegie Hall to film Buddy Guy (amongst many others at Lead Belly Fest), we shot the press launch of Lead Belly Fest in NYC.
 
The exclusive City Winery event not only served to announce the up-to-date line-up of the Carnegie Hall show, to both press and media observers alike, but it also whet the appetite of the Lead Belly tribute concept with a one hour performance of mixed music genres and compelling film clips. 
 
Walter Trout sang and played Lead Belly's blues in his customary powerhouse style, while Dana Fuchs provided the raw passion and power that was so evident in Lead Belly's music. Lead Belly was also a great exponent of folk, and this genre was in the good hands of the excellent Tom Chapin and Jon Cobert.
Lead Belly Fest - Exclusive press launch
Ali Isabella debuted a much-anticipated version of "Take this Hammer", which was accompanied on screen by our film of the young children of the Association to Benefit Children. The poignant film was shot on the rooftop of their Harlem school. The young and talented Sari Schorr ramped up the volume with her brand new versions of a couple of familiar Lead Belly classics, including House of the Rising Sun.
 
The Lead Belly Fest press and media launch at City Winery is a not-to-be-missed evening of music and emotion which will combine to serve up an intimate, powerful and awe-inspiring musical tribute to a man about whom Van Morrison said: "Lead Belly wasn't an influence, he was the influence."
Lead Belly Fest - Take This Hammer feat. The Association to Benefit Children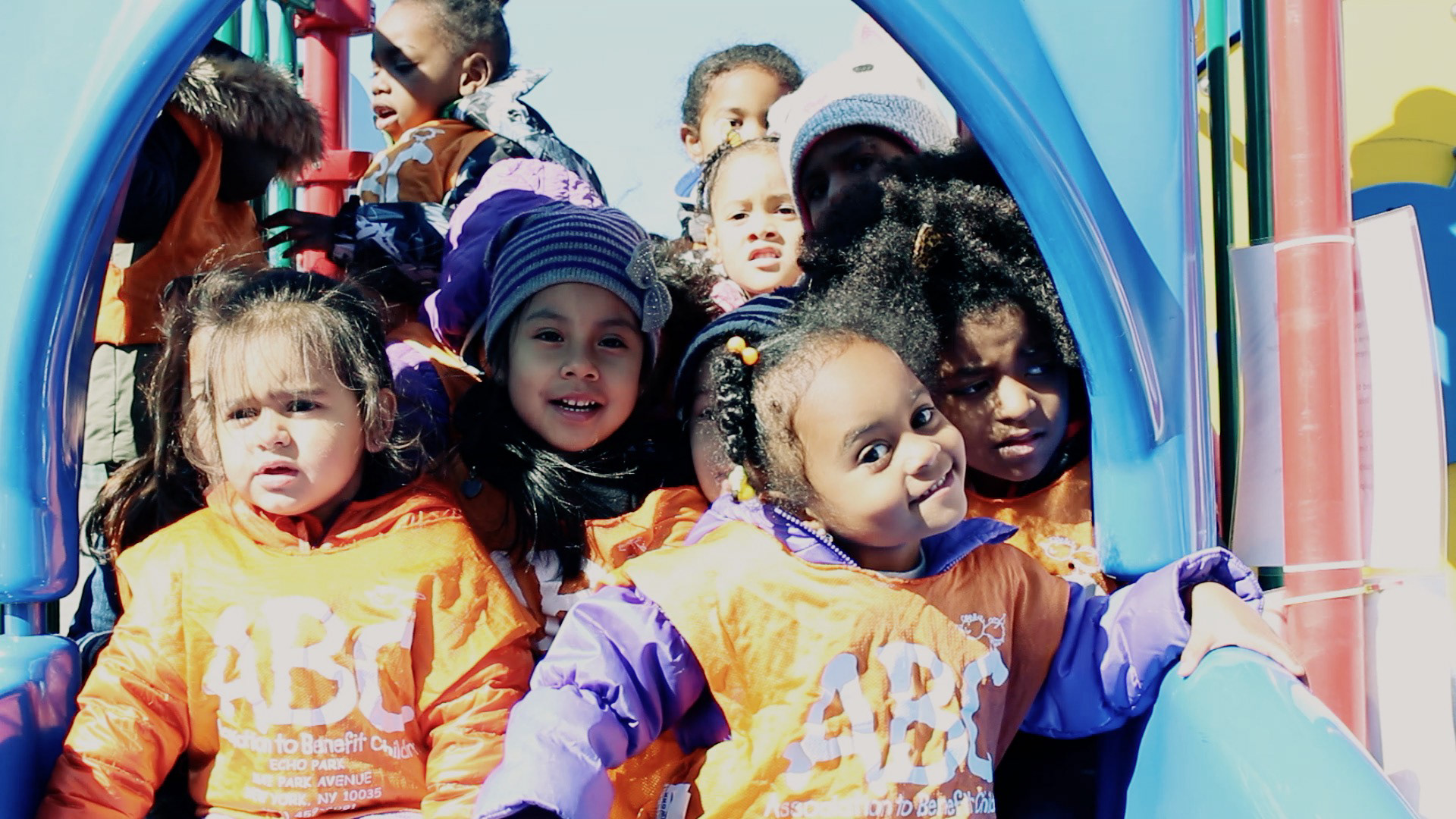 Lead Belly Fest is a series of concerts being played at iconic world venues, which include the Grand Ole Opry, the Hollywood Bowl, Sydney Opera House, The Bolshoi Theatre and many more... The producers have crafted an organic mix of artists, music genres and VTs which, when combined were described by the London Times as: "a rare gem of an evening which took the form of a stunning music 'happening'. Five stars to the show and five stars to Lead Belly."

Lead Belly has influenced countless legends of world music including The Beatles, Elvis Presley, Bessie Smith, The Beach Boys, The Rolling Stones, Bruce Springsteen, Van Morrison, Mark Knopfler, Odetta, Credence Clearwater Revival, David Gilmour, Eric Burdon, Nirvana, Jack White and many, many more.
As George Harrison said: "No Lead Belly, no Beatles".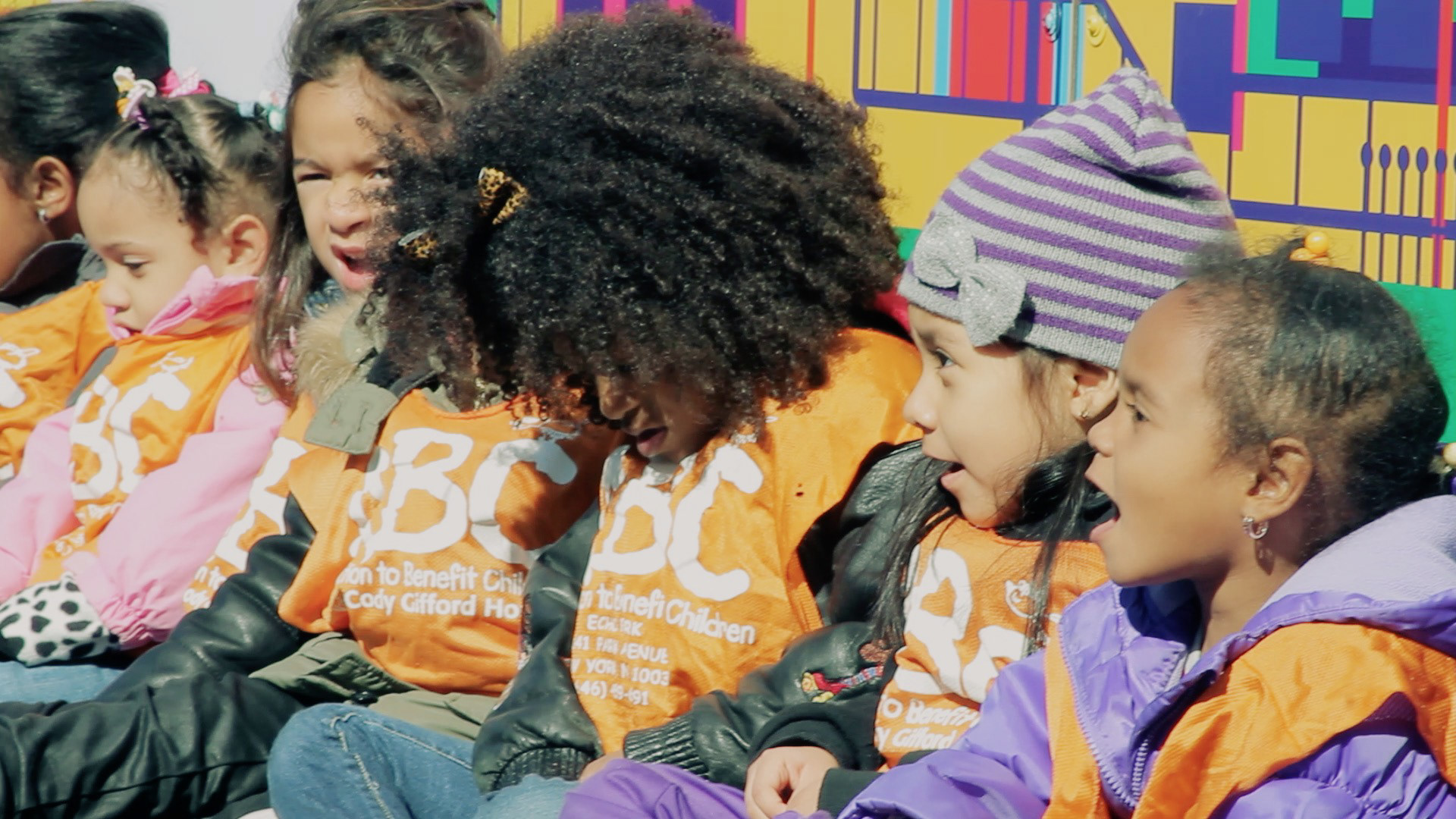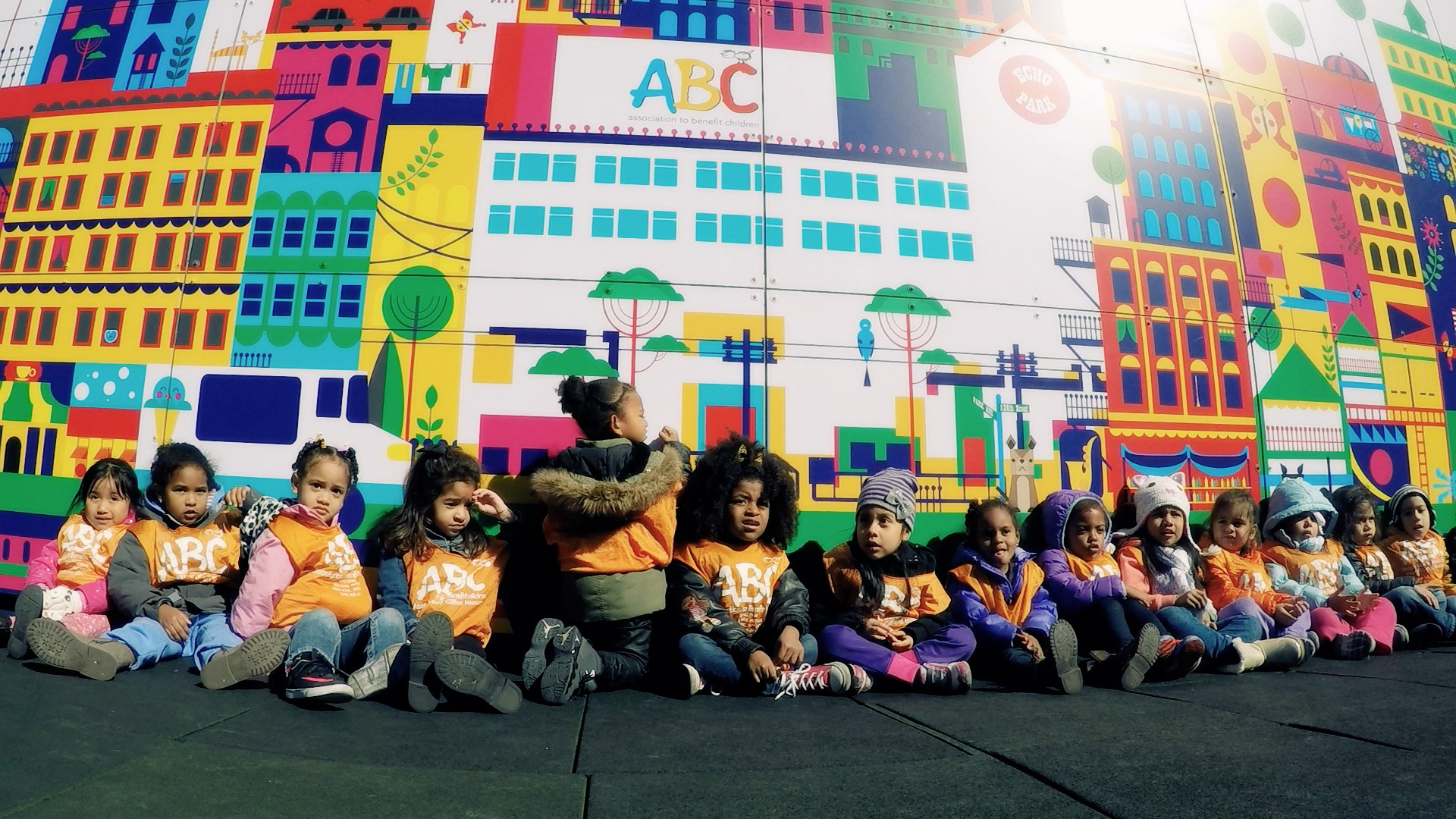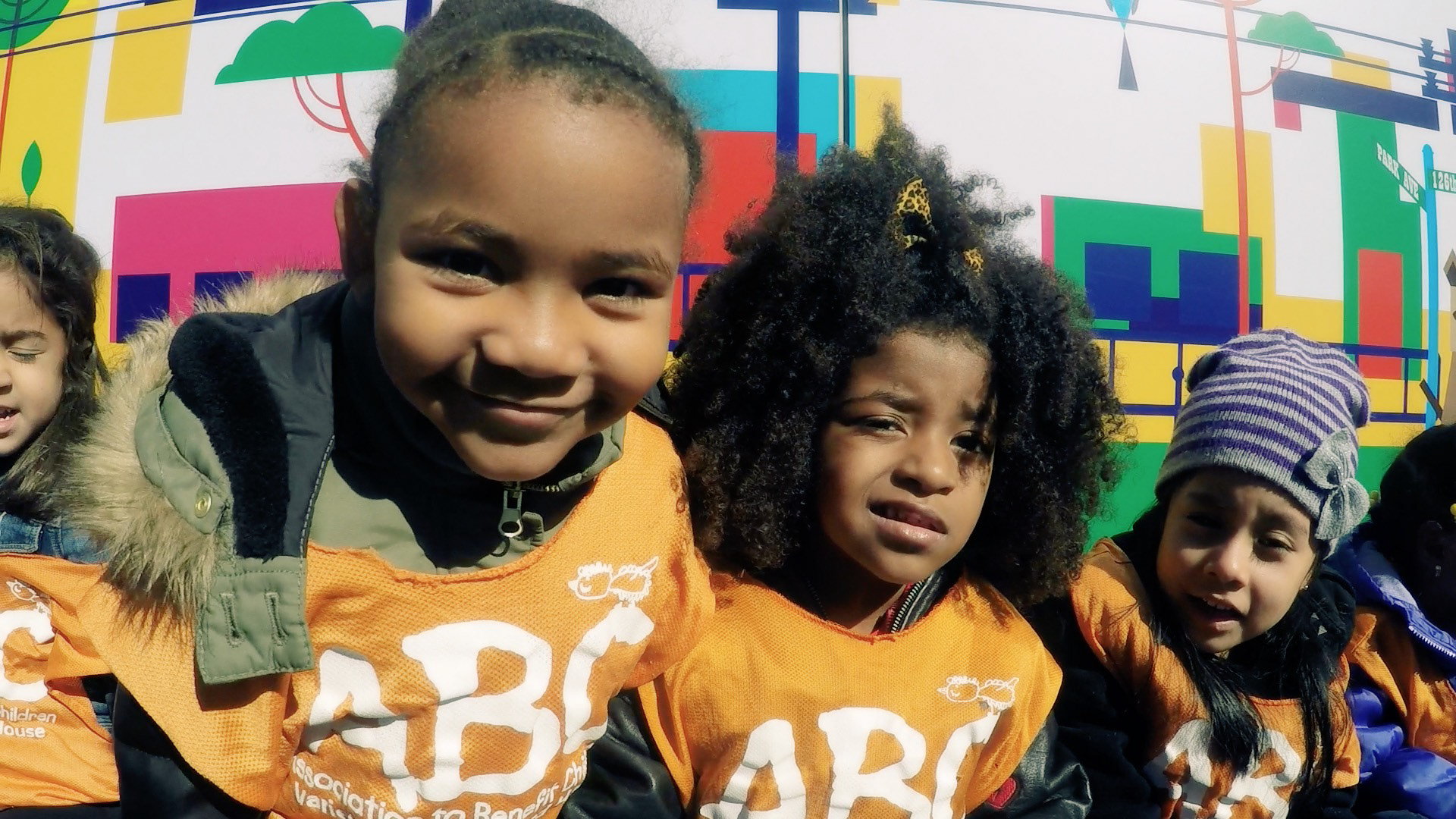 Both the City Winery launch event and the Feb. 4th concert at Carnegie Hall are supporting two particularly relevant charities:
Project A.L.S. was founded in 1998, as a non-profit 501(c)3, when Jenifer Estess, a 35-year-old New York theater and film producer, was diagnosed with ALS. Told at the time of diagnosis to "max out her credit cards and eat junk food," Jenifer instead committed her efforts to making a difference for people with ALS—and producing treatments and a cure. Project A.L.S. changed that approach dramatically by requiring that researchers and doctors from many disciplines work together, share data openly, and meet shared research milestones. 
Amyotrophic lateral sclerosis (ALS), also known as Lou Gehrig's disease which is the disease that sadly ended Lead Belly's life when aged just 61. 

Lead Belly Fest is also proud to be supporting ABC - The Association to Benefit Children which is a New York-based charity which is dedicated to bringing joy and warmth to disadvantaged children and their families through compassionate, sustainable, comprehensive and integrated services, designed to permanently break the cycles of abuse, neglect, sickness and homelessness. ABC's humane and innovative programs today include early childhood education for infants, toddlers and preschoolers, educational advocacy, housing assistance, mental health services, family support and preservation, crisis intervention, therapeutic out-of-school and summer day camp programs, youth leadership development and mentoring.
Client Company: Lead Belly Fest Inc.

Production Company: CGFilm
Cameras: Marcus Sweeney-Bird
Director, Editor: Marcus Sweeney-Bird
Producers: Paul Puccioni, John Velasco
Live Event Producer: Peter Bird
Thanks: City Winery, Lead Belly Fest.