PVW - Just Another Hawaiian Tropic Project
Behind The Scenes - Performance VW Magazine July feature
There's a lof of hate these days surrounding the influx of nu-wave cars, that are simply 'wapped then lowered on wheels'. So Performance VW Magazine decided to give their trusty Audi B7 TDI a make-over, to not only educate their readers as to why this type of modifying works, but also have some fun in the process.
PVW is the UK's best selling single make specialist car magazine, and
has been at the forefront of modified Volkswagens for over a decade,
 we well as being instrumental in shaping the scene into the most innovative of its kind. 
This sneak peak 'behind the scenes' was featured in the July 2014 issue of PVW Magazine.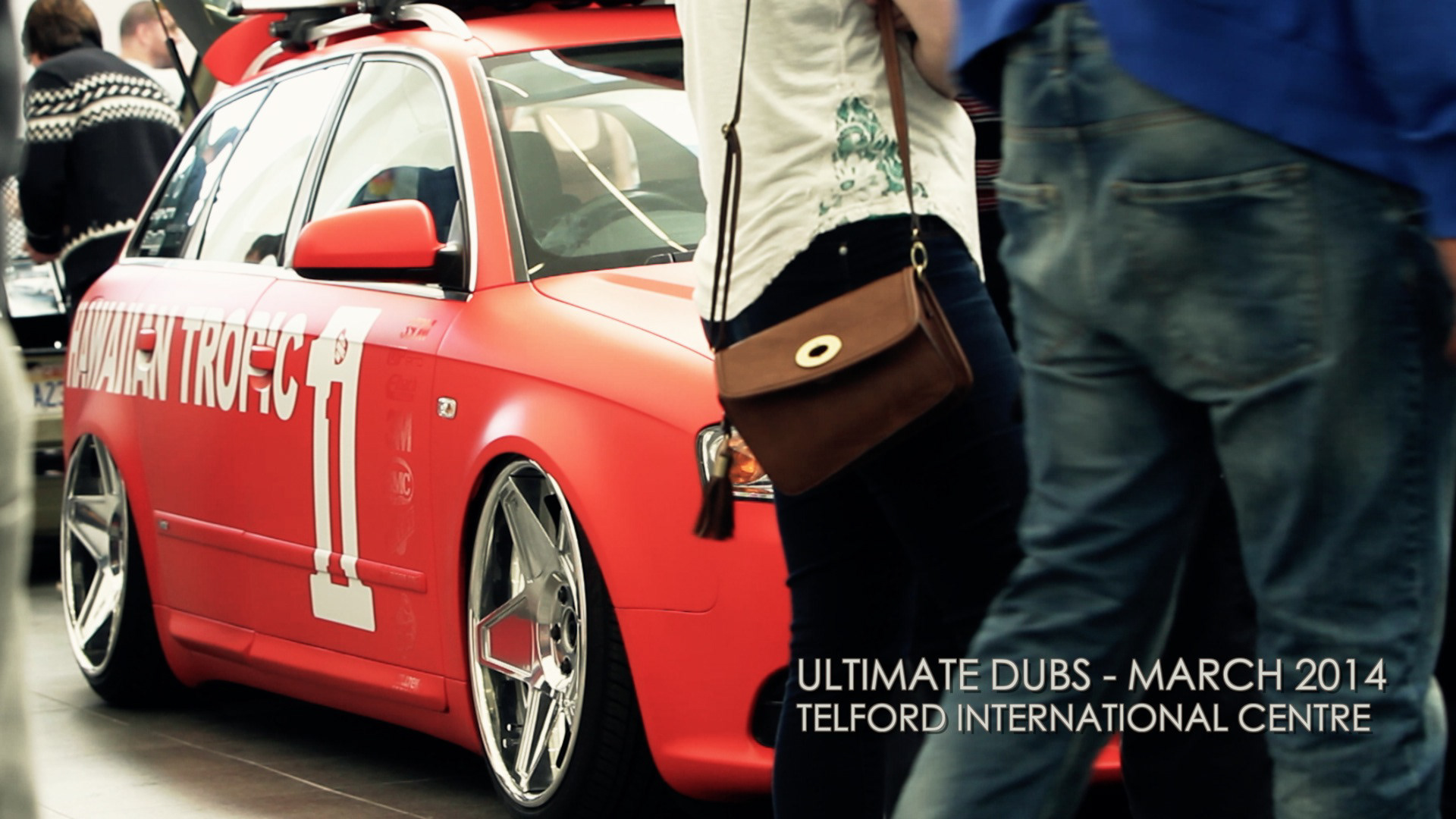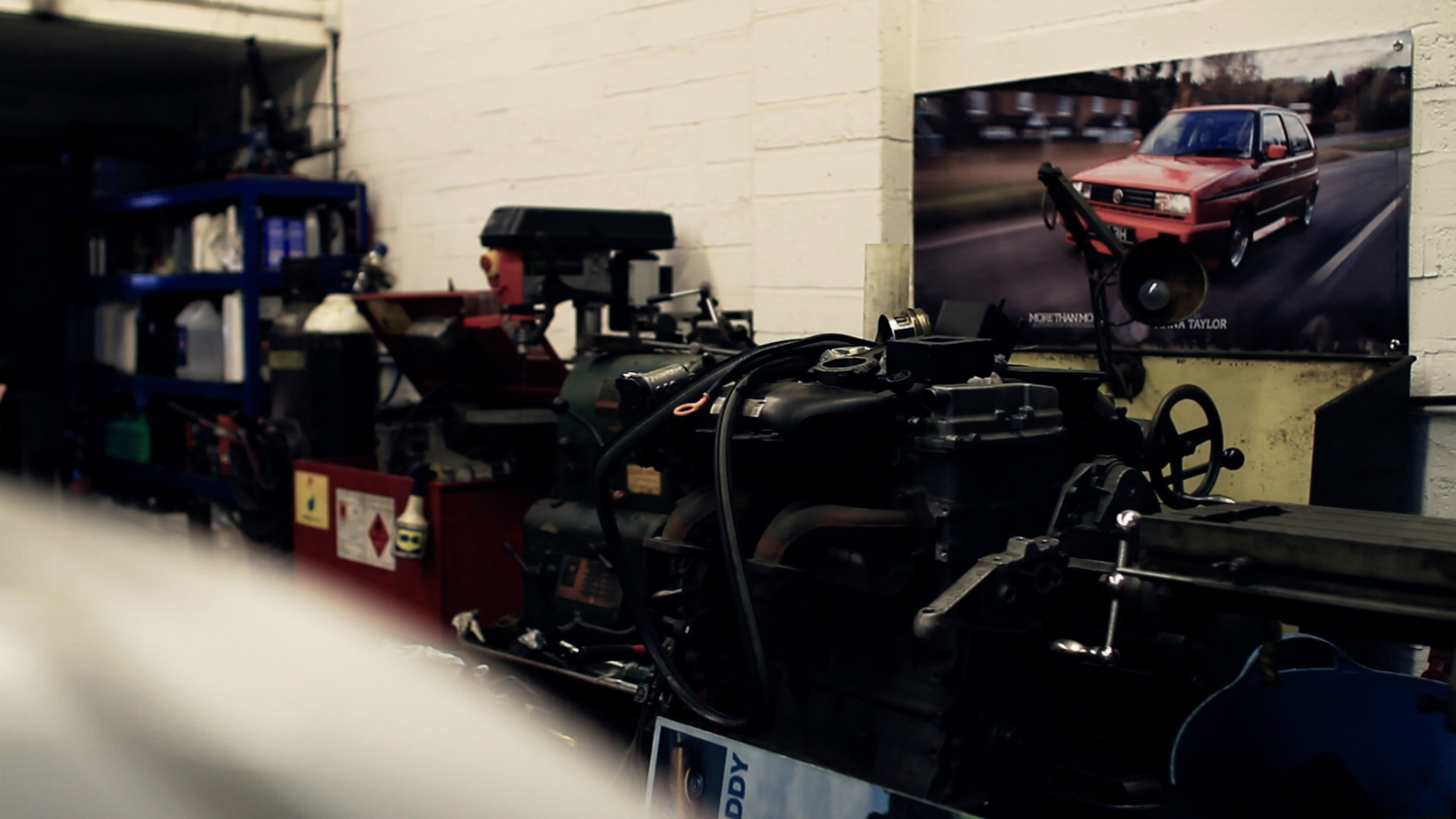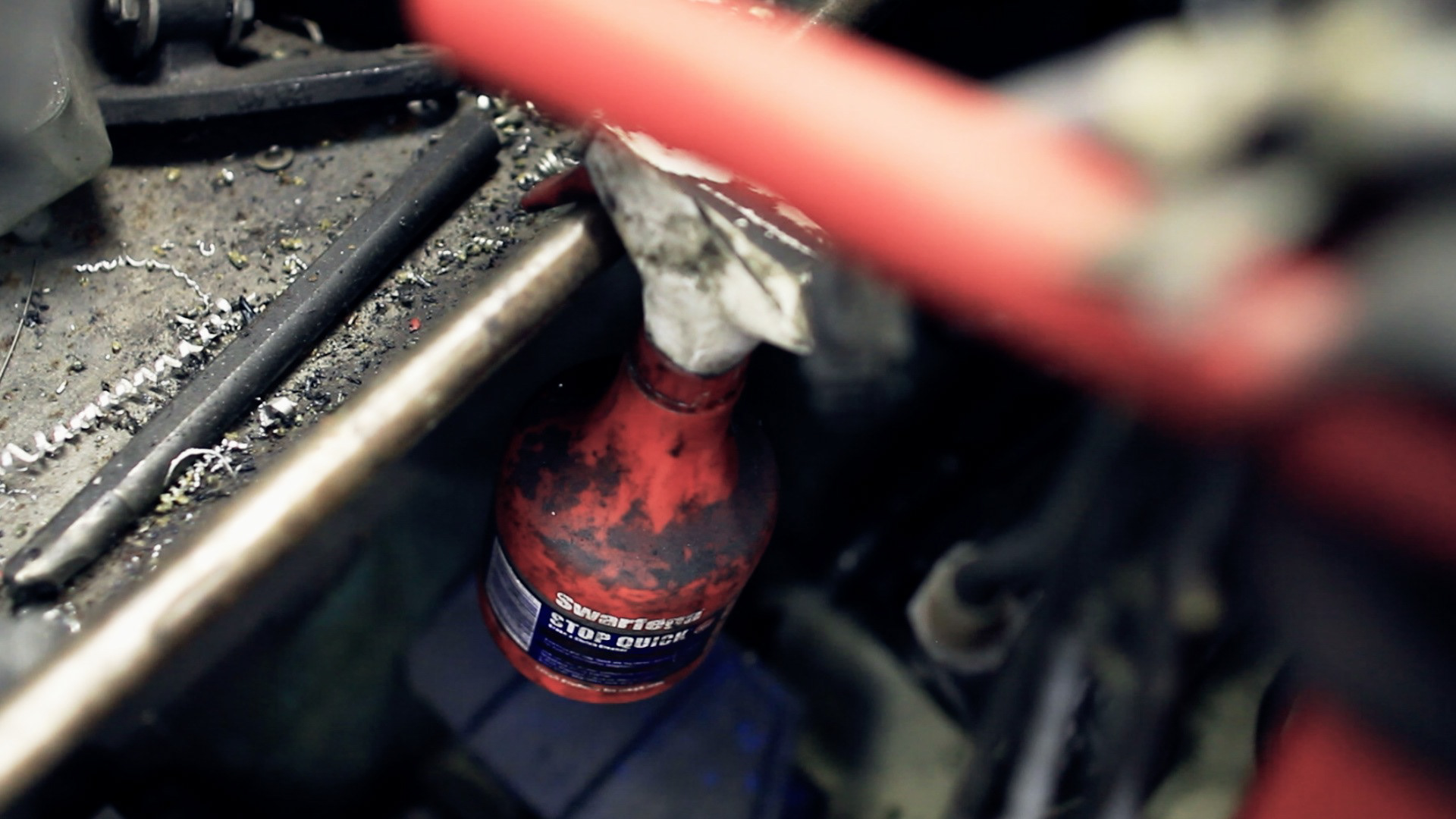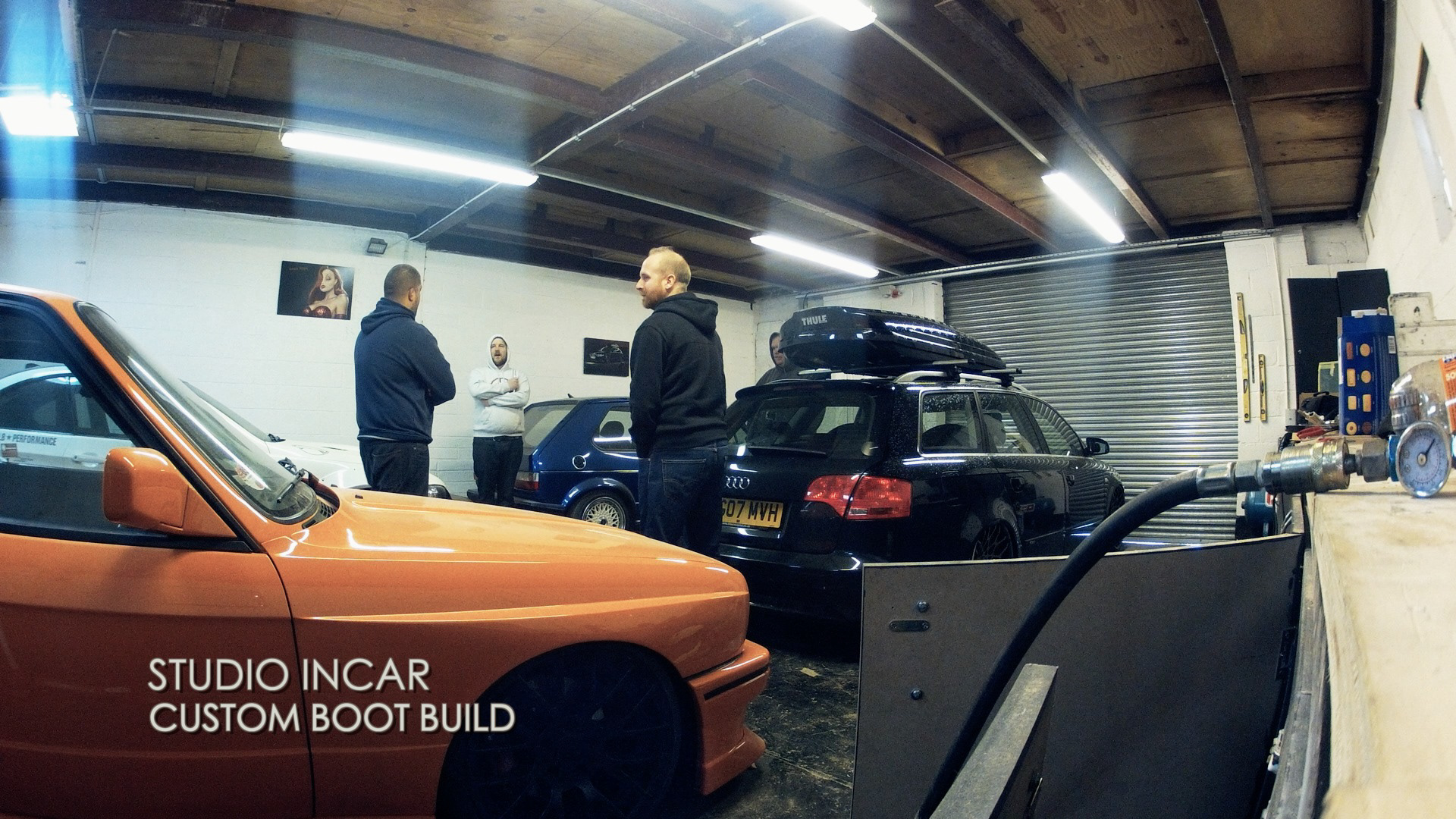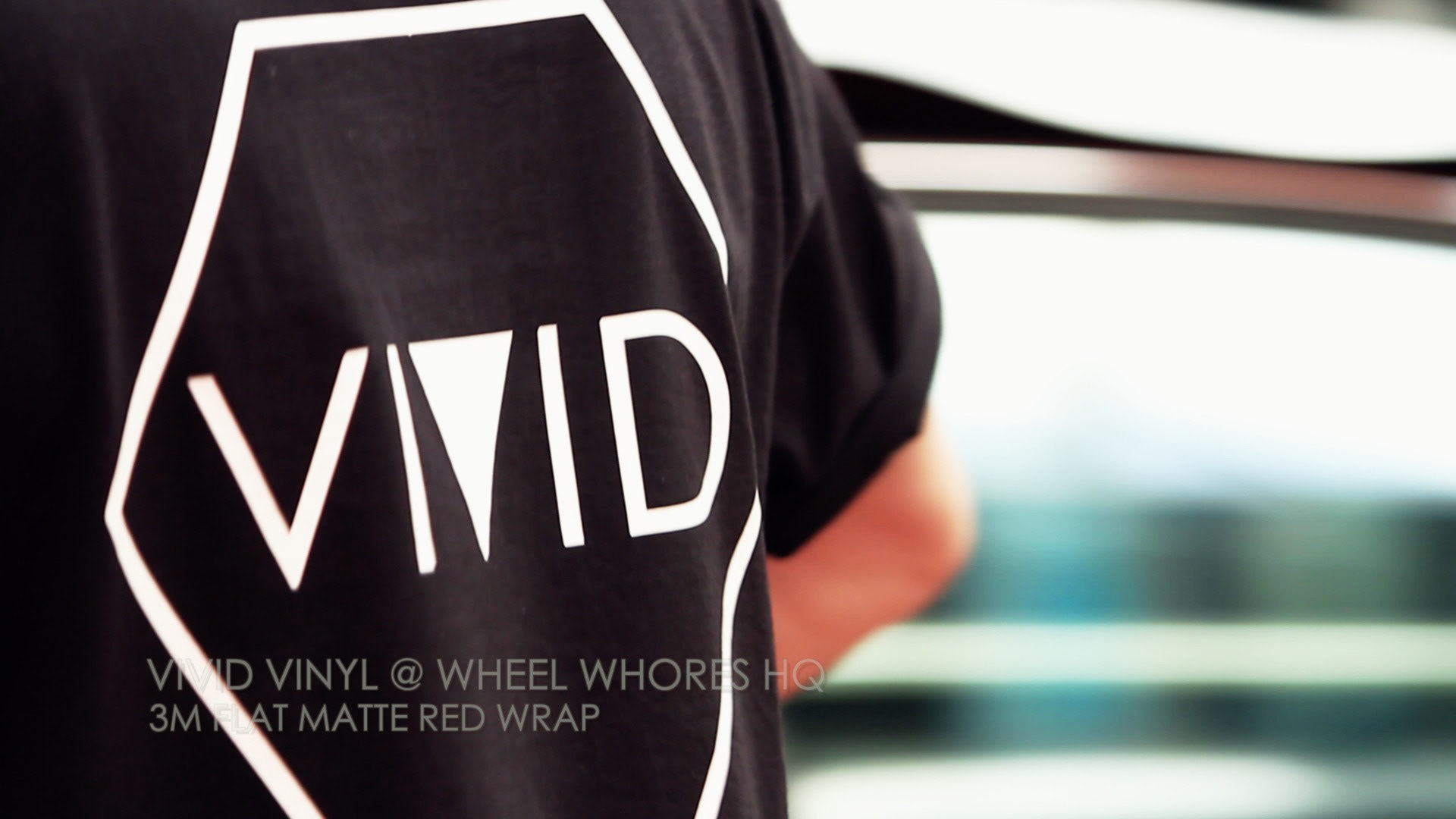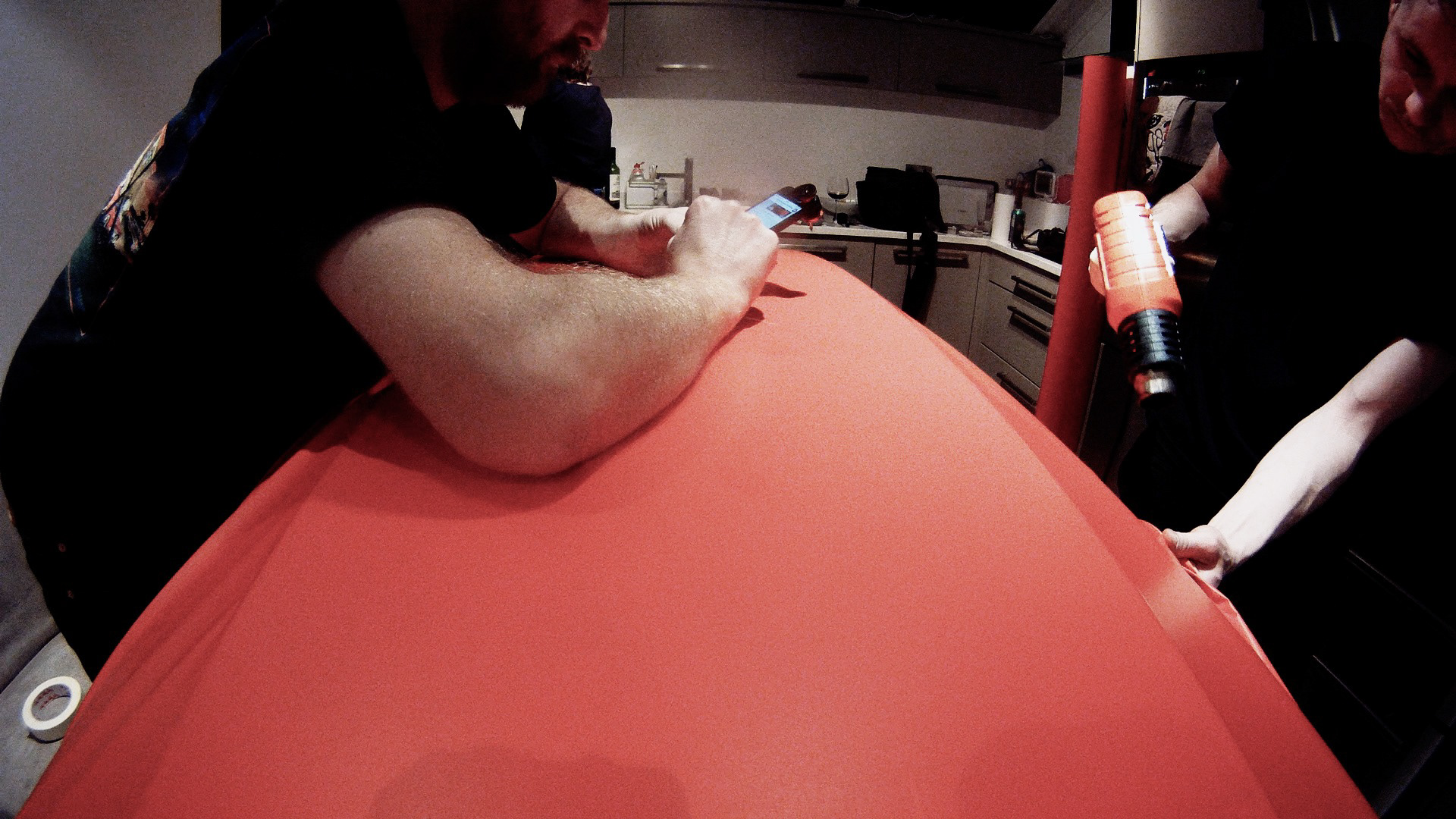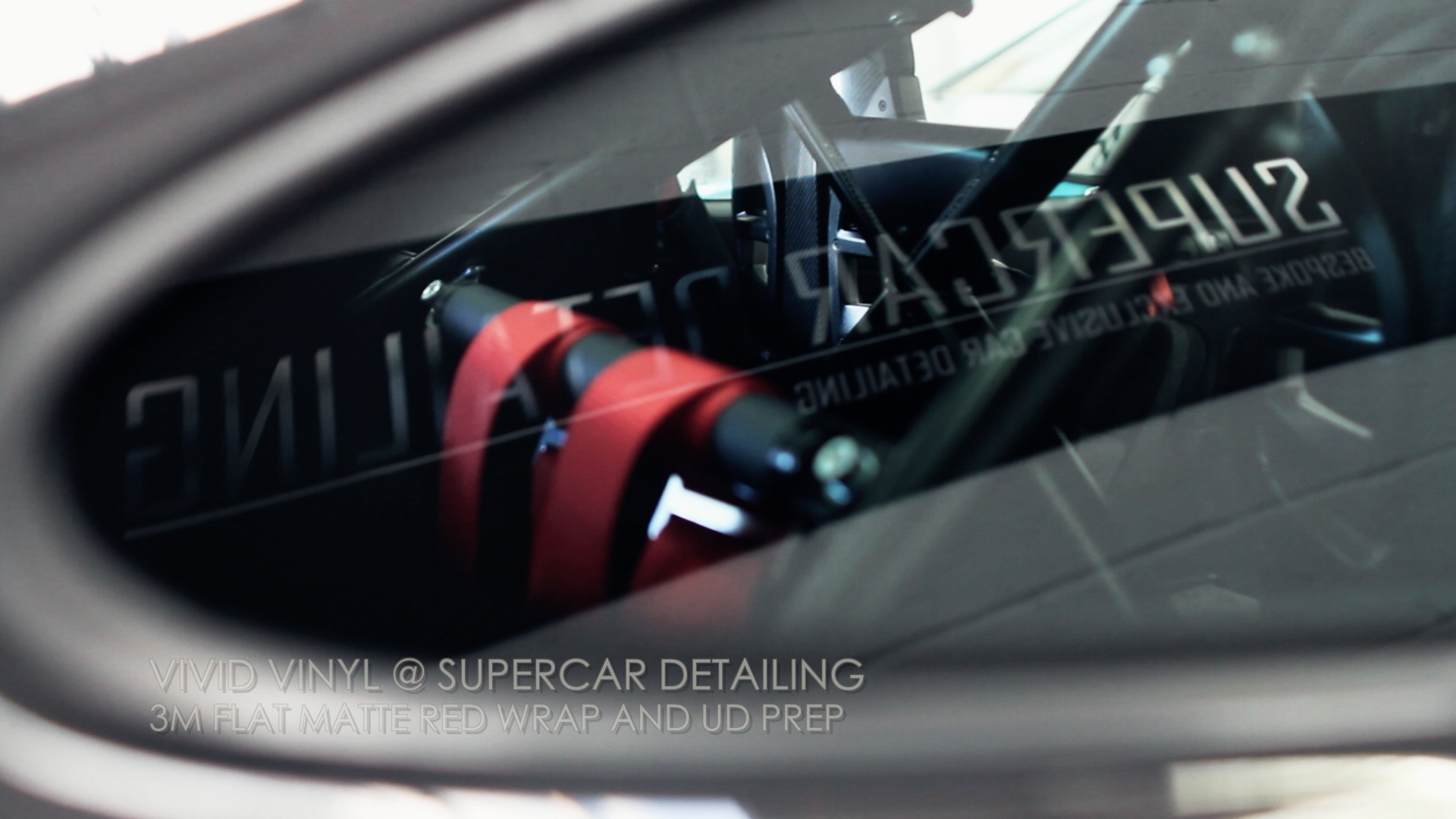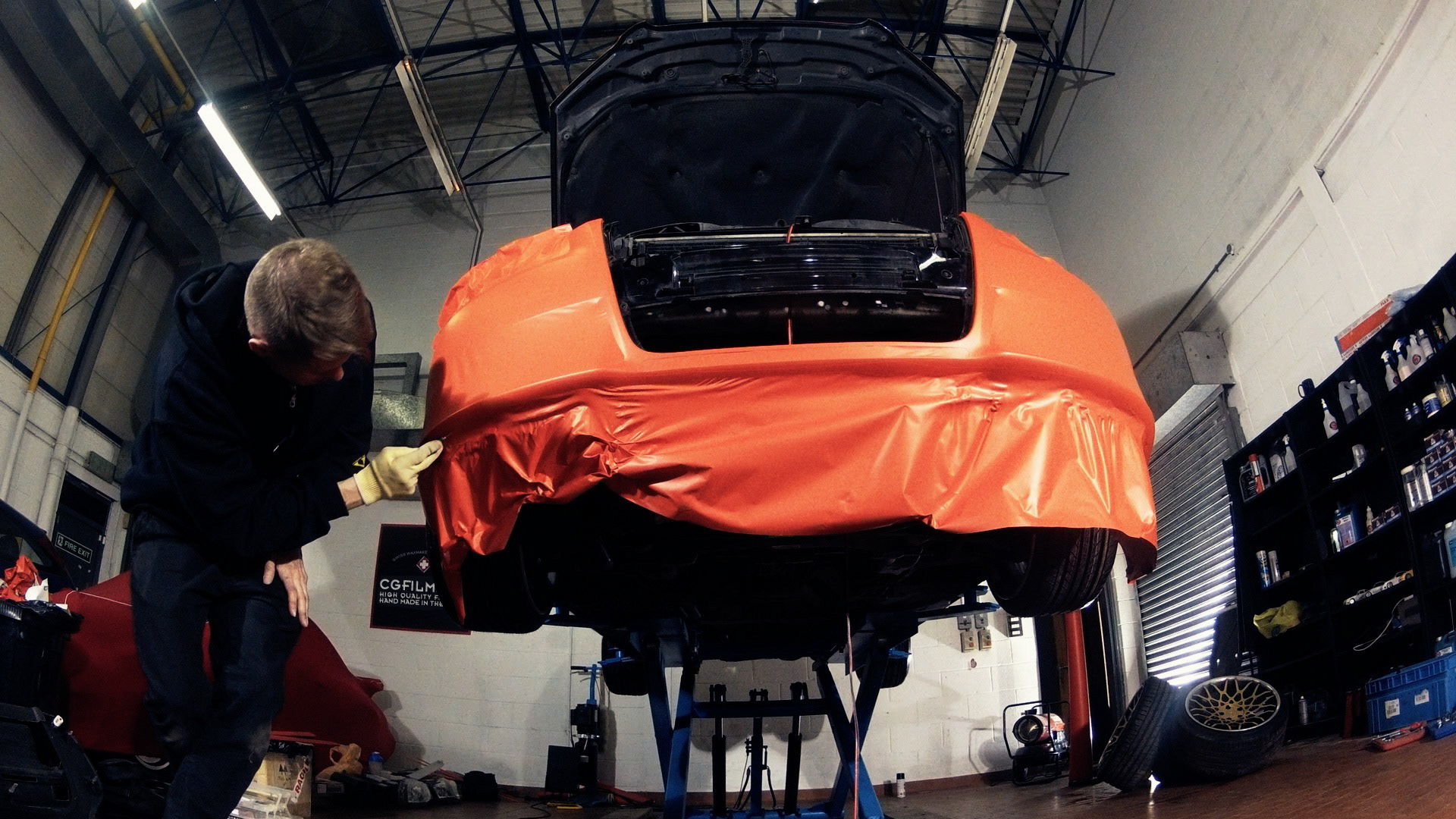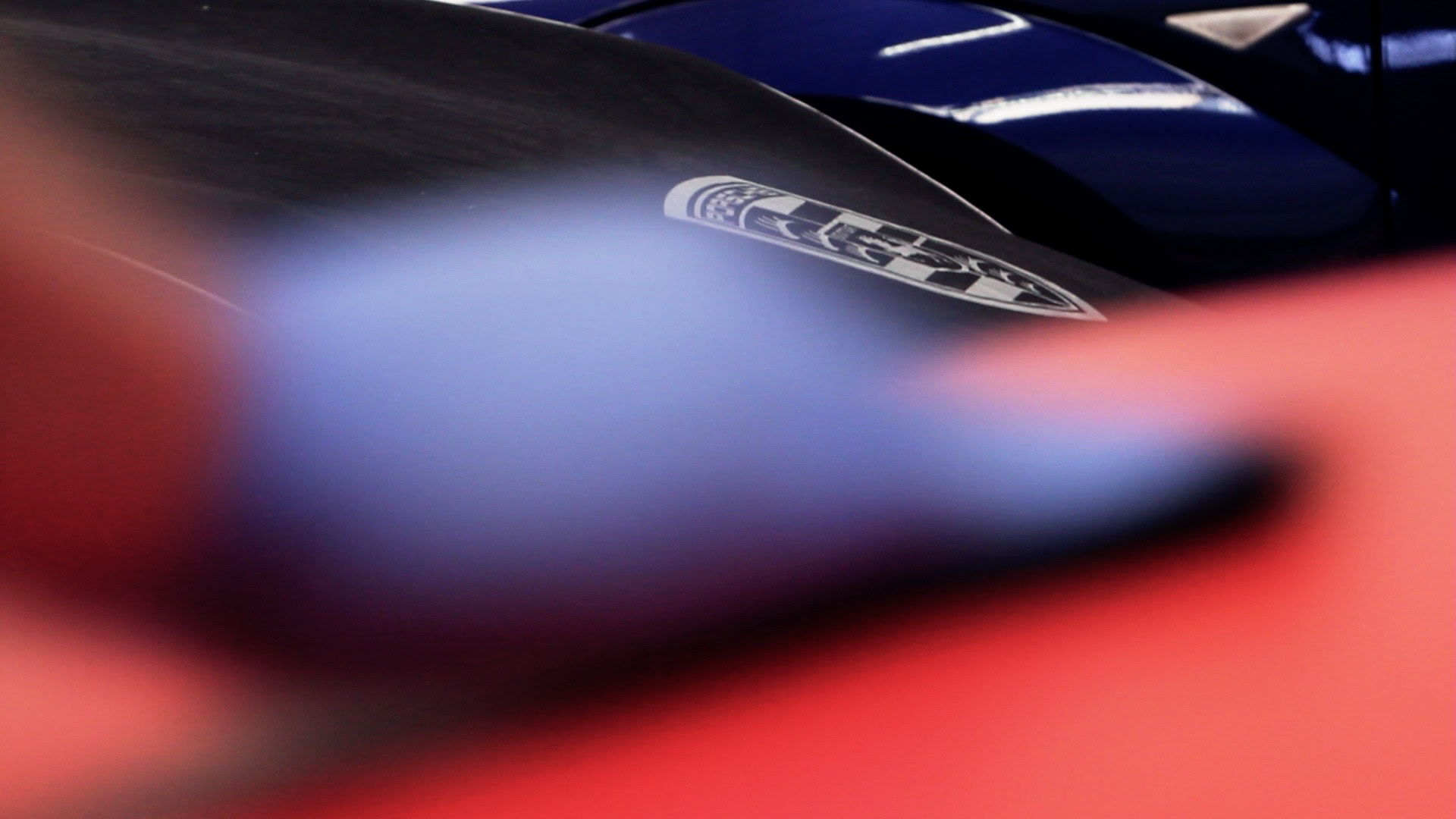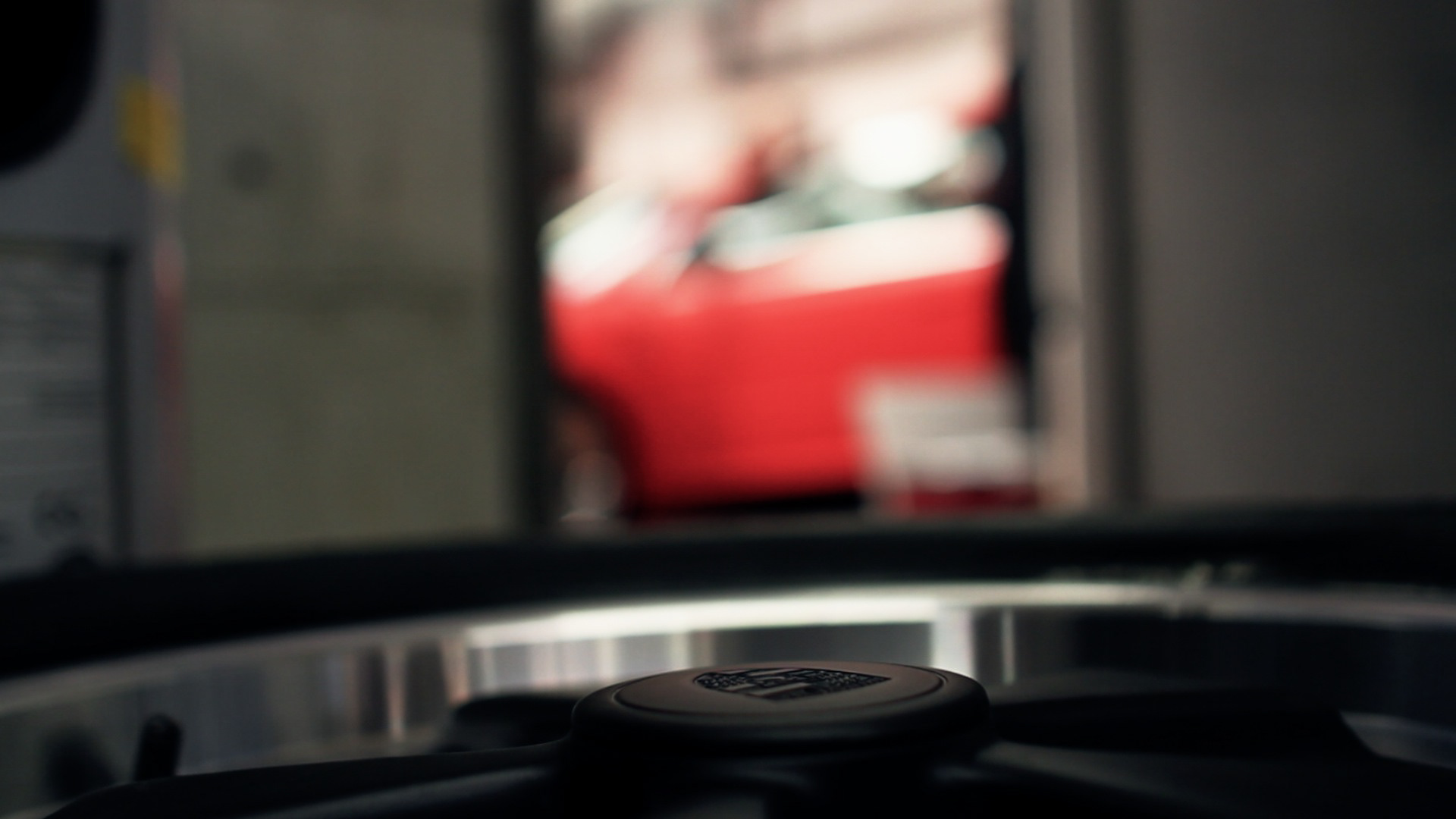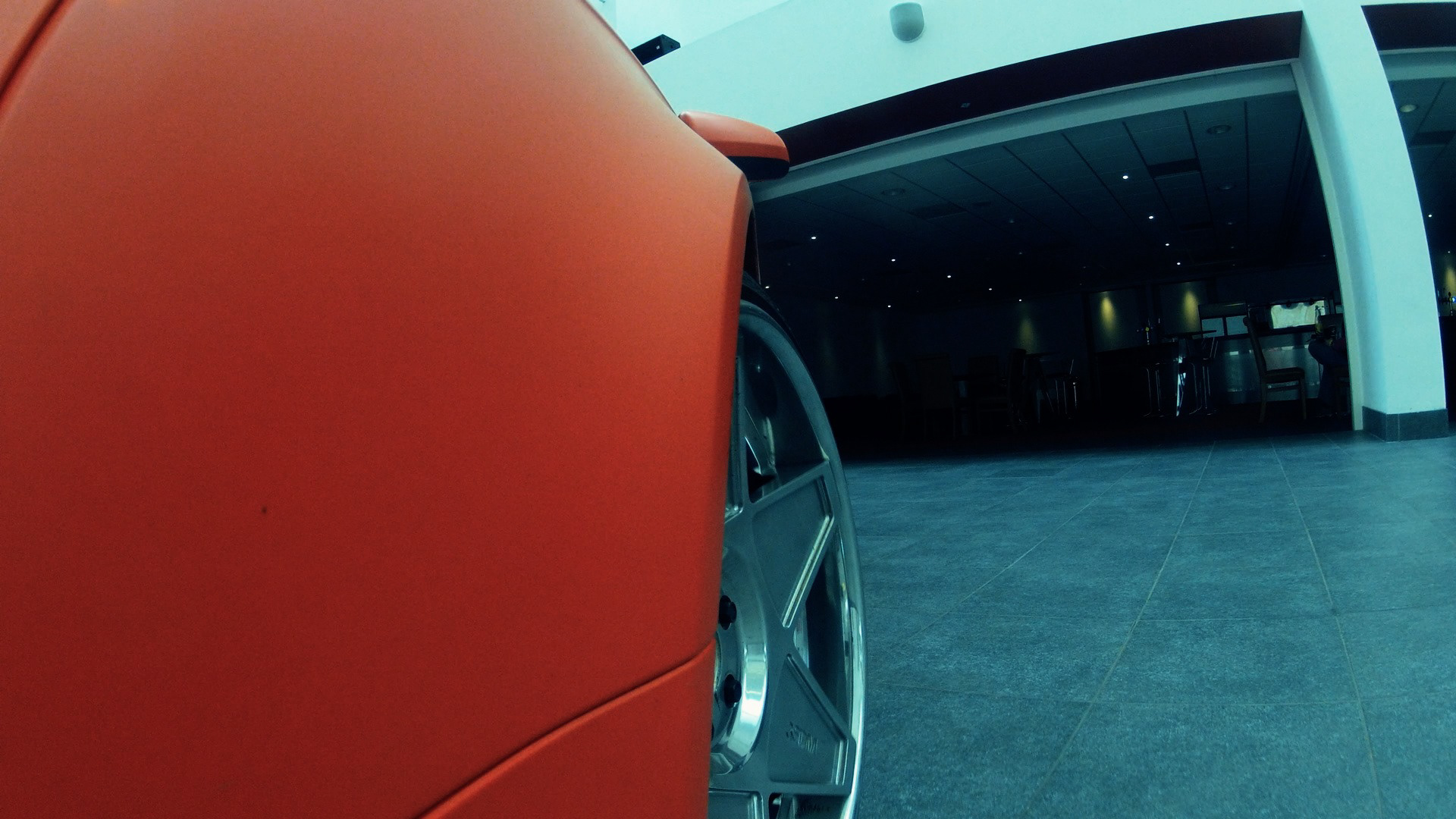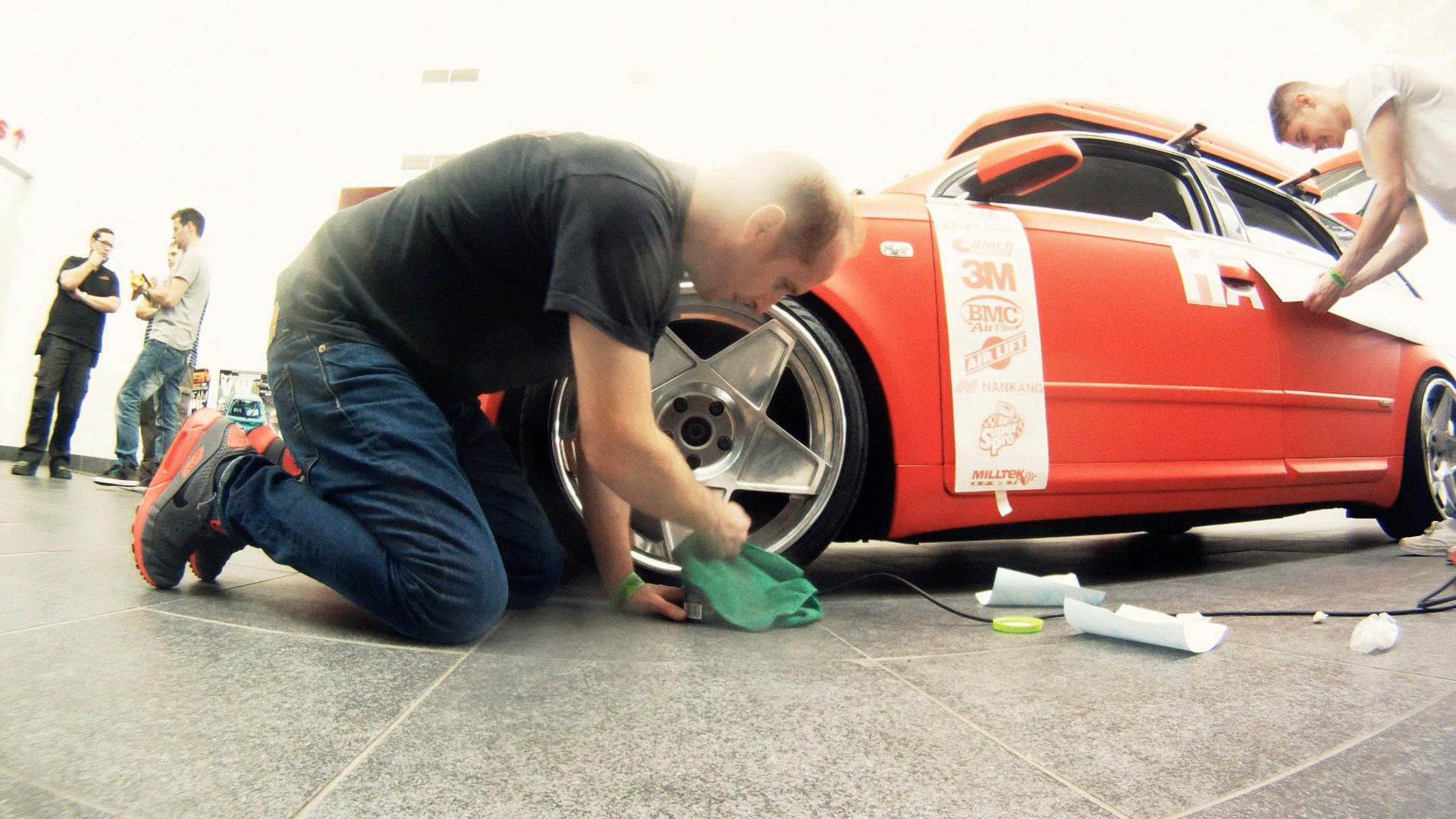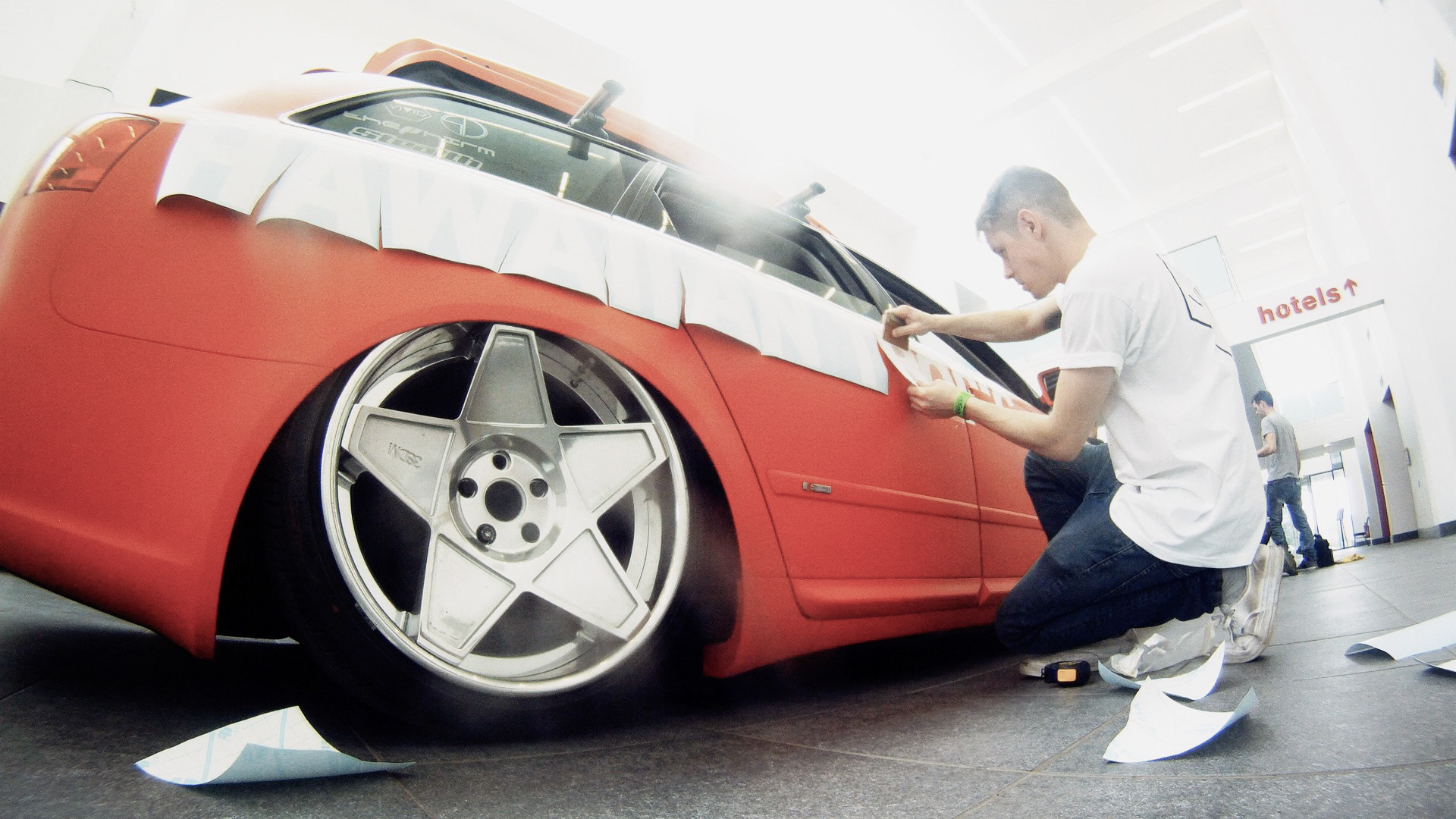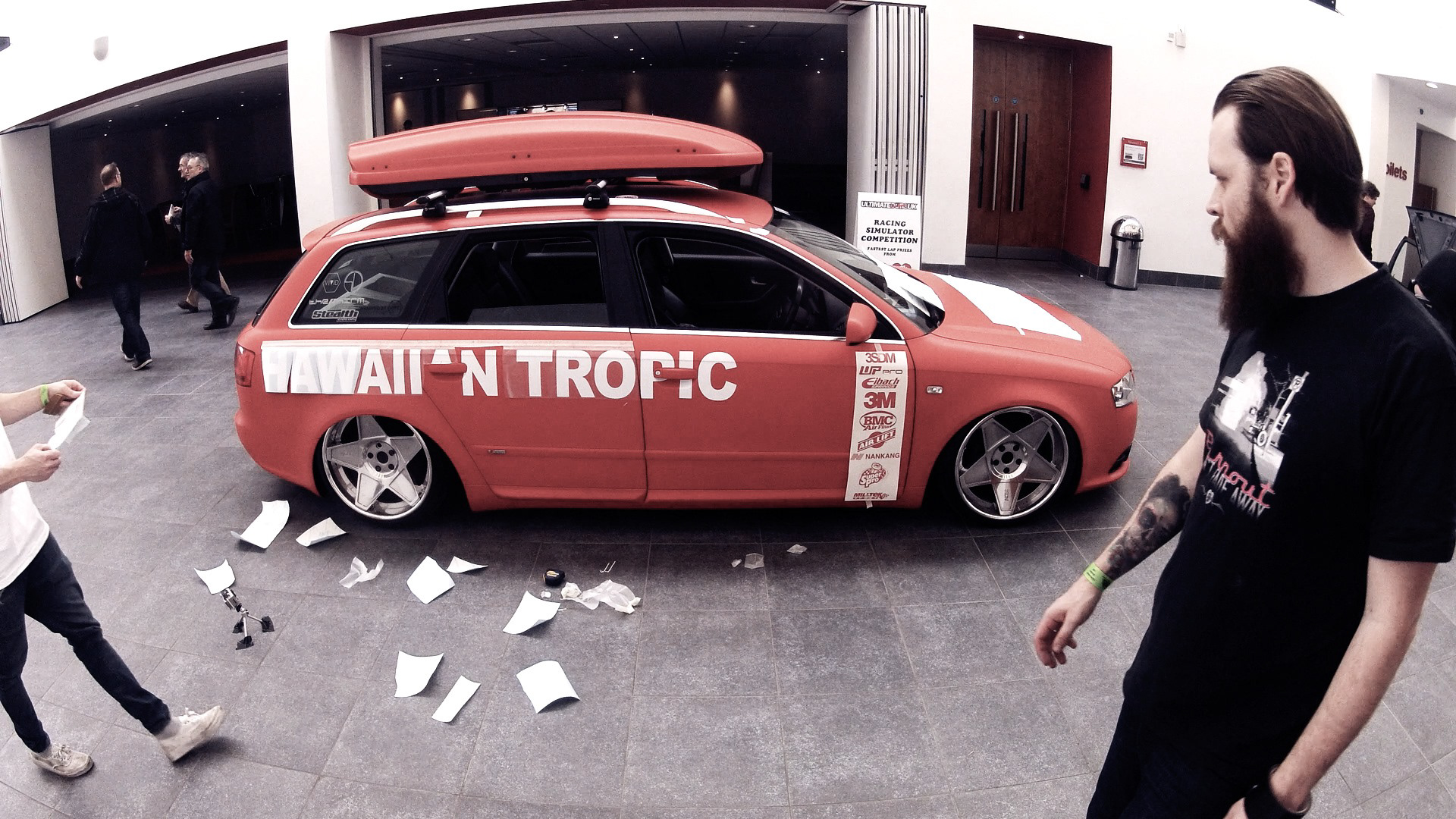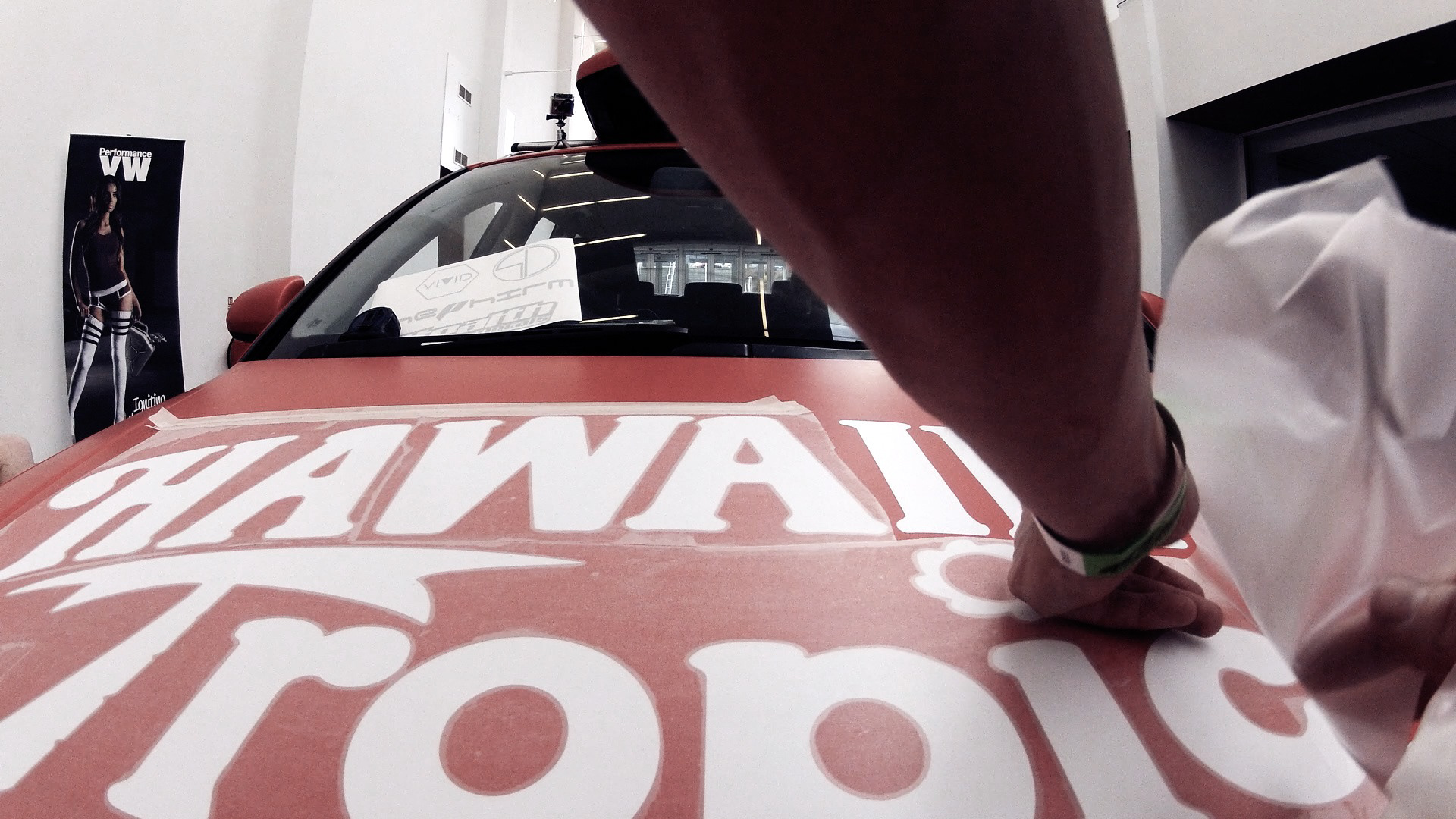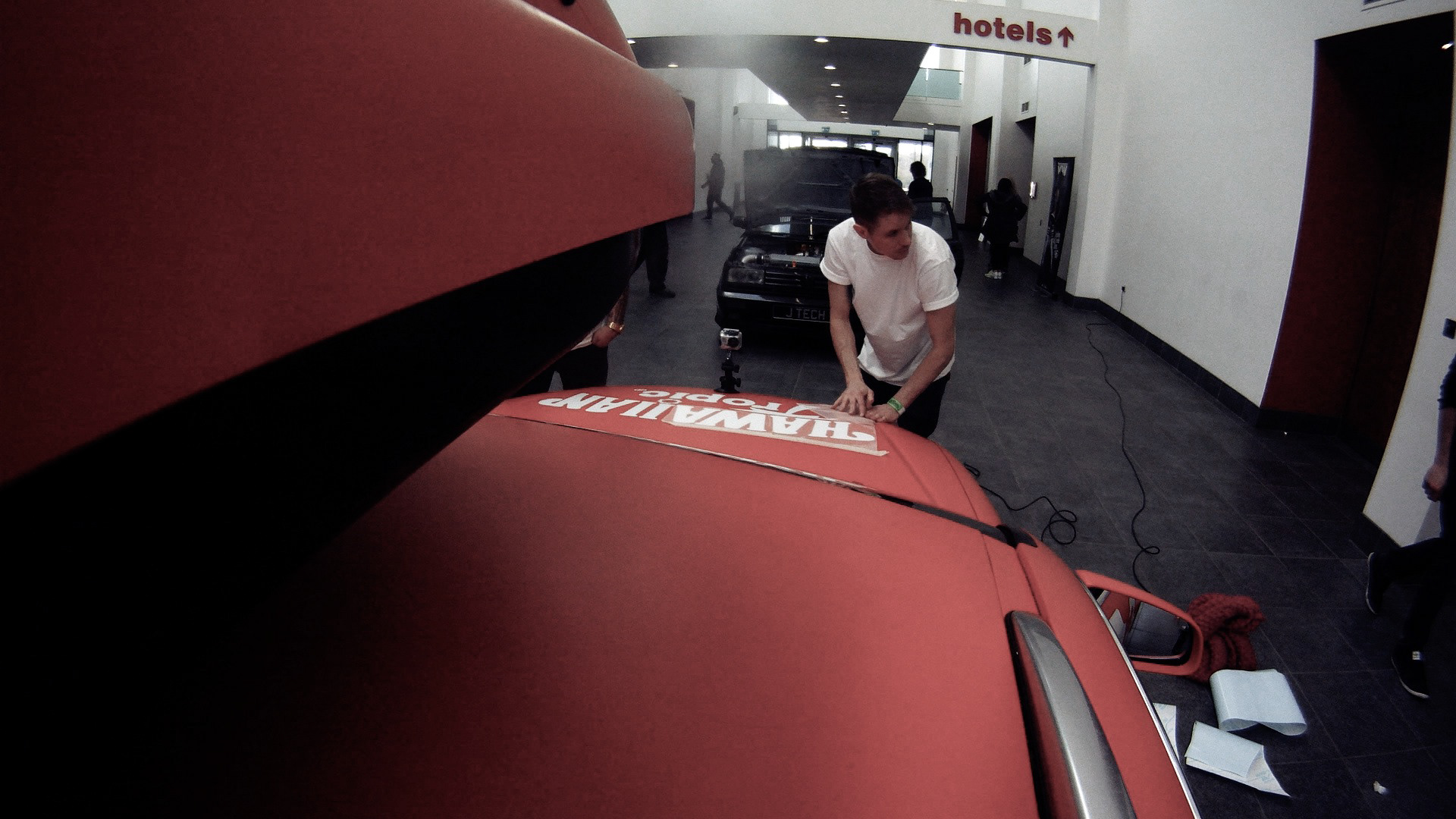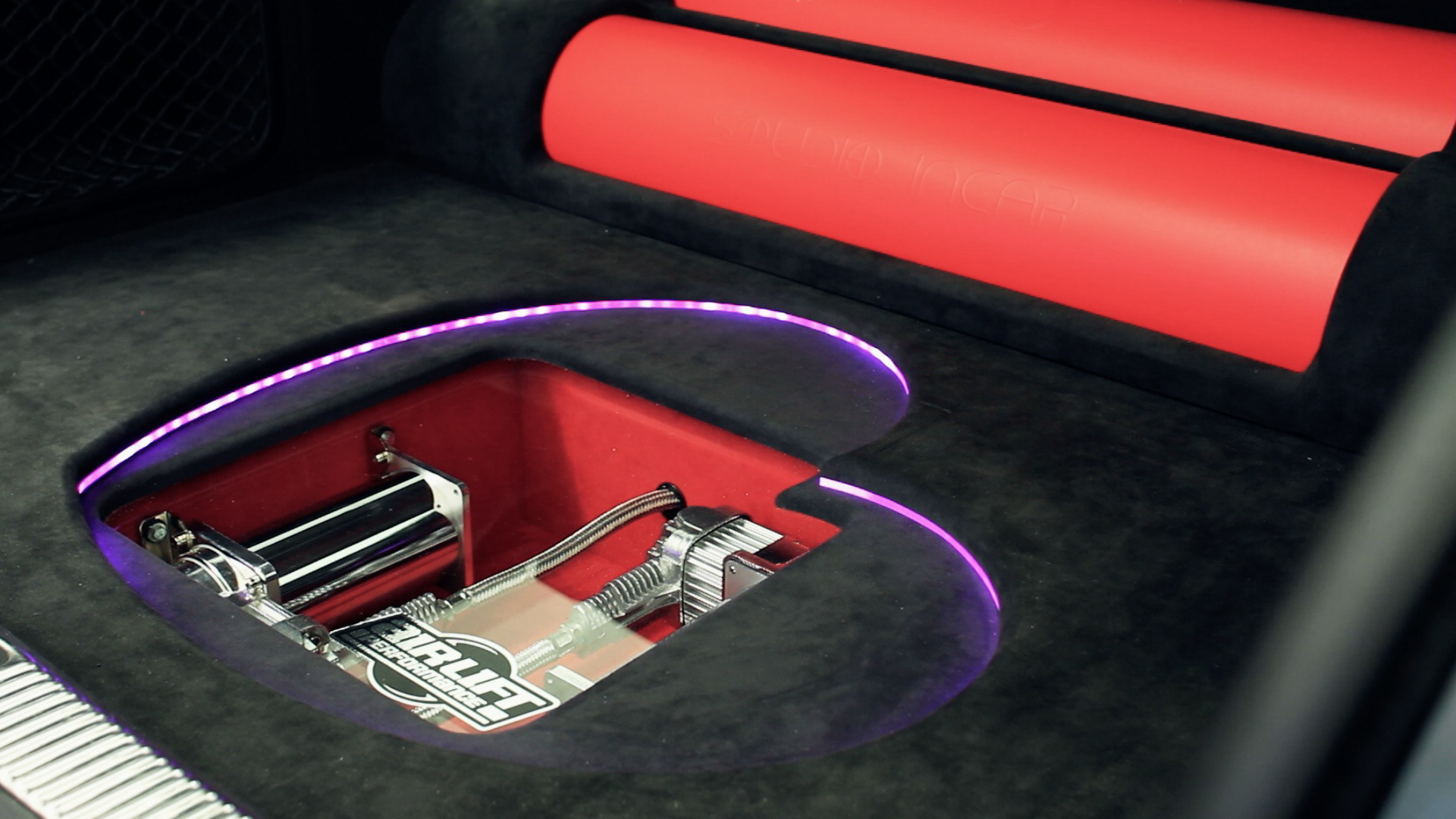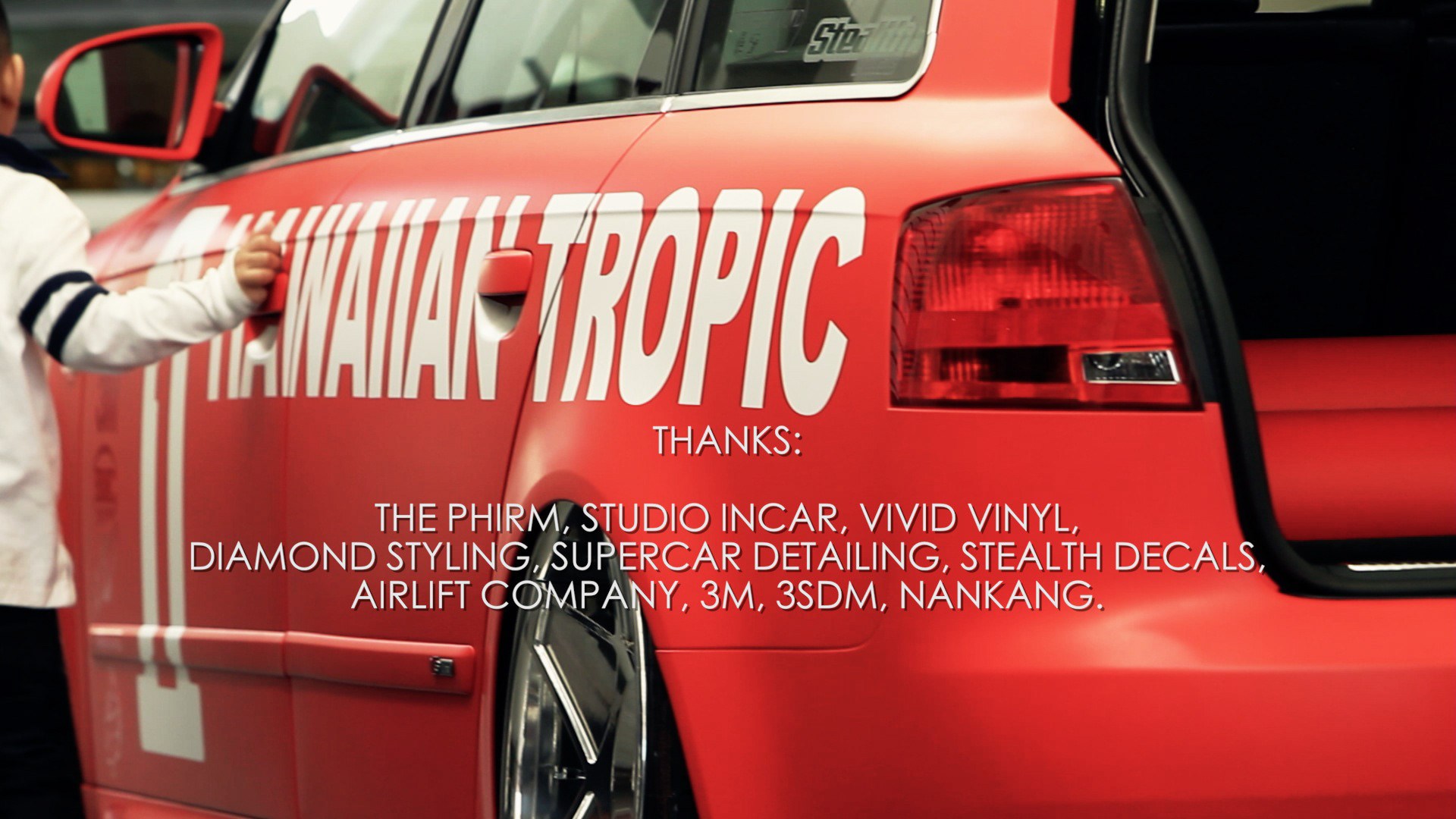 Find PVW on Facebook - facebook.com/PerformanceVWMagazine

Client Company: Performance VW Magazine/Unity Media

Production Company: CGFilm
Director/DOP: Marcus Sweeney-Bird
Editor: Marcus Sweeney-Bird
Producer: Elliott Roberts

Stills Photography: Marcus Sweeney-Bird
Thanks to The Phirm, Studio InCar, Vivid Vinyl, Diamond Styling, Supercar Detailing, Stealth Decals, Airlift Company, 3M, 3SDM, Nankang, Wheel Whores.