PVW - Project Floorless
Our 1971 VW Thing "Project Floorless", featuring 'behind-the-scenes' films of the build and write-ups in Performance VW Magazine.
 PVW - Project Floorless
 Behind The Scenes - Performance VW Magazine 2016 Feature
The ongoing saga of our project car, a 1971 Volkswagen 'Thing', dubbed 'Project Floorless'.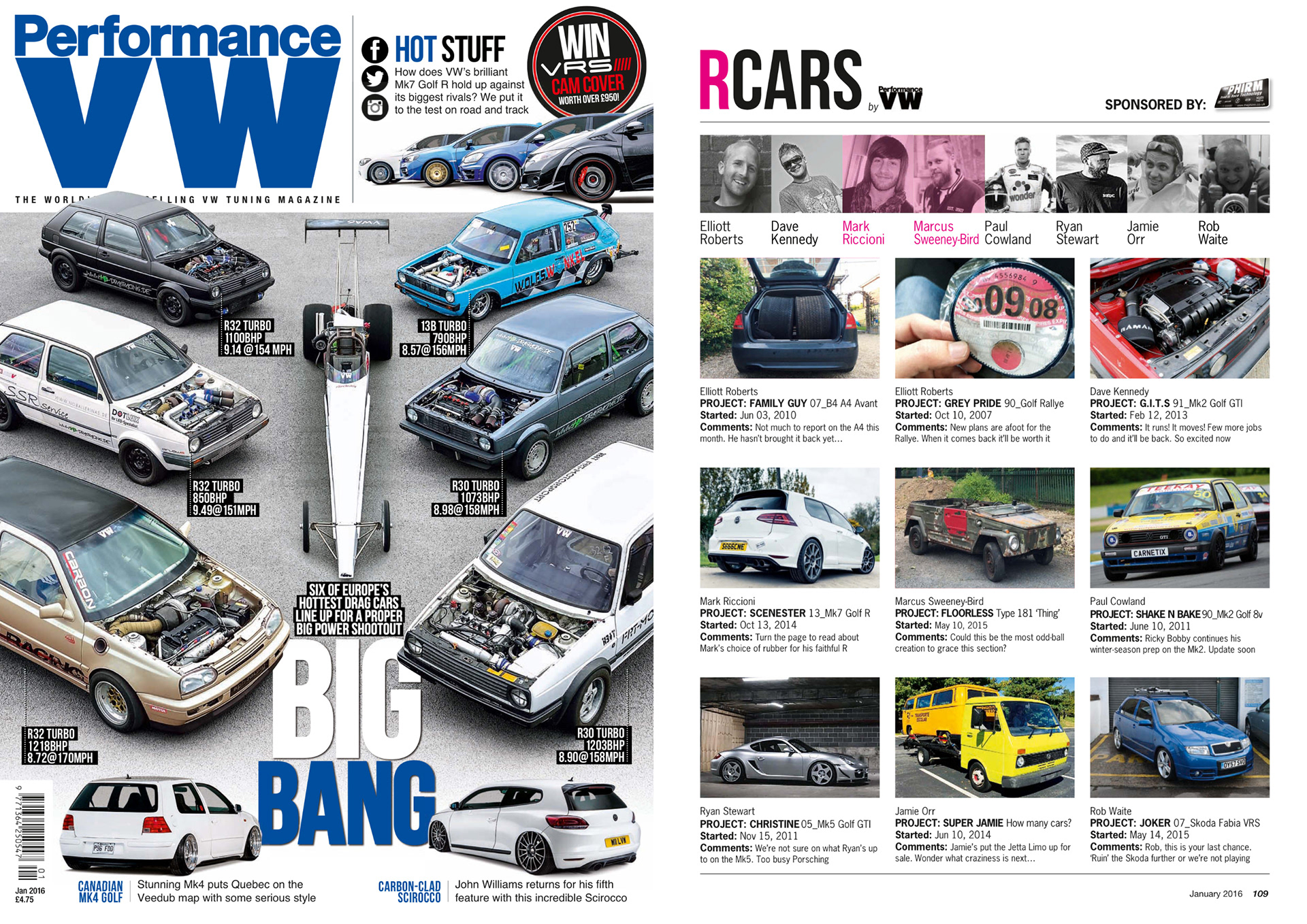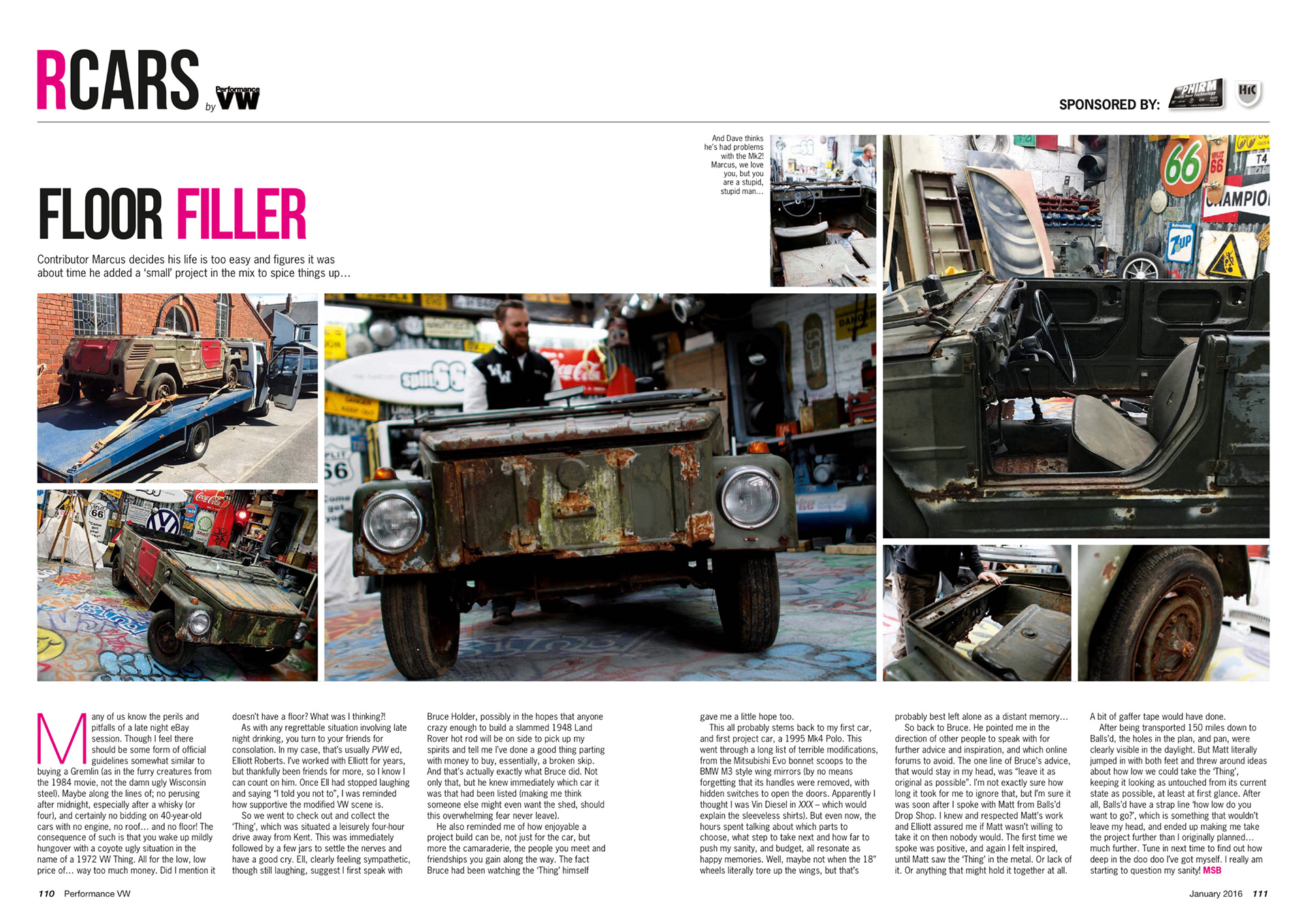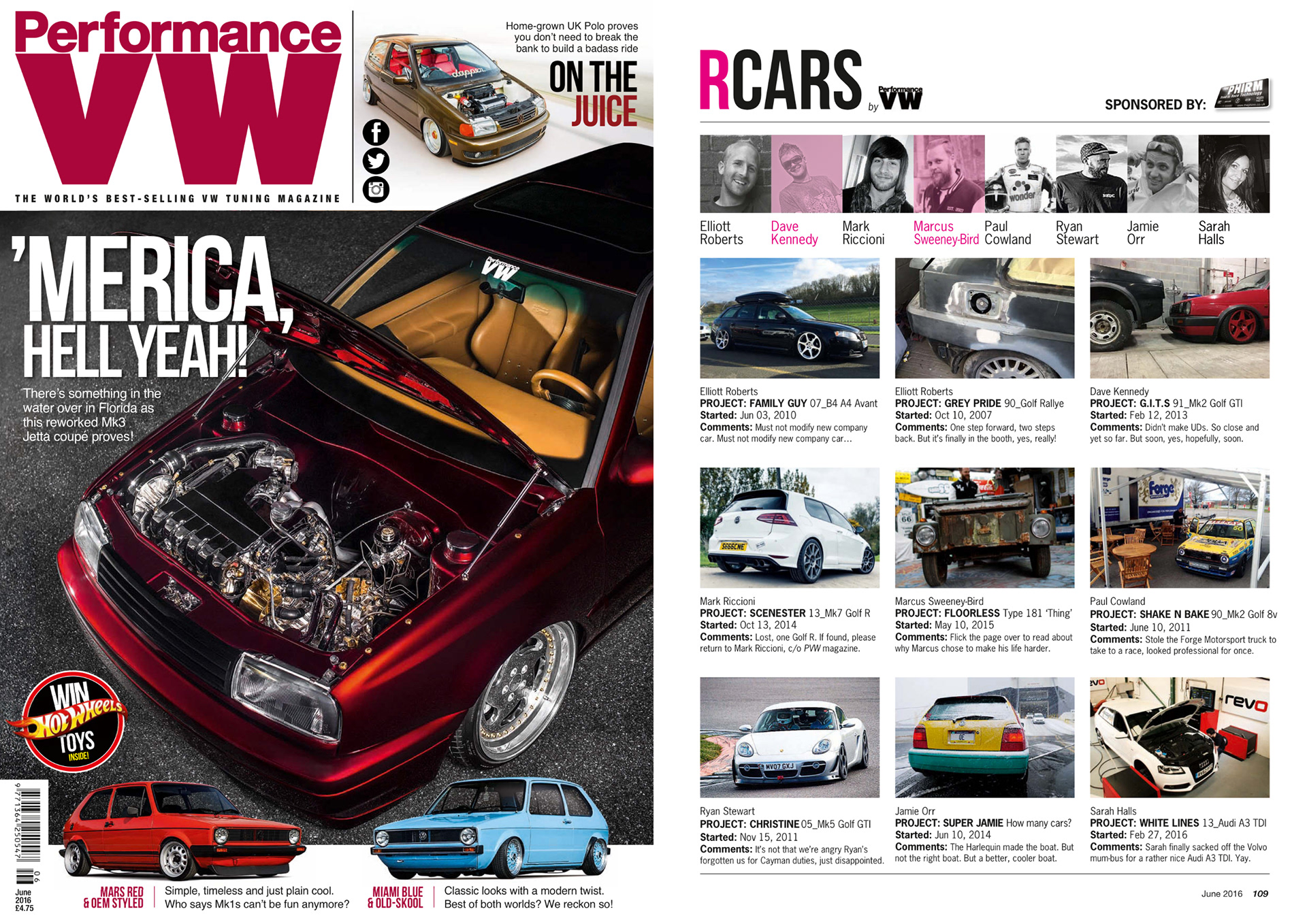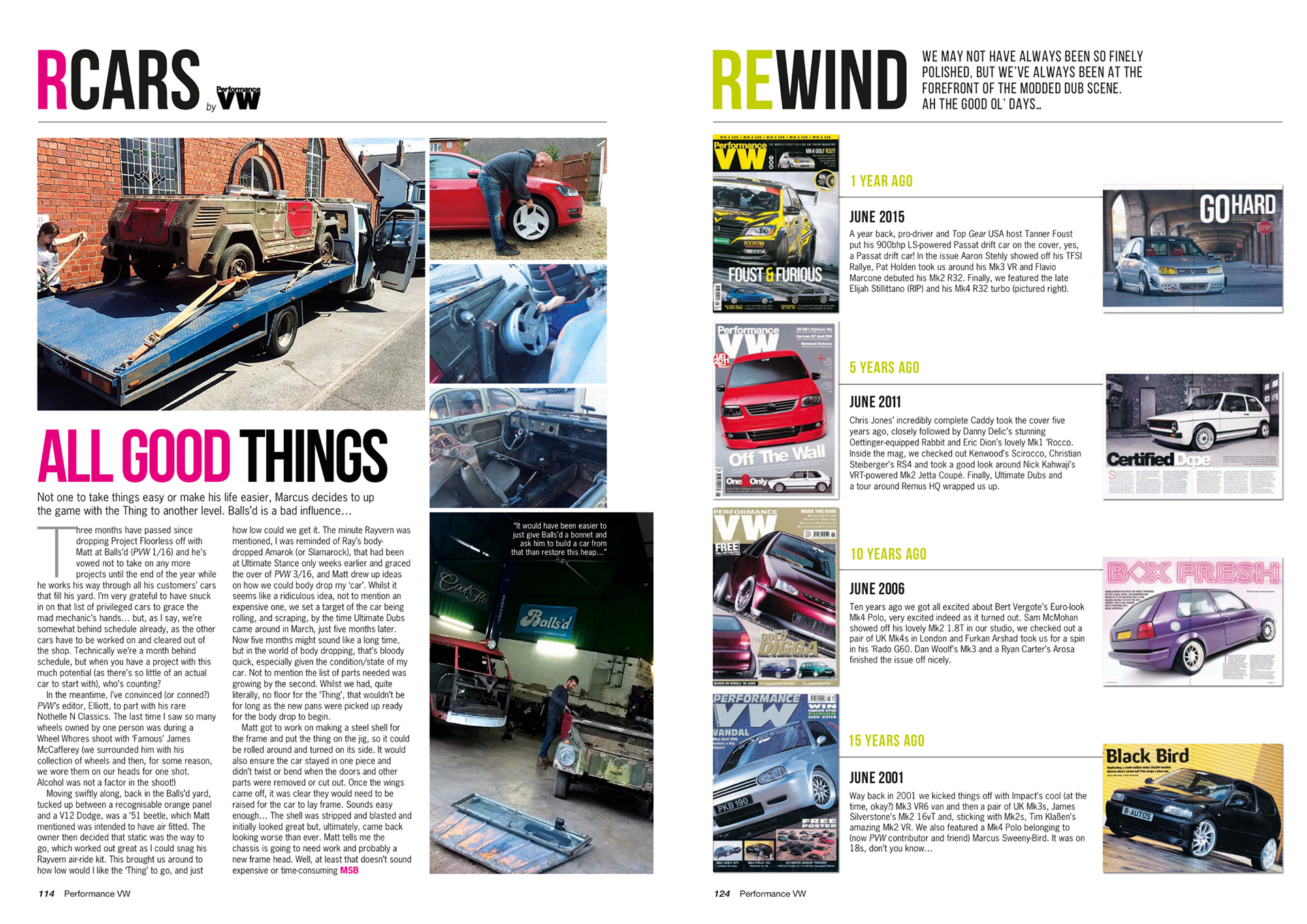 Find PVW on Facebook - facebook.com/PerformanceVWMagazine

Client Company: Performance VW Magazine/Unity Media

Production Company: CGFilm
Director/DOP: Marcus Sweeney-Bird
Editor: Marcus Sweeney-Bird
Producer: Elliott Roberts

Stills Photography: Marcus Sweeney-Bird, Elliott Roberts, Matt Woods, Jonathan DeHate.
Thanks to Balls'd, VW Heritage, Cobra Seats and Nankang.