PVW - The Good Life
Behind The Scenes - Performance VW Magazine March Feature
Trying to refine the most unrefined car in existence wasn't going to be easy for Michael Meddler. Good thing he isn't the type to take no for an answer then!
PVW is the UK's best selling single make specialist car magazine, and
 has been at the forefront of modified Volkswagens for over a decade,
 we well as being instrumental in shaping the scene into the most innovative of its kind. 
This sneak peak 'behind the scenes' was featured in the March 2014 issue of PVW Magazine.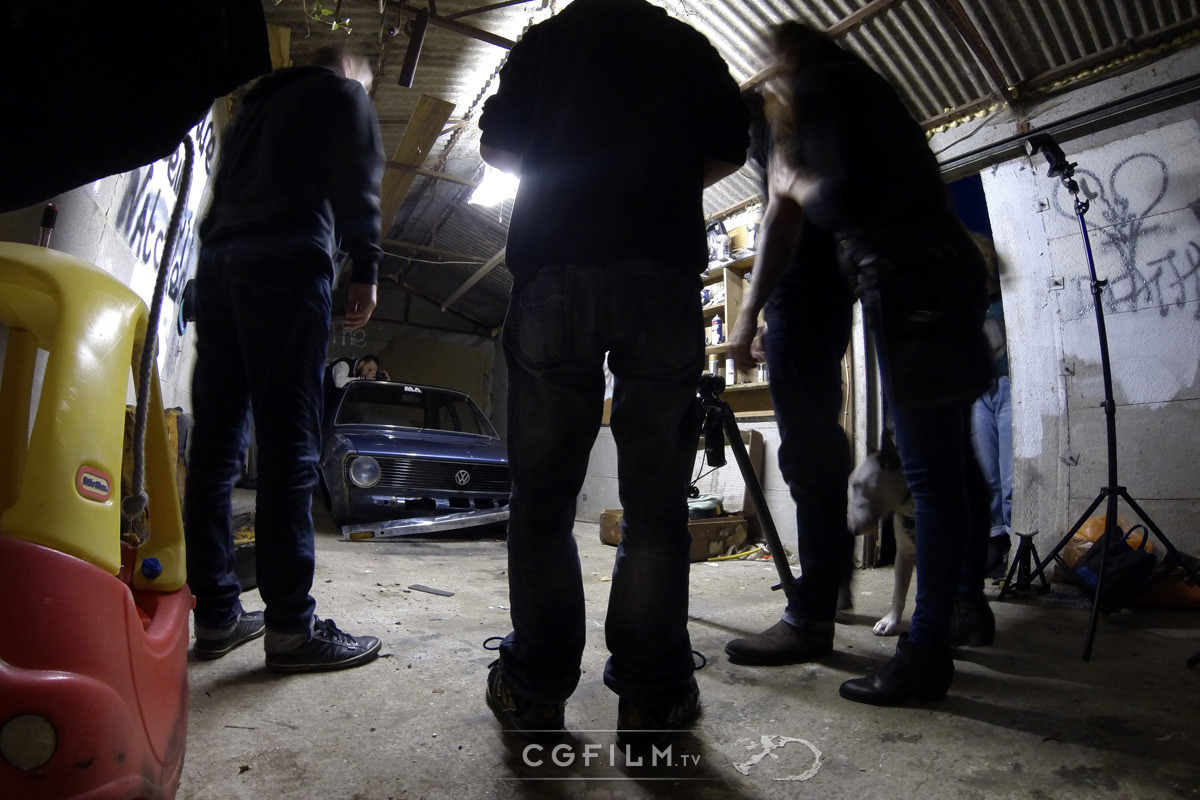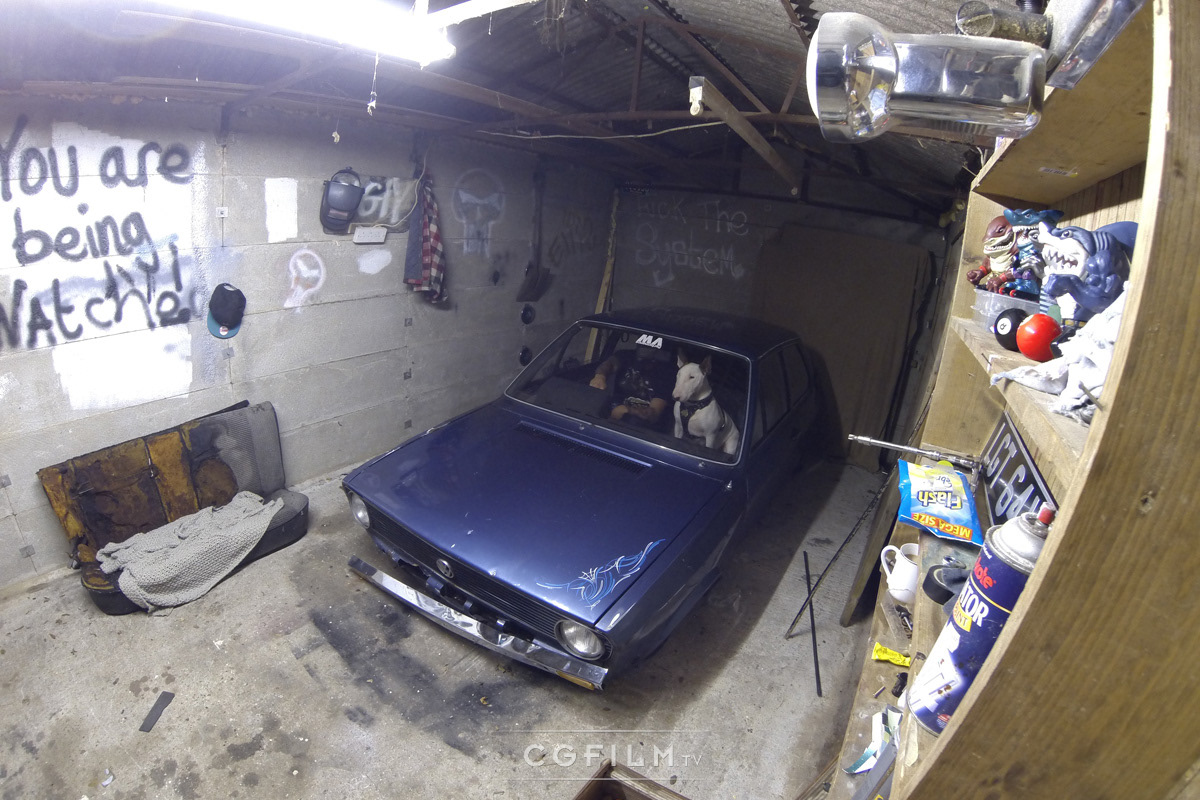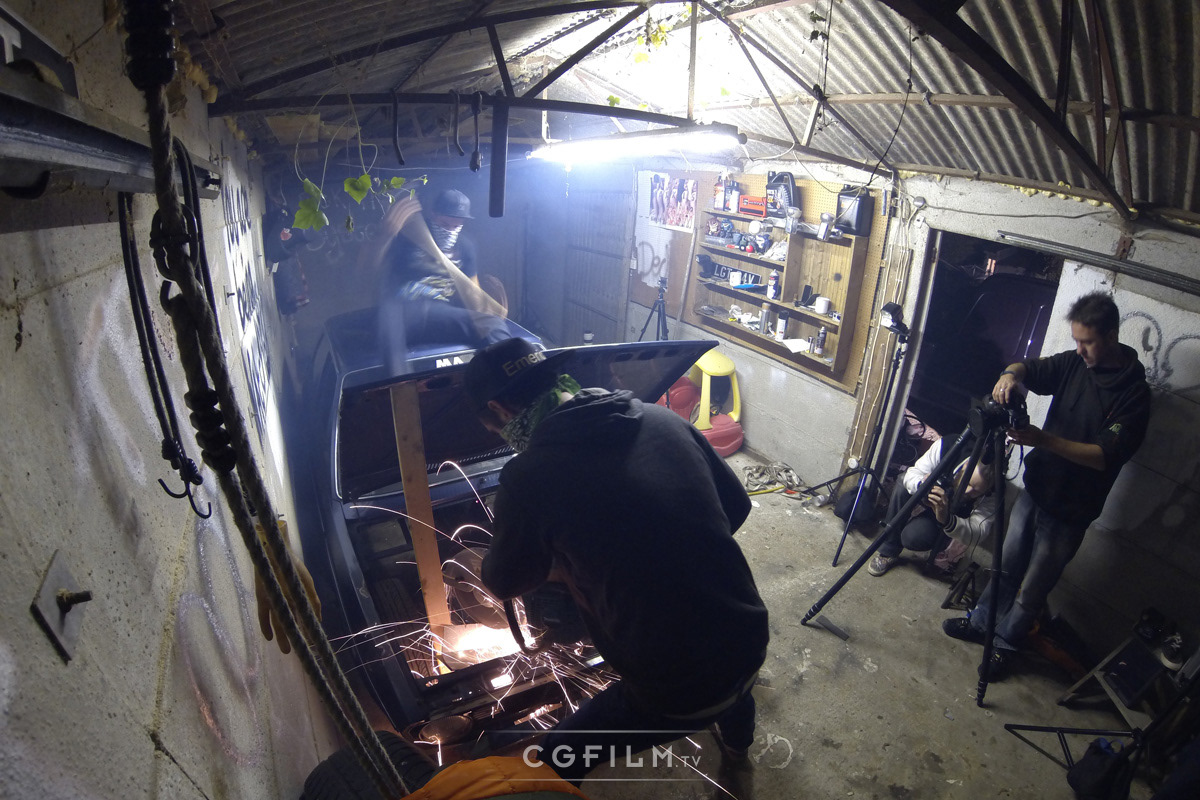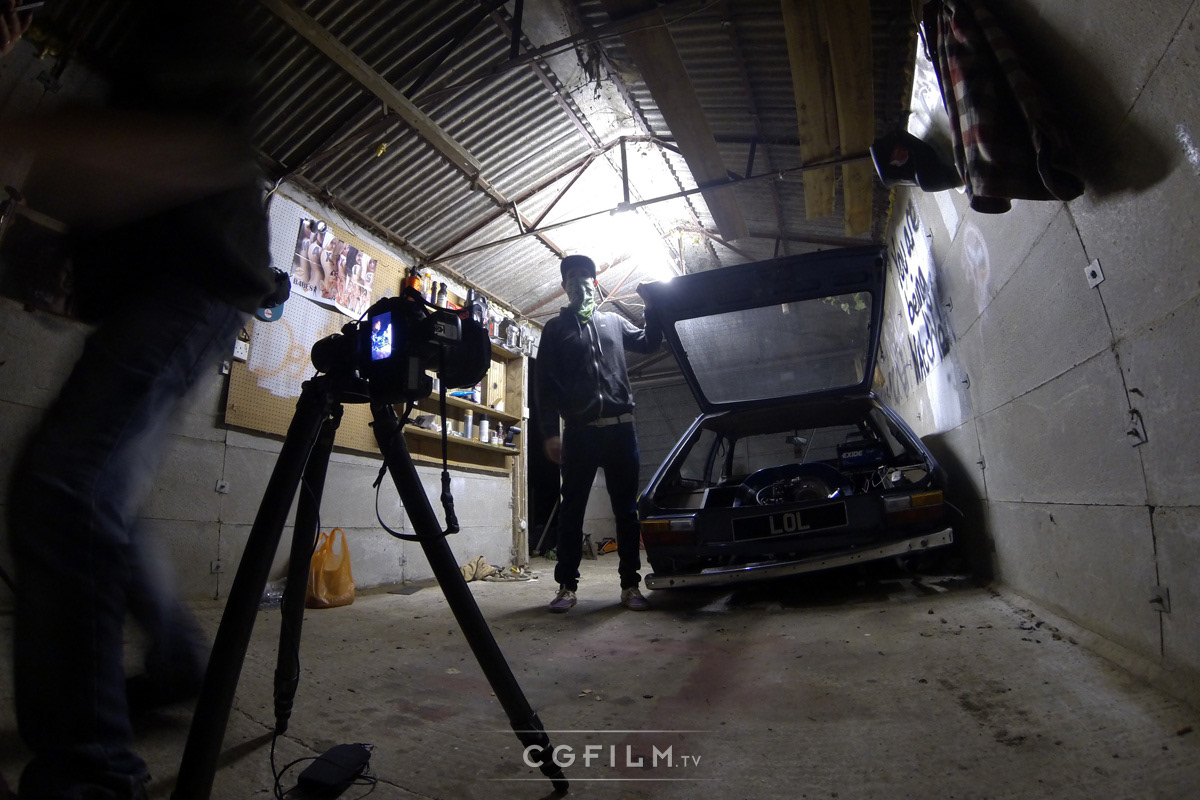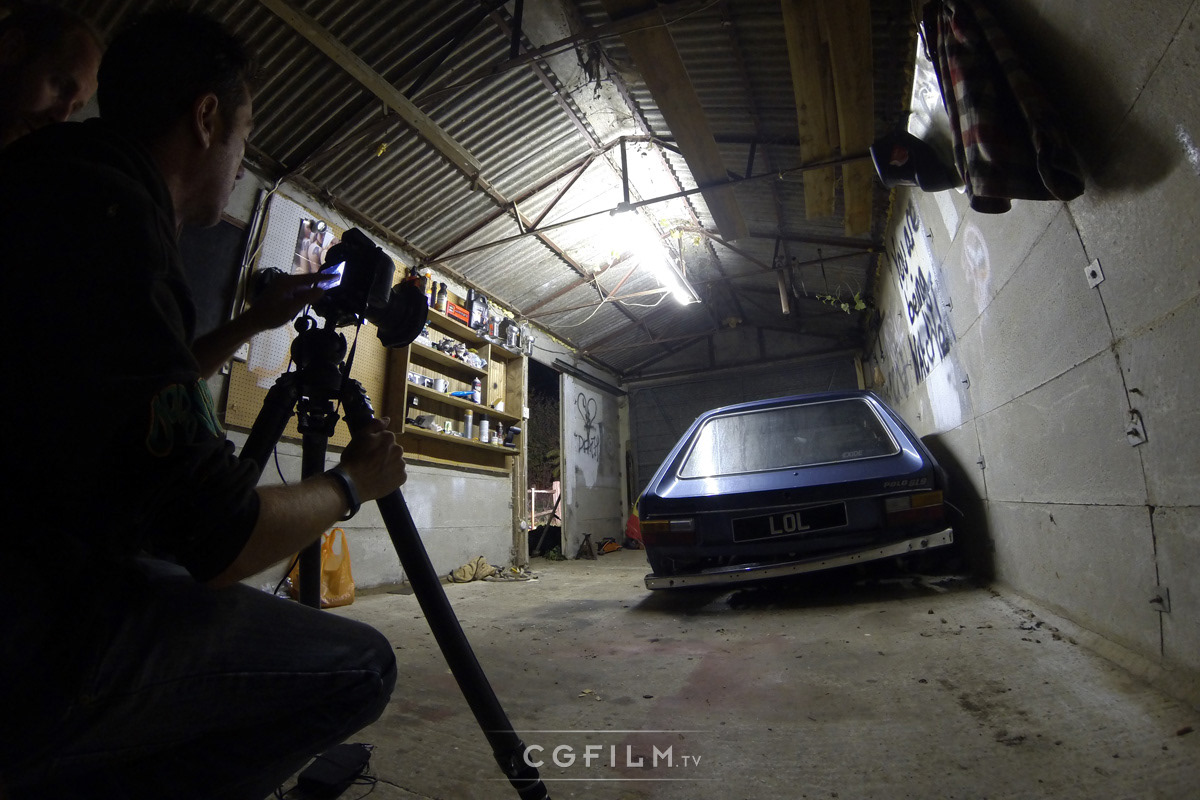 Find PVW on Facebook - facebook.com/PerformanceVWMagazine

Client Company: Performance VW Magazine/Unity Media

Production Company: CGFilm
Director/DOP: Marcus Sweeney-Bird
Editor: Marcus Sweeney-Bird
Producer: Elliott Roberts

Stills Photography: Marcus Sweeney-Bird & Si Gray
Thanks to Michael Meddler.