Rock Candy Funk Party - Live at The Iridium
EPK, Episodes & Music Videos
On February 25, 2014, RCFP will release Rock Candy Funk Party Takes New York - Live At The Iridium (J&R Adventures) -- a live DVD/Blu-ray package which includes a 30-minute documentary and an exclusive live companion double CD featuring over 100 minutes of music all filmed and recorded at the legendary Iridium Jazz Club in New York City.
With its reboot of classic '70s /'80s jazz-funk, Rock Candy Funk Party (RCFP) delivers a sound that's as celebratory as the name suggests.
Online Content - Episodes
Powered by a lineup of world renowned players—album producer Tal Bergman (drums), Joe Bonamassa (guitar), Ron DeJesus (guitar), Mike Merritt (bass), Renato Neto (keys), and Daniel Sadownick (percussion)— the band came together for the sheer fun of making music, and a mutual love of genre-blurring grooves.
"Normally based in Los Angeles, the aptly named Rock Candy Funk Party bought their unique blend of jazz and funk to New York City for a special three night run at the famed Iridium Jazz Club.
As the band took the stage, lead guitarist Joe Bonamassa remarked, "We do this because we love playing music." When the deep, hypnotic groove of "Octopus-E" began to fill the room, no one in the audience doubted Bonamassa's heartfelt words...".
"...At the end of the set, Bonamassa proudly exclaimed, "Rock Candy Funk Party takes New York! Mission accomplished!" The wild applause and ecstatic smiles in the audience suggested this was indeed the case."
- Jon Kleinmann for Elmore Magazine
Online Content - RCFP on Conan
As part of their ongoing promo for their latest release, Rock Candy Funk Party performed 'Octopus-E' from their 'Live at The Iridium' album, on February 10th 2014. More CONAN at - http://teamcoco.com/video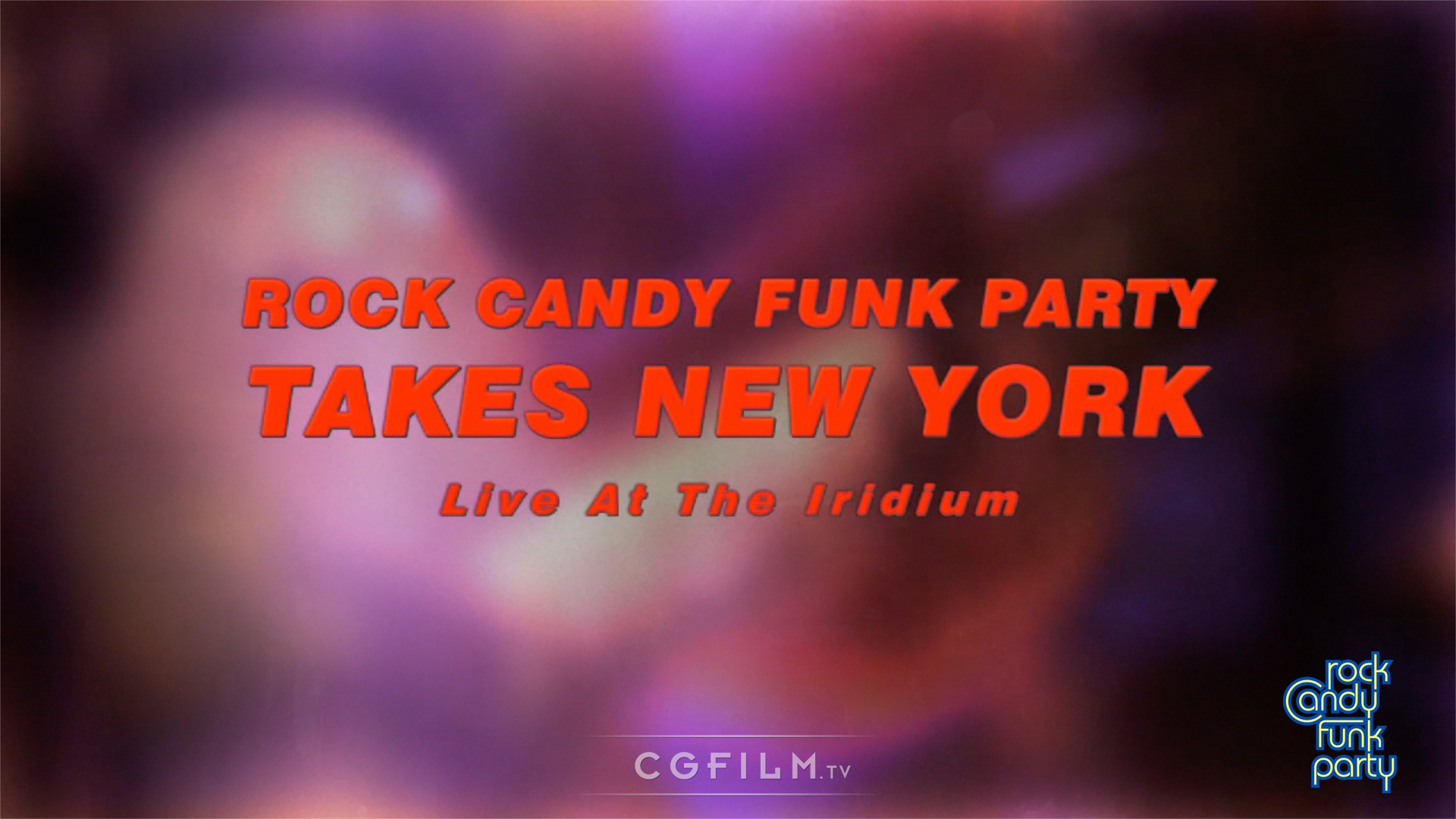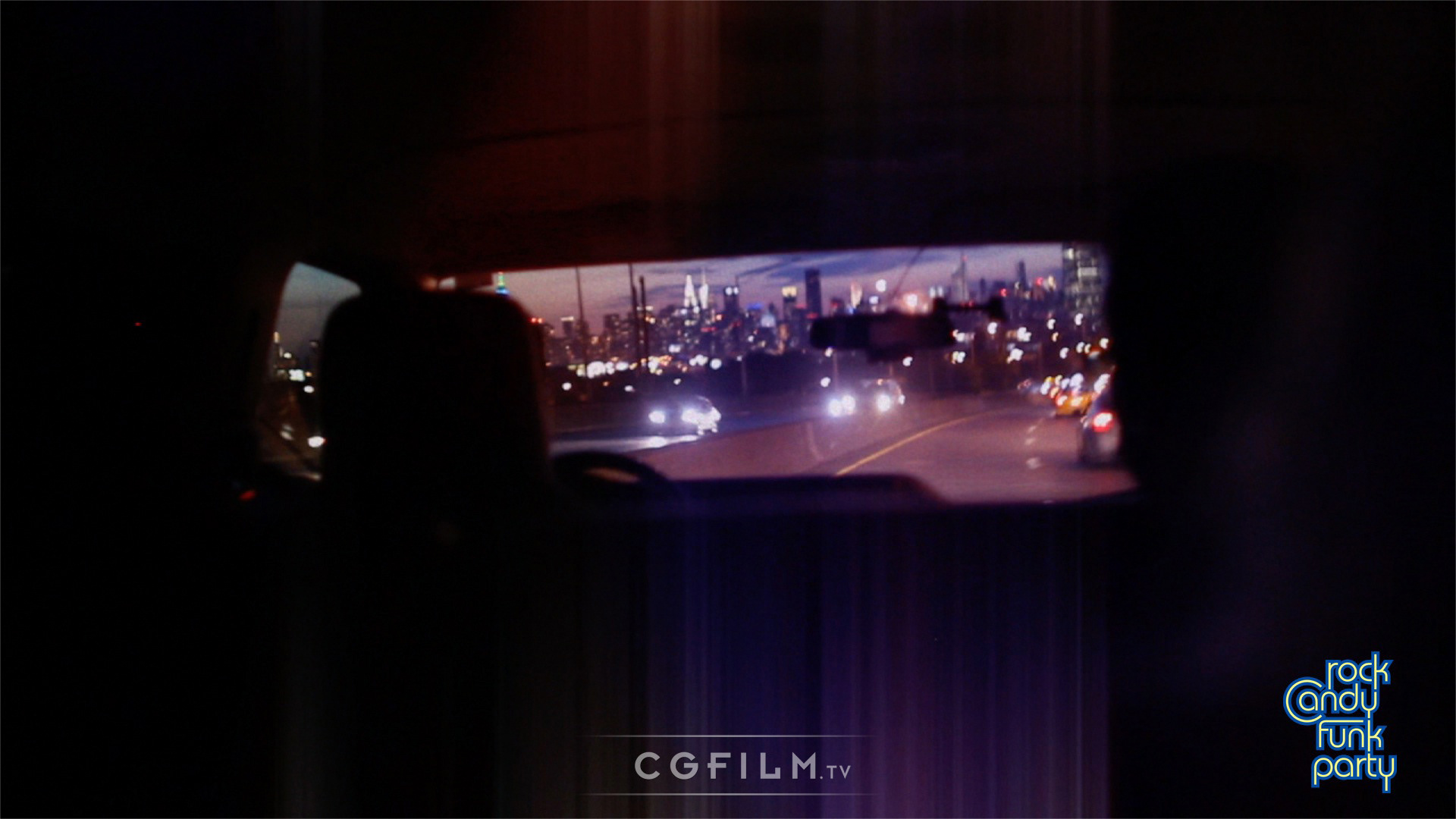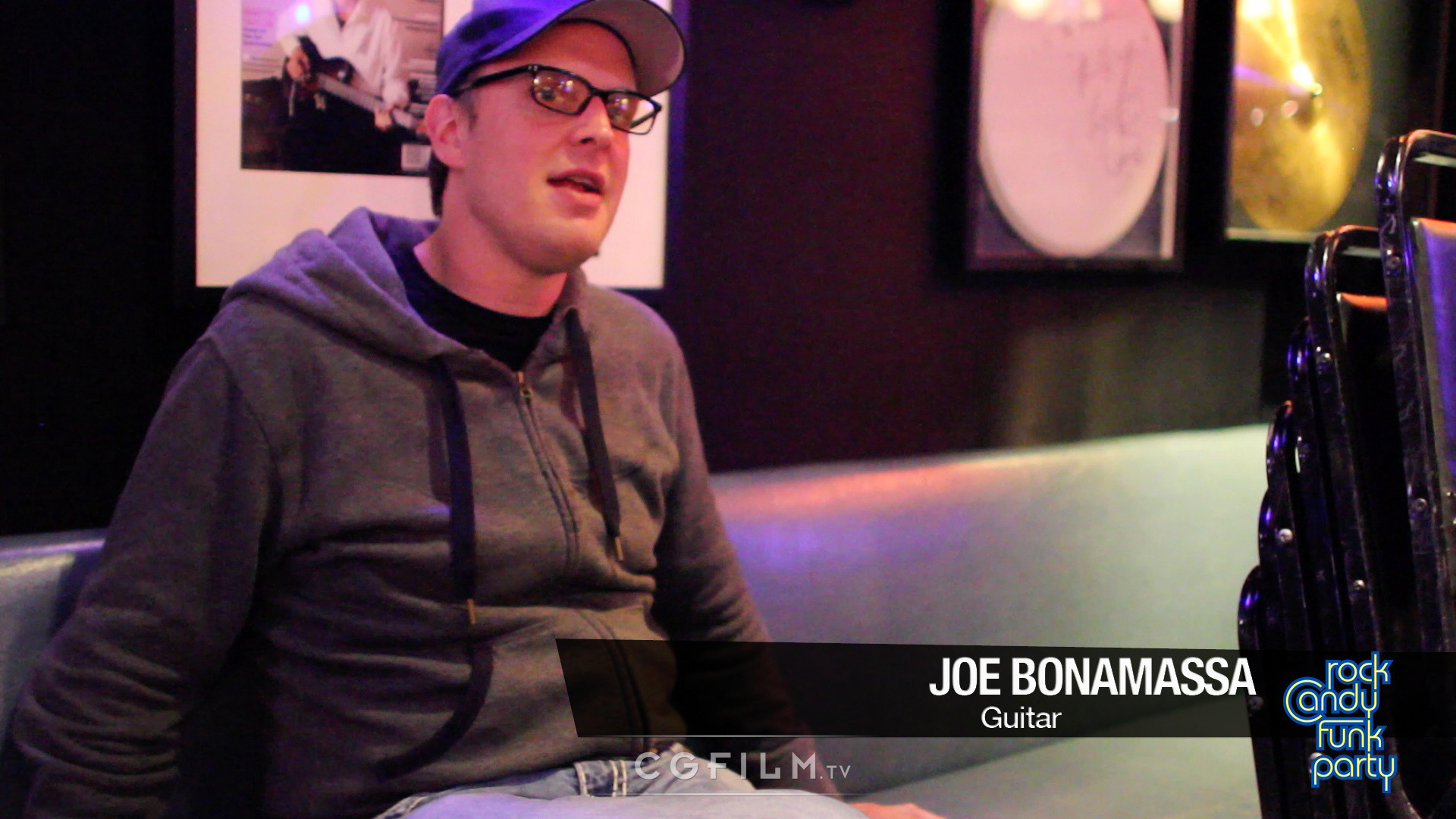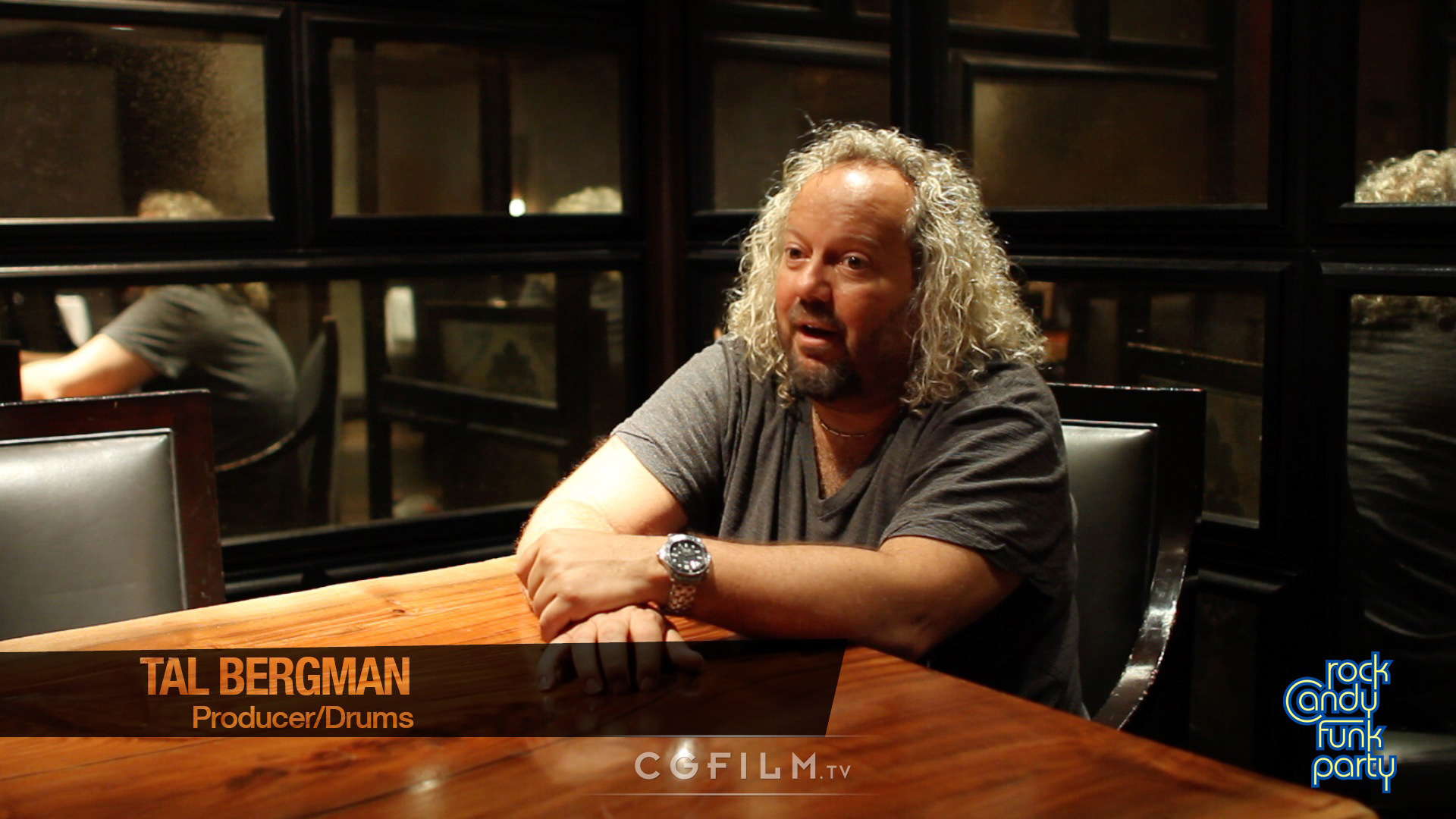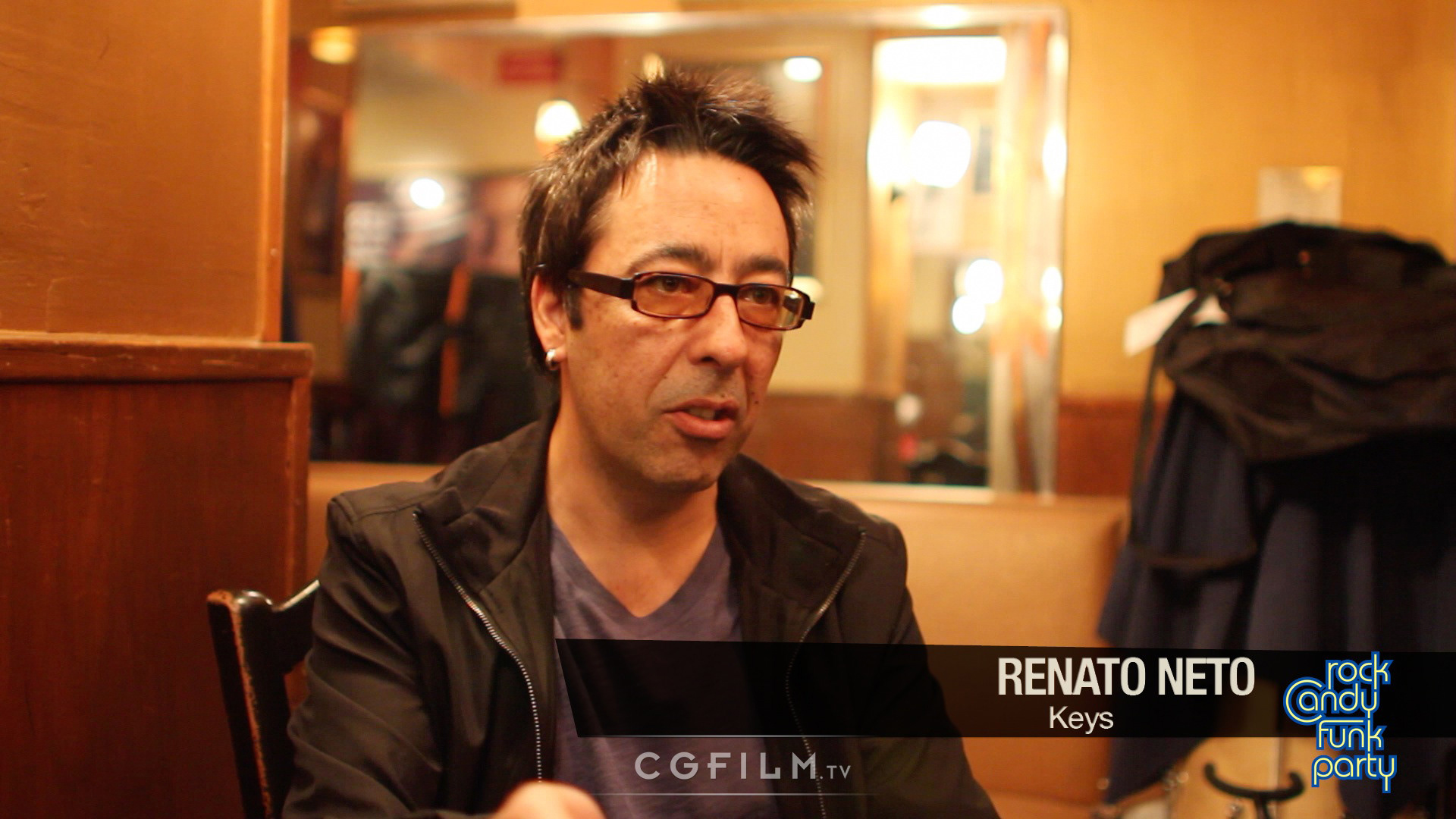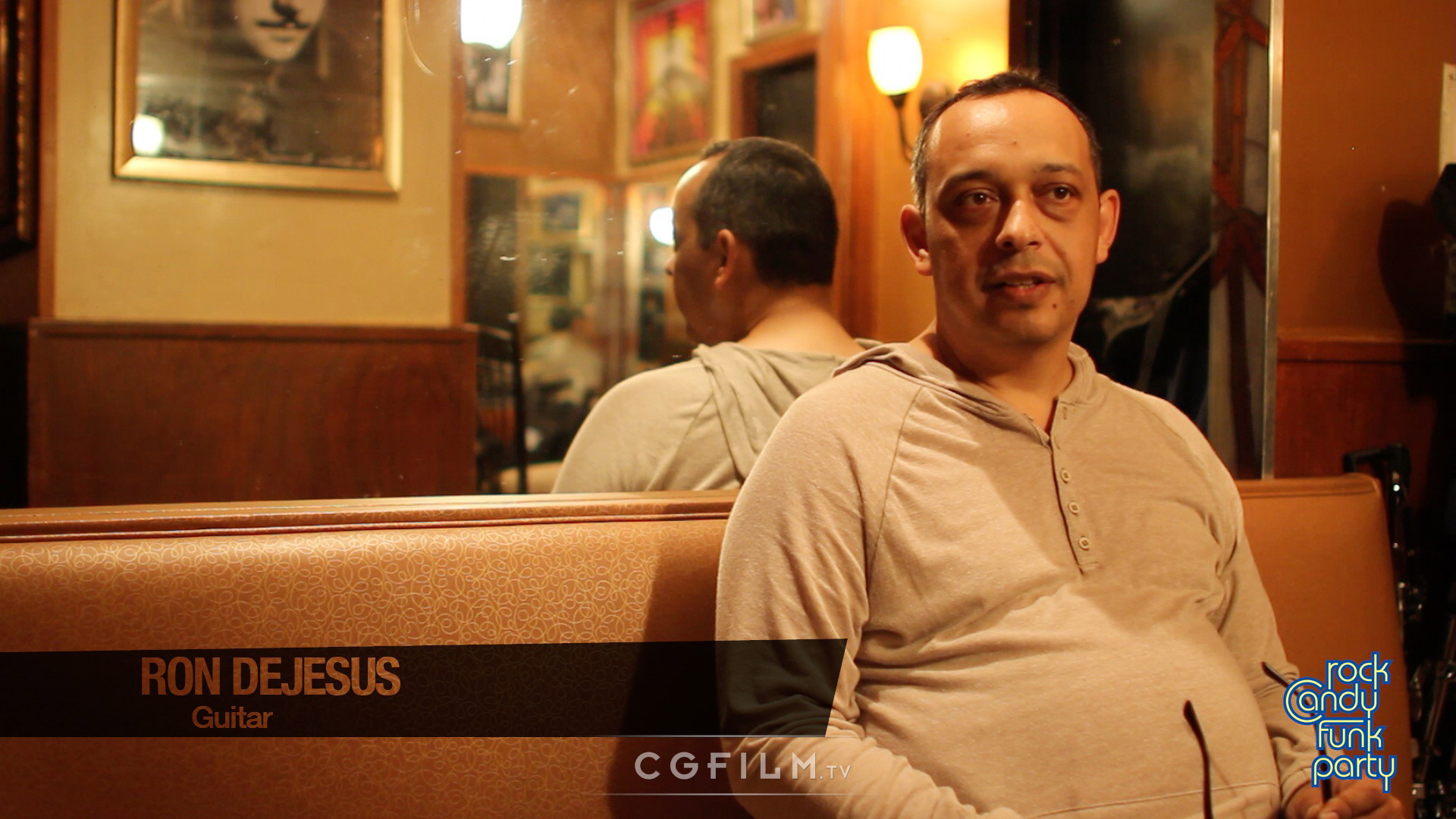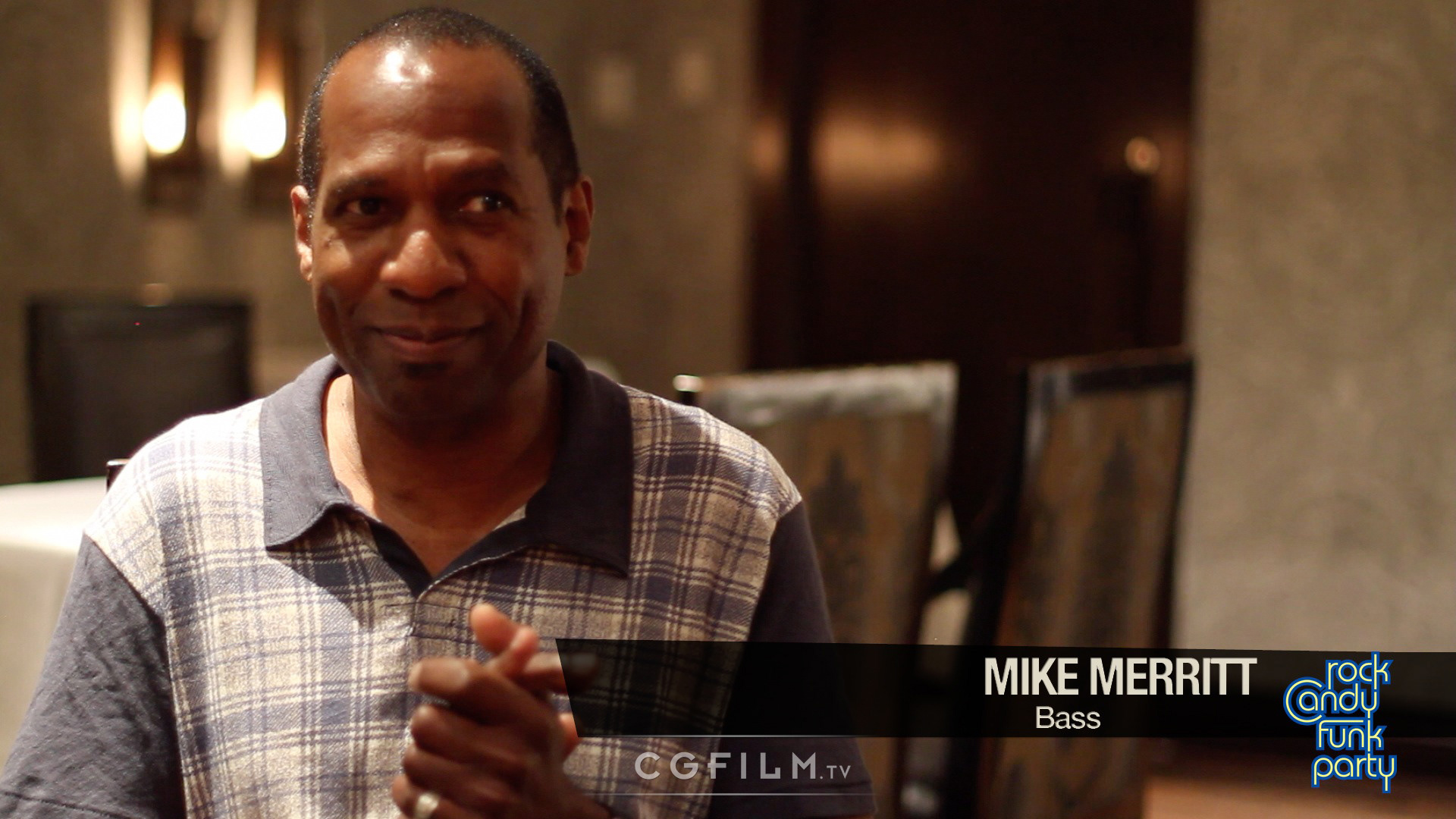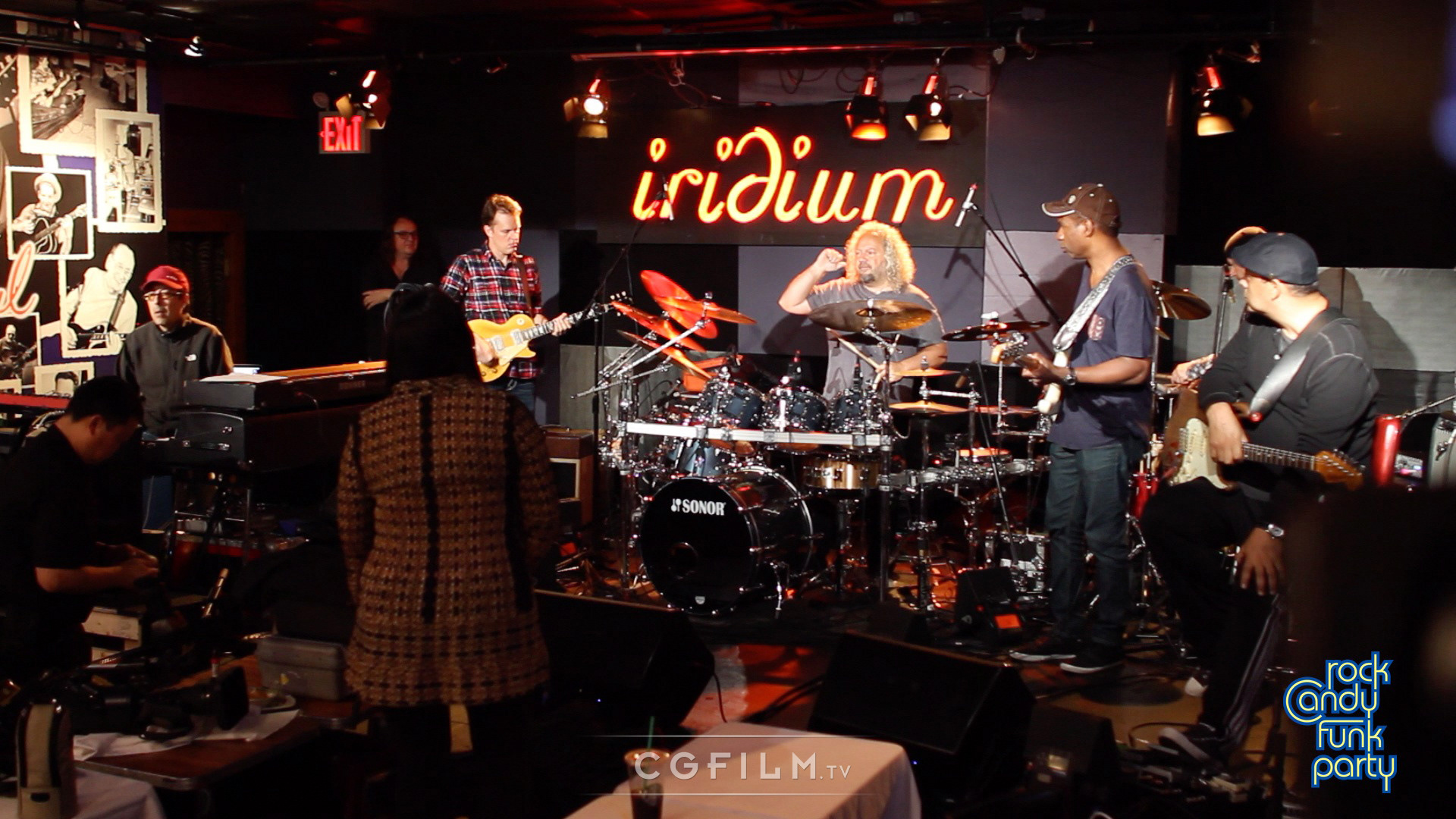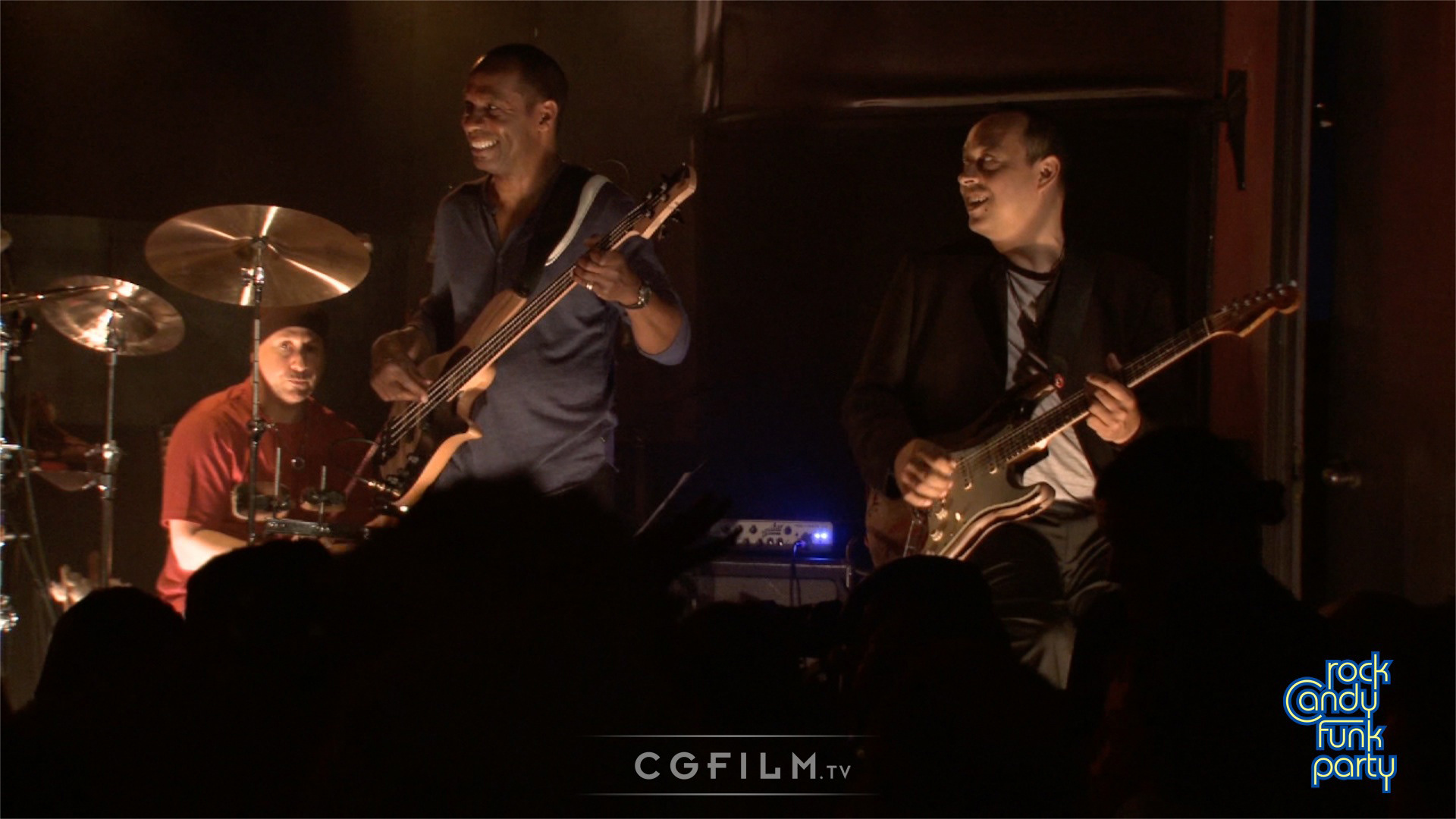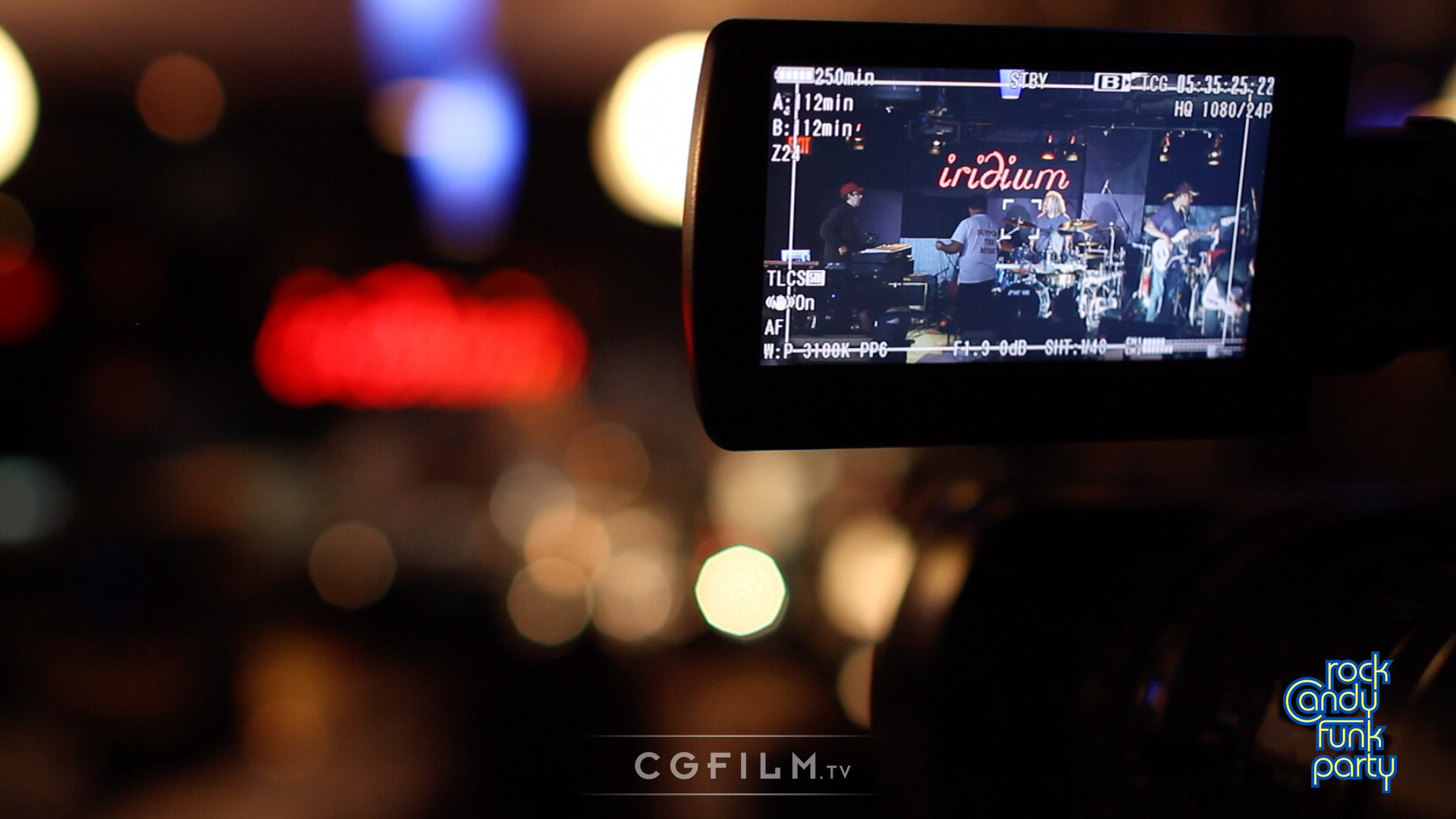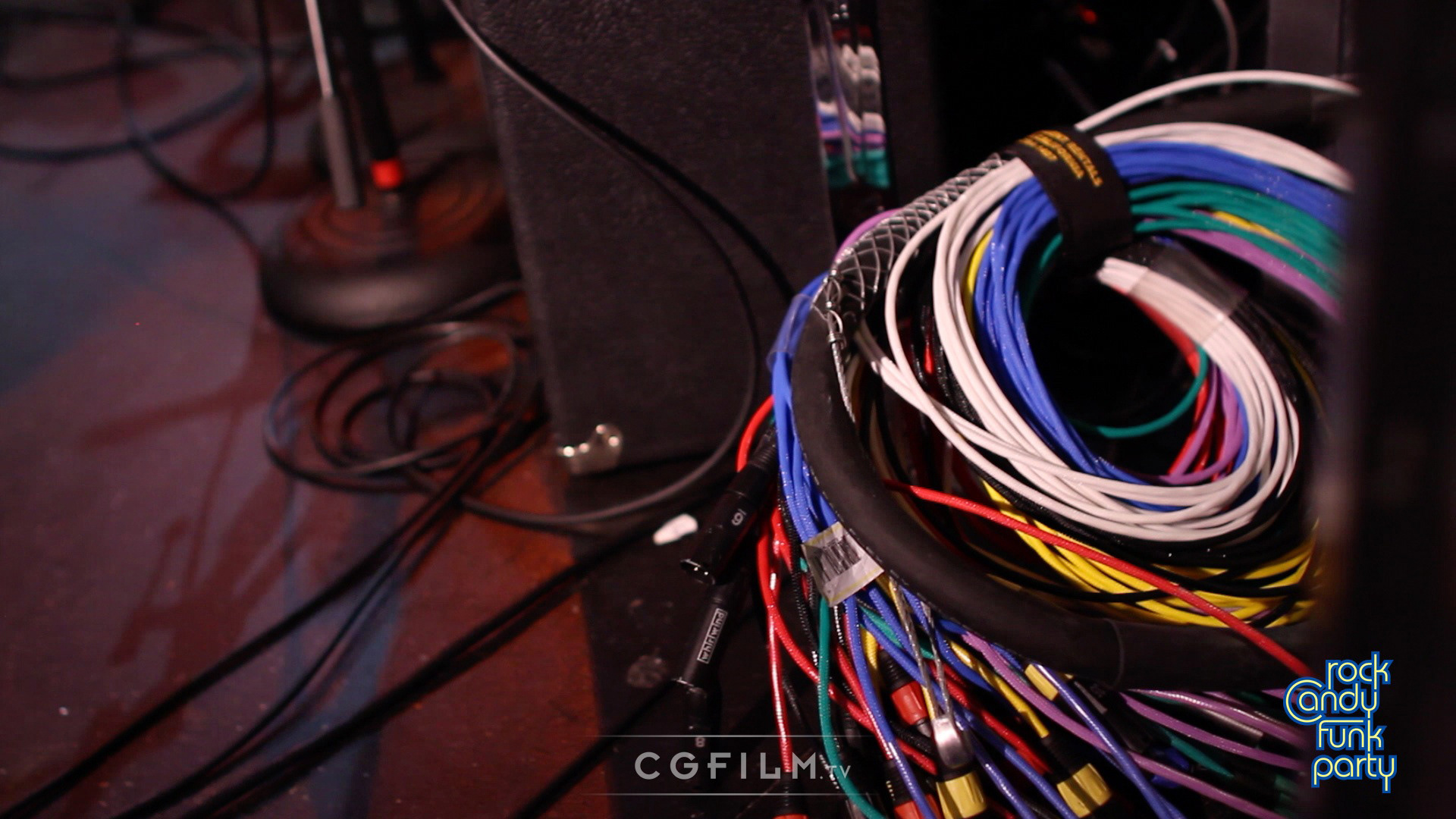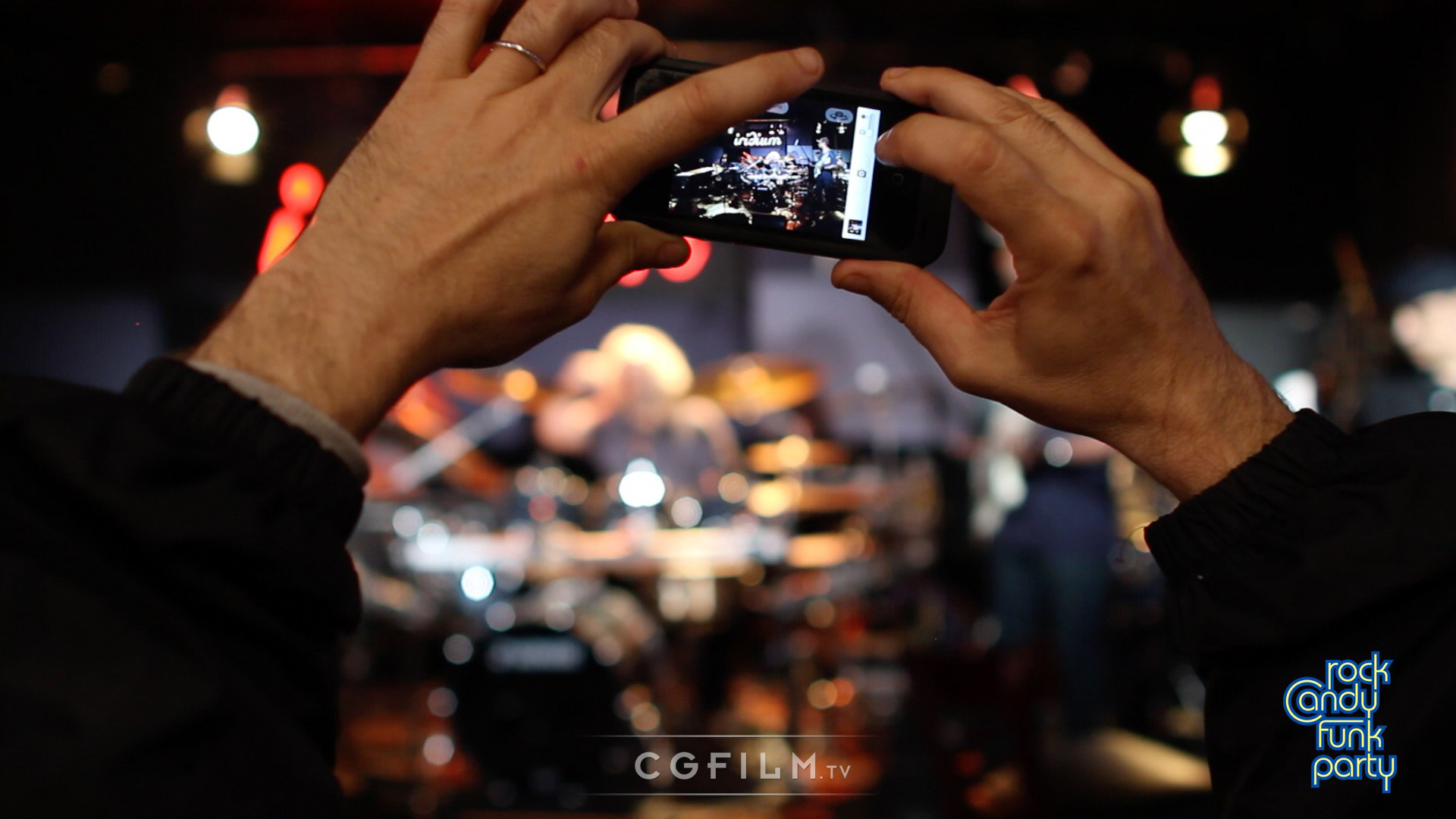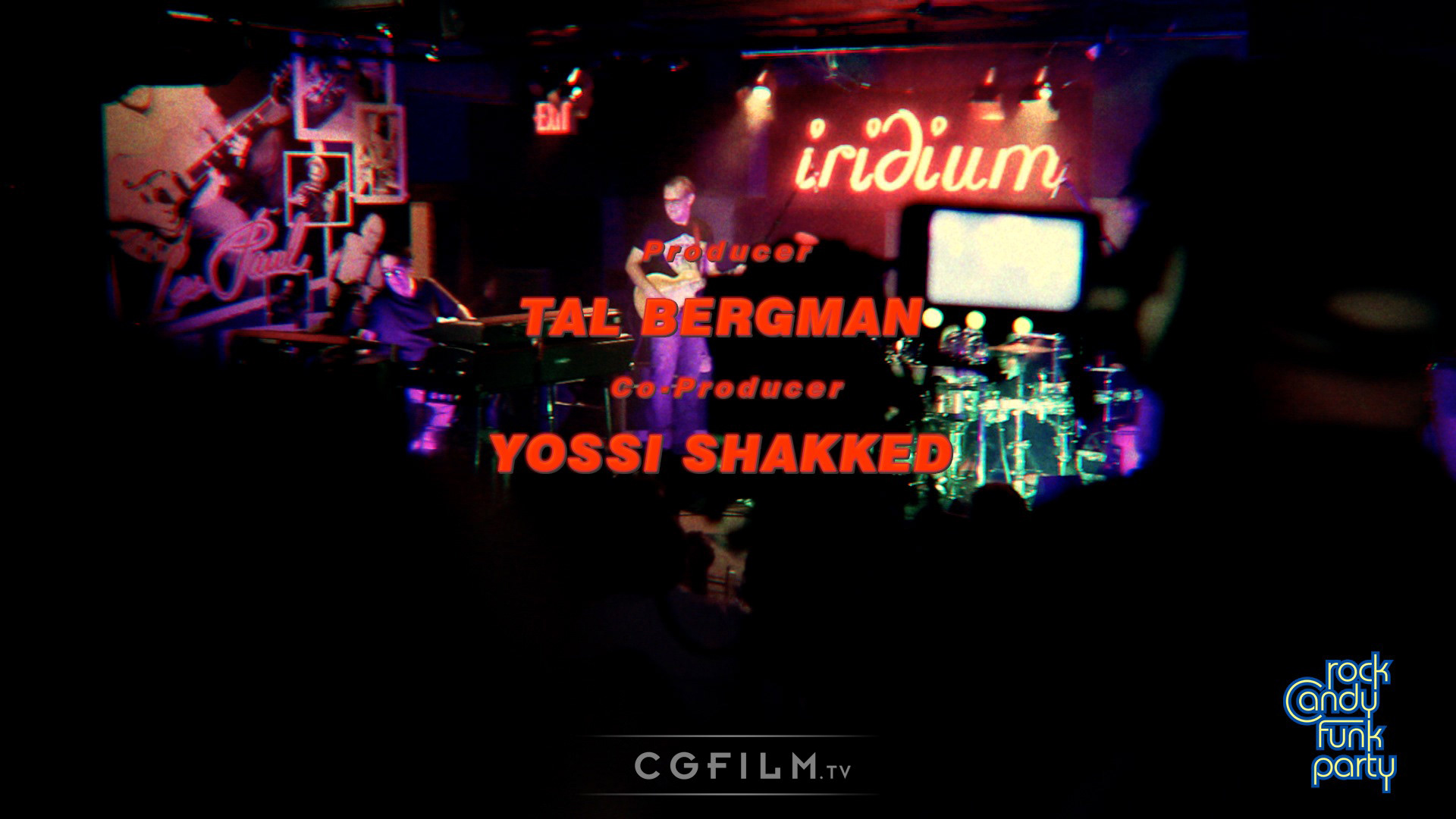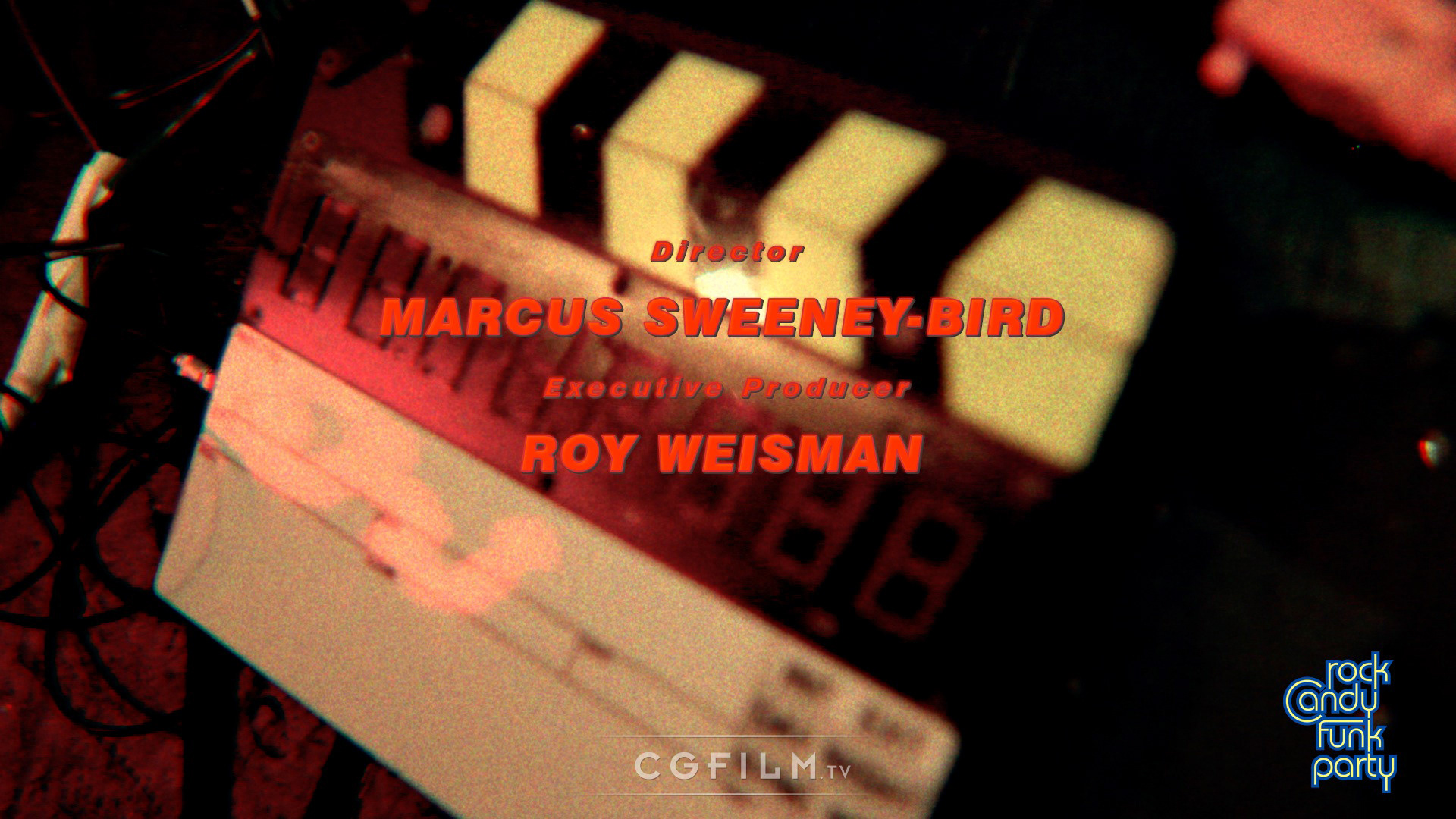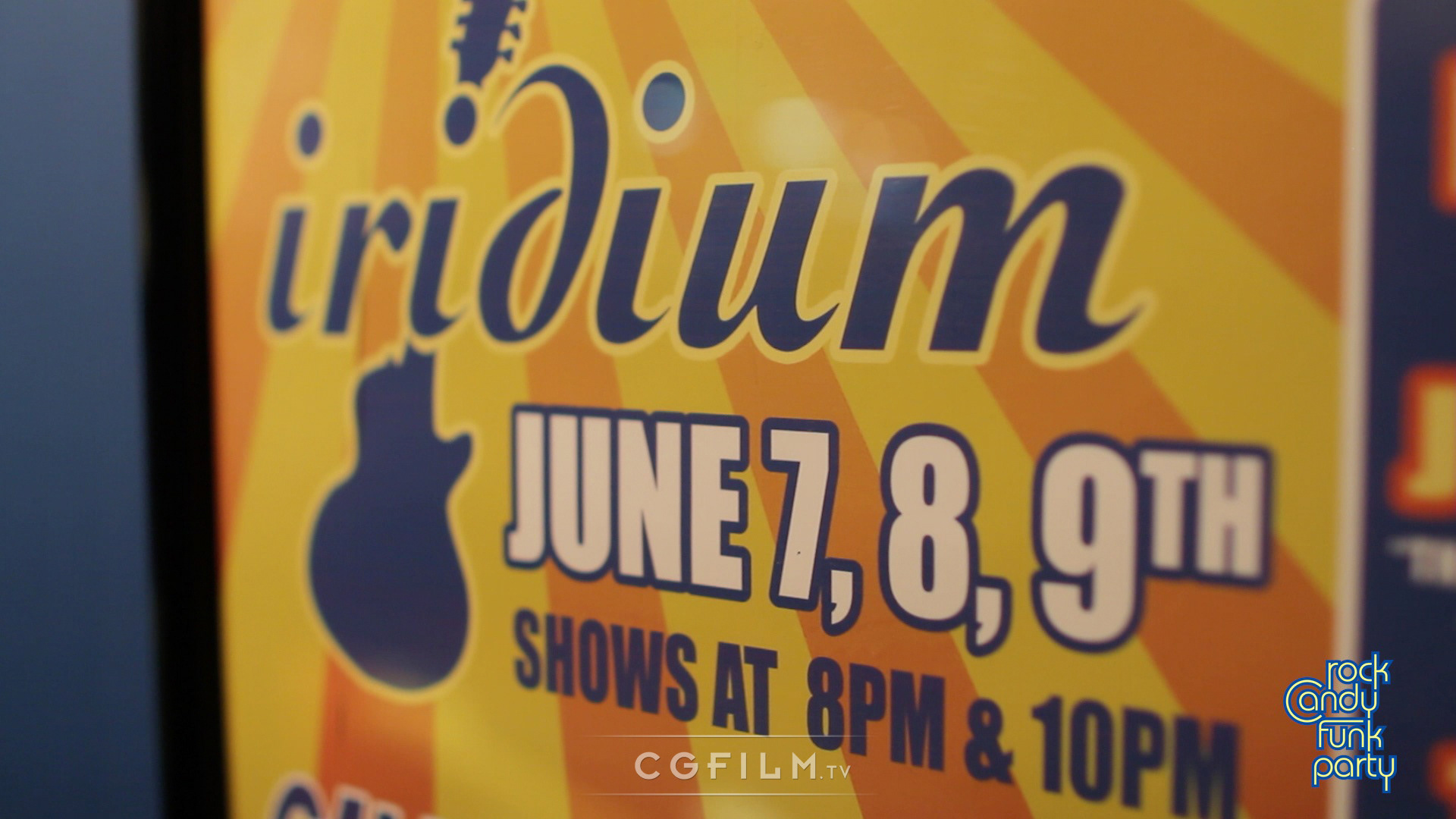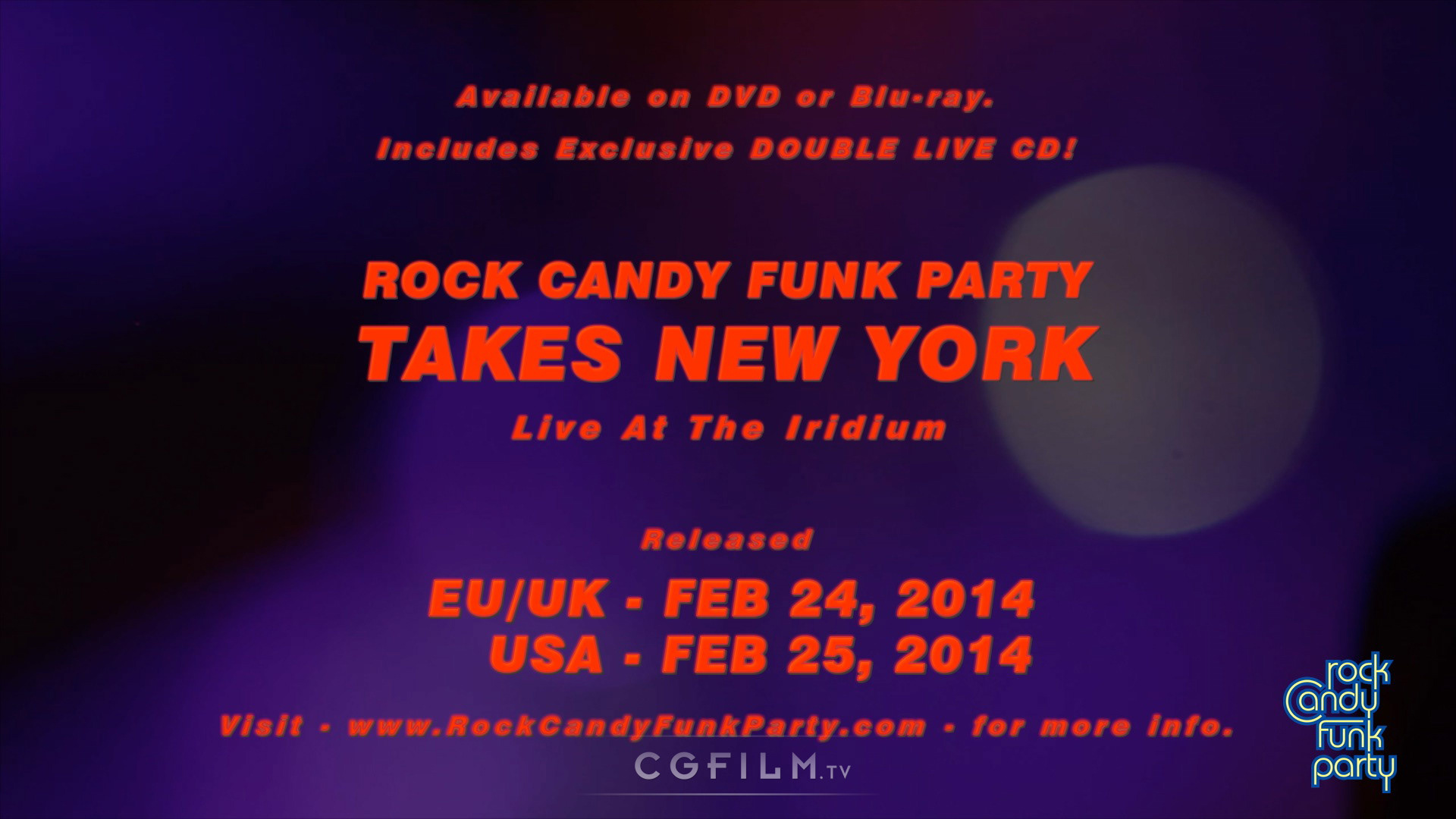 Find RCFP on Facebook - facebook.com/rockcandyfunk
Client Company: J&R Adventures
Production Company: CGFilm
BTS Director/DOP: Marcus Sweeney-Bird
BTS Editor: Marcus Sweeney-Bird
Producer: Tal Bergman
Executive Producer: Roy Weisman
Co-Producer: Yossi Shakked

Guitar: Joe Bonamassa
Drums: Tal Bergman
Guitar: Ron DeJesus
Bass: Mike Merritt
Keys: Renato Neto
Percussion: Daniel Sadownick
 
Stills Photography: Marcus Sweeney-Bird (for CGFilm)
Thanks to The Iridium