Sarah Class - Northern Shore
Music Video
Online Content - Music Videos - Coming Soon
BRIT and Emmy nominated singer/songwriter and composer Sarah Class asked us to shoot a music video for her EP 'Northern Shore', written in and about the North Shore of Oahu, Hawaii.
It's not every day that you shoot a music video with mermaids and dolphins in Hawaii, but aside from that the shoot was somewhat straight forward. We used an array of equipment to capture the music video, ranging from helicams to the MōVI M10 handheld camera stabilizer, all seamlessly working together to create a unique and interesting film.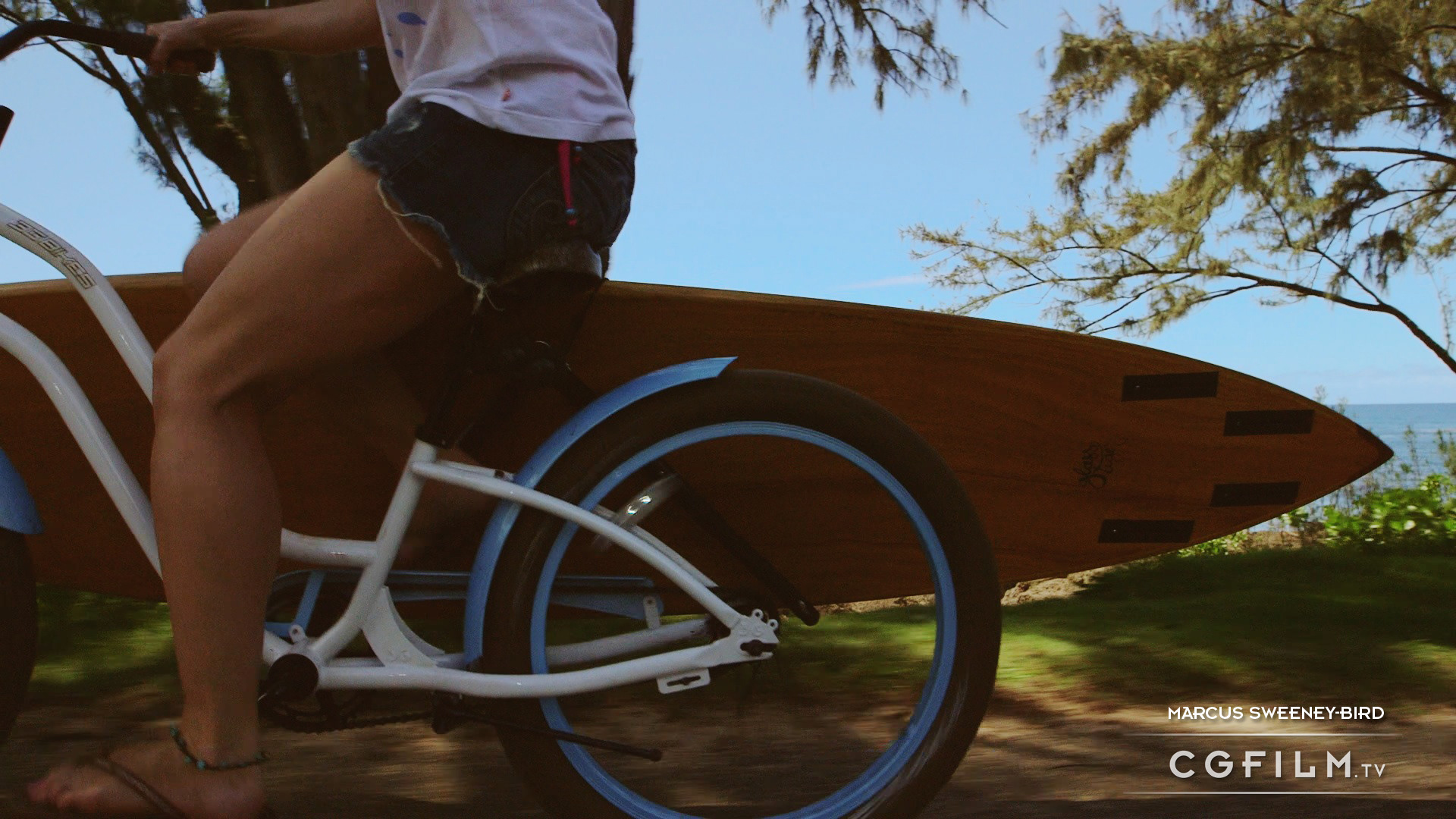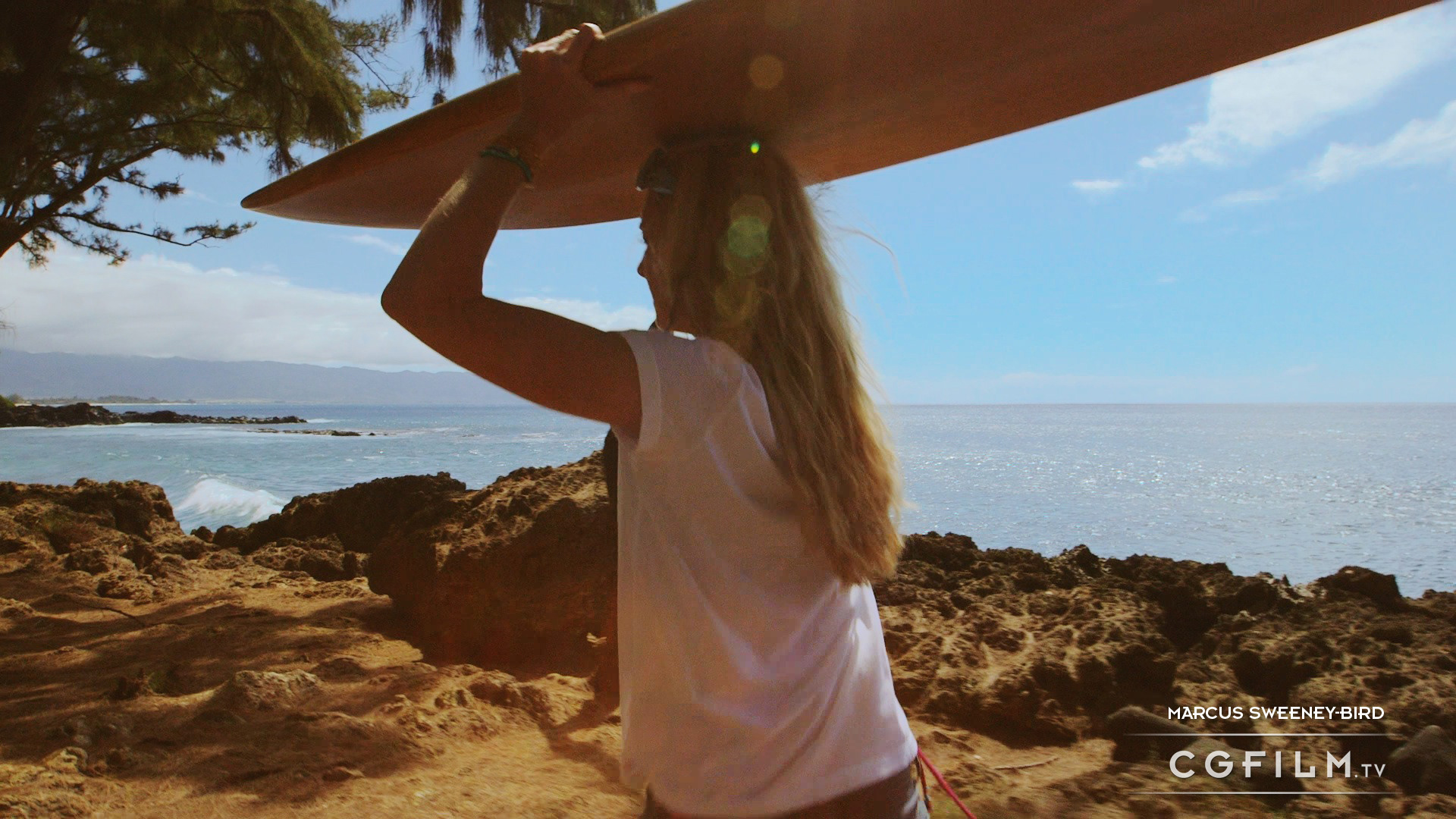 "Sarah Class is on of Britian's brightest young musical stars" - HMV Classical Reviews Magazine.
"Her music is like a breaking beam of sunlight..." - Gig Junkie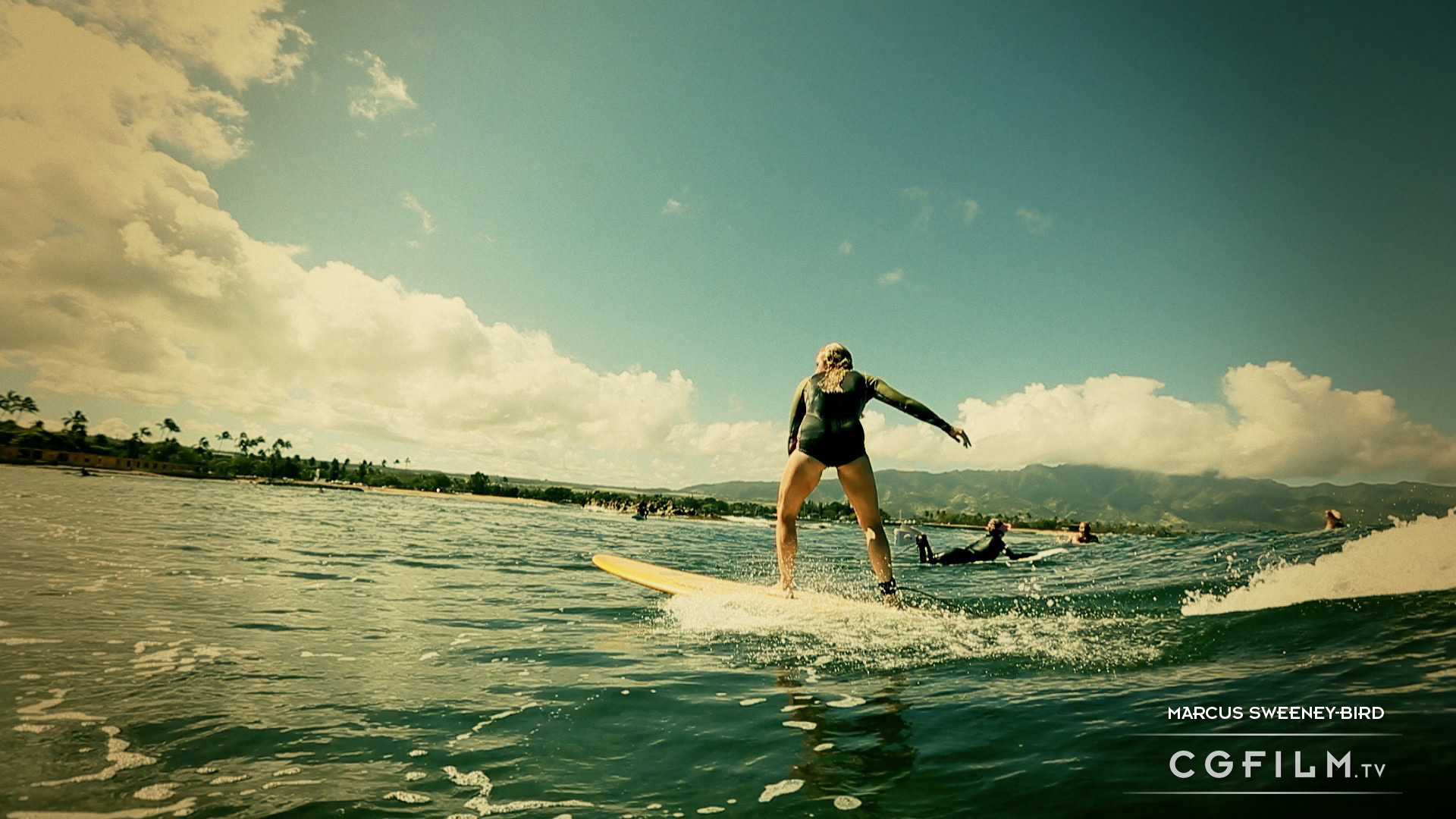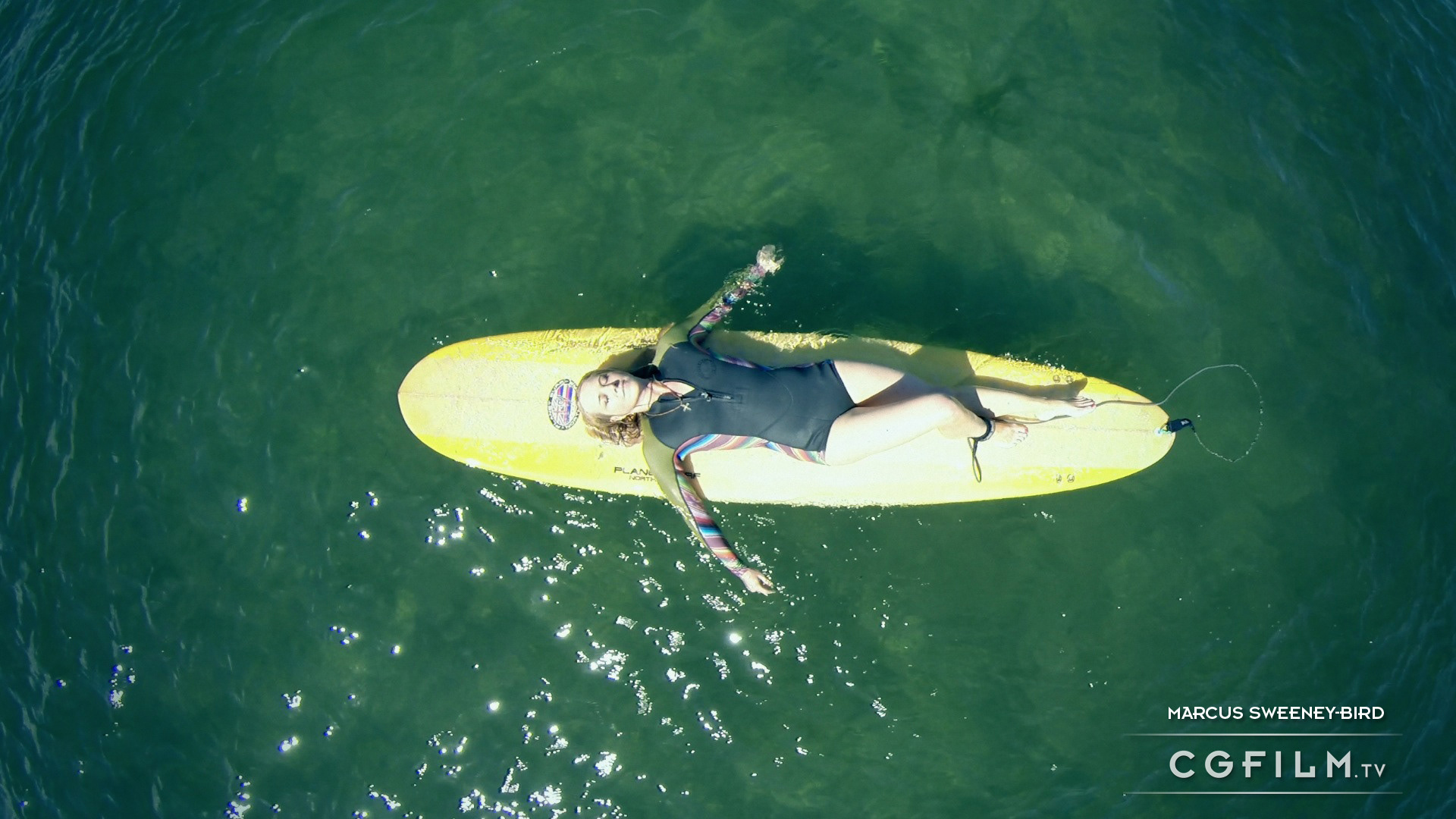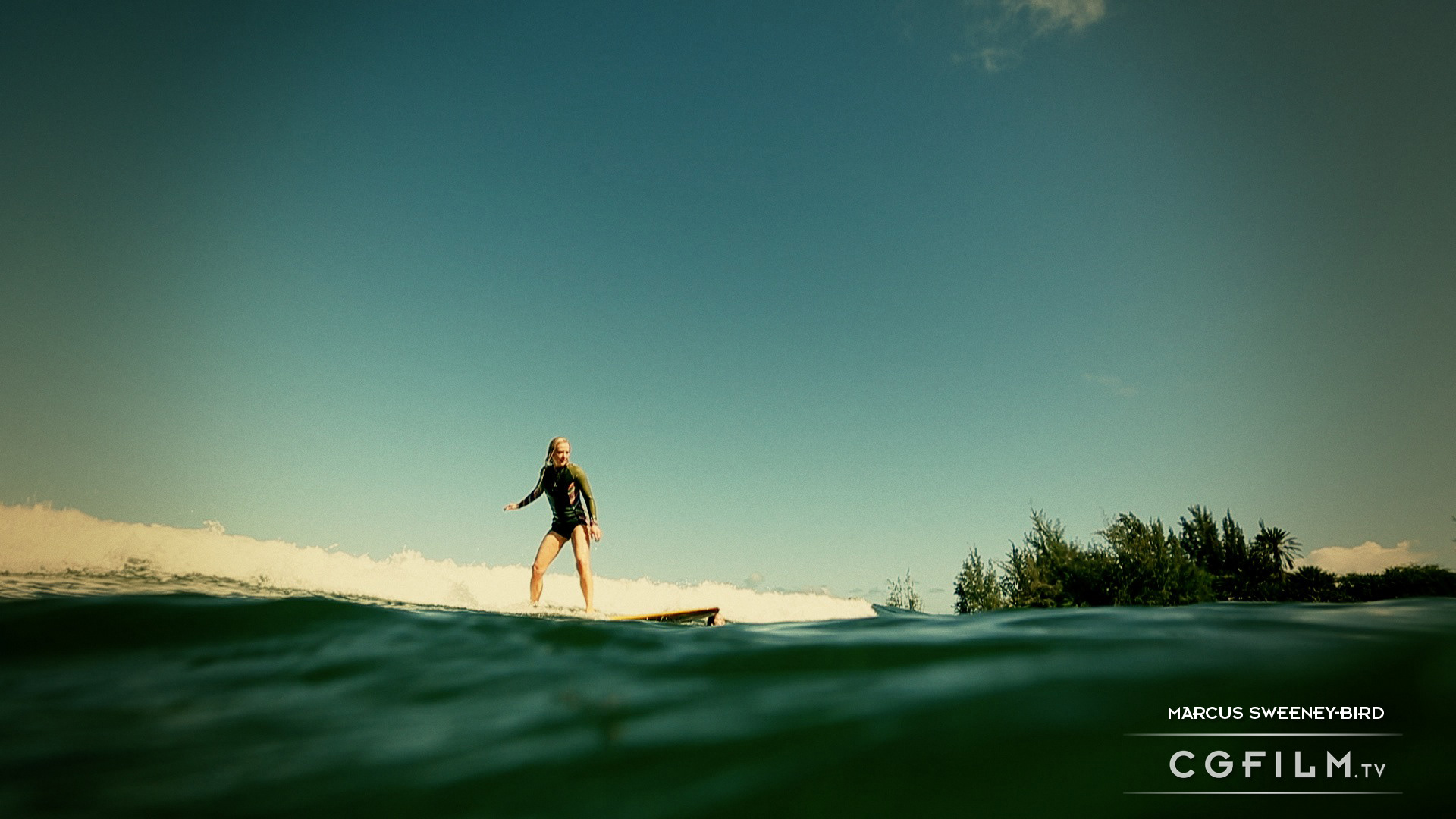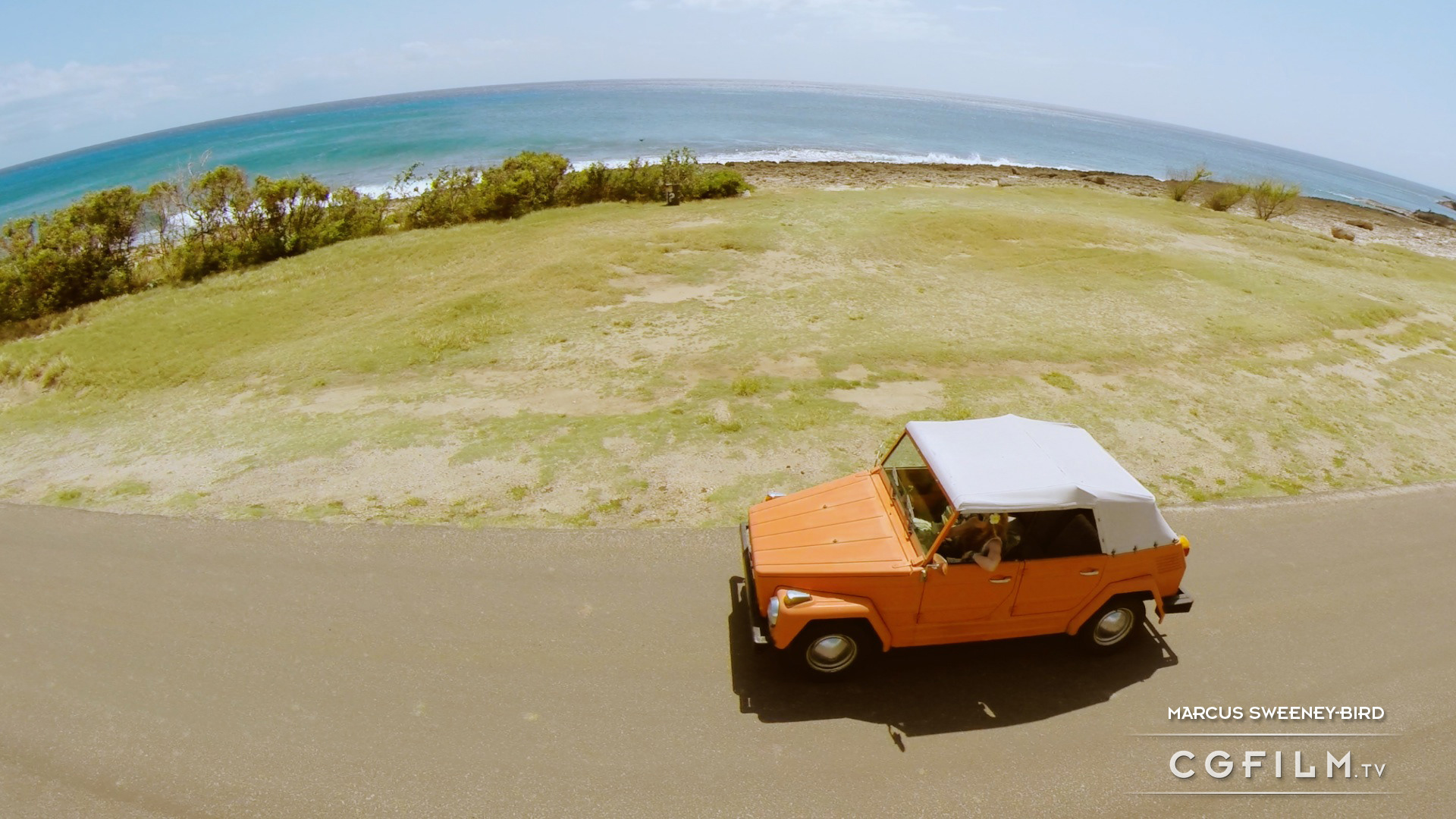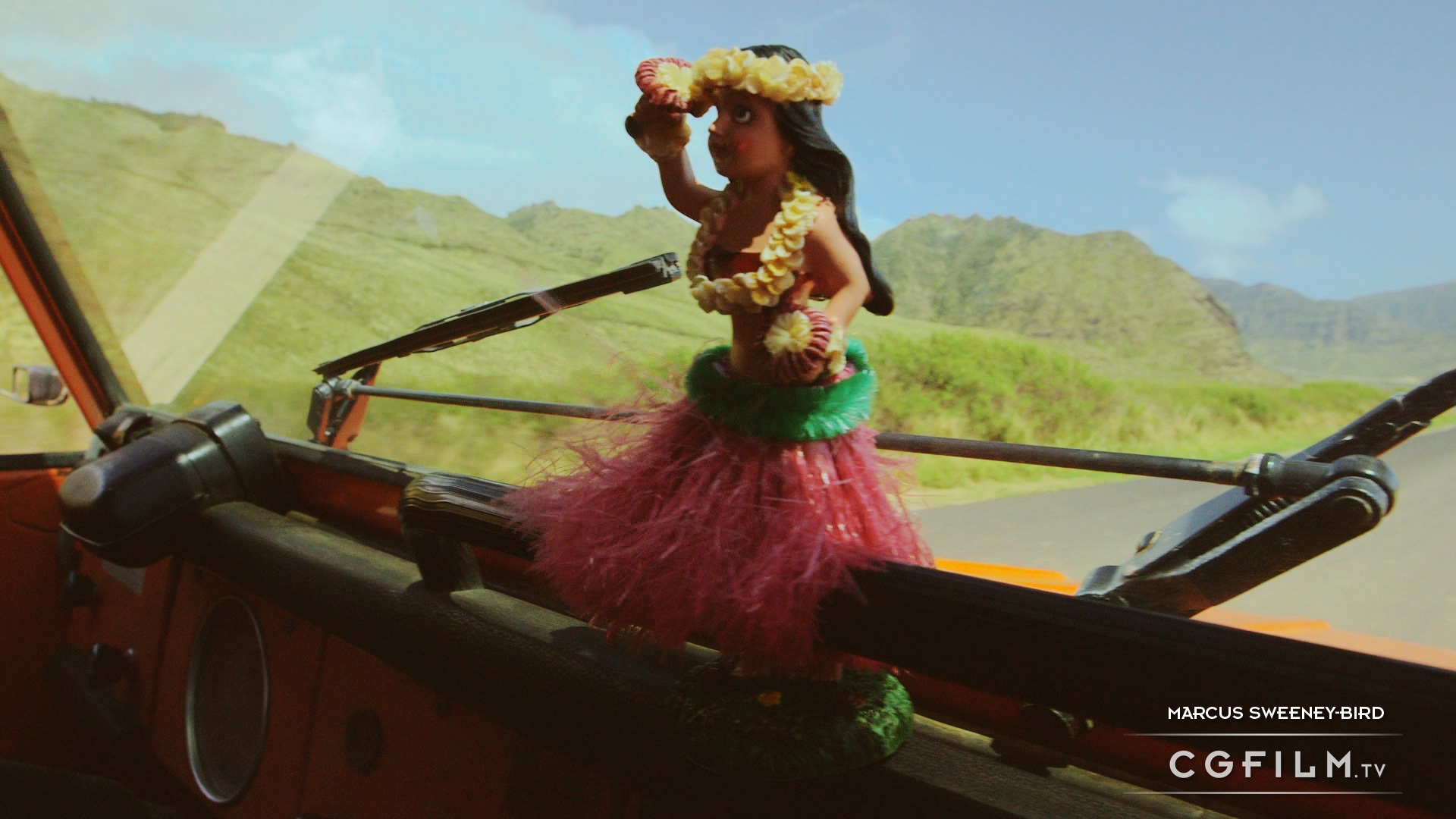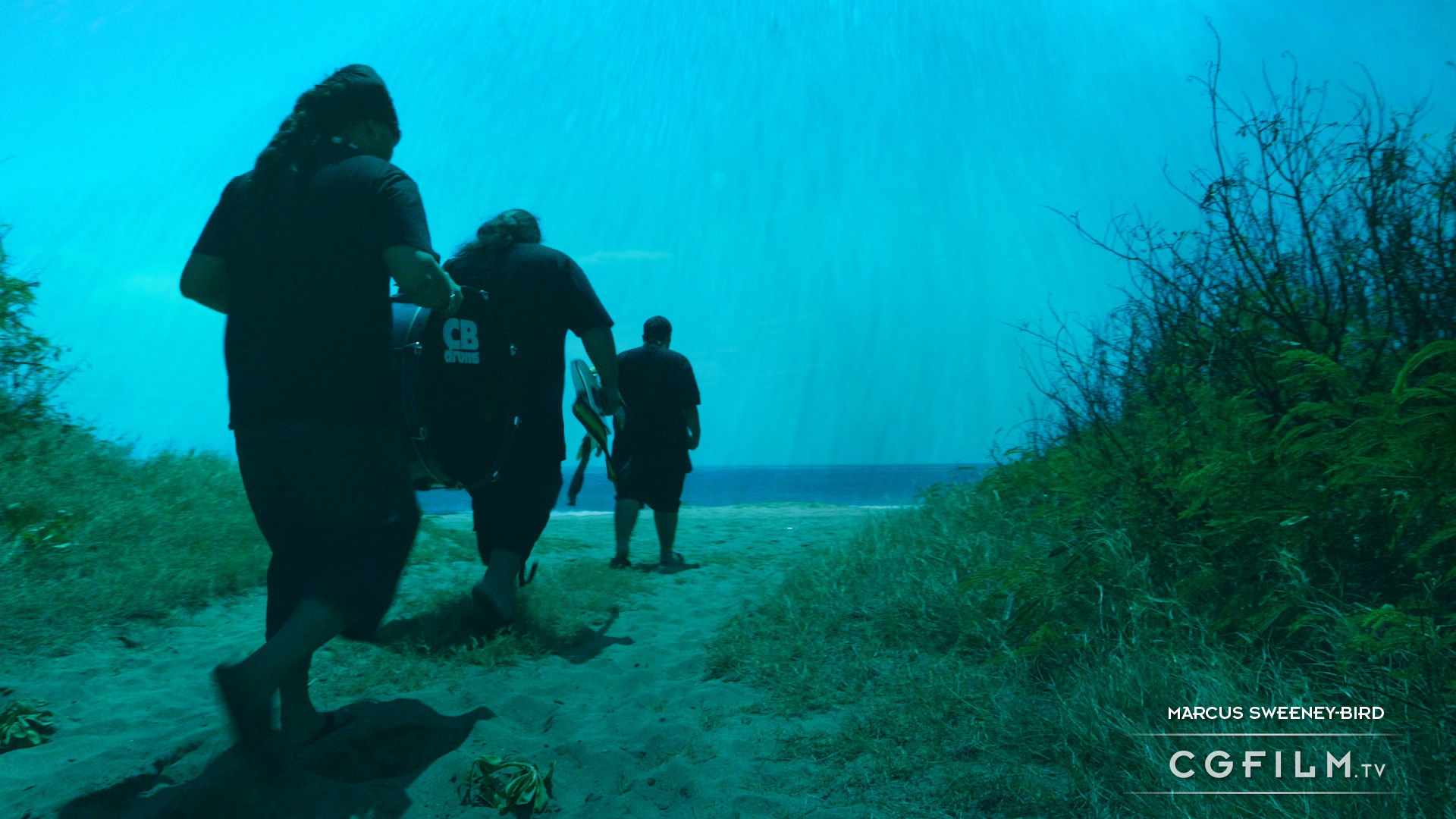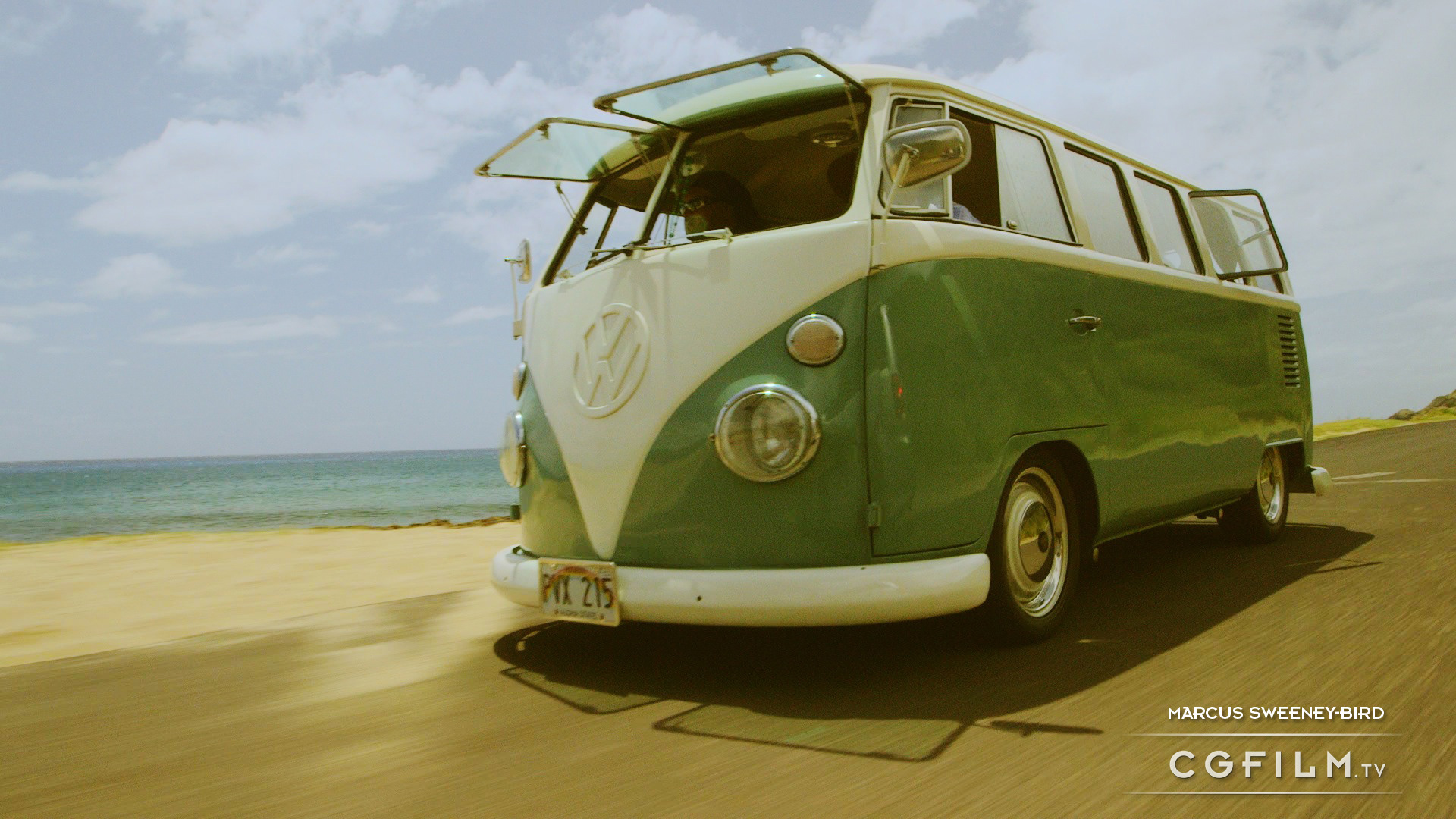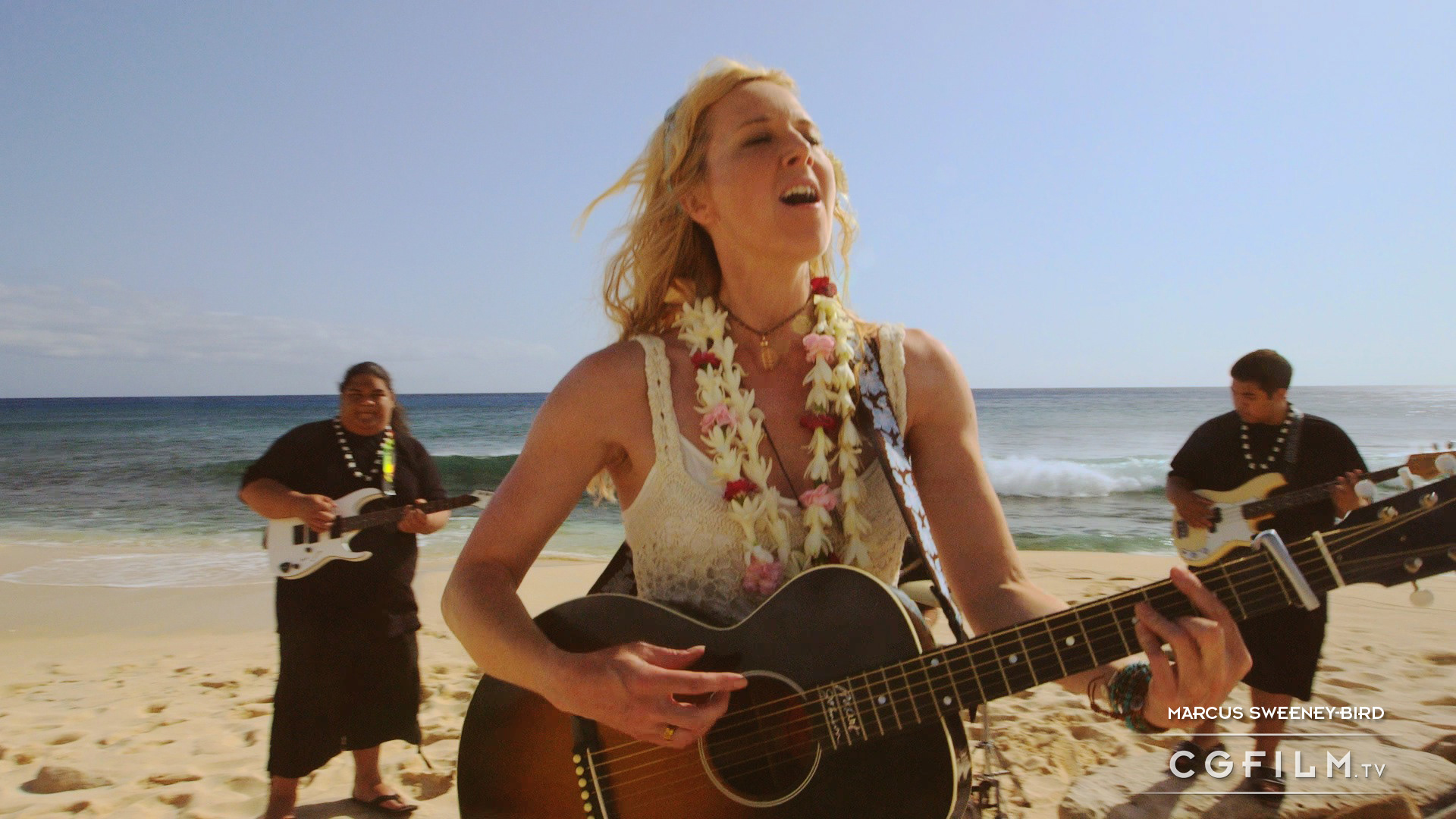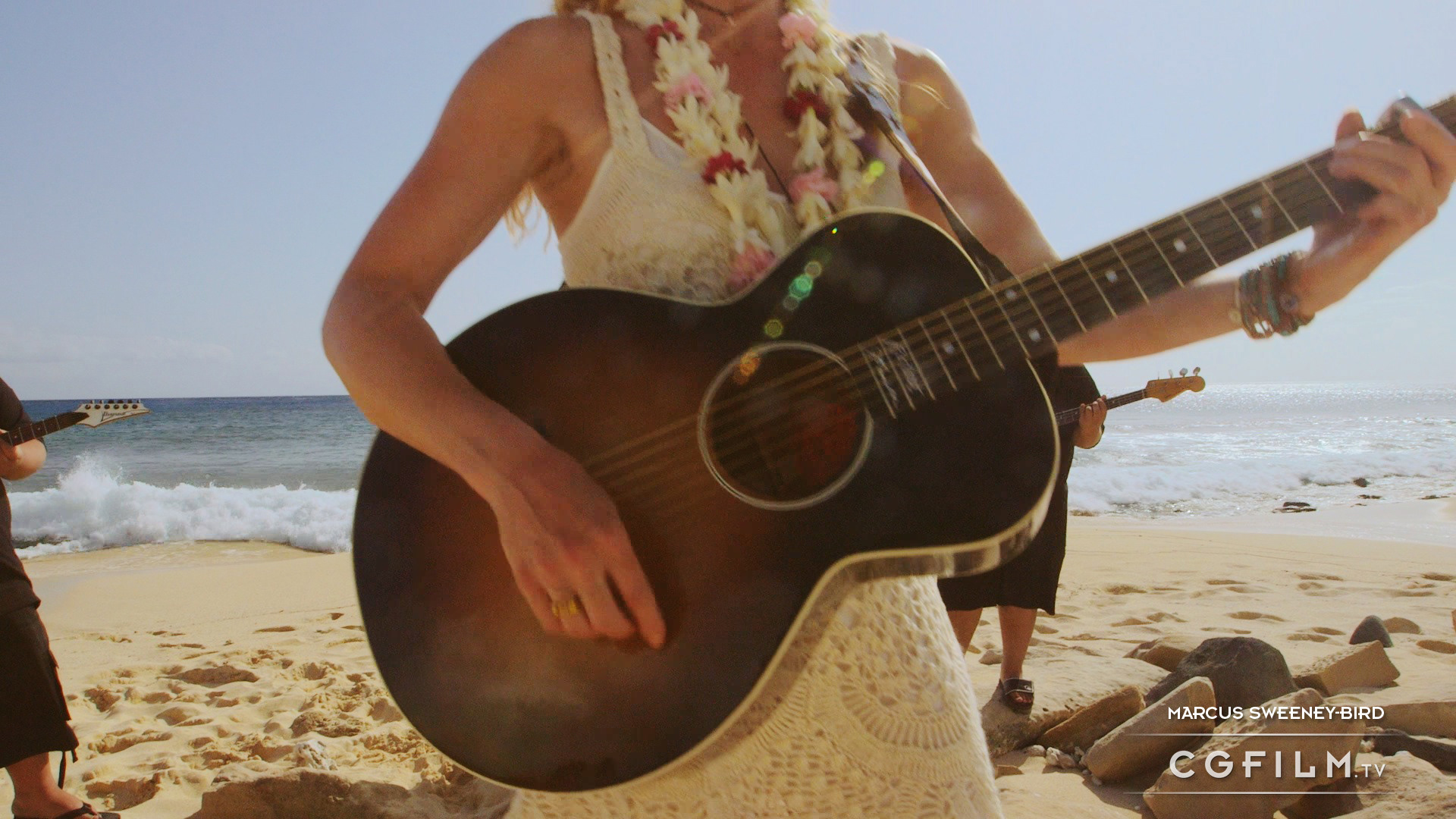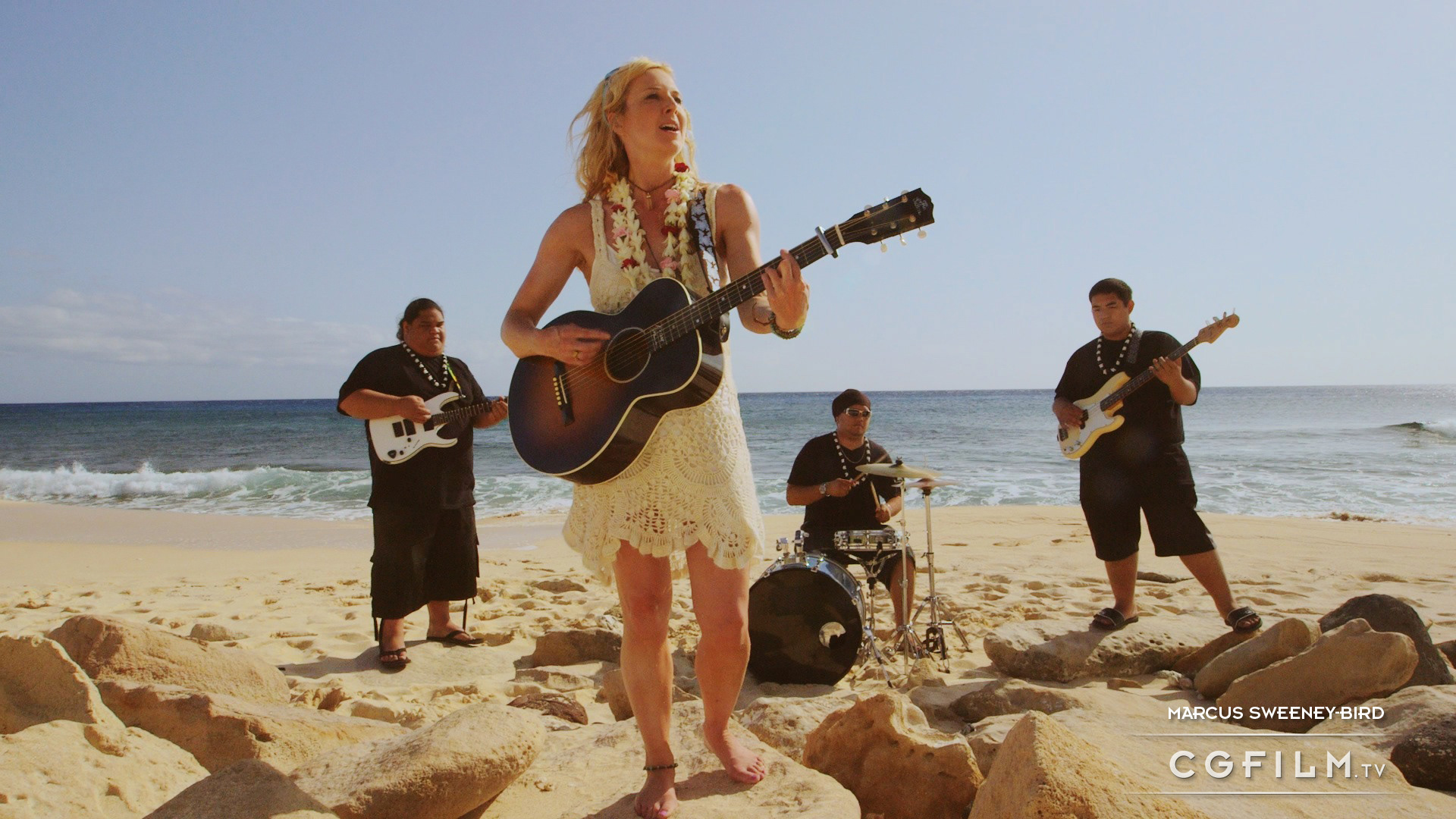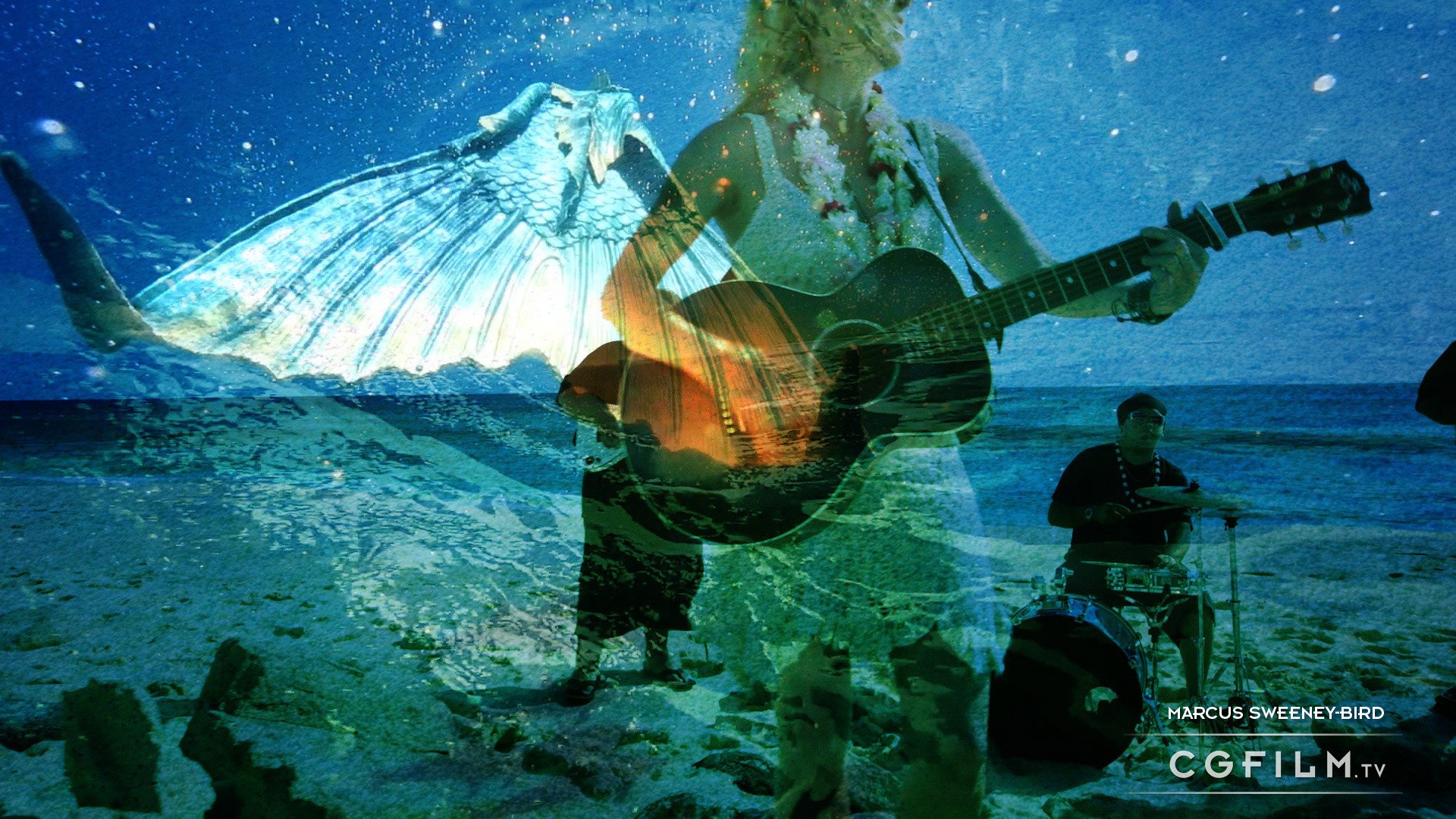 Find Sarah on Facebook - facebook.com/SarahClass

Client Company: Filmscore Ltd

Production Company: CGFilm
Director/DOP: Marcus Sweeney-Bird
Cameras: Marcus Sweeney-Bird, Samuel Dobbins, Keoki Saguibo, Eric Sterman
Producer: Elliott Roberts
Editor: Marcus Sweeney-Bird

Executive Producer: Sarah Class
Vocals & Guitar: Sarah Class
Drums (visuals only): Rastan "Raggah" Bailey
Guitar (visuals only): David Mccumsey
Bass (visuals only): Braddah Paul

Stills Photography: Marcus Sweeney-Bird, Samuel Dobbins

Thanks to LensProToGo, Giles and Ilka Dunn @ Swami, Chelsea Marie Kampmann, Danny Kim, Rosie Jaffurs and Keoki Saguibo and Edison de Paula @ Surf Hawaii, Randy Wong, David Bainbridge, Howard Kruger.