Tour Trailer - The Howling
Described as a "heavy, dirty, thunderous piece of rock n' roll...", the tour trailer for The Howling is a brief highlight of what is to come, as one review by 'Bring The Noise' says, "2012 might just be the year of The Howling"
Shot during the bands 2011/2012 tour of the UK, and featuring guest interviews with artists, musicians and celebrities such as Noel Fielding, Reino Lehtonen-Riley and Dan Weller, the film was shot for the little screen yet styled to be more cinematic.
To launch 'The Howling - Tour Trailer', we created a movie-style poster to reflect the cinematic shooting style that ran throughout the film. The trailer along with the mastered tracks were embedded into the poster, to enhance the viewers accessibility and make their experience easier.
Tour Trailer - Extended Version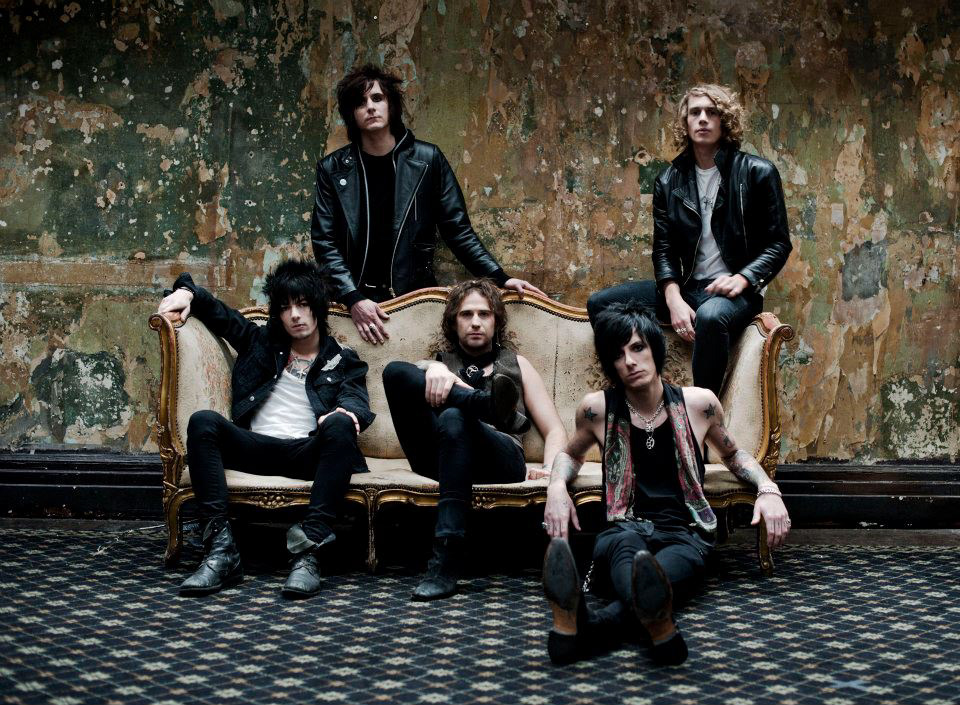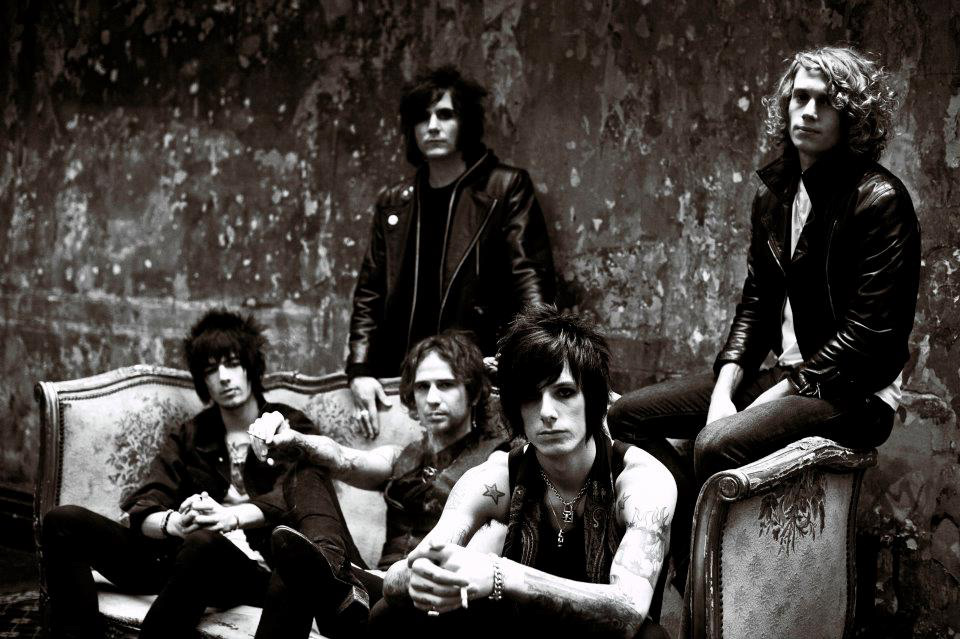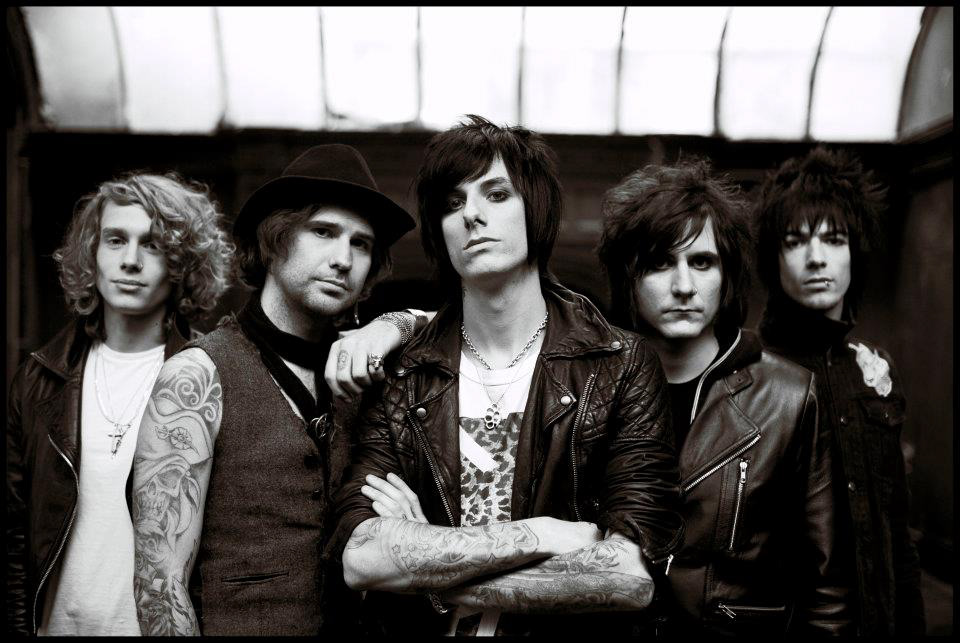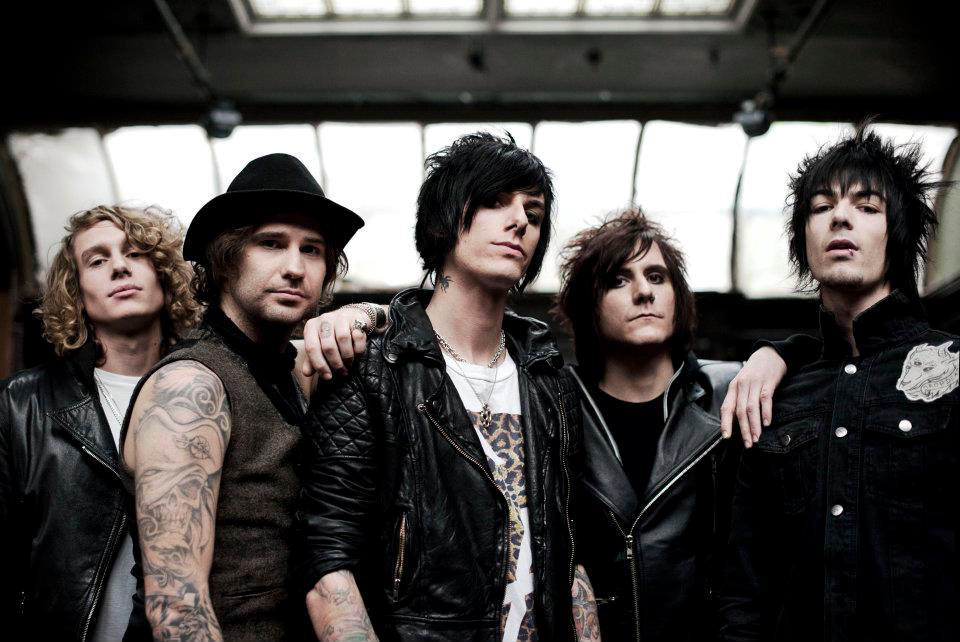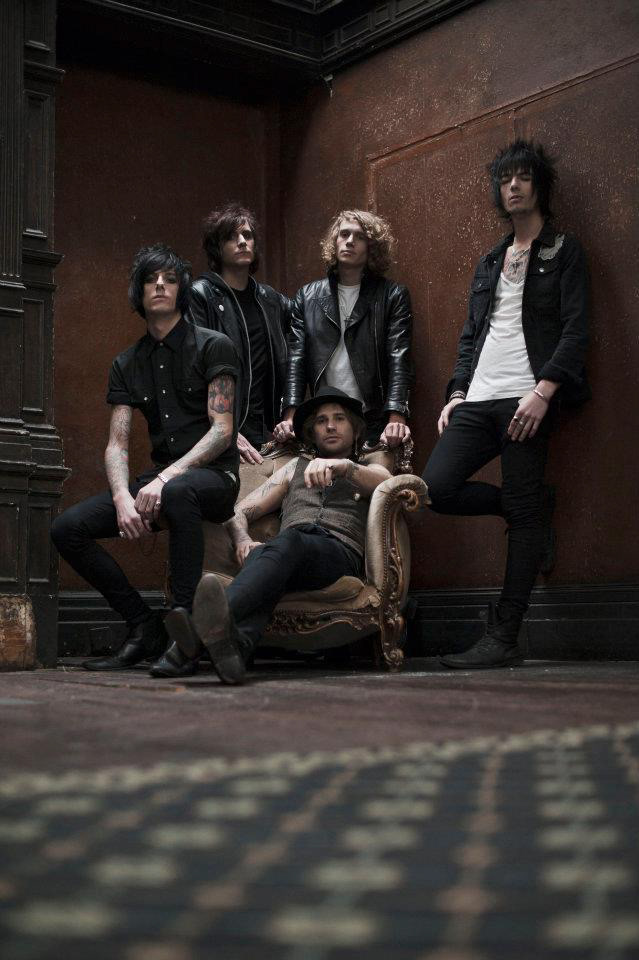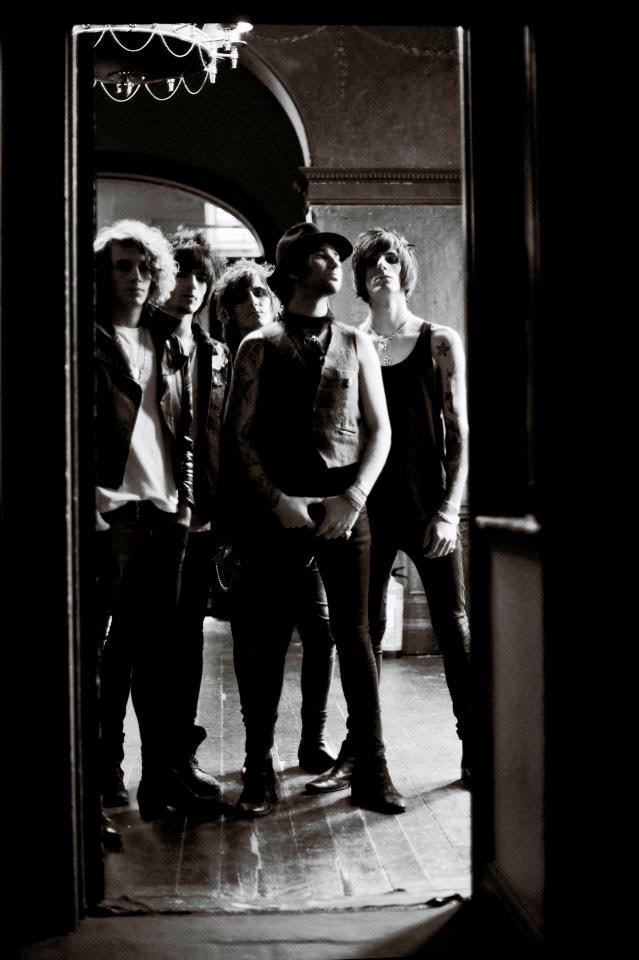 Find The Howling on Facebook - facebook.com/thehowlingofficial

Production Company: CGFilm
BTS Director/DOP: Marcus Sweeney-Bird
BTS Editor: Marcus Sweeney-Bird
Vocals: Blacky
Guitar: The Rev
Bass/Synths: Chappell
 
Stills Photography: Rich Hardcastle