The Randy Edelman Experience
Behind-The-Scenes - Tour Promo
CGFilm shot acclaimed award-winning singer, pianist and Hollywood composer Randy Edelman, live in concert and behind-the-scenes, as he played intimate gigs in London. Including BTS footage of Randy as he met with Claudia Winkleman for her BBC Arts Show and Simon Mayo for BBC Radio 2 Drivetime.
Randy is responsible for over 100 classic film scores including 'Ghostbusters', 'Last of the Mohicans', 'Drop Dead Fred' and 'The Mask', and has composed numerous sporting themes.
Online Content - Tour Promo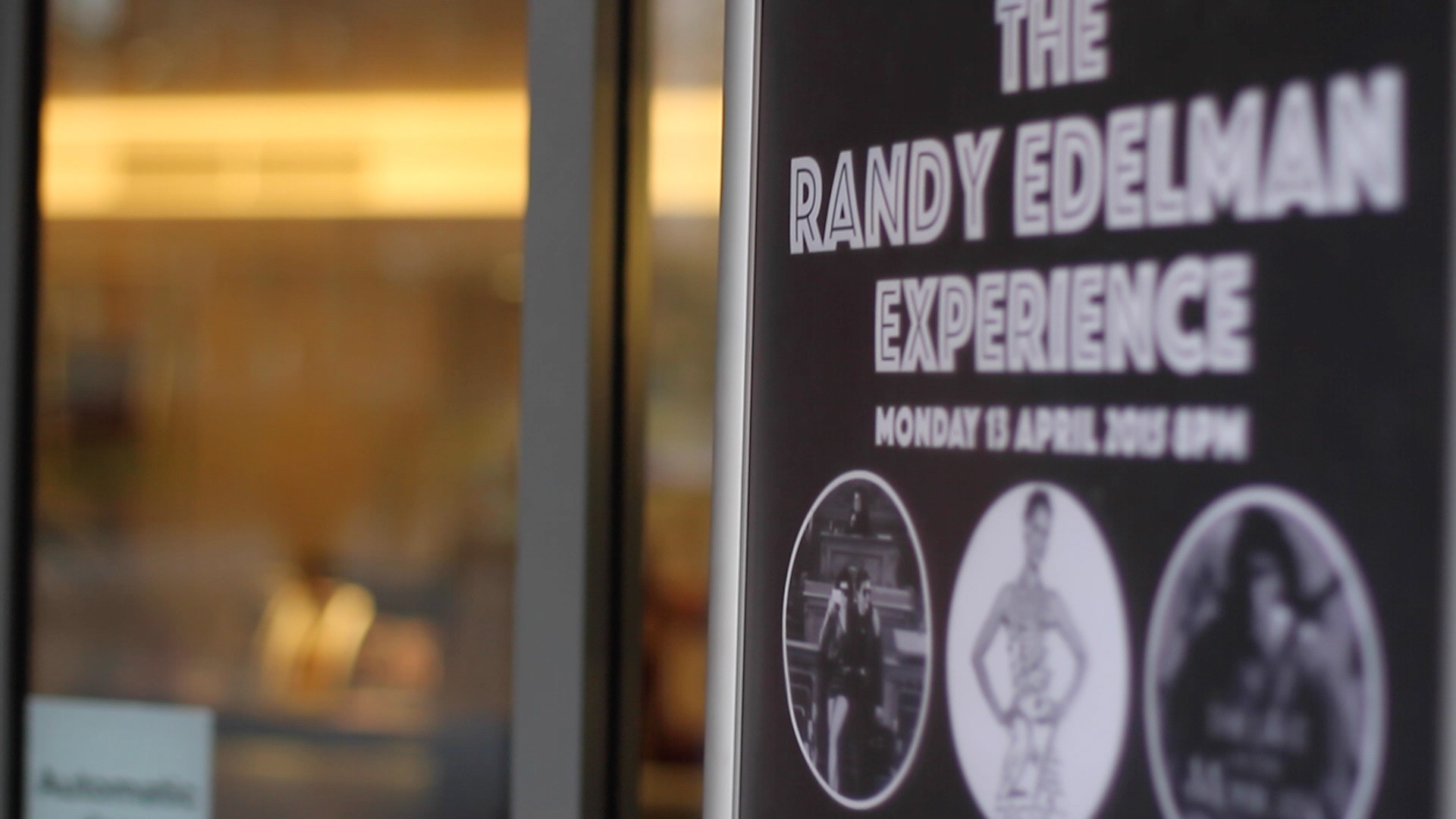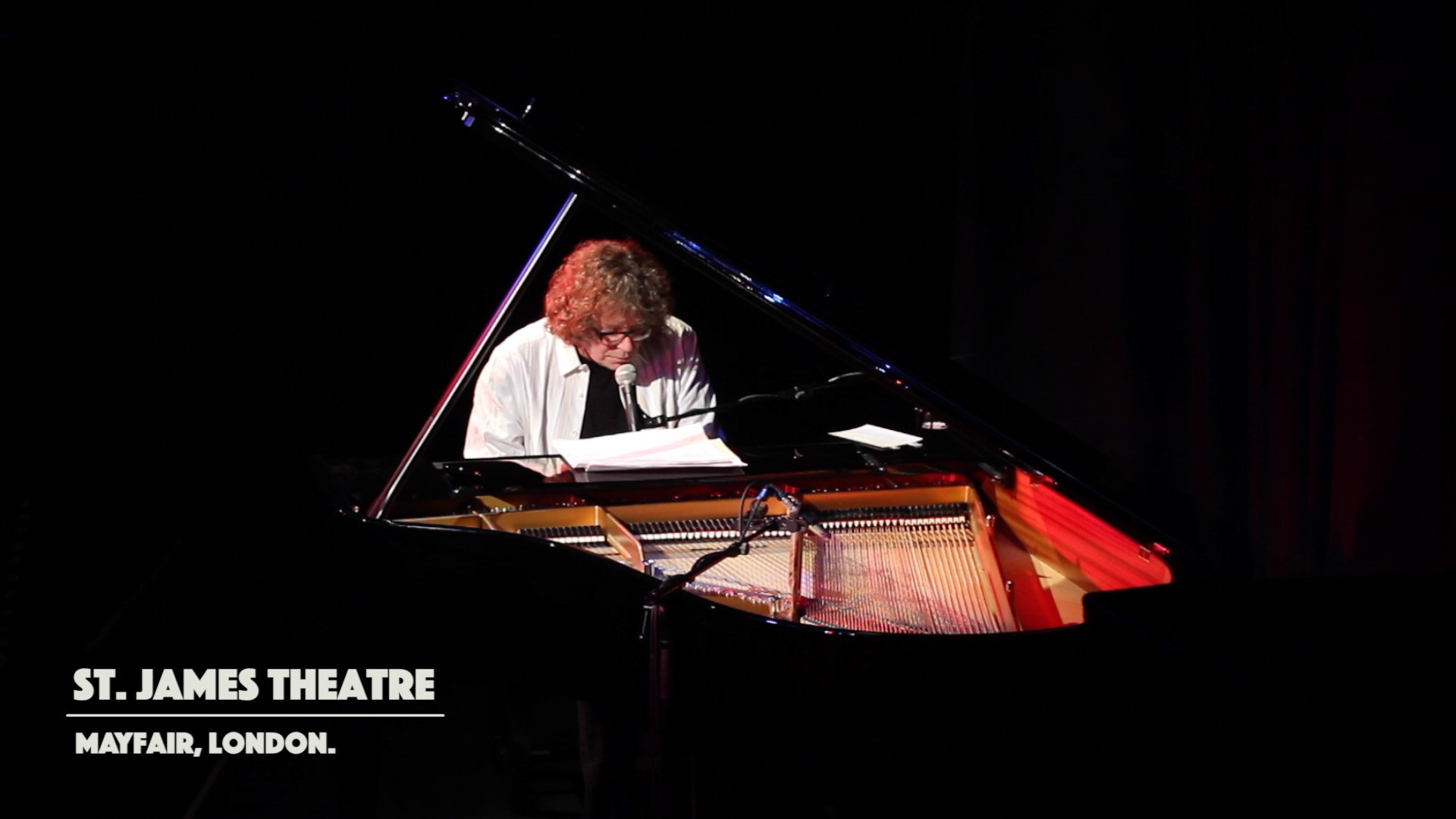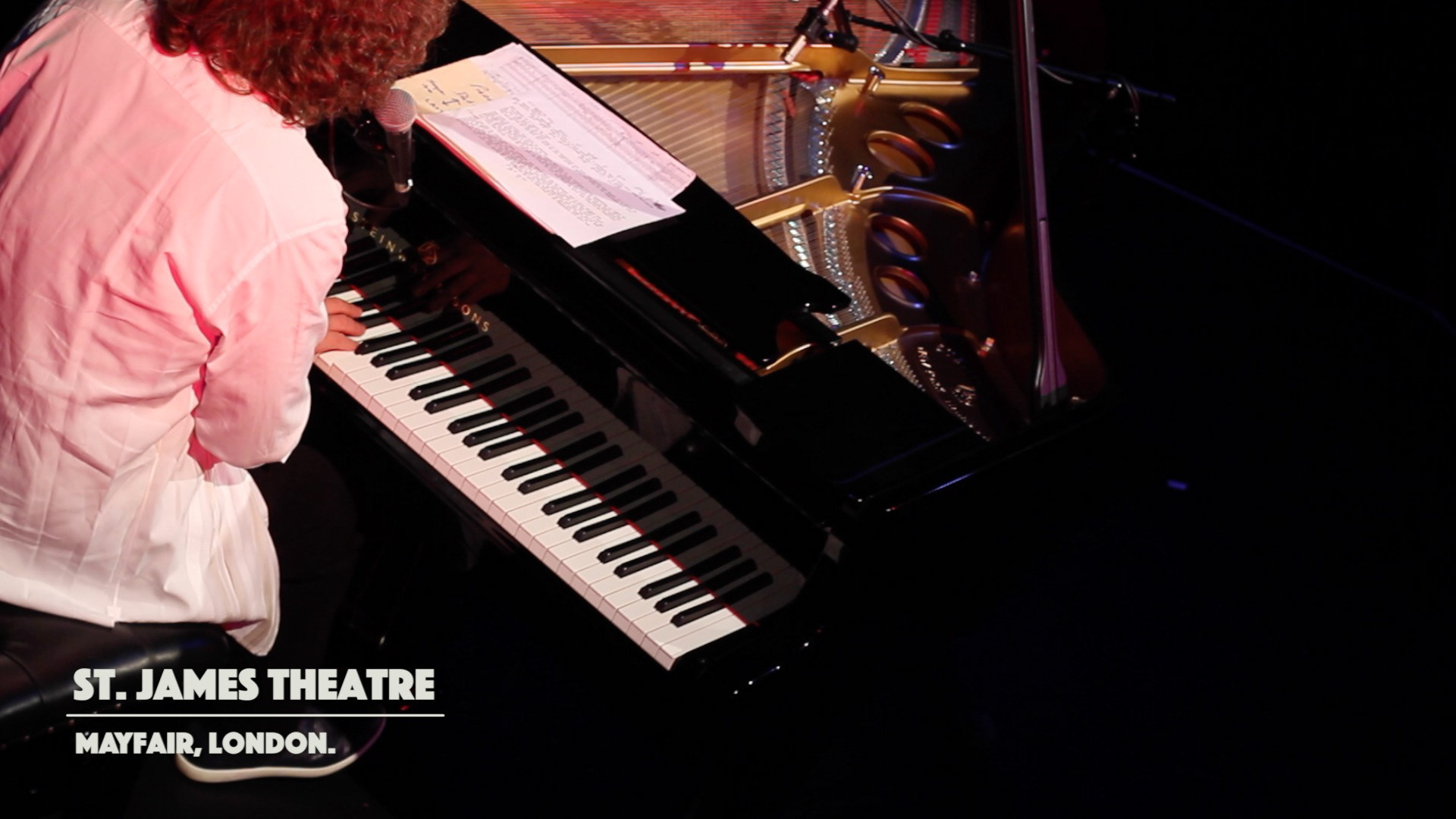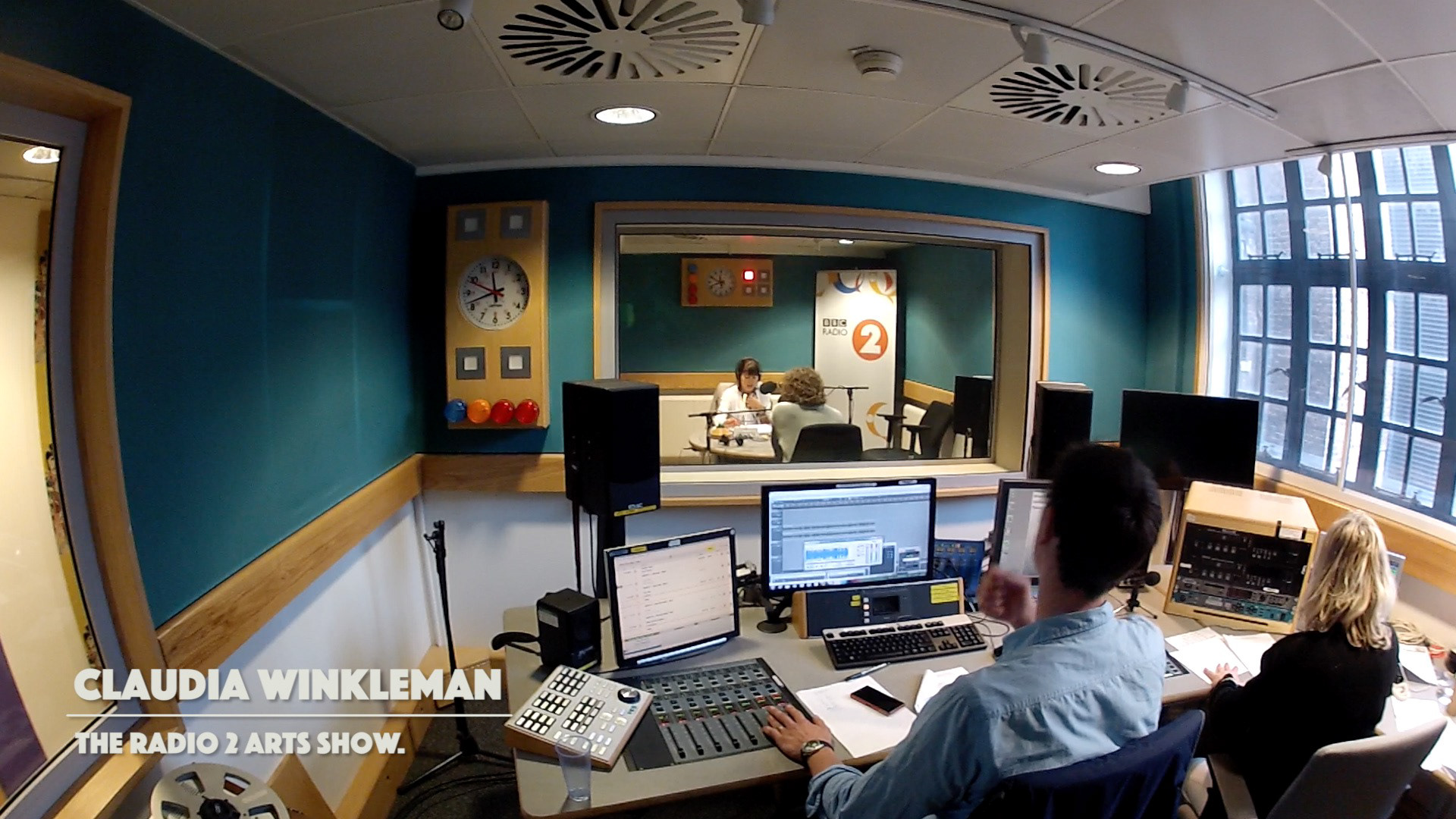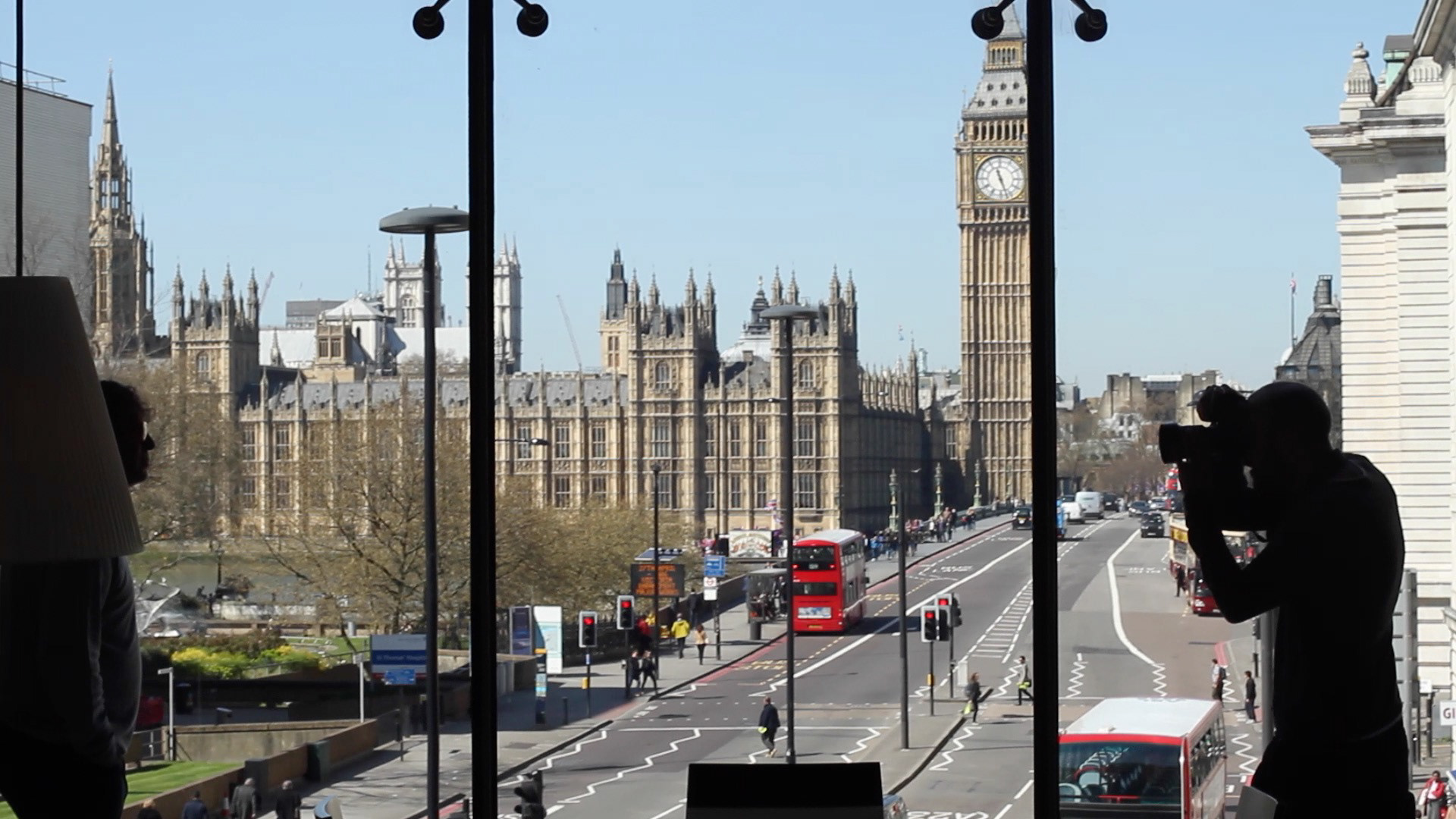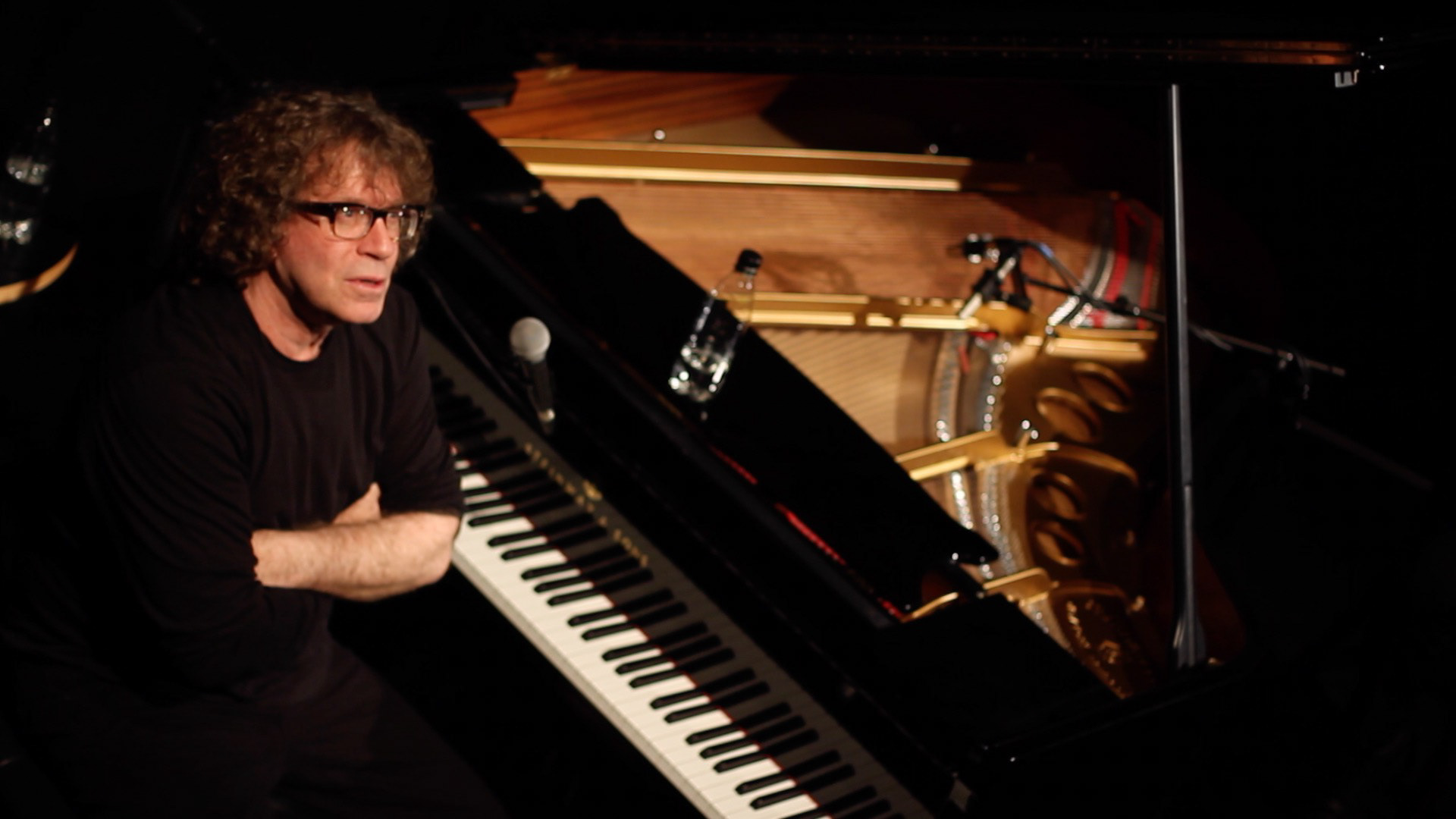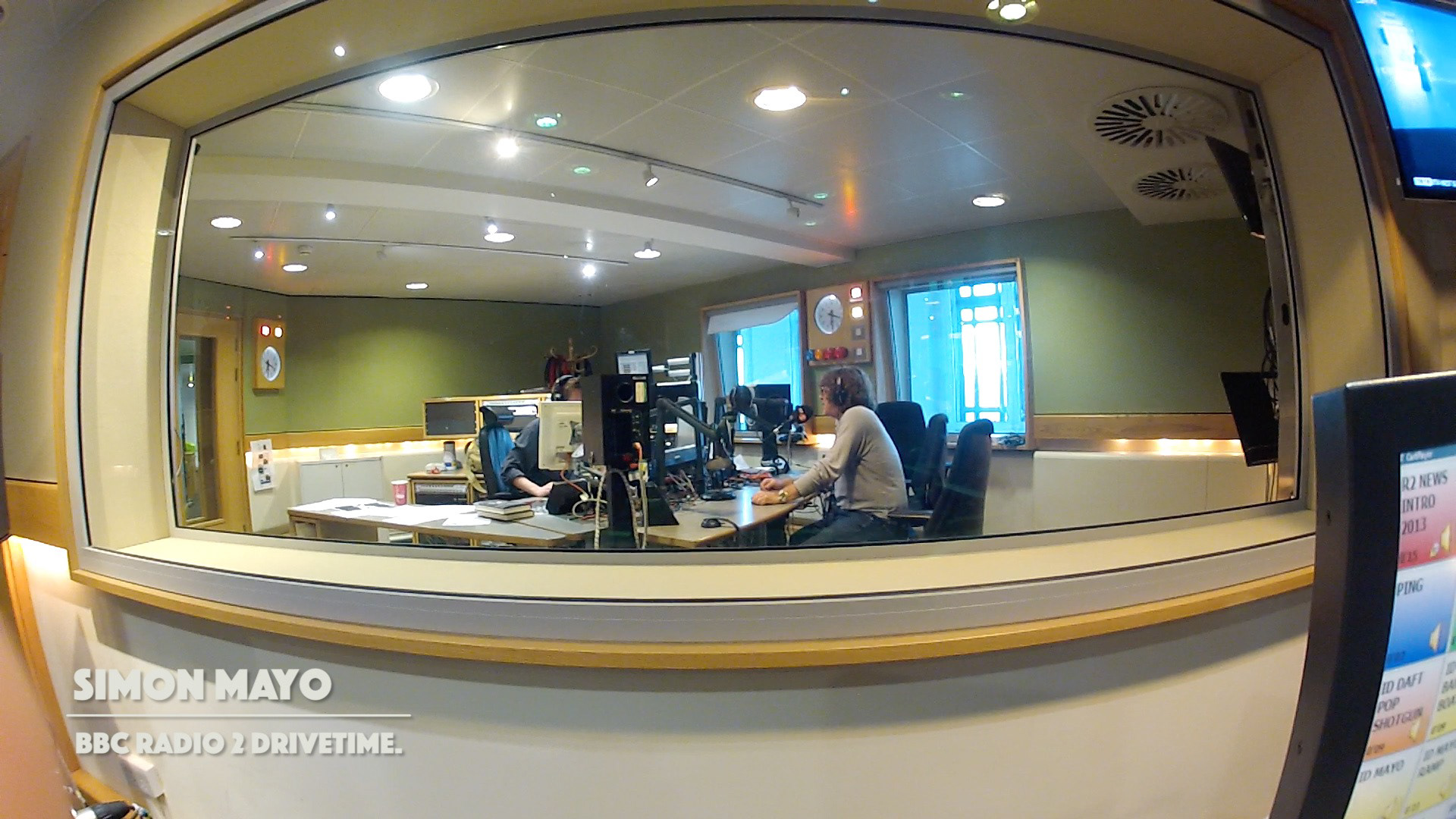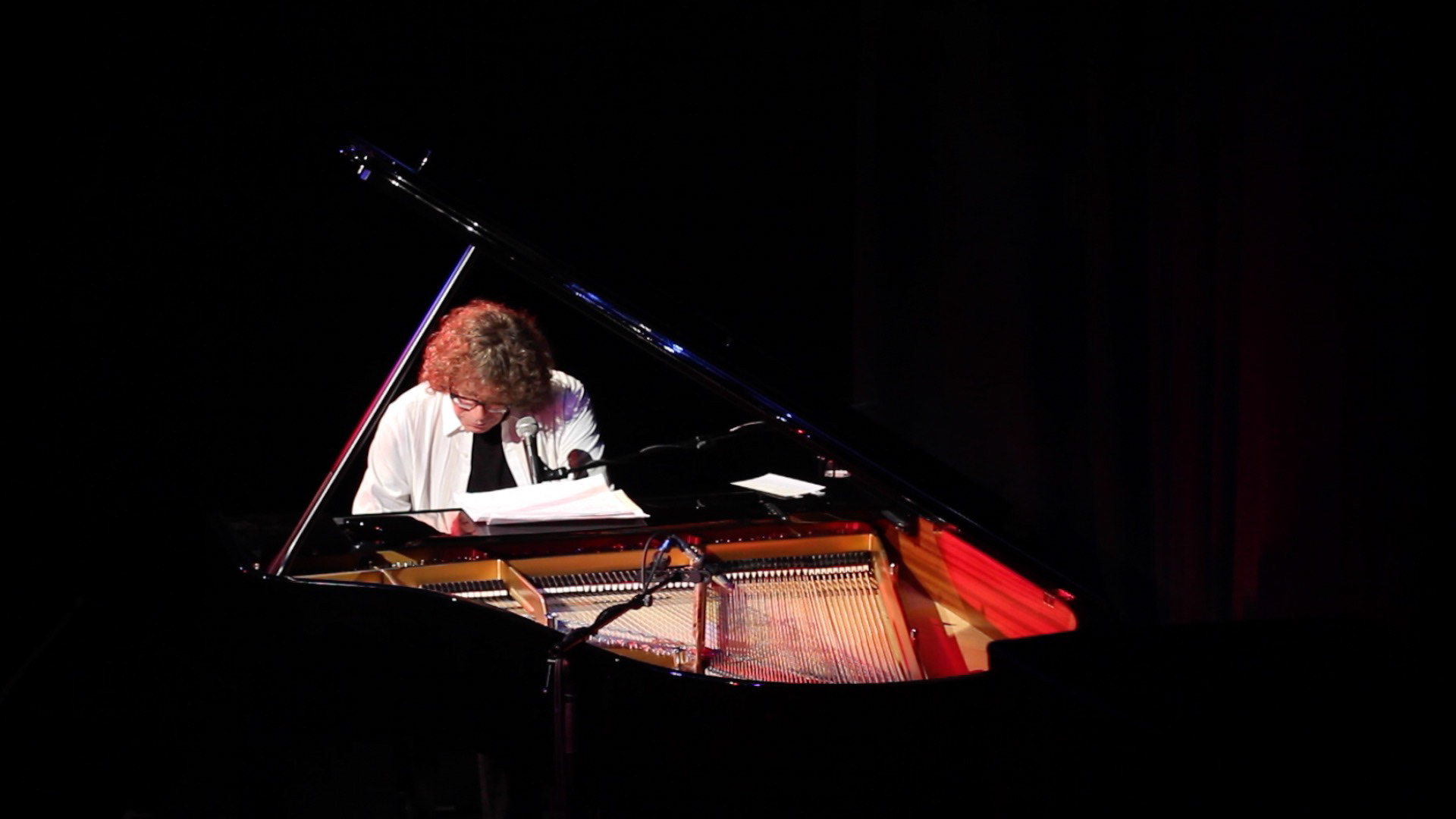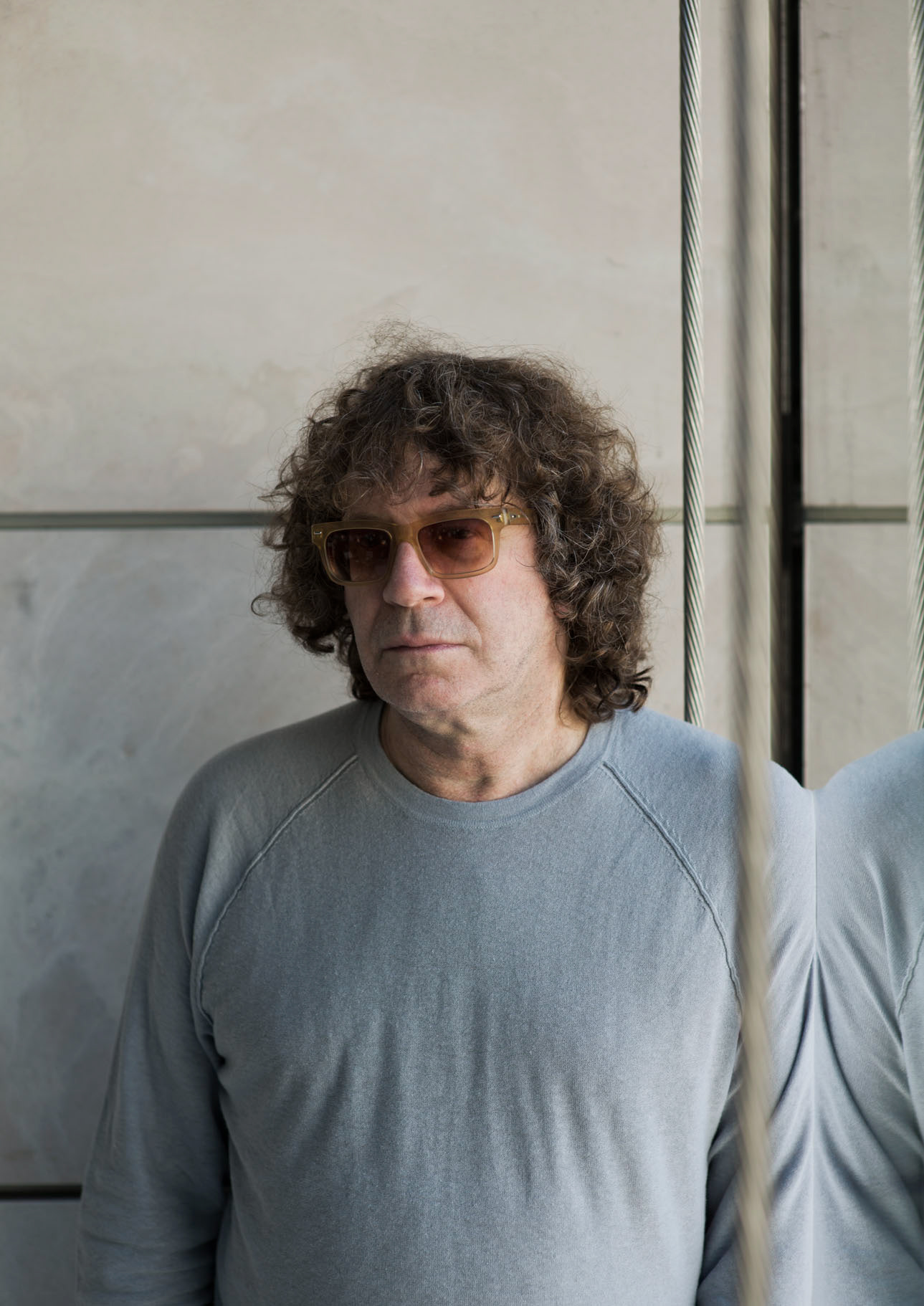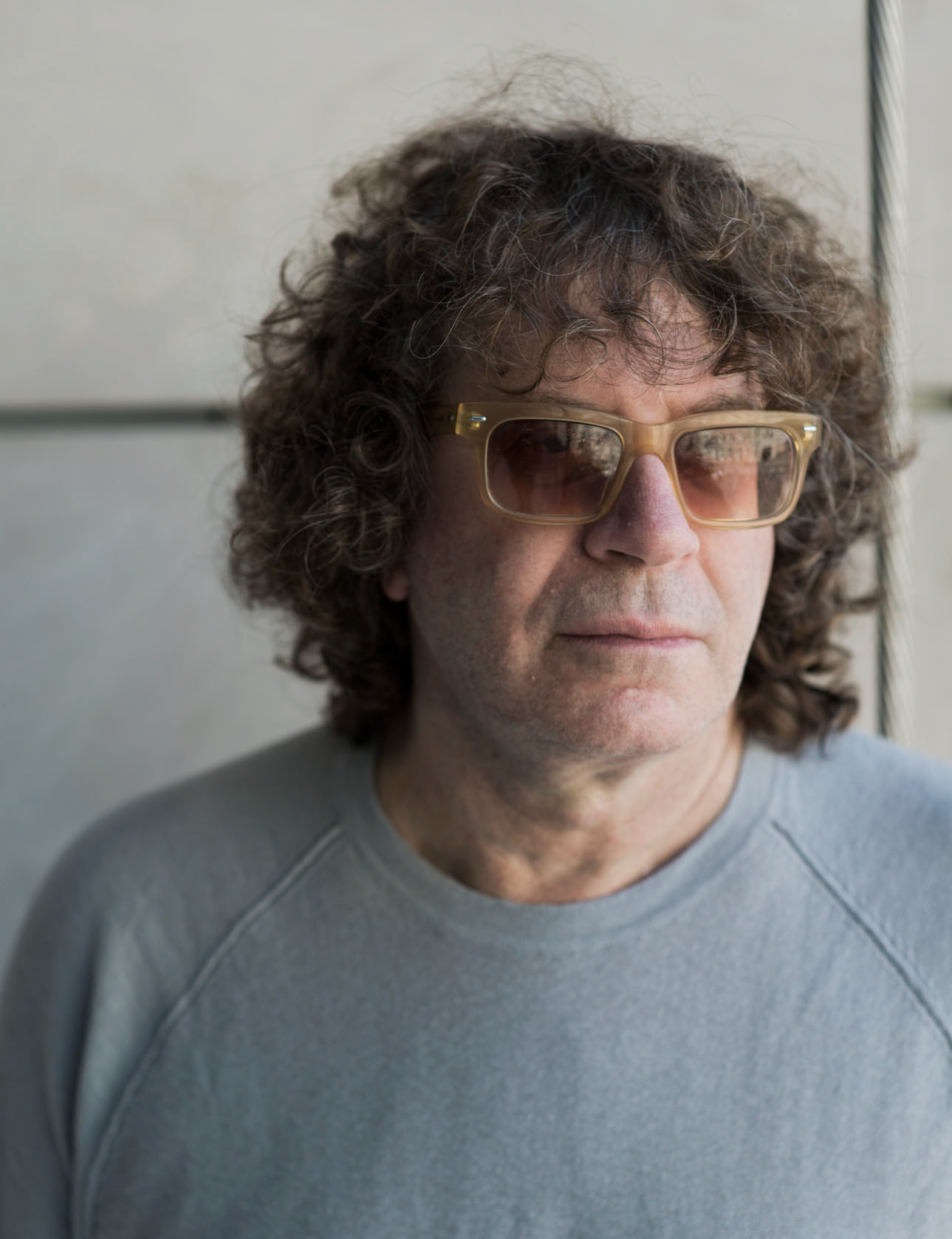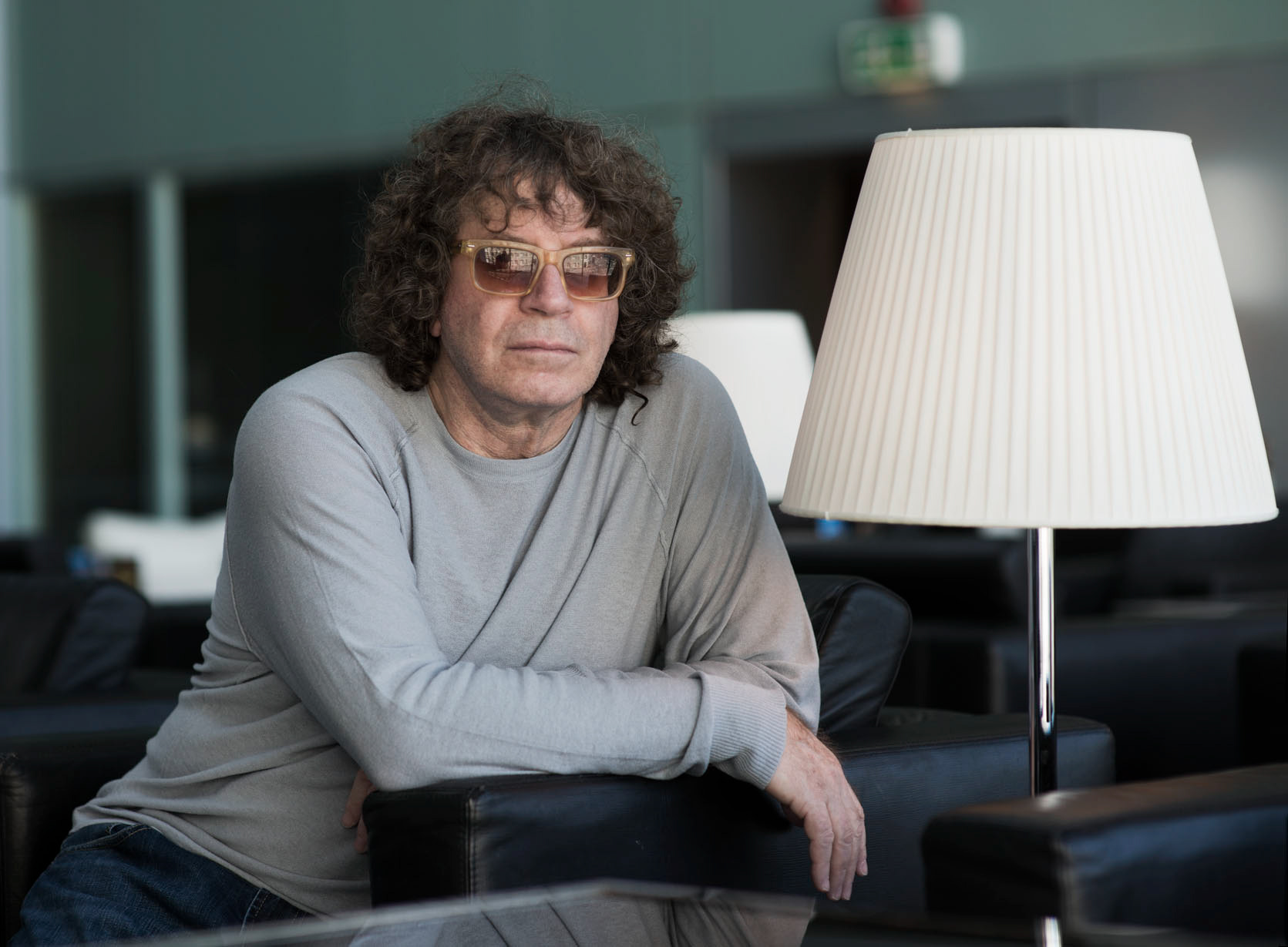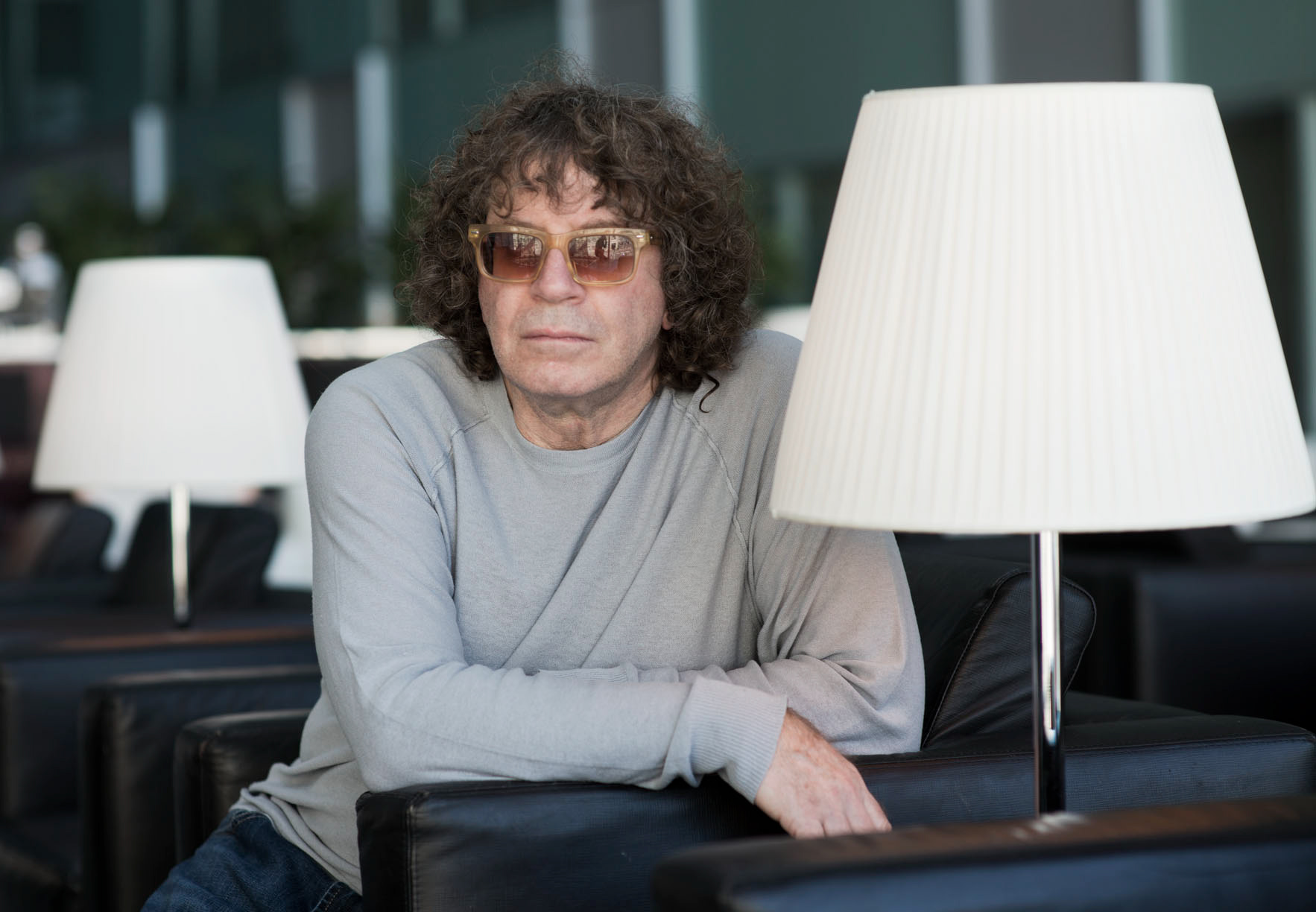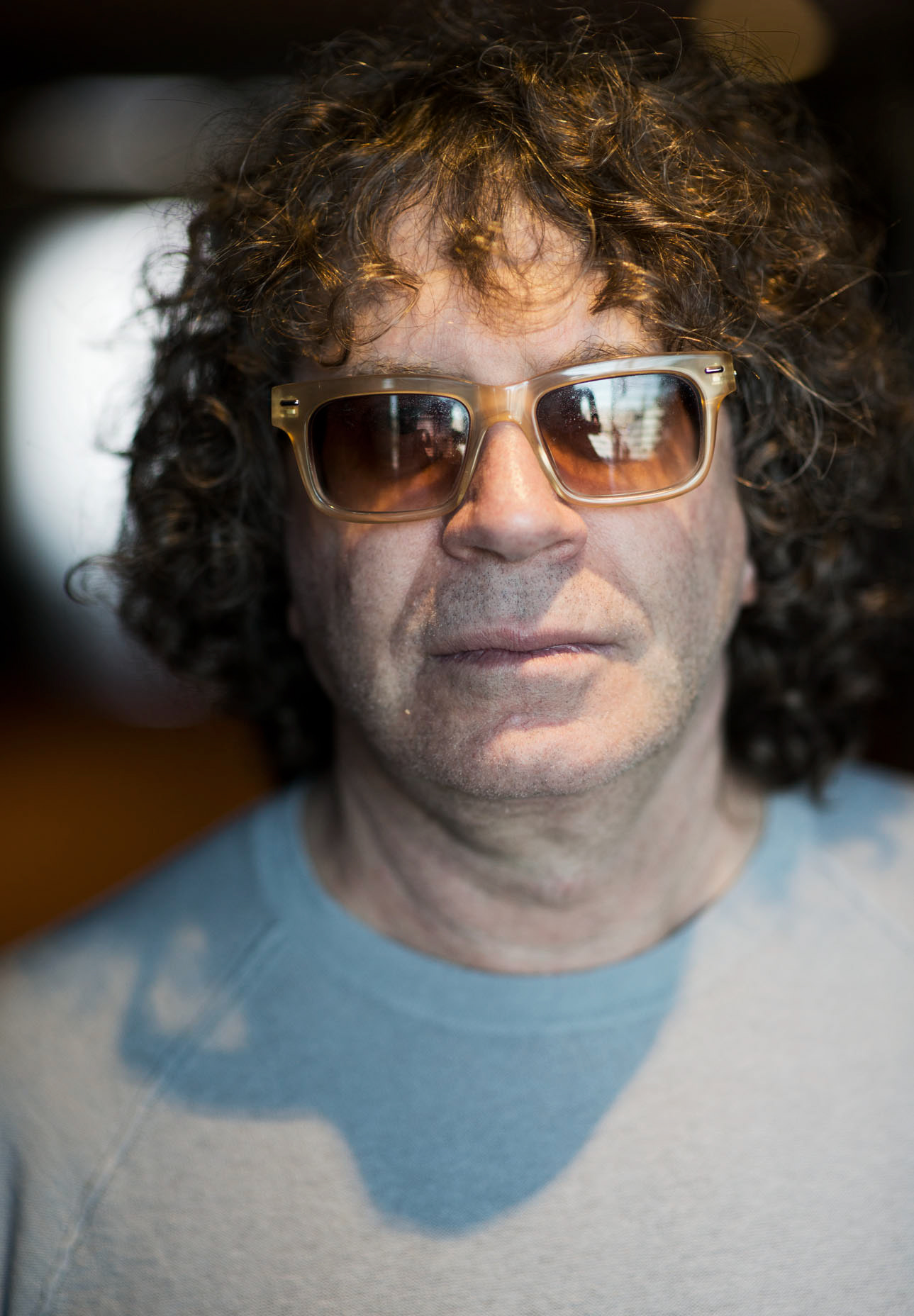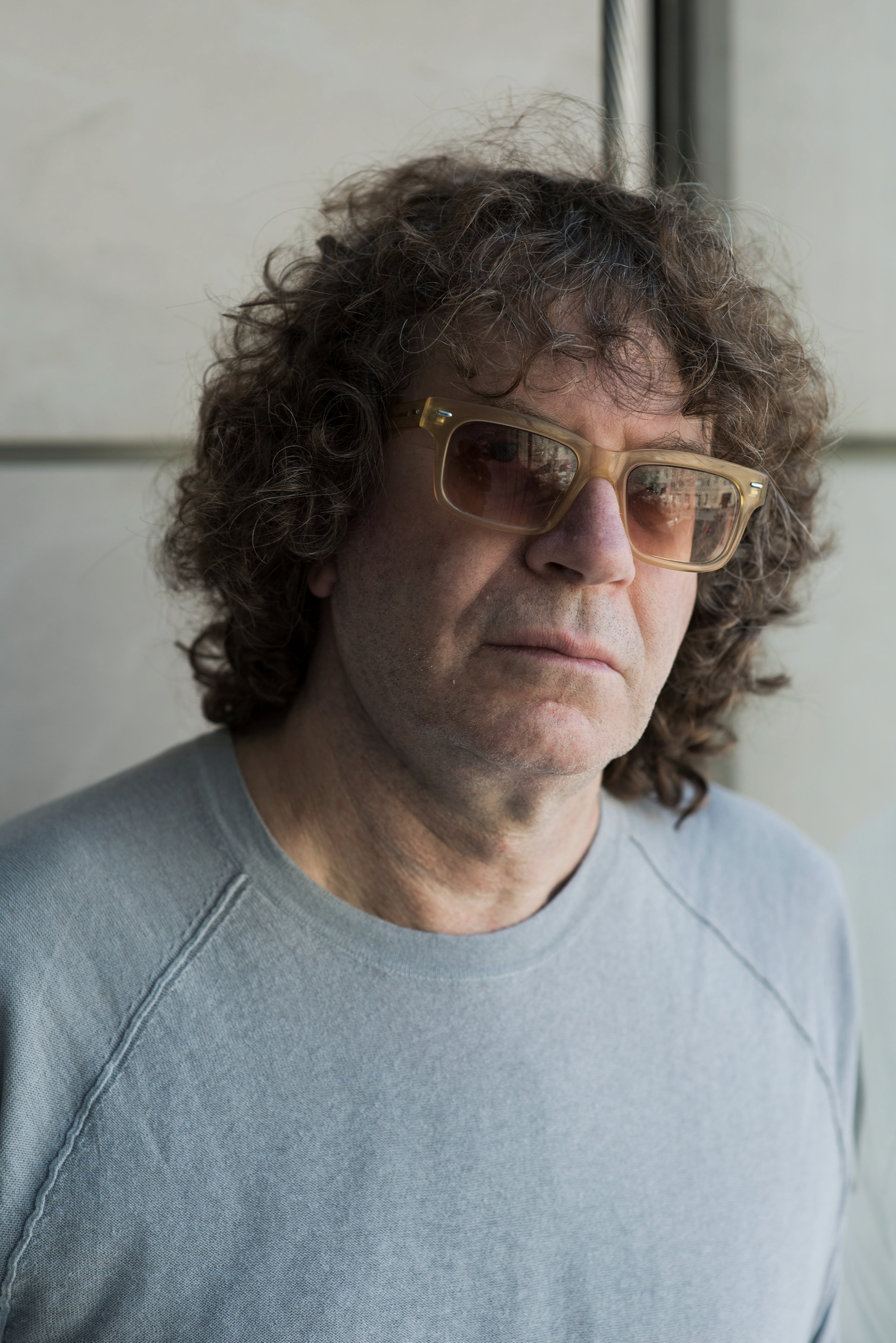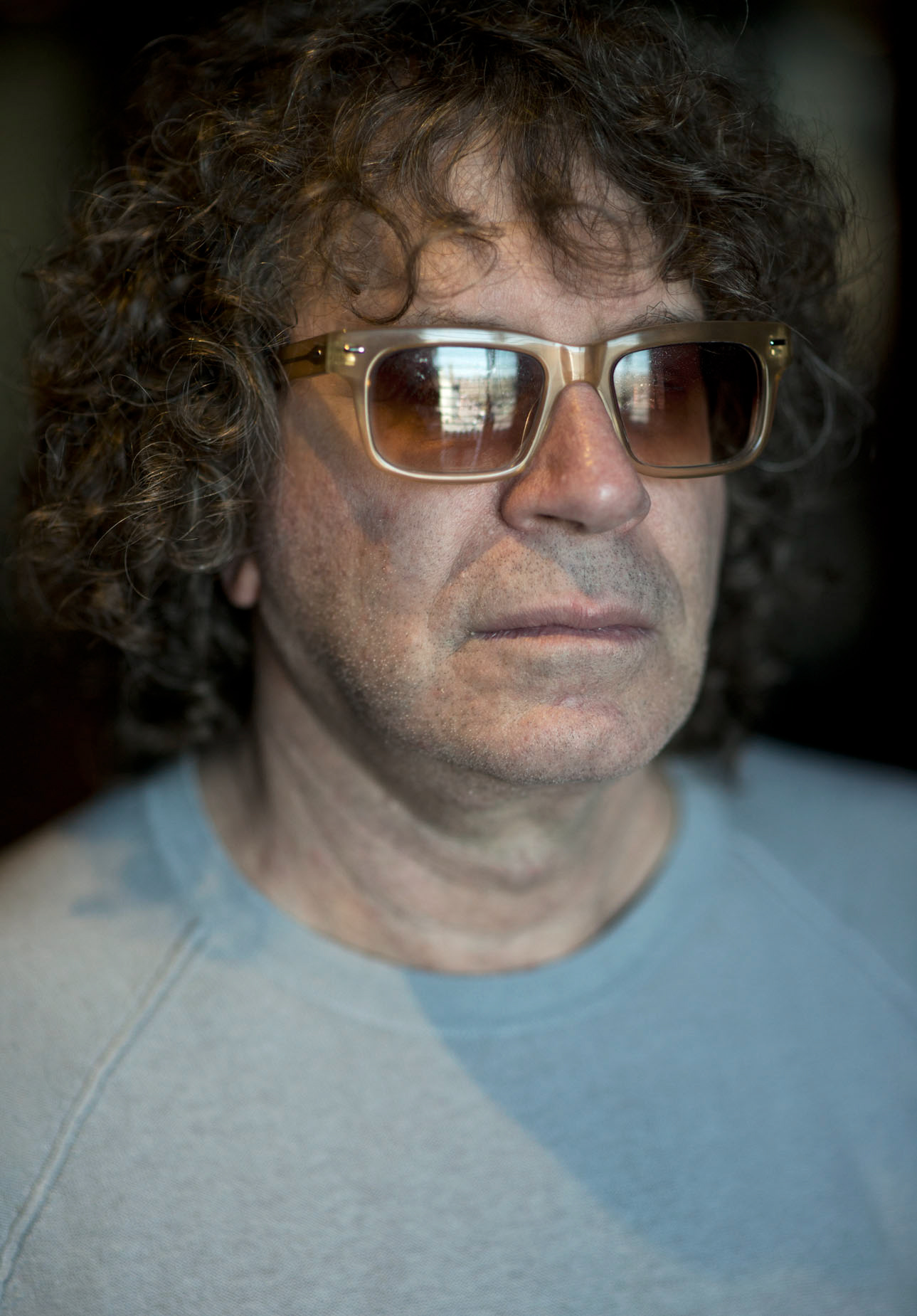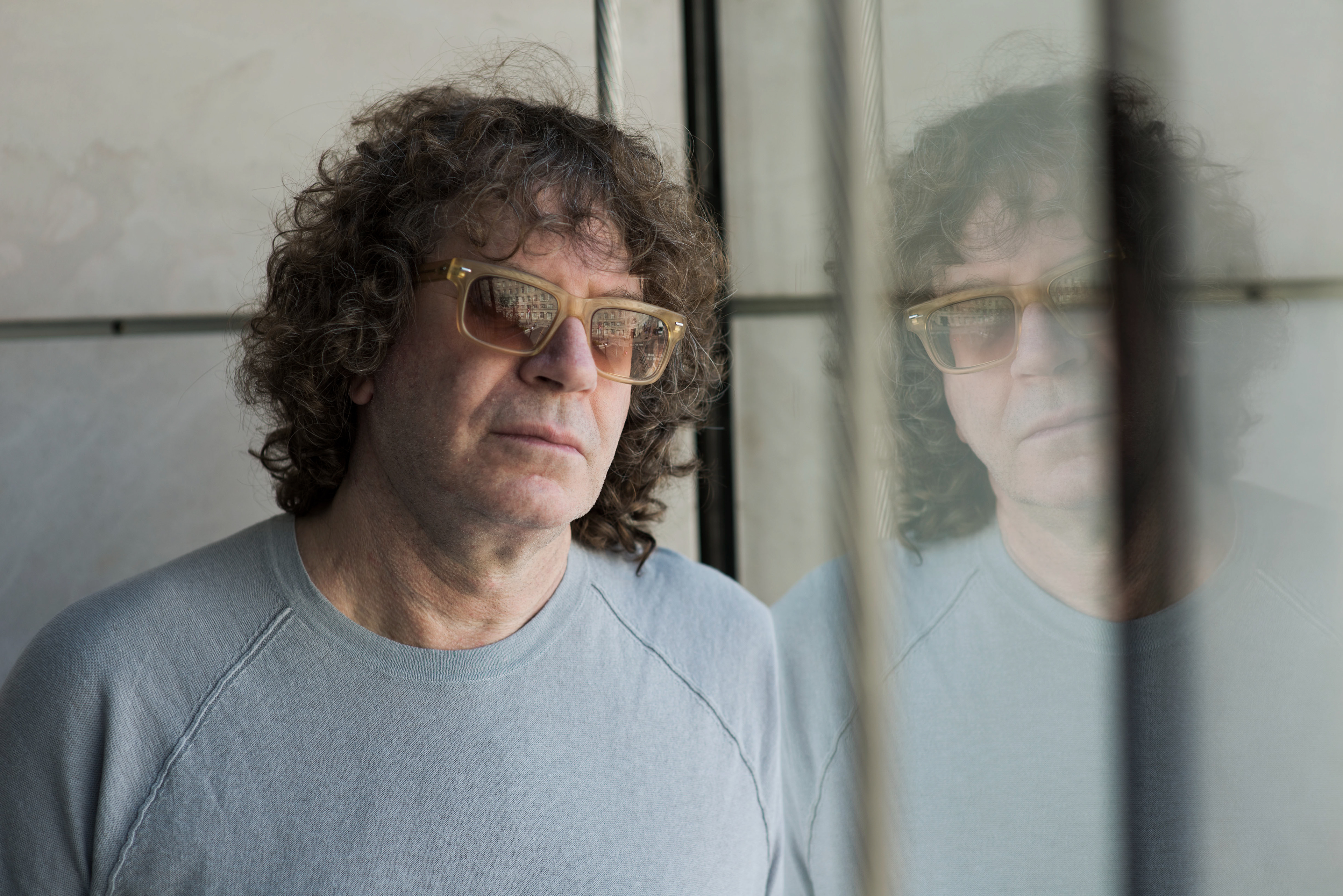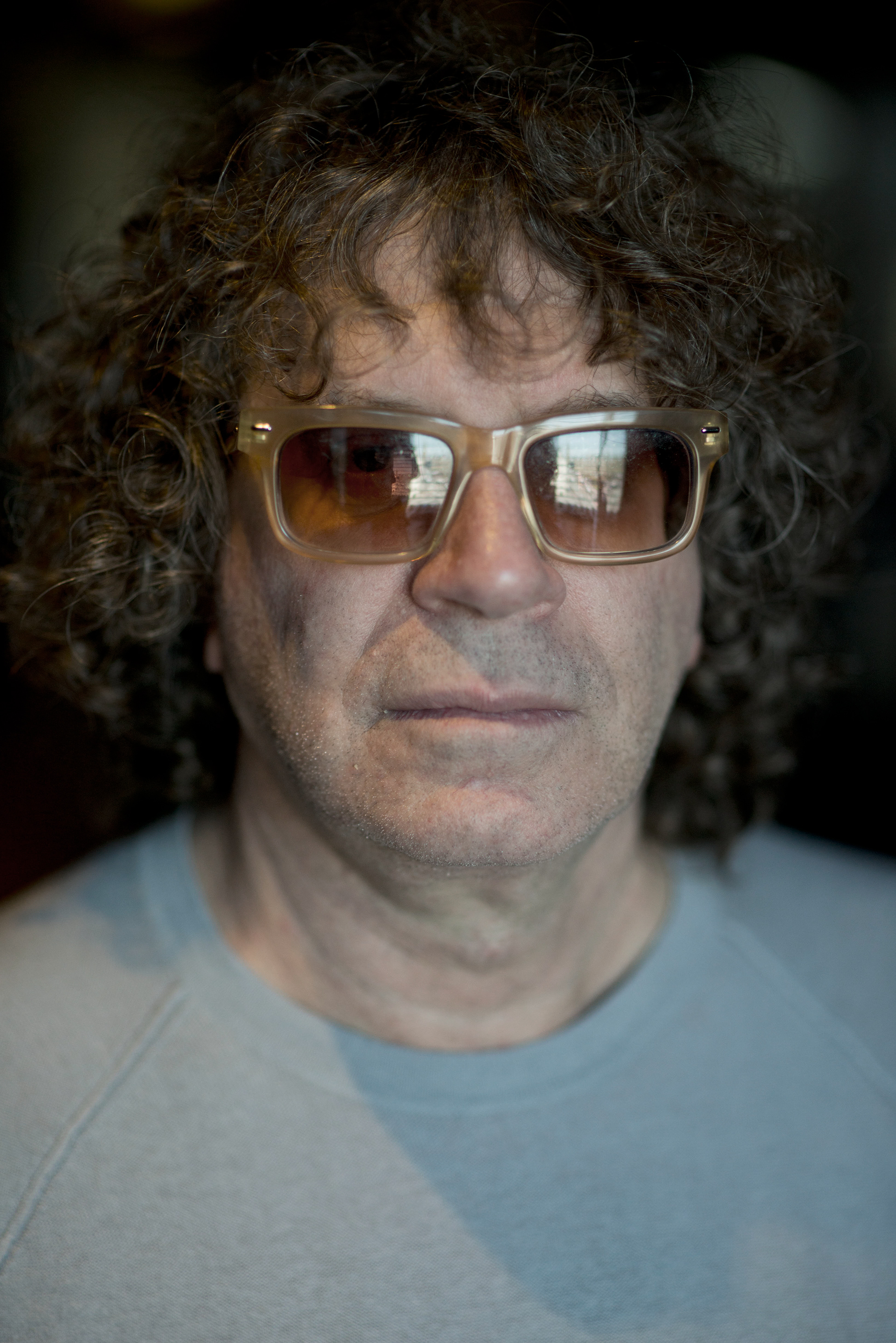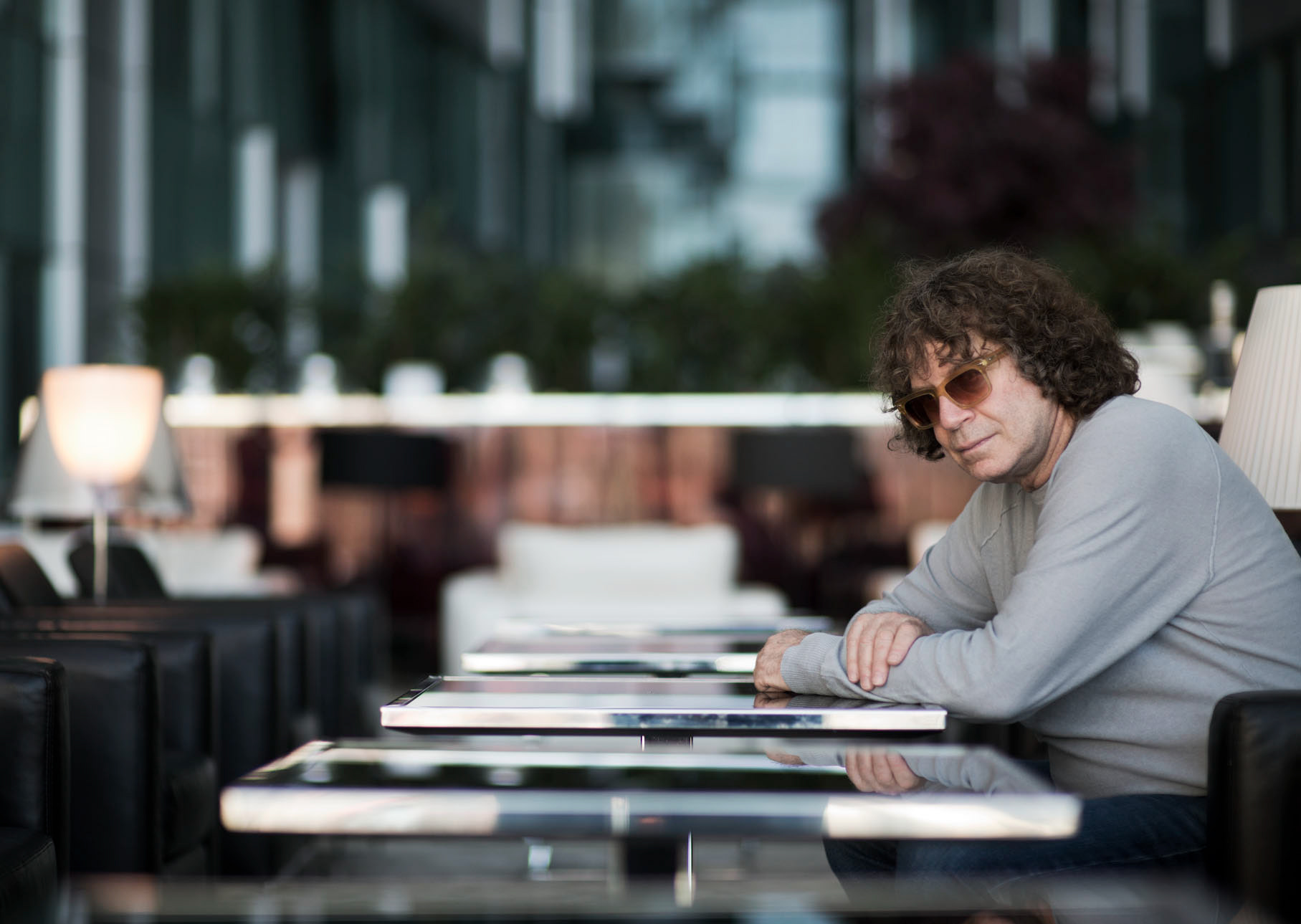 Client Company: Direction By Appointment
Production Company: CGFilm
Director/DOP, Editor: Marcus Sweeney-Bird
Producer: Peter Bird
Photographer: Rich Hardcastle
Thanks to: Westminster Park Plaza, St. James Theatre, Jazz Cafe.