The Wheel Whores Show at Ultimate Stance
Promo Film - Hoops & Hoes
THE WHEEL WHORES SHOW at ULTIMATE STANCE

On November 2nd 2014, Ultimate Stance hosted The Wheel Whores Show at Telford International Centre, designed to be a "wheel whores wet dream", with a selection of Europe's most radical vehicles on display.

We were asked to shoot and cut a heavily stylised bootleg style promo film to launch the event, while highlighting some of the new apparel, accessories and Premium Wheel Care range from Wheel Whores, shot during their latest look book.

Wheel Whores is the original online hub totally devoted to wheels and people obsessed or seeking info on them.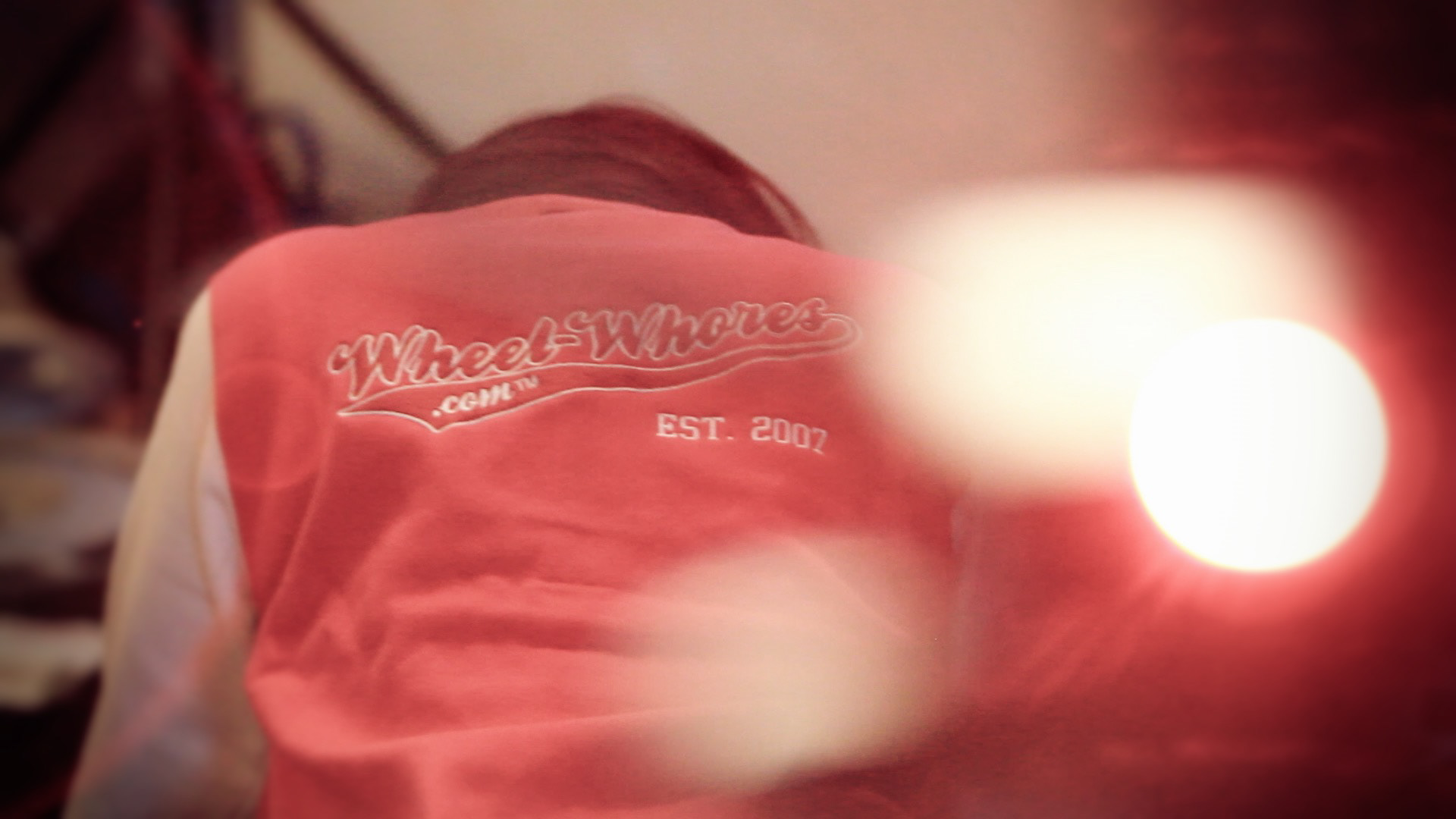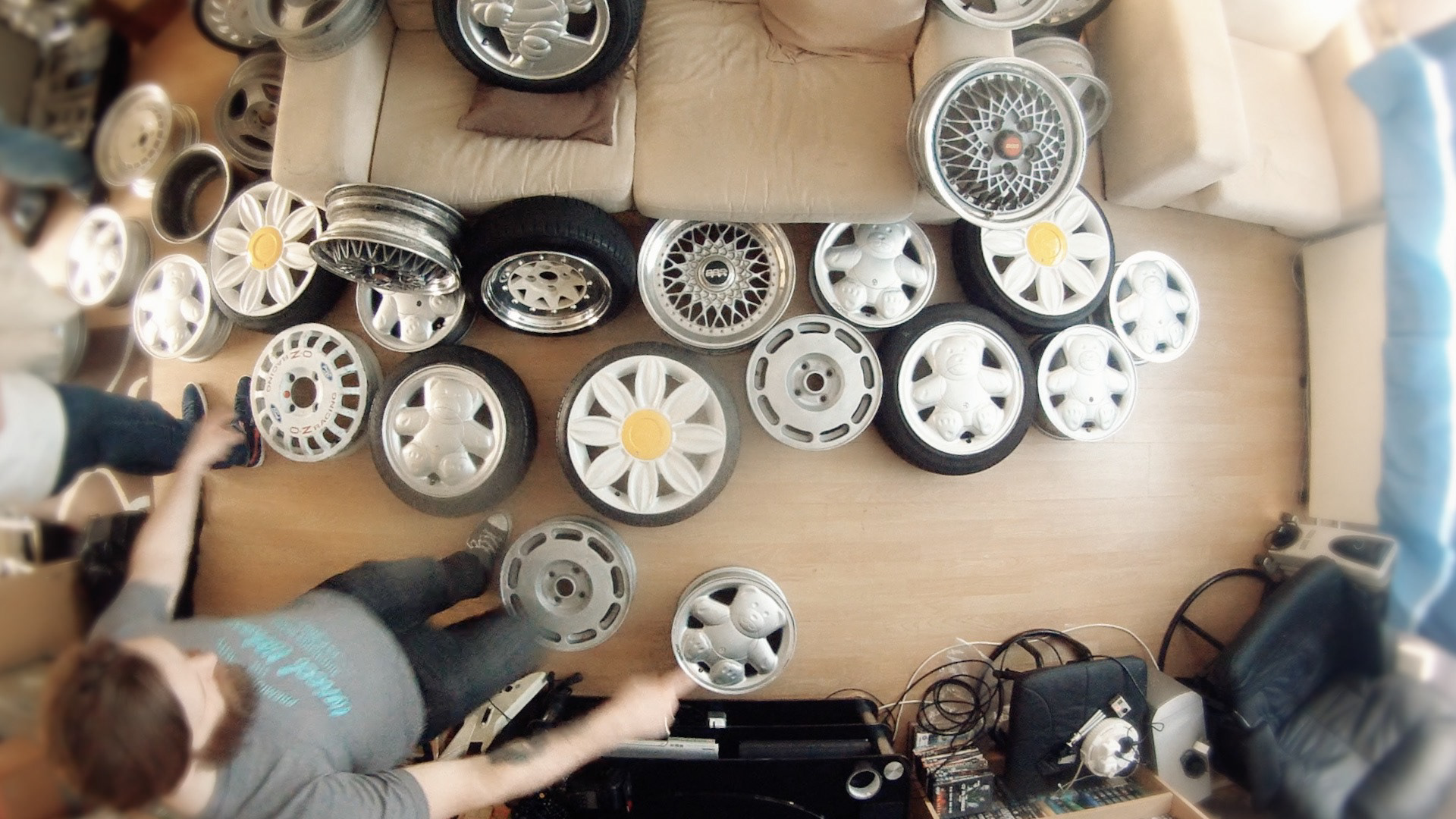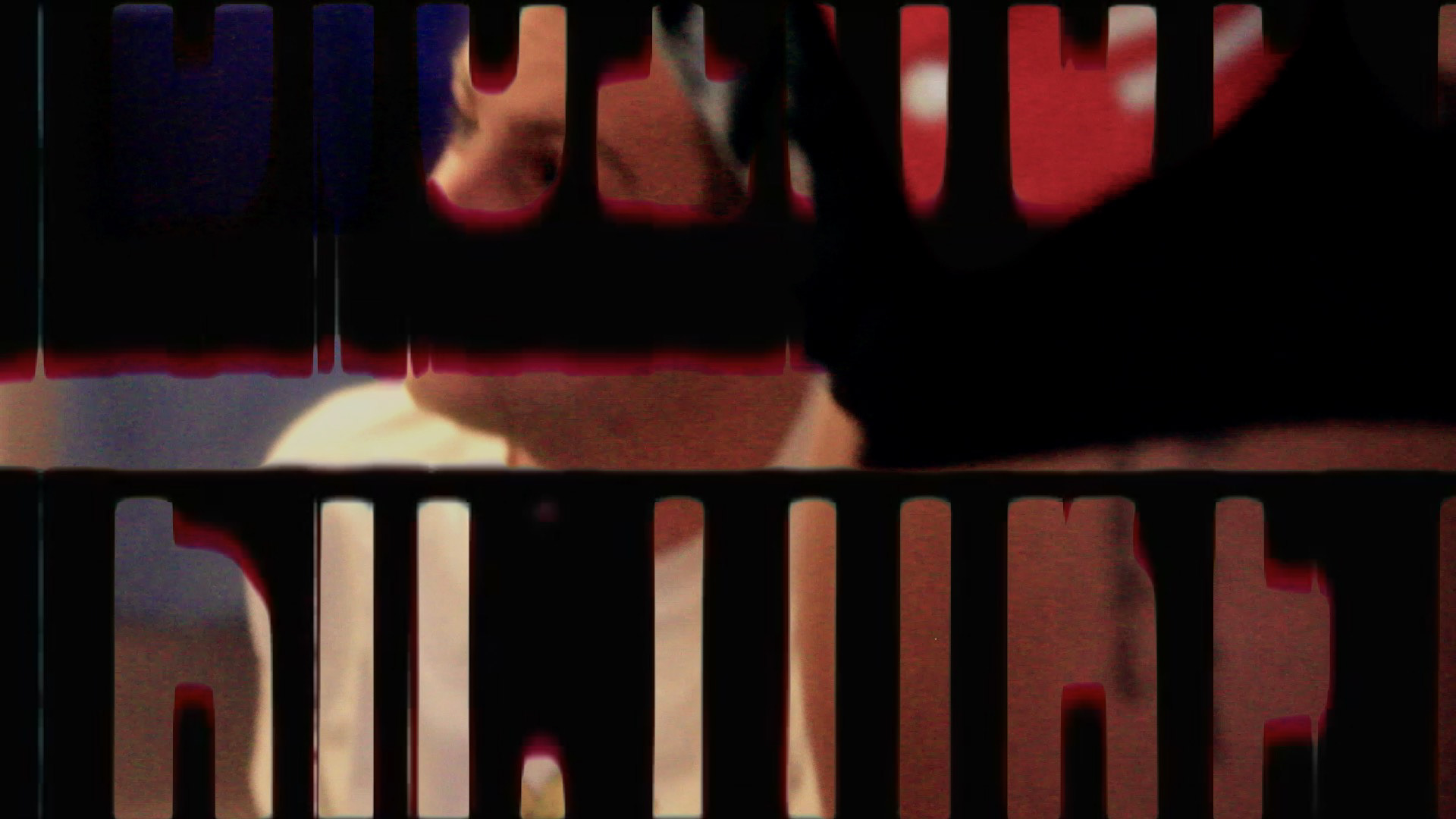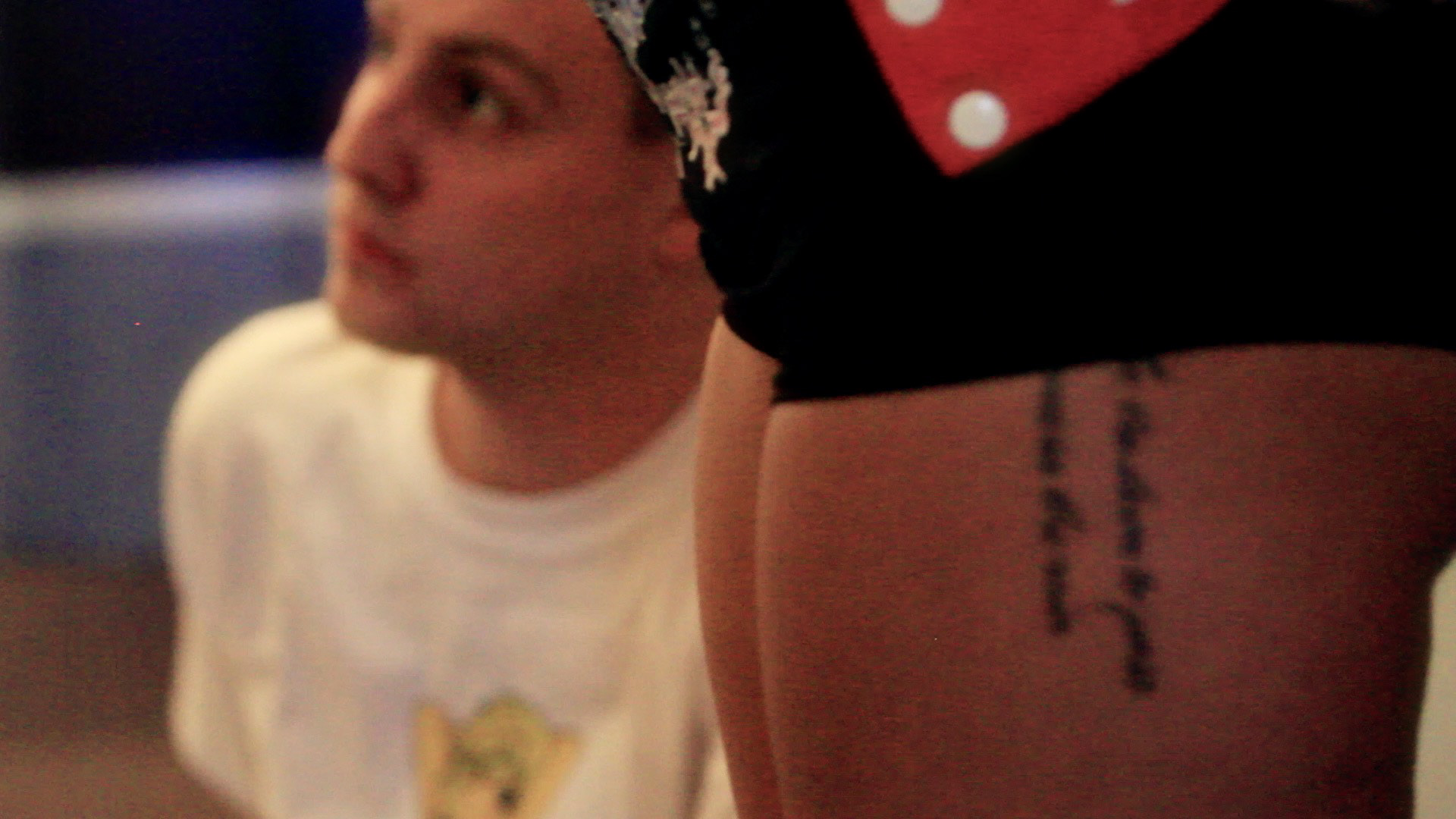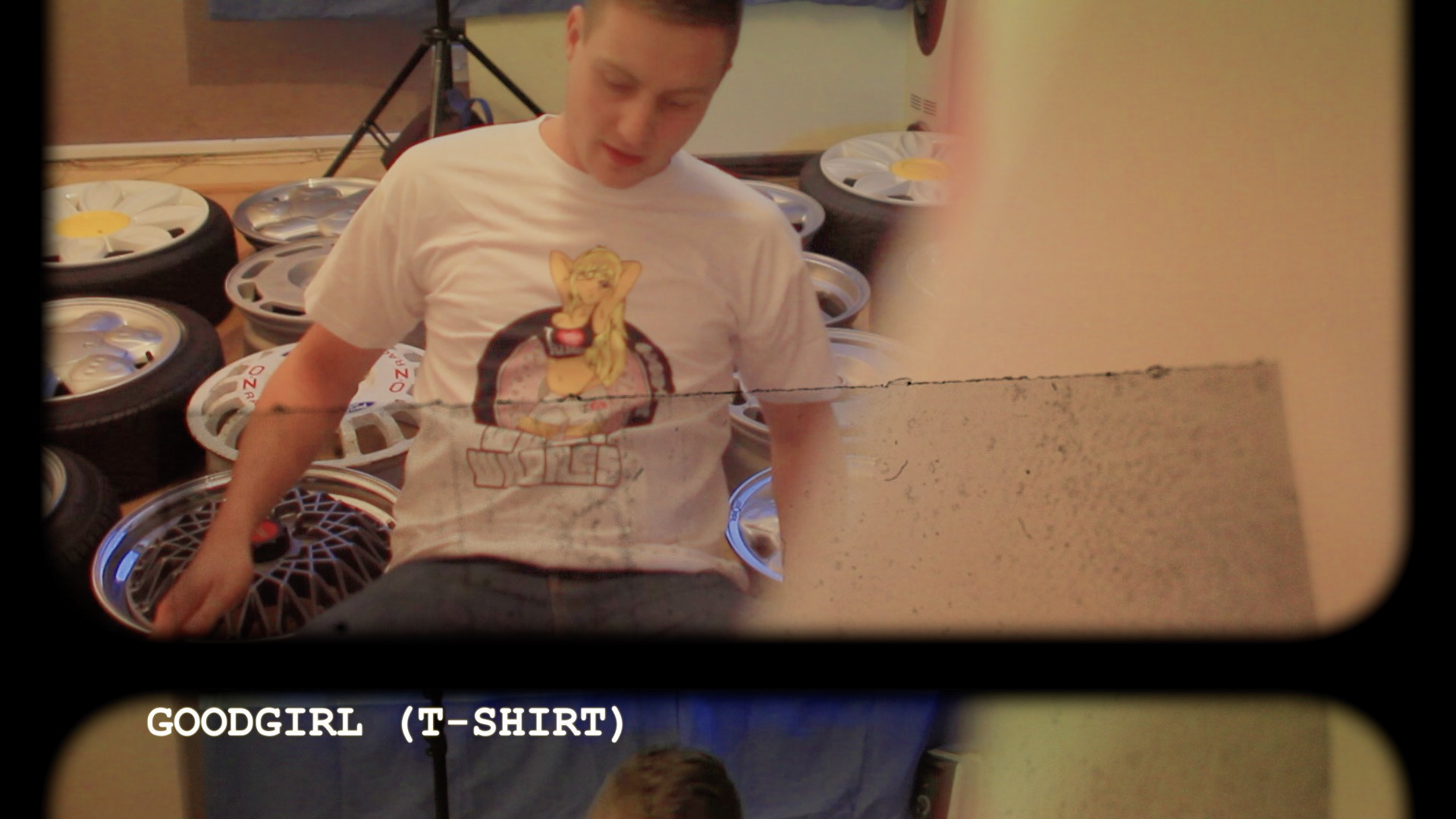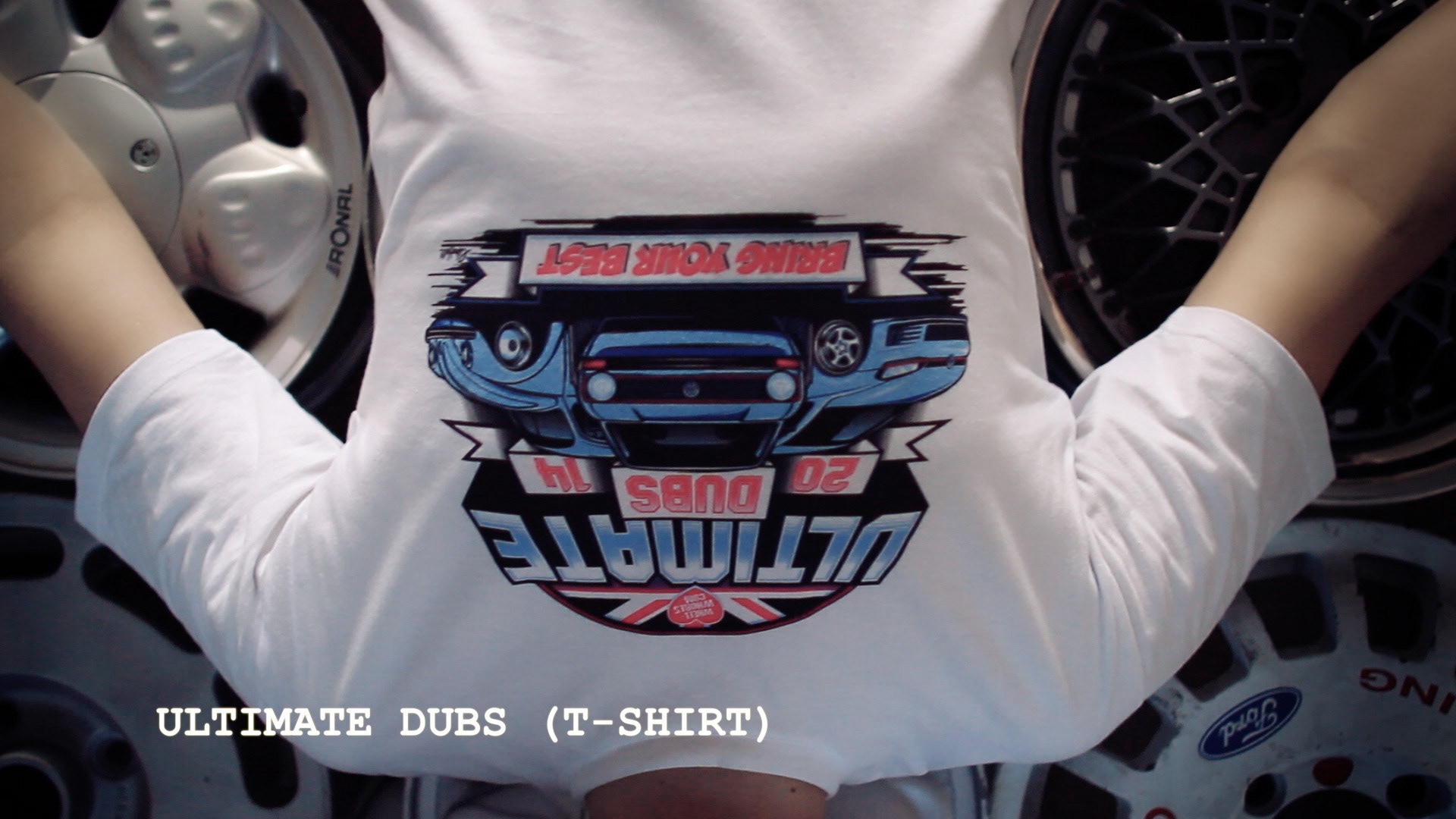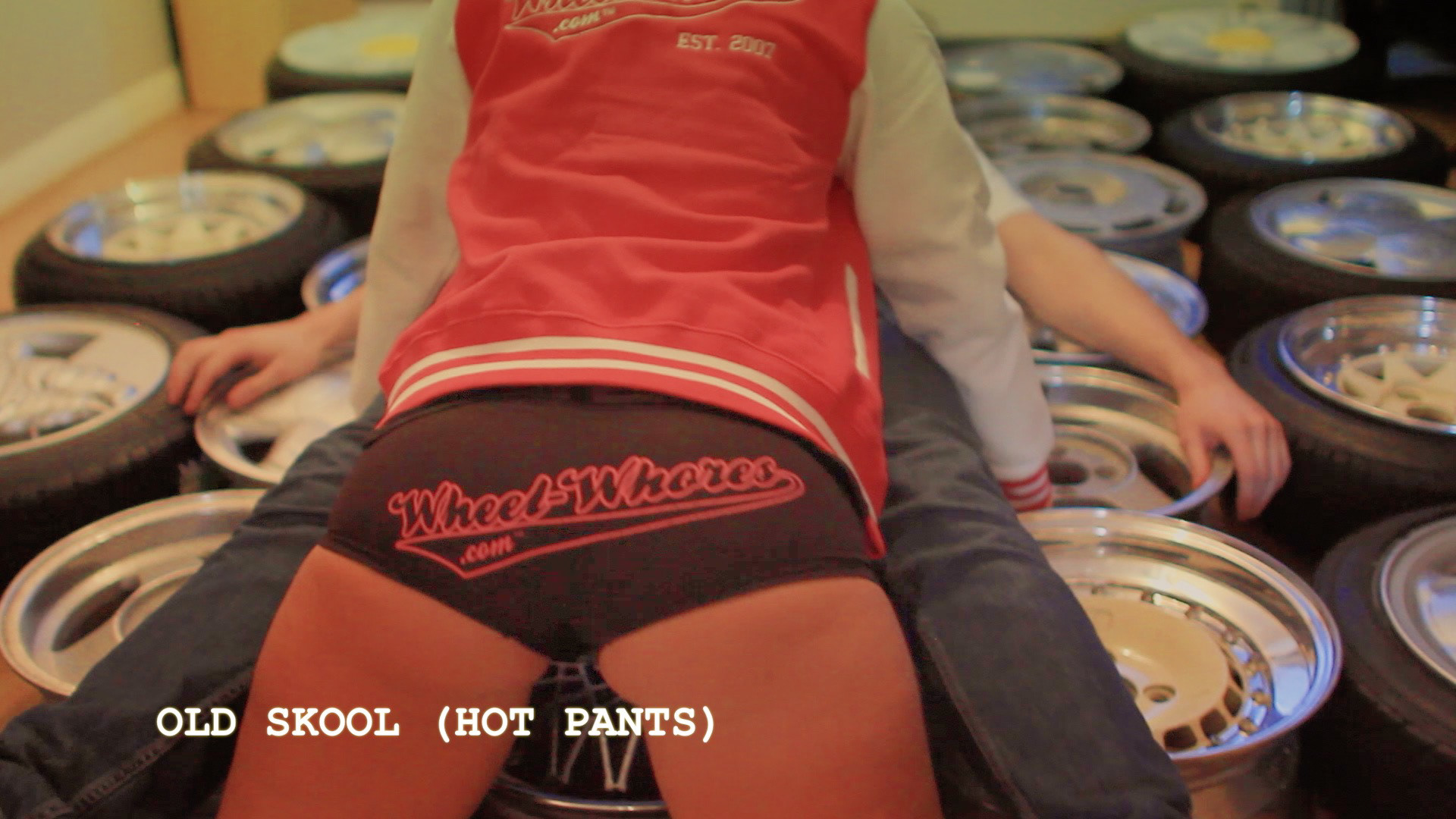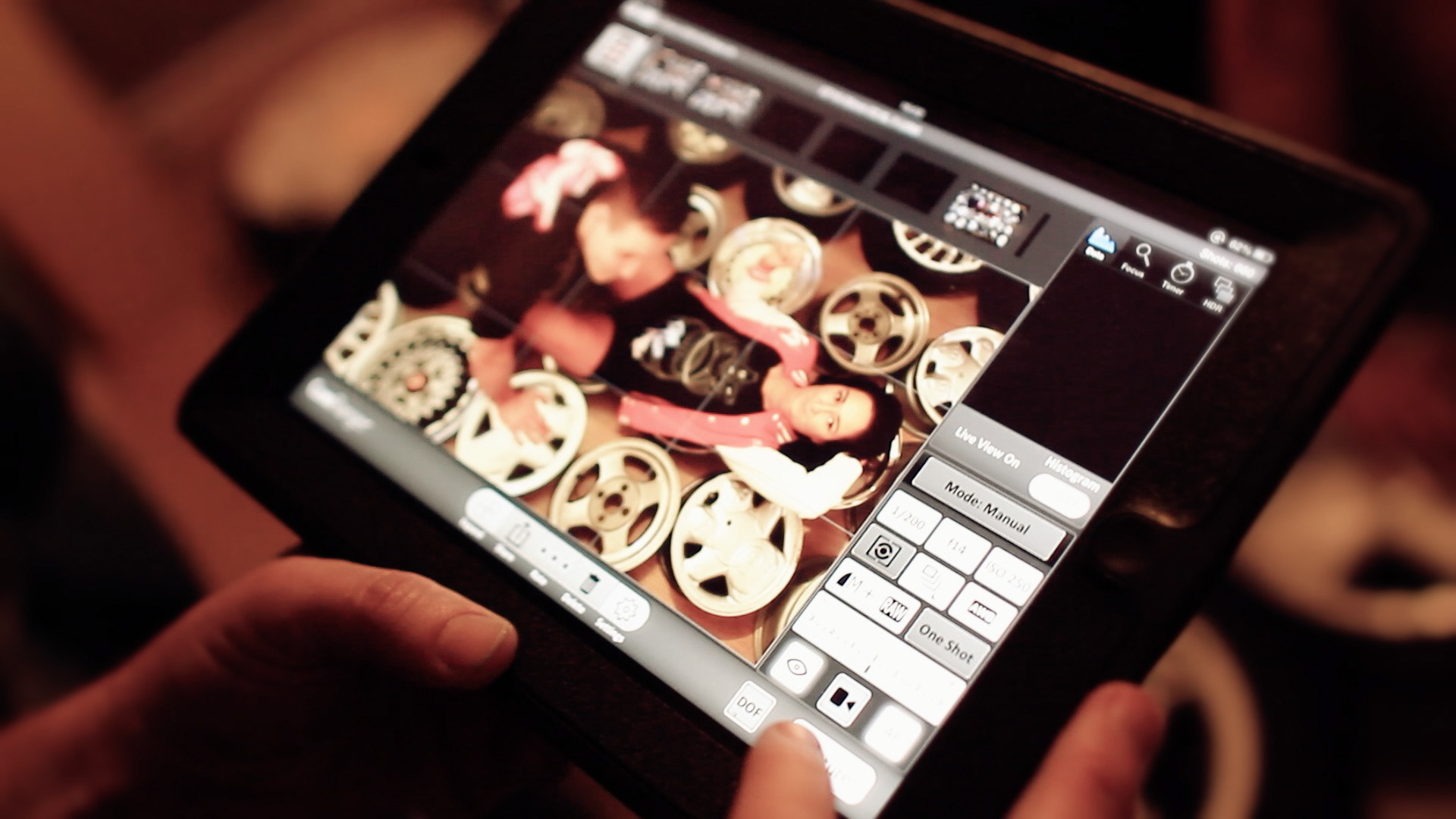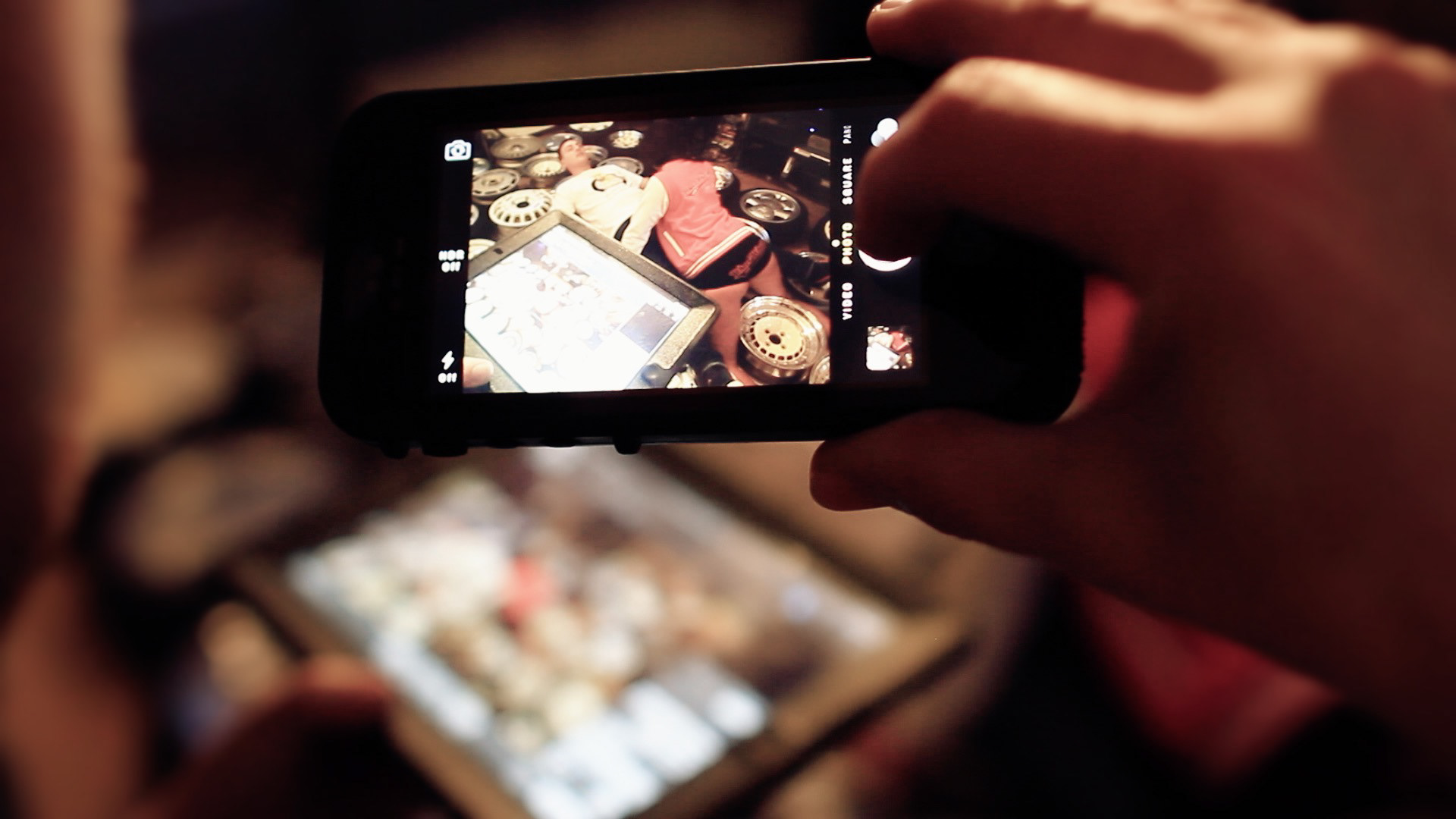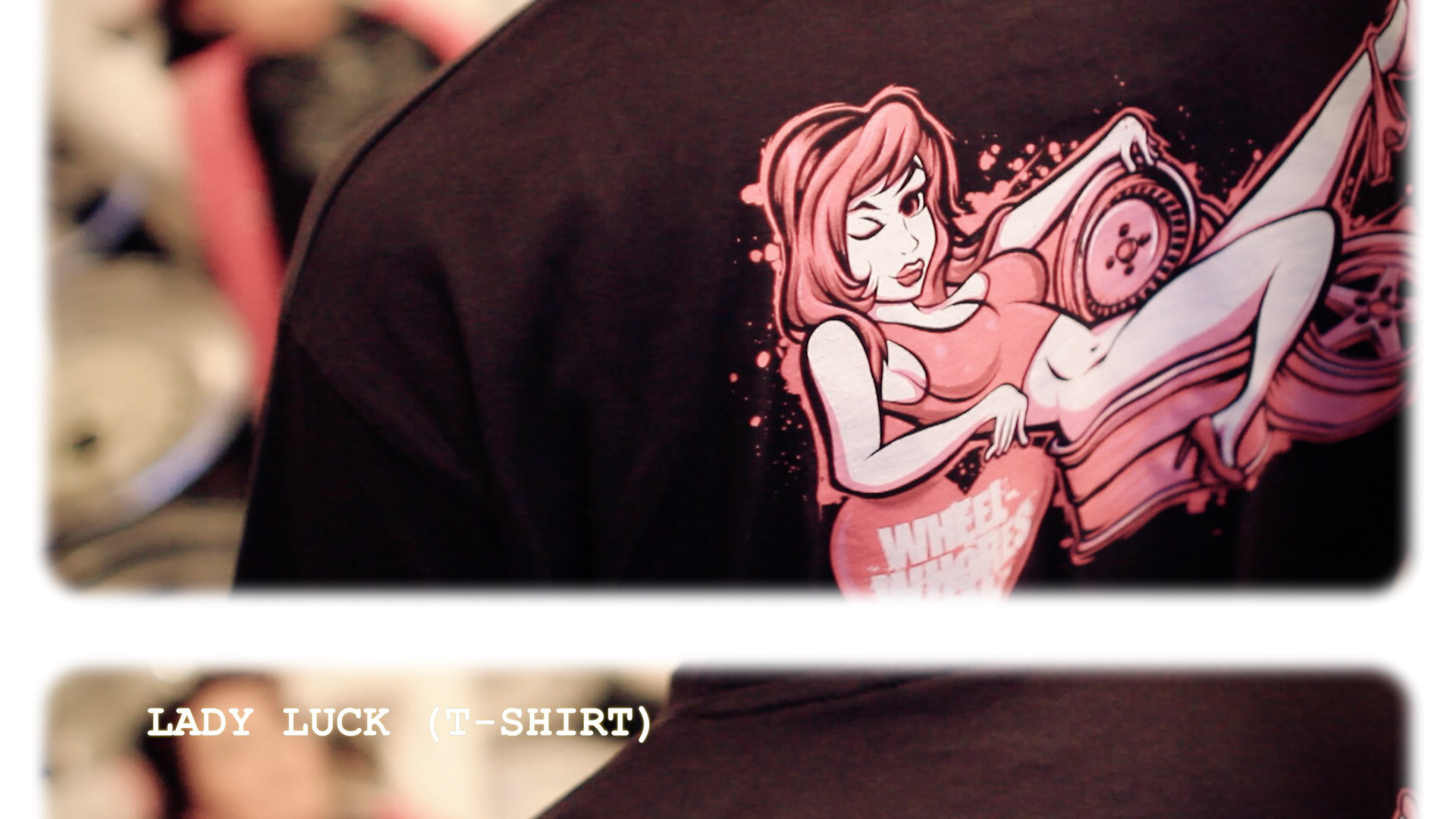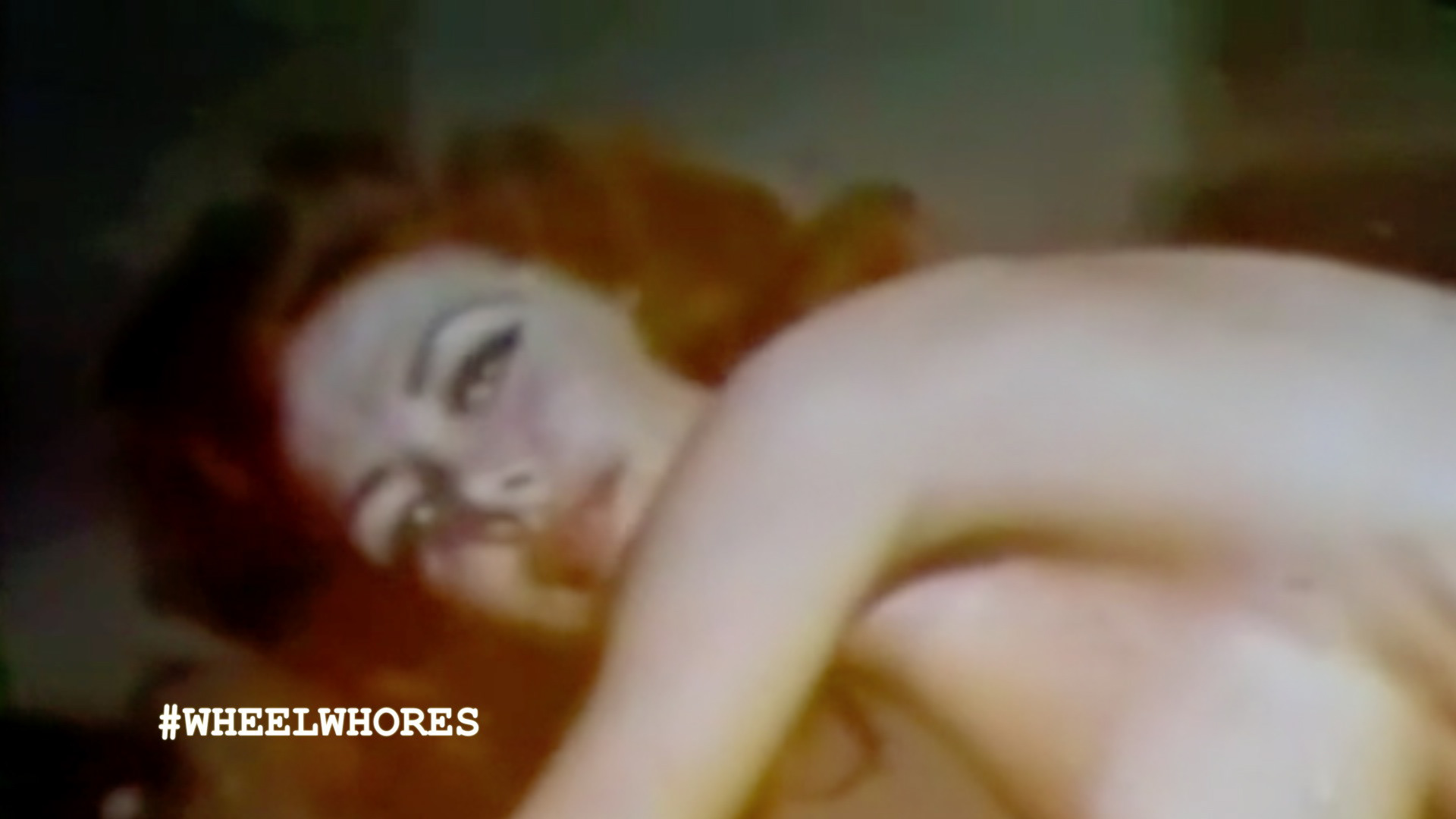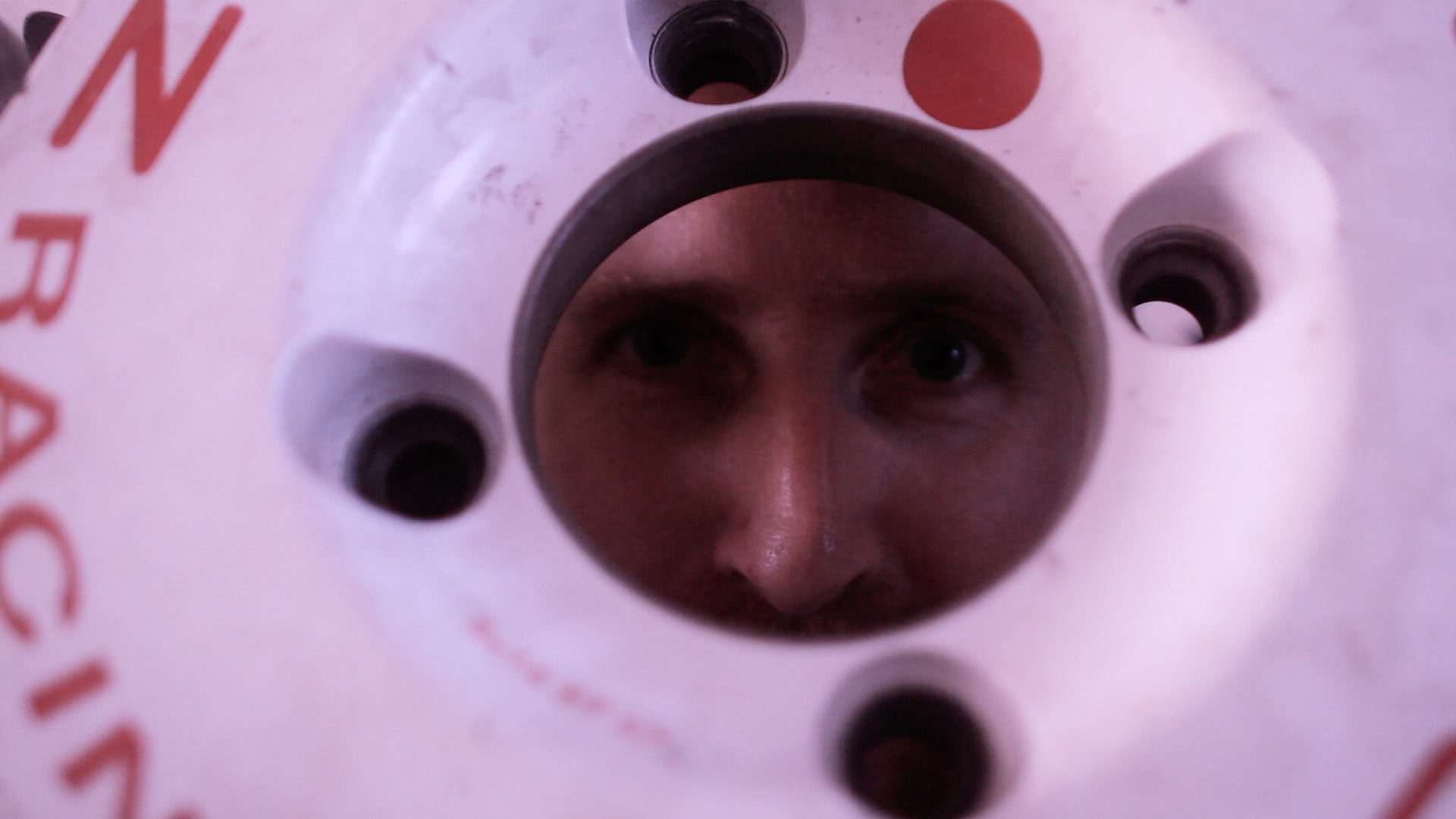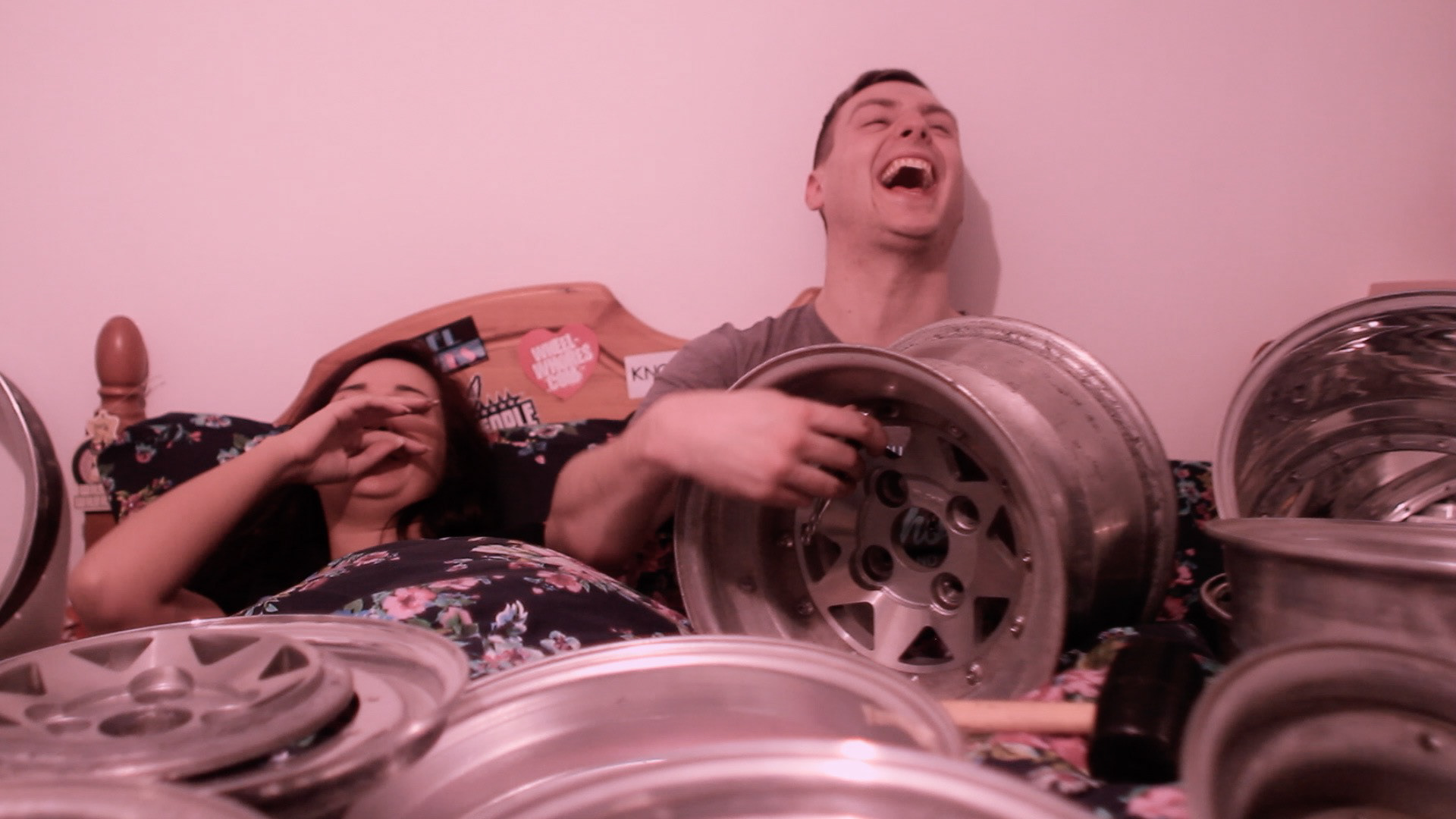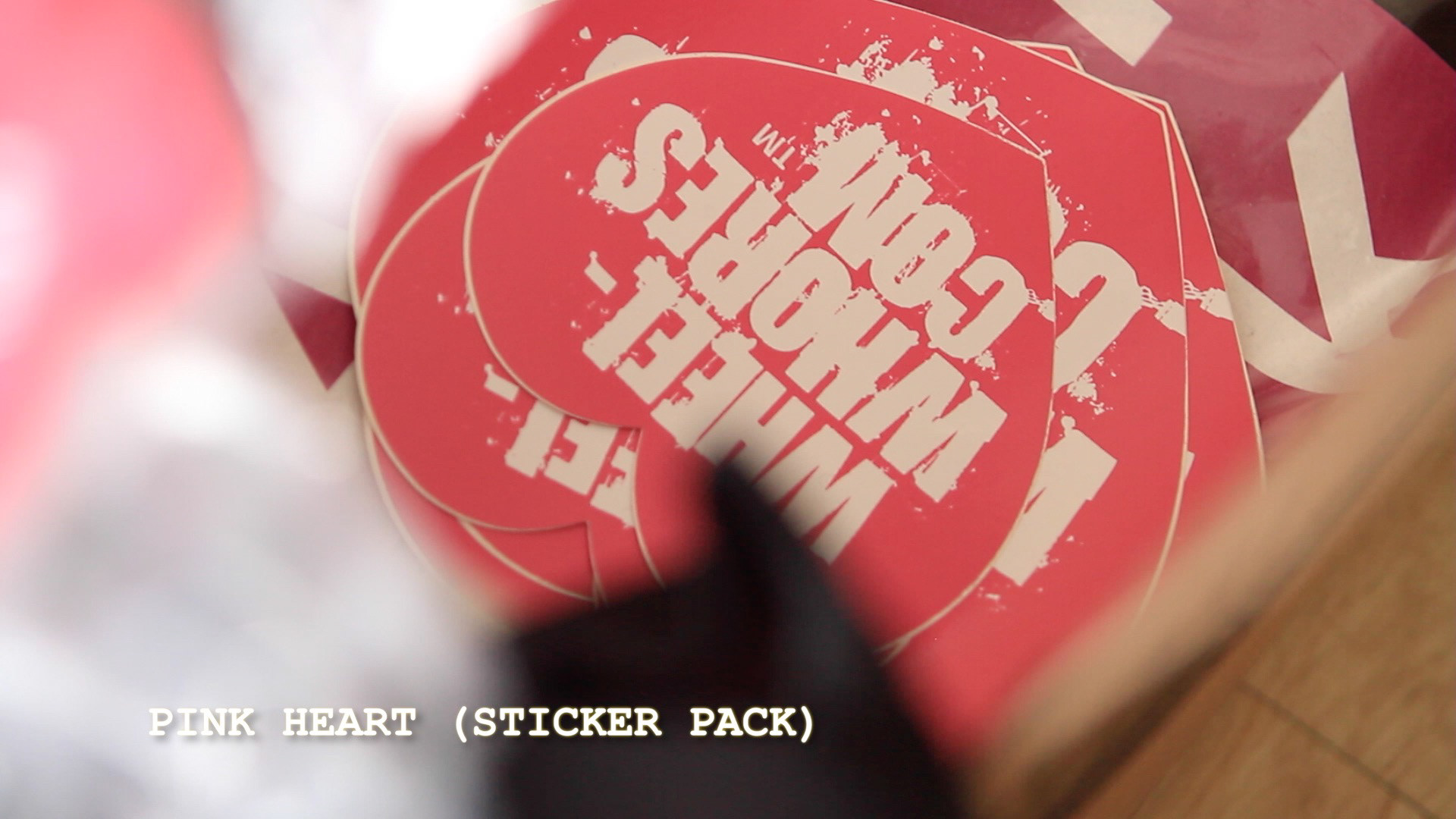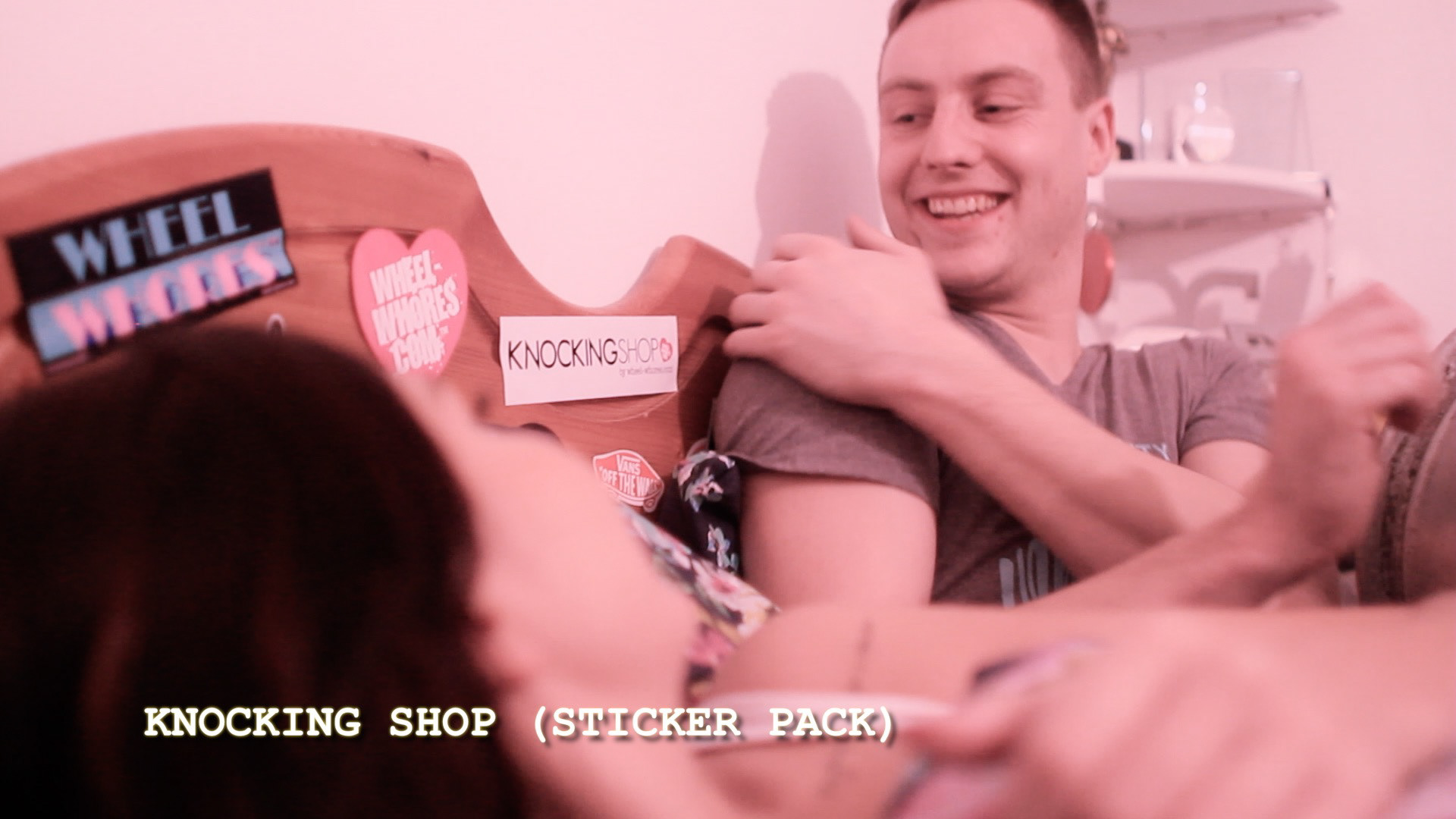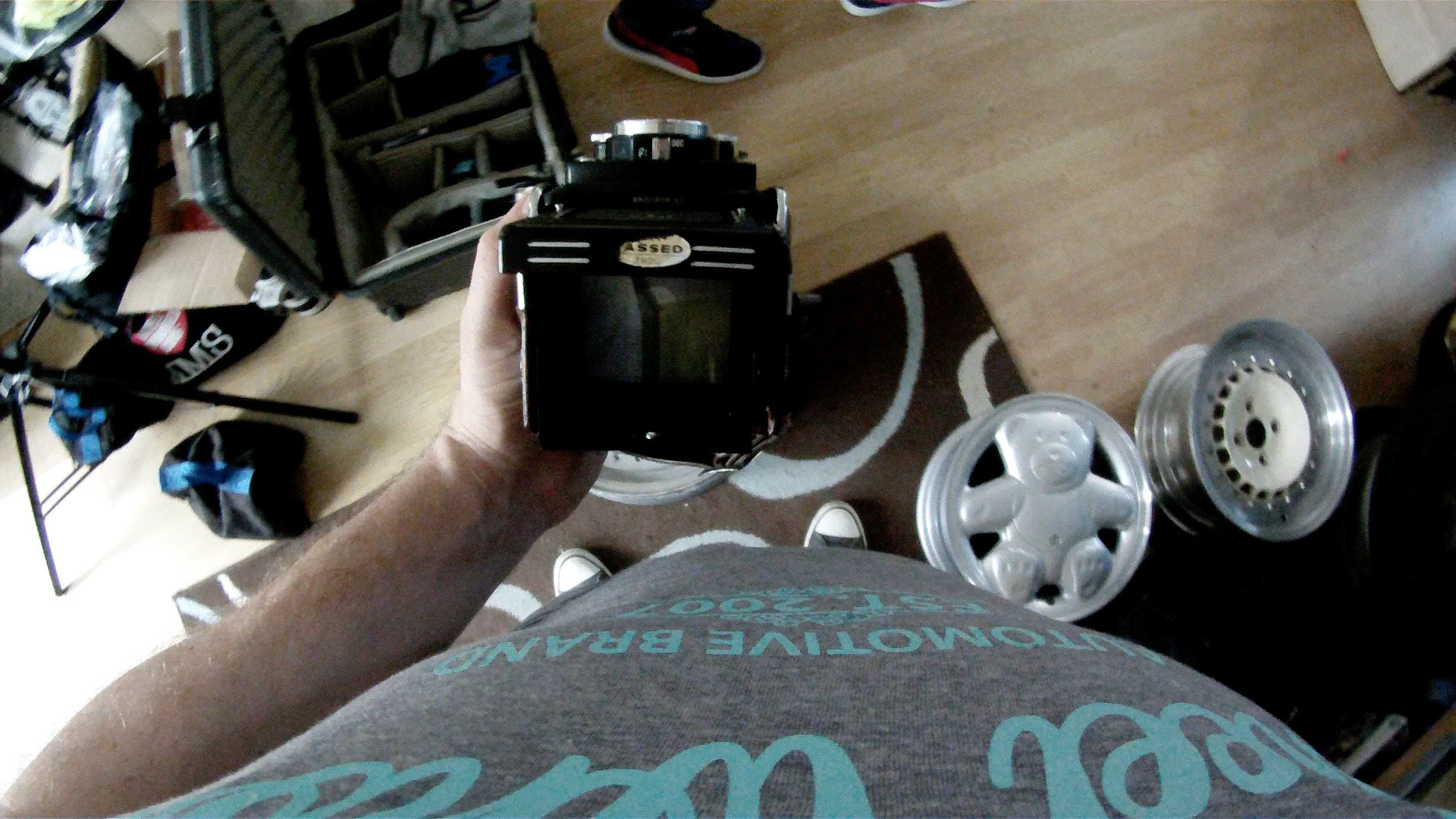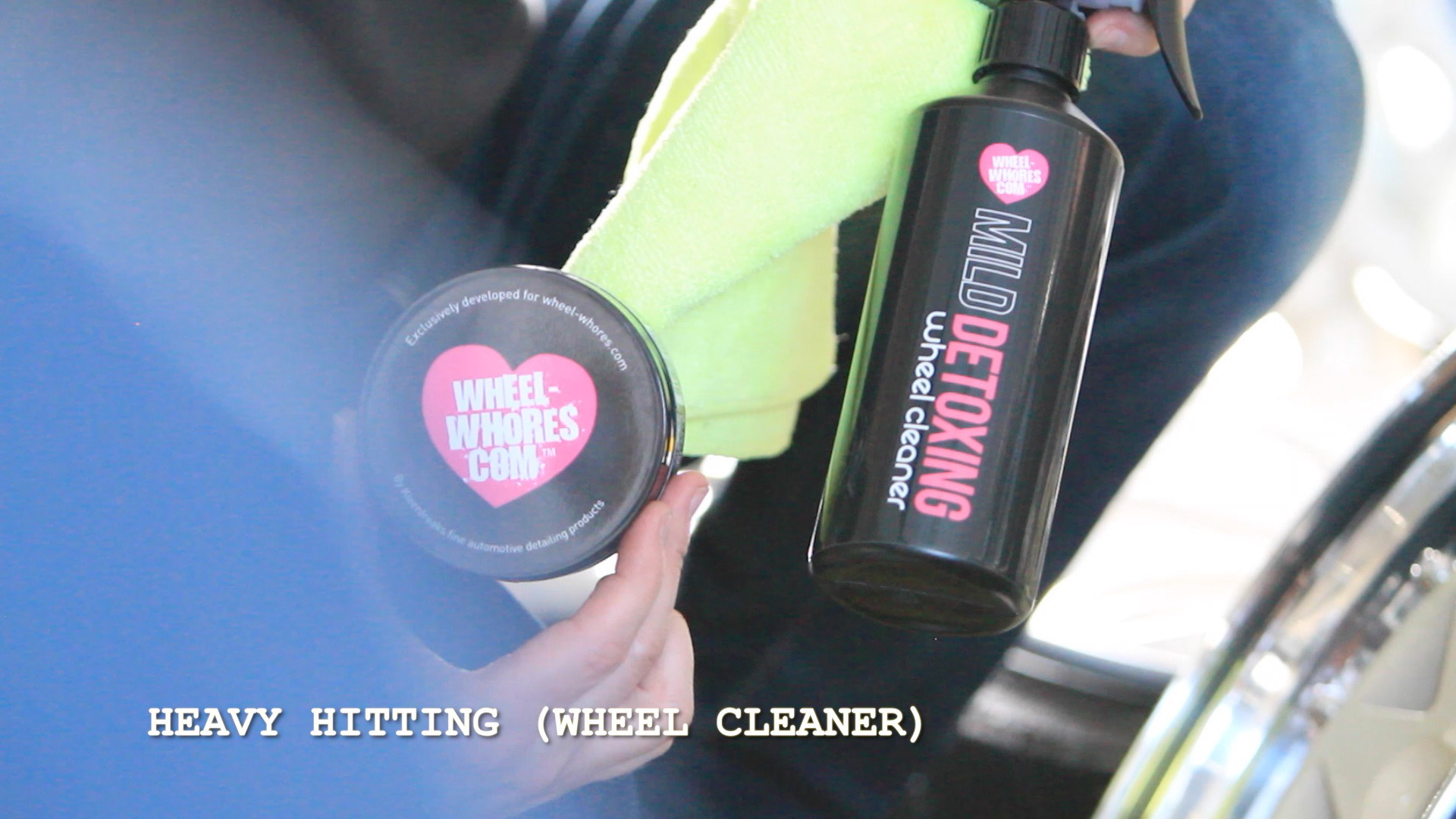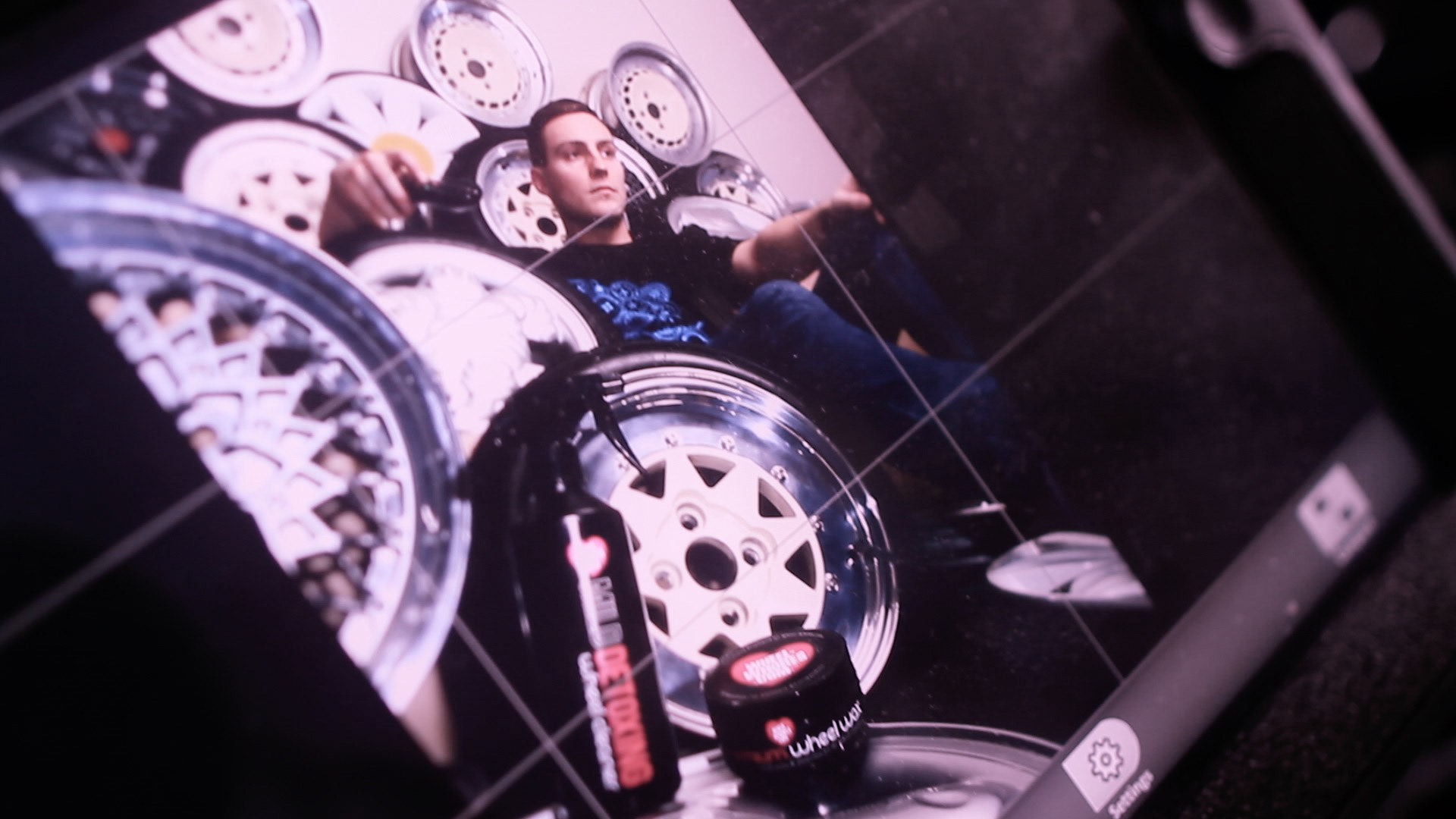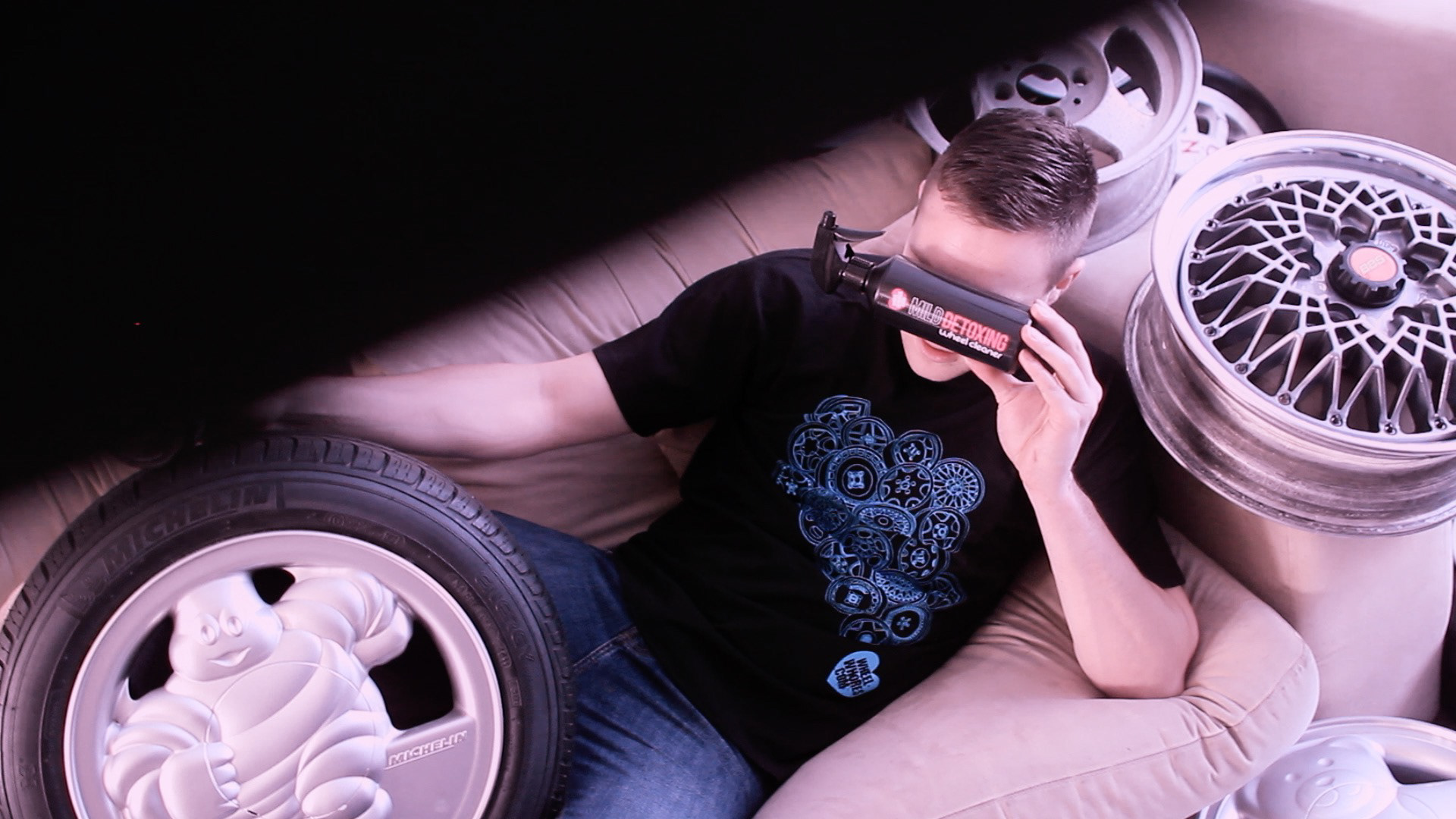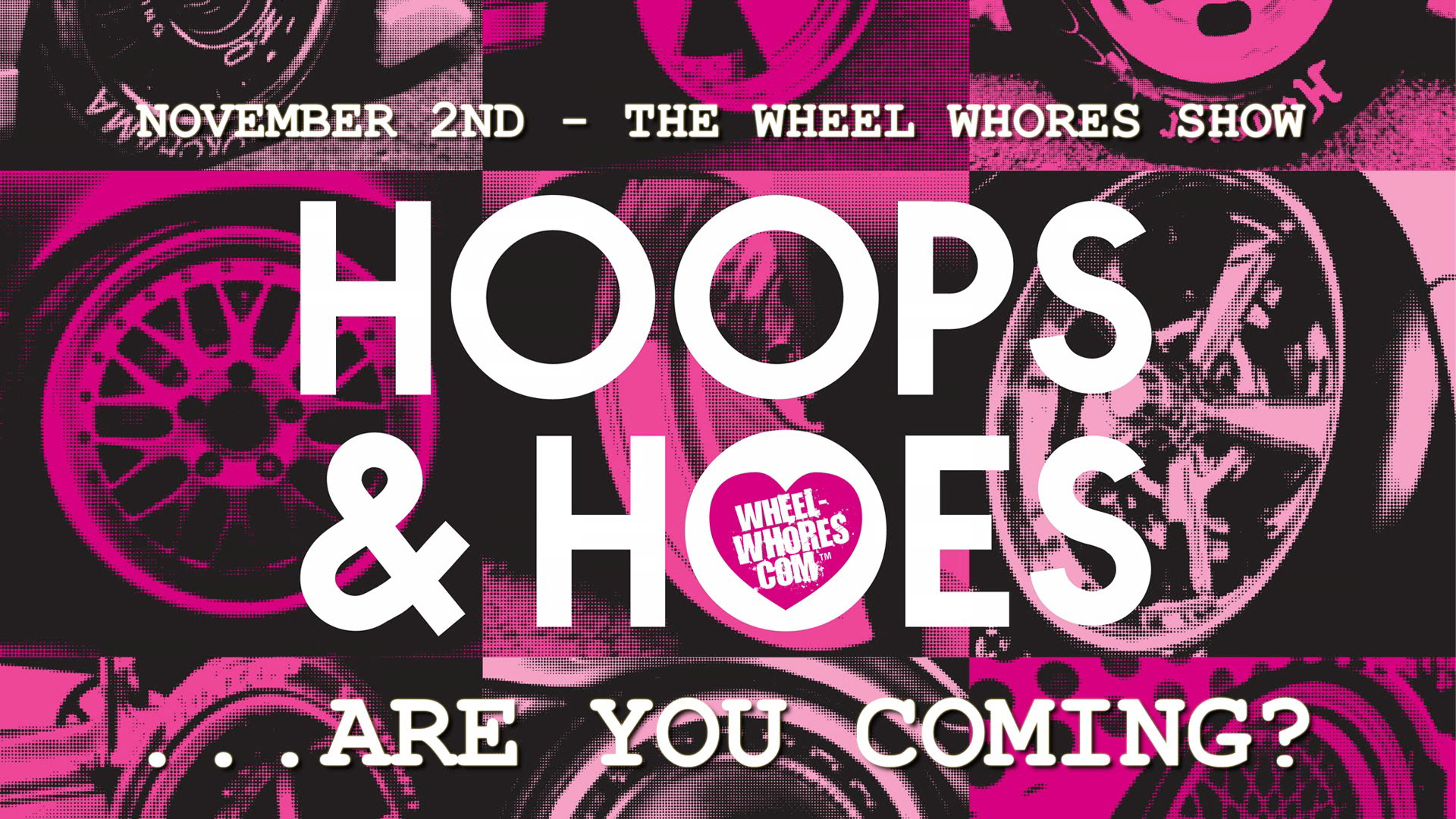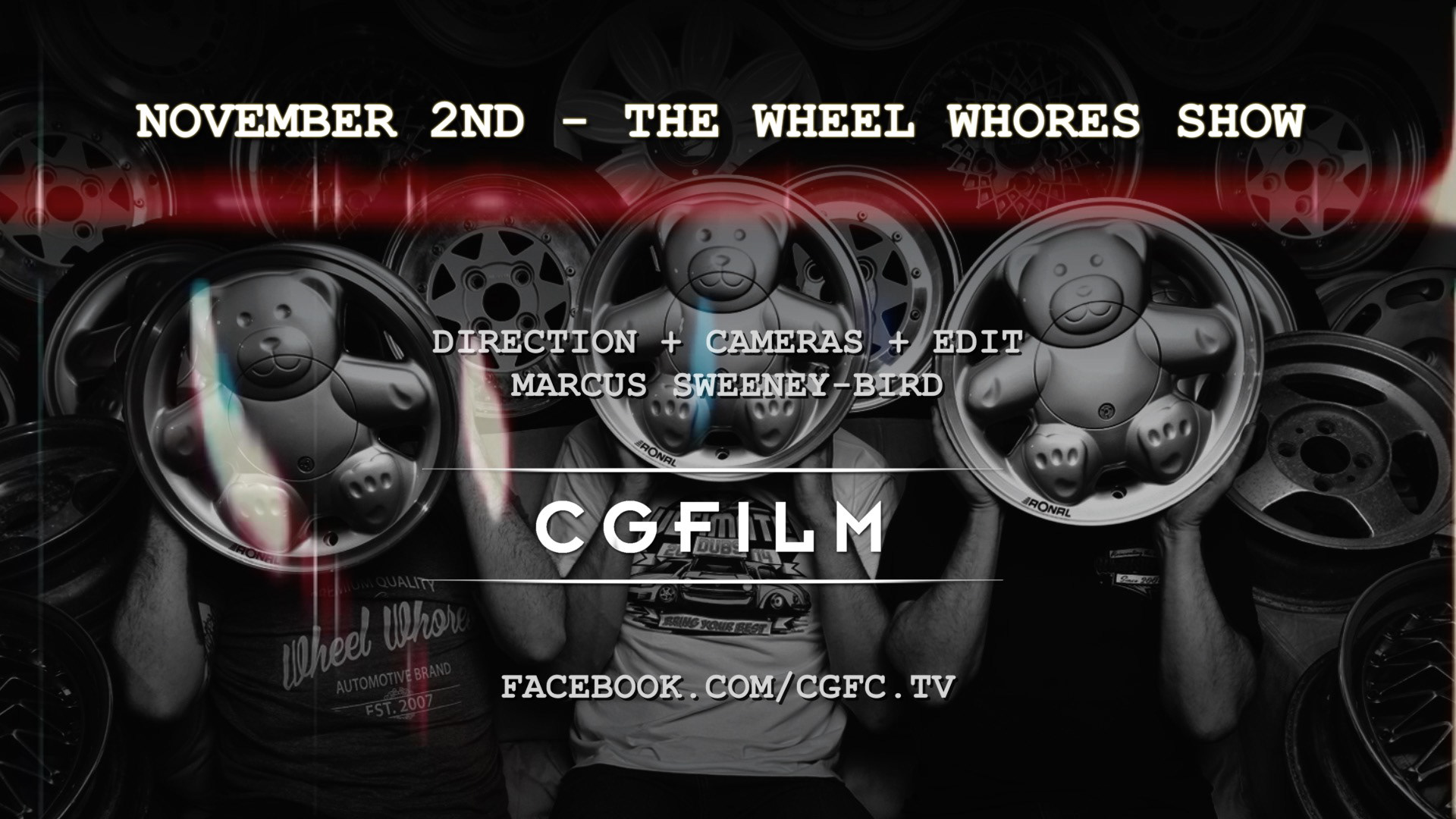 Find Wheel Whores on Facebook - facebook.com/thewheelsanctuary

Client Company: Wheel Whores

Production Company: CGFilm
Director/DOP: Marcus Sweeney-Bird
Editor: Marcus Sweeney-Bird
Producer: Elliott Roberts

Stills Photography: Marcus Sweeney-Bird, Si Gray
Thanks to "Famous James" McCafferey, Wheel Whores