Brooklyn-based photoshoot for Wheel Whores latest product, the G-Case. Initially it was really cool, but actually became invaluable, and a real talking point at every stop along the way. Literally countless conversations and memories because of it.
Head to Wheel Whores to grab your own, multiple colours, worldwide shipping, egg box and pluck foam, made in the EU. Blah blah. Go and buy one, and then get one for a friend, and then a spare...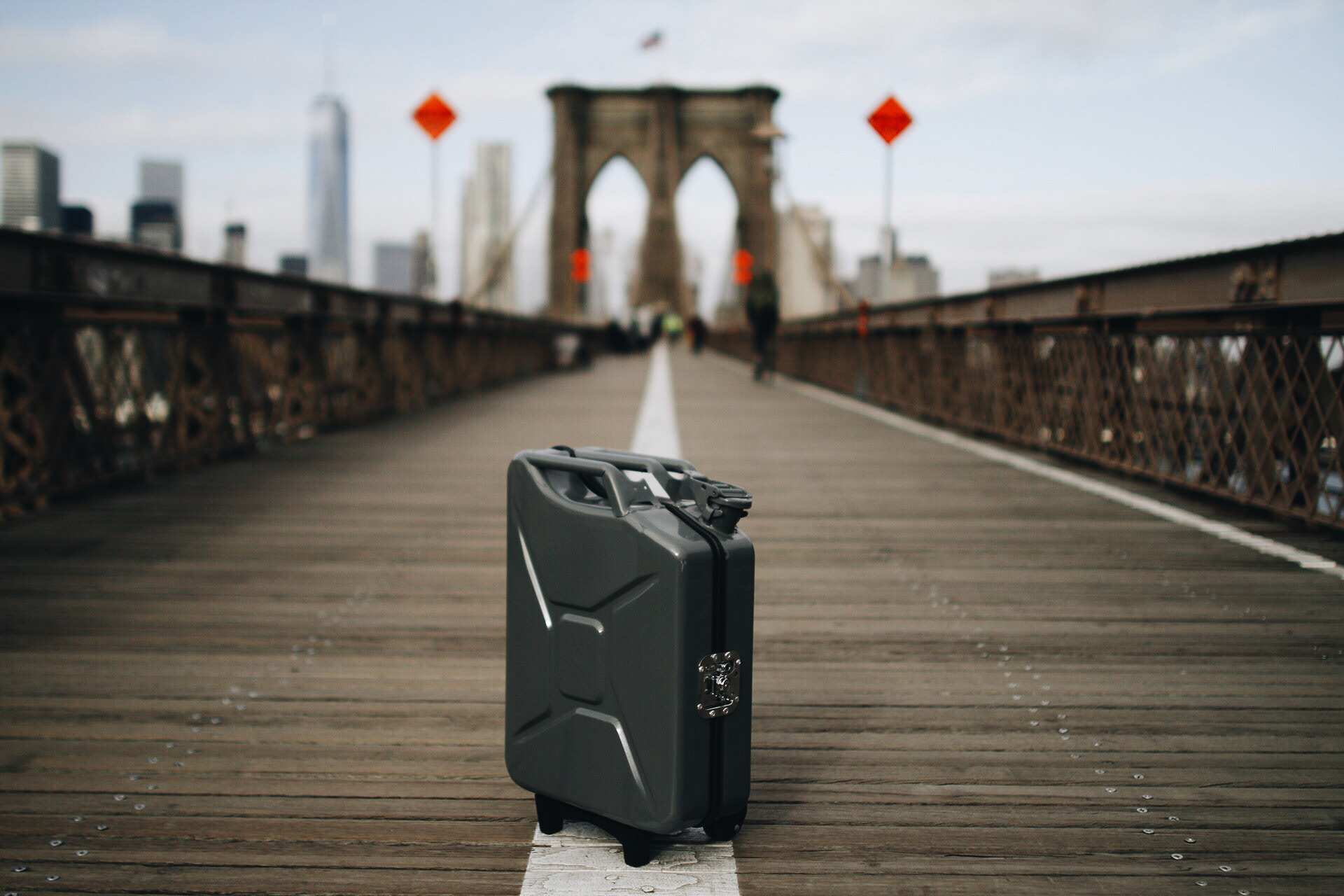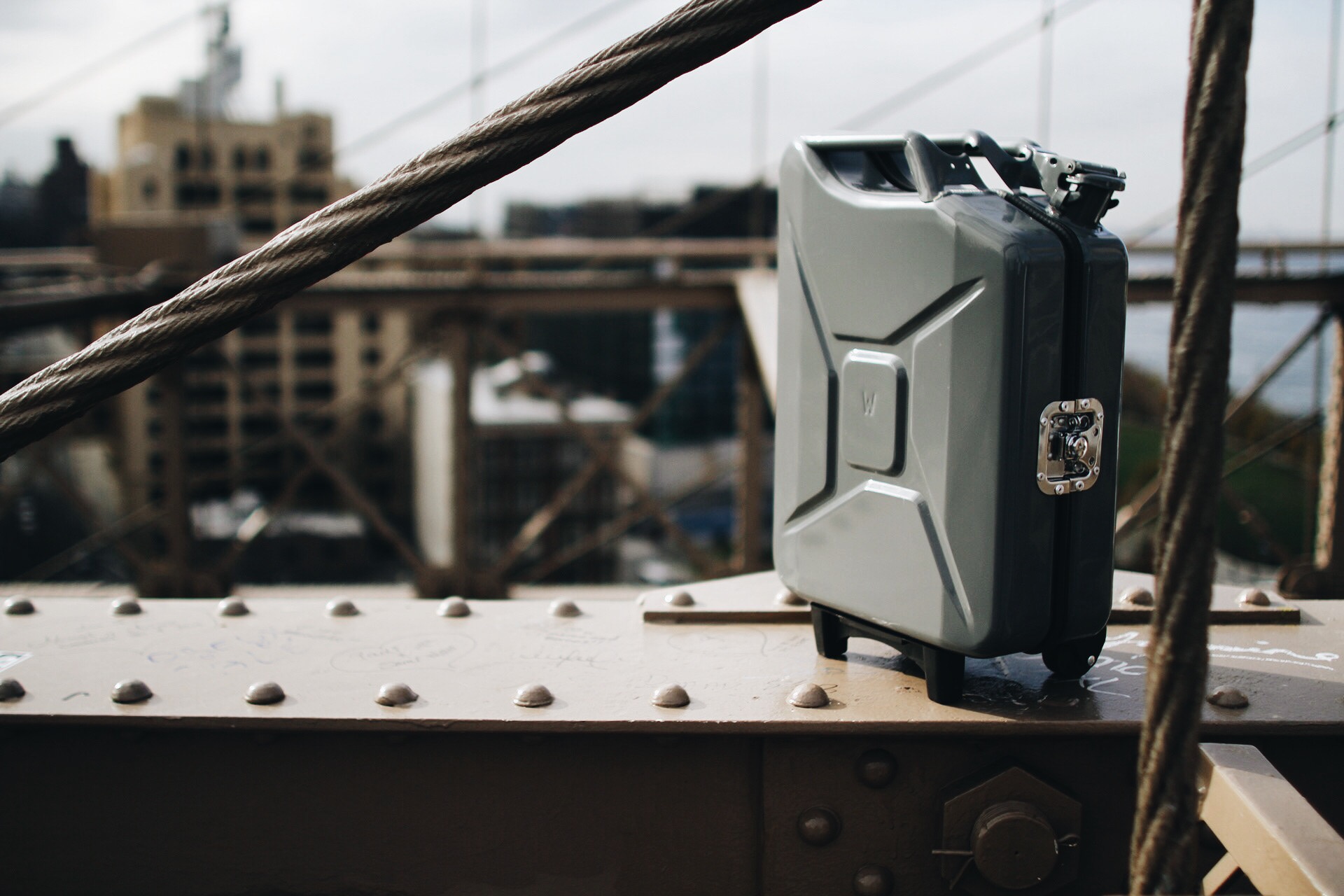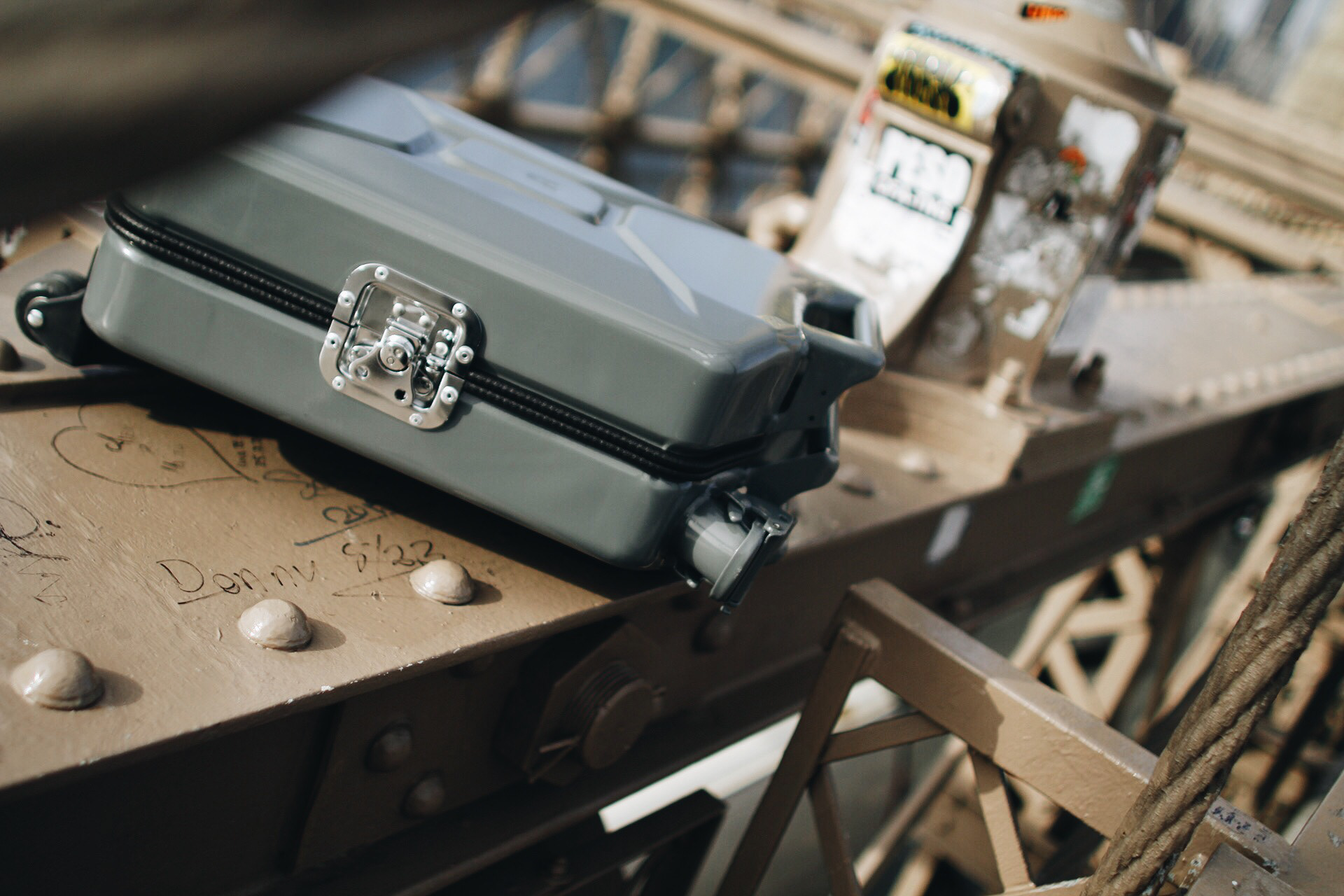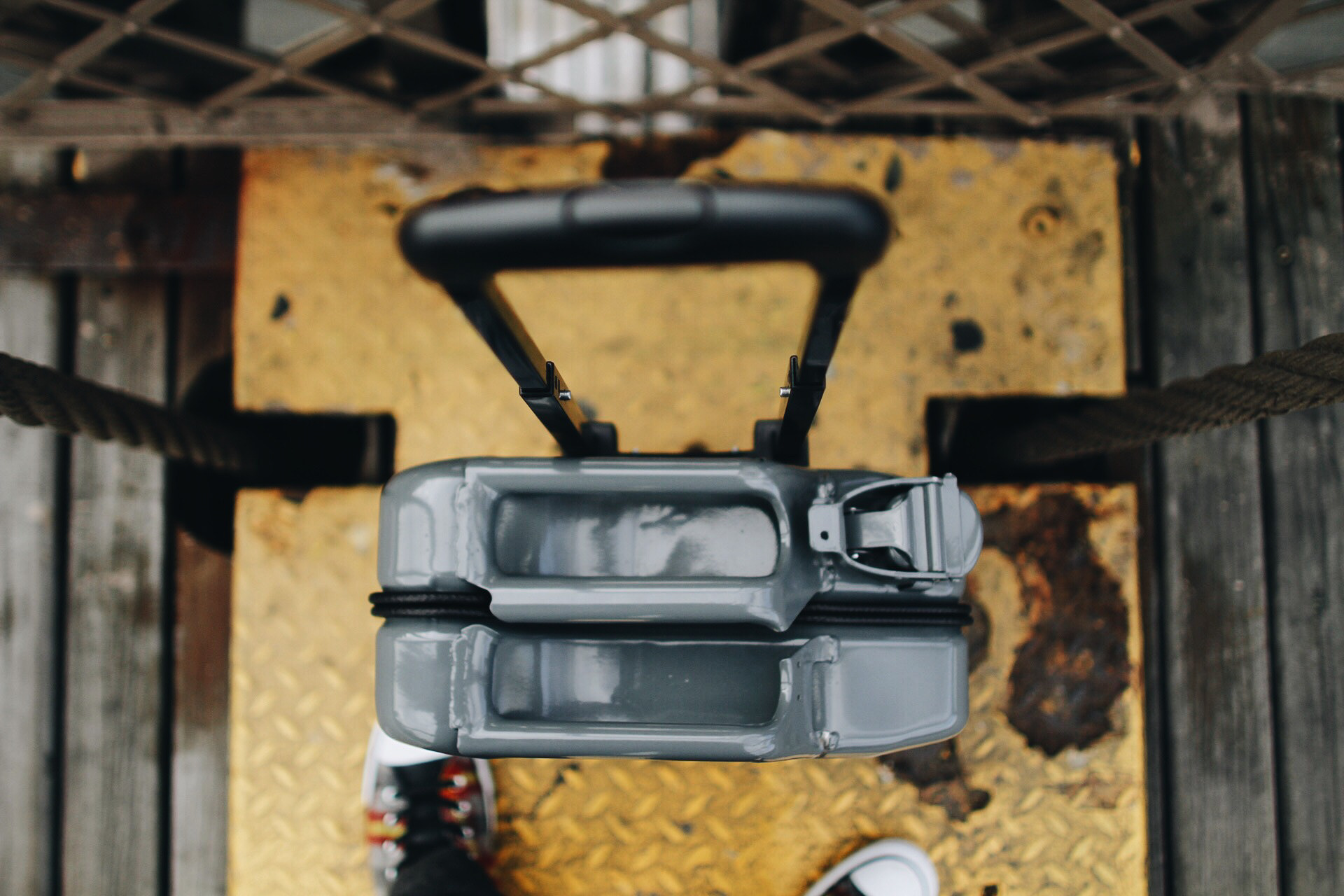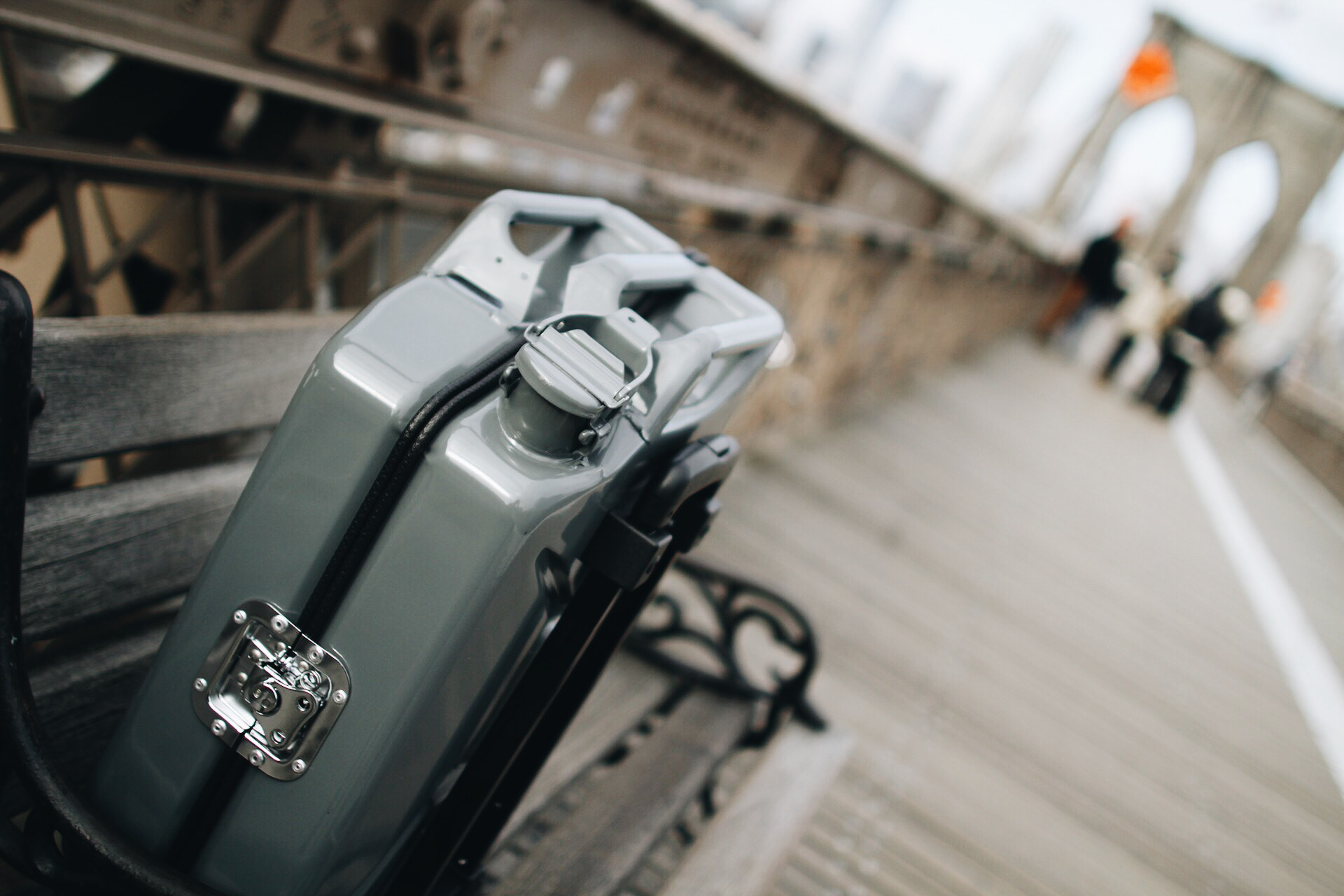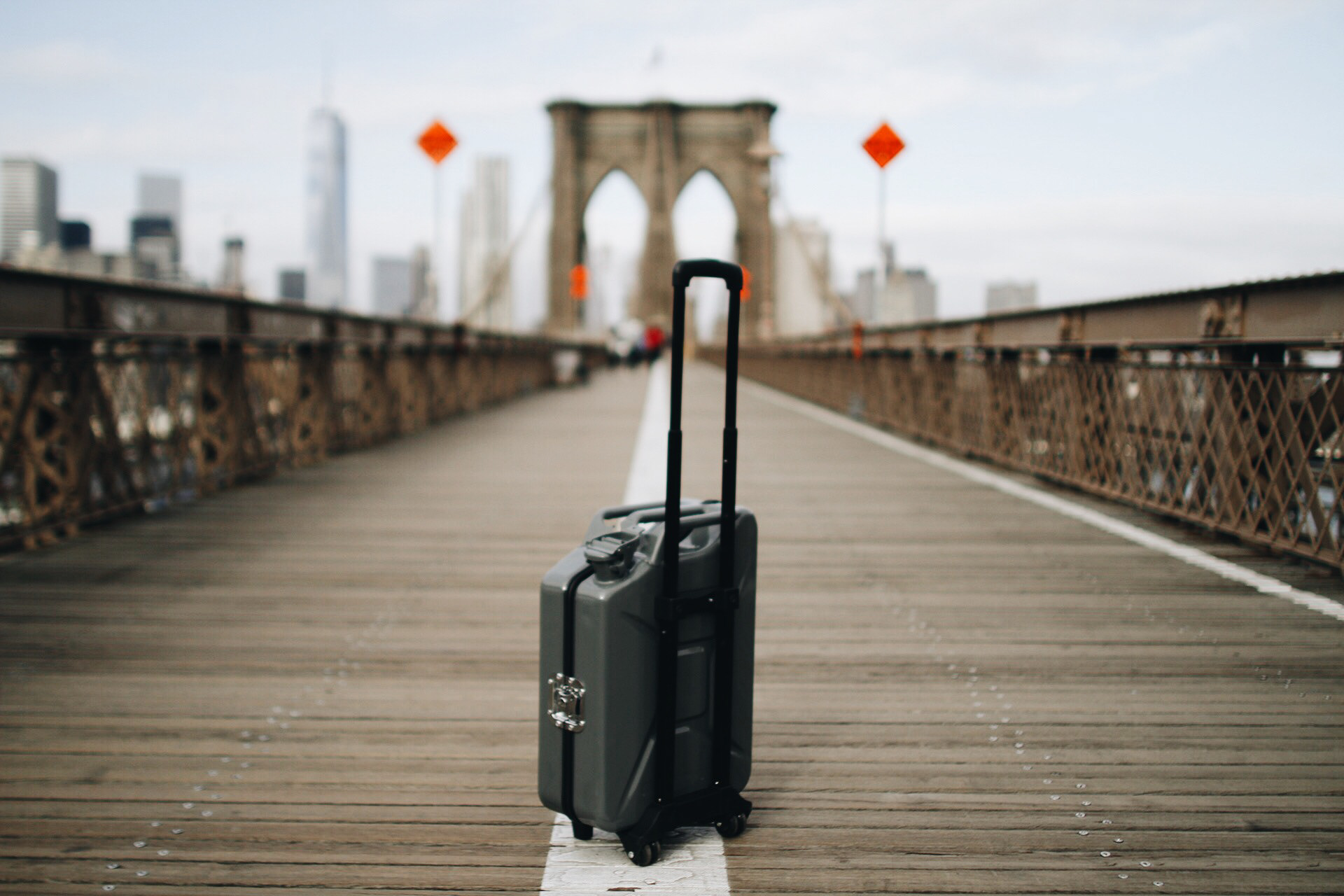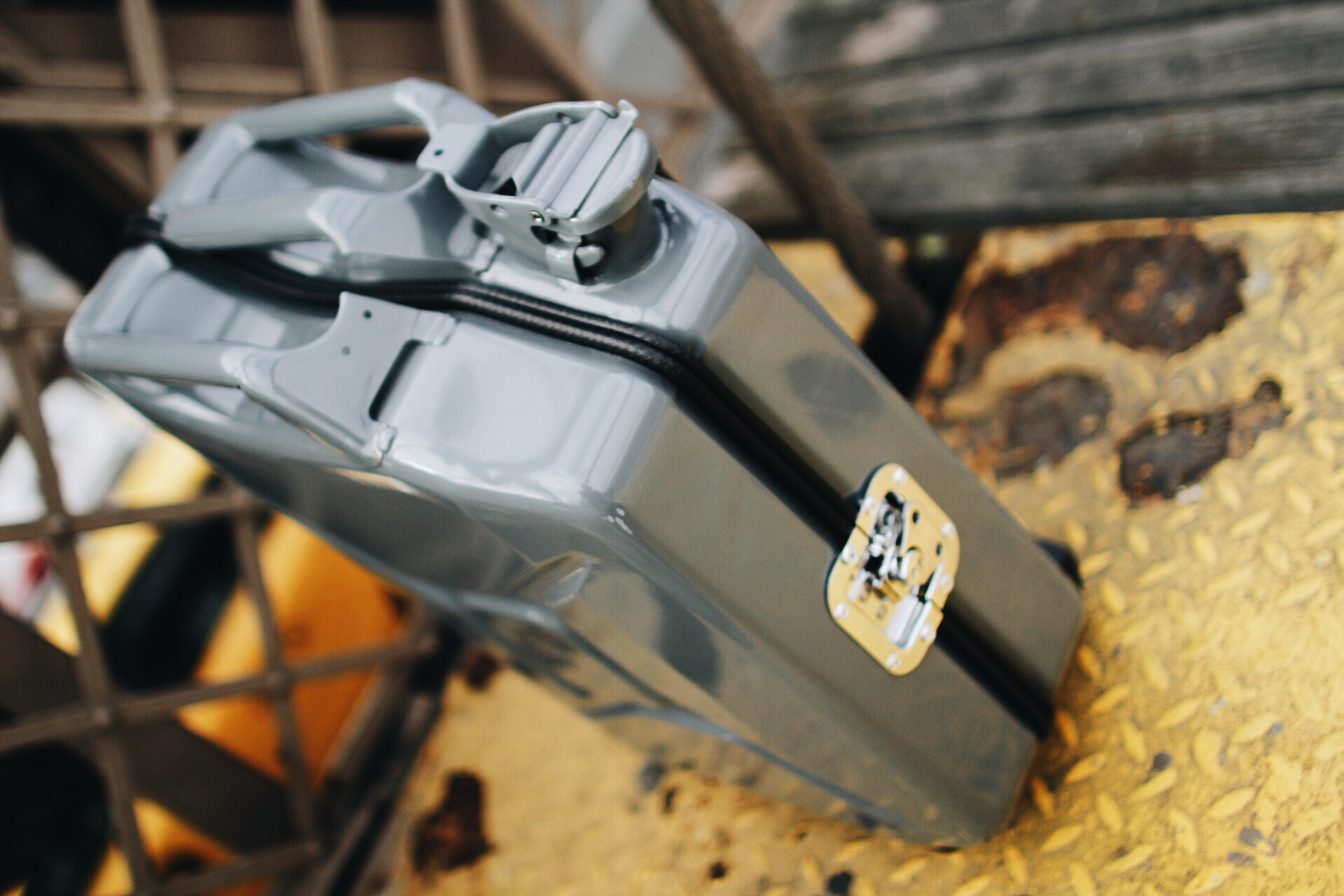 Find Wheel Whores on Facebook - facebook.com/thewheelsanctuary
Client Company: Wheel Whores
Production Company: CGFilm
Art Director/Photography: Marcus Sweeney-Bird
Producer: Elliott Roberts
Thanks to Wheel Whores, G-Case.