Vmax200 QuickSilver
Behind The Scenes - Vmax200 QuickSilver
The Vmax200 QuickSilver event hosts a
 selection of some of the world's greatest supercars headed to Vmax200 QuickSilver with one common goal in mind: to reach the car's top speed along the 2 mile straight and hoping to break through the elusive 200mph barrier. 
Amongst the rare supercars to turn up to Vmax200 QuickSilver included a white Porsche 911 GT2 art car, Ford GT, McLaren 12C, Lamborghini Aventador, Ferrari 458 Italia, Ruf CTR3, Pagani Zonda C12S and a Lamborghini Gallardo LP550-2 Valentino Balboni.
Trailer - AcceleratePR x CGFilm Promo - Runtime 01:00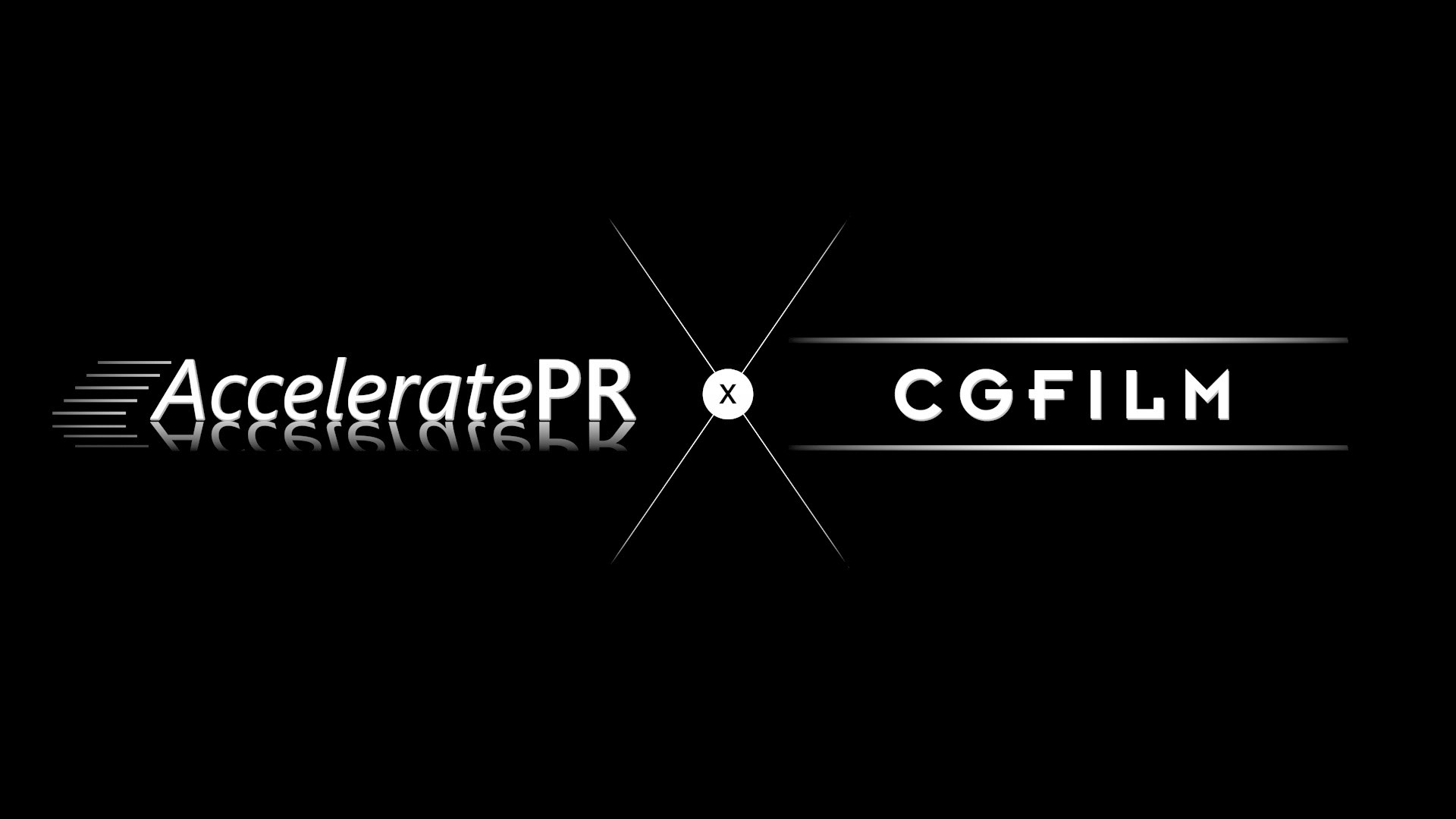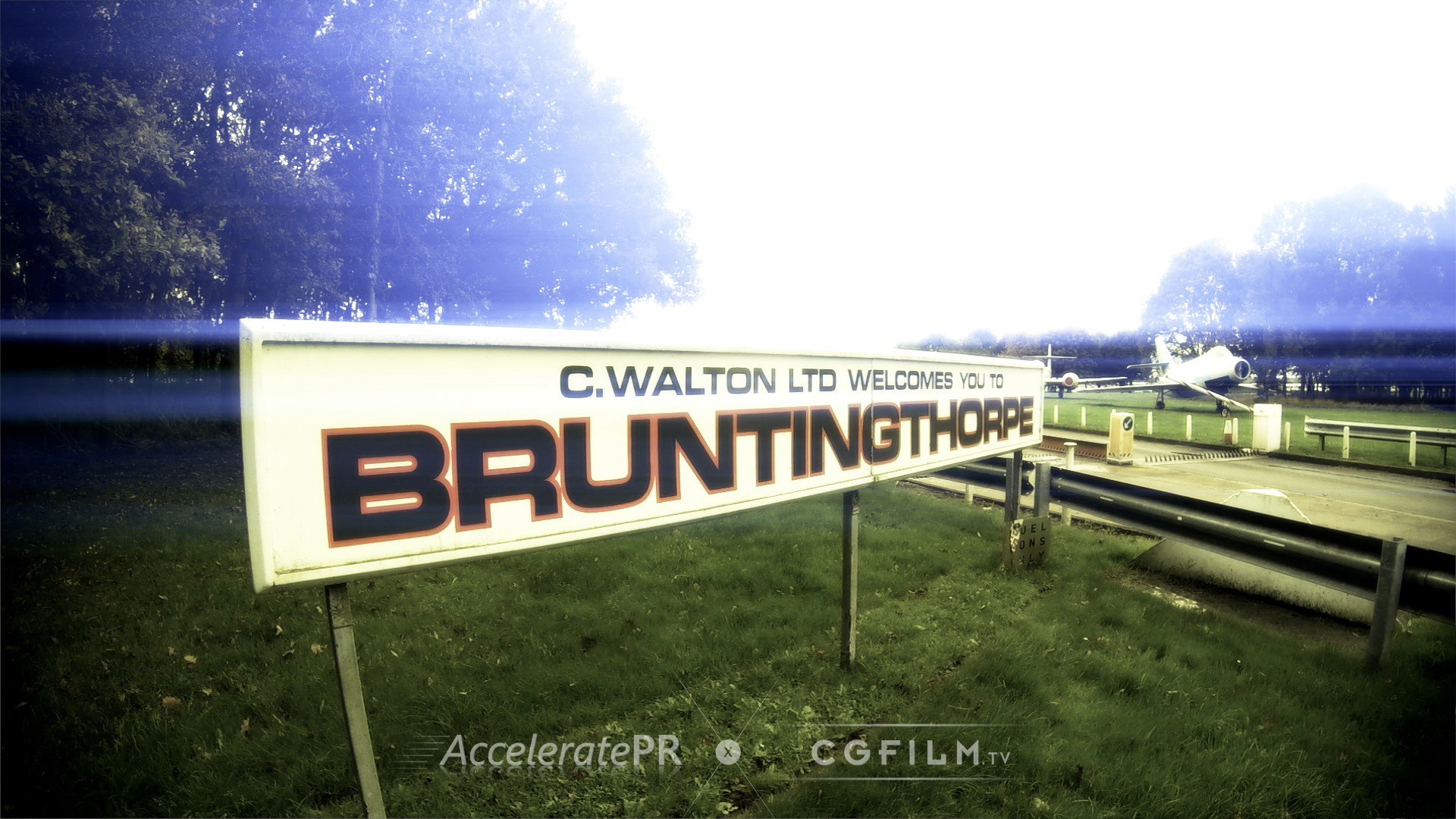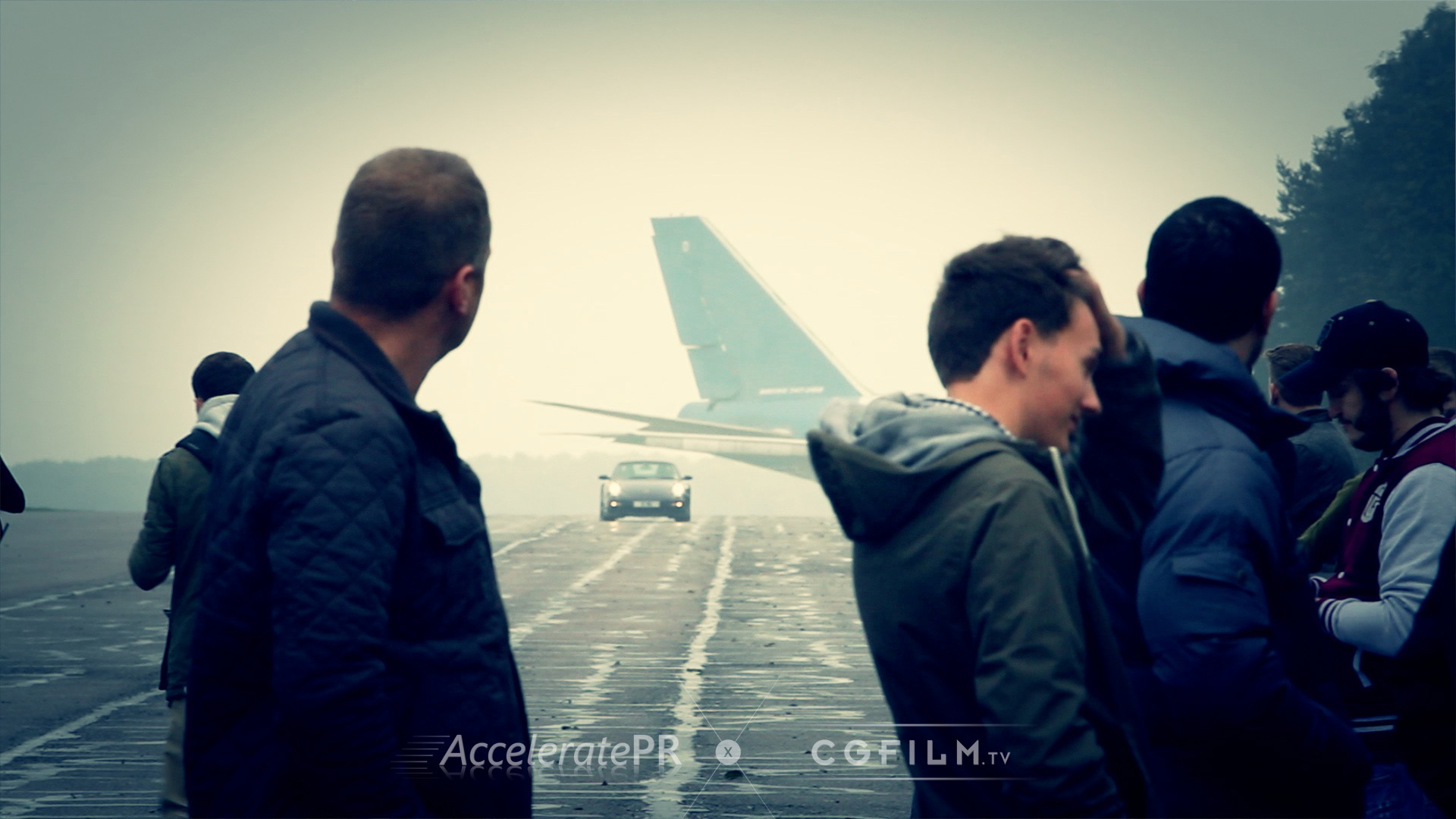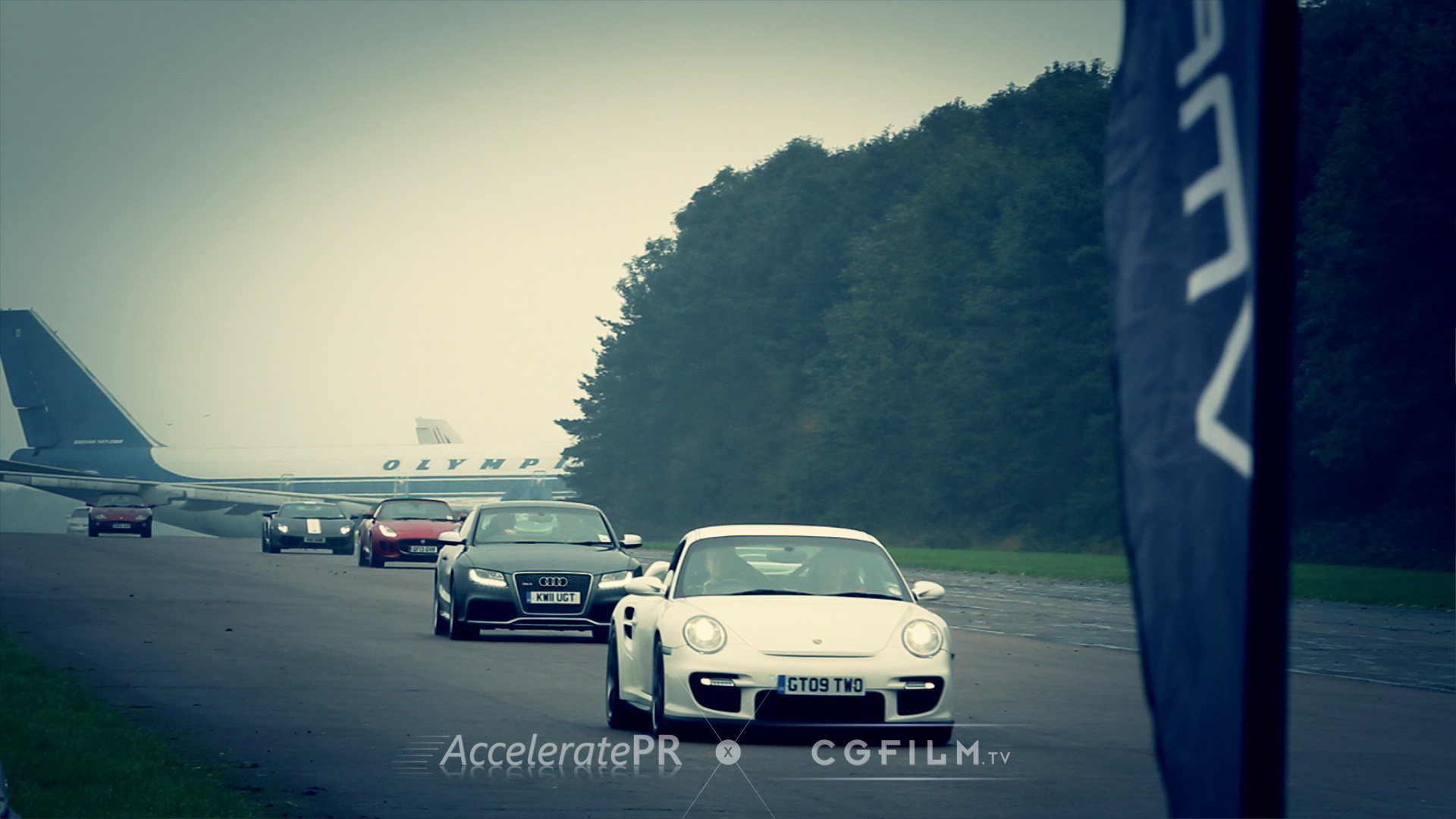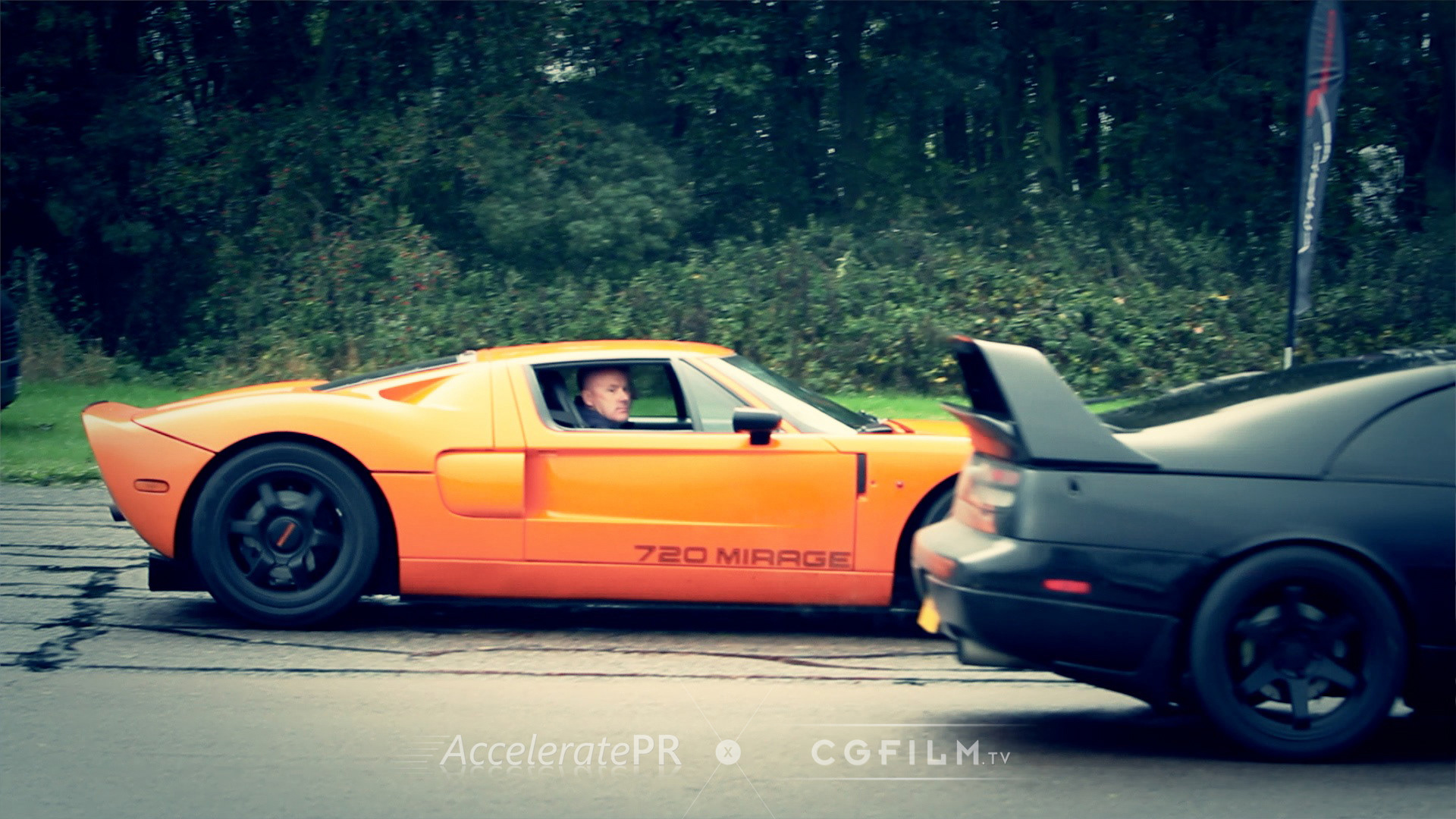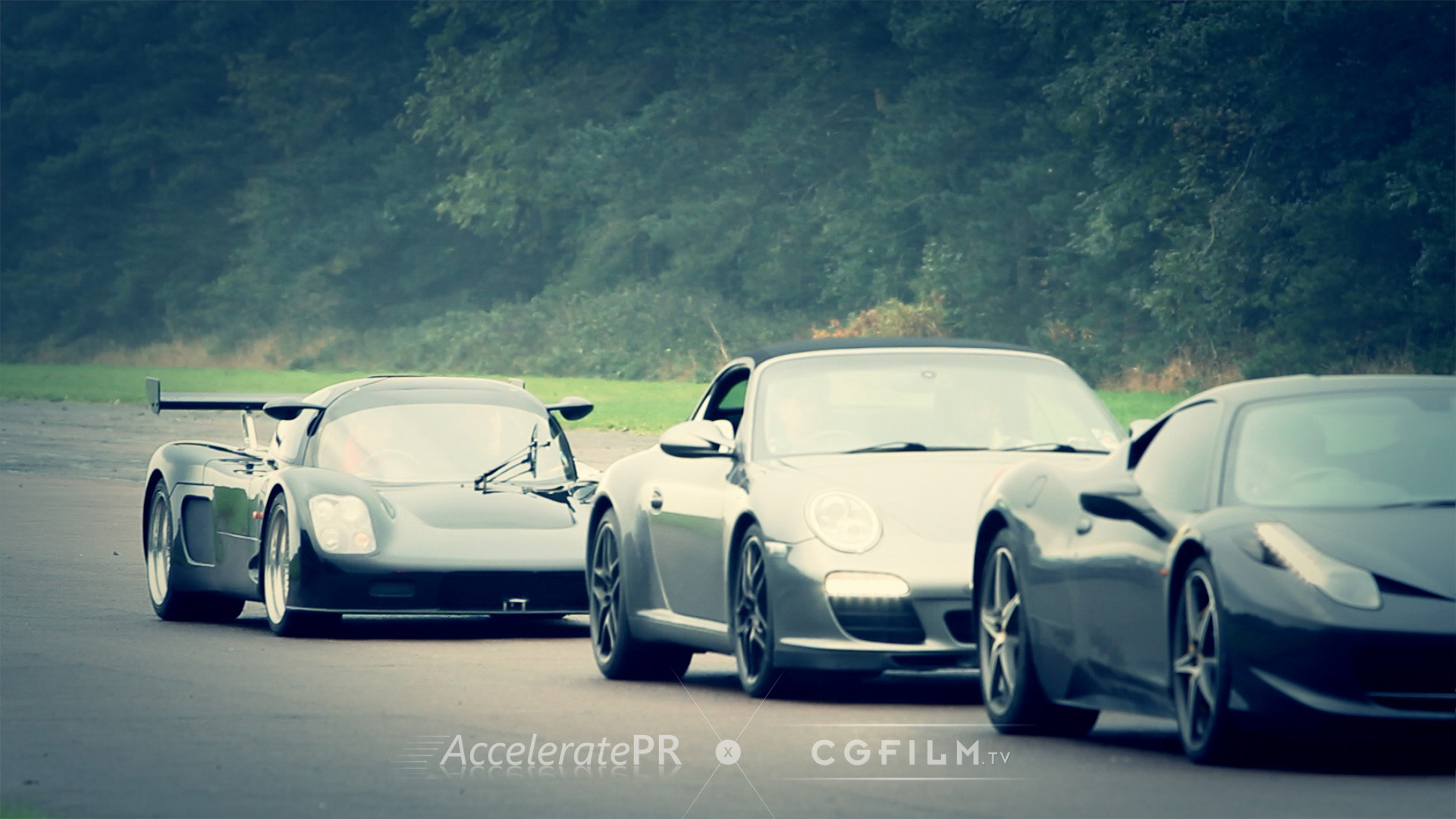 Vmax200 is the premiere top speed members club in the UK - Likeminded people and extreme machinery with one goal: to achieve their maximum ground speed on a 2 mile, straight runway.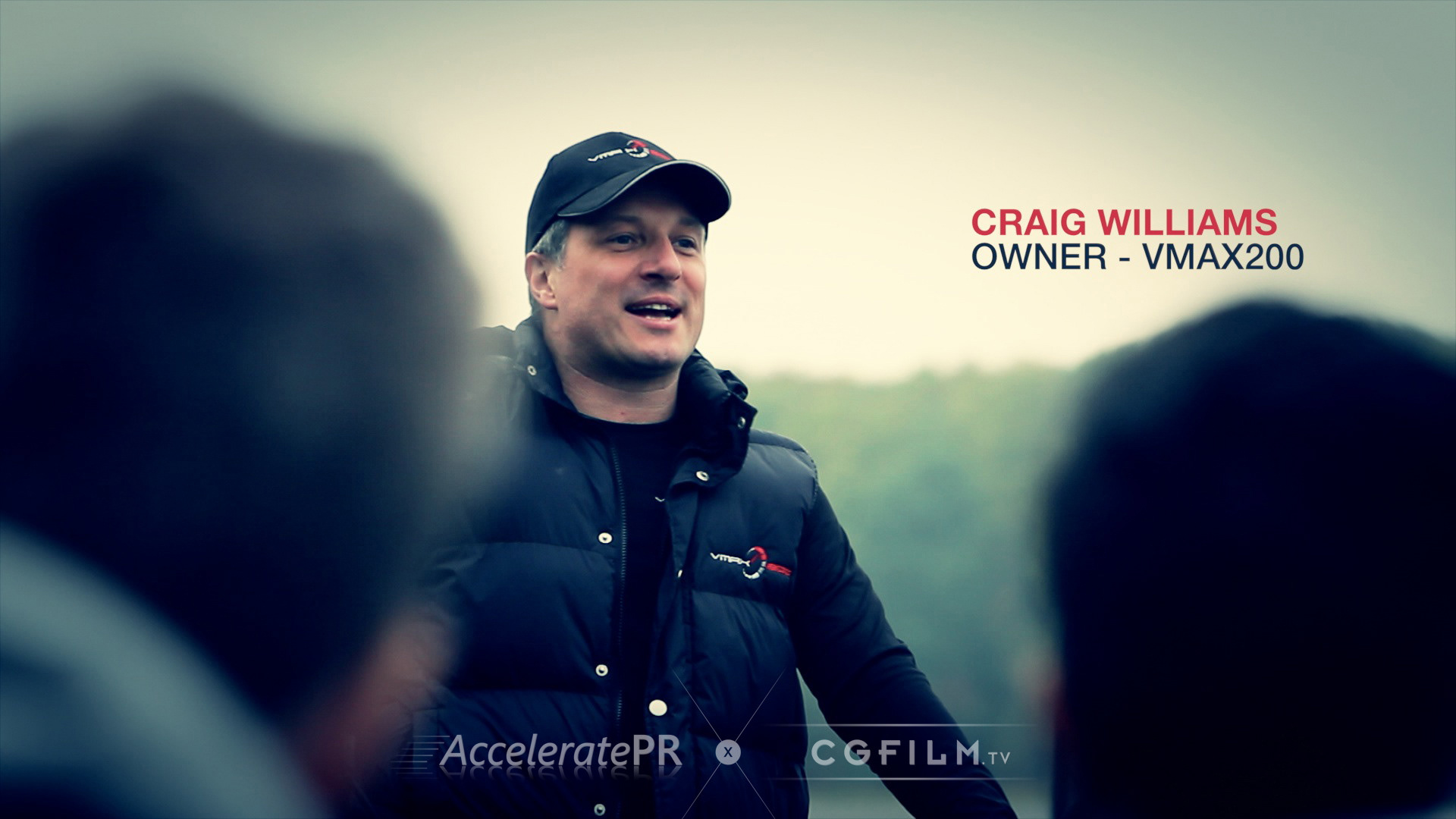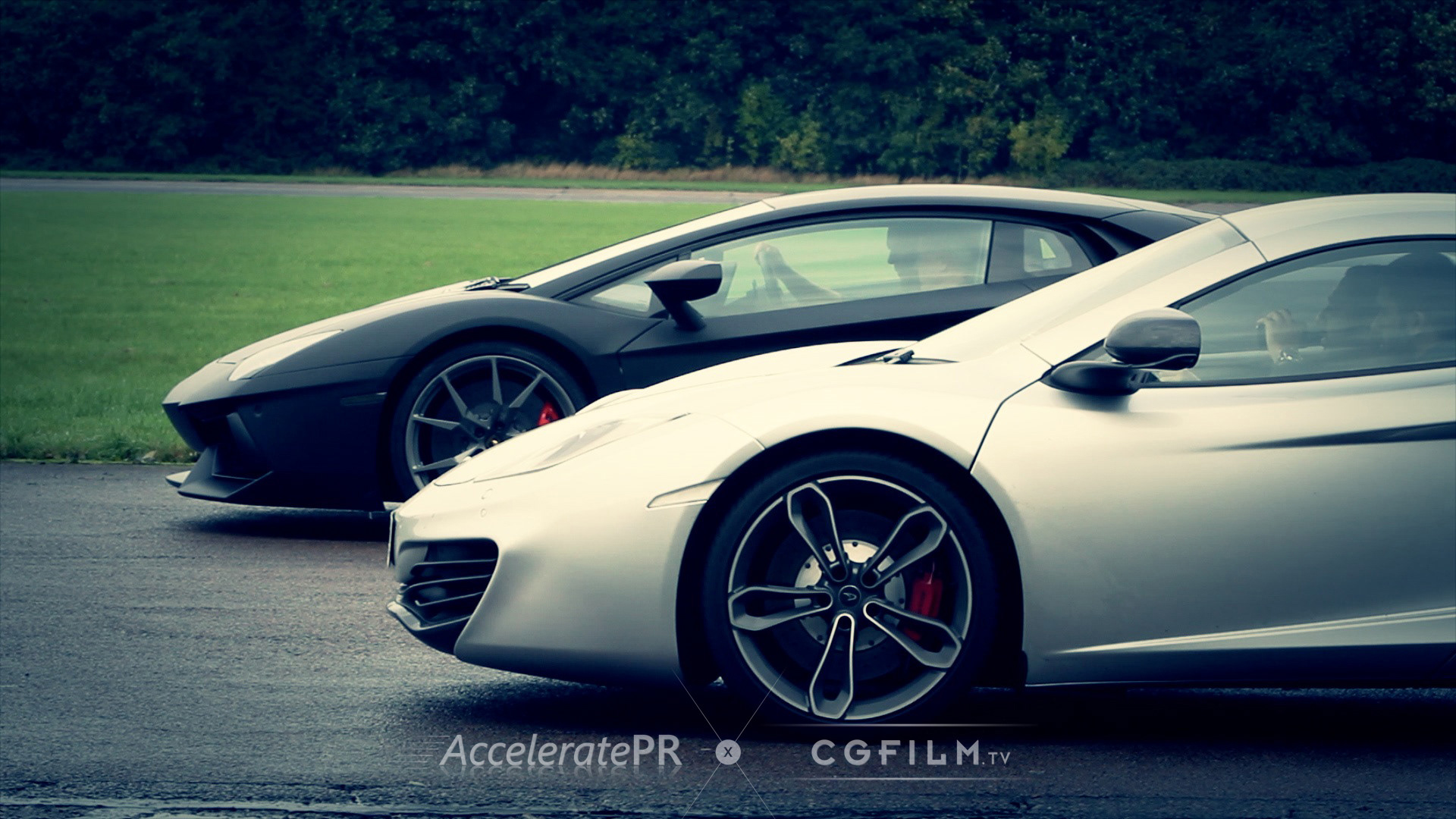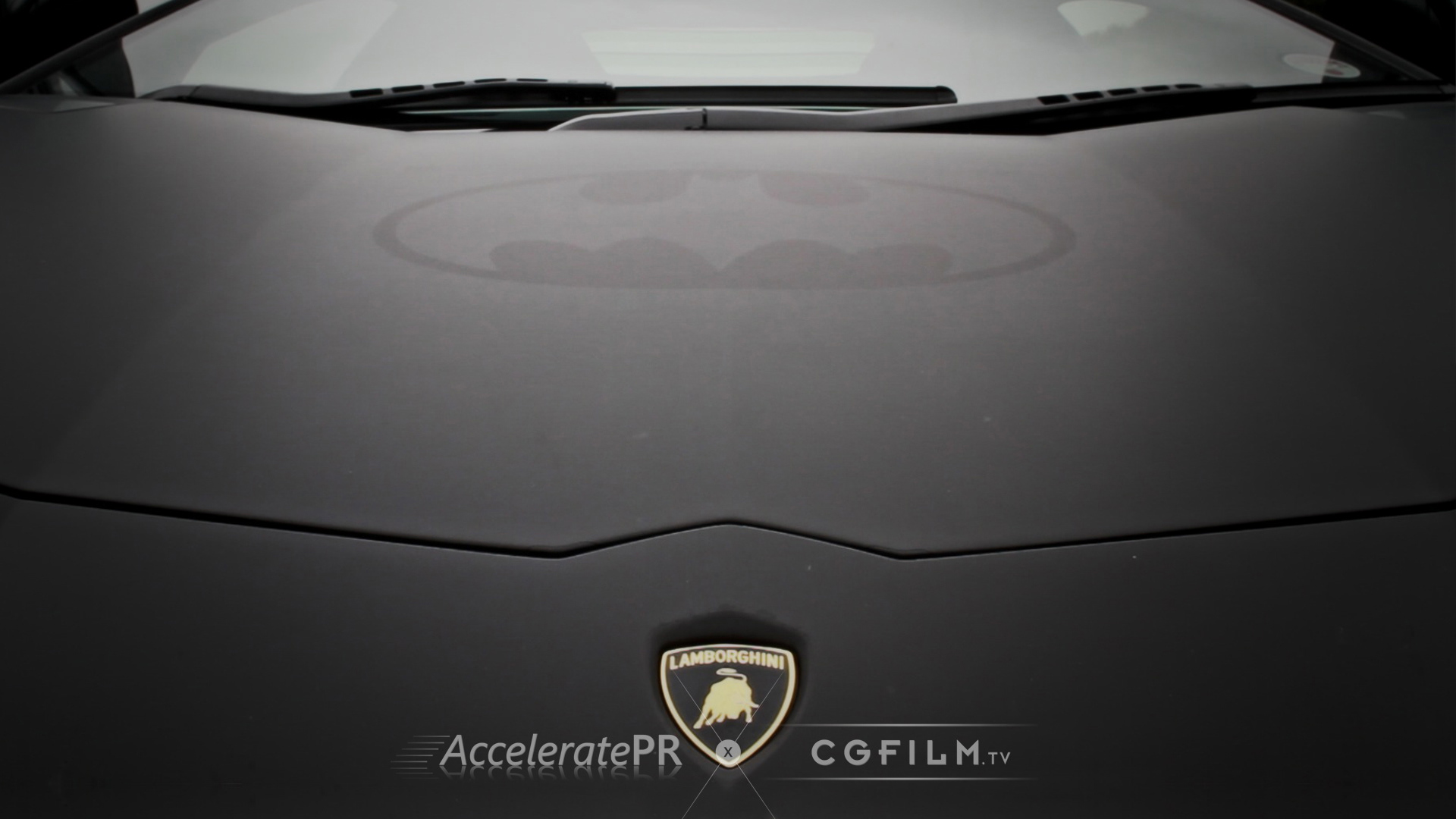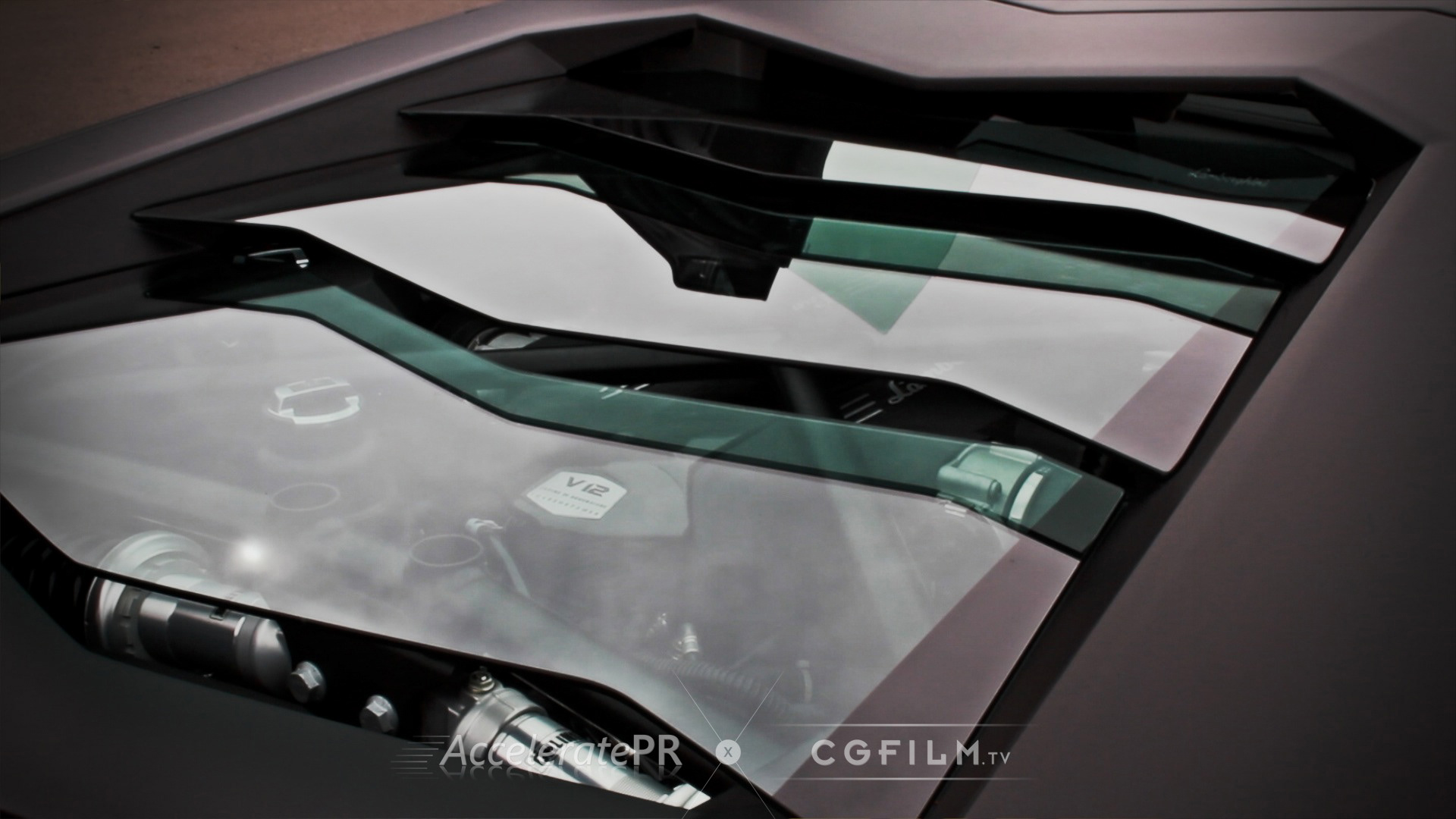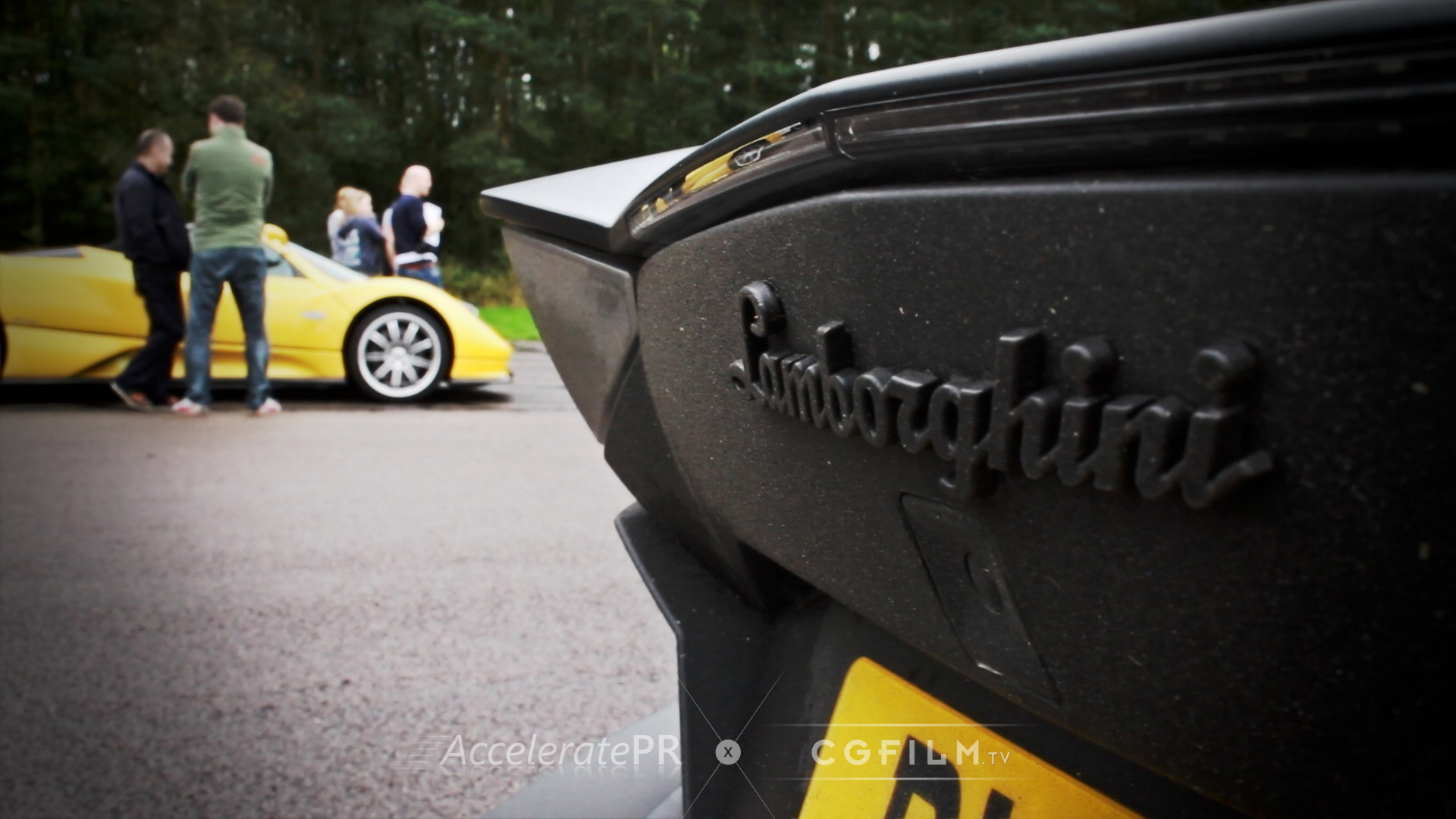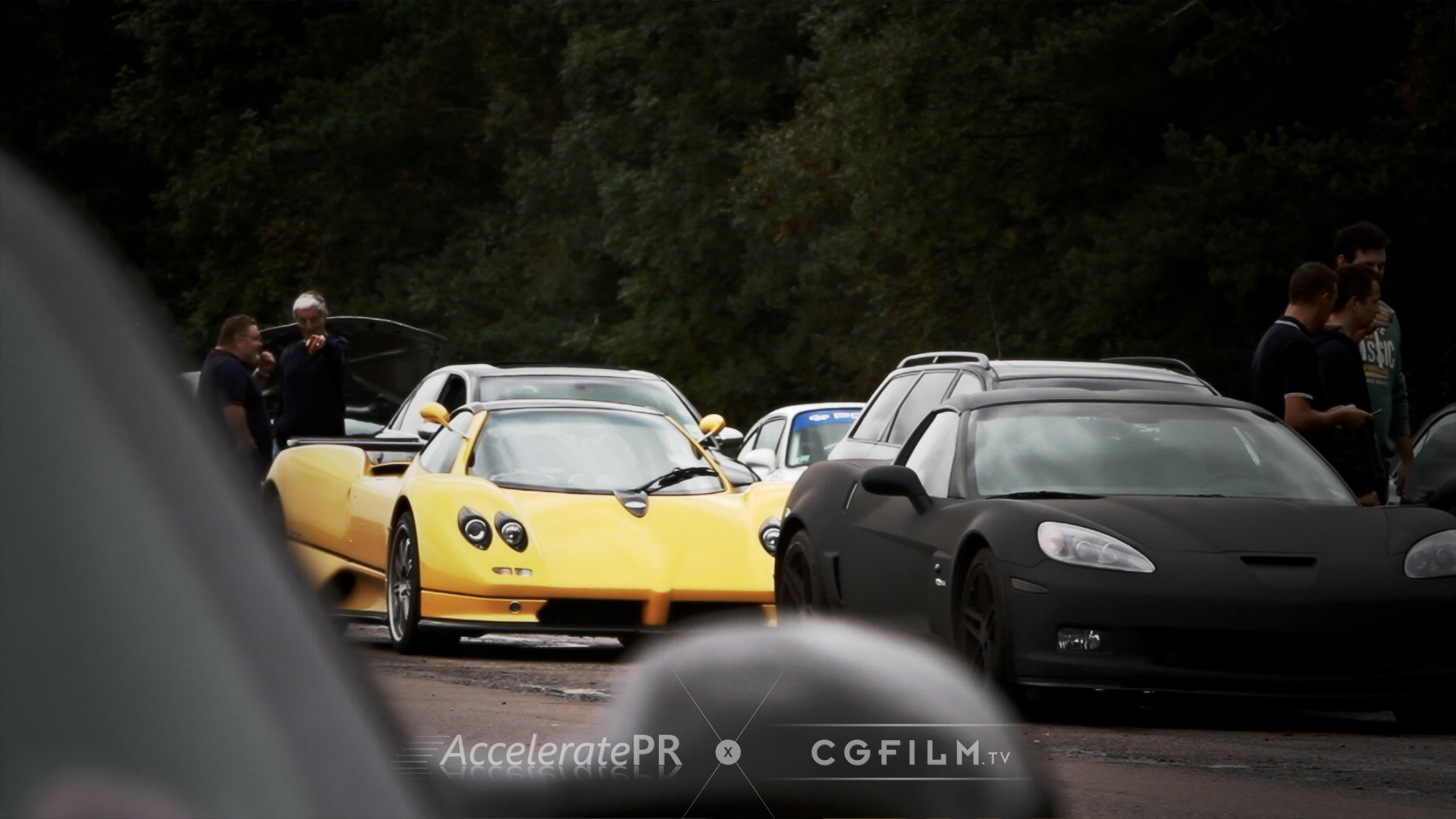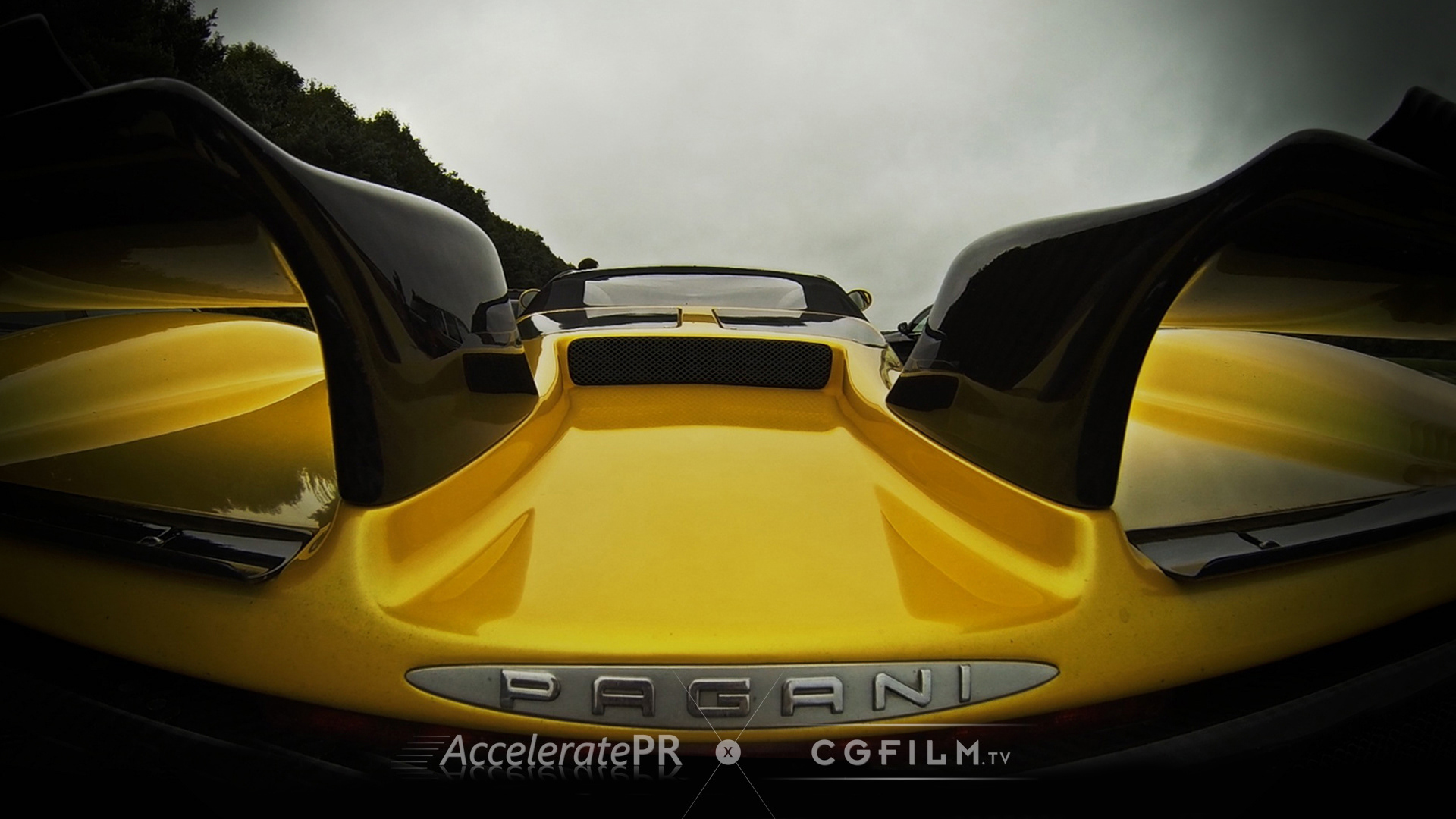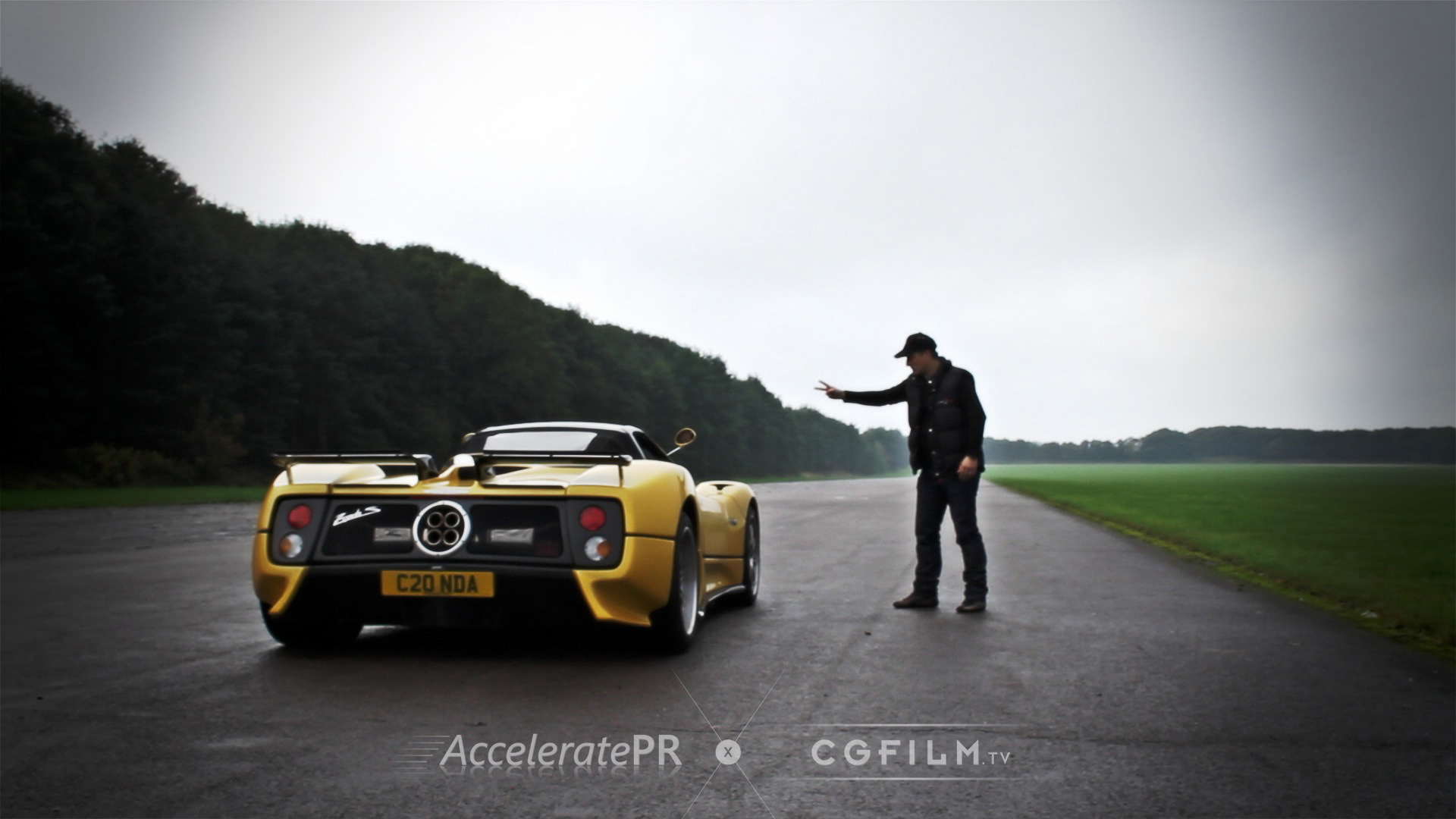 Since 1973 the QuickSilver Team have provided exhaust systems for the World's Finest Cars. With a range that encompasses classic, prestige and exotic Sports Cars.