Walter Trout - Return to stage at RAH for Lead Belly Fest
Promo
Thirteen months ago Walter Trout underwent an incredible life-saving liver transplant. Last night, at the Royal Albert Hall in London, the esteemed Bluesman took the stage for the first time following a long, arduous path of extensive rehabilitation and recovery. 

His return to the stage was memorable and emotional as the crowd welcomed him with a standing ovation following 2 more during his performance. His appearance at the Lead Belly Fest kicked off a tour that will take Trout across globe as he resumes his career of fifty plus years in a triumphant return with his 'I'm Back' November 2015 UK tour. 
Trout shares, "I have been dreaming about this moment for so long. After experiencing the immense impact this has had on me as my body shut-down, and I could not walk, talk or even think about playing or singing, this seems almost surreal. It is like a phantom from another era that is mysteriously re-emerging, and here I stand stronger than I have been for years. It is hard to express how poignant this feels to have my full voice, strength, musicianship and command of musical language back. I am emotionally charged, explosive with feelings, and over the moon excited to re-experience what I love to do - playing for people ' engaging them to walk with me through the Blues. Last night was an amazing experience, and although just a taste of what is yet to come, it feels unbelievable to pick up the guitar, step behind the microphone, and feel alive. My fans showed me so much love, support, and a commitment to help me in my time of need, the moment is here to get back out there and bring the music to each and every one of them who enabled me to see this day.
Iconic folk-blues singer, songwriter and guitarist Huddie "Lead Belly" Ledbetter, famed for his vast repertoire of songs and incredible influence, was b
orn in Mooringsport, Louisiana in the late 1880s, Lead Belly carved a fascinating career, recording over 500 songs before making his final performance at a concert at Carnegie Hall in 1949. He left a poweful legacy, with his work having being widely covered by the likes of The Beach Boys, Johnny Cash, Bob Dylan and Nirvana.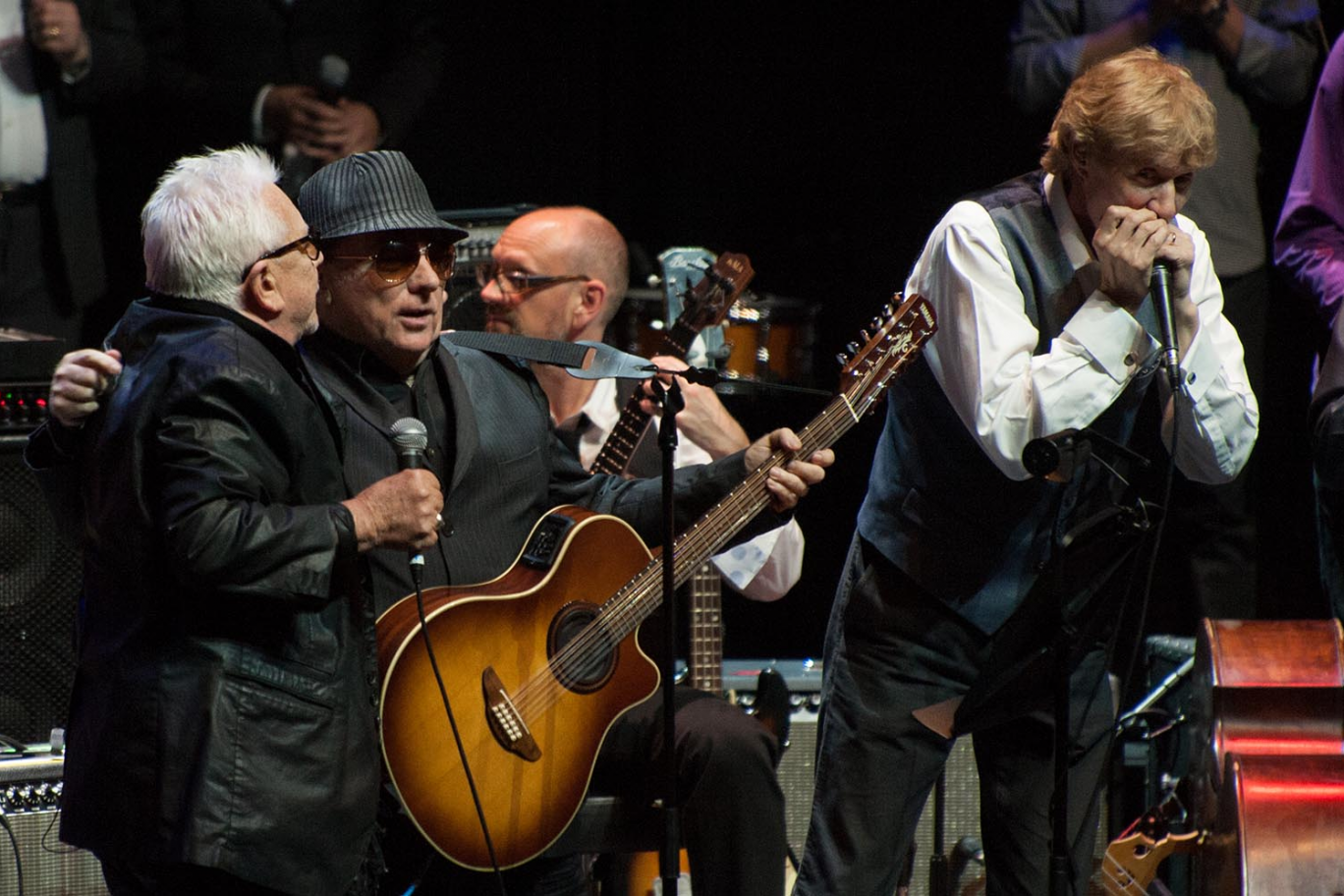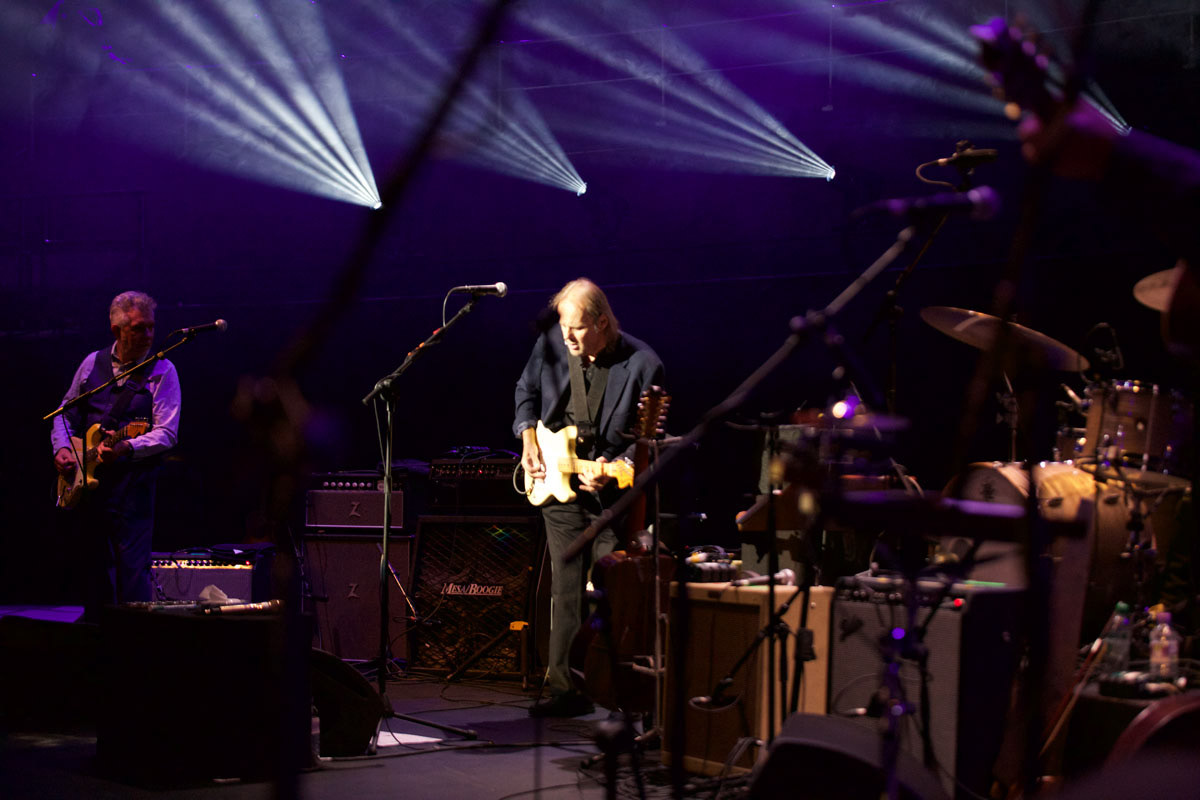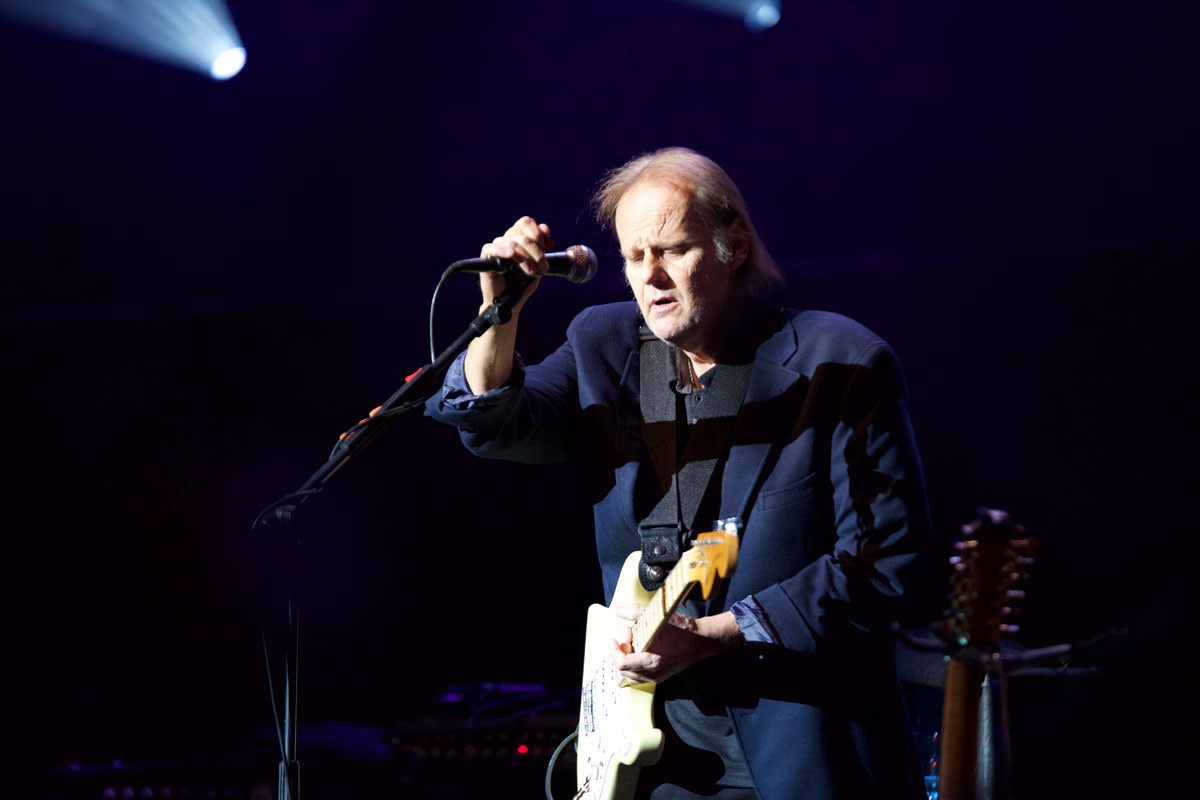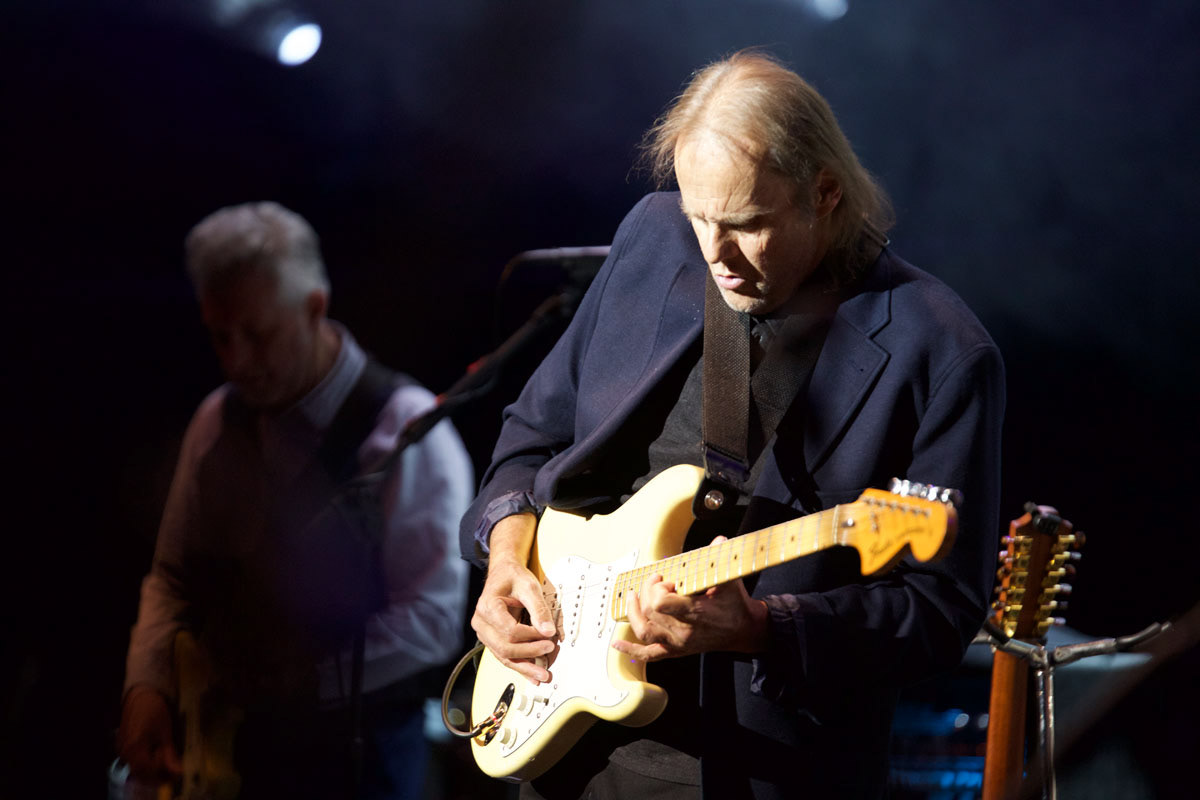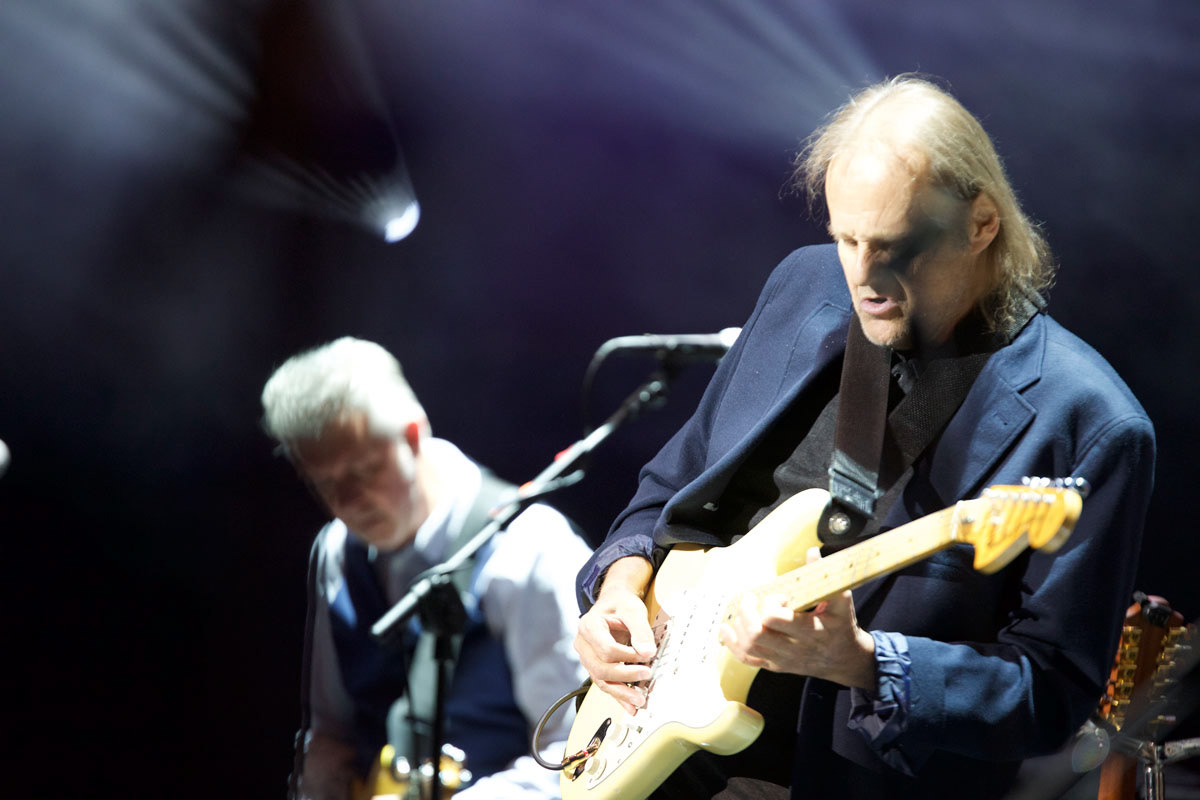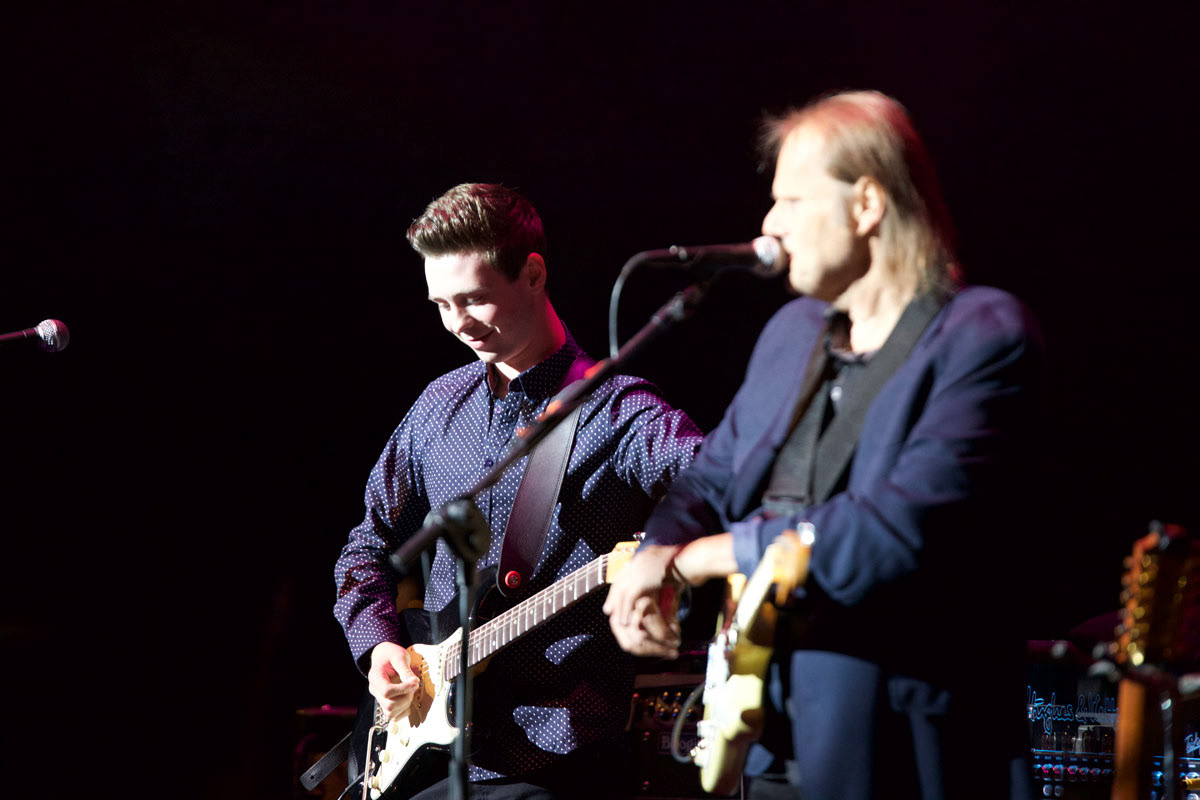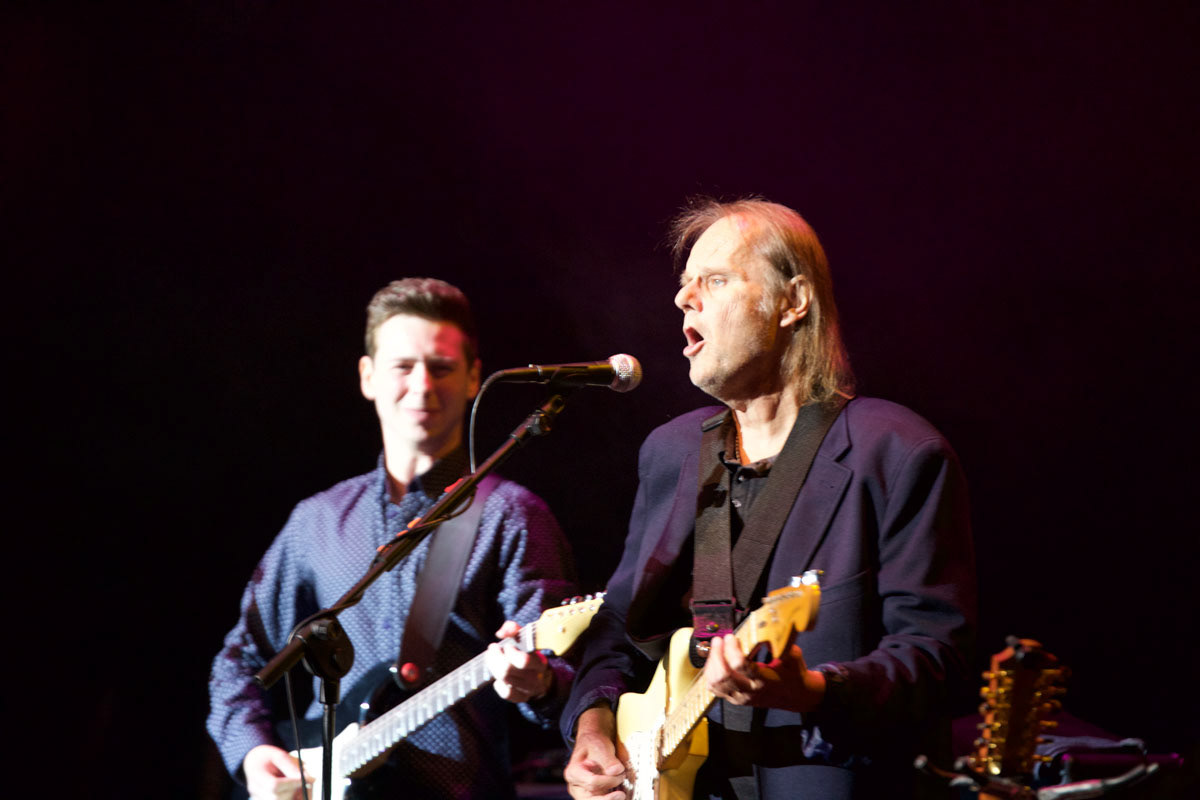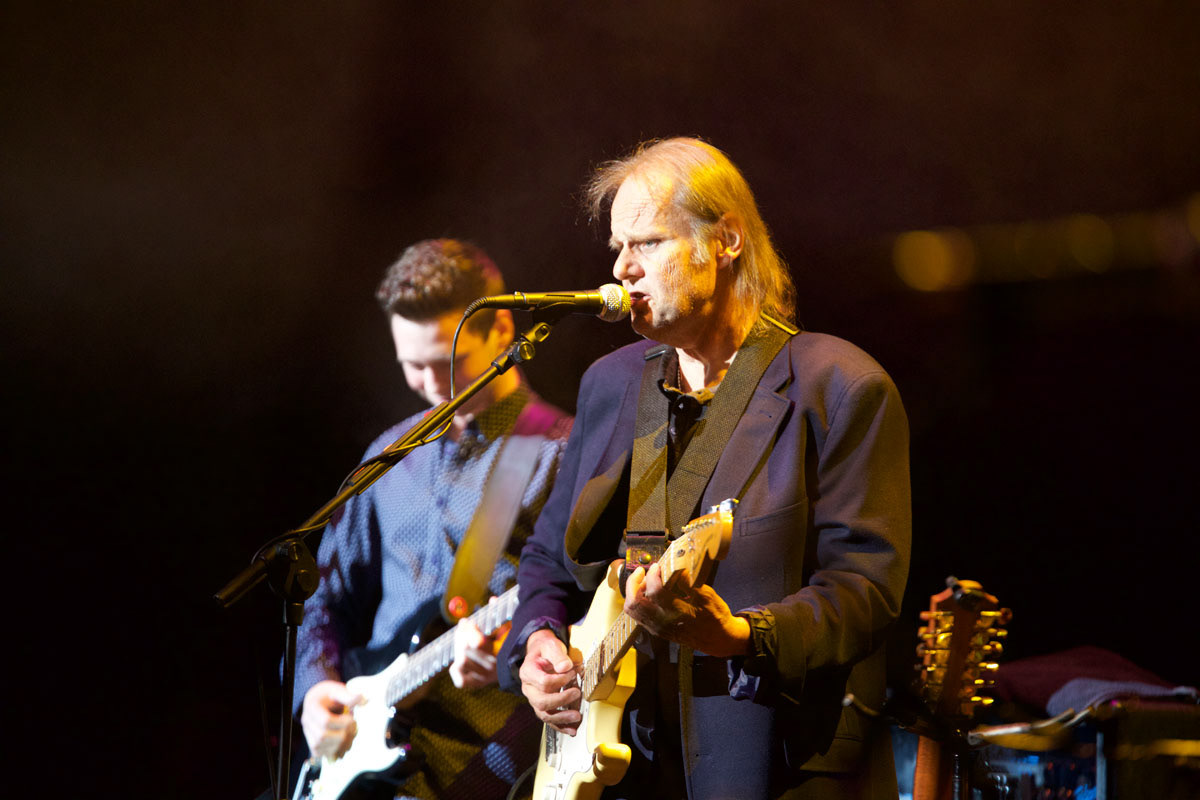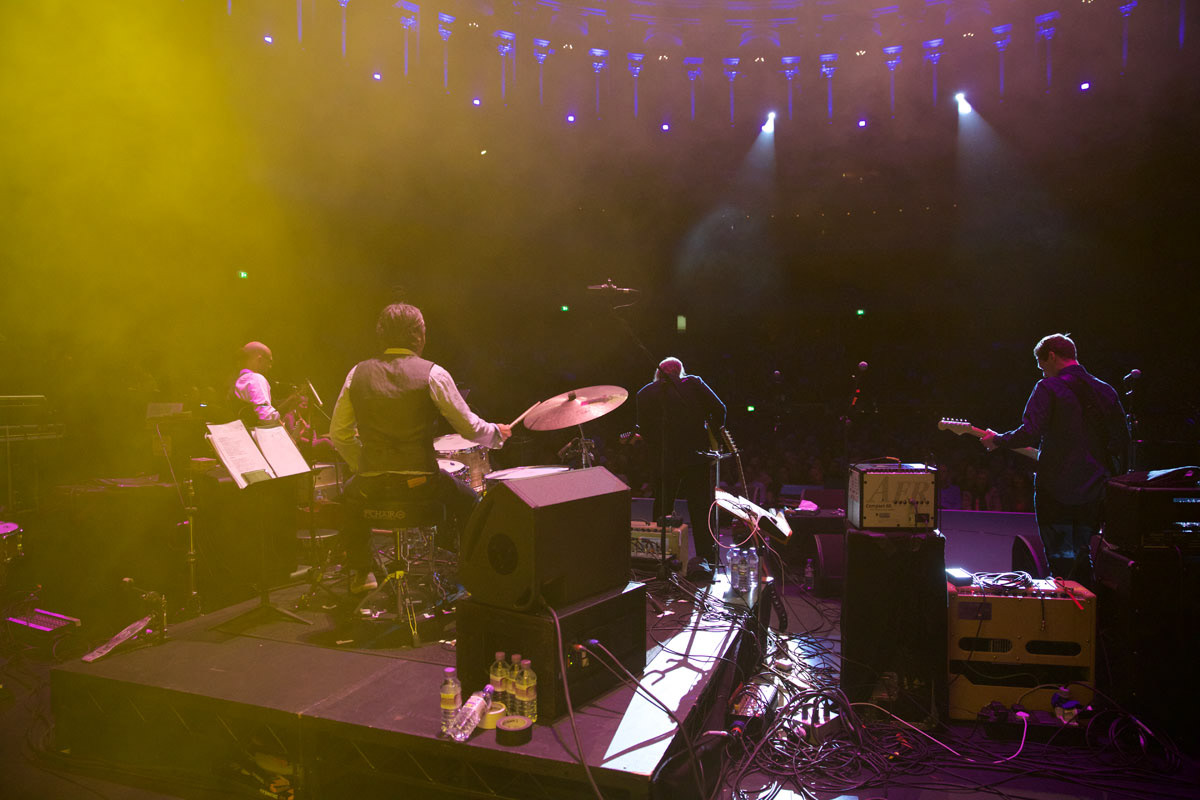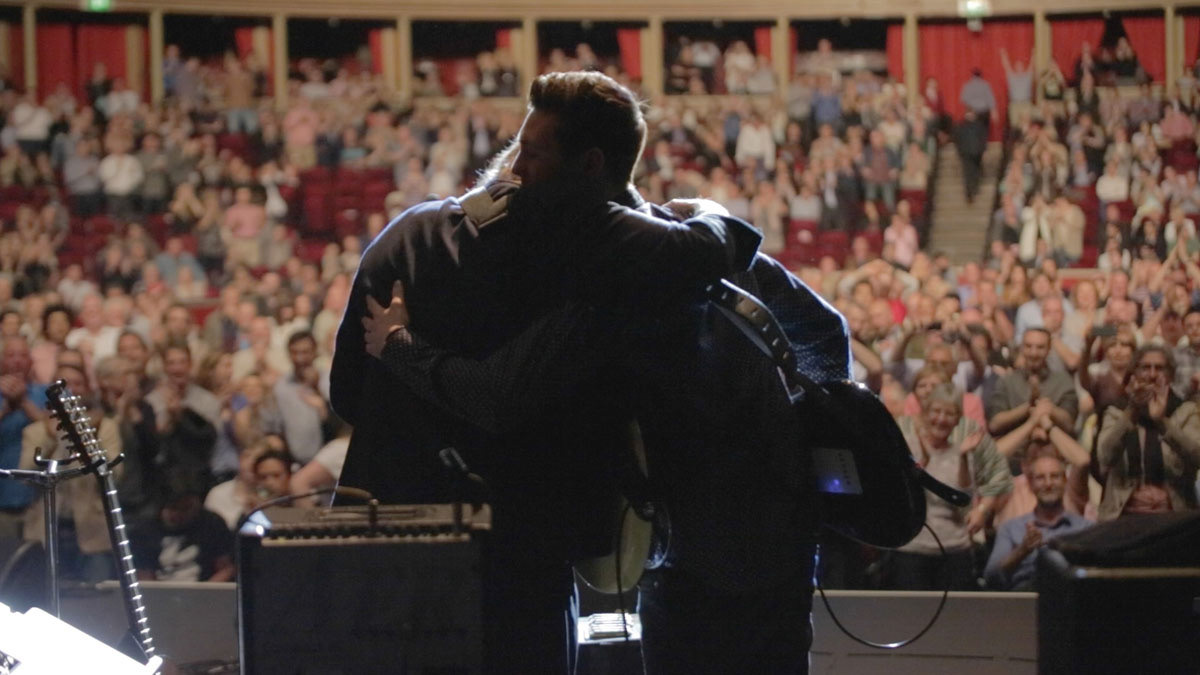 Client Company: Mascot Label Group

Production Company: CGFilm
Cameras: Alex Rice
Director, Editor: Marcus Sweeney-Bird
Thanks: Royal Albert Hall, Lead Belly Fest, Van Morrison, Eric Burdon (The Animals), Jools Holland, Billy Bragg, Paul Jones (Manfred Mann), Dennis Locorriere (Dr. Hook & The Medicine Show), Ruby Turner, Eric Bibb, Josh White Jr., Laurence Jones, Dana Fuchs, Gwen Dickey (Rose Royce), Slim Chance, Gemma Ray, Walter Trout, Marie Trout, House band Blues Inc. under the direction of Mick Rogers.