The Wheel Whores Calendar
Promo Film - Making Of
Wheel Whores hooked up with 12 of their closest international automotive photographer friends, to showcase 12 eclectic motors rolling on some of their favourite wheels (all wrapped in the rather fetching rubber). From the UK's fastest street-legal road car right through to a roof chopped Rat Rod from Florida.

We were asked to shoot and cut a behind the scenes promo film to launch the calendar, highlighting the lengthy and careful process that went into each of the limited edition prints.

Wheel Whores is the original online hub totally devoted to wheels and people obsessed or seeking info on them.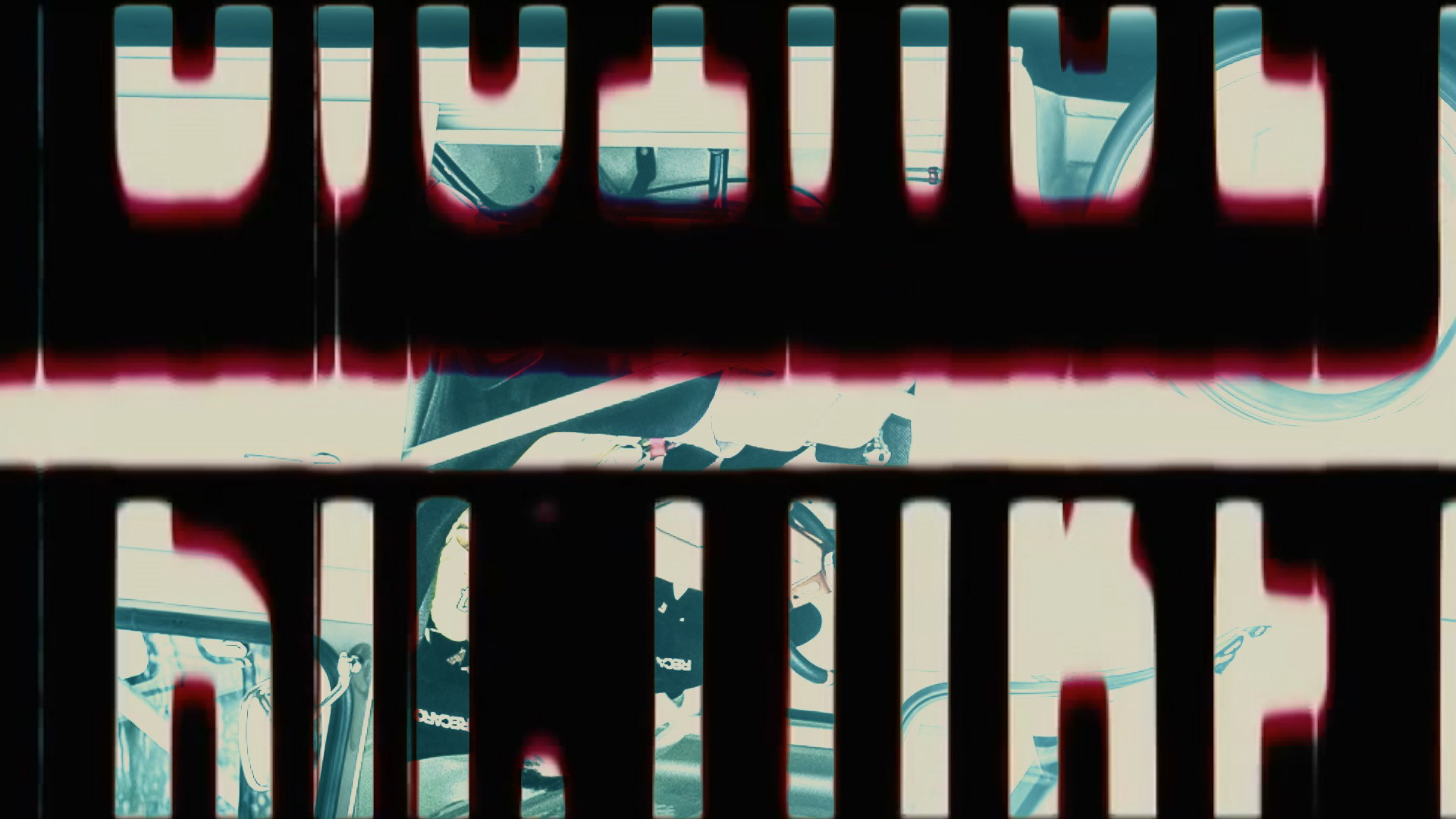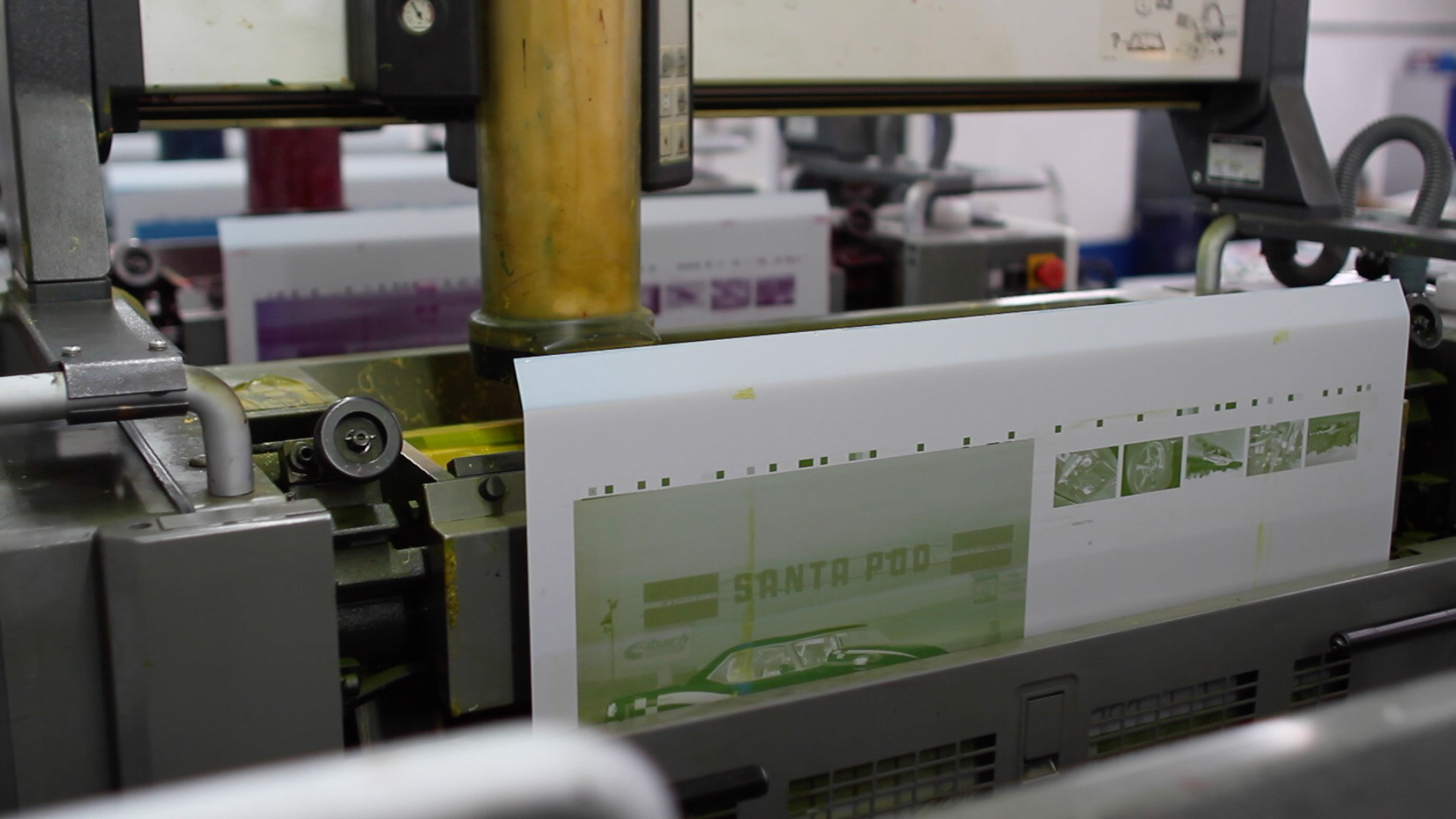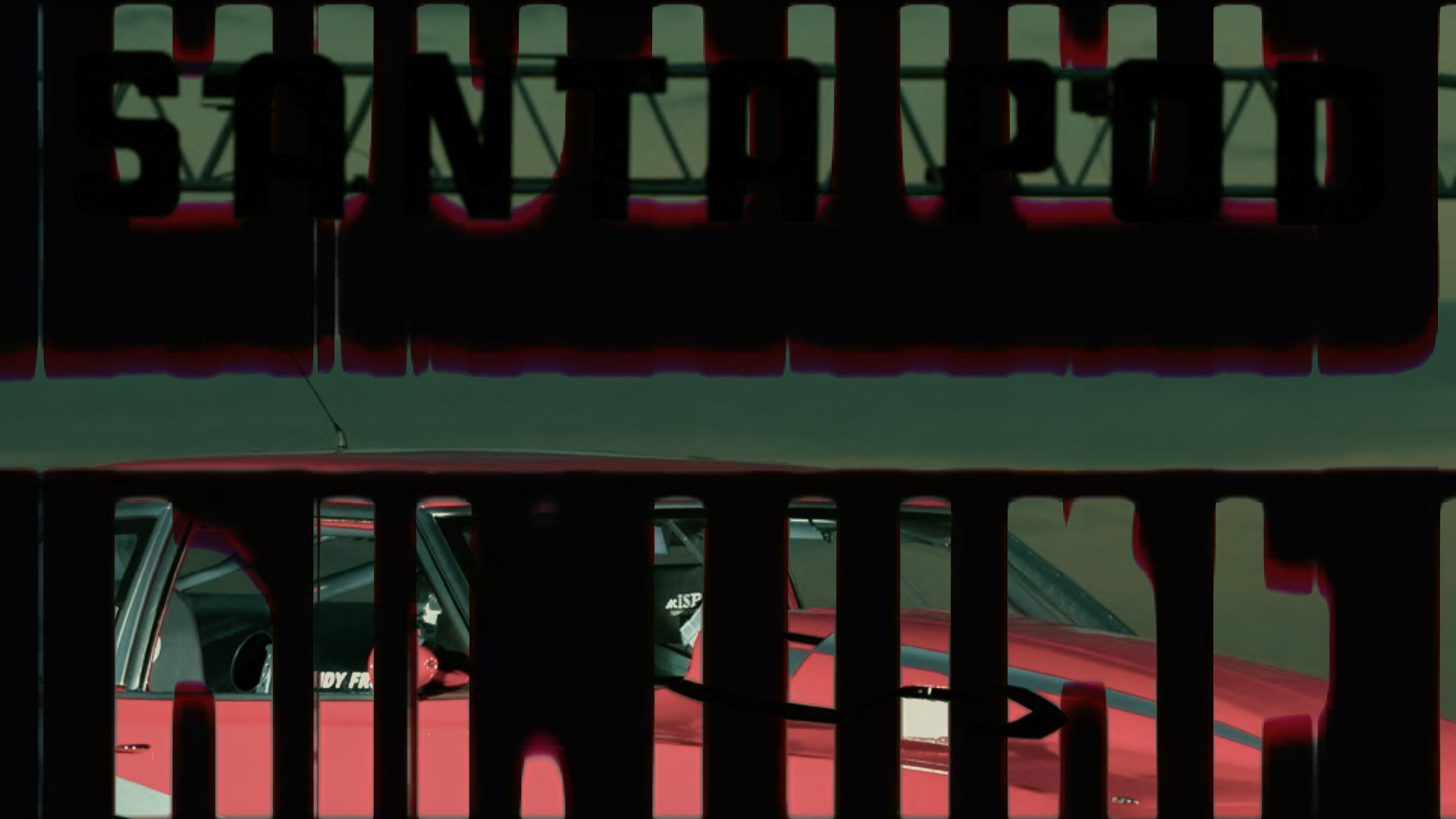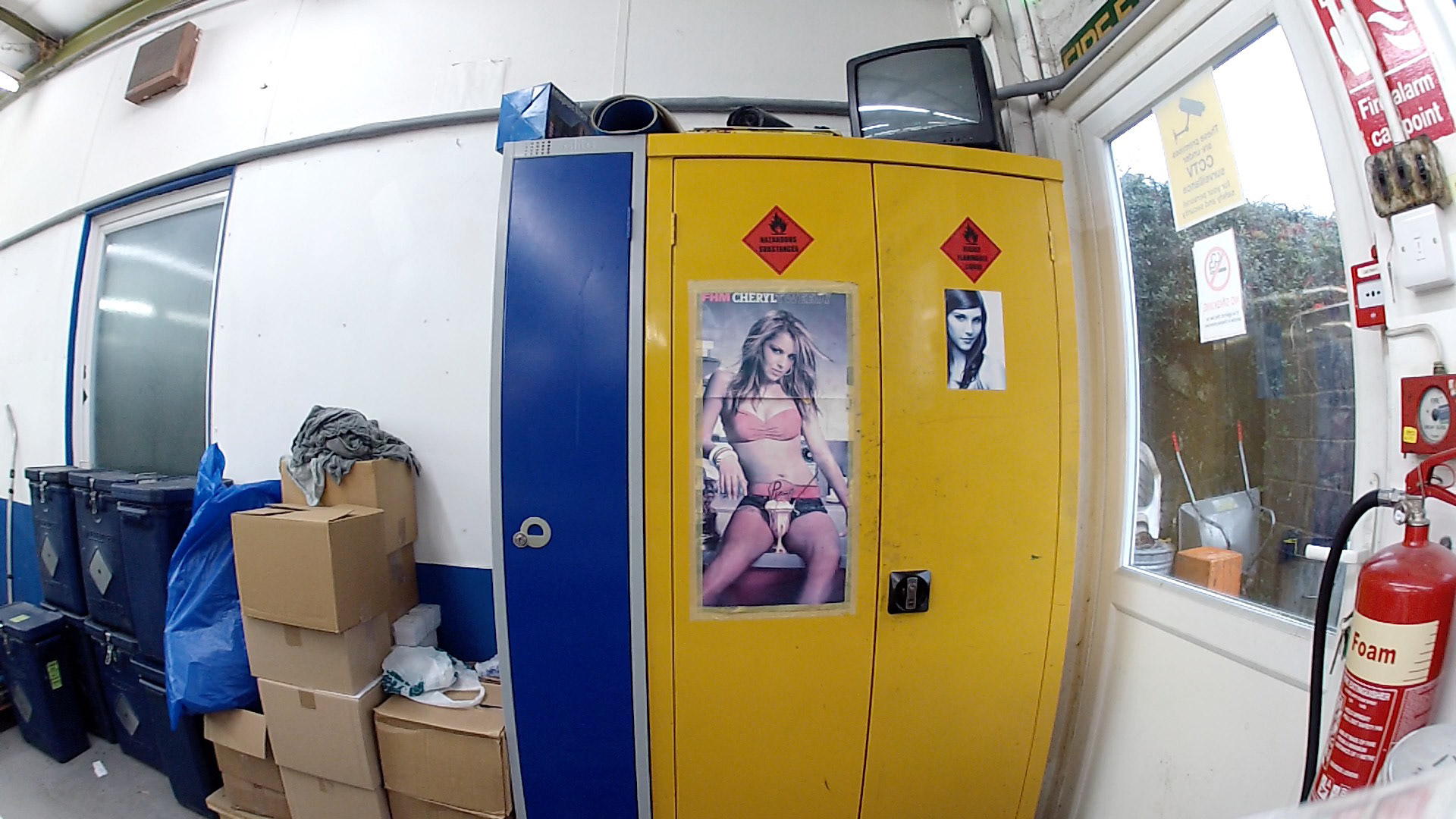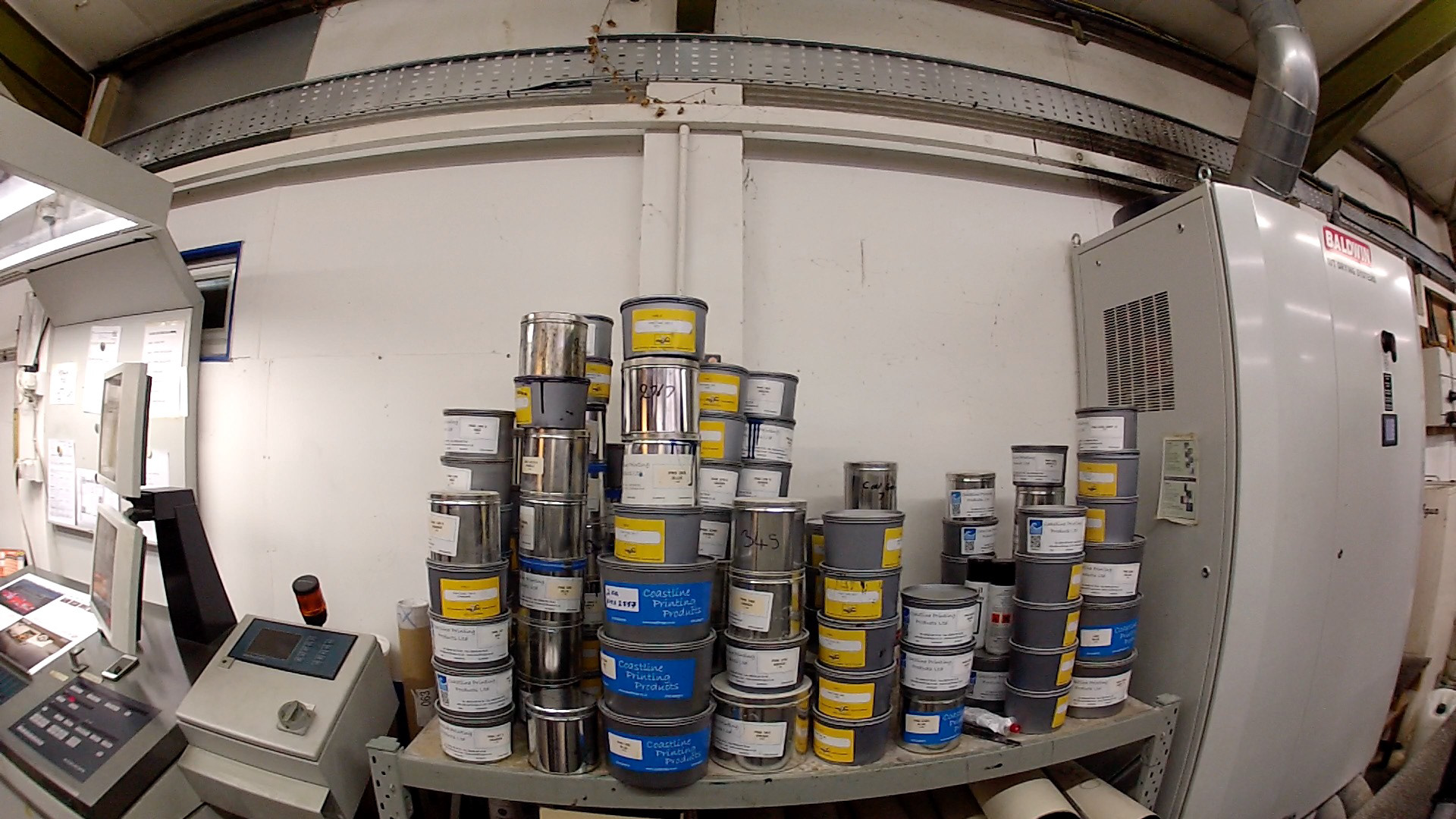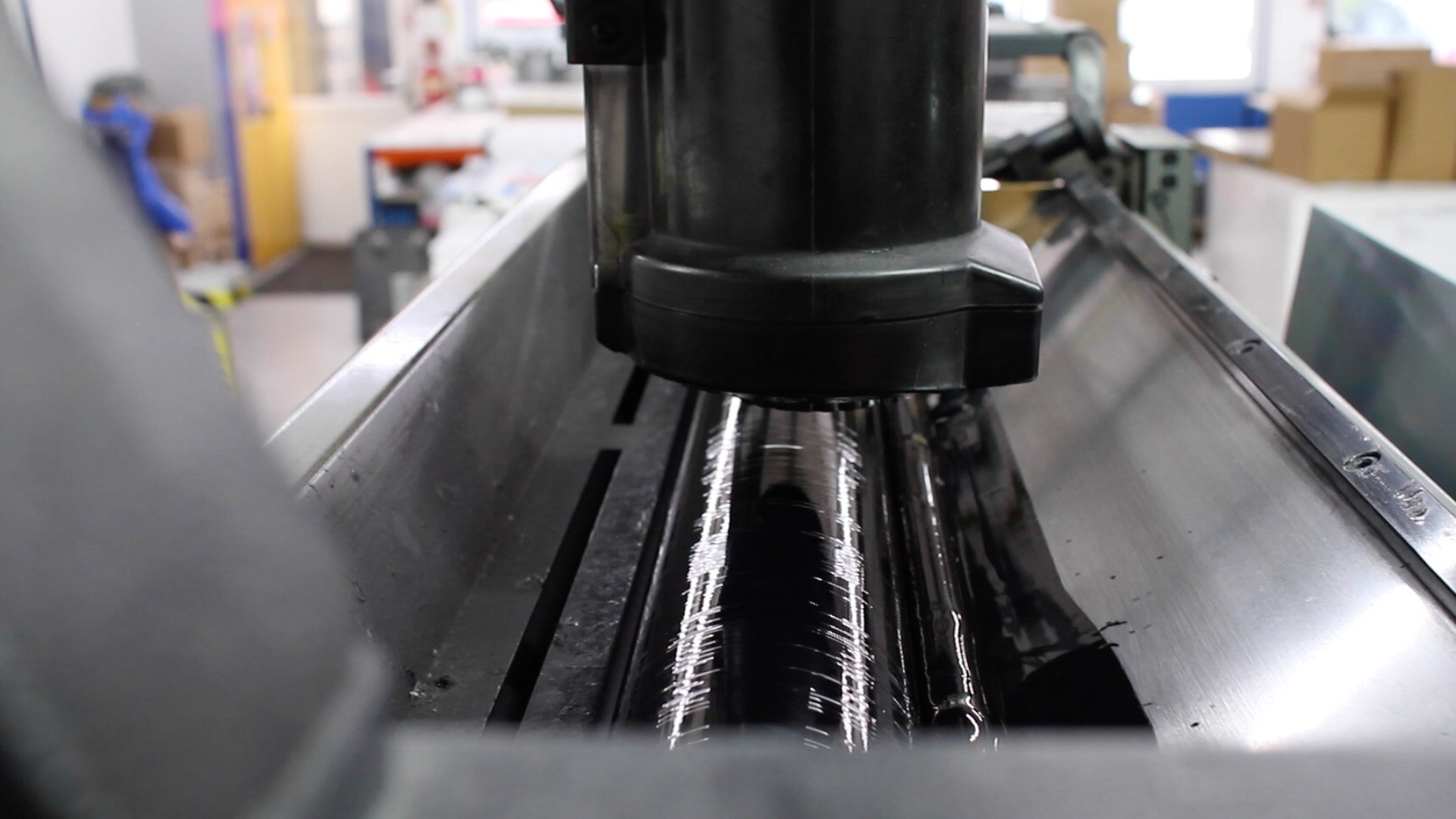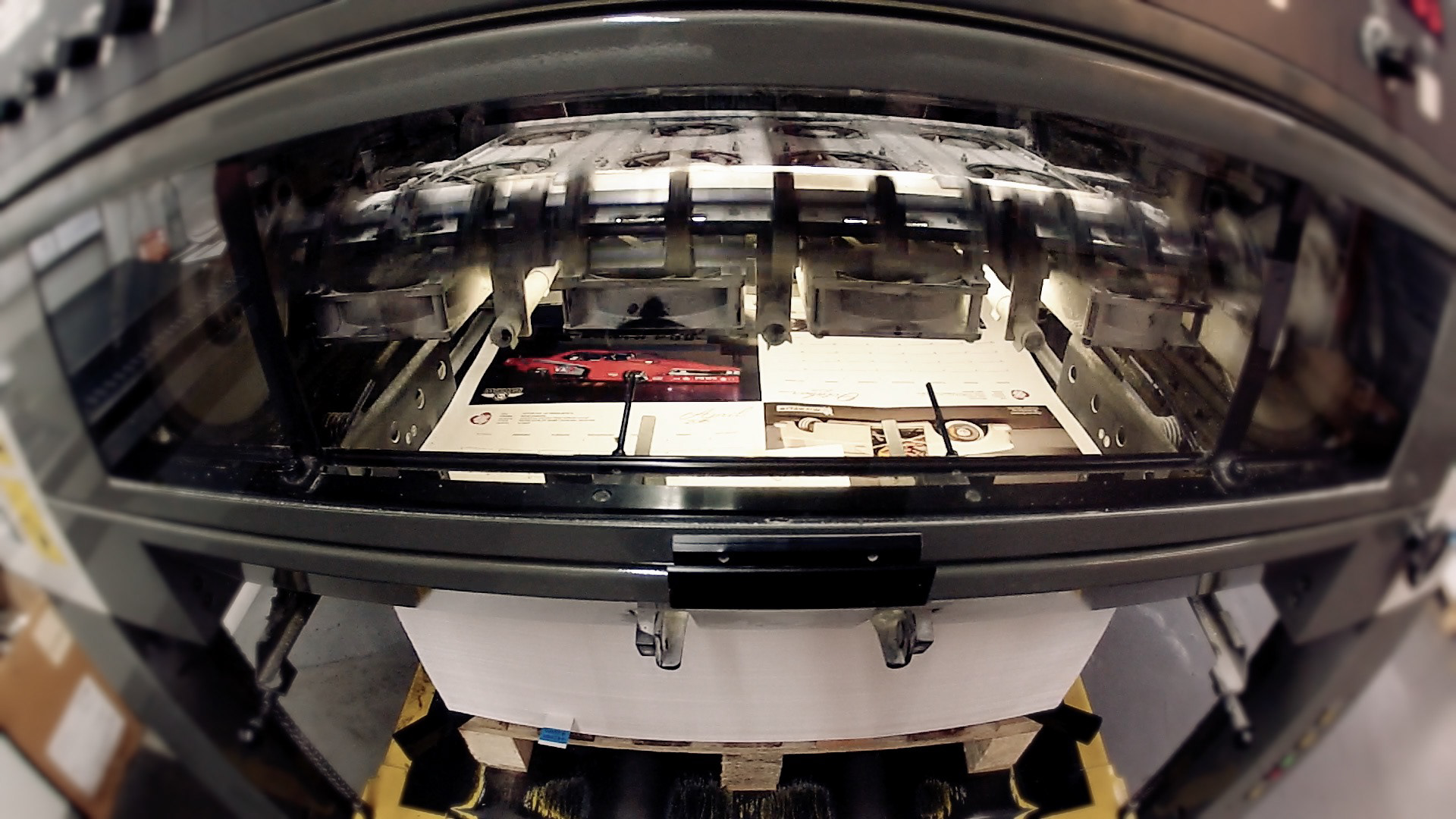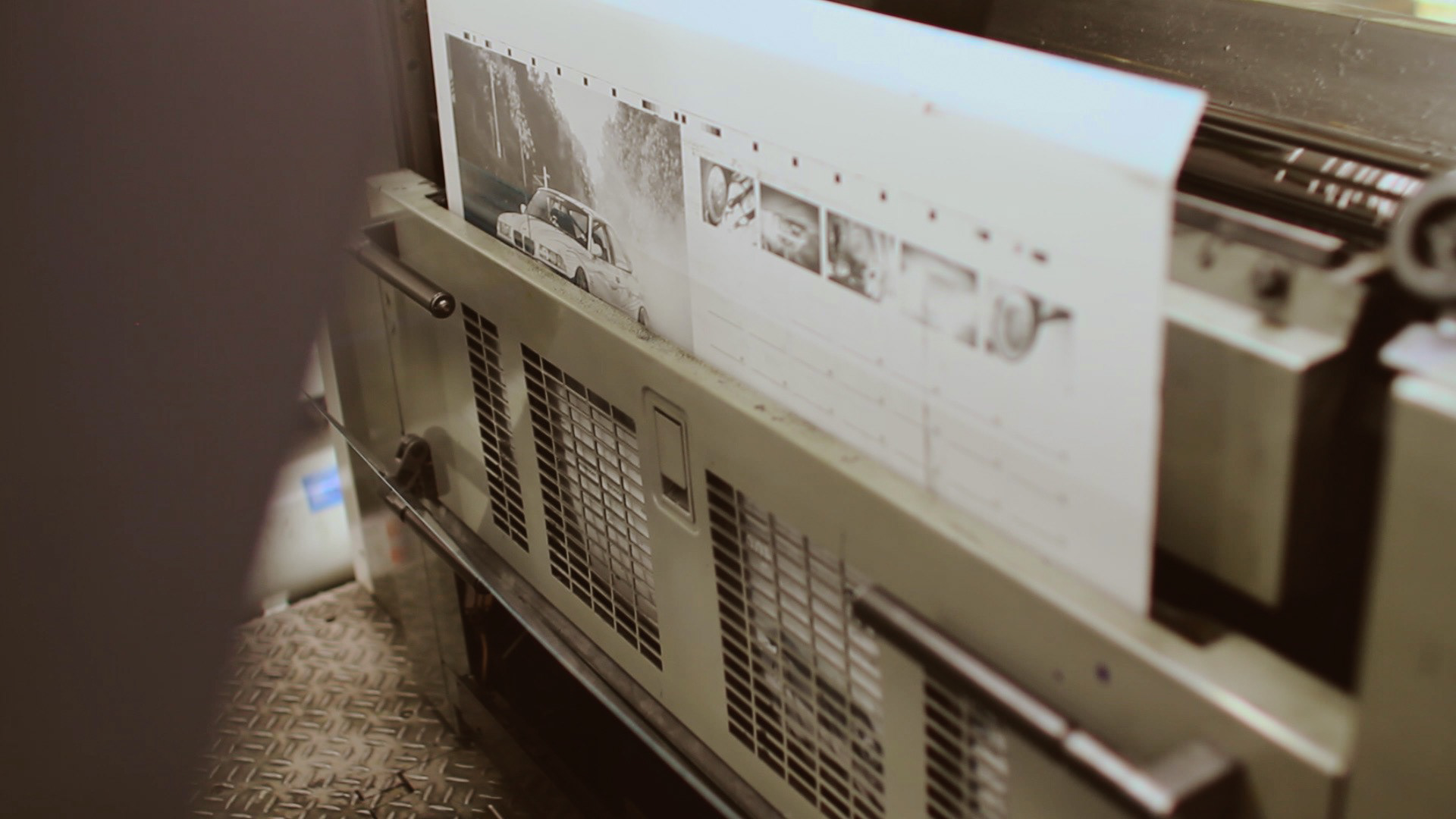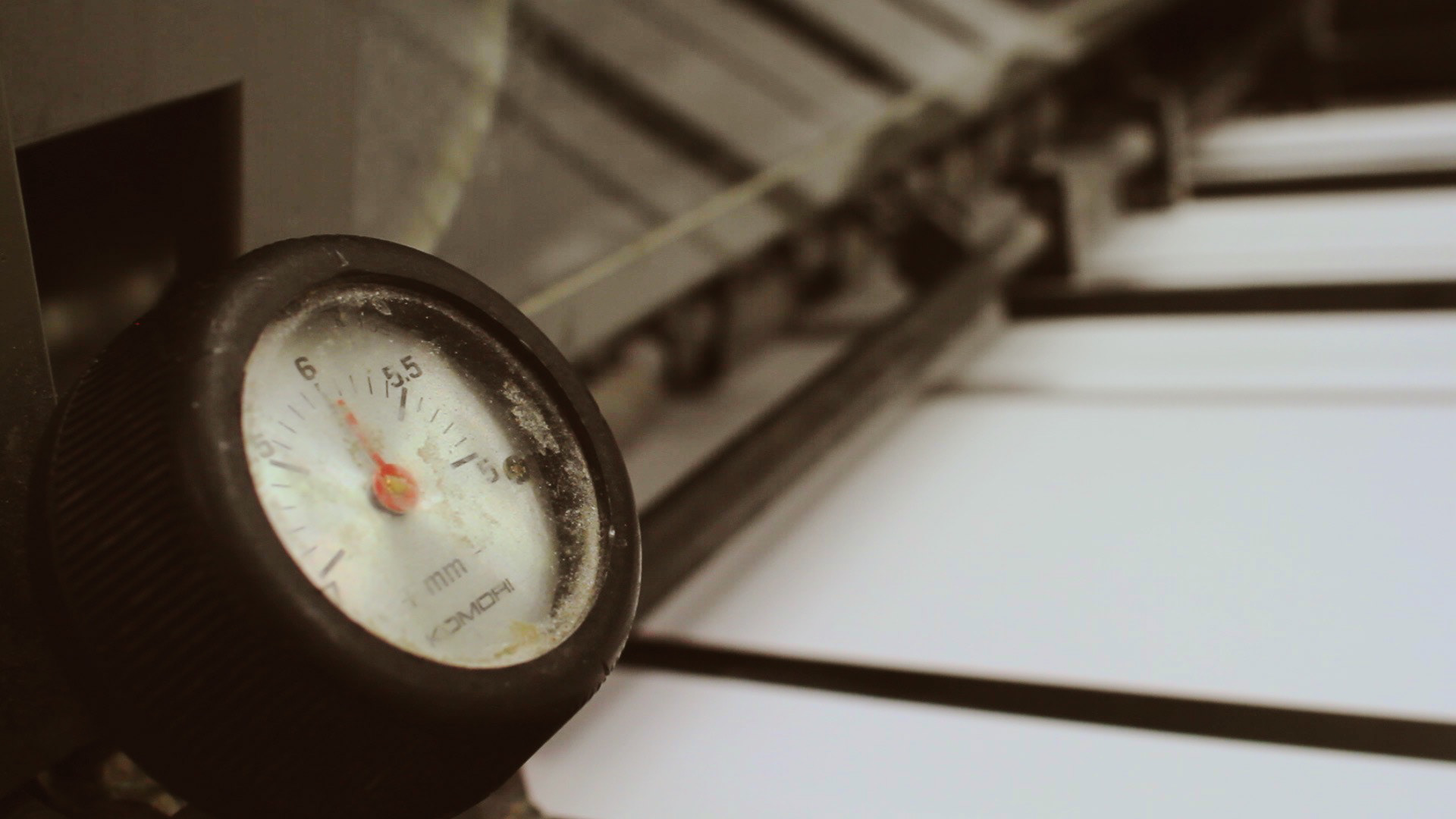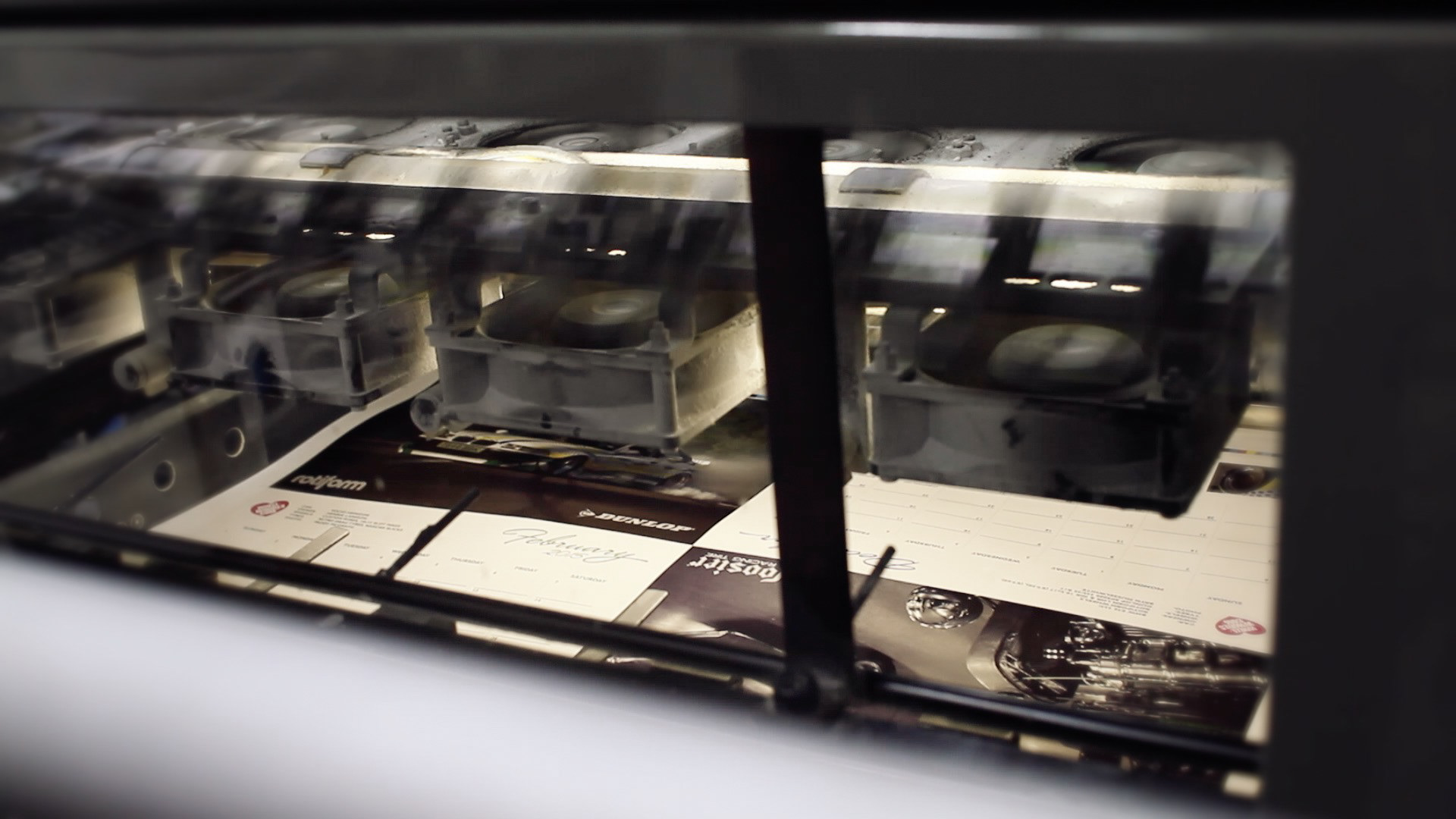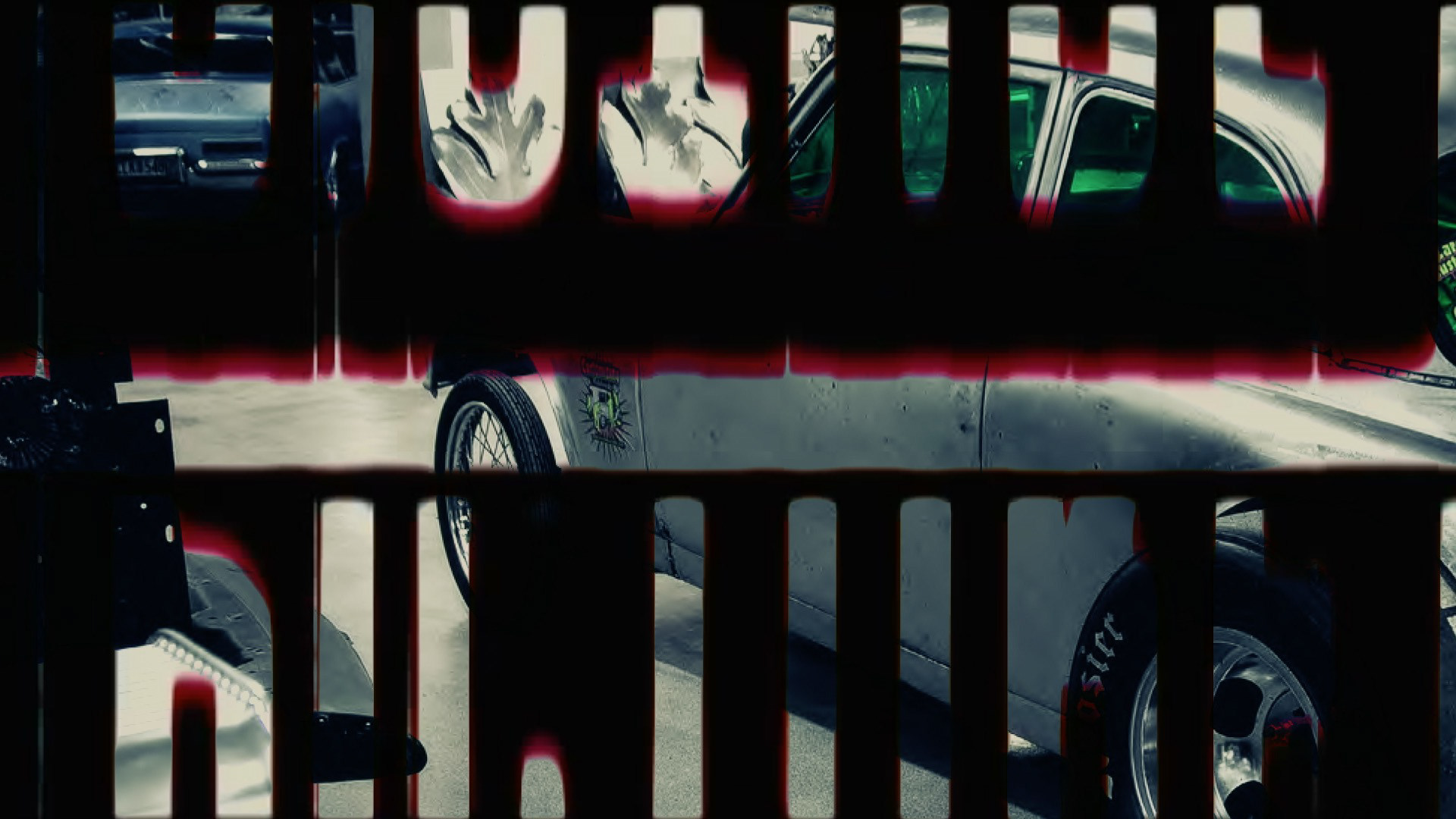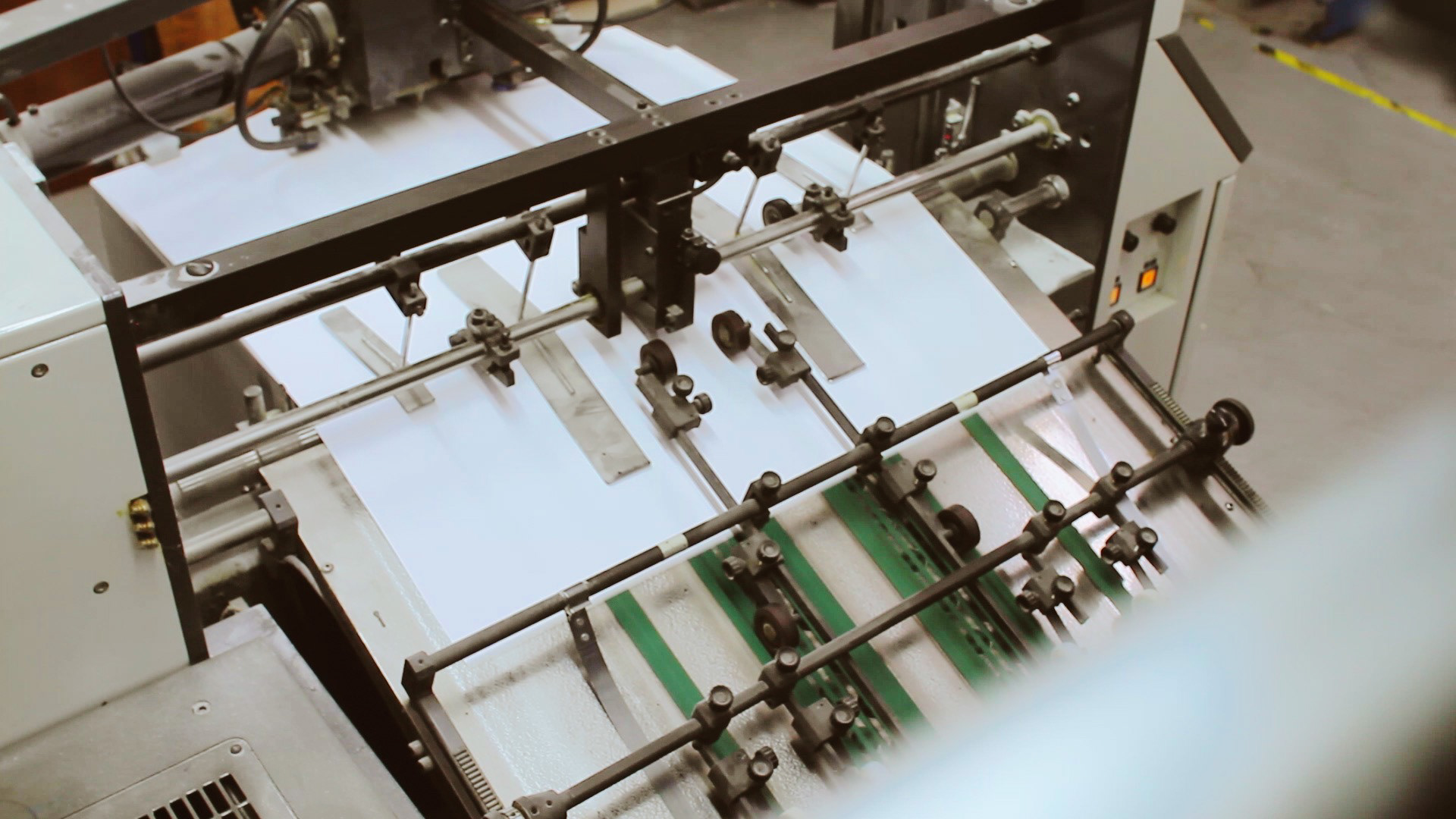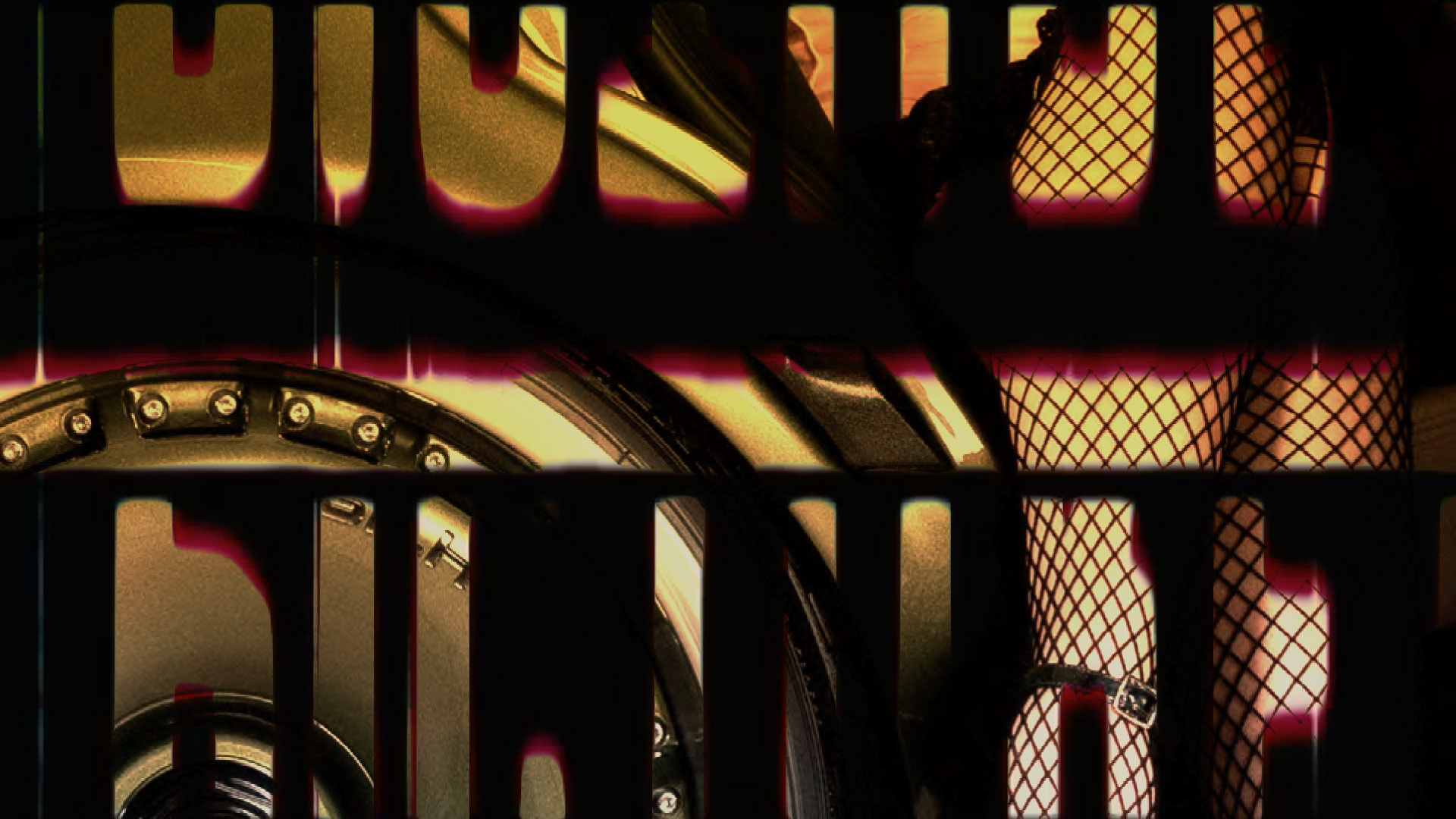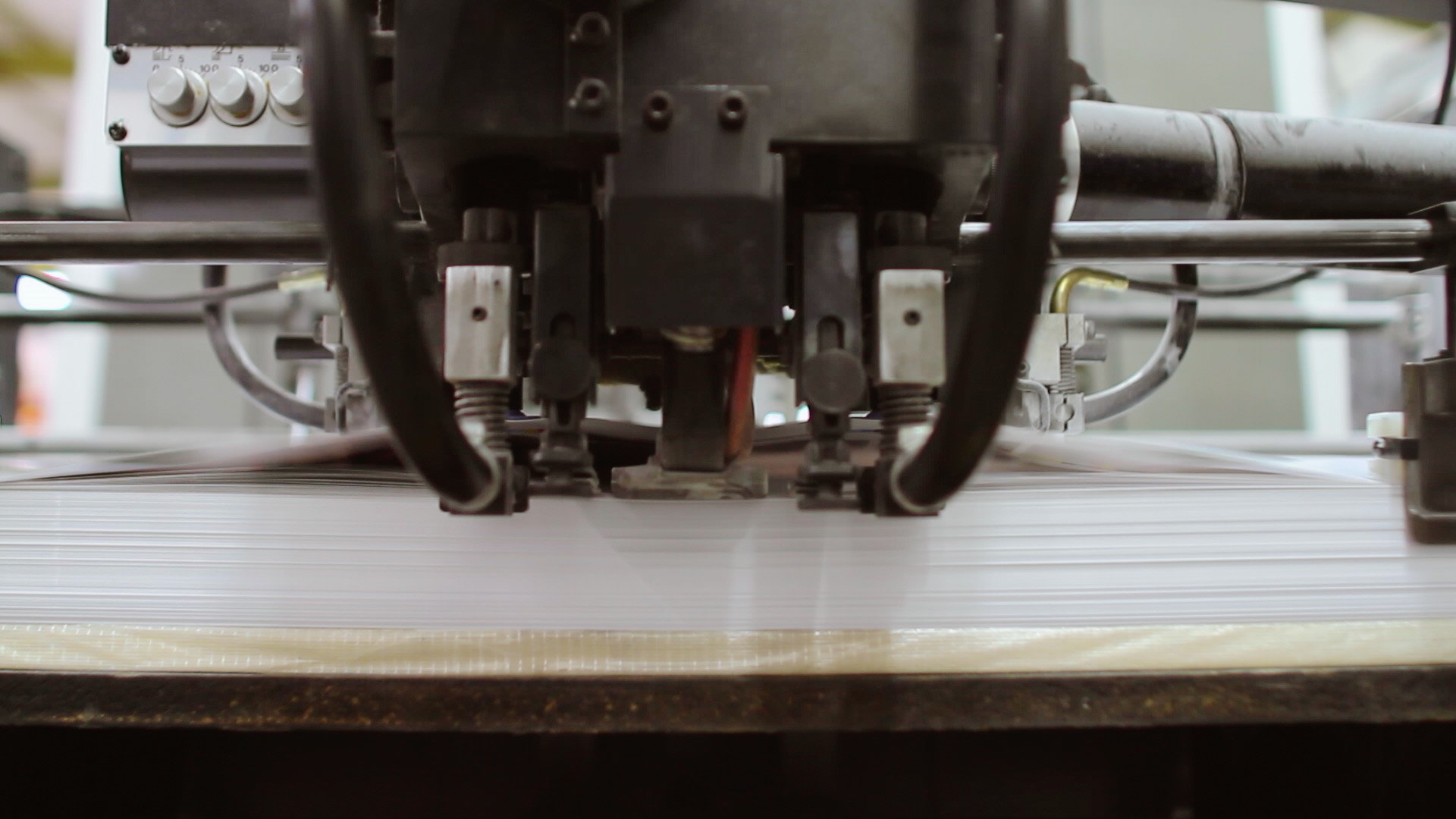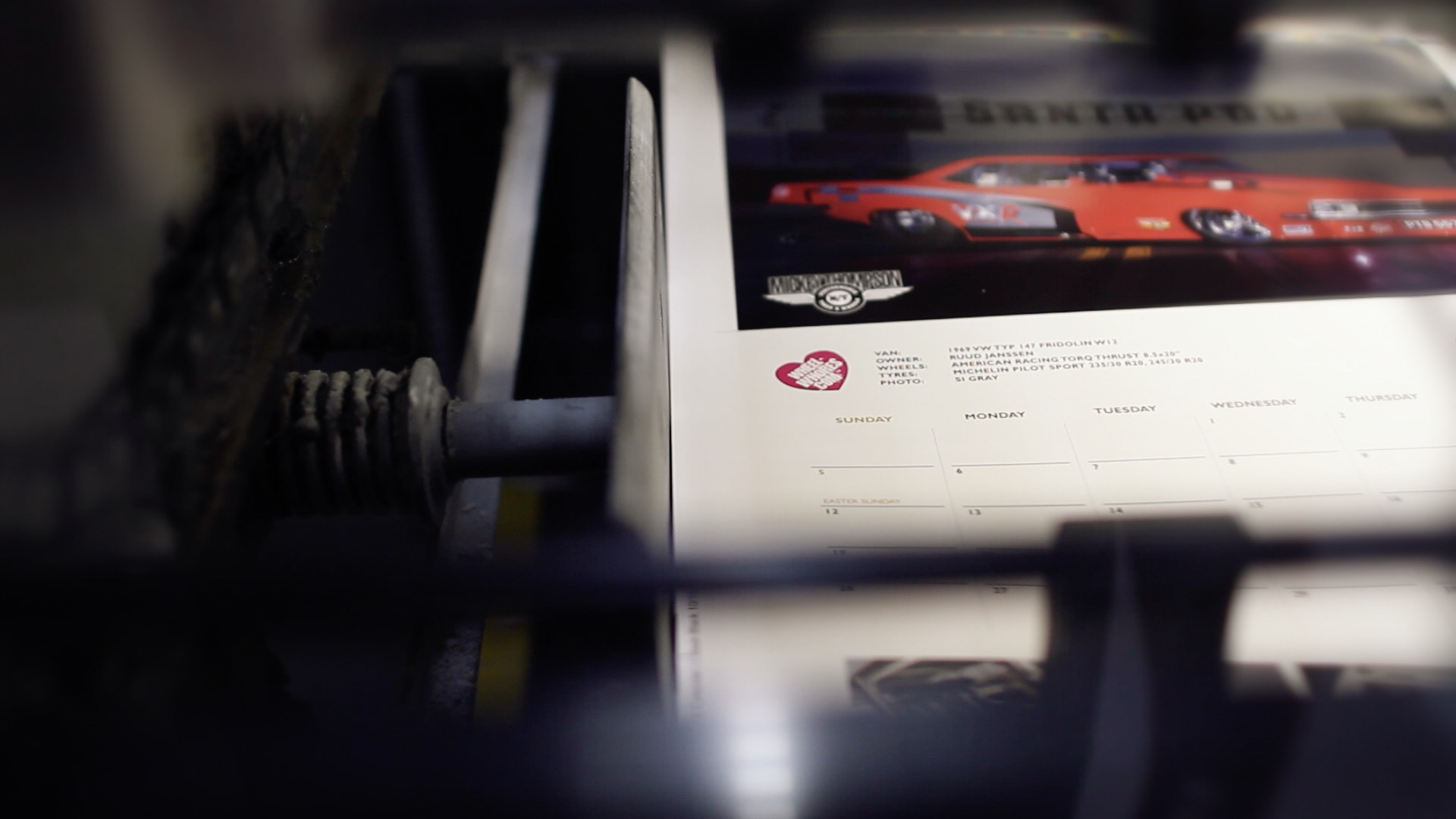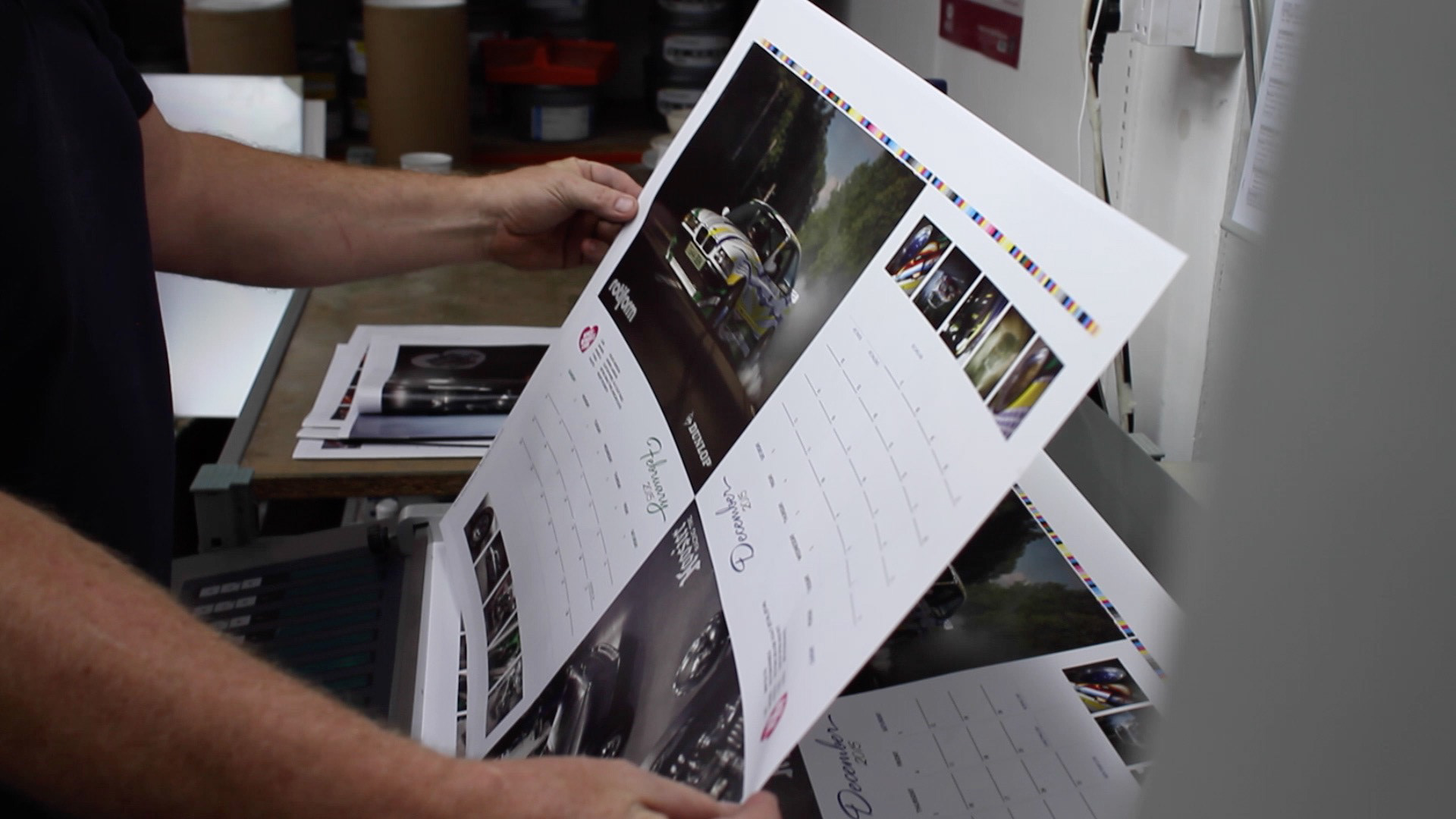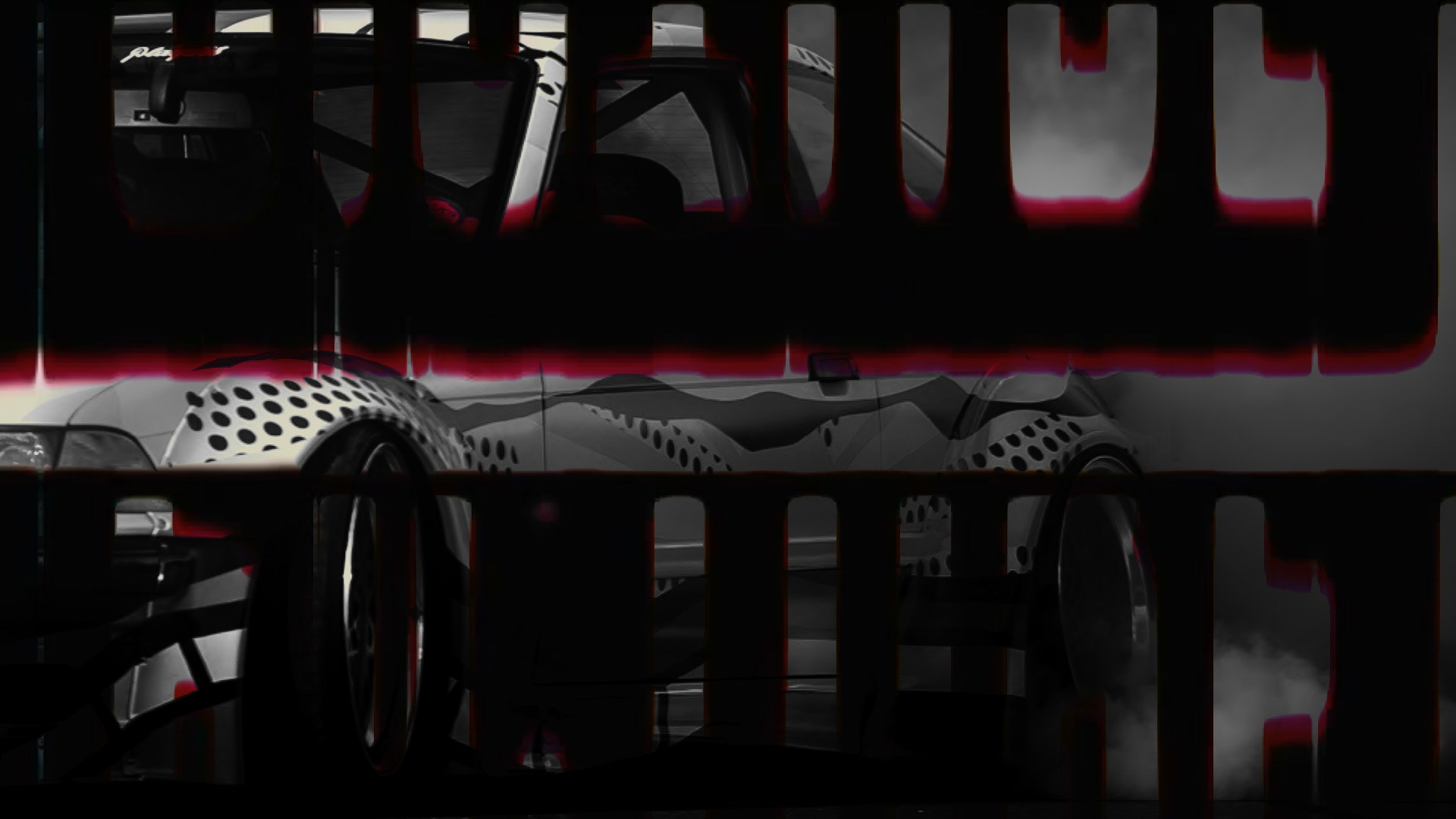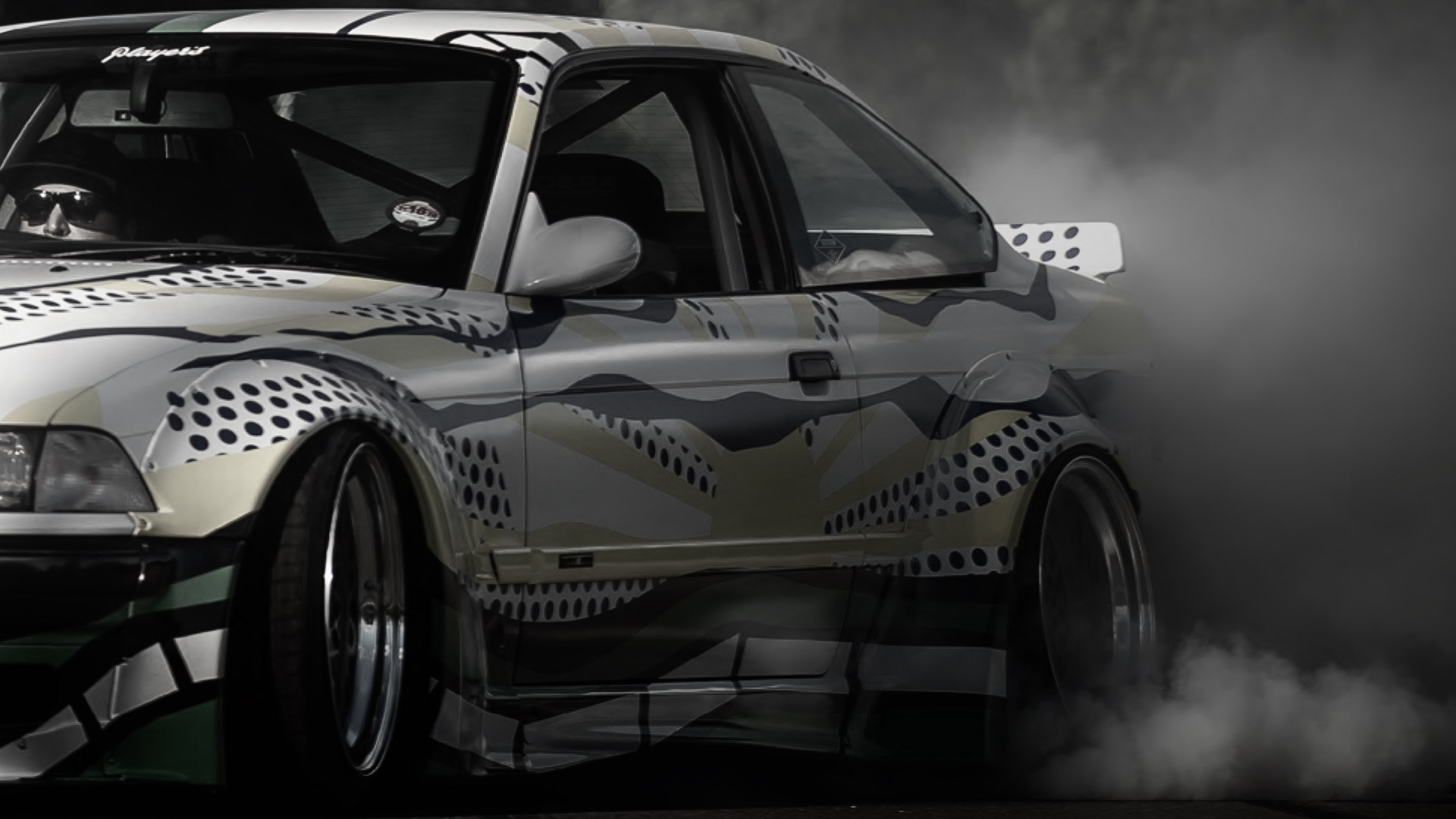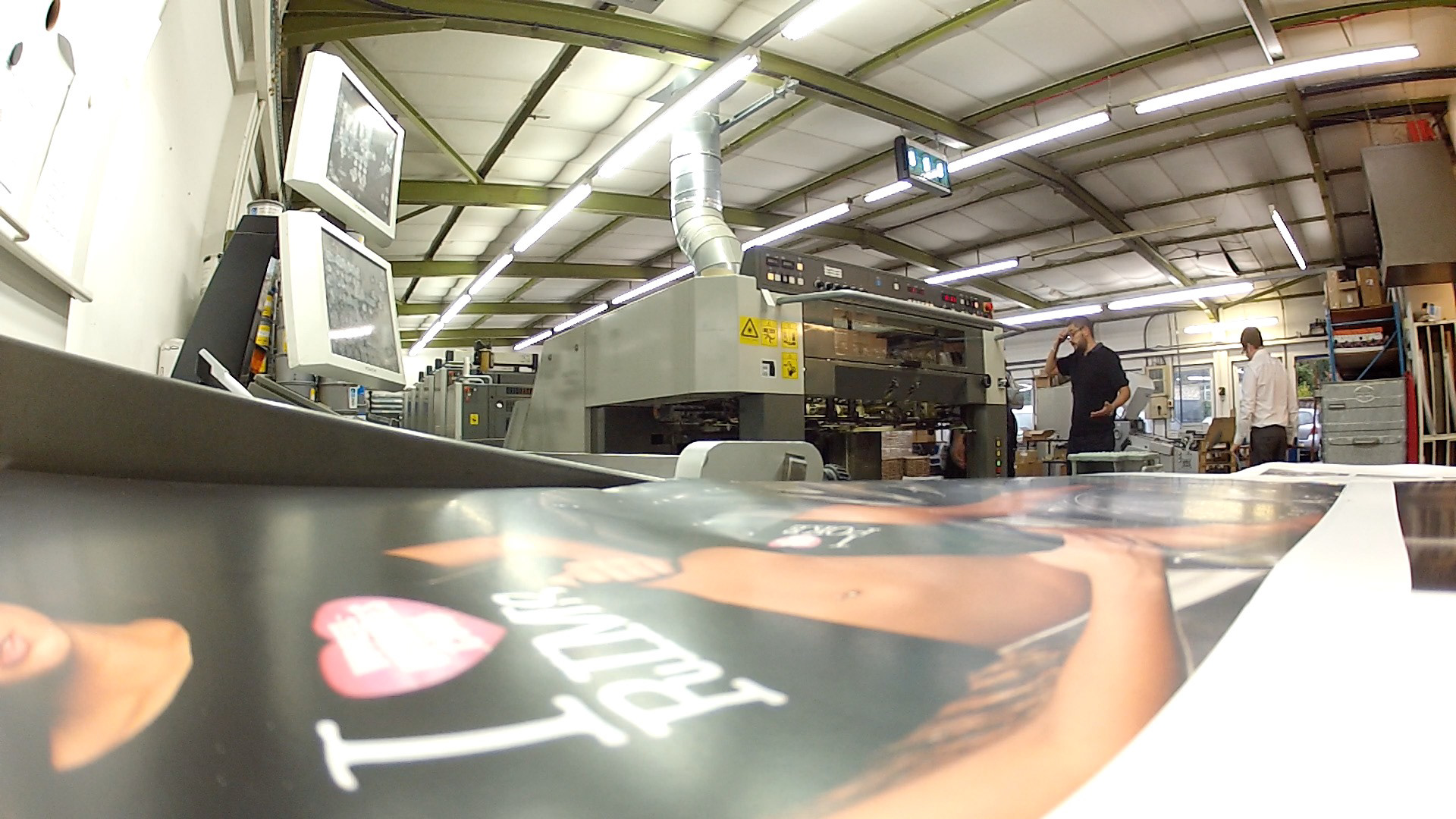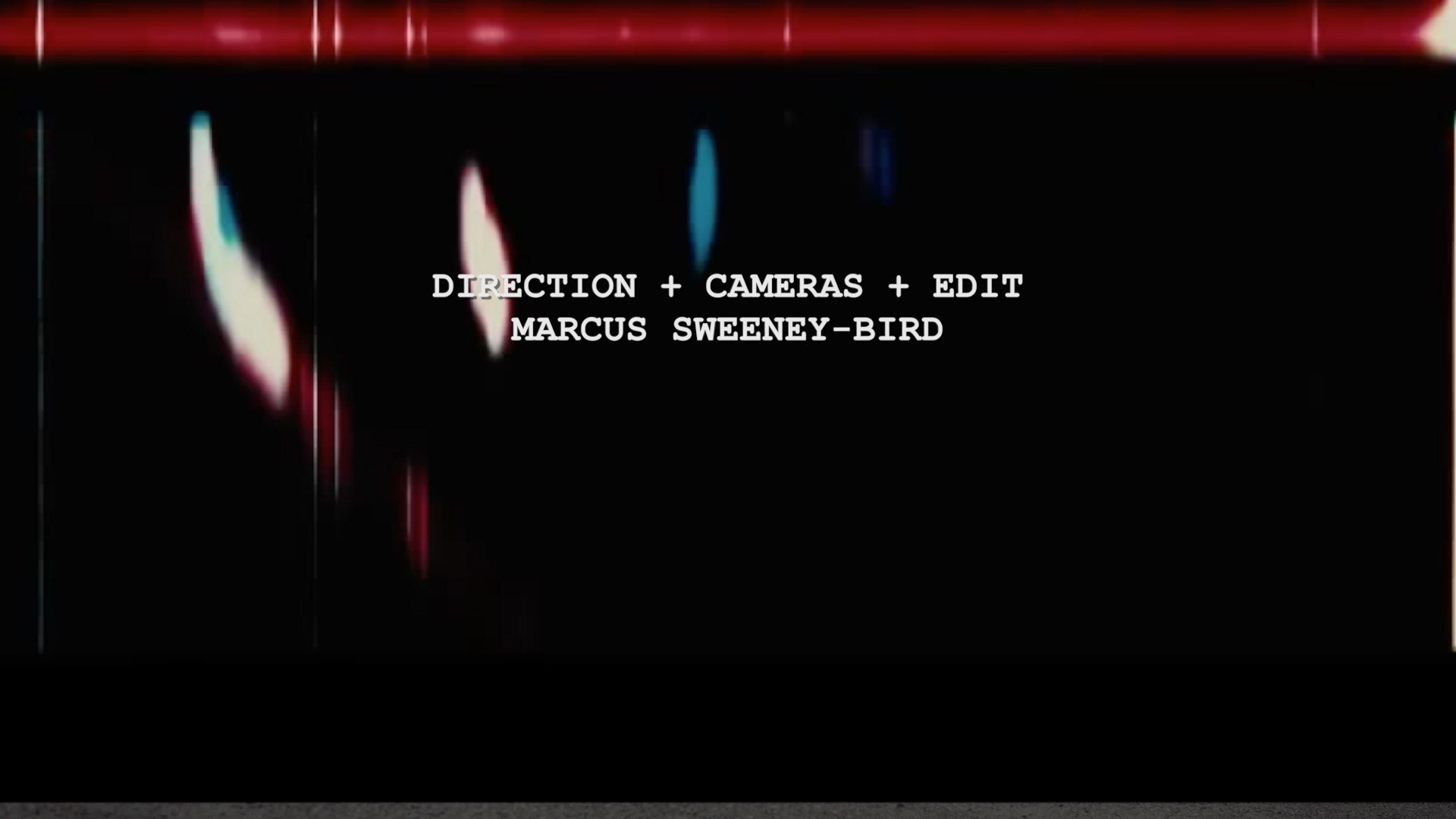 Find Wheel Whores on Facebook - facebook.com/thewheelsanctuary

Client Company: Wheel Whores

Production Company: CGFilm
Director/DOP: Marcus Sweeney-Bird
Editor: Marcus Sweeney-Bird
Producer: Elliott Roberts

Stills Photography (Calendar): Si Gray, Anna Taylor, Bryn Musselwhite, James Lipman, Superfly, XS Mag, Nick Williams, Matt Woods, Kevve, Dan A Crosley, Adrian Brannen.
Thanks to Calendar Printers, Wheel Whores